NSW GOVERNMENT ANNOUNCES ILGA BOARD APPOINTMENT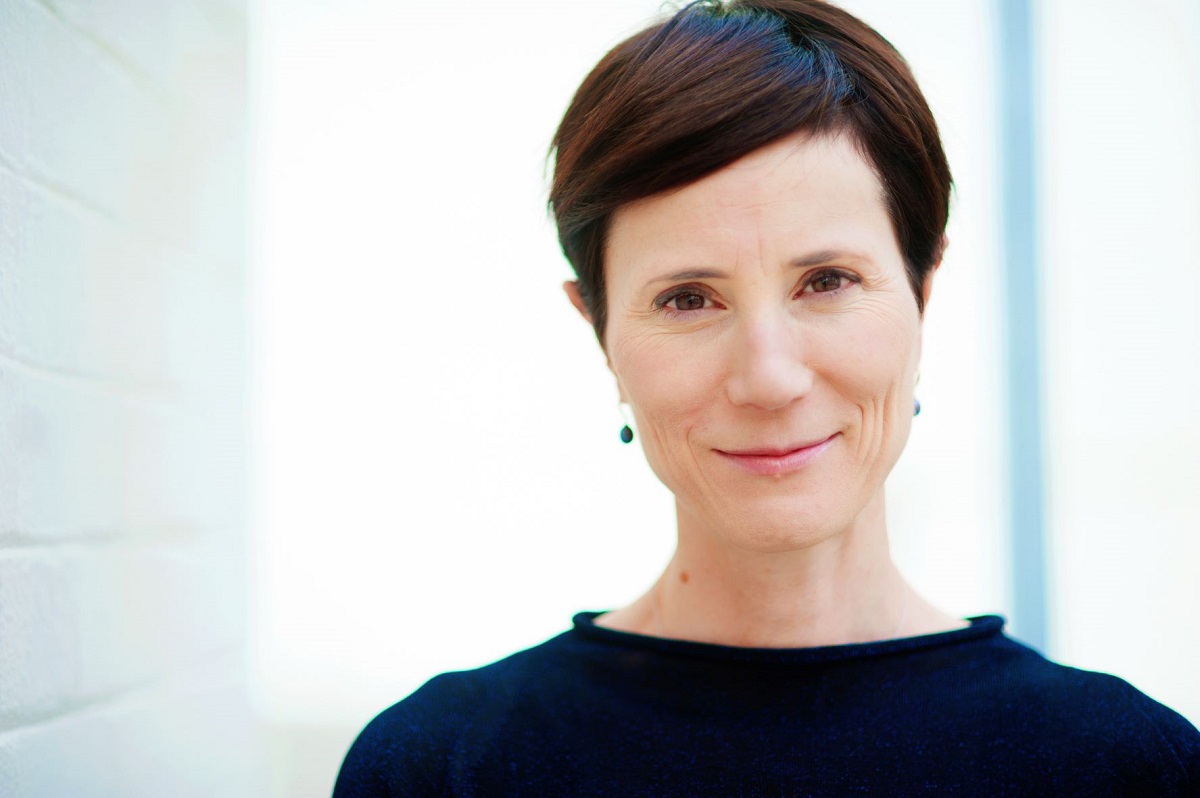 Reading Time:
< 1
minute
The NSW Government has appointed a new member to the Independent Liquor & Gaming Authority (ILGA) Board, which makes decisions on higher risk licensing proposals and disciplinary matters involving hotels, clubs, bottle shops and the casino.
The ILGA Chairperson, Philip Crawford, has welcomed the appointment of Gillian Eldershaw to the ILGA board.
"Ms Eldershaw has been appointed for a three-year term and brings a wide array of skills and experience which will be a great asset to ILGA," Mr Crawford said.
"Ms Eldershaw is a Barrister admitted to practice in New South Wales and in the High Court of Australia. She completed a Bachelor of Laws in 2004 and earned a Bachelor of Nursing in 1995.
"ILGA is committed to fair and transparent decision making and dealing with matters in a timely and efficient manner. People appointed to the ILGA board must be of the highest integrity and promote fair, transparent, and efficient decision-making. Ms Eldershaw clearly meets all these requirements."
Gillian Eldershaw replaces Nicole McWilliam, whose term has been completed, and brings the Board's membership back to eight. The board is chairperson Philip Crawford, deputy chair Murray Smith, and members Craig Sahlin, Stephen Parbery, Sarah Dinning, Samantha Zouroudis, and Paul Gentle.

CASHTOCODE ENTERS AUSTRALIAN MARKET WITH EPAY AUSTRALIA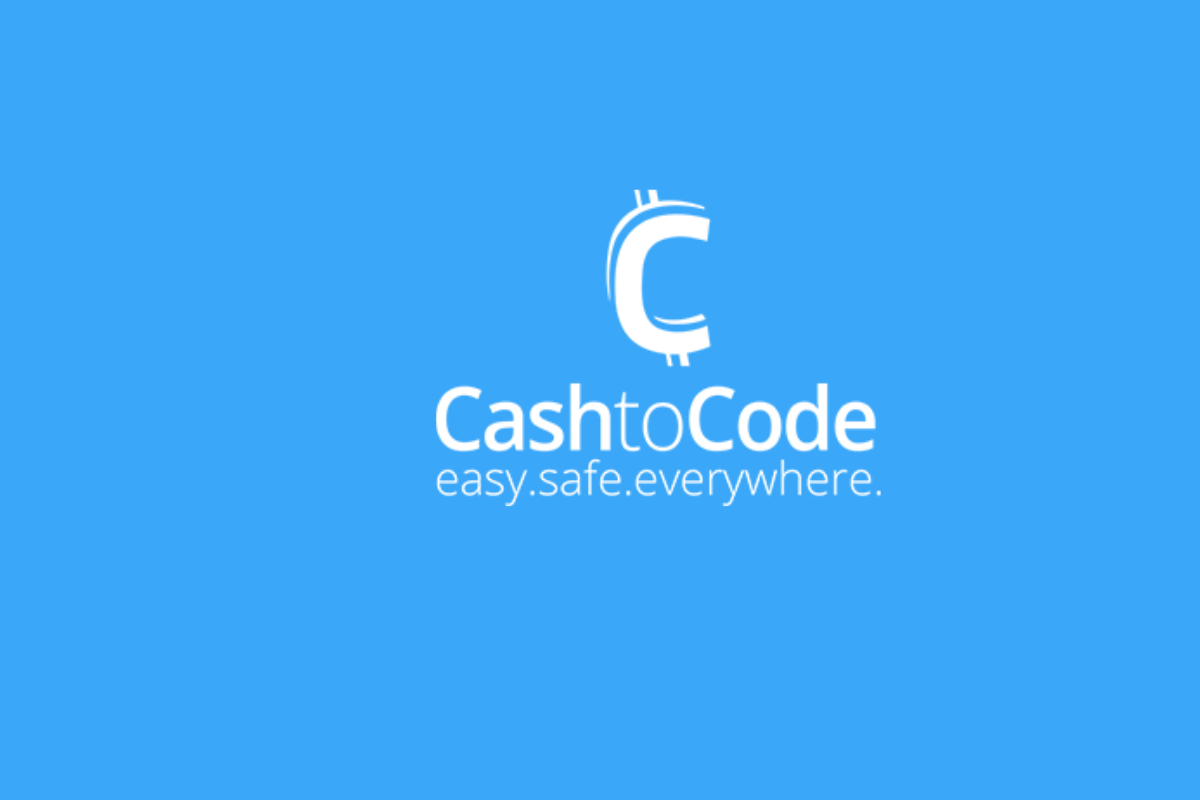 Reading Time:
2
minutes
New alternative deposit option for Australian based licenced wagering, skill game and lottery operators 
CashtoCode, the instant deposit service for online betting, skill, and lottery operators, today announced its expansion into Australia via a partnership with epay Australia.  The service is now live across more than 2,000 retail locations including petrol stations, newsagents, and small independent stores, with plans to increase that number to 11,000 later this year.
CashtoCode enables Australian users to top up a variety of online wallets accounts via cash or deposits made in store, and it is aiming its service at online betting brands that have gained an Australian license for online sports betting and skill games.
There are more than 25 licensed online wagering, lottery, and skill-based businesses in Australia. CashtoCode hopes that these kinds of brands will be looking to add cash deposits to their payment portfolios, to offer their customers more variety, and appeal to those that prefer cash payments for privacy, security, and self-control reasons.
For Australian operators, a top priority when considering new deposit options is increasing distribution. epay is the largest private network of prepaid terminals in Australia and enables a range of retail venues in the country to offer mobile top ups, payment services and bill payments such as prepaid utility. epay locations nationwide include BP, Shell, Coles, Woolworths, IGA, WHSmiths and a number of small convenience stores.
This is the first time that CashtoCode has been made available in Australia, and it follows multiple successful expansion efforts in 2021, including other countries in Asia Pacific, some Africa nations, and markets across Latin America.
CashtoCode is a closed-loop cash deposit option that is low-risk for operators, since its vouchers cannot be transferred between users. They can only be redeemed by the account holder/customer, thereby eliminating the risk of fraud, money laundering or chargebacks – all three being common concerns in the online betting and wagering industry.
"Australia offers a fantastic business opportunity for online wagering and betting brands," said CashtoCode CEO and co-founder, Jens Bader. "It is a thriving market and one we're keen to play a part in. We've seen in Europe and our other international markets that cash can be a great payment option for customers that are keen to control their payment speed, or simply prefer it for privacy reasons. We expect to see the same situation in Australia, and believe that many Australian operators are looking to diversify their payment options for players."
Foxtel Breaks Rules with Live Sport Betting Promotion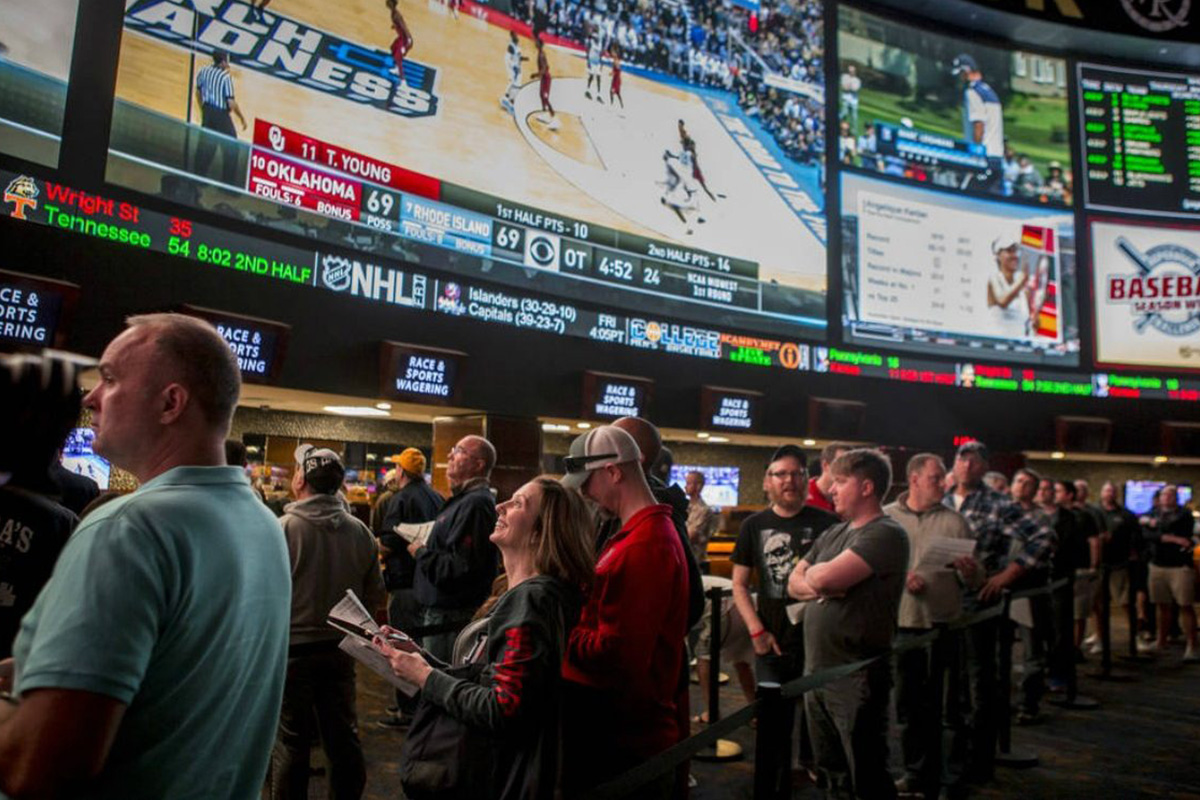 Reading Time:
< 1
minute
Foxtel has breached broadcasting rules by airing a segment promoting a betting service during the live broadcast of an AFL match on Easter Monday afternoon.
An Australian Communications and Media Authority (ACMA) investigation found the broadcast breached the rules in the Subscription Broadcast Television Codes of Practice.
ACMA Chair Nerida O'Loughlin said under the rules broadcasters must not air gambling advertising during or within five minutes of live sports broadcast between 5 am and 8.30 pm.
"These rules are in place to reduce exposure to betting promotions. In particular, parents worry about their children seeing gambling ads, especially those associated with shared family activities like sport," Ms. O'Loughlin said.
"Foxtel is well aware of the rules and it is disappointing that this betting promotion was allowed to go to air."
Foxtel self-reported the breach to the ACMA following a complaint from a viewer. The breach of the rules occurred as a result of human error during the live broadcast.
Following the breach finding, Foxtel provided refresher training to staff about Foxtel's obligations relating to betting advertising under the Code. Foxtel has also introduced new controls to ensure that gambling advertisements are not improperly broadcast during live sporting events in the future.
Lawrence Levy Resigns as CEO of Ainsworth Game Technology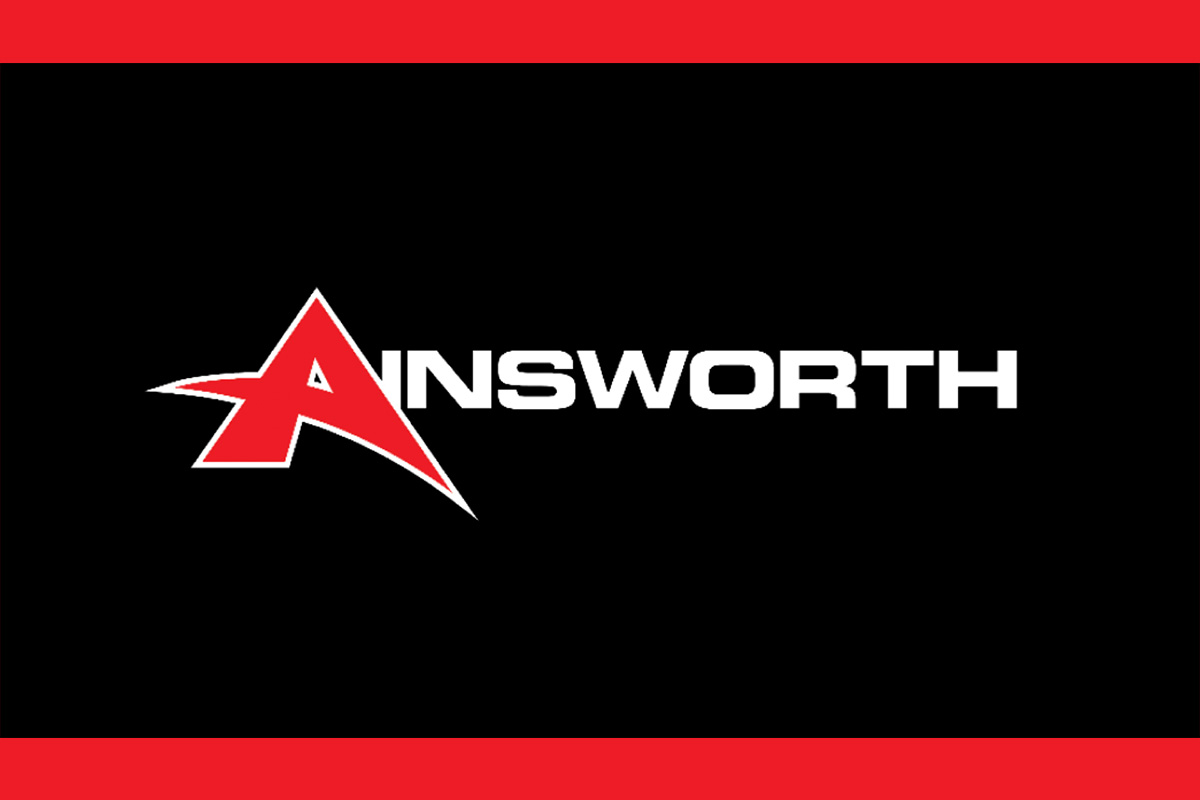 Reading Time:
< 1
minute
Ainsworth Game Technology has announced that Lawrence Levy has advised the Company of his intention to resign from the role of CEO effective Friday 10th September 2021.
The Company also announced that Harald Neumann will be appointed as the new Chief Executive Officer. Neumann has been a director of Ainsworth since February 2017.
Mark Ludski, Chief Financial Officer, will undertake the additional role of interim CEO until the appointment of Neumann takes effect to ensure continuity of leadership and oversight of the Company's operations.
"On behalf of the Board, we thank Lawrence for his contribution through challenging times. Lawrence has decided to resign for personal reasons, and we wish him well. We are fortunate to be able to appoint Harald as our new CEO. As the former successful CEO of Novomatic AG, our major shareholder, and a director of AGT, he brings a wealth of knowledge and experience to the role with a thorough understanding of AGT. He will be able to seamlessly transition to the new position. Harald will be based in Las Vegas where he can lead AGT in our largest market continuing to drive growth and recovery," Danny Gladstone, Chairman of Ainsworth, said.