How 1xBet Partners makes life easier for affiliates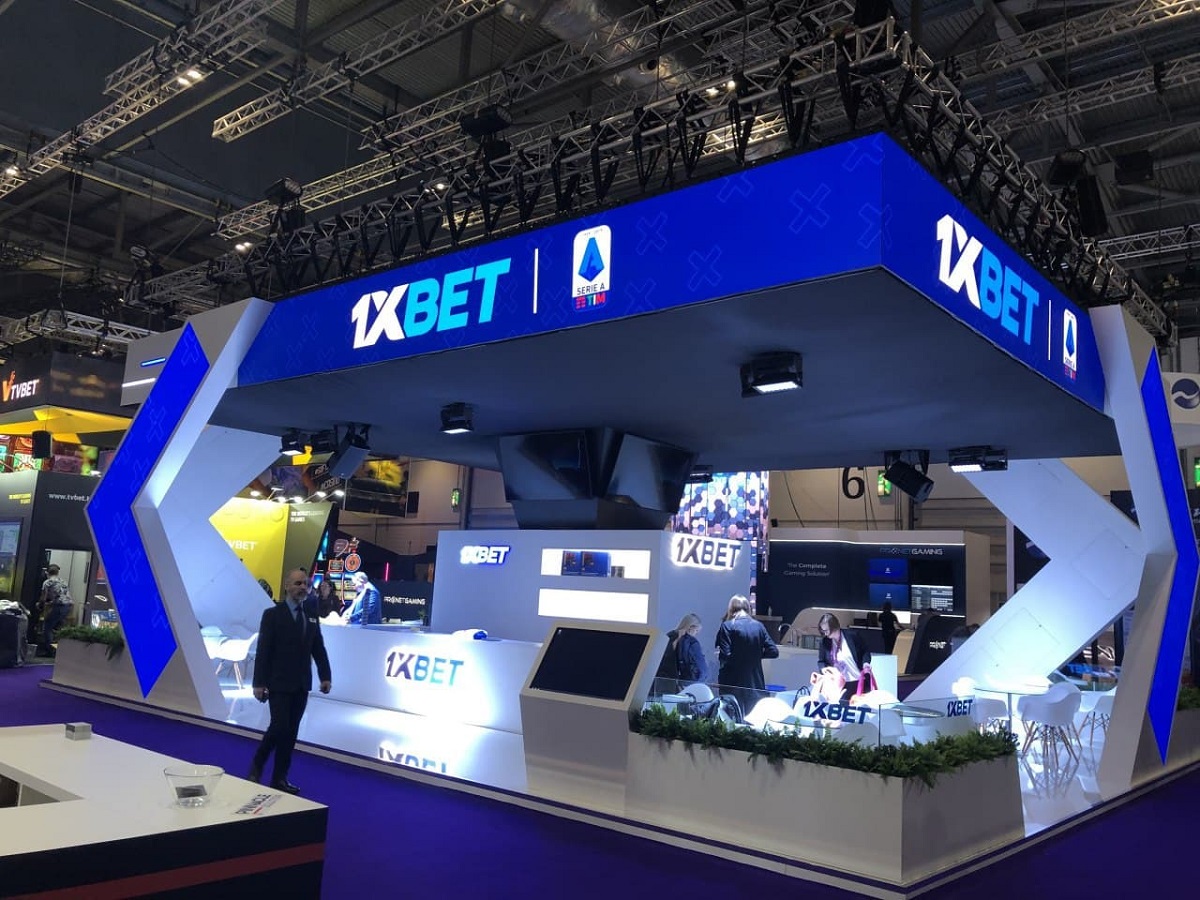 Reading Time:
2
minutes
Participation in an affiliate program involves certain obligations for both parties; affiliates must successfully promote the brand in order to earn money, while the affiliate program itself is expected to provide timely payments and consultations on issues. But how does 1xBet Partners make sure that affiliates are happy and that the brand is promoted correctly?
1xBet Partners has refined its relationship with its affiliate partners to ensure that each has the content, branding, and communication tools needed to promote the 1xBet brand correctly.
Since its inception, the affiliate program has taken several constructive steps that have ultimately led to its success, with the program currently boasting more than 30,000 partners across the globe. With so many partners, it's key that 1xBet Partners has enough content on hand and that it can be distributed effectively.
"No one knows more about 1xBet than the representatives of the brand. That's why 1xBet has a high-quality content team that prepares texts for affiliates," said the 1xBet Partners team. "Promotional announcements, texts on current events, betting tips. Each partner can get ready-made material to publish right away."
To do this, 1xBet partners can write to their manager and request the text that they would like to see on their website. They can also do this to get graphics, which are equally important and must be high quality and consistent, which is why brand books have been created, according to which all visual materials are made.
"1xBet is very conscientious about this issue," continued the team. "The brand's design team prepares materials in accordance with strict guidelines. As a result, affiliates can easily get a banner to suit any taste for any current event, at whatever resolution they want. To do this, they just go to the affiliate account in the section with promotional materials or contact the manager."
Indeed, there are several ways that affiliates can communicate with 1xBet Partners, and vice versa. The team at 1xBet Partners team is constantly working to ensure that there are as many communication channels with affiliates as possible. For most affiliates, the three main ways this can be done is through a partner account, a personal manager or a Telegram channel.
"1xBet Partners understands that the owners of websites, YouTube channels and Instagram accounts have many worries about their own development. That is why we make interaction as easy as possible," concluded the team. "Saving time and the ability to monetise traffic has already attracted more than 30 thousand partners. Join, and you can experience all the benefits of 1xBet Partners."

XLMedia Appoints Cédric Boireau as Non-executive Director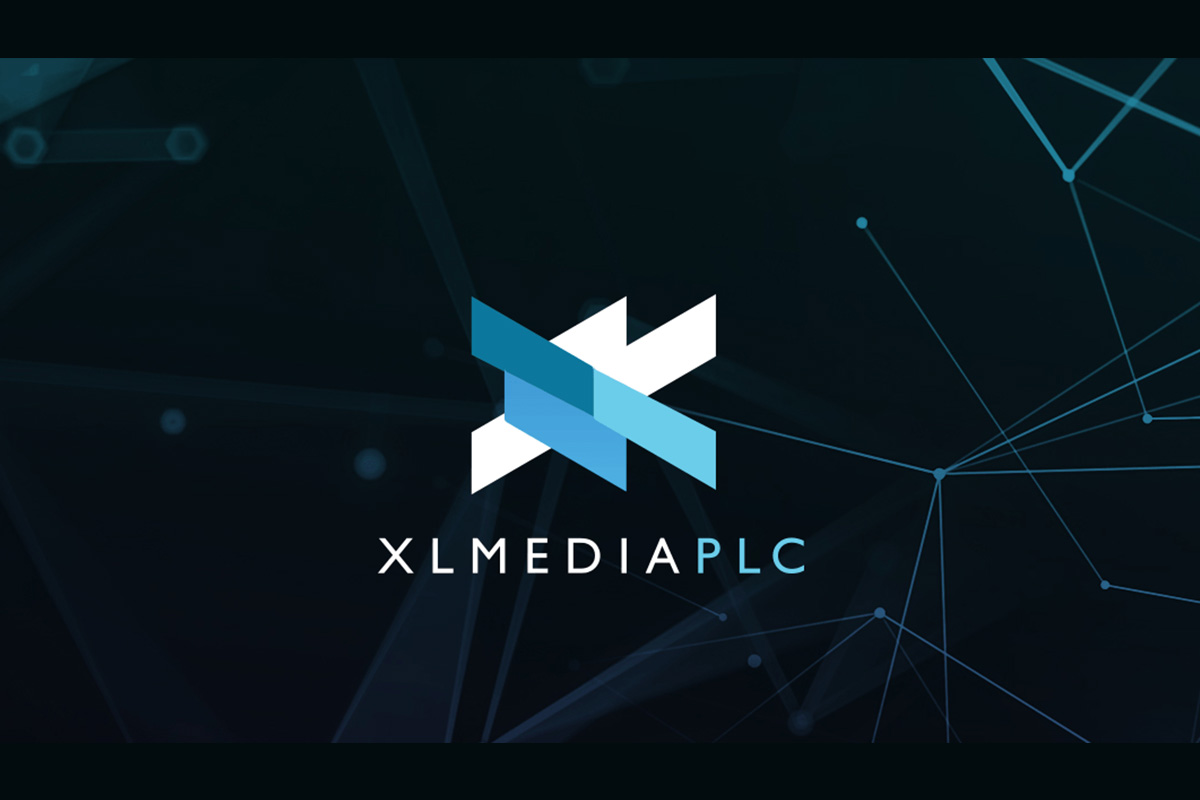 Reading Time:
< 1
minute
XLMedia PLC has appointed Cédric Boireau as a non-executive director with immediate effect.
Boireau has worked with Premier Investissement, the largest shareholder in XLMedia, for more than nine years, originally with its real estate development subsidiary Bassac. Premier Investissement owns 27.98% of XLMedia's shares.
In 2017, he co-founded Lagune Holding, an investment advisor, and worked closely with Premier Investissement to develop its asset management arm and help it invest in listed companies.
"We are delighted to welcome Cédric to the board of XLMedia, and are looking forward to drawing on his entrepreneurial experience alongside drawing on Premier Investissement's significant market knowhow and resource," Chris Bell, non-executive chair of XLMedia, said.
N1 Partners Group takes its projects to another level together with SOFTSWISS Jackpot Aggregator™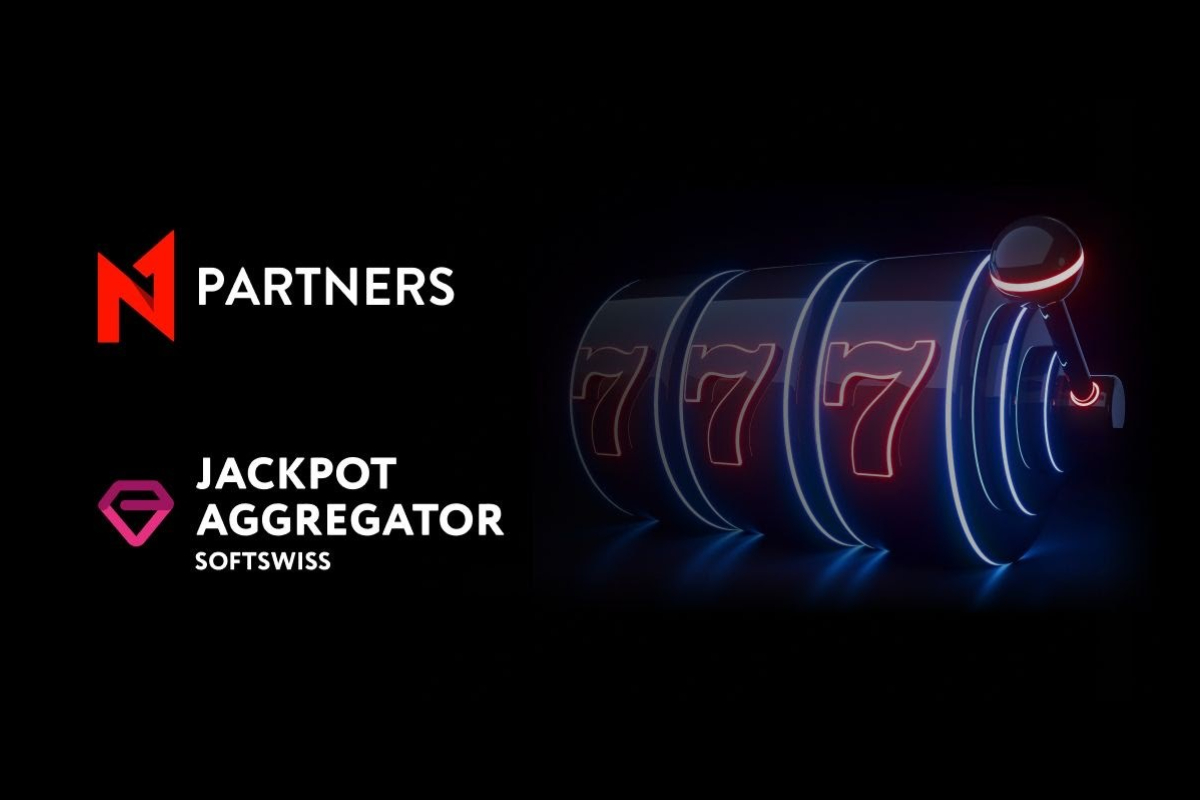 Reading Time:
2
minutes
N1 Partners Group establishes a strategic collaboration with SOFTSWISS to carry out the integrated organization and management of jackpots for iGaming.
N1 Partners Group becomes the first client of the multi-purpose new solution – SOFTSWISS Jackpot Aggregator.
"Solution SOFTSWISS Jackpot Aggregator opens up unique and truly inexhaustible opportunities in the iGaming industry. And I'm glad that the first client to use this product is N1 Partners Group. In our work, we always pay special attention to the innovation of the proposed solutions and the benefits they could give to our clients. We created and devised Jackpot Aggregator on the basis of our desire to develop the industry and make it more appealing to the audience. We believe in our innovative approach to become the gamechanger in the industry, and we're bound on ensuring that our clients' interests are met in full. N1 Partners Group has made an excellent choice to become our first client. After all, SOFTSWISS always offers only the best solutions for the growth and development of its customers' and partners' projects," – comments Ivan Montik, Founder of SOFTSWISS.
Due to the unique opportunities for organization of jackpots, their management and the ability to toggle individual settings provided by the product, N1 Partners Group has the ability to combine any groups of players from all its projects into their own global jackpots.
Connecting SOFTSWISS Jackpot Aggregator has already increased gaming activity on N1 Partners Group projects and attracted a new audience of players.
"We believe that connection to SOFTSWISS Jackpot Aggregator takes our projects to the next level: players can participate in jackpot draws by playing their favorite online casino games. By improving projects, we focus on the interests and needs of the audience and follow the industry trends, thus increasing the uniqueness of our projects," – notes Yaroslav Laptev, Chief Product Officer of N1 Partners Group.
B90 Holdings to Acquire Norwegian Sports-bet Affiliate Site Oddsen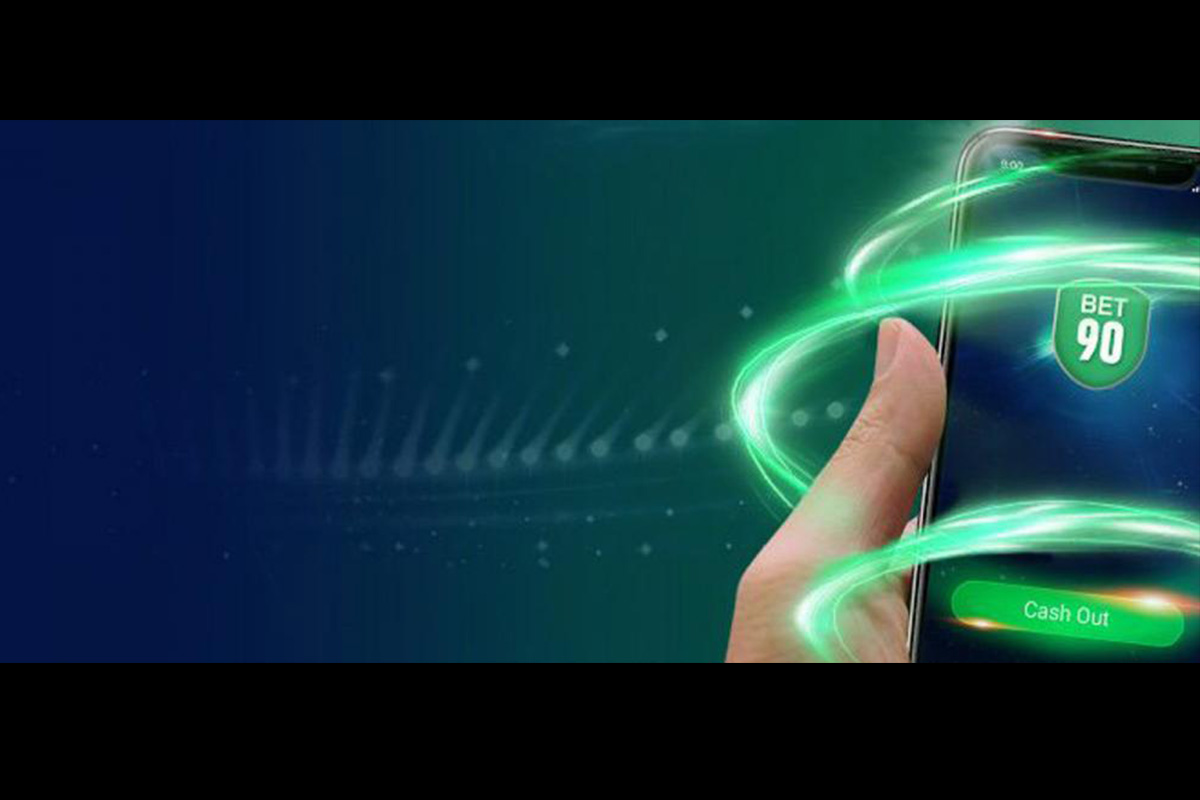 Reading Time:
< 1
minute
B90 Holdings has announced that it has entered into an agreement with Performance Media SIA to acquire certain assets, including the domain, business IP and 100% of the operations of Oddsen.nu, a Norwegian sports-bet affiliate site.
B90 also mentioned it had raised £1.24m through a subscription of 8,888,465 new ordinary shares of no-par value in the capital of the company with certain existing and new investors.
"The acquisition of Oddsen continues the transformation of our business. Coupled with the fundraise, which gives a strong indication of the support that our stakeholders have for our growth strategy, our business now has a real operational and financial platform from which to grow. This transaction adds a valuable new domain to our online real estate; increases our affiliate marketing capability; and takes our operations into Norway, which is an attractive, stable and well-established market for sports betting. We believe that the acquisition is an important step into owning proprietary software and taking control over valuable parts of the value chain in our industry. We consider it a strategic acquisition that can be used as a platform to be rolled out in other markets as well," Paul Duffen, Executive Chairman of B90 Holdings, said.