Epic Esports Events Announces Dota 2 Champions League Season 4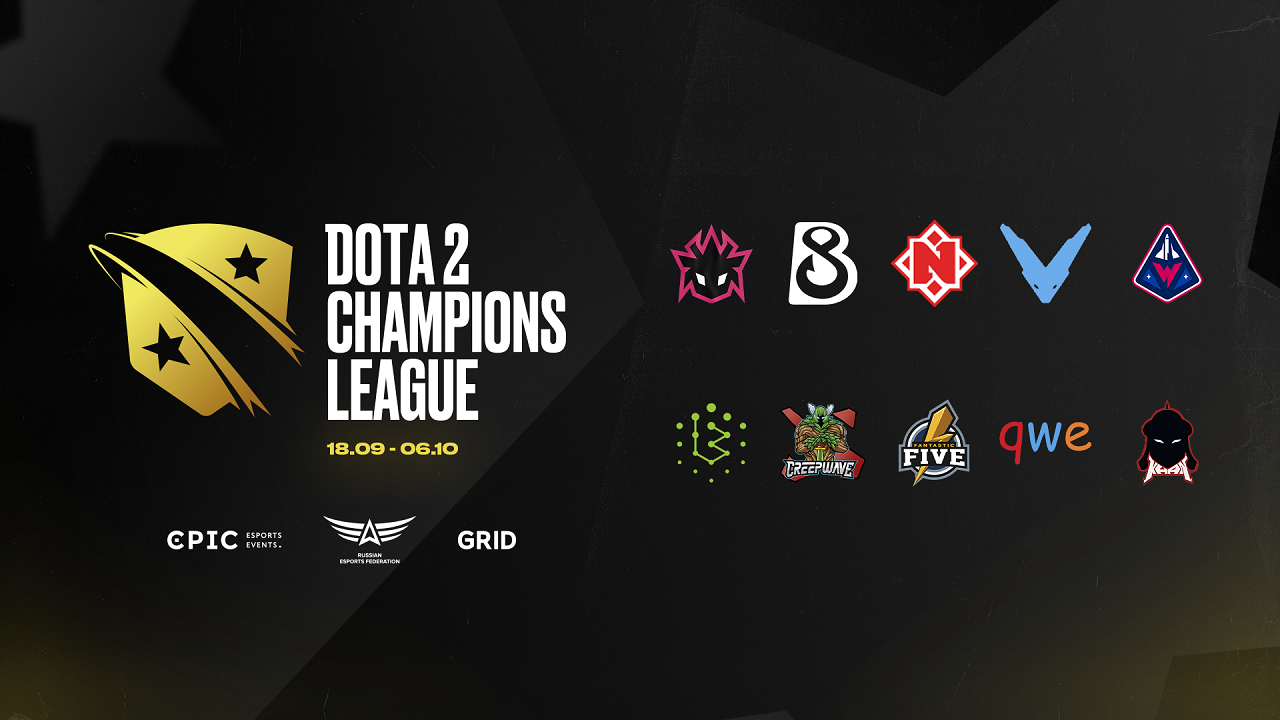 Reading Time:
< 1
minute
The tournament operator Epic Esports Events with the support of the Russian Esports Federation will hold Dota 2 Champions League Season 4. The tournament will be held from September 18 to October 6, where teams will draw a prize pool of $50.000.
Dota 2 Champions League Season 4 participants:
D2CL Season 3 Winner — V-Gaming;

B8;

PuckChamp;

Fantastic Five;

Nemiga Gaming;

Brame;

Winstrike Team;

Creepwave;

The Open Qualifier winners — Khan and qwerty.
The group stage matches will be played in the Round Robin system in the bo3 format.
The group stage participants with the highest number of points will advance to the playoff stage, where they will compete in Double Elimination bracket, in the bo3 format up to and including the semifinals. The final match will be played in the bo5 format.
Qualifier matches will be Single Elimination bo1 up to the semifinals, from then teams will play bo3.
The Dota 2 Champions League tournament series started on July 19. 5 championships will be organized with a total prize pool of $250.000. The Russian-language tournaments broadcast is conducted by the RuHub Studio, you can follow them on the studio's channel on Twitch and on VKontakte social network. Broadcasts in English are held on The EsportsBible (TEBTV) platform. Epic Esports Events has also furthered their partnership with GRID esports who remain as the exclusive data partner for each tournament in the series. GRID will continue using their technology to improve the viewing experience across the broadcasts.

Massive News for the Esports Industry with Potential Inclusion in the Commonwealth Games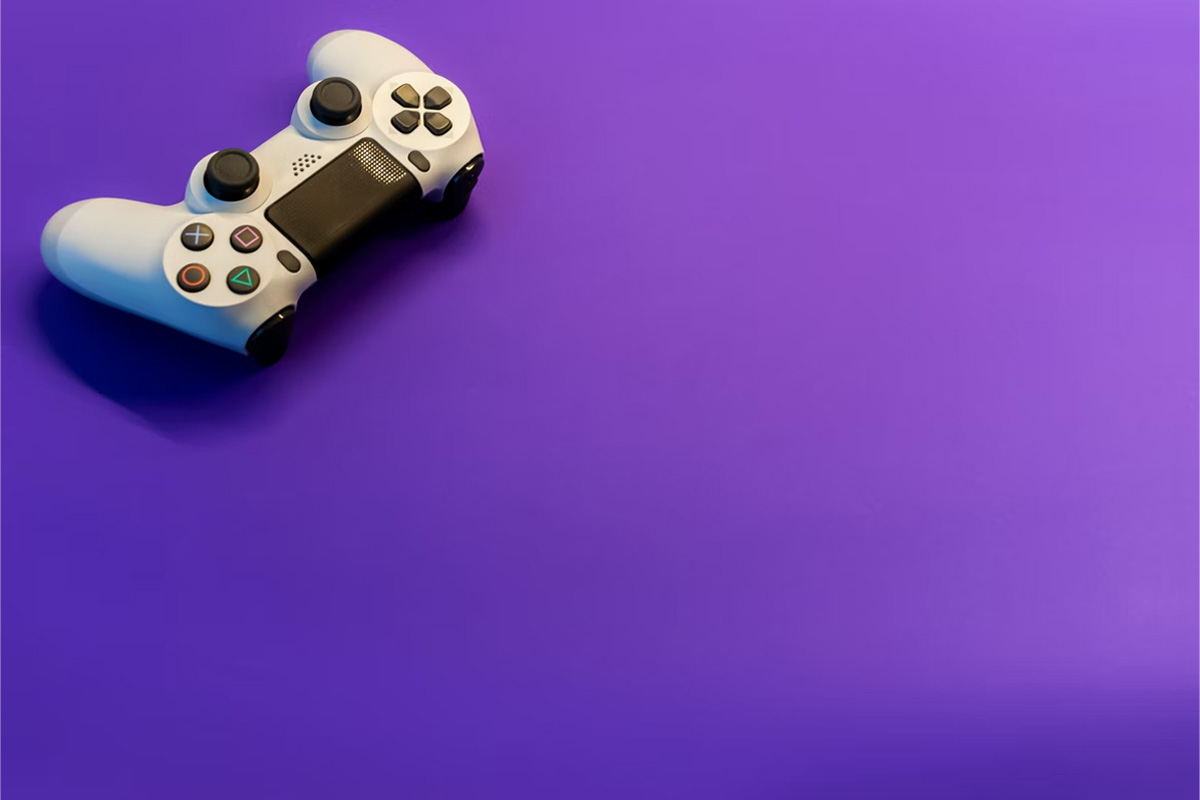 Reading Time:
2
minutes
Esports is one of the fastest growing industries in the world and there's no limit to how big it could become. It's already breached a valuation of $1 billion, and it's expected to grow to $13.05 billion by 2025.
One of the greatest indicators that competitive gaming is going mainstream is the fact that it has been recognised by the Commonwealth Games. Indeed, it is expected to be included when the event takes place in Victoria in 2026.
Test Run Has Already Taken Place
A few years ago, the thought of seeing Esports at the Commonwealth Games would have been laughable. Now, it is a realistic prospect. It was recently reported that a dry run of the Commonwealth Esports Championships was held in Birmingham, England, at the 2022 Commonwealth Games to see if this type of competitive action could be included as an official event in 2026. It went well and garnered positive feedback from the people involved.
The Victoria edition of the Commonwealth Games is set to take place in 2026, with 16 sports already confirmed. However, the organisers are hoping to add more to the schedule with Esports being strongly considered. Competitive gaming has proven to be a popular spectator sport, with more people tuning in to watch it every year. By 2026, there could be close to a billion people watching Esports, meaning that it would be a popular inclusion at a major event.
Esports has been referred to as the "new sporting frontier," and it wouldn't be surprising to see it gaining even more credibility in the next decade. Even the world's biggest traditional sports had to start somewhere. Football and cricket are now well-established and loved the world over, and there's nothing stopping Esports from following a similar trajectory.
How Will This Affect Related Industries?
With the Commonwealth Games set to take place in Australia next time, the country could be in a prime position to capitalise on the inclusion of Esports. Part of the success of competitive gaming up to this point has been thanks to related industries pushing it, along with big name companies striking sponsorship deals. Australian companies, therefore, will most certainly seek to capitalise in 2026.
The betting industry was built around traditional sports, and it is now a behemoth industry around the world. In Australia, online betting is so popular that there are countless sites vying for bettors' attention. Indeed, there are so many to sift through that people turn to comparison sites that list the best ones based on their offers and ratings. Bettors simply scroll through and then click a link to be taken directly to a site.
Many of these online sportsbooks are already offering eSports betting, and the number of markets available is only set to rise in the future. When the Commonwealth Games rolls around, betting sites could benefit from special offers. They may also start to have a greater focus on Esports, thus drawing more attention to the competitive gaming industry.
Esports at the Commonwealth Games isn't just huge news for the industry itself, but it's a great move for related industries. Australian companies are set to benefit in 2026, with the betting industry being in a particularly strong position to take advantage.
Nigma Galaxy female CS:GO Champions: New docu-series follows rise to becoming champions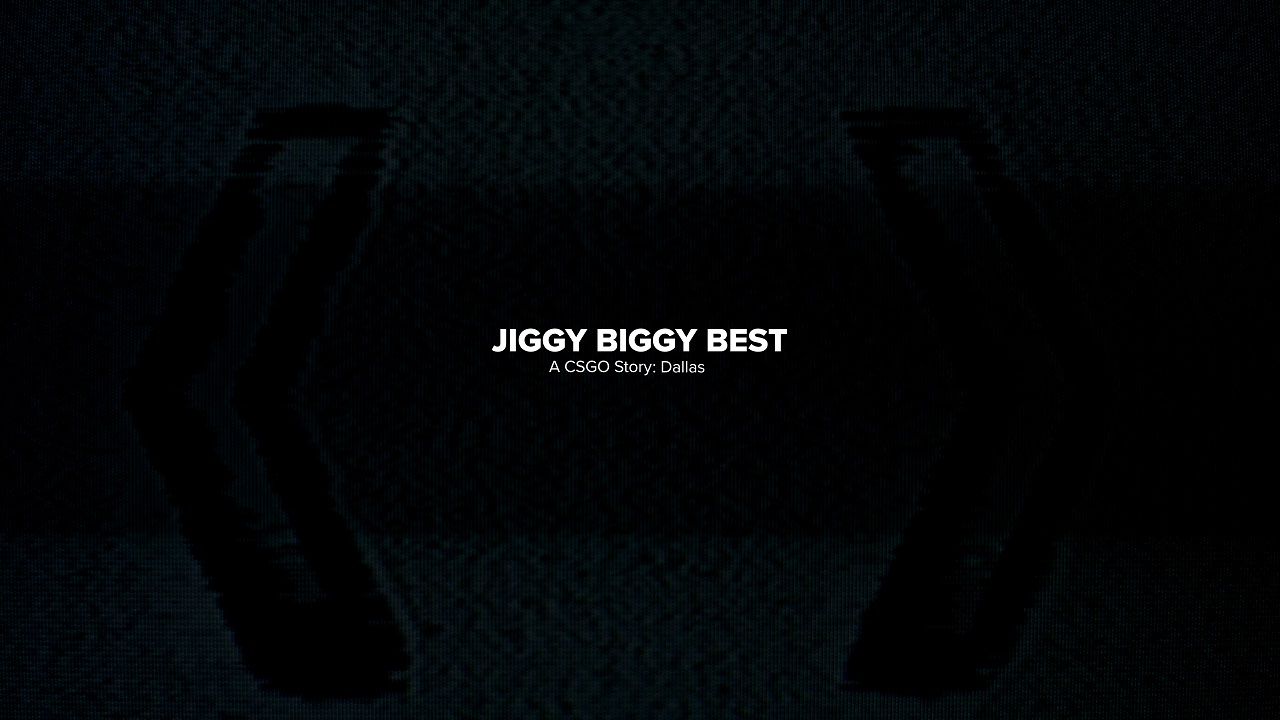 Reading Time:
< 1
minute
This Sunday 14th, Nigma Galaxy is set to release the first episode of their new docu-series, Jiggy Biggy Best: A CS:GO Story, which follows their hugely successful female CS:GO team and their journey to becoming champions at two major tournaments this year.
The first instalment of the series will be launching on Nigma Galaxy's YouTube channel at 1pm CEST on Sunday. You can find more information below, in case the team's story would be of interest to your editorial plan:
Fans will get a behind the scene glimpse into the female Nigma Galaxy CS:GO team preparing for two of the biggest tournaments of their careers – ESL Impact League Season 1 in Dallas to the stand-alone ESL Impact tournament in Valencia
The docu-series also offers an exclusive peek into the teams journey to the top – their training regime, team cohesion and a deeper dive into the world of female esports
Uncover the dedication and support Nigma Galaxy have placed on the competitive female esports scene, one of the fastest-growing sub-genres in the industry
Mobile Global Esports announces exclusive compression technology partnership for upcoming Indian esports social-gaming platform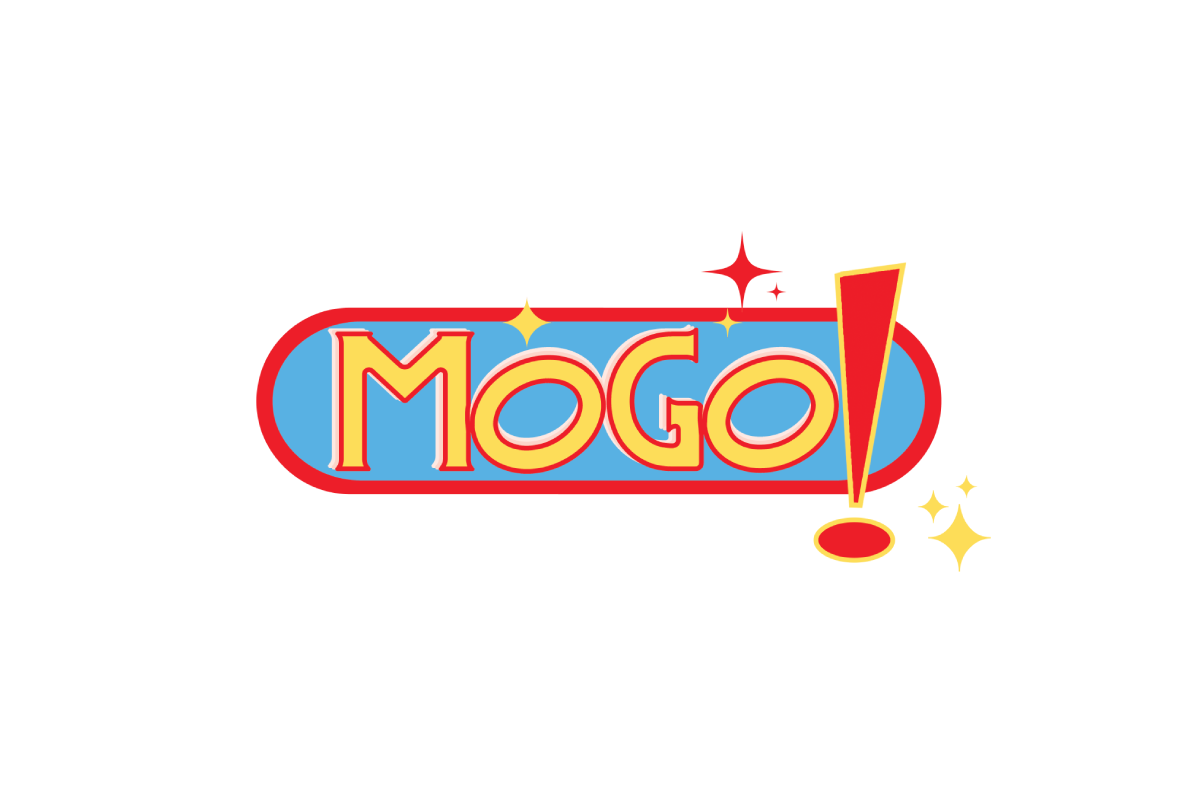 Reading Time:
2
minutes
Mobile Global Esports Inc. (NASDAQ:MGAM)  the mobile esports and social platform company that holds trademark and IP rights for collegiate esports tournaments and players in India, today detailed a joint product development partnership featuring EVE encoding, a proprietary compression technology that reduces video file size by as much as 65% compared to other commercially available products.
"Esports is growing at a phenomenal rate in India, so everything we can do to maximize the current mobile infrastructure for our upcoming tournament season matters," said Mobile Global Esports CEO David Pross. "We believe EVE compression removes major obstacles in the market and will position us to deliver a great user experience to esports viewers and to tournaments and gamers, with real potential to scale."
"MOGO is an incredible use case for EVE and all of our video capabilities," said Anthony Rennert, CTO of ZuCasa and creator of EVE. The fact that this partnership is for the Indian market, where we have great experience, is even better." EVEMETA and ZuCasa are software companies that focus on video delivery and engagement, respectively. Anthony previously led Howard Stern's digital team and has worked with or acted as a consultant to Cogent, Time Warner, China Telecom, Qwest, TATA as well as many others.
"With Bharti Airtel, Vodafone Idea and Reliance Jio acquiring significant swaths of 5G bandwidth in the recent auctions, India's top telcos are banking on esports to drive acceptance of their new 5G offerings," said Sunny Bhandarkar, Mobile Global Esports vice president, India. "While 5G will offer the faster speeds and low latency competitive gamers demand, its short transmission range and limited availability make our EVE compression across the board more valuable for both future 5G and current 4G esports competitors and viewers."
A 2022 FICCI EY Media and Entertainment Report estimates that active e-sports players in India had a 2X increase to 600,000 in 2021 over 2020, and that there are now over 100,000 e-sports teams, with viewership up from 600,000 hours in 2020 to just under 2 million hours in 2021.
The EVE Network Engine Optimizer (NEO) reduces the bandwidth needed to transmit high quality video by more than half, benefiting network operations, content distribution and content ownership. By effectively multiplying the capacity on existing infrastructure and lowering costs throughout the workflow, EVE increases throughput efficiency and quality of video to dramatically improve distribution performance.
EVE is codec agnostic and all decoding is based on international standards, with resultant files or streams playable in any browser or video player that supports standard codecs. There are no B frames, providing faster decoding, minimizing battery use and expediting rendering. EVE is easily integrated into streaming delivery using the EVE Console or using REST based APIs that can be inserted directly into existing workflows. Data sharing and storage is maximized via cloud, locally or hybrid with full redundancy, providing a cost-efficient storage model while reducing the expenses associated with self-hosted storage solutions. EVE also supports OAuth 2.0 authentication enabling data sharing without sharing passwords.