Tier One Entertainment announces expansion to Japan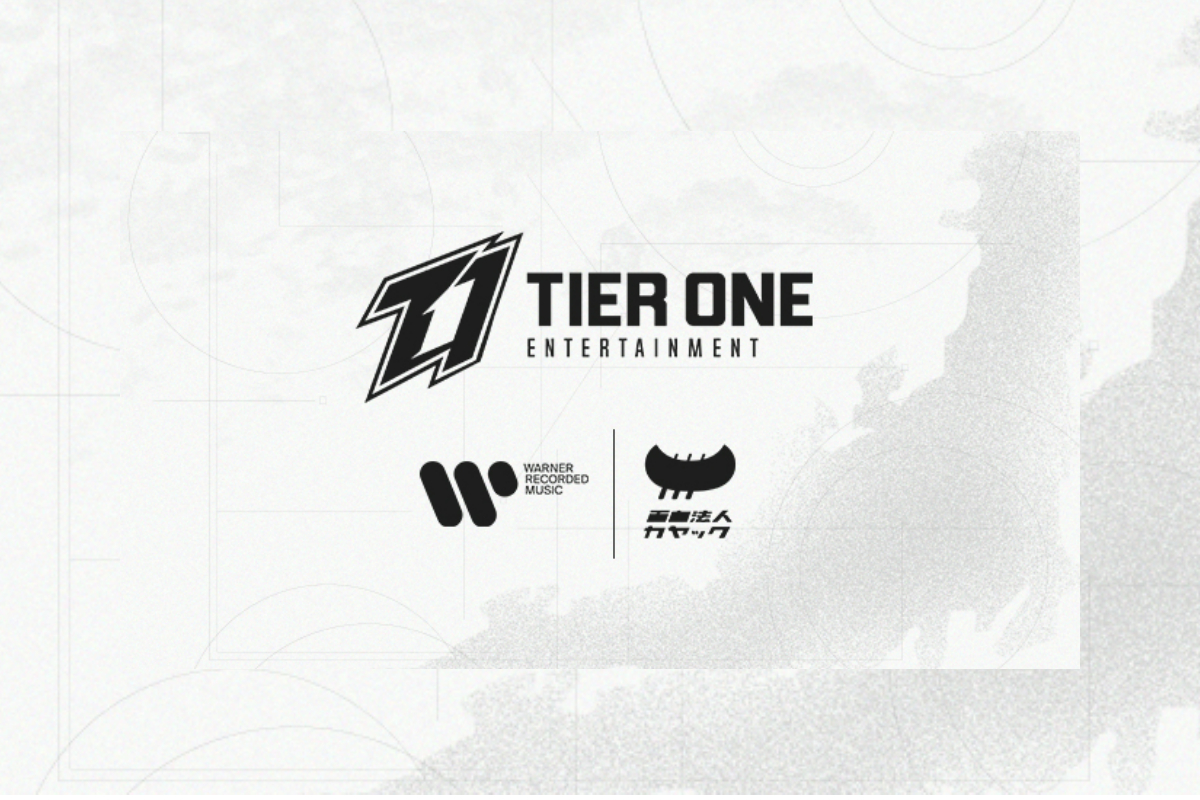 Reading Time:
3
minutes
Tier One Entertainment, the gaming and esports entertainment pioneer and leader in Southeast Asia, announced its first foray outside the region by expanding its footprint to Japan. The expansion is part of Tier One Entertainment's strategic move when it signed an investment deal with its investors, KAYAC, a Japan-based internet firm, and Warner Music Group, a global media company that has a strong market presence in Japan.
Along with its plans to discover the hottest up-and-coming local talents to sign and develop, Tier One Entertainment is debuting its first idol group in Japan to delight Japanese and global fans.
These four multi-talented individuals are set to redefine what it means to be an influencer and content creator who challenges the status quo. The idol group will be a new breed of Tier One talents who will elevate the level of content creation to new heights, delighting fans across the globe. The first member was announced by the company, with details shared by its Chief Executive Officer, Tryke Gutierrez, during the official launch livestream on October 8. Multi-talented model and cosplayer Harry "har_fie" Field will be the first member of "Project 4," the unofficial name of the idol group. The rest of the members will be revealed in a series of promotions that Tier One Entertainment will launch in the next couple of months.
With the company strategically positioned at the intersection of content creation, media properties, and esports, the launch of the new idol group comes along with its vision of bringing gaming to the mainstream.
"Japan is a country with a long history both in gaming and innovation in multimedia. With over 57% of its population being gamers, there's a big opportunity for us to grow our brand. Tier One is bringing our brand of entertainment to the Japanese gaming industry. Our goal is to gather a core team and build an initial roster of content creators that will elevate esports and video games in Japan in ways the country has never experienced before," Tryke Gutierrez, CEO & Co-founder, Tier One Entertainment, said.
"Japan has always been my second home and is a country that's really close to my heart. As gaming, esports, anime and toys become more and more part of a gamer's day-to-day life, I truly believe that Tier One has to set foot in Tokyo, the mecca of geek culture. This is an exciting time for us and we can't wait to see what we can do in Japan and the esports and gaming space there for the years to come." he added.
"Through Tier One I was able to further share my passion for video games. Now with our Japan expansion, I get to work closely with another one of my great loves: Japanese culture. Not only are we signing new talents for the Japanese market, but we're also going to debut our idol group, which will be Tier One's greatest expression of cutting-edge style to date. That makes me very excited." – Alodia Gosiengfiao, Co-founder, Tier One Entertainment.
Moreover, the gaming and esports company also looks to find those who are willing to join its mission in bringing esports and gaming to the mainstream as it opens its office in Japan this year.
"We are thrilled that Tier One Entertainment is bringing the enormous momentum of the SEA gaming scene to Japan as its first foray outside its territory. Our collaboration will allow us to forge unique kinds of gaming entertainment to audiences in Japan and other key markets in Asia," Daisuke Yanasawa, Chief Executive Officer, KAYAC said.
Tier One Entertainment was founded in 2017 by esports veteran Tryke Gutierrez, cosplay and gaming star Alodia Gosiengfiao, and serial entrepreneur Brian Lim. Together, they sought to revolutionize the esports landscape in Southeast Asia. By focusing on the development of truly talented, top- caliber personalities, Tier One's mission is to connect brands with the unique gaming audience like never before. Tier One has over 1,000 talents across its main brand and AMPLFY, its streamer collective brand. In addition, it currently manages 3 professional esports teams under its Blacklist International esports label. Tier One has also begun developing its own clothing and lifestyle brand with the Tier One Limited Collection. Now Tier One is setting its sights on expanding its influence throughout Southeast Asia with footholds in the Philippines, Myanmar, Malaysia, Vietnam and Japan. For more information, please visit www.tier.one

React Gaming to Offer LOOT.BET Esports Wagering Skin via HHRP in the Philippines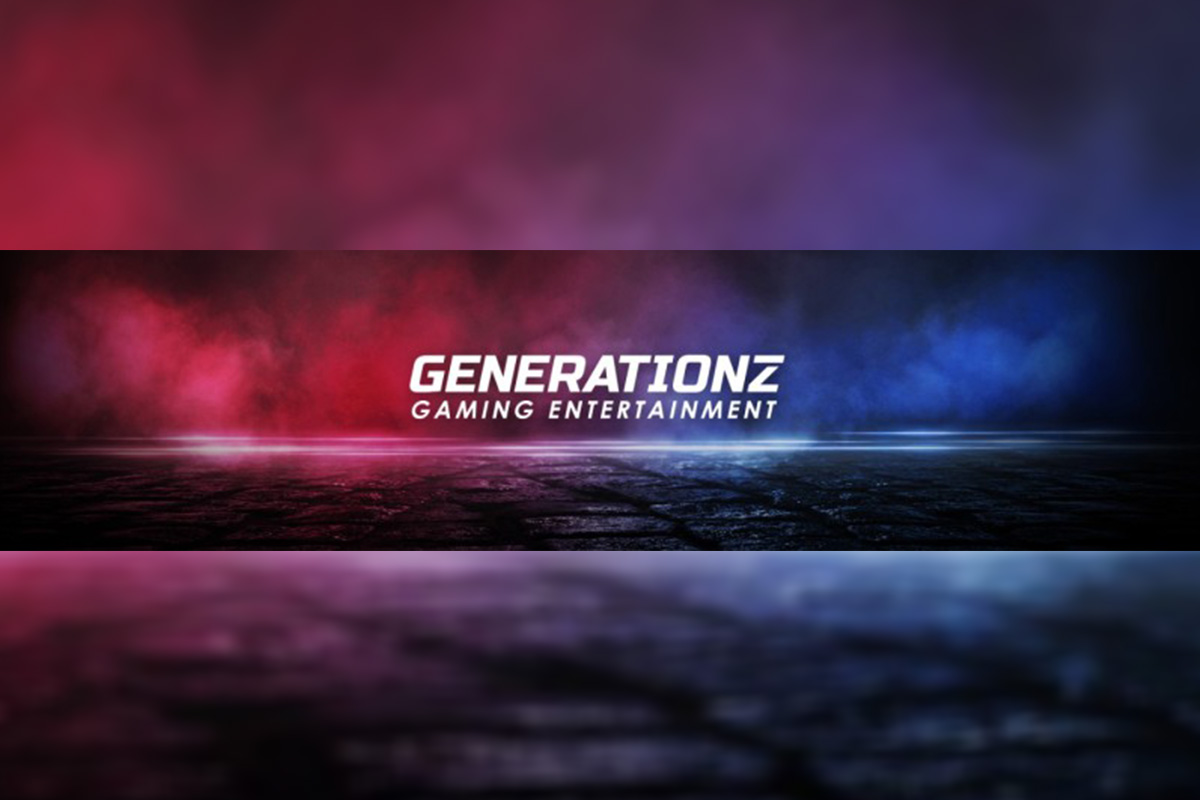 Reading Time:
< 1
minute
Generationz Gaming Entertainment, a subsidiary of the React Gaming Group, has signed a white label revenue sharing agreement with HHRP Inc to operate LOOT.BET's esports wagering platform in the Philippines, pending successful certification of the LOOT.BET platform by Gaming Laboratories International.
"We are thrilled to have HHRP as a partner for the Philippines market, HHRP being one of only four companies holding online gaming licences in a country of more than 109 million people," Laurent Benezra, President and CEO of React Gaming, said.
"This agreement is part of our two-pronged growth strategy to expand LOOT.BET's reach into the B2C and B2B markets. The advantage of the B2B market is that LOOT.BET's platform will be offered to established customer bases, thus involving no customer acquisition cost on our part. Our partner will offer our white-label platform as its own to its customers and we will receive a portion of the revenue generated when those customers use the platform. The more popular our platform, the more revenue it will generate. The great thing about this model is that we can replicate it in multiple markets and with multiple online gaming providers at minimal cost," Laurent Benezra added.
BetMakers Signs Agreement with Royal Sabah Turf Club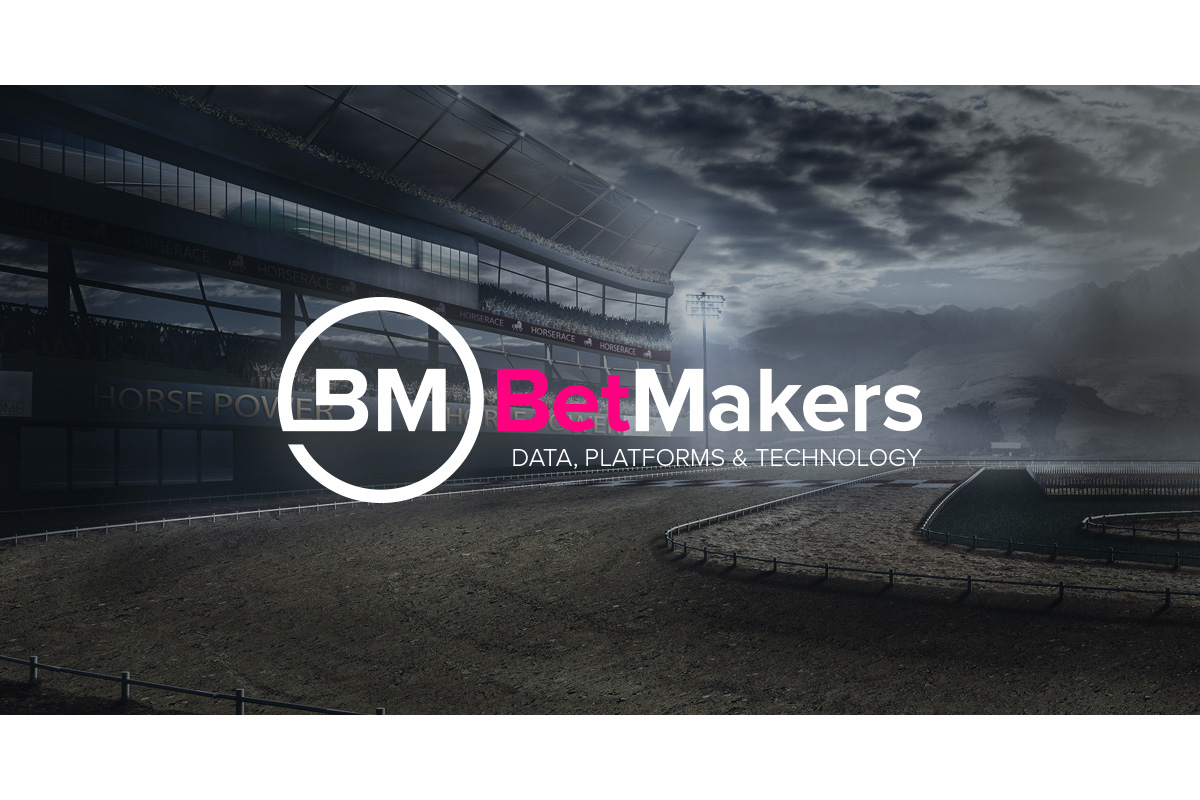 Reading Time:
< 1
minute
BetMakers has signed an agreement with the Royal Sabah Turf Club to provide its solutions to the Malaysian racecourse operator and its betting network.
Through the five-year deal, BetMakers will deliver a tote betting system along with content management services at the Tambalang Race Course and the Royal Sabah's off-course betting network, via its Global Tote and Global Racing Network divisions.
BetMakers will be the exclusive rights holder for races held at the Malaysian club within both Tote and fixed-odds markets. BetMakers owns Global Tote, which it acquired from Sportech last year. Global Tote will deliver the Quantum to the Royal Sabah Turf Club as a SaaS solution, which will provide the club with the operational tools and training to distribute races to racetracks licensed by betting operators worldwide.
Lance Ku, Director of Sales & Business Development Asia for Global Tote, said: "Global Tote is very pleased to extend and grow our partnership with Royal Sabah Turf Club. The Global Tote solution offers advanced capabilities and features that will help them deliver a fantastic customer experience.
"Combined with Global Racing Network's professional content management solution, Royal Sabah has a powerful route by which to pursue opportunities for growth."
Datuk Peter Chin, Chairman of Royal Sabah Turf Club, said: "We have been very pleased with the services we receive from Global Tote and having the ability to turn to BetMakers for both our betting technologies and services, as well as for content distribution management, offers Royal Sabah Turf Club the most efficient, effective means by which to reach new markets for our racing, new content for our customers, and new revenue streams."
Mayhem Studios announces its first Battle Royale title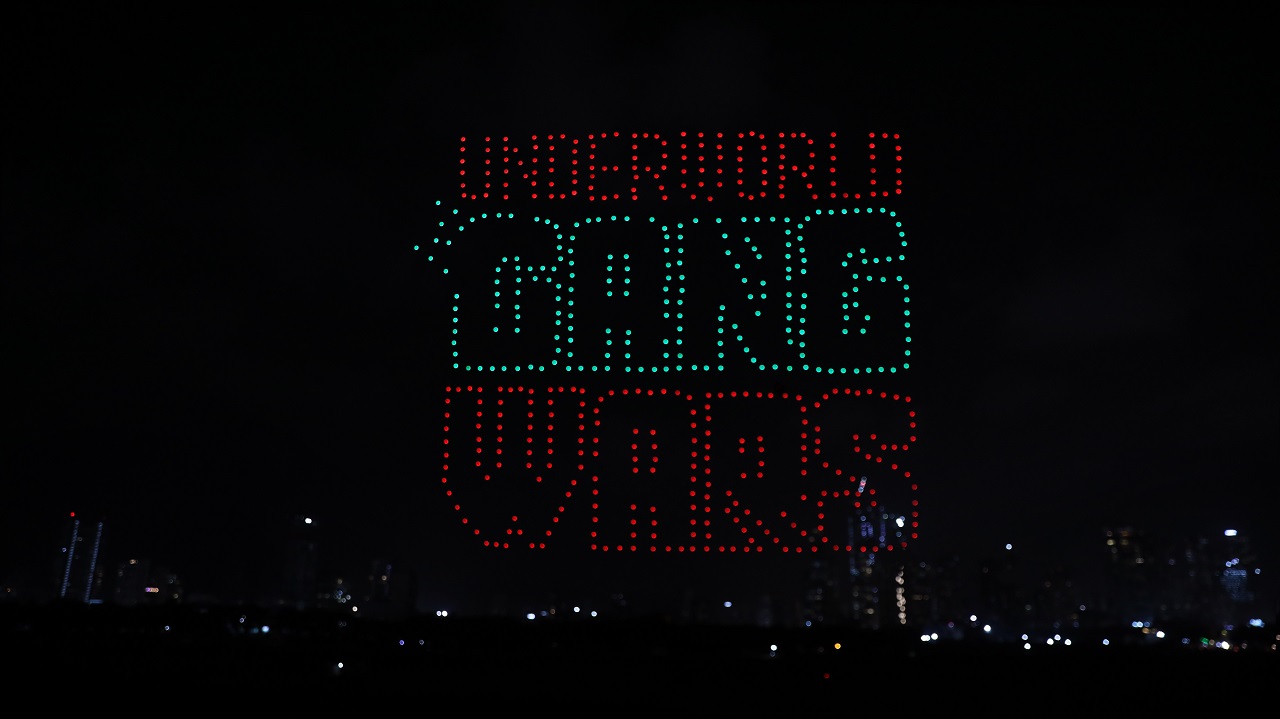 Reading Time:
2
minutes
"Underworld Gang Wars" or UGW, which revolves around the rivalry between two gangs, launched through India's largest drone show designed for a game reveal
 Mayhem Studios, India's first studio for AAA games has announced its first title "Underworld Gang Wars" (UGW), a Battle Royale game set in India. With the characters and plot rooted in India, the game promises an exciting setting with some interesting characters inspired by stories of India.
Set in a truly Indian plot, the locations, the gangs and the icons represent an Indian context in a AAA game for the first time. The theme, weapons, and the maps of the game have been designed to offer a unique experience to the gamers.
The gameplay becomes intense in UGW as the underdog gang from the West wants to take control of the Eastern region from its arch-rival urban gang.
To provide an authentic experience, each region depicted in the game resembles a real location in India, be it the coal mines or the next-door apartment complex. It also has iconic landmarks including a fort, station, stadium and a racecourse.
Scheduled to be launched later this year, the game's pre-registration window will open from 22nd May.
Commenting on the announcement, Ojas Vipat, CEO of Mayhem Studios, said: "We are thrilled to come up with the first Battle Royale Title that promises to offer one of the most relatable storylines for gamers. UGW's unique locations and the highly relatable universe with great graphics are sure to provide a great experience for Battle Royale players. We are also excited to put together a blockbuster game with some unique stories of India for the world."
Mayhem Studios has conducted India's biggest game reveal through a drone show at Mumbai's Mahalaxmi Racecourse. Through this drone show, the studio revealed the game logo and also created a QR code that directed the onlookers to the game teaser.
The event was also attended by leading gaming influencers and enthusiasts like Tanmay Bhat, Mortal, Scout and Dynamo Gaming.