Betsson Group Publishes Interim Report for the Third Quarter of 2021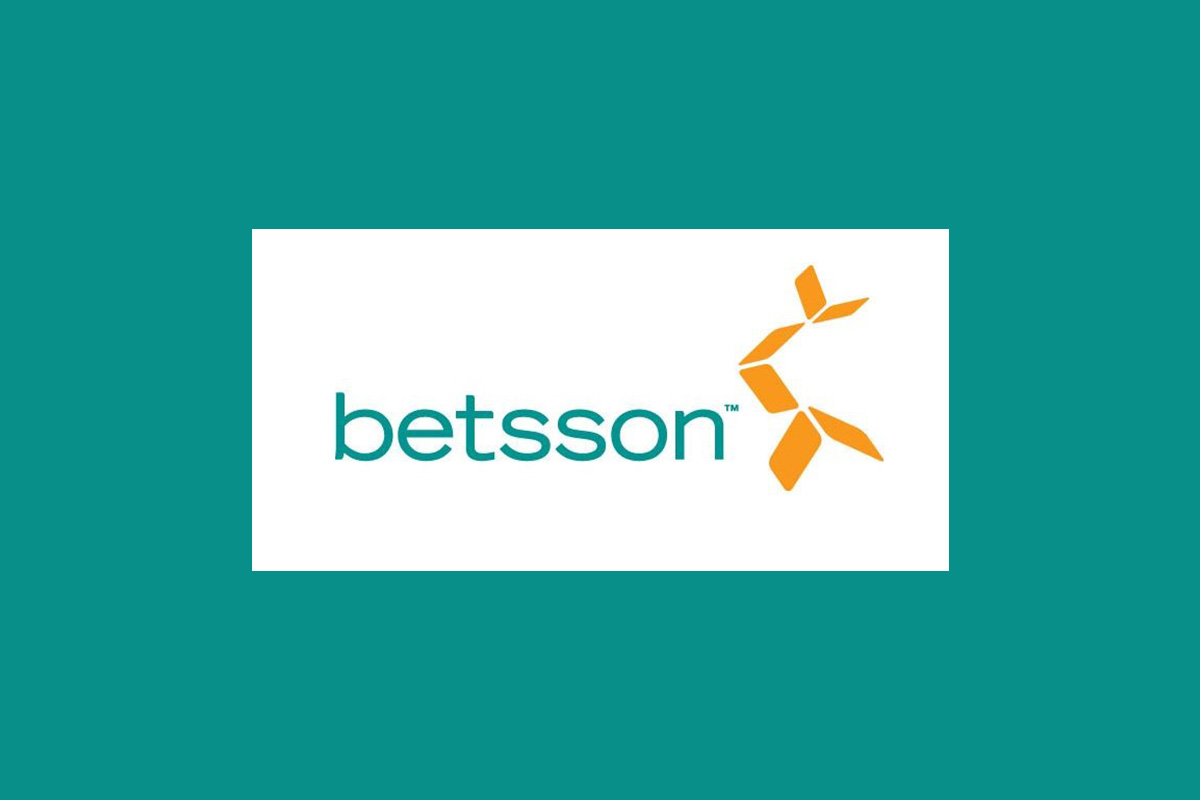 Reading Time:
3
minutes
The Betsson Group has published its interim report for the third quarter (July – September) of 2021.
Highlights
Group revenue was SEK 1,733.3 (1,676.7) million, an increase of 3%. Organic increase of 8%.
Casino revenue decreased by 2%. Sportsbook revenue increased by 24% and the sportsbook margin was 7.9% (7.0%).
Operating income (EBIT) was SEK 323.6 (329.1) million, a decrease of 1.7%, the EBIT margin was 18.7% (19.6%).
Net income was SEK 287.4 (290.6) million, corresponding to SEK 2.22 (2.22) per share.
Operating cash flow was SEK 423.5 (494.6) million.
Active customers increased by 7% to 986,429 (920,045).
Acquisition of Inkabet and investment (28%) in Slapshot Media Inc.
CEO Comment
"Yet another strong quarter driven by the sportsbook."
"After several records during the previous quarter, we managed to increase revenue by just over 3 per cent during the third quarter, compared with the corresponding quarter last year, which was a very strong quarter. At that time, the strong increase in revenue was driven by a surge in demand for digital entertainment. The further increase in revenue is explained by the successes with our sportsbook in combination with good results in the ending rounds of the EURO 2020 and CONMEBOL Copa América and the return of the domestic football leagues from mid-August. All in all, this has resulted in sportsbook revenue increasing by approximately 24 per cent year-on-year. The increase in revenue has also benefited from successes in new markets such as LatAm, Croatia and Greece.
Against the background of strong development this year, it was unfortunate that the Dutch Gaming Authority unexpectedly published a new policy at the end of September that entails a deviation from the previously communicated guidelines during the cooling off period. The new policy implies that operators who are waiting out the cooling off period is forced to cease operations completely, pending an obtained license. Based on the new policy, Betsson decided to temporarily stop accepting Dutch customers on international websites in order to create good conditions for the upcoming licensing process. Betsson continues to have strong faith in the Dutch market and an ambition to be able to conduct business in the future in accordance with the new regulations. The efforts to prepare the license applications and preparations for certifying our technical platform in the Dutch market are ongoing. The application is expected to be submitted no later than at the end of the first quarter 2022 in connection with the end of the cooling-off period. The outcome of the application process is expected to be communicated after the summer of 2022 and I then hope our position in the Netherlands gradually can be regained thanks to strong brands and an organization with good local knowledge.
The investments in the US market to be able to launch our B2C offerings in Colorado during the first quarter of 2022 continue according to plan. This quarter has been an intense period to secure everything from meeting the authorities' reporting requirements to adapting the platform and technology so that the US-adapted sportsbook can enter a testing and certification process. The sportsbook has also been integrated into the Strive platform, which has now been certified in the state of Colorado. The fact that the Strive platform is certified will benefit us during the testing and certification processes that are initiated now.
During the quarter, we acquired Inkabet's B2C business. Inkabet is a fast-growing sportsbook and casino business aimed at the western region of South America. The acquisition further strengthens and expands our presence and position in the Latin America region and builds on the previous acquisitions of JDP Tech Ltd, Suaposta, and Colbet. We have also invested in the Canadian startup company Slapshot Media Inc by acquiring 28 per cent of the shares. The investment in Slapshot Media Inc means a partnership with local Canadian expertise that enables Betsson to create a strong position in the Canadian market ahead of the upcoming regulation in Ontario. Strengthening our business through acquisitions is an important component of our strategy and it has been a successful way to create growth but also to build competence in the organization. In this way, a dynamic business is created that also positively impacts existing operations.
An important guiding star for my leadership has always been to drive the company towards the goals set for it, regardless of obstacles along the way and I intend to continue according to that. We have built a very strong and competent team at Betsson and I look forward to continuing to build the company even stronger in the future."

Betsoft Gaming Signs Partnership Deal with Simsino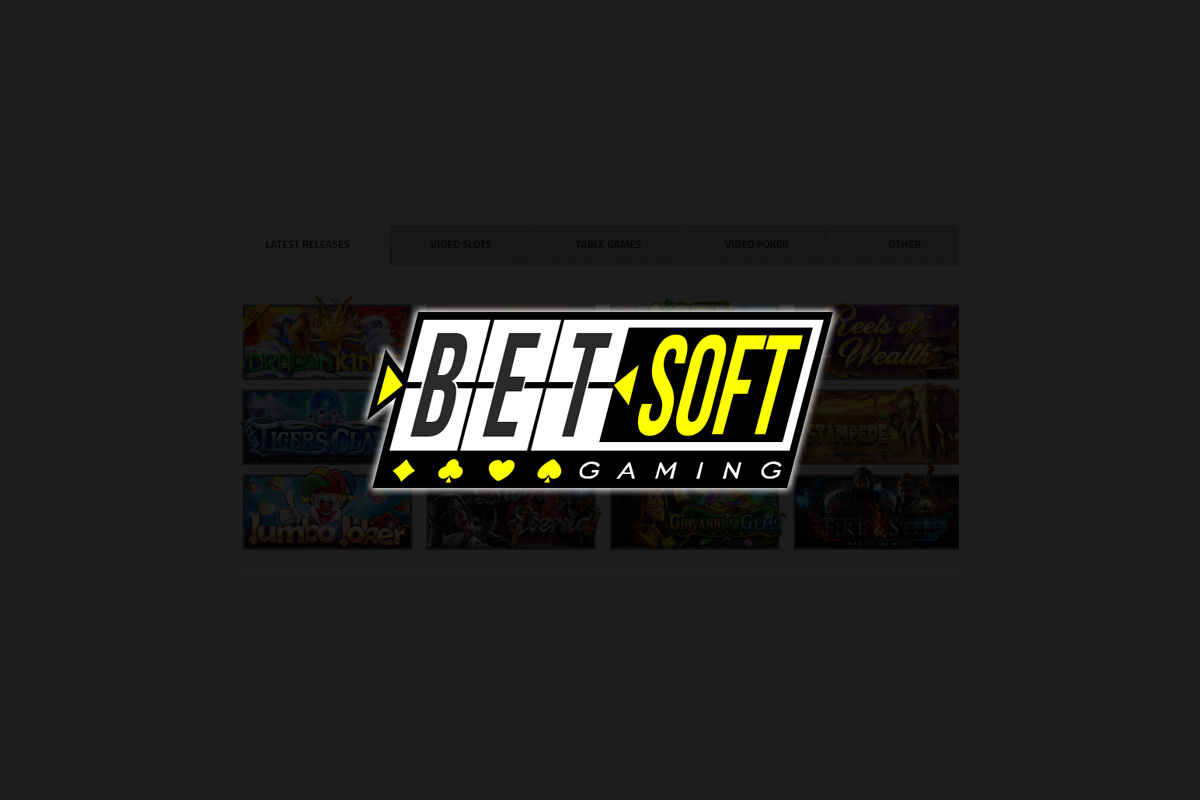 Reading Time:
< 1
minute
Betsoft Gaming has signed a partnership deal with Simsino, iGG's newly launched casino brand.
The MGA licenced casino – simsino.com – will host Betsoft's portfolio of table games and award-winning slots. Latest releases Alkemor's Elements and the anime themed Kensei Blades, alongside classic hits The Slotfather and Weekend in Vegas are already available to play.
In order to further enhance gameplay, Betsoft launched its first promotional product, Take the Prize, earlier this year. The promotional tool will significantly add to the overall player experience by offering a random fortune wheel with cash prizes or bonuses in any of Betsoft's qualifying games throughout any promotion.
Simsino has been designed to appeal to a younger player base looking for exciting promotions and fast, immersive gameplay. A generous Welcome Bonus and a unique "Simsino Cashback" feature are available as part of the Simsino loyalty programme. Furthermore, the easy-to-navigate site offers a streamlined user experience to take players straight to the games and promotions they want.
Anna Mackney, Head of Account Management at Betsoft Gaming, said: "We are delighted to be partnering with Simsino as they are a young and innovative brand. Betsoft has a diverse portfolio which appeals across many demographics and we anticipate a successful relationship with Simsino."
John Foster, Head of Games & Aggregation Manager, iGG WhiteLabels, said: "Great content is a significant driver of customer traffic and so a provider of Betsoft's calibre is essential for simsino.com and other iGG WhiteLabels. We look forward to seeing this partnership enhance players' engagement with the brand."
Entain Appoints Rahul Welde as Independent Non-Executive Director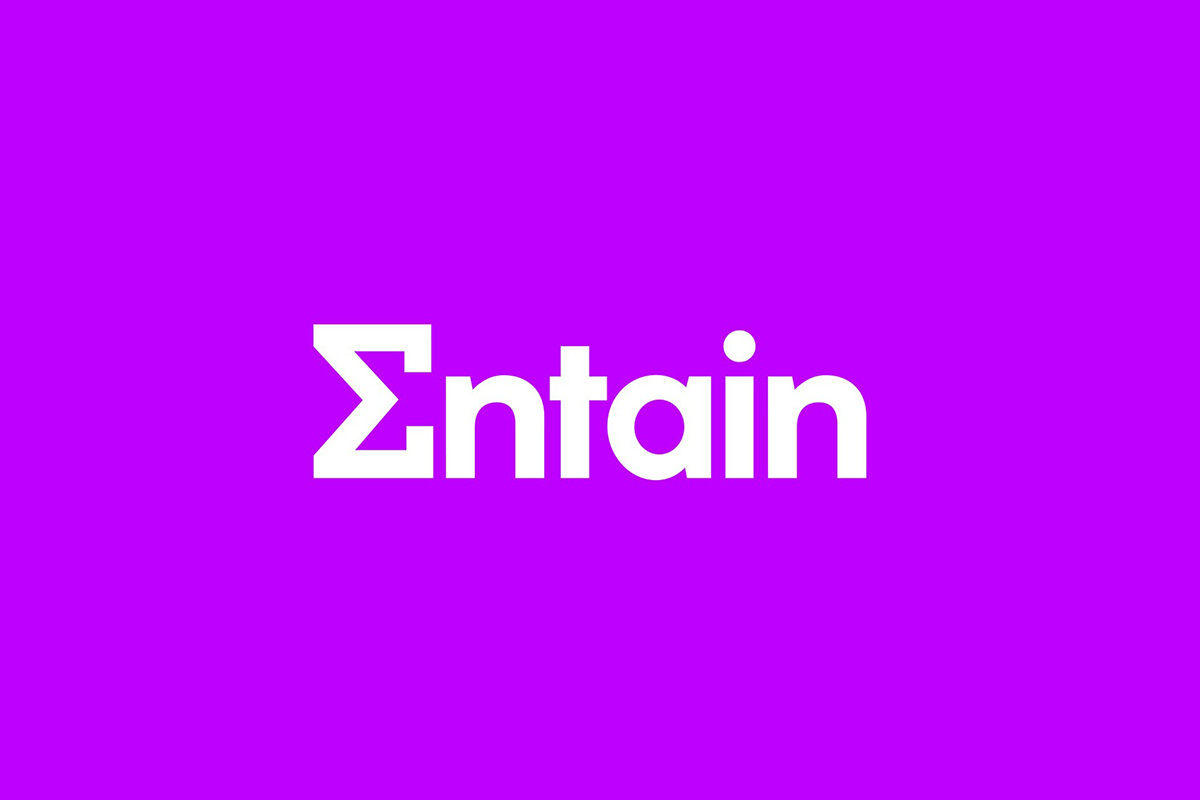 Reading Time:
< 1
minute
Entain plc, the leading global sports betting, gaming and interactive entertainment group, announced the appointment of Rahul Welde as an independent Non-Executive Director. The appointment will take effect from 1 July 2022.
Rahul was most recently Executive Vice President of Global Digital Transformation at Unilever plc where he drove digital strategies for the Unilever brands. He is an Indian national and brings over 30 years' experience in the global fast-moving consumer goods sector. On appointment, Rahul will become a member of the ESG (Environmental, Social and Governance) Committee.
"On behalf of the Board, I am delighted to welcome Rahul to Entain. Rahul brings with him exceptional knowledge of customer experience excellence, ecommerce and digital transformation. I am confident that his skills and expertise will further enhance the Board's ability to support and oversee the delivery of our strategy," Barry Gibson, Chairman of Entain, said.
EM Group Joins Dutch Online Gambling Association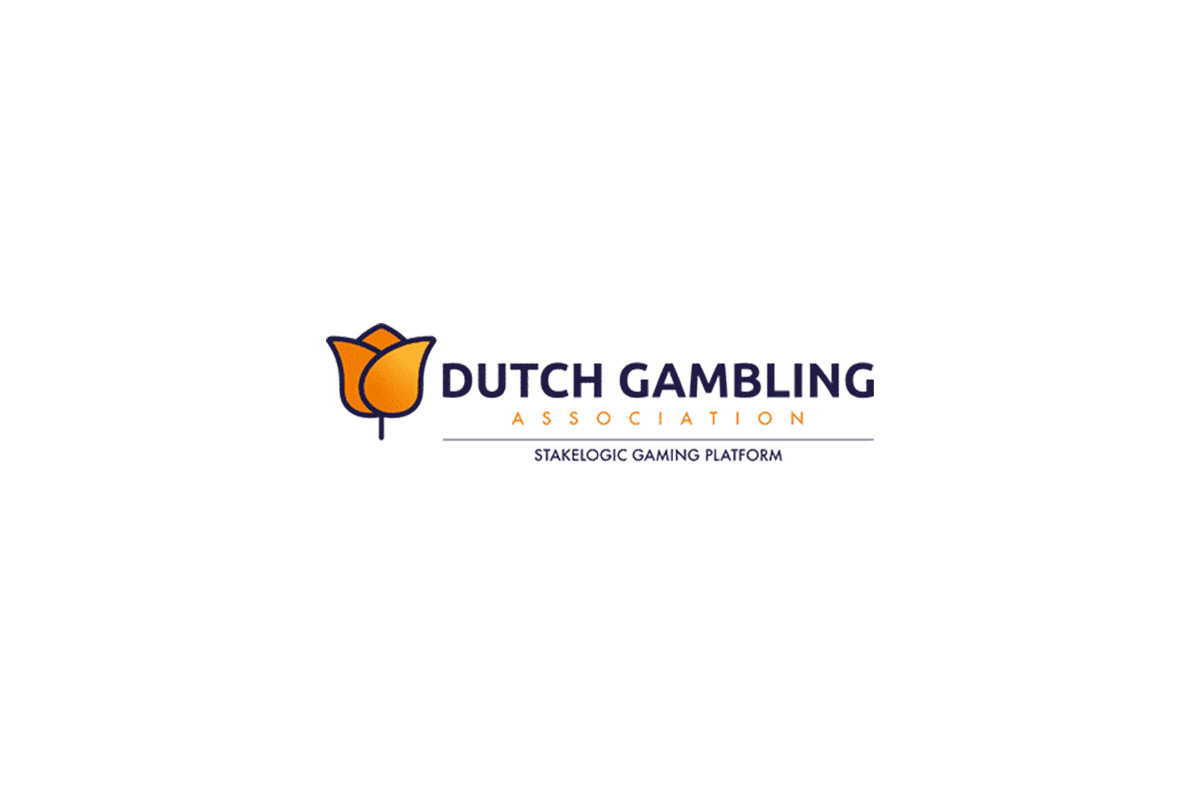 Reading Time:
< 1
minute
The Dutch Online Gambling Association (NOGA) has welcomed EM Group as the newest member of the trade association.
The move comes as NOGA works to unite industry figures "under one flag" and to represent the industry's collective interests as a whole.
The organisation has laid out some of its primary objectives, with two major goals being guarantees of consumer protection and the advocation of responsible gambling. NOGA hopes to achieve these through forging new partnerships and alliances with other key industry figures.
NOGA Director Peter-Paul de Goeij says the partnership has given NOGA a major boost, and that "EM Group also endorses NOGA's core values ​​and objectives, and helps to achieve and defend them."
He went on to describe how EM Group's 15 years of international experience "is a great added value for us, and it also offers a wealth of additional expertise and experience that can only benefit the members of NOGA and the wider industry."
EM Group MD Kees-Jan Avis said: "From EM Group we are very pleased to be part of the NOGA family."
In describing NOGA and EM Group's common goals, he said: "Think, for example, of the objectives and core values ​​with regard to the integrity and social responsibility of the sector.
"NOGA also endorses this and that is why we enter into the collaboration with great conviction and confidence. Our goal is to make a joint contribution to the online gambling market in the Netherlands and beyond."