Betsson Group Publishes Interim Report for the Third Quarter of 2021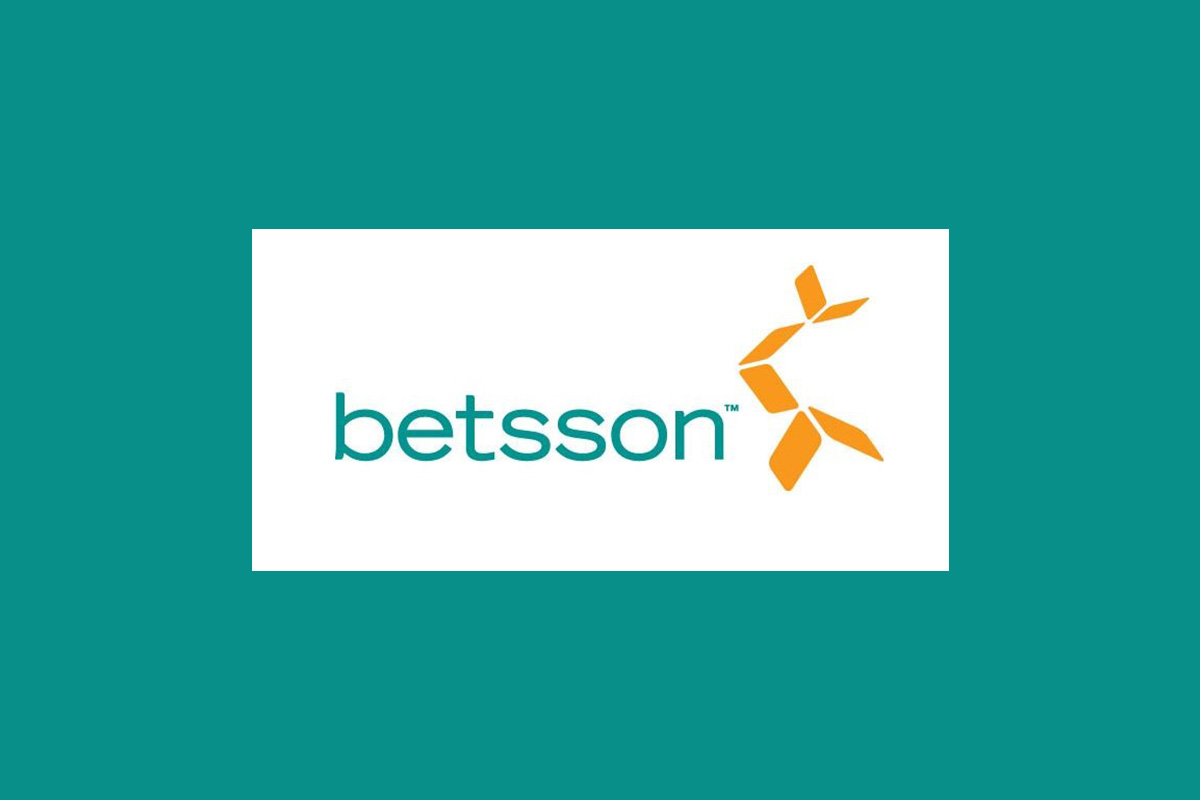 Reading Time:
3
minutes
The Betsson Group has published its interim report for the third quarter (July – September) of 2021.
Highlights
Group revenue was SEK 1,733.3 (1,676.7) million, an increase of 3%. Organic increase of 8%.
Casino revenue decreased by 2%. Sportsbook revenue increased by 24% and the sportsbook margin was 7.9% (7.0%).
Operating income (EBIT) was SEK 323.6 (329.1) million, a decrease of 1.7%, the EBIT margin was 18.7% (19.6%).
Net income was SEK 287.4 (290.6) million, corresponding to SEK 2.22 (2.22) per share.
Operating cash flow was SEK 423.5 (494.6) million.
Active customers increased by 7% to 986,429 (920,045).
Acquisition of Inkabet and investment (28%) in Slapshot Media Inc.
CEO Comment
"Yet another strong quarter driven by the sportsbook."
"After several records during the previous quarter, we managed to increase revenue by just over 3 per cent during the third quarter, compared with the corresponding quarter last year, which was a very strong quarter. At that time, the strong increase in revenue was driven by a surge in demand for digital entertainment. The further increase in revenue is explained by the successes with our sportsbook in combination with good results in the ending rounds of the EURO 2020 and CONMEBOL Copa América and the return of the domestic football leagues from mid-August. All in all, this has resulted in sportsbook revenue increasing by approximately 24 per cent year-on-year. The increase in revenue has also benefited from successes in new markets such as LatAm, Croatia and Greece.
Against the background of strong development this year, it was unfortunate that the Dutch Gaming Authority unexpectedly published a new policy at the end of September that entails a deviation from the previously communicated guidelines during the cooling off period. The new policy implies that operators who are waiting out the cooling off period is forced to cease operations completely, pending an obtained license. Based on the new policy, Betsson decided to temporarily stop accepting Dutch customers on international websites in order to create good conditions for the upcoming licensing process. Betsson continues to have strong faith in the Dutch market and an ambition to be able to conduct business in the future in accordance with the new regulations. The efforts to prepare the license applications and preparations for certifying our technical platform in the Dutch market are ongoing. The application is expected to be submitted no later than at the end of the first quarter 2022 in connection with the end of the cooling-off period. The outcome of the application process is expected to be communicated after the summer of 2022 and I then hope our position in the Netherlands gradually can be regained thanks to strong brands and an organization with good local knowledge.
The investments in the US market to be able to launch our B2C offerings in Colorado during the first quarter of 2022 continue according to plan. This quarter has been an intense period to secure everything from meeting the authorities' reporting requirements to adapting the platform and technology so that the US-adapted sportsbook can enter a testing and certification process. The sportsbook has also been integrated into the Strive platform, which has now been certified in the state of Colorado. The fact that the Strive platform is certified will benefit us during the testing and certification processes that are initiated now.
During the quarter, we acquired Inkabet's B2C business. Inkabet is a fast-growing sportsbook and casino business aimed at the western region of South America. The acquisition further strengthens and expands our presence and position in the Latin America region and builds on the previous acquisitions of JDP Tech Ltd, Suaposta, and Colbet. We have also invested in the Canadian startup company Slapshot Media Inc by acquiring 28 per cent of the shares. The investment in Slapshot Media Inc means a partnership with local Canadian expertise that enables Betsson to create a strong position in the Canadian market ahead of the upcoming regulation in Ontario. Strengthening our business through acquisitions is an important component of our strategy and it has been a successful way to create growth but also to build competence in the organization. In this way, a dynamic business is created that also positively impacts existing operations.
An important guiding star for my leadership has always been to drive the company towards the goals set for it, regardless of obstacles along the way and I intend to continue according to that. We have built a very strong and competent team at Betsson and I look forward to continuing to build the company even stronger in the future."

GLI Appoints Alberto Ruiz-Ocaña as New Business Development Manager for EMEA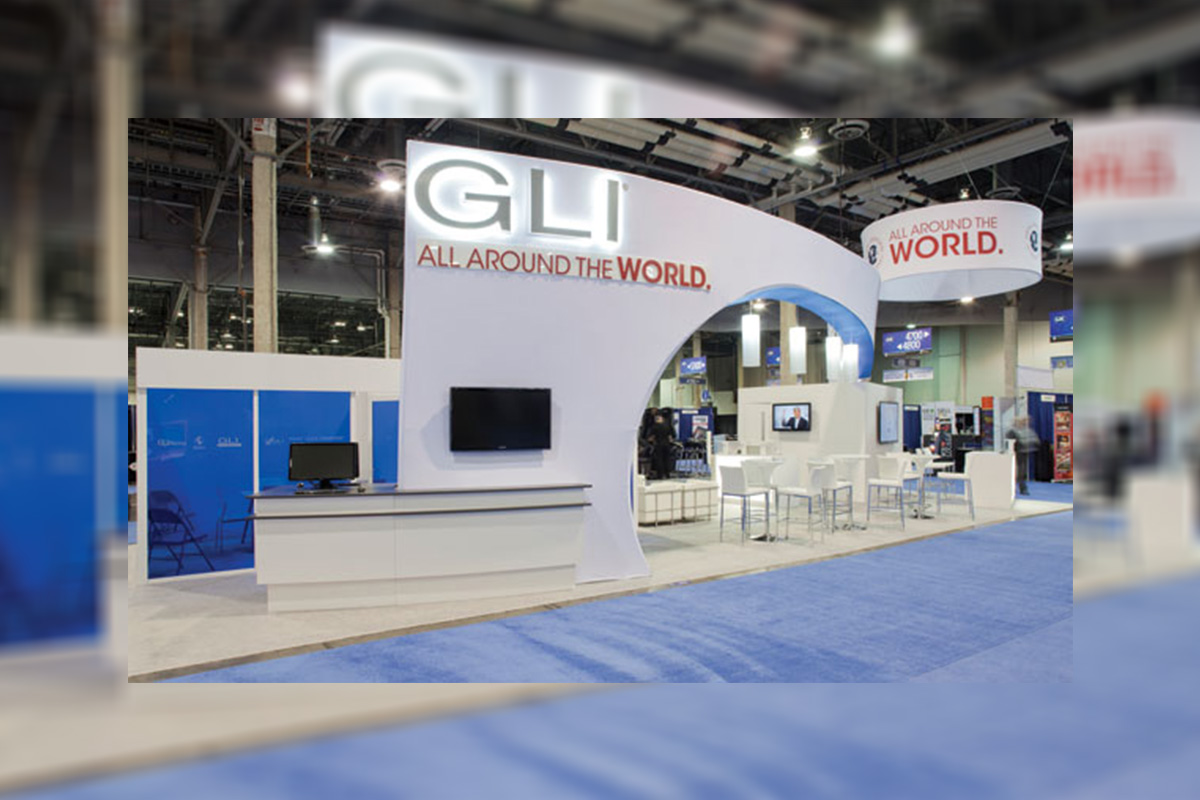 Reading Time:
< 1
minute
Gaming Laboratories International (GLI) has appointed Alberto Ruiz-Ocaña as new Business Development Manager for EMEA.
Ruiz-Ocaña has more than 10 years of experience in licensing, compliance, and helping businesses develop and implement successful business strategies. His skills will help enable growth in European and LATAM markets. As Business Development Manager for EMEA, he will be focused on developing opportunities for GLI with new clients across all sectors of the industry including, online, land-based and VLT Lottery.
"Alberto is a great addition to the growing GLI EMEA team, and his experience and contacts, particularly in online gaming, will provide GLI with new opportunities in a rapidly expanding market. His language skills will be beneficial to many of our European clients, which will help us build even more contacts and clients in the EMEA markets," James Illingworth, Vice President Sales for GLI EMEA, said.
"I am really excited to be joining an industry-leading and respected global company. The EMEA team has already made me feel very welcome, and I look forward to helping them and GLI go from strength to strength," Alberto said.
Betixon Secures Approval to Launch its Games in Dutch iGaming Market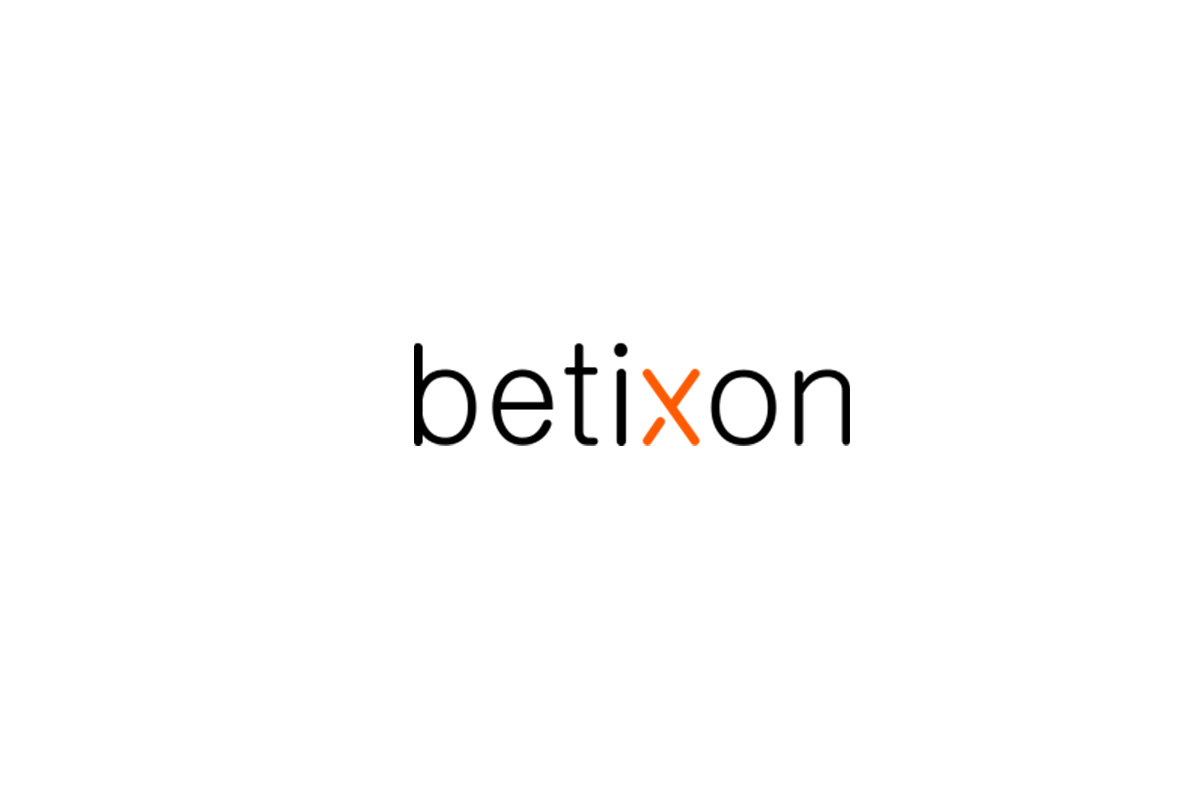 Reading Time:
< 1
minute
Online casino content developer Betixon has secured approval to launch its games in the recently regulated Dutch iGaming market.
Certified by national regulator Kansspelautoriteit (KSA), Betixon will now be able to provide titles such as Boots of Luck, Wild Wolf, Book of Sheba, Vampire Call, Age of Halvar and Reign of Zeus to licensed operators in the Netherlands.
Betixon said it has already lined up a number of strategic partners in the country and will begin to roll out its content shortly. Talks are ongoing to go live with other operators active in the market.
The developer is also certified to offer games in Great Britain, Lithuania, Estonia, Italy, Colombia and Romania.
Lior Cohen, chief executive officer at Betixon, said: "The Netherlands is one of the most important markets in Europe and we believe that it will grow at a rapid rate in the coming months and years now that a proper regulatory framework is in place.
"Our slots have been designed to deliver an exceptional player experience on mobile and each game is packed with eye-catching graphics and animations that we combine with smart math and mechanics to ensure players are entertained with every spin.
"We will be going live with our first operators shortly and looking forward to partnering with more as we establish Betixon as a leading content provider in the Dutch market."
New Study: Ten EU Member States Strengthened Consumer Protection Rules for Online Gambling Since 2018, But Significant Fragmentation and Gaps Remain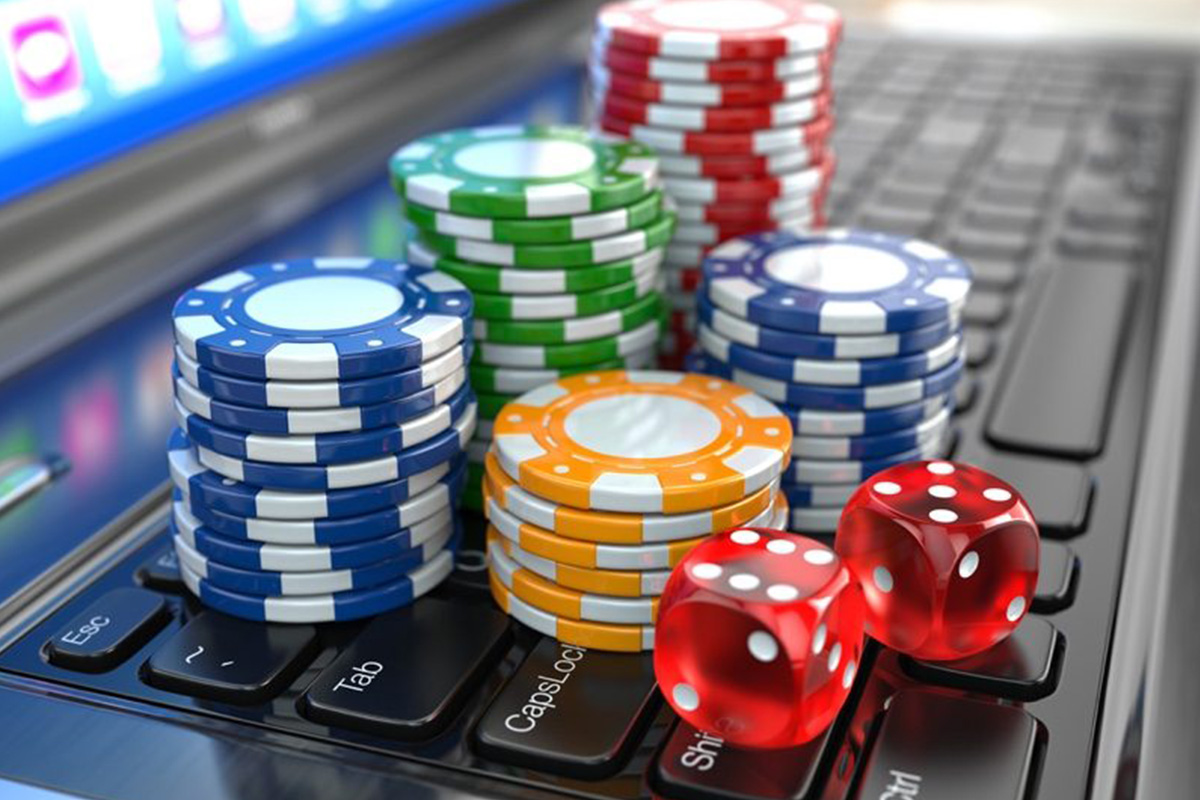 Reading Time:
2
minutes
A new study has found 10 EU Member States have made progress in strengthening their consumer protection rules for online gambling since 2018, although significant fragmentation and gaps in how these rules are implemented still remain.
The study, published by the City, University of London (CUL), reviewed specific aspects of the consumer protection rules in EU Member States, including know your customer requirements, the protection of minors, safer gambling and treatment support, and assessed whether these rules are becoming similar or not.
The CUL study concludes that while most Member States have adopted similar approaches towards consumer protection, there are significant differences in how national rules are designed or implemented and in some Member States specific consumer protection rules for online gambling are missing. For example, the study found that while 16 Member States have established a national self-exclusion register for online gambling, how gamblers are added to these registers and the duration of their self-exclusion varies significantly, and not all these Member States have rules which prohibit gambling advertising being sent to those who are self-excluded.
The study is an update to a previous study which was published by CUL in 2018. Both studies were commissioned by the European Gaming and Betting Association (EGBA) for the purpose of contributing to research knowledge about the safer gambling regulations which exist in the EU and raising awareness about the level of consumer protection offered to EU citizens in respect to online gambling.
Maarten Haijer, Secretary General of EGBA, said: "We welcome the progress made in strengthening the consumer protection rules in EU member states. In several areas, regulatory principles are converging, but there is increasing fragmentation in how the rules are implemented and this creates a complicated compliance and enforcement map for Europe's gambling regulators and operators, while evidently also not benefiting the consumer. A more standardised regulatory framework would surely benefit all. While regulations and enforcement are extremely important, the study also highlights that more could be done to strengthen prevention measures and ensure that those who are affected by harm are signposted to relevant helplines and treatment centres."