HooYu Launches Re-usable Digital Identity Ecosystem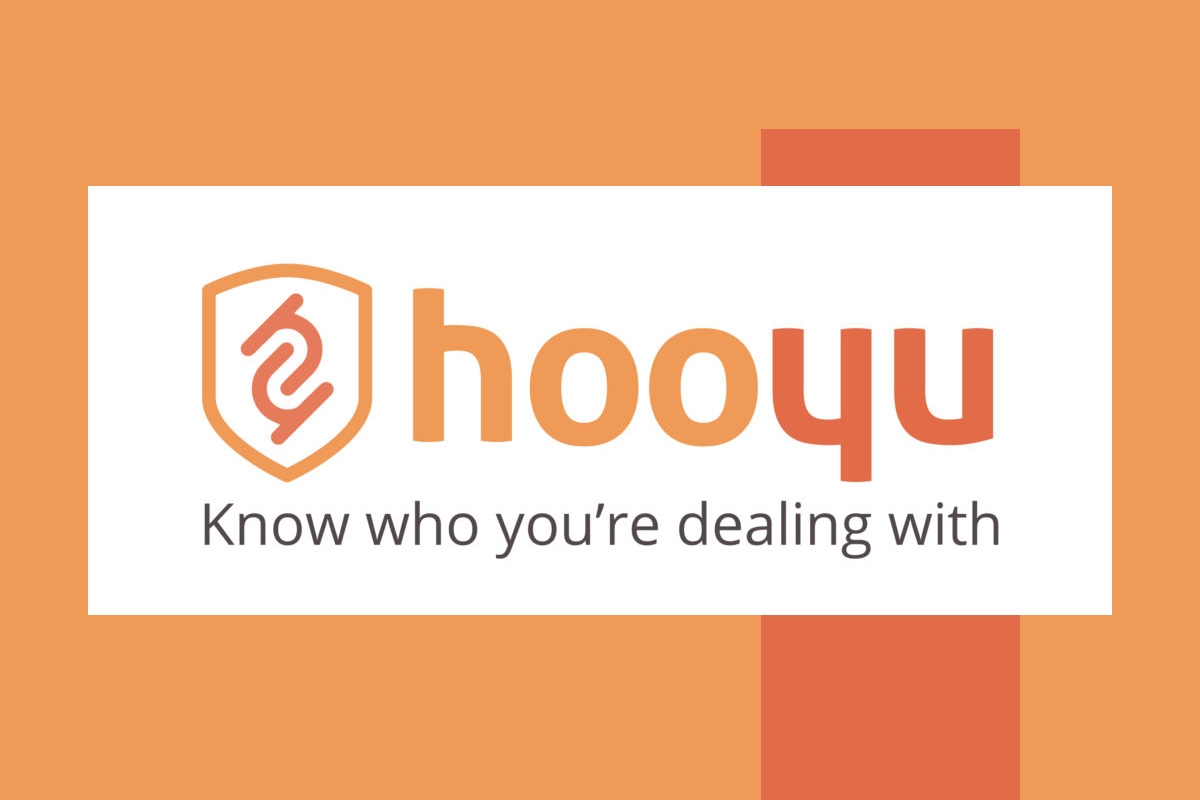 Reading Time:
2
minutes
HooYu, the leading KYC and customer onboarding journey specialist, has released a digital identity service that provides customers with a re-usable digital ID to instantly complete age or identity verification processes.
HooYu ID stores verified identity credentials in an app on a user's smartphone and the validated identity evidence is encrypted on the device and protected by biometric and PIN code access. The user's identity details are stored cryptographically on the app, which HooYu cannot access. Firms that need to check identity for age verification or financial crime purposes are issued with an identity report and certified evidence when the user grants permission via the app.
As part of the product launch, HooYu has released a report examining consumer attitudes towards identity checking processes. In a pool of over 2000 respondents, 74% of the public said they were frustrated at having to repeatedly provide personal information to pass identity check processes. 89% of the public said that they found the idea of a re-usable digital identity facility appealing. Consumers cited frustration with repeated, time-consuming processes and concerns of being in control of who receives their personal information as reasons for embracing digital identity.
"Some of our clients asked us about building a digital identity for their users to port between their portfolio brands, for example, large banking groups or multi-brand online gambling operators. Other clients such as mortgage lenders or law firms want us to join the dots for house buying and selling journeys where the user is asked to prove their identity to four different parties as part of one transaction," David Pope, Marketing Director at HooYu, said.
This new service comes as the UK government prepares to launch a digital identity trust framework and subsequent regulation that will encourage UK consumers to build and manage their own digital identity.
"The last twelve months have proved formative as government, industry and identity providers have coalesced around a set of standards in interoperable re-usable digital identity and we welcome identity providers such as HooYu as members of OIX, as together we help make digital identity a reality," Nick Mothershaw, CEO of the Open Identity Exchange, said.
"Our approach to digital identity puts the user in control of their identity and is designed with security and privacy in mind. At the same time, relying parties that need to perform KYC on their users can rely on HooYu ID and the tried and tested range of KYC services that HooYu already performs for some of the biggest banks in the UK," Gareth Narinesingh, Head of Digital Identity at HooYu, said.
Digitain to Officially Launch its Relum Casino Engine at the Upcoming Edition of ICE London 2023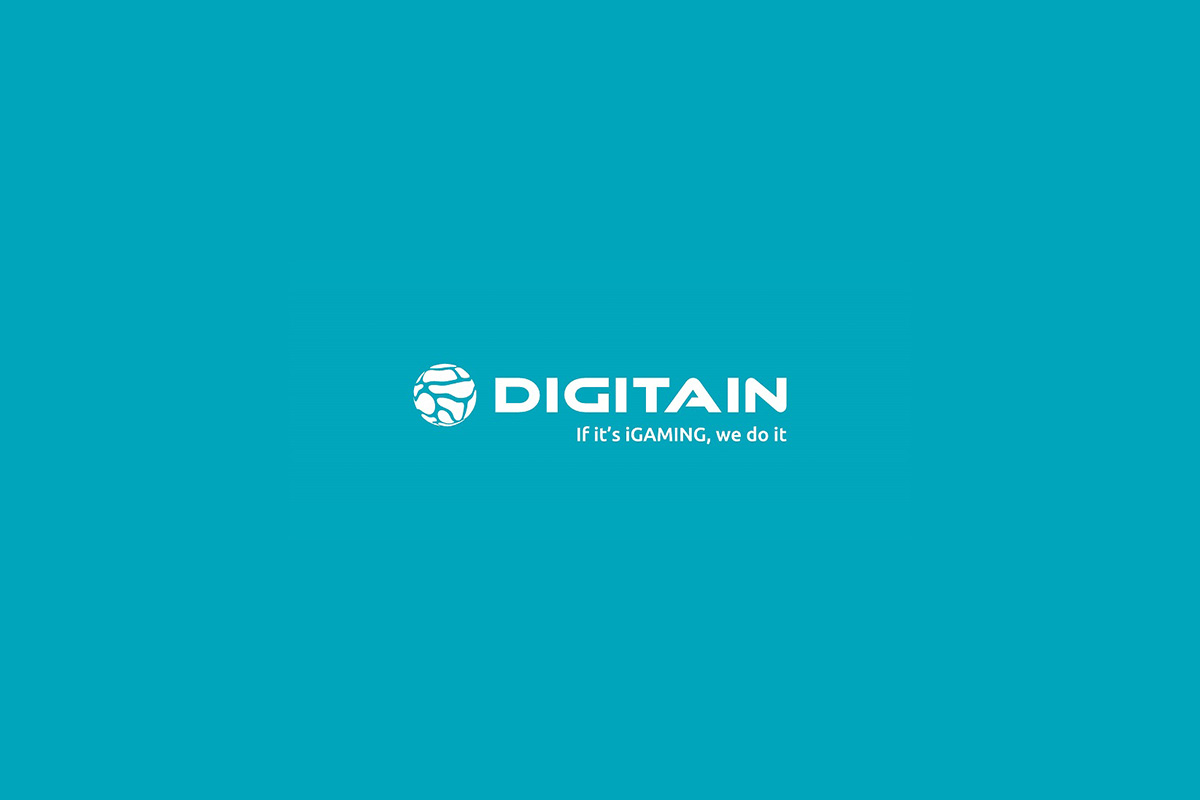 Reading Time:
< 1
minute
Digitain is set to officially launch its Relum casino engine at the upcoming edition of ICE London 2023.
Relum, a Casino Engine with a rich game portfolio and promotional tools such as Jackpot, Tournament and Free Game, powered by cutting-edge technology, has been in the market since 2022.
In terms of results, Relum provides instant access to over 13,000 games from more than 160 content providers.
"2023 is meant to become the defining year for our company. To be honest, it still amazes me to realize how much we have already achieved. With such an ambitious start we had in 2022, our further steps are to secure the success we have already achieved in terms of software solutions development," Emil Hakobian, CEO of Relum, said.
"We are thrilled to bring Relum to the market. We have worked tirelessly to develop the Casino Engine with Game Aggregator. We are confident that Relum will quickly become a leading company in the industry," Vardges Vardanyan, founder of Relum and Digitain Group, said.
Relum said its focus for 2023 will be to expand and develop the existing tools to support its partners' business growth.
Aristocrat Appoints New Senior Market Manager for France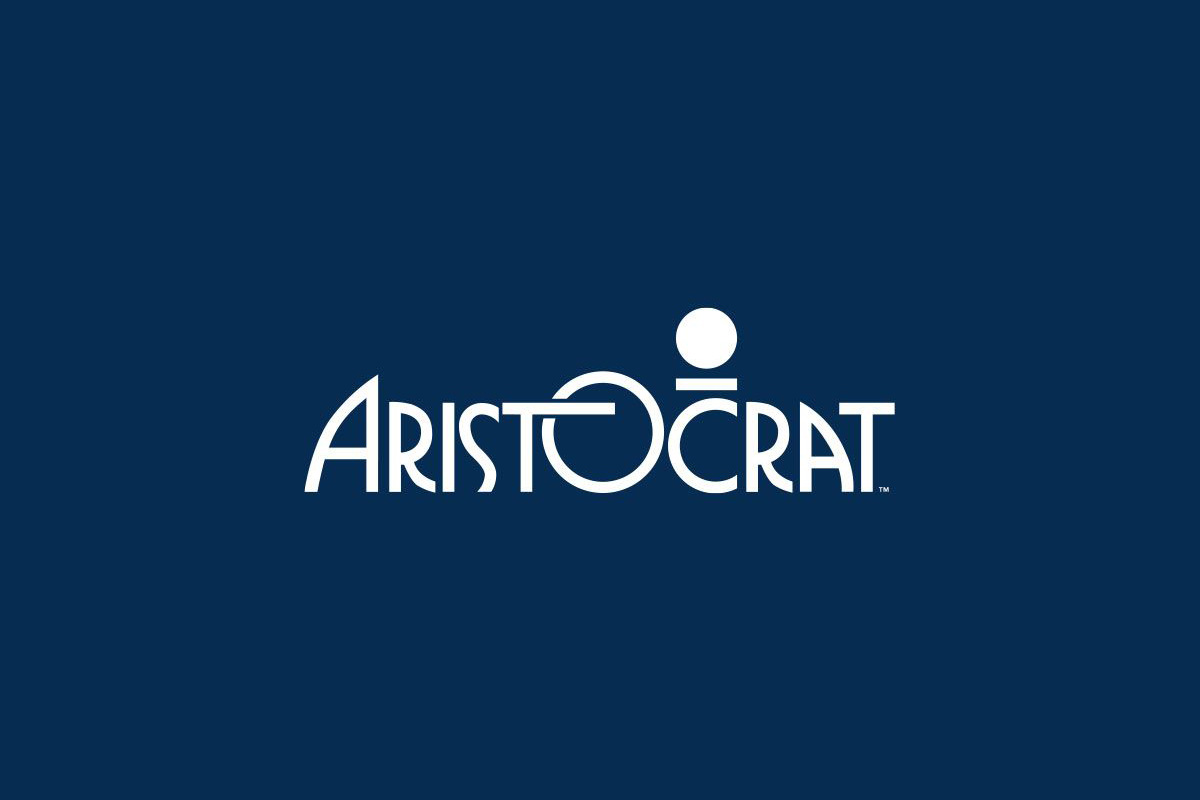 Reading Time:
< 1
minute
Aristocrat Gaming has appointed experienced slot games specialist Marie Hubaud to the newly created role of senior market manager for France.
A graduate of SKEMA Business School, Lille and an Executive Master of Business Administration in Digital Strategies, Hubaud was most recently sales & marketing director at LUDI SFM for six years and has also served in senior commercial, marketing and management roles for a diverse range of blue chip brands in FMCG and pharmaceutical sectors, as well as enjoying spells of volunteering with charitable organisations.
"France is a key market for Aristocrat Gaming. Over the last decade, we've established a significant footprint across French gaming floors and a loyal following amongst players. Marie has extensive knowledge of the market and will serve as a conduit of support for our long-standing SFM distributor, Société Française de Commercialisation d'Appareils Automatiques (SFC2A). We look forward to strengthening our partnership with them and the many French operators with whom we have shared much success in recent years," Chris Rowe, managing director of LATAM & EMEA, Aristocrat Gaming, said.
Dallmeier Shortlisted for the European Casino Awards 2023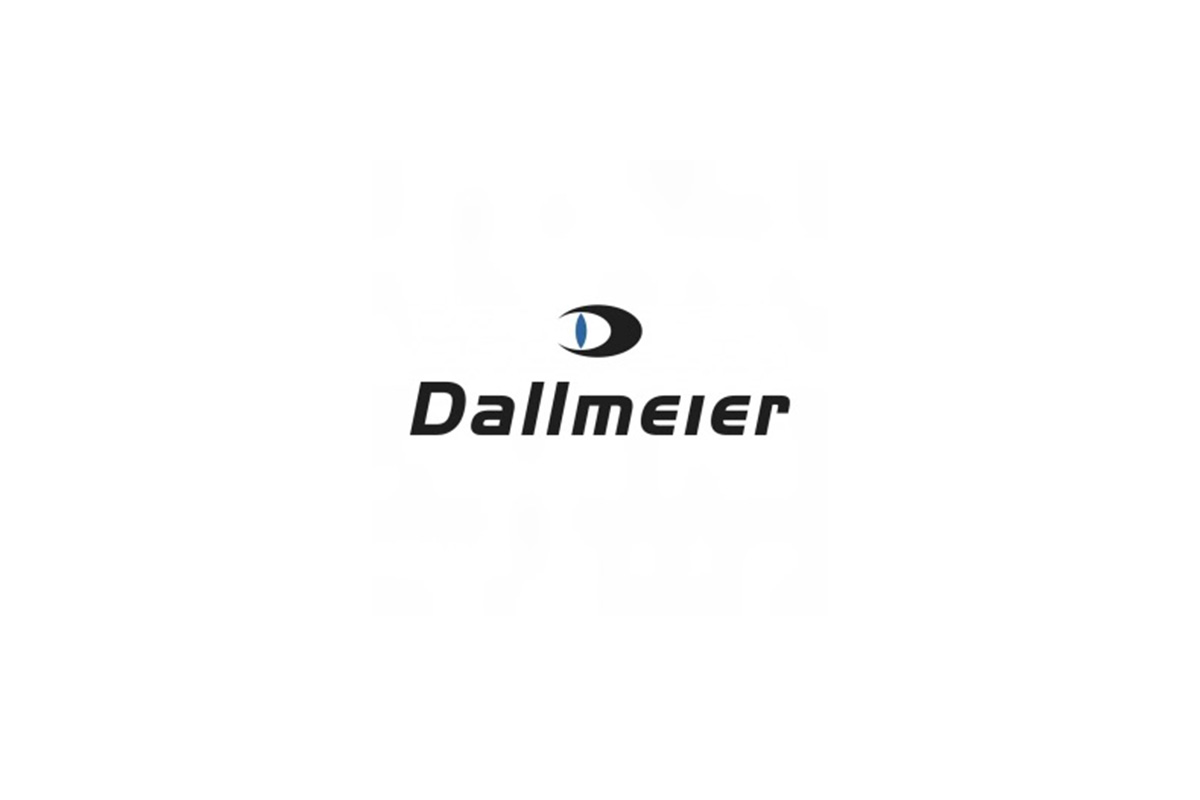 Reading Time:
< 1
minute
Dallmeier, an expert in video technology for casinos, has been shortlisted in two categories for the upcoming European Casino Awards 2023, its Panomera W8 360° cameras as "Best new innovative product" and Casino Automation Technology CAT as "Best table gaming product".
The Panomera W8 is a 360° camera with 4K resolution ensuring complete 360° coverage without a "blind spot" below the camera. Six sensors are arranged in a circle, a seventh sensor covers the overall scene and an eighth sensor captures the blind spot below the camera. From these eight images, the software then stitches a complete image of the half-sphere around the camera location that has been captured without gaps. Within this overview image, multiple operators can open any number of detail areas with a mouse-click and zoom in and move around in these areas as if it was a PTZ cam.
Casino operators who use such systems report that they regularly reduce the time needed from the detection of an incident to the resolution – e.g., by catching an offender – by a factor of up to 10 or more.
Furthermore, the overall costs for monitoring the gaming floor are reduced. Although the costs per camera are higher than a PTZ system, far fewer cameras need to be installed. The resulting savings in installation, infrastructure, and maintenance as well as in operation itself outweigh the additional costs for the cameras themselves.