HOMEBOIS AND ESPL ENTHRONED THE 1ST MLBB ACADEMY CHAMPION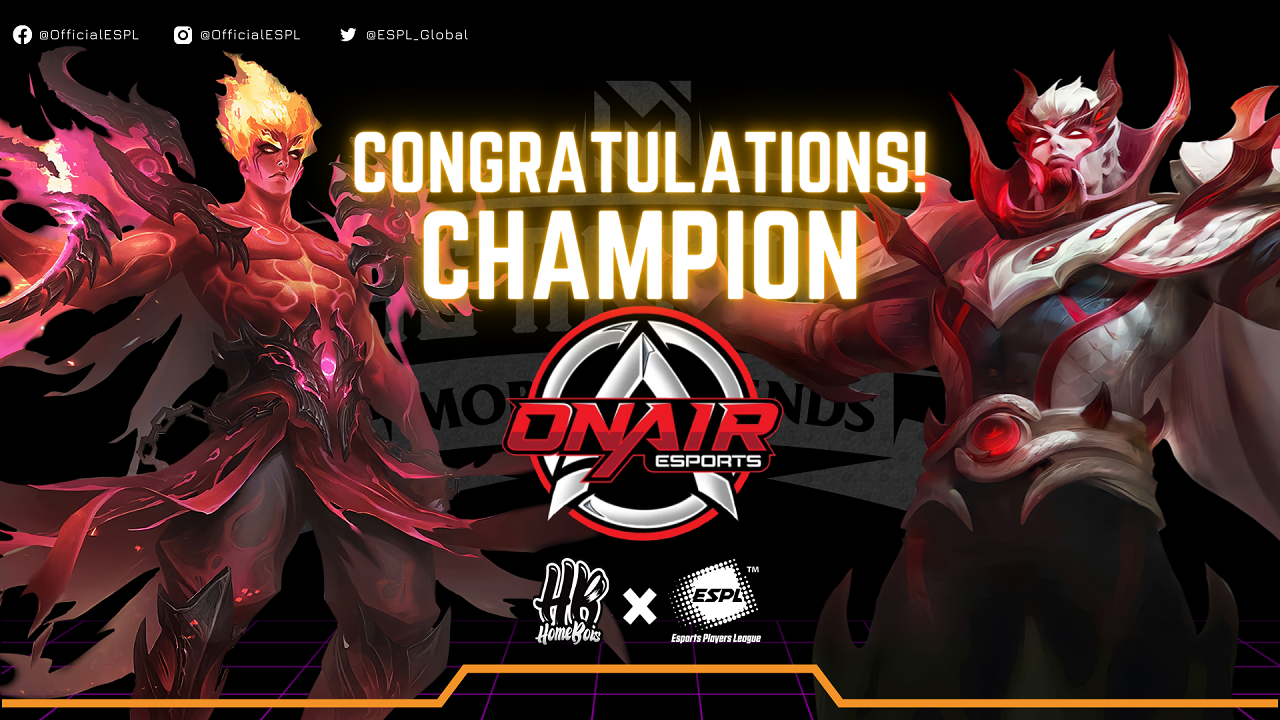 Reading Time:
2
minutes
Online-Driven ESPL and Esports Titan HomeBois Finally Wraps Up In Search For The Next Professional MLBB Stars Among The Malaysian Grassroot Community
Esports Players League (ESPL), the global esports tournament and platform provider with main focus on amateur or grassroot esports community and HomeBois, a Malaysian esports business and production organisation recently announced On Air Esports as the winner of The Academy Championship MLBB 2021. Taking home the grand prize of RM800 in terms of monthly allowance, Sekyss (MVP) and teammates beat Team SKT T1 during the Grand Final to claim the Champion title and will go through a series of intensive coaching as well as once-in-a-lifetime opportunity to be trained in a gaming bootcamp under HomeBois' guidance for upcoming major tournaments locally and globally.
The Academy Championship MLBB 2021 featured close to 512 registered teams from all over Malaysia battling it out in an intense qualifying round of matches, which took place on 13 to 16 December 2021. The top eight teams advanced to the League and Playoffs Stages from 20 December 2021 till 11 January 2022 with the Grand Finals happening on the next day where Team On Air Esports battled dauntlessly to emerge as the deserved champion beating team SKT T1 with a clean 3-0 sweep.
Muhd Haqqullah aka Sekyss, the MVP of this tournament mentions that, "I'm totally grateful for this wonderful achievement. I believe every single opponent worked really hard to win this tournament. As for The Academy, I believe this is a platform for me and my team to go further in this career. Thank you to On Air Pipol for their huge support, without them, me and my team can't make it. This achievement is proof that Esports is not just about the game, but it defines who you are as a person. I do believe that without continual growth and progress, such words as improvement, achievement, and success have no meaning."
"Homebois is now not only focusing on the competitive arena, but also venturing into the field of live streaming and producing new talents in the lifestyle and entertainment industry. The Academy is part of our initiative to develop new talents in the industry and we are extremely happy with the results that it brings till this day," says Tuan Azrin Izzuddin "Avaaa" Tuan Abu Bakar, Project Director of HomeBois.
Stephanie Kuan, ESPL's Head of Marketing & Community Development shares that "as HomeBois is already a big player in the Malaysian esports league, we are glad to be able to collaborate with them as well as contribute as much as possible in realising their vision to provide a comprehensive platform for the community, which already aligns with ours. It is an honour for us to be present in the rise of these new champions and at the same time are excited for future collaborations to bring more immersive experience among the grassroots esports community".
This championship is a part of HomeBois' talent acquisition and development programme in search for hidden talents among the esports community to join in The Academy. These talents will be trained in every aspect of becoming professional esports players with massive chances to represent HomeBois in big tournaments. This will also open up better career opportunities in the esports industry and educate the talents on digital broadcasting skills.

React Gaming to Offer LOOT.BET Esports Wagering Skin via HHRP in the Philippines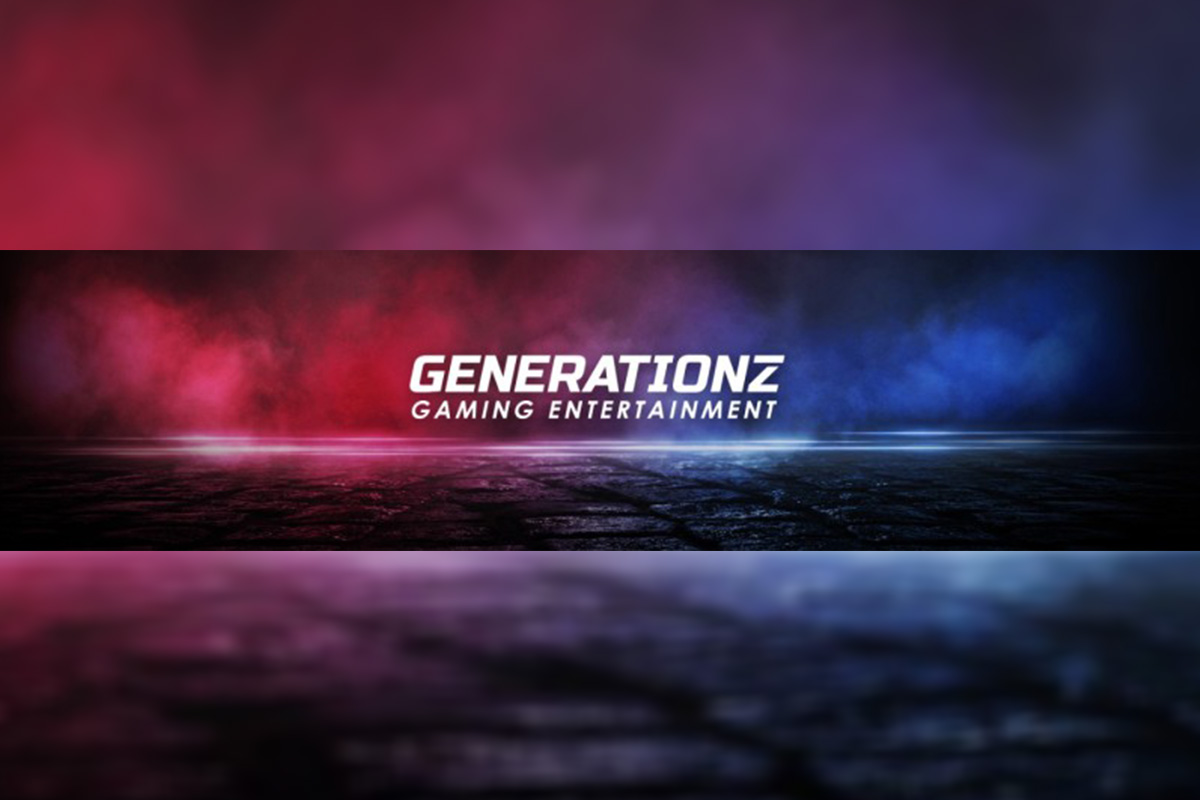 Reading Time:
< 1
minute
Generationz Gaming Entertainment, a subsidiary of the React Gaming Group, has signed a white label revenue sharing agreement with HHRP Inc to operate LOOT.BET's esports wagering platform in the Philippines, pending successful certification of the LOOT.BET platform by Gaming Laboratories International.
"We are thrilled to have HHRP as a partner for the Philippines market, HHRP being one of only four companies holding online gaming licences in a country of more than 109 million people," Laurent Benezra, President and CEO of React Gaming, said.
"This agreement is part of our two-pronged growth strategy to expand LOOT.BET's reach into the B2C and B2B markets. The advantage of the B2B market is that LOOT.BET's platform will be offered to established customer bases, thus involving no customer acquisition cost on our part. Our partner will offer our white-label platform as its own to its customers and we will receive a portion of the revenue generated when those customers use the platform. The more popular our platform, the more revenue it will generate. The great thing about this model is that we can replicate it in multiple markets and with multiple online gaming providers at minimal cost," Laurent Benezra added.
BetMakers Signs Agreement with Royal Sabah Turf Club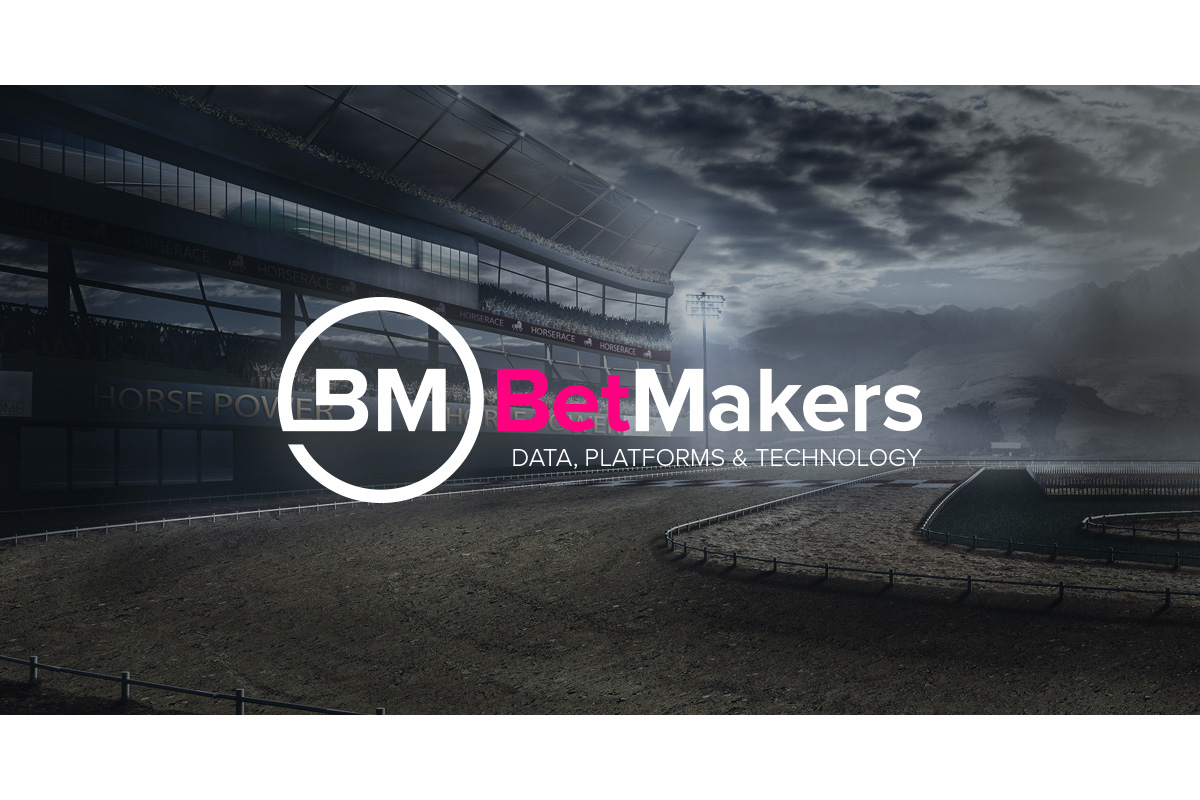 Reading Time:
< 1
minute
BetMakers has signed an agreement with the Royal Sabah Turf Club to provide its solutions to the Malaysian racecourse operator and its betting network.
Through the five-year deal, BetMakers will deliver a tote betting system along with content management services at the Tambalang Race Course and the Royal Sabah's off-course betting network, via its Global Tote and Global Racing Network divisions.
BetMakers will be the exclusive rights holder for races held at the Malaysian club within both Tote and fixed-odds markets. BetMakers owns Global Tote, which it acquired from Sportech last year. Global Tote will deliver the Quantum to the Royal Sabah Turf Club as a SaaS solution, which will provide the club with the operational tools and training to distribute races to racetracks licensed by betting operators worldwide.
Lance Ku, Director of Sales & Business Development Asia for Global Tote, said: "Global Tote is very pleased to extend and grow our partnership with Royal Sabah Turf Club. The Global Tote solution offers advanced capabilities and features that will help them deliver a fantastic customer experience.
"Combined with Global Racing Network's professional content management solution, Royal Sabah has a powerful route by which to pursue opportunities for growth."
Datuk Peter Chin, Chairman of Royal Sabah Turf Club, said: "We have been very pleased with the services we receive from Global Tote and having the ability to turn to BetMakers for both our betting technologies and services, as well as for content distribution management, offers Royal Sabah Turf Club the most efficient, effective means by which to reach new markets for our racing, new content for our customers, and new revenue streams."
Mayhem Studios announces its first Battle Royale title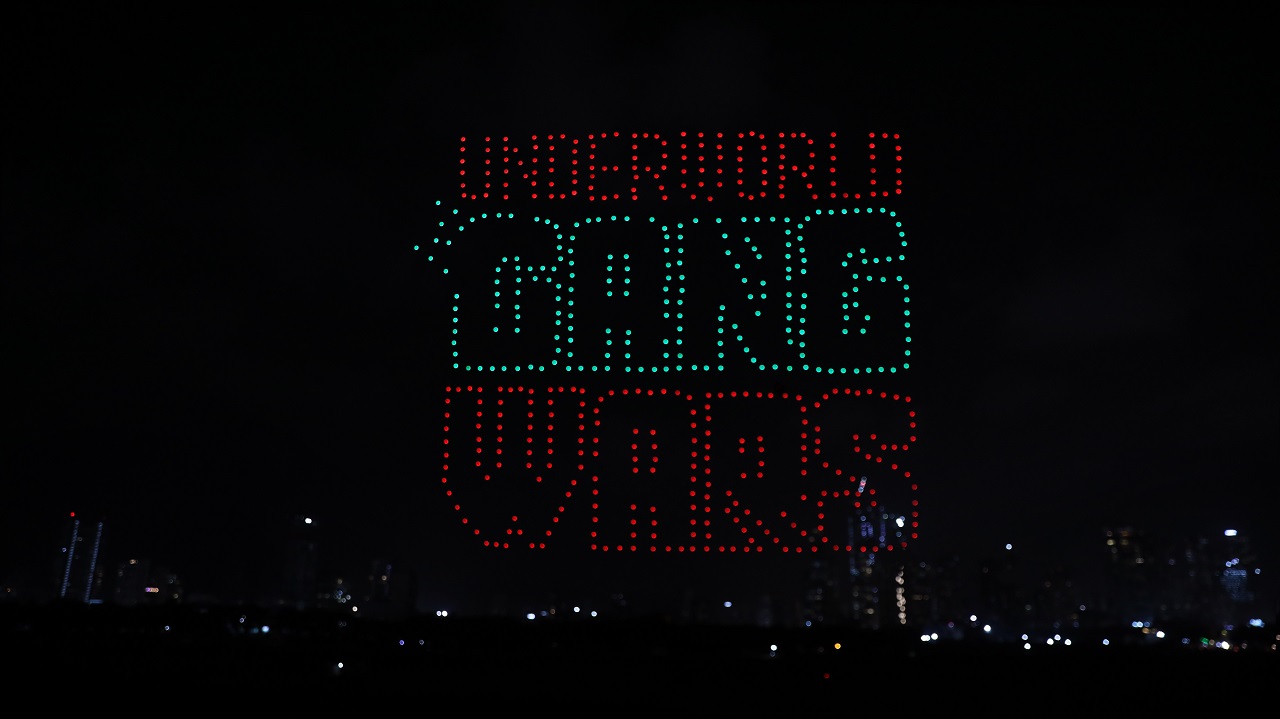 Reading Time:
2
minutes
"Underworld Gang Wars" or UGW, which revolves around the rivalry between two gangs, launched through India's largest drone show designed for a game reveal
 Mayhem Studios, India's first studio for AAA games has announced its first title "Underworld Gang Wars" (UGW), a Battle Royale game set in India. With the characters and plot rooted in India, the game promises an exciting setting with some interesting characters inspired by stories of India.
Set in a truly Indian plot, the locations, the gangs and the icons represent an Indian context in a AAA game for the first time. The theme, weapons, and the maps of the game have been designed to offer a unique experience to the gamers.
The gameplay becomes intense in UGW as the underdog gang from the West wants to take control of the Eastern region from its arch-rival urban gang.
To provide an authentic experience, each region depicted in the game resembles a real location in India, be it the coal mines or the next-door apartment complex. It also has iconic landmarks including a fort, station, stadium and a racecourse.
Scheduled to be launched later this year, the game's pre-registration window will open from 22nd May.
Commenting on the announcement, Ojas Vipat, CEO of Mayhem Studios, said: "We are thrilled to come up with the first Battle Royale Title that promises to offer one of the most relatable storylines for gamers. UGW's unique locations and the highly relatable universe with great graphics are sure to provide a great experience for Battle Royale players. We are also excited to put together a blockbuster game with some unique stories of India for the world."
Mayhem Studios has conducted India's biggest game reveal through a drone show at Mumbai's Mahalaxmi Racecourse. Through this drone show, the studio revealed the game logo and also created a QR code that directed the onlookers to the game teaser.
The event was also attended by leading gaming influencers and enthusiasts like Tanmay Bhat, Mortal, Scout and Dynamo Gaming.