Professional Race Drivers Team up with New Blockchain Racing Game, K4 Rally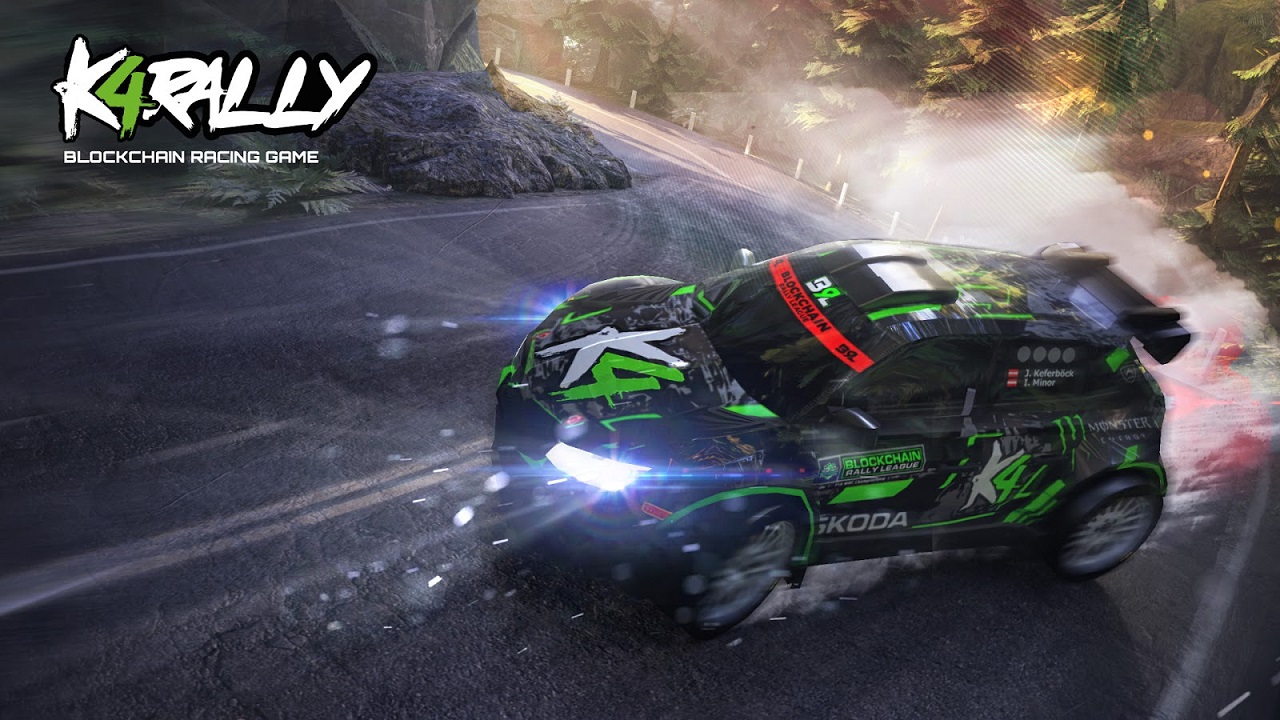 Reading Time:
< 1
minute
The new blockchain racing game, K4 Rally, has teamed with various professional race drivers to bring blockchain technology into the world of racing, offering users a game filled with enthusiasm, thrill, and fun. K4 Rally combines racing gameplay, a Play2Earn model, NFT gaming, and is as close to being a real rally sport as it gets.
K4 Rally is the first cross-blockchain NFT rally game where players can own, upgrade, trade, and sell rally cars and other digital assets. K4 Rally believes that in order to develop a successful racing game, the developer must truly understand the actual sport. To that effect, K4 Rally has teamed up with professional Rally champions to develop the most realistic blockchain racing game, backed by real race drivers, including Johannes Keferbook and Ilka Minor, one of the best rally duo's in the world. Every month new real Rally and Racing Champions will join the game.
Ilka Minor mentioned, "I am proud to contribute my knowledge as a rally co-driver to the K4 Rally game project."
Johannes also gave his vote of appreciation, "K4 Rally is the next big thing in rally gaming."
Moreover, K4 Rally is developed and operated by Gawooni Metalabs, a renowned game development company specializing in blockchain, NFT and Play-to-Earn gaming models. The robust team, triple A graphics, celebrity support, and vision of the project will bring a disruptive change in the world of rally games.
Betopia announces new partnership with MIRACL to further enhance betting user experiences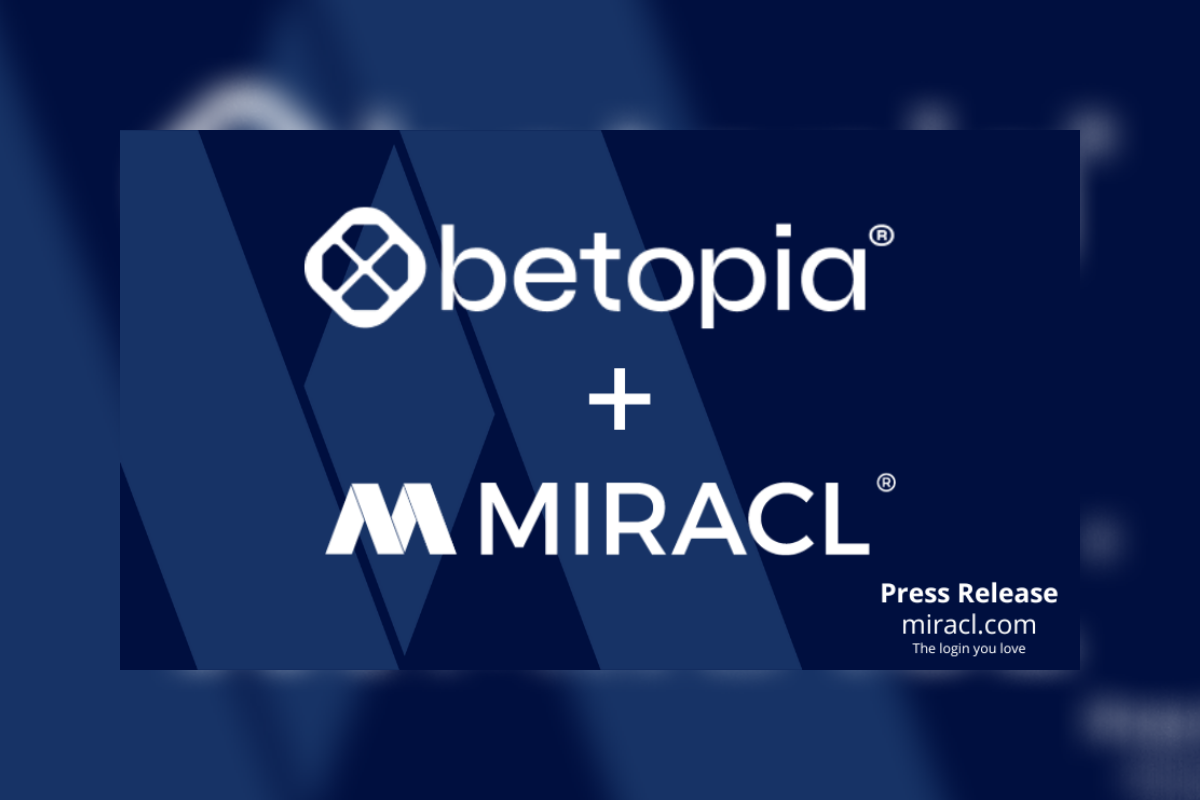 Reading Time:
2
minutes
Ahead of the SBC Summit in Barcelona this week, Betopia today announces details of a new partnership with single-step multi-factor authentication (MFA) provider, MIRACL in a bid to provide even smoother login experiences for their online customers.
Betopia is the first blockchain betting platform for E-Sports Live Steaming and Micro-Betting, International Sports Book Betting and Integrated Metaverse Casino Operations. With a primary focus on creating the optimum experience for its customers through a fair and entertaining user experience, it helps mass markets to adopt to crypto within the ever evolving gaming sector. With user experience top of mind, partnering with MIRACL is a no-brainer.
MIRACL is the world's only single-step multi-factor authentication. A two-second PIN login is all that is needed to authenticate. No passwords. No data and no second device. With unprecedented statistics for login's – 99.9% are successful. This guarantees a seamless login experience for individuals betting – enabling a friction-free experience from entering a platform and placing the bet. Combined with Betopia's leading drive to be established as the ultimate blockchain betting platform, their formidable partnership will create a near perfect environment and the very best gaming experience for the user.
As legislation from New Jersey in the US commits gaming companies to use MFA on their platforms, it is a directive that is anticipated to spread throughout the gaming sector. So this new partnership by Betopia will ensure it is well placed as this trend spreads globally.
Graham Martin, Director at Betopia comments, "It was clear that the combined talents of Betopia and MIRACL to collaborate in developing the Betopia Metaverse is a powerful partnership. By using the unique products and services available from Betopia and, using the quickest and most secure passwordless authentication service that MIRACL provides, we are convinced we will experience solid and innovative progress in developing mutual benefits for both businesses."
Rob Griffin, CEO at MIRACL adds, "Our single-step multi-factor authentication is the ideal solution for gaming and gambling platforms – customers aren't lost at the critical entry point meaning as many bets are placed as possible, and not lost to competitors. In this competitive market, every bet counts so ensuring you are using the smoothest login is critical for maximising your business' potential.
Our partnership with Betopia makes perfect sense and we look forward to working closely with the team to ensure MIRACL can be integrated into as many gaming and betting platforms as possible."
Additionally, MIRACL is software-based and API-enabled to work from any device or browser. This means a quick and seamless integration with any device or platform you're using. The software doesn't store personal data, passwords or PINs, so it's fully resistant to remote attacks – with zero security vulnerabilities. The old notion that your account login must be either fast and easy or secure is no longer true, MIRACL offers both at the same time! For further information on MIRACL please visit: www.miracl.com
Betopia will continue to partner with projects and solutions that add value to their users. Putting users first allows for the best product and ecosystem possible – an ongoing priority.
Spielworks Enters into Partnership with 4 Popular NFT Games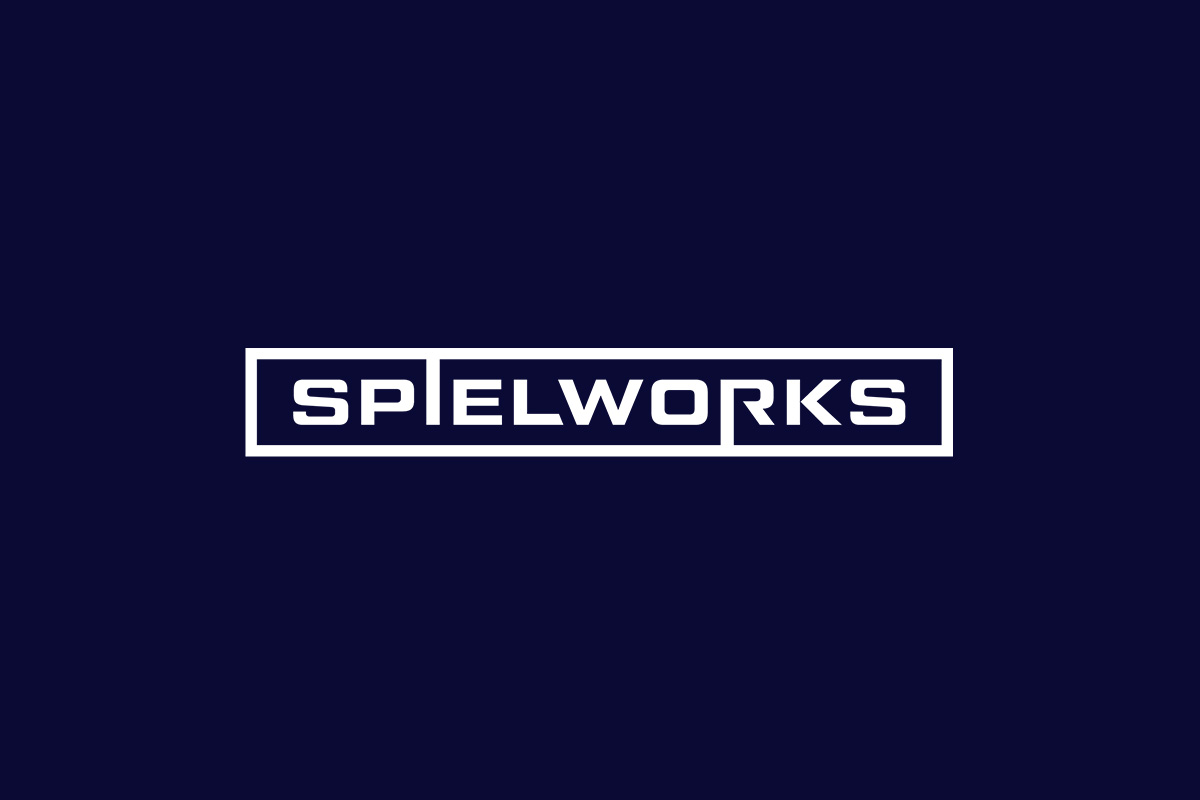 Reading Time:
< 1
minute
Spielworks, a leading blockchain startup specialising in gaming and decentralised finance (DeFi) solutions, has partnered with four popular NFT games to enable its community to enjoy a native login through the Wombat wallet. The integrated games include Gunstar Metaverse and Tiny World on the Binance Smart Chain, Planet IX (Polygon) and Realm NFT (Wax).
The partnership comes on the heels of Spielworks' successful token launch in late July. The $WOMBAT token was launched on the Polkastarter (POLS) DeFi launchpad and sold out in under two hours. $WOMBAT was also recently listed on the top-tier exchanges Kucoin and MEXC, as well as on the major DEX QuickSwap.
The partnership essentially integrates these four popular NFT games into the Wombat wallet, expanding Wombat's portfolio of games while growing its community of NFT enthusiasts. Users can now access these games and exchange NFTs via the Wombat wallet.
Spielworks has built one of the fastest-growing blockchain gaming ecosystems in the market, featuring a total of 2.6 million signups and 65,000 daily users. The ecosystem incorporates its multi-chain non-custodial Wombat Wallet, crypto rewards platform Womplay featuring 40 AA and AAA supported titles, and Top 20 NFT staking game Wombat Dungeon Master counting 700,000 staked NFTs.
"At Spielworks we are invested in providing the best gaming experience for our users, with careful attention paid to how NFTs are implemented into the games. We are excited to integrate these four games into the Womplay ecosystem, providing our community with additional high-quality mobile games. This integration positions Spielworks as the go-to platform for gamers, enabling us to reach an even larger and highly engaged audience," Adrian Krion, CEO of Spielworks, said.
Wemade to Continue Expansion to the Middle East and Africa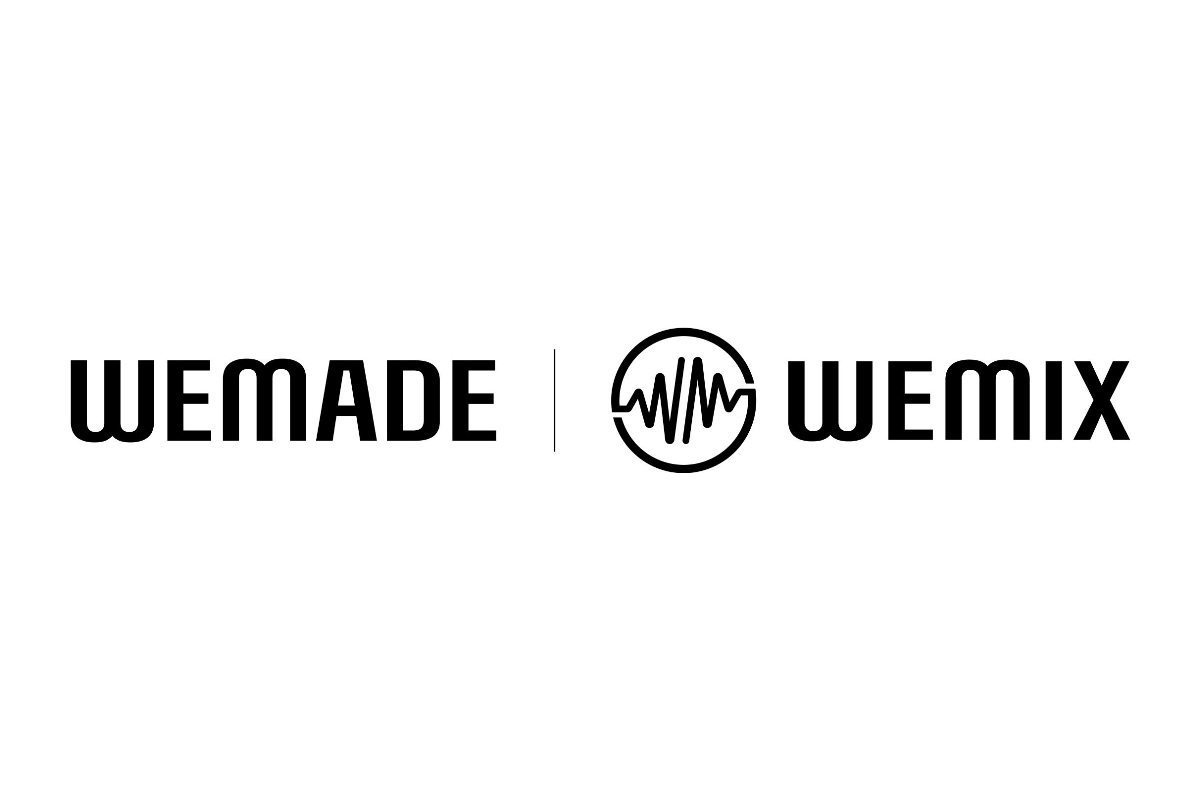 Reading Time:
< 1
minute
Wemade, the leading blockchain gaming company, announced its endeavor to invest in the Middle East and North Africa (MENA) and highlighted future plans to expand within the region.
"We made a strategic investment in Metaverse Magna, a P2E guild project which aims to create the biggest gaming community in Africa, and we think the continent has a great potential for growth," said a spokesperson for Wemade. "We are eager to bring the WEMIX ecosystem to the Middle East and Africa. 2022 has been a record-breaking year for us, and we have every reason to believe this trajectory will continue."
Wemade has been pioneering blockchain gaming for the past several years, with a firm belief on blockchain technology becoming integral to the future of the gaming industry. The company has widened the scope and horizon for the new gaming technology, not only by publishing its own game titles but also by encouraging game developers around the world to join WEMIX, the global blockchain platform powered by Wemade. The platform currently has 15 live service games, including Wemade's blockbuster MMORPG MIR4, which has more than two million monthly players.
Wemade is now set to grow its presence in blockchain gaming around the globe, with blockchain subsidiary WEMIX PTE. LTD. in Singapore, and global branches in Dubai, Japan, China, and the US.
As the gaming and blockchain industries continue to grow rapidly in MENA, Wemade has sponsored a blockchain-related program for CNBC Arabia, where Wemade CEO Henry Chang recently appeared on the channel's flagship program. With the Dubai branch opening this spring, Wemade is expediting efforts in the MENA region as a result.
Wemade's own mainnet WEMIX3.0 is slated to launch later this year, along with the integrated blockchain gaming platform WEMIX PLAY, NFT-based DAO platform NILE and WEMIX.Fi.