European Gaming meets Gökçe Nur Oguz, CEO and Co-Founder of Playable Factory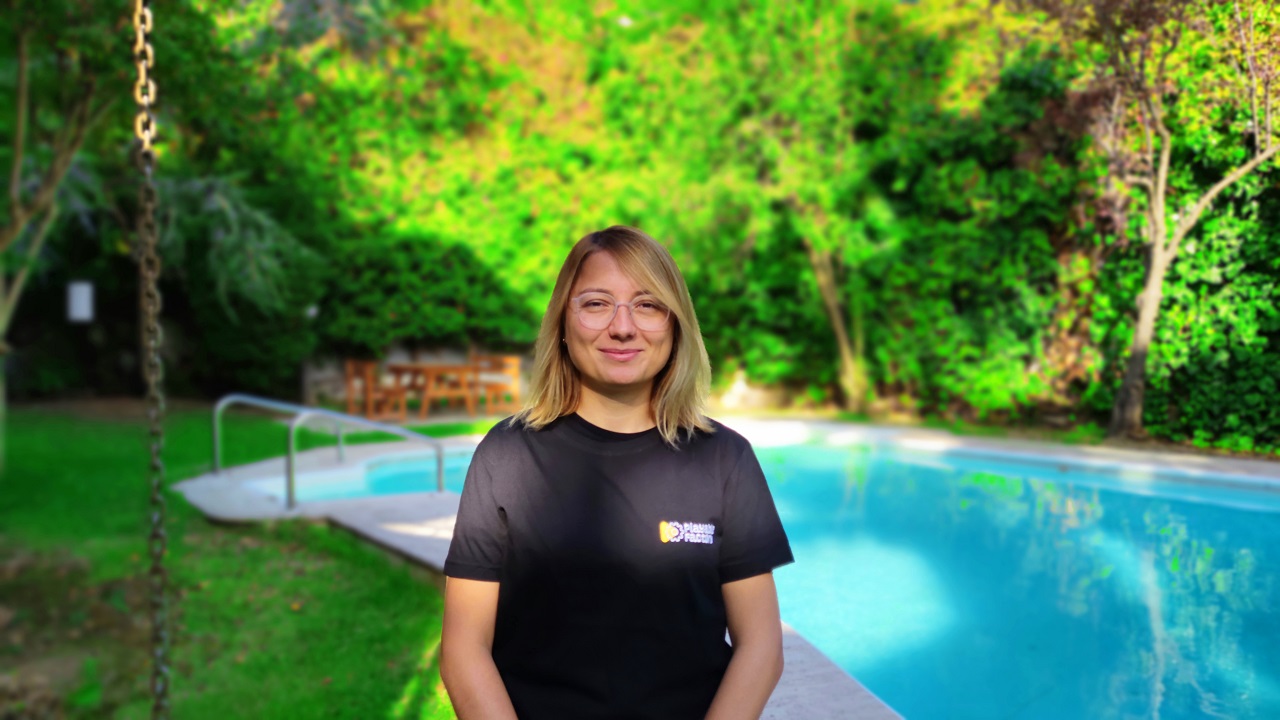 Reading Time:
4
minutes
Q: Tell us about how & why you came to found Playable Factory?
Over four years ago – when we founded the company – gaming was booming and it still is today. All our friends were working in the sector and we wanted to, too. We were new to it all. Monetization, LTV, CPI… sounded like another language to us but gradually we learnt from our friends and tapped into the scene. As we grew our understanding, we realised playable ads played an important role. If done well, they can add to the experience of gaming. But good ones were frustratingly hard to find. So, along with my co-founders, Berat and Omer, we started making them ourselves and the rest is history.
Q: What were you doing before that/what led to it?
After university, I completed a PhD in Fluid Dynamics, a subdiscipline within physics and engineering. There were a few gamification projects, like building games for people to play that would simultaneously have a background programme running to solve an operational problem. This part had me captivated. Outside of academia, I was always gaming and would gamify everything I did. Not just computer games, but card games, board games etc… So it felt natural to me to do something I enjoyed.
Q: Describe Playable Factory & Gearbox in a nutshell?
Playable Factory is a company that focuses on the creative needs of digital advertisers. The focus is mostly on playable ads and recently on video ads for gaming clients specifically. Our secret (or not so secret) weapon is Gearbox, an online editing and iterating platform for creatives. This is split into two: Gearbox Playable, create your own tailor made playable ads (create, iterate, download and repeat) and Gearbox Video, a tool that allows users to record gameplays easily and create/edit/tweak to their heart's desire. You can generate hundreds of videos in an automated process with one click.
Q: What kind of support can a gaming developer (or brand marketer) expect from your
platform?
Gearbox is made for people who want to monetize their games. It's a one-stop shop for advertising and promotional videos. No prior coding knowledge is needed so anyone can use it, which hasn't really been done to this extent before – with full, fast-response, technical support. It's like having the full agency experience on one platform. For developers, we provide them with market insights around playable ads, guiding them to the right concept in
a speedy manner. They can get creative with graphic filters, text to speech options, banners… and any feature that improves the performance of the playables or video ads.
Q: Who are your clients?
We work with top mobile game publishers: Zynga, Playtika, Dream, Voodoo, Lion Studios, Gram Games and lots more. Apps publishers like Funimate, Trendyol and Gopuff. And brands include Hasbro, LEGO, Unilever and L'Oréal.
Q: What is unique about the Turkish mobile market/why has it become known as the Silicon
valley of the mobile gaming market?
Turkey's become a global mobile gaming hub. It's amazing to watch it take off. Some of the best publishers and developers in the world are based here. I think it's got a lot to do with the ability for rapid development. You'll find teams of 4-5 young people making a steady stream of mobile games that they send out into the market. Thanks to home-grown success stories, the eyes of investors have turned towards us. But it's also down to the culture here. Gaming is hugely popular in Turkey and you can feel the passion and drive among people in the
scene here. Local and global economic forces make international expansion lucrative and it feeds back into making the industry making it even bigger and better – and long may it continue.
Q: Have you always been passionate about gaming? When did you first get into it?
I've always liked games: console, board games, mobile games… For me, it's cracking the puzzle that gets me hooked on a game. In my childhood, my younger sister and I were always inventing our own games. Now, business-wise, my co-founder Berat and I, enjoy gaming together and playing board games in our downtime. We actually got the licence for the hugely popular party game Codenames from Czech Games. Since then, we've published two more board games together. This was before we entered mobile gaming.
Q: What's your favourite mobile game?
It has to be 2048. I like puzzles and numbers 🙂
Q: What's been the biggest challenge you've overcome in your career to date? And greatest
success?
Without a doubt: building a company from scratch on a technology that we learned all by ourselves, with no training. I didn't know how to build playable ads, I didn't know anything about HTML5 gaming and coding so finding a good developer and establishing a business was the biggest challenge.
Q: What's one piece of advice you'd give to start-ups in the gaming industry?
I never truly understood the importance of a team before I started working in gaming. PhDs involve mostly working solo and it misses the team spirit. The pressure is high because the success of your work is always dependent on you, and you alone. The gaming industry is totally different. Success reflects on the team who built the game. I wish I'd known that before joining the industry. So, my advice would be to evaluate your team, and believe in them because that's the only way to reach success. If you don't like the people you work with, it's often much harder for you to fulfil your full potential. When your motivations align with your team's, you can combine forces and focus to get the success you deserve.
Turbo Mode in the Game 'Mines' is On – Fasten the Seat Belts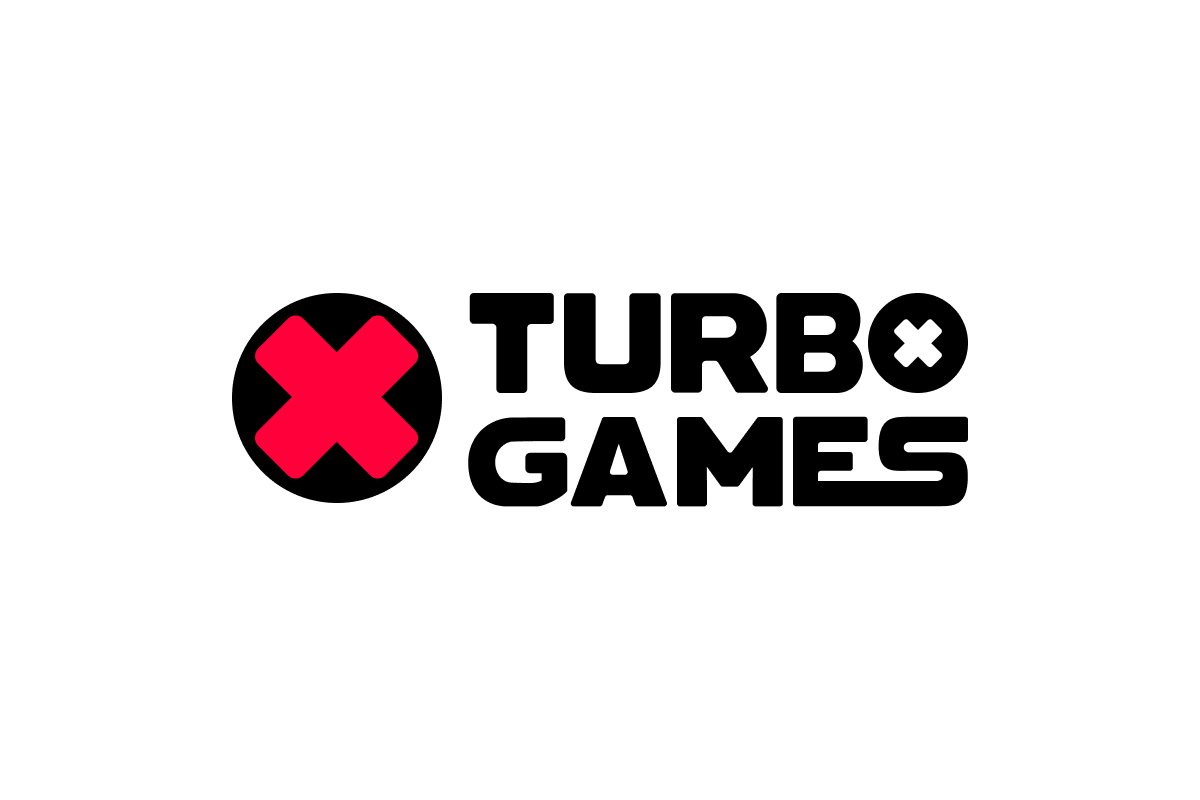 Reading Time:
< 1
minute
Classics are eternal, but classics with new improvements are captivating. One of the first
Turbo games has undergone visual and functional changes and has transformed into one
more game Turbo Mines.
The Head of Product at Turbo Games says:
"Visually, this is the successor to the super hit of our classic Mines. We are a young
progressive team that improves our product regularly, but not just observes what works
well. There is no limit to perfection, especially when you can change quickly and
qualitatively to open an even wider potential of Turbo hit."
What does it mean for the players?
The rules remain the same as in Mines, but some additional features modify the perception
of the interface and the game pace.
Firstly, it is possible to change the game field size: to 3*3, 5*5, 7*7, and 9*9. Such
modification gives a player a chance to work on their strategy and choose the risk rate. So
to say, every round can be absolutely different from all points of view.
Secondly, those players who enjoy speed can experience it in Turbo Mines too. Such a
function enables a player to choose the same pattern for opening the blocks for many
rounds in a row. If a player sticks to the strategy that they believe in, they will win for sure
because dripping water wears away a stone not with its strength but with its constancy.
But there is no need to wait, do it in Turbo mode with Turbo Mines.
Strafe.com expands its global provision and opens its doors to the Dutch market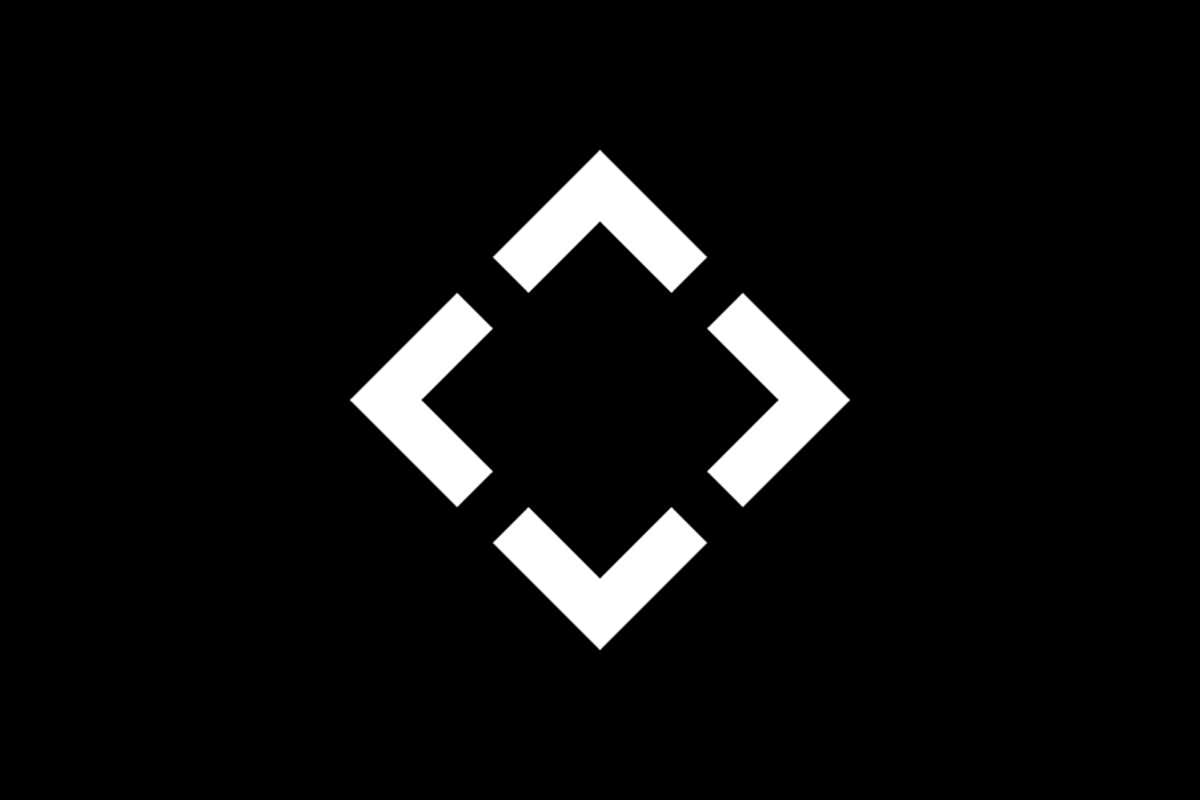 Reading Time:
< 1
minute
Strafe.com, the ever-growing esports affiliate, has expanded its global provision once more. Now, esports enthusiasts from the Netherlands can enjoy the exceptional daily content, news and reviews that have made Strafe.com such a popular choice across the industry.
Just six months ago, we saw Strafe.com add German, Japanese and Swedish to its list of available languages, allowing the platform's unique content to reach many more viewers. As we fast forward half a year, we can see that the esports giants are showing no signs of slowing down and are already looking to offer the same superb insights and views on the esports world to an eagerly-awaiting Dutch crowd.
Strafe.com started out as an esports only brand that targeted the Anglosphere. Today, we see a leading esports affiliate that accommodates bettors from all sorts of betting backgrounds and igaming interests. No longer can Strafe.com be considered a one-trick pony; instead, you can expect to find all of your online betting and wagering needs met under one roof.
The introduction of the Dutch language is just another stepping stone on the Strafe.com roadmap. In a short time, we have already seen the expansion of its global offering, including the addition of sports betting, strategy guides, online casino reviews, and much more. What's next for Strafe.com? We will have to wait and see!
GORDON RAMSAY ANNOUNCES GIVEAWAY TO WIN AN ALL-EXPENSES PAID TRIP TO LAS VEGAS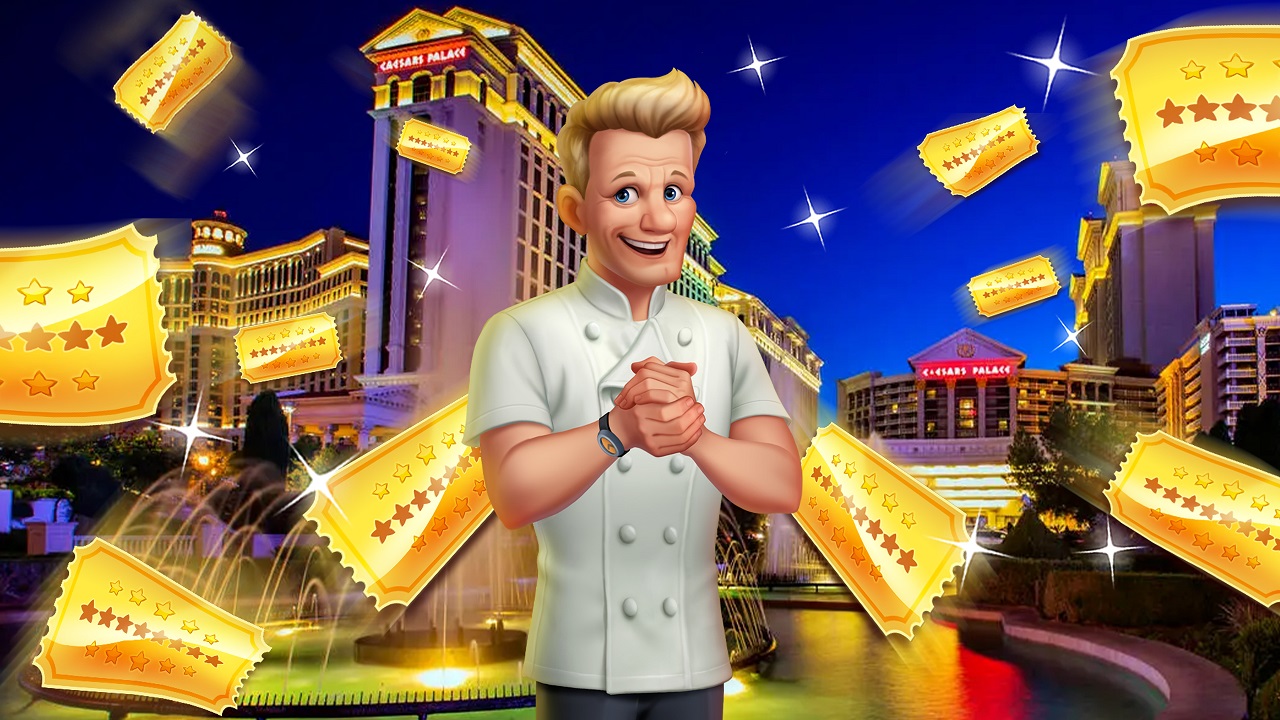 Reading Time:
2
minutes
Players that defeat 10 levels in Gordon Ramsay: Chef Blast can enter a giveaway for the chance to win an all-expenses paid trip to Las Vegas, including restaurant experience & stay
Outplay Entertainment, the largest independent mobile game developer in the UK, has partnered with Gordon Ramsay to set a new challenge for players of its culinary mobile puzzle game, Gordon Ramsay: Chef Blast, to win an all-expenses paid trip to Las Vegas and restaurant experience.
Due to the popularity of last year's giveaway, Outplay Entertainment have decided to run the competition for a second time. For the chance of winning the free-to-enter competition, starting at 00.01am BST on September 23rd, players must defeat 10 levels in the game and enter before the competition closes on October 21st.
The competition prize includes free flights, accommodation in a premium suite at Caesars Palace and an exclusive dining experience at any of Gordon Ramsay's five Las Vegas restaurants, including Gordon Ramsay Hell's Kitchen or Gordon Ramsay Pub & Grill, during their stay. The competition is open to players in the US, Canada and UK and the winner will be notified by the end of October.
Douglas Hare, CEO of Outplay Entertainment, said: "It's great to announce the return of our Las Vegas competition for Gordon Ramsay's Chef Blast, giving one lucky player the chance to win a dream escape. This will be a truly unforgettable experience with a stay at the luxurious Caesar's Palace and an incredible dining experience at one of Ramsay's restaurants."
Outplay Entertainment's last in-game competition for Gordon Ramsay: Chef Blast took place between 18th March and 15th April, with the chance to win a kitchen makeover worth up to $10,000 with Wren Kitchens.
Gordon Ramsay's Chef Blast is Outplay Entertainment's acclaimed title featuring the Culinary Genius™ himself. Released in January 2021, already downloaded 4m+ times and nominated for best puzzle game game at the TIGA Games Awards 2022, players can blast their way through the puzzle game by tapping and matching cubes to win levels and unlock some of Gordon's most impressive recipes.