German mobile games market grows by 22 per cent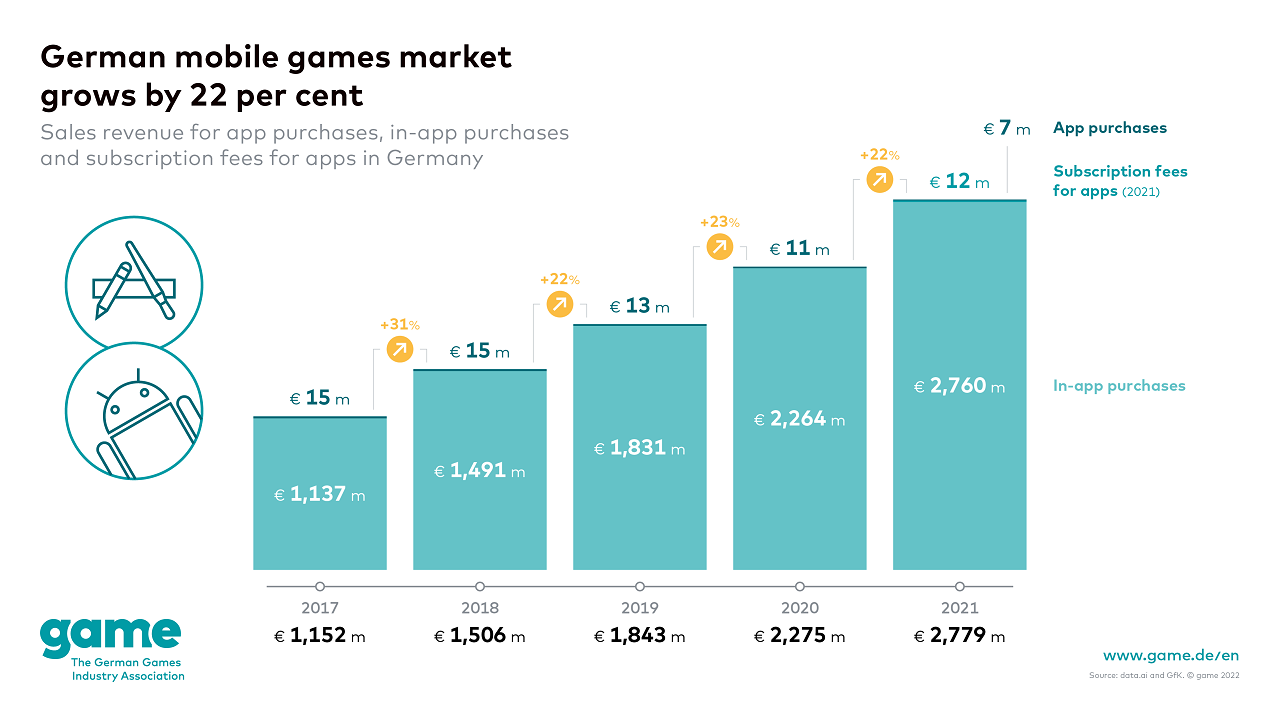 Reading Time:
3
minutes
The huge variety of mobile games and their easy availability on smartphones and tablets have made them especially popular choices. Be it casual puzzle games, familiar PC and console games adapted for mobile use, or location-based games like "Pokémon Go" or "Jurassic World Live", the popularity of games apps is undiminished. Sales revenue continues to increase, and the German mobile games market once again experienced strong growth in 2021, with a 22 per cent increase in sales revenue from games apps to about 2.8 billion euros. This growth is a continuation of the impressive trend in recent years, as sales revenue in 2020 had already risen by 23 per cent. These are the figures released today by game – the German Games Industry Association, based on data collected by the market research companies data.ai and GfK.
In-app purchases continue to drive growth in the mobile games market, accounting for approximately 99 per cent of total sales revenue in this segment in 2021. Sales revenue from in-app purchases enjoyed yet another year of significant growth, increasing by 22 per cent from about 2.3 billion euros in 2020 to nearly 2.8 billion euros in 2021. This is primarily due to the tremendous popularity of free-to-play games that allow players to enhance their game experiences with in-app purchases. Players can buy additional content such as additional levels and new skins for their own avatars. Sales revenue generated by games offered for purchase, on the other hand, continues to decline, amounting to just 7 million euros in 2021. Subscription fees for apps like the Apple Arcade and Google Play Pass services generated 12 million euros in sales revenue, an increase of 200 per cent over the previous year.
The average age of mobile games players remained almost unchanged in 2021 at 38.3; the previous year the average player was 38.8 years old. In 2019, mobile games players were 37.4 years old on average. As in the previous year, there were roughly the same number of male and female players of mobile games. Even so, at 51 per cent there were slightly more women than men playing games on their smartphones or tablets in 2021.
According to Felix Falk, Managing Director of game: 'The mobile games sector is getting bigger year after year. Games apps are an integral part of the daily lives of millions of people in Germany thanks in no small part to their tremendous variety and accessibility. Mobile games also make it easy to network with other players – anytime and anywhere. This includes location-based games, multiplayer games and even mobile esports. Playing mobile games has turned into a popular social gaming experience.'
Another year of strong growth for the German games market
Following a historic 2020 performance with 32 per cent growth, sales revenues in the German games market continued to rise significantly in 2021 with a total of approximately 9.8 billion euros in sales revenue generated by games, games hardware and fees for online gaming services – an increase of 17 per cent compared to the previous year. Sales revenue from computer and video games grew by 19 per cent to about 5.4 billion euros, due among other things to increases in in-game and in-app purchases. Sales revenue from games hardware has also grown, by 18 per cent overall to about 3.6 billion euros. Demand for games consoles and gaming PC accessories was particularly strong.
About the market data
The market data is based on statistics compiled by the GfK Consumer Panel and data.ai. The methods used by GfK to collect data on Germany's video games market are unique in terms of both their quality and their global use. They include an ongoing survey of 25,000 consumers who are representative of the German population as a whole regarding their video game purchasing and usage habits, as well as a retail panel. The data collection methods provide a unique insight into the German market for computer and video games.
game – the German Games Industry Association
We are the association of the German games industry. Our members include developers, publishers and many other games industry actors such as esports event organisers, educational establishments and service providers. As a joint organiser of gamescom, we are responsible for the world's biggest event for computer and video games. We are an expert partner for media and for political and social institutions, and answer questions relating to market development, games culture and media literacy. Our mission is to make Germany the best games location.
Mr Green Launches in Germany on 888's Proprietary Technology Platform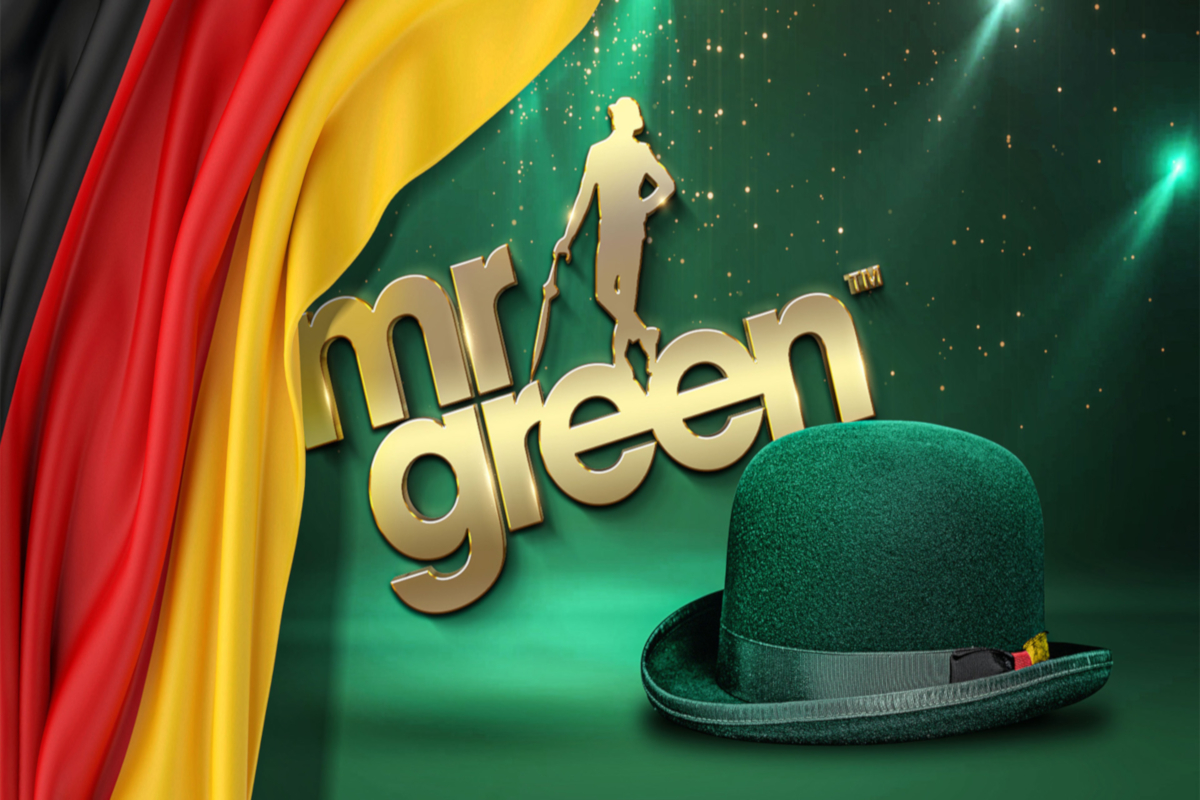 Reading Time:
< 1
minute
888 Holdings plc (LSE: 888), one of the world's leading betting and gaming companies with internationally renowned brands including 888, William Hill, Mr Green and SI Sportsbook, is pleased to announce the launch of Mr Green, its award-winning online gaming brand, in Germany.
Germany is one of 888's strategic growth markets and the group sees an opportunity to grow rapidly and build a strong market position with its customer-focused, best-in-class products and brands. In early-2023 the group was delighted to be granted its official gaming license in Germany and has moved quickly to launch its products on a locally regulated basis.
The launch of Mr Green in Germany represents the first time that the Mr Green brand is available on the 888 proprietary technology platform. The launch delivers product and content leadership through the group's in-house technology combined with the strong existing brand awareness of Mr Green in Germany to create a unique, differentiated and feature-rich product for players in the market.
"Mr Green will be the group's spearhead brand in the German market alongside our 888 brands," the 888 and William Hill Vice-President Head of Poker and Rest of World Managing Director, Amit Berkovich, said. "Its launch is a great example of what focus, collaboration and dedication can deliver. We've been live since late March, thanks to the existing 888 platform in Germany and the powerful collaboration of all teams across the business who have enabled a totally new set-up in record time.
"We are excited to introduce thousands more players in the market to our enhanced offer and look forward to bringing other Mr Green markets onto our single technology platform in the coming months."
CT Interactive's 10 New Games and Hot Luck Jackpot Certified for the Czech Republic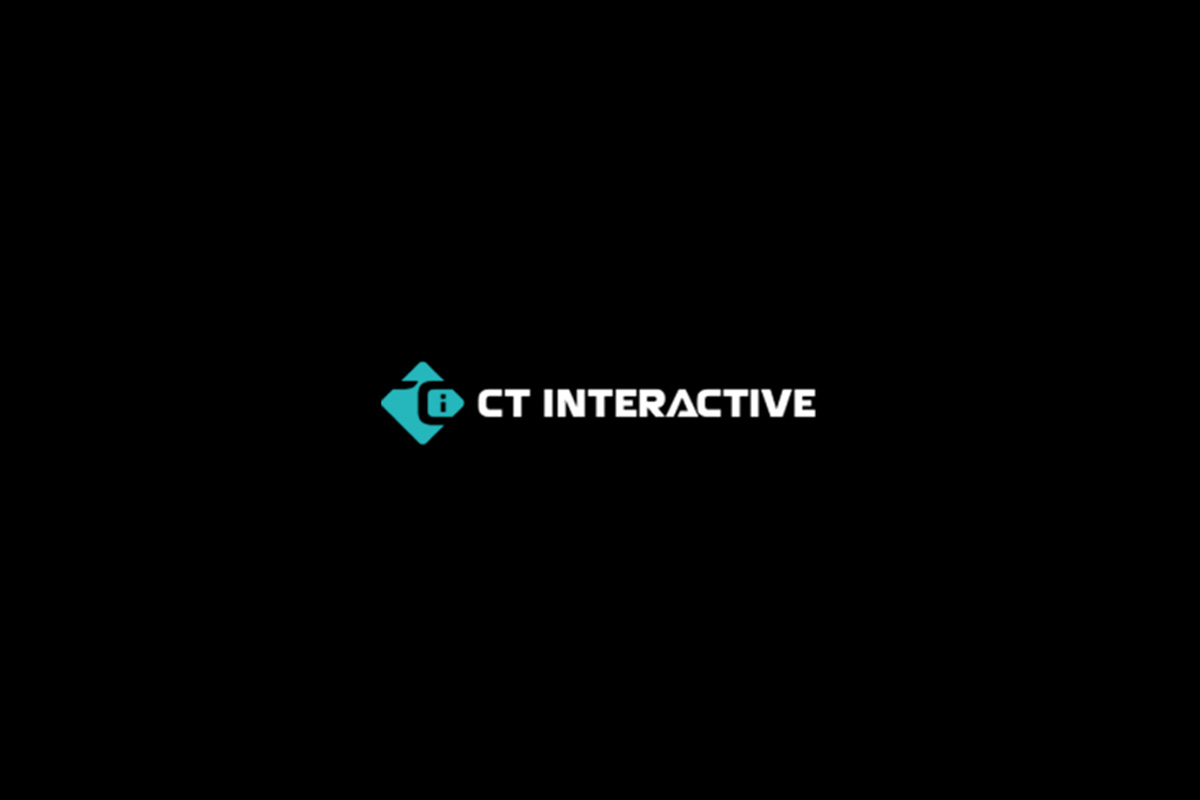 Reading Time:
< 1
minute
CT Interactive continues to increase its market share in the Czech Republic. The company was granted with a certificate for a package of 10 more games and the Hot Luck Jackpot.
"We are very excited about our next step in the Czech market which we value very much. We see a lot of potential in this market and this is why we are going to provide to all of the local operators we work with more of our exciting content," Milena Tsankarska, Business Development EMEA at CT Interactive, said.
The list of certified games consists of the most popular names such as Bavarian Forest, Big Joker, Brilliants on Fire, Dark Woods, Fortune Pig, Fruity Hot, Hot 7 's X2, Mystic Moon, Pick the Pig and The Power of Ankh. The portfolio for the Czech market contains also Hot Luck Jackpot.
"The certified content contains some of our best-selling games and it is ready for launch with the operators," Ivan Zoumpalov, Business Development Manager at CT Interactive for the Czech Republic market, said.
Endorphina Enters into Partnership with ForbesCasino.cz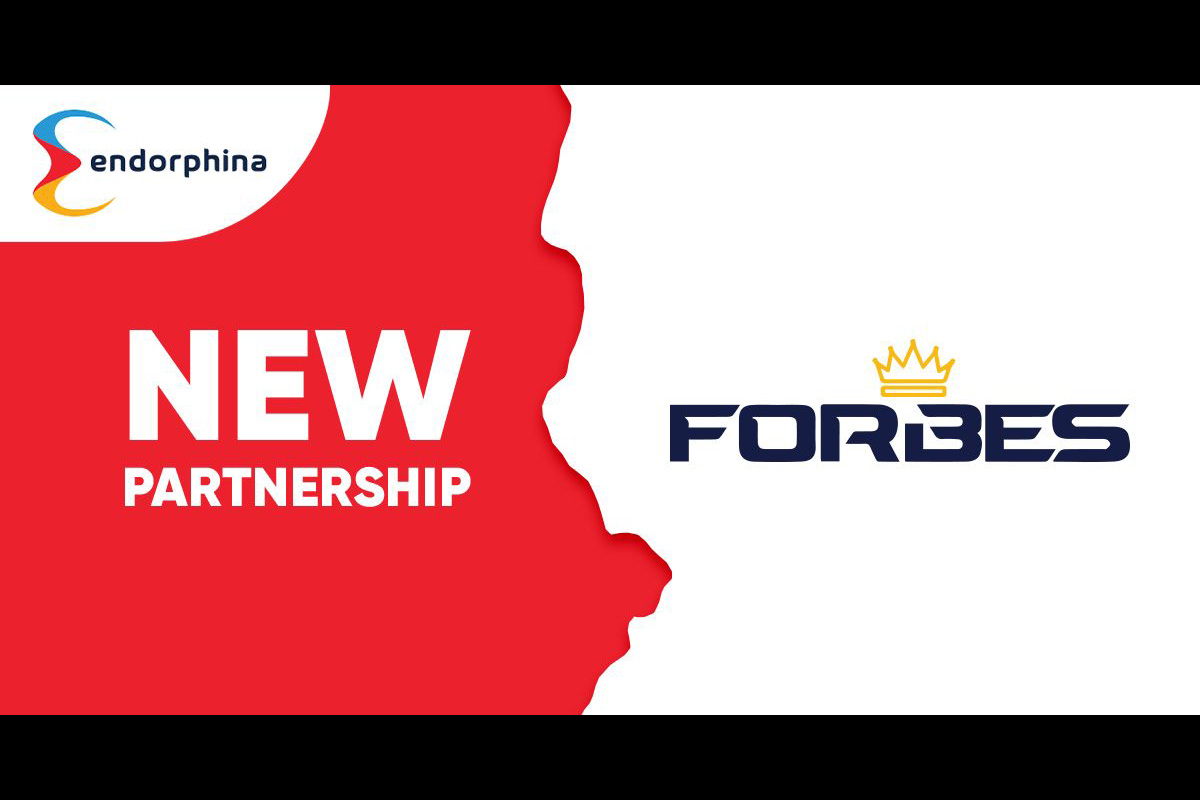 Reading Time:
< 1
minute
Endorphina has partnered with ForbesCasino.cz to bring its portfolio of certified games to Czech players.
Zdenek Llosa, partnership manager at Endorphina, stated that kicking off the year by entering new markets is always a treat and its games have just landed in the Czech Republic.
"We are delighted to have agreed on a promising partnership with the well-established forbescasino.cz. Our full portfolio of certified games for the Czech Republic includes top performers like Lucky Streak 3 and 2022 Hit Slot, which will be available for Czech players to enjoy and experience a new wave of quality and entertaining games. We are looking forward to seeing how our games will be received in the market," he said.
"The entry of the brand (global game manufacturer Endorphina through our online casino is a great event for all online gaming lovers. Every visitor to our platform will greatly benefit from the cooperation between the two companies," Petr Zemba, VIP manager of ForbesCasino.cz, said.
"We want to present all the games one by one in an online stream with commentary. We will also bring reviews, and there will be a competition or tournament. We have high expectations, and we believe that the whole market will like the games," he added.