UPCOMING SUPERHERO MOBILE GAMES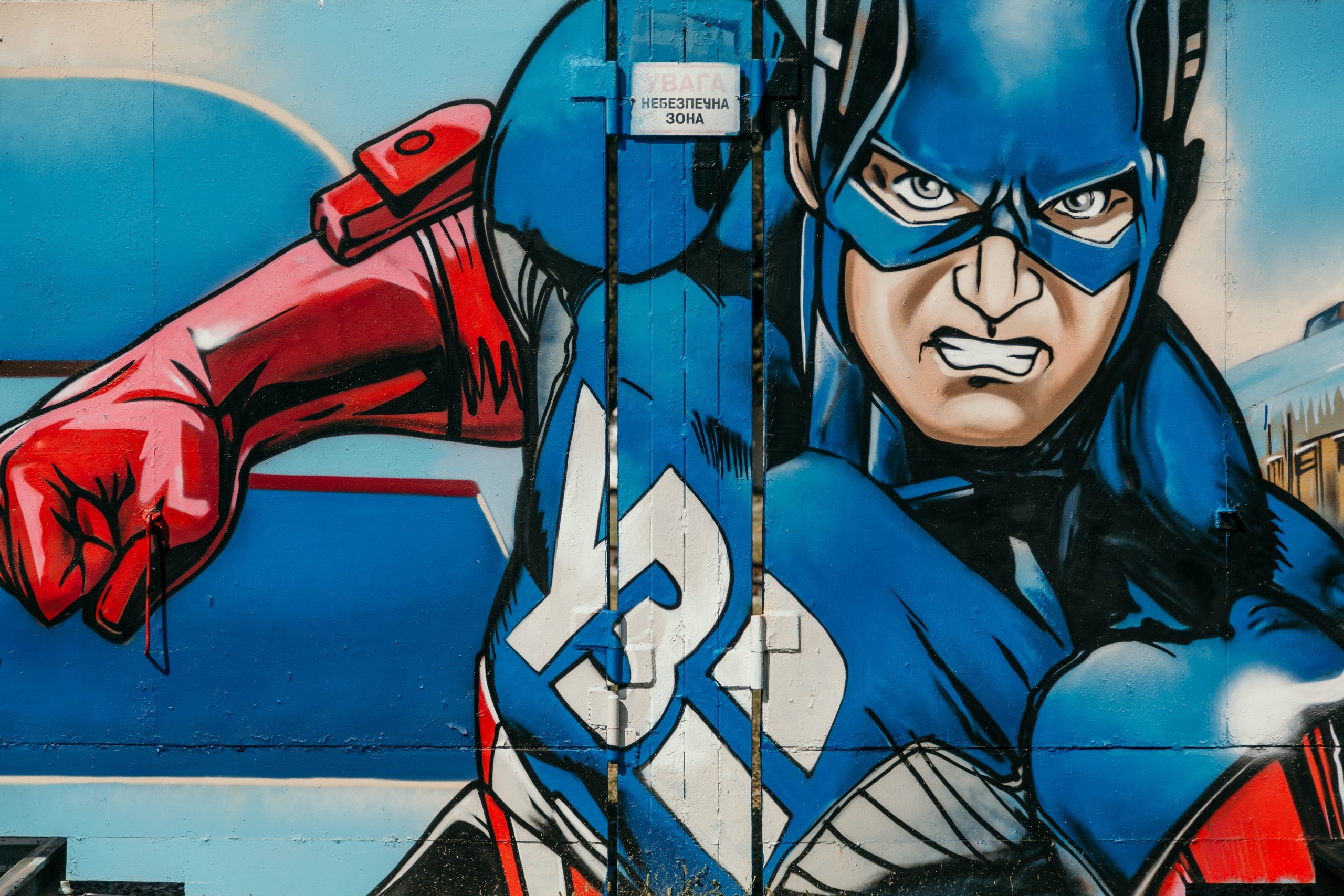 Reading Time:
3
minutes
Superheros are a never-ending trend and the number of blockbusters hitting theaters over the last few months is evidence enough. DC and Marvel have a total of six superhero Games lined up for 2022, featuring legendary superheroes like Spiderman, Batman, and Iron Man. These superheroes will be available on our smartphones through worldwide highly anticipated mobile game releases like:
THE SUPERHERO LEAGUE
It is an interesting Lion Studios puzzle game that allows you to use superpowers to fight villains. These powers will enable you to stand your ground against villains and prevent attacks by solving puzzles. You can use objects such as boxes to destroy the villains, and at times you will have to blow up the target or smash it against the ground.
Some levels involve facing other superheroes as enemies, but the game dynamics are always simple. The Superhero League is a must-play for mobile gamers looking for an entertaining game with a simple story and game mechanics. You can play the game on smartphones with Android 4.4 and later versions.
MARVEL SUPER WAR
Marvel Super War is a classic Superhero game involving characters from the Marvel Cinematic Universe. The storyline takes you through Wakanda to fight villains and collect rewards, with over fifty heroes to choose from.
Characters are well developed and easy to distinguish. The character customization options are attractive, with a wide range of skins. Additionally, online players can form squads in a battle against villains.  
In this game, strategy is key. Every win comes with rewards and power-ups to improve your character's experience points. You can find this free-to-download game in mobile app stores.
INJUSTICE
Injustice is a 3D game from DC entertainment featuring some of the biggest superheroes like Superman, Batman, and Wonder Woman. It is a fun game with good graphics and glorious fight scenes.
Each character comes with unique moves, adding to the entertainment aspect of the game. Swiping and tapping are the primary control, making the game easy to play on mobile phones. Skins and icons are available to unlock as you progress through the game.
Injustice offers the player multiple modes, including campaign, arena, operations, and challenge modes. You can play the game offline in operations and campaign modes by completing missions. Going online offers the chance to face off against fellow gamers or teams in arena mode. The game is available in mobile app stores for free.
THE AMAZING SPIDERMAN 2
Set in Manhattan, this fun 3D adventure game allows players to take control of your friendly neighborhood spiderman. The storyline revolves around protecting the city from villains such as the Green Goblin and Venom.
Fights with goons, thugs, and bosses dominate the game and are very satisfying. The graphics are pretty impressive, proof of being in the perfect re-creation of Manhattan.
There are no limits on accessing the city, and players can easily explore every little bit of Manhattan by swinging around. Lots of side missions are also available in the city.
The easy controls allow players to harness all Spiderman's powers like climbing walls, shooting webs, and combat skills. You can download it from mobile app stores at a price. However, it requires an internet connection to run.
NINJA TURTLES: LEGENDS
The Ninja Turtles game is a turn-based action-packed game inspired by the film series "Teenage Mutant Ninja Turtles." The ninja turtles are the main stars of the game, alongside other characters like Casey Jones. It is a simple and fun game that is suitable for any age group of gamers.
The storyline takes you through seven chapters fighting villains and attempting to reunite the ninja turtles. Each stage has different events and difficulties.
Each character comes with special skills that come in handy when facing opponents. Skins and builds are available for character customization as you progress through the game. You can either purchase them or collect them for free.
The availability of hard levels makes the game enjoyable since they challenge the player. The game dynamics are excellent, and it runs smoothly on mobile devices. Two modes, story mode and tournament, are offered in the game. You do not require any money to download the game, which is available on both apple and android devices in app stores.
BETER's Setka Cup opens table tennis arena in Poland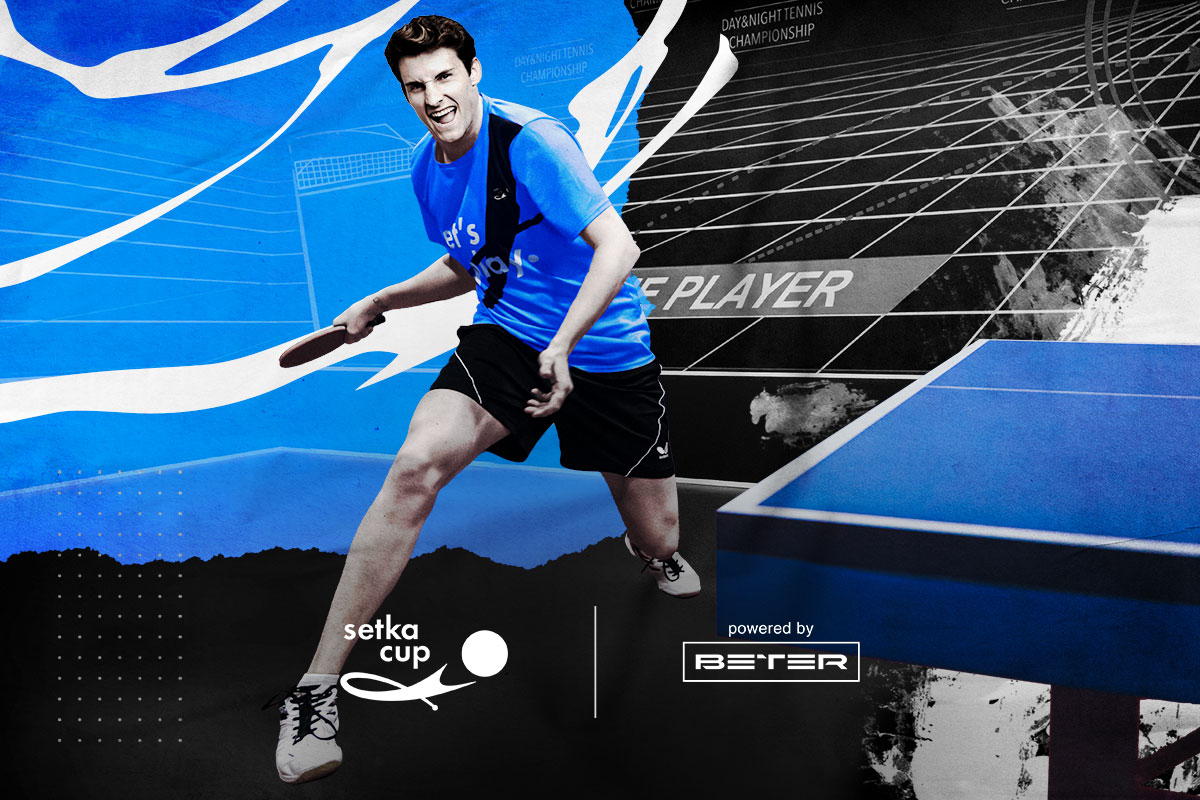 Reading Time:
< 1
minute
Setka Cup, the international table tennis platform, has opened its venue in Gdańsk, Poland. This is the 13th sports arena of the Setka Cup, powered by betting and gaming content provider BETER, and the first launched by the platform in Poland. The opening of Gdańsk sports venue is another step in the Setka Cup's ambitious expansion strategy.
The new table tennis arena will hold one tournament a day. The tournament system consists of round-robin stages in which 6 players compete with each other for prizes. In total, the tournament includes 15 fast matches. Thus, BETER will provide its operator partners with 450+ additional matches every month.
The Setka Cup has already launched sports locations in several European cities, such as Prague and Chisinau, as well as in a range of Ukrainian cities, including Kyiv, Dnipro, Sumy, and Lviv, collaborating with local table tennis federations and associations.
Being powered by BETER, Setka Cup organizes more than 10,000 fast and dynamic table tennis events every month, available via BETER Sports with live streaming, data and odds. Each match lasts around 30 minutes, giving viewers plenty of time to soak up the action and pick the best bets from up to 25 different markets of each event.
Maria Mashchenko, General Manager of BETER Sports, said: "We are thrilled to share news about the Setka Cup's international development. The launch of the new arena will strengthen and expand our tournaments and sports community, which already consists of 800 athletes.
Setka Cup's tournaments comply with the principles and rules of fair play, which are part of BETER's in-house Integrity policy. All events of the Setka Cup maintain a consistently stable margin, fit the high demands of the betting industry, and are designed to meet the needs of next-gen players."
The Second Phase of Fasttoken's Private Sale is Open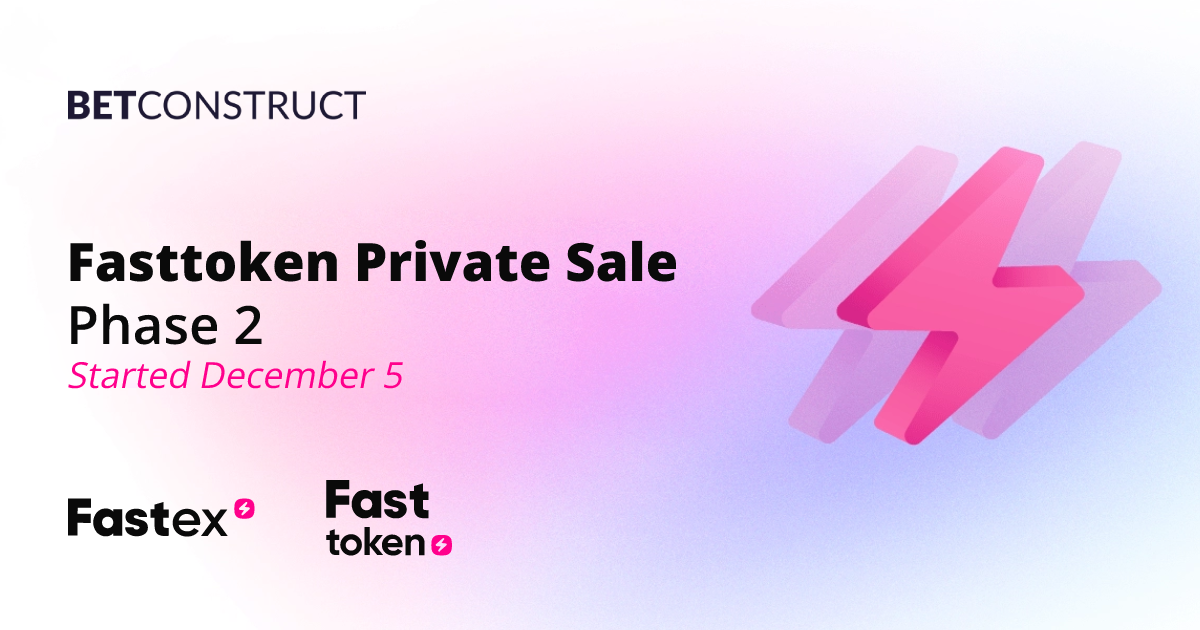 Reading Time:
< 1
minute
On November 29-30, the Harmony Meetup 3.0 by Fastex hosted around 300 partners from around the world in a fantastic Web3-based gathering for Fastex and Betconstruct partners.
Within two days, the industry's leading professionals gathered for exciting discussions around Web3 technologies and games, networking and an eventful agenda.
The first stage of this initiative was a huge success, and the second phase of Fastex's native token's sale is now open. The public sale of Fasttoken will be unlocked on January 18.
Harmony Meetup 3.0 by Fastex ended with unforgettable memories, new deals, clear business promotion plans, and the confidence to be a guest of SoftConstruct again in Armenia.
NetEnt's New Cupcakes Slot Brings a Sweet Experience with Delicious Features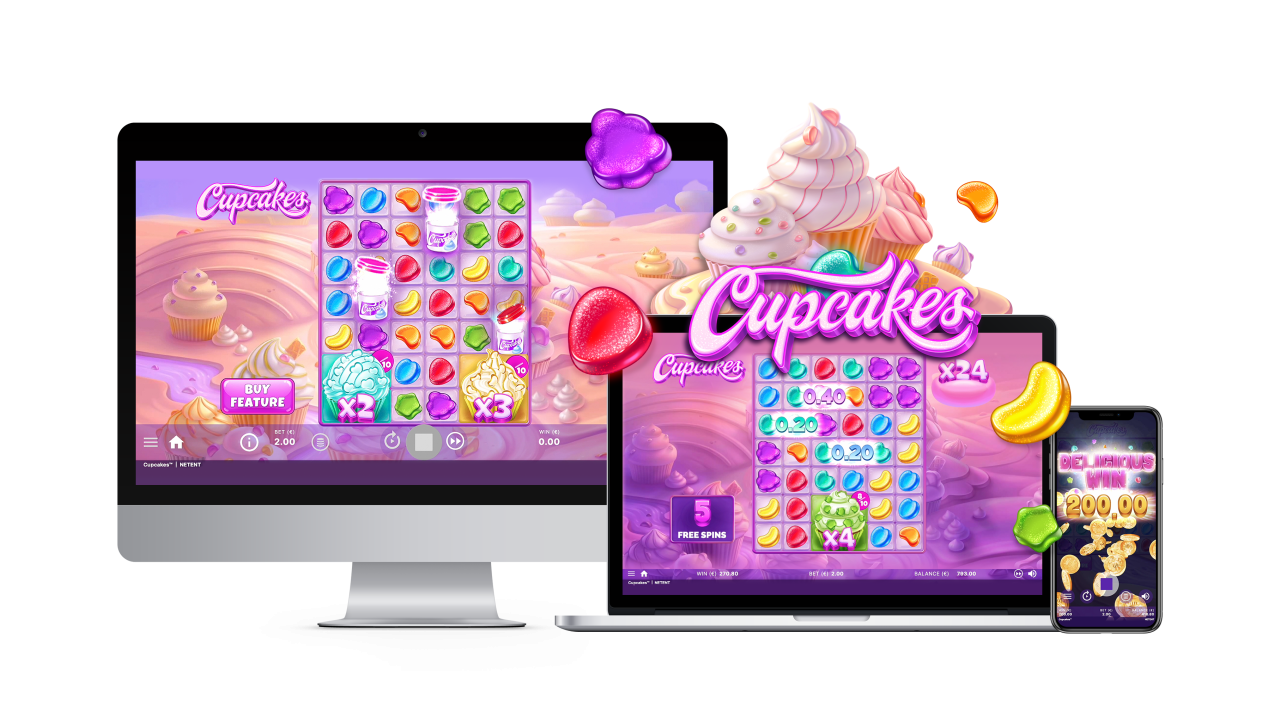 Reading Time:
< 1
minute
NetEnt has launched its sweetest video slot this season, where Gumdrops and fluffy Cupcakes come together in a symphony of mouth-watering features boosted by Scatter Pays and signature Avalanche™ mechanics.
When at least eight Gumdrops of the same color pop onto the reels, the Scatter Pays kick in for potentially delightful payouts. As giant Cupcakes fall to the bottom of the reels, they will collect Gumdrops of the same color. When at least ten Gumdrops fill the frosting atop the Cupcakes, they turn into Multipliers to enhance the original wager. Multipliers reset on each spin in the Main Game, as opposed to Free Spins when they only reset at the end of the Bonus Round.
During the spectacular Crush feature, giant Cupcakes may randomly rain down the reels to the bottom, crushing symbols in the way. Coming to rest at the base of the reels after the Crush, Cupcakes will start collecting Gumdrops atop their whipped cream to enhance Multipliers, once again. Free Spins Scatters may also hit the reels during the Bonus Round for retriggers.
Gionata La Torre, Chief Executive Office Europe at Evolution said: "Gumdrop symbols stockpiling on giant Cupcakes for Multipliers is an engaging concept created by the teams to bring additional excitement into this delicious-looking game. This novelty comes in addition to the well-known Avalnche™ mechanic, when the symbols disappear on payout and the empty places are filled with new characters. Cupcakes will surely be a mesmerizing title for all the cake enthusiasts and gum candy aficionados."