Revenant Esports ropes in prominent Korean coach Malix for its Valorant roster

Reading Time:
2
minutes
Revenant Esports, one of India's leading and fastest-growing Esports organisations, has appointed well-renowned Korean coach Yoon Kyung-Ho, popularly known as Malix, to reinforce its Valorant roster.
The announcement came as a massive boost for one of India's most consistent Valorant team—Revenant Esports, especially with Malix being a distinguished coach from the international Valorant community. He specialises in performance and strategic coaching as well as player development.
"We are elated to welcome Malix to the Revenant Esports family. His coaching expertise in Valorant will help refine the team and will be of huge importance in certain areas where we definitely need some improvement. Having a competent coach is extremely vital if you want to thrive in Esports and we feel confident having signed a coach like Malix, who possesses all the necessary skills and abilities to take us to the next level. With him mentoring the team, we are looking forward to asserting our dominance in upcoming tournaments," said Rohit Jagasia, Founder and CEO of Revenant Esports.
A former in-game leader during his professional playing career in CS:GO and Valorant, Malix was impressive during his two-year tenure as coach of the Vietnamese team Cerberus Esports. He helped them emerge as a formidable force, winning the Vietnamese VCT trophy thrice. Under Malix, Cerberus Esports were also the only Vietnamese team to consistently make it to the APAC VCT on four separate occasions.
Earlier this year, Revenant Esports clinched the title of The Esports Club Community Cup and they were one of the four Indian squads to participate in the recent TEC Challenger Series wherein they had a spectacular semi-finals finish, battling against top South Asian teams.
Now, Malix will look to utilise his skillset to boost Revenant Esports' performances by educating and mentoring the players, formulating game-winning strategies and helping the athletes achieve their potential.
"Joining one of the top Esports organisations in India is an amazing opportunity for me to take the next step in my career. Coaching Cerberus for two years was an unforgettable experience for me and I hope to scale similar heights here. I have followed the recent games of Revenant Esports to see where the squad can improve as a whole and I am waiting eagerly to discuss the strategies with the team. Hopefully, my experience will come of great use to the team and help us achieve success in the future," said Yoon Kyung-Ho aka Malix.
Revenant Esports' Valorant squad consists of Saaransh Dang (Whimp), Arnav Kalra (Logistaa), Shailesh Dalvi (blackhawk), Kasif Sayyed (Paradox) and Jay Patil (BADlove). With his expertise and experience, Malix will join the squad and help them prepare for the upcoming tournaments.
SCCG Management Unveils SCCG ASIA – A Regional Campaign Led by Kent Jenkins from SCCG's New Office in Bangkok, Thailand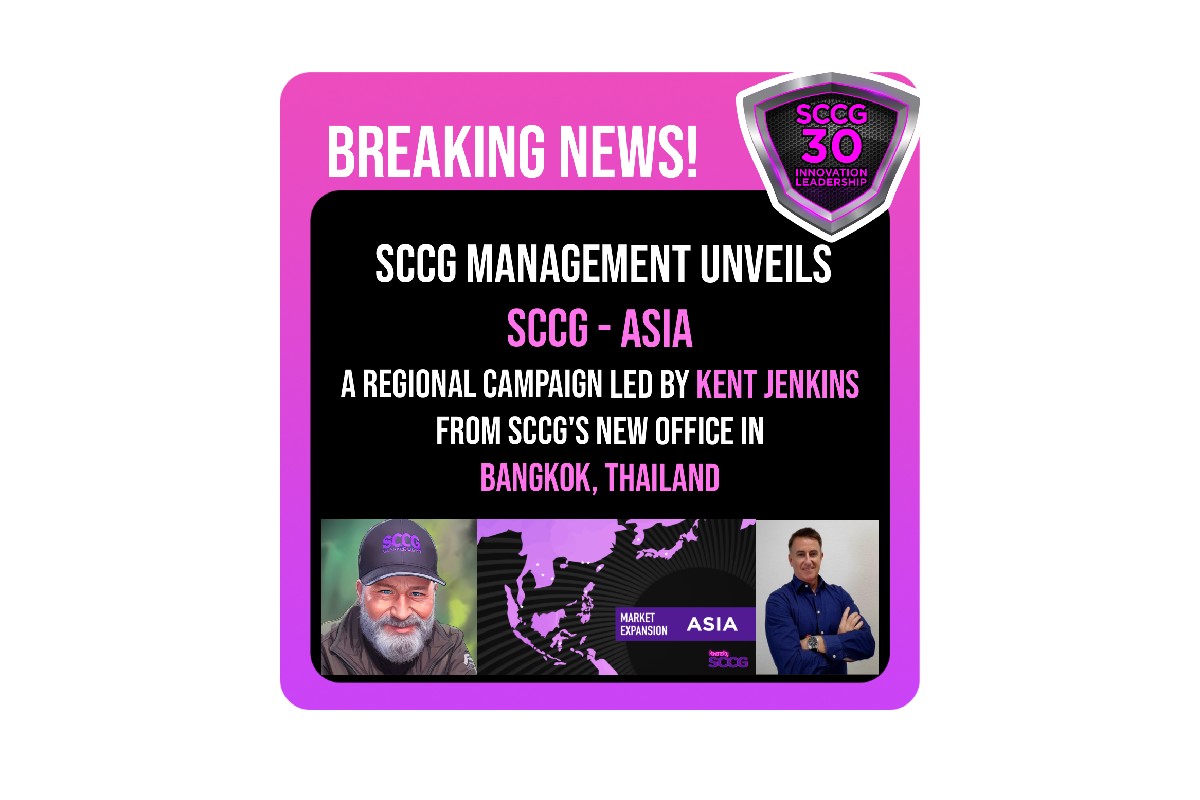 Reading Time:
2
minutes
SCCG Management, a leading management advisory firm specializing in the gaming industry, is proud to announce the launch of its new regional campaign, SCCG – ASIA. The campaign aims to provide management advisory services to Casino, iGaming, Sports Betting, and Esports companies in Asia, as well as provide solutions and resources for existing SCCG client partners looking to enter Asia's gambling market.
SCCG – ASIA will be led by Kent Jenkins, who has been appointed as the Director of the campaign. With decades of experience in international management throughout Asia, Kent brings to SCCG Management a very high level of knowledge and expertise and is well-positioned to lead the campaign from the new SCCG office located in Bangkok, Thailand.
"We are excited to announce the launch of SCCG – ASIA and to have Kent Jenkins at the helm," said Stephen Crystal, Founder and CEO of SCCG Management. "We believe that the Asian market for the gambling industry is poised for significant growth and we are confident that this regional campaign will help our client partners navigate this dynamic market and achieve success."
Kent Jenkins said, "I am thrilled to join SCCG and take on the role of leading the regional campaign for SCCG – ASIA. I am eager to work with Stephen and his talented team of industry leaders boasting over 30 years of experience in the gambling industry. I'm excited to utilize my resources and experience to drive growth and success for SCCG in the region."
SCCG – ASIA will provide a full range of management advisory services, including strategic planning, market analysis, business development and operational support. With a team of experienced leaders from the gaming industry, SCCG – ASIA will empower companies to reach new heights in the Asian market.
The Asian market presents a significant growth potential for companies in the gambling industry as it offers a large customer base due to the continent's high population, as well as a growing middle class with disposable income. Additionally, the online and mobile gambling market is rapidly growing in Asia, providing opportunities for companies to reach customers through digital channels. Furthermore, some Asian governments are actively encouraging foreign gambling companies by offering tax breaks and other incentives, and some countries are looking to legalize gambling which could open up new opportunities. Overall, the Asian market presents a significant growth potential for companies in the gambling industry.
Alvin Chau Sentenced to 18 Years in Prison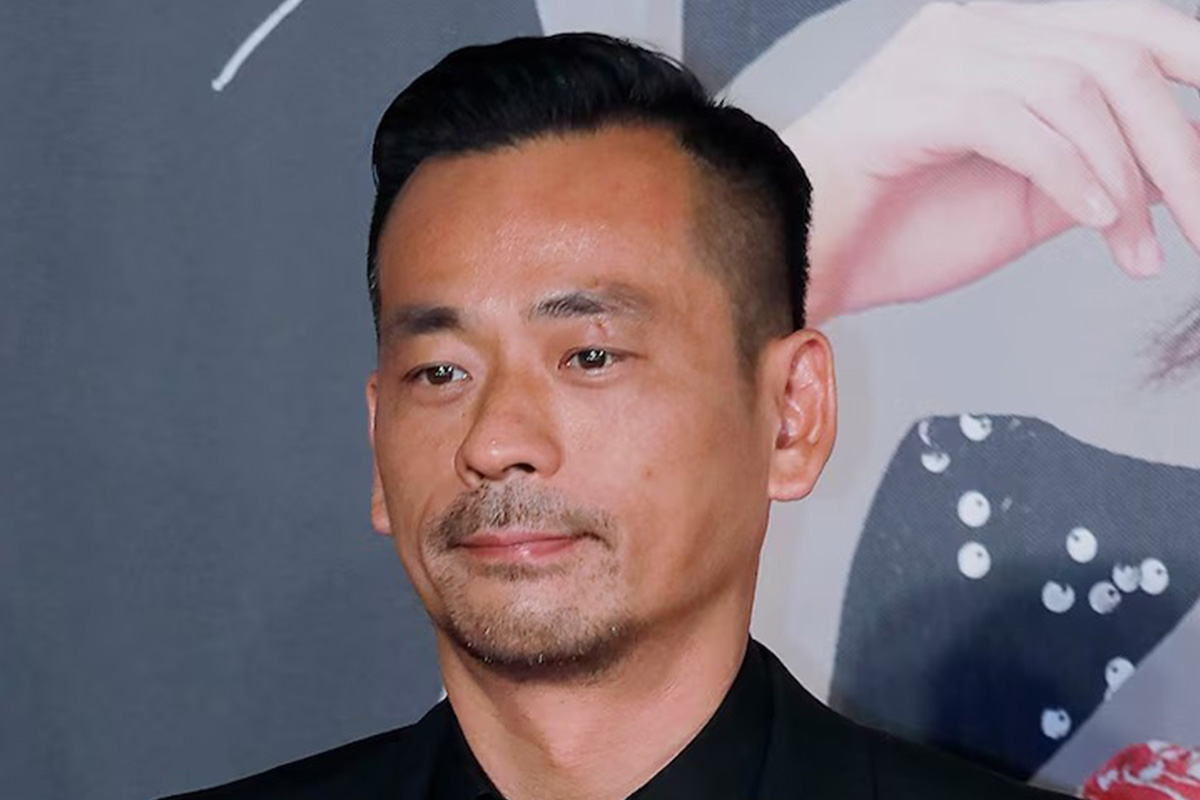 Reading Time:
< 1
minute
Alvin Chau, one of Macau's high-profile gambling promoters, has been sentenced to 18 years in prison for racketeering and illegal gambling activities.
Chau was the former chairman of Suncity Group, a Macau-based company that helped promote gambling by lending credit to high rollers. Macau is the only region in China where gambling in casinos is legal.
Chau was ordered by the court to pay the Macau government more than HK$6.5 billion ($830 million) as well as $22.7 million to $98 million to a number of casino operators.
Chau was first arrested in China's eastern province of Zhejiang on November 2020.
After his arrest, experts said that the move signalled a tougher stance on gambling in Macau by the Beijing authorities.
Survey Shows Macau Gaming Service Improved Last Year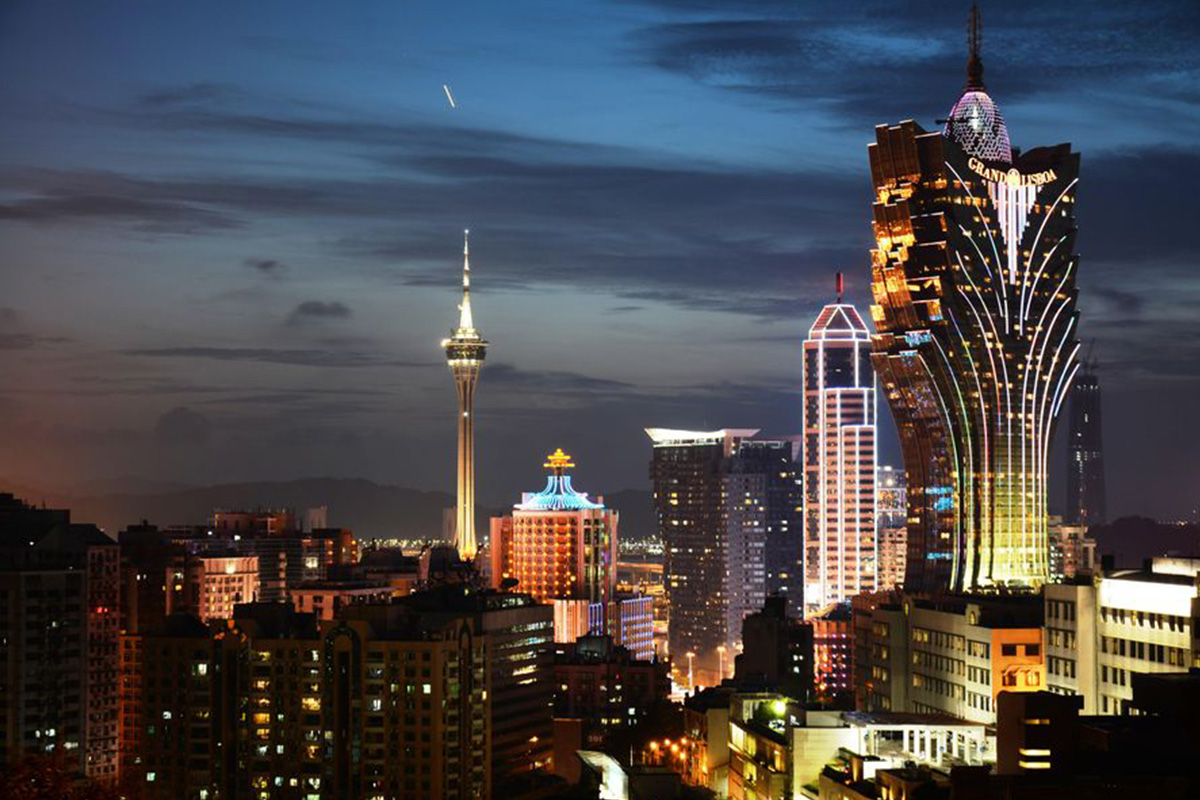 Reading Time:
< 1
minute
An index measuring gaming service in Macau continued to rise last year compared to a year earlier. However, it also illustrated a trend hovering downwards when it came to casino workers' tolerance towards guests.
The results of the Macau Gaming Service Index was revealed by the Macau Gaming Research Association, a collaboration with SGS Hong Kong, which described itself as an inspection, verification, testing and certification company on its website.
The survey enlisted mystery shoppers who descended on casinos at the city's six integrated resorts in the second half of last year.
The index stood at 138 in the last quarter of 2022, a 6% increase compared to the same period a year earlier when it was just 130, and 129 in 2019 before Covid unfolded.
In spite of an improvement overall, the "tolerance" index – one of three components that make up the overall index – pointed to a trend dipping downwards since 2019.
It stood at 99 in the fourth quarter of last year, the third consecutive year with a score less than 100 – a 2013 base score against which casino workers' patience is measured.
A total of 864 employee samples were gleaned during the survey, with mass-market gaming areas concerning 12 properties visited by the mystery shoppers.