Southampton FC India Fan Club Members Get VR Matchday Experience From Sportsbet.io Fund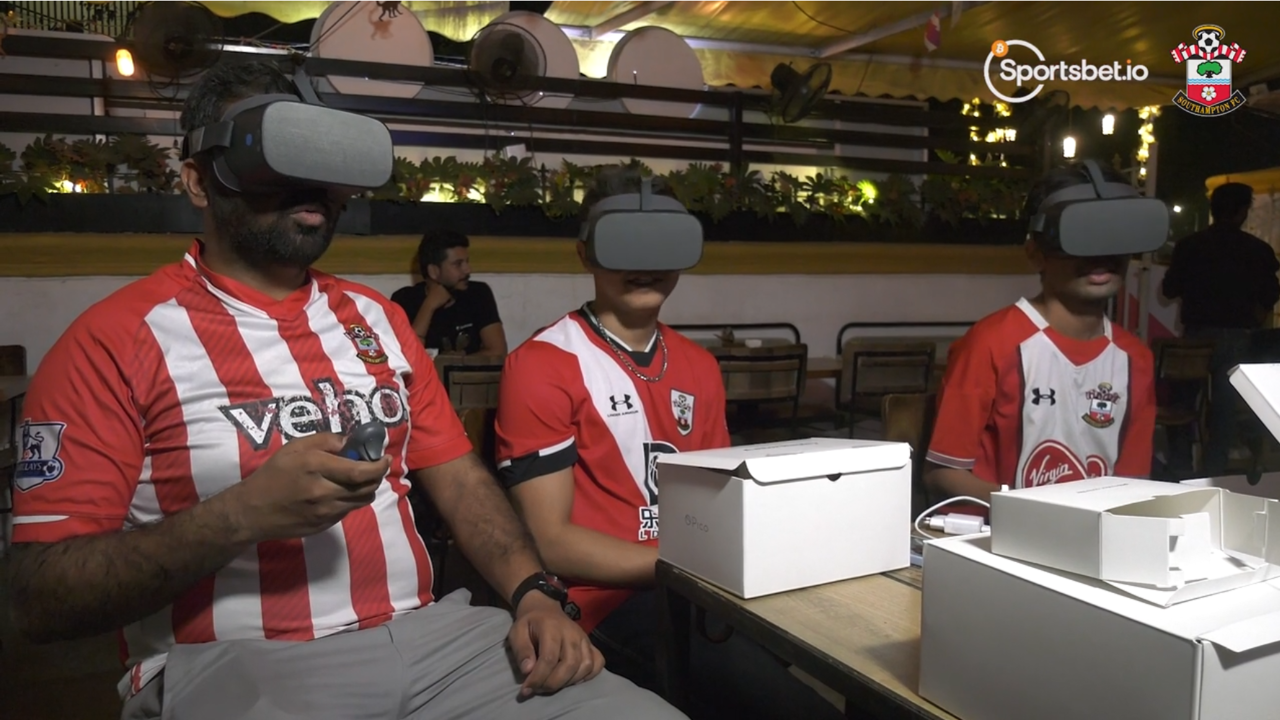 Reading Time:
3
minutes
Dedicated Southampton super fans in countries across the world enjoyed a first-of-its-kind virtual reality matchday experience during the Saints' fixture against Liverpool on the 12th of November, thanks to the Crypto Fan Fund from Southampton's Main Club Partner Sportsbet.io.
Pioneering a New Matchday Experience with VR
Using Pico virtual reality headsets, fans from the Southampton India fan club were immersed in an authentic Southampton pre-match experience at the Saints Social Club – the brand-new official Southampton fan pub at The Northam, which opened in late August. Fan pubs are a key part of British football culture, and the VR experience was designed to allow Southampton fans to experience that atmosphere, wherever they are in the world.
The VR experience let the Southampton India fans be a fly-on-the-wall during the opening day of the Saints Social Club and included listening in to an informal 'pub chat' with Southampton legends Nigel Adkins and Franny Benali, as well as a live performance from the Saints Brass band.
Speaking about the experience, Southampton India member Srijan Pathak said: "Trying the headsets was absolutely incredible, it really felt like we were there in the Club! We all grew up watching Southampton and the Premier League on our TVs, but never really felt part of it, so to be able to properly immerse yourself in the atmosphere and feel what it's really like to be in a pub with other fans ahead of the match, it helped us feel connected to the club in a way that we just haven't before. We'll definitely be using it before the other matches we watch to get ourselves pumped before kick-off!"
The Crypto Fan Fund
The creation of the Saints Social Club and the VR experience was made possible by the Crypto Fan Fund. At the start of the 2021/22 season, Sportsbet.io donated two Bitcoins to Southampton fans, to be used for a fan-led initiative. The club and Sportsbet.io worked with the leading supporters' group, Saints Voice, to decide how the donation would be spent, with fans voting in March to turn the Northam Social Club – an iconic Southampton pub just a stone's throw from St. Mary's Stadium – into the ultimate Southampton FC fan bar.
Helen Edwards, Head of Responsible Gambling at Sportsbet.io said: "It's been a privilege to work with Saints Voice, Southampton India, and the Southampton fans throughout this process, and we're so excited to see the Saints Social Club come to fruition this summer. Through the Crypto Fan Fund, we wanted to show how crypto can be used to genuinely support fans and help them deliver the initiatives that they want to see, and with the help of Southampton FC and Saints Voice we're delighted to have been able to do exactly that."
Sarah Batters, Director of Marketing & Partnerships at Southampton FC, said: "It's been brilliant to work in close collaboration with the representatives of our Saints Voice panel and to find out what really matters to them in order to bring the best matchday experiences for our fans, both at home and across the globe. The new Saints Social Club will provide a wonderful opportunity to bring our fans together, and we're delighted that we're able to include our incredible supporters in India as well."
The donation consolidates Sportsbet.io's ongoing commitment as the main club sponsor of Southampton Football Club and as a leader in the crypto community. The initiative is part of Sportsbet.io's 'Believe the Hype' campaign, encouraging Saints to believe the hype around their club and around cryptocurrency.
The Saints Road Back to The Prem
The Saints were founding members of the Premier League in 1992/1993 and were ever-present until their relegation at the end of the 2004/2005 season. After falling on troubled times, which included a further relegation to League 1, they returned to the Premier League for the 2012/2013 season and haven't looked back since.
They have enjoyed top-half finishes in recent years, including a sixth-place finish in the 2015/2016 season which secured Europa League football. In 2016/2017, they reached the final of the League Cup but narrowly missed out on silverware after a 3-2 defeat by Manchester United. They ended the 2019/2020 season with a seven-game unbeaten streak to finish 11th with a tally of 52 points.
Rank Announces Interim Results for the Six Months Ended December 31, 2022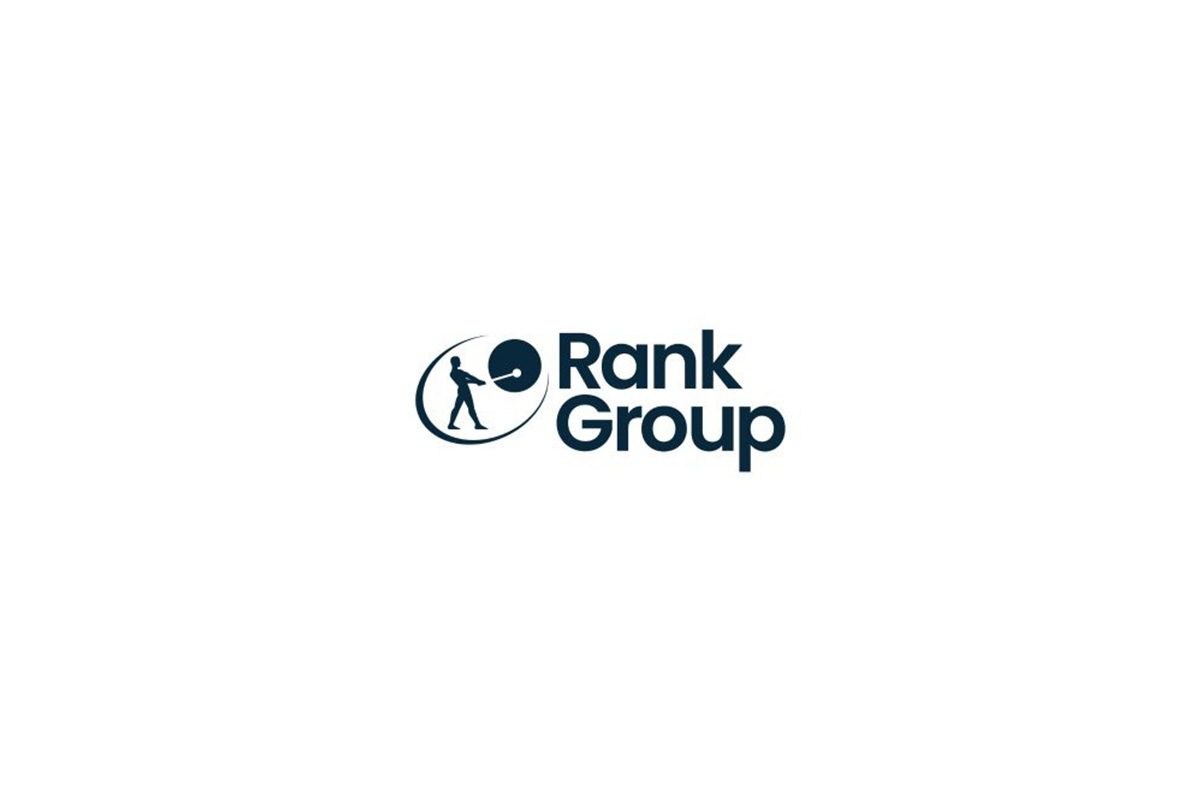 Reading Time:
< 1
minute
Rank Group has announced its interim results for the six months ended December 31, 2022, in which net gaming revenue grew 2% year on year with 9% growth in digital offset by weakness in Grosvenor venues, which declined 5%.
John O'Reilly, chief executive, said: "The recovery from the severe impact of the pandemic on our UK venues businesses, Grosvenor and Mecca, has certainly been slower than we anticipated.
"Since lockdown we have faced a huge increase in energy costs, high wage inflation, the slow return of overseas visitors to London and the increasing pressure on consumers' discretionary income.
"We have also experienced a continued tightening of the regulatory environment, particularly in regard to affordability restrictions on customers.
"However, trading is improving as we invest in the quality of our products and properties, introduce new gaming concepts for our customers, reduce the level of intrusion in managing customer risk and reintroduce lapsed customers to the fun and excitement of our gaming experience."
Enteractive Appoints John Foster to Head of Sales Role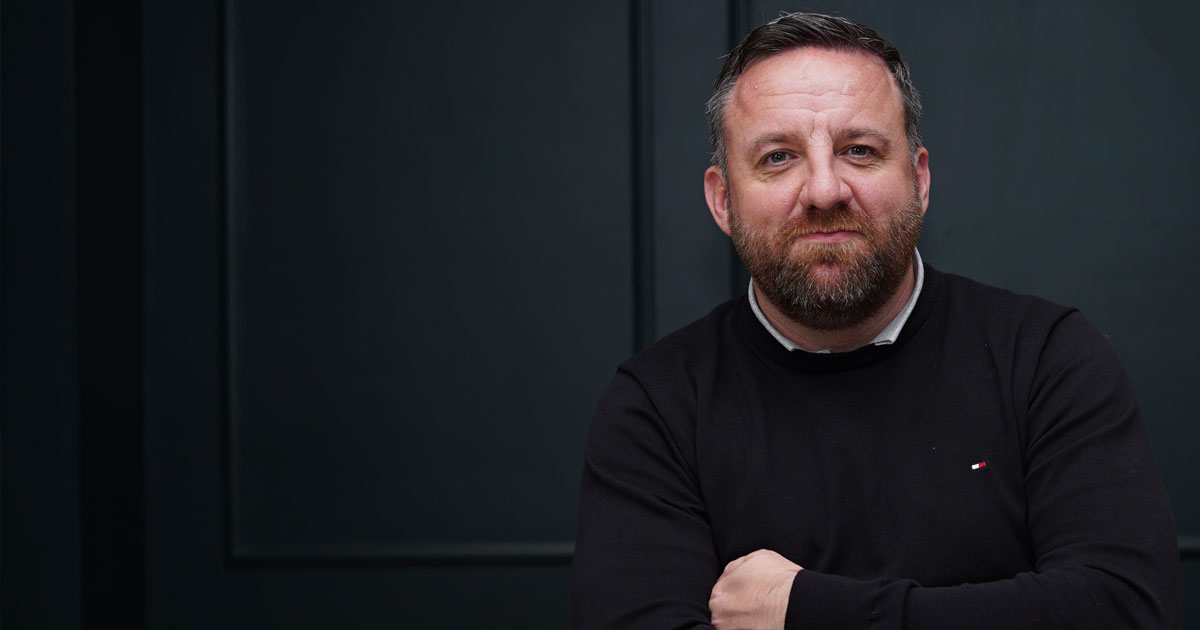 Reading Time:
2
minutes
Enteractive, the leader in iGaming retention and engagement services, has appointed John Foster to Head of B2B Sales, Europe and Asia, reporting to Chief Business Officer Andrew Foster.
John brings a wealth of sales knowledge to this role with over 20+ years of experience across multiple sectors including iGaming, Advertising, and Media & Hospitality. Prior to joining Enteractive, John previously worked with leading industry names such as iGamingGroup.
The appointment will further strengthen Enteractive's B2B team as the company expands into regulated markets around the world, delivering retention and reactivation services to drive active players for a growing number of leading operator brands.
Andrew Foster, CBO, commented, "In the last year Enteractive has experienced phenomenal growth in new markets around the world, and our B2B team will benefit from an extra pair of hands at the helm to service this increased demand for our services.   With the combination of  John's sales and iGaming industry experience, we're excited for him to join our B2B team and drive our ongoing growth in Europe and Asia in 2023."
John Foster added, "Enteractive has built a superb offering to help operators both large and small around the world to generate increased revenues through the activation and retention of more active players.  2023 looks set to be a busy year for the industry, and that means more opportunity for Enteractive to deliver our unique services to new clients across multiple markets.  I'm excited to join the leading player in this field."
From the provision of unrivalled infrastructure enabling one-to-one engagement with players, to the development of more specialised technologies, including SMS, email, and webapps, Enteractive's suite of services drive active players and, in turn, increase bottom line revenues.
Enteractive's proprietary (Re)Activation Cloud technology platform brings operators a fast and seamless integration of selected player databases, providing native-language sales agents to offer 'real-human' personalised engagement with players in each market.
As the industry leader in player engagement, reactivation and retention since 2008, Enteractive is recognised as one of the top revenue generators for the global iGaming sector, successfully converting lapsed database segments at scale for a variety of leading operators.
WorldMatch partners with Bull Gaming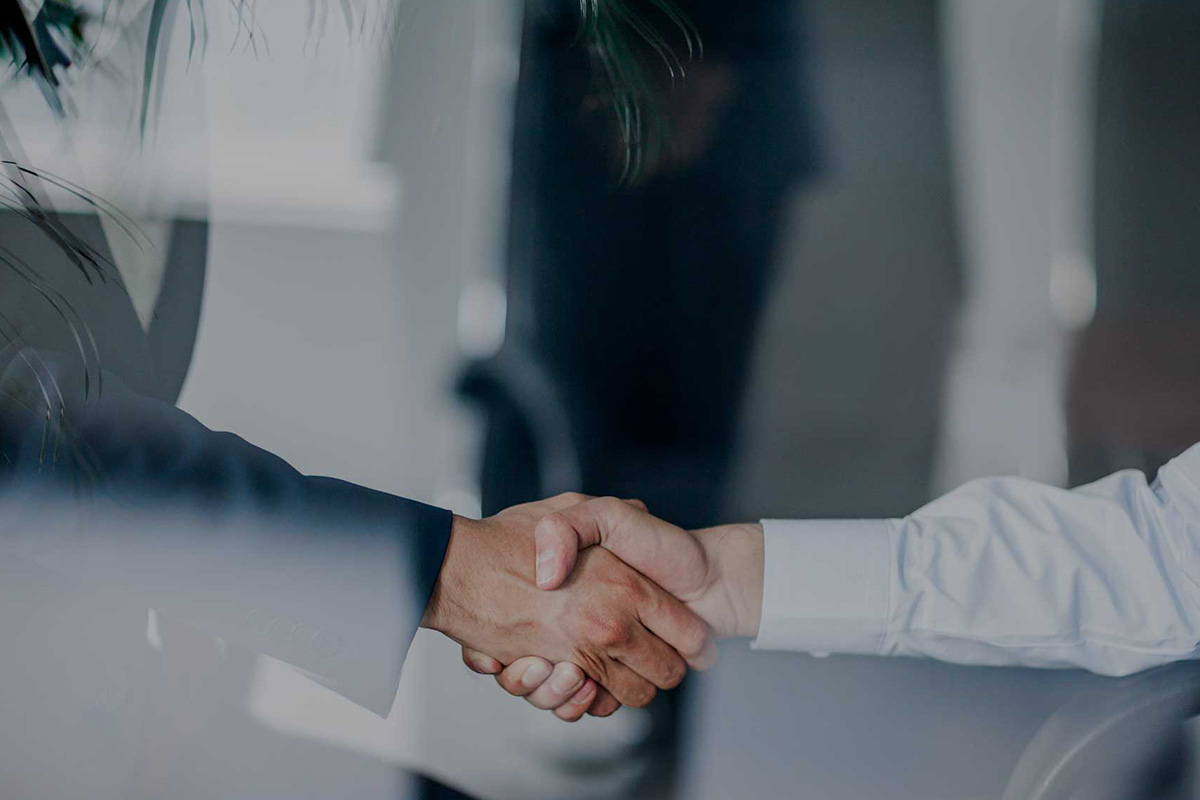 Reading Time:
< 1
minute
A new collaboration of great importance for the Italian gaming market is born and it is the one between WorldMatch, a leading company in the online gaming sector, and Bull Gaming.
This was announced by Eng. Francesco Gatti CEO of Bull Gaming and Andrea Boratto, CEO of WorldMatch.
"The signing of the distribution agreement for 10 games for the Italian market is only the first step of a collaboration that I hope will be as profitable as possible for both companies." says Gatti: "All the games will therefore be available in the coming months on the best gaming portals and are part of the WorldMatch offer. We are extremely satisfied with the agreement reached. We will be able to offer the player a quality gaming experience and the partnership with WorldMatch will allow us to make the most of our work. Some of our games are born in collaboration with McArthur Games (a Scottish company that was already a gaming manufacturer) and we are happy to be able to share our new experience with them too".
Some games have already been released on the terrestrial platform AWP with other brands enjoying great success, success that Bull Gaming now expects to replicate on the online market.
"WorldMatch is thrilled to welcome Bull Gaming to the SlotBar® family. We are proud to be able to contribute to their online expansion and confident that this partnership will be mutually beneficial and will offer players the best experience possible." Comments Andrea Boratto, CEO of WorldMatch.