EXCEL ESPORTS acquires assets from League of Legends e-learning platform Hitcap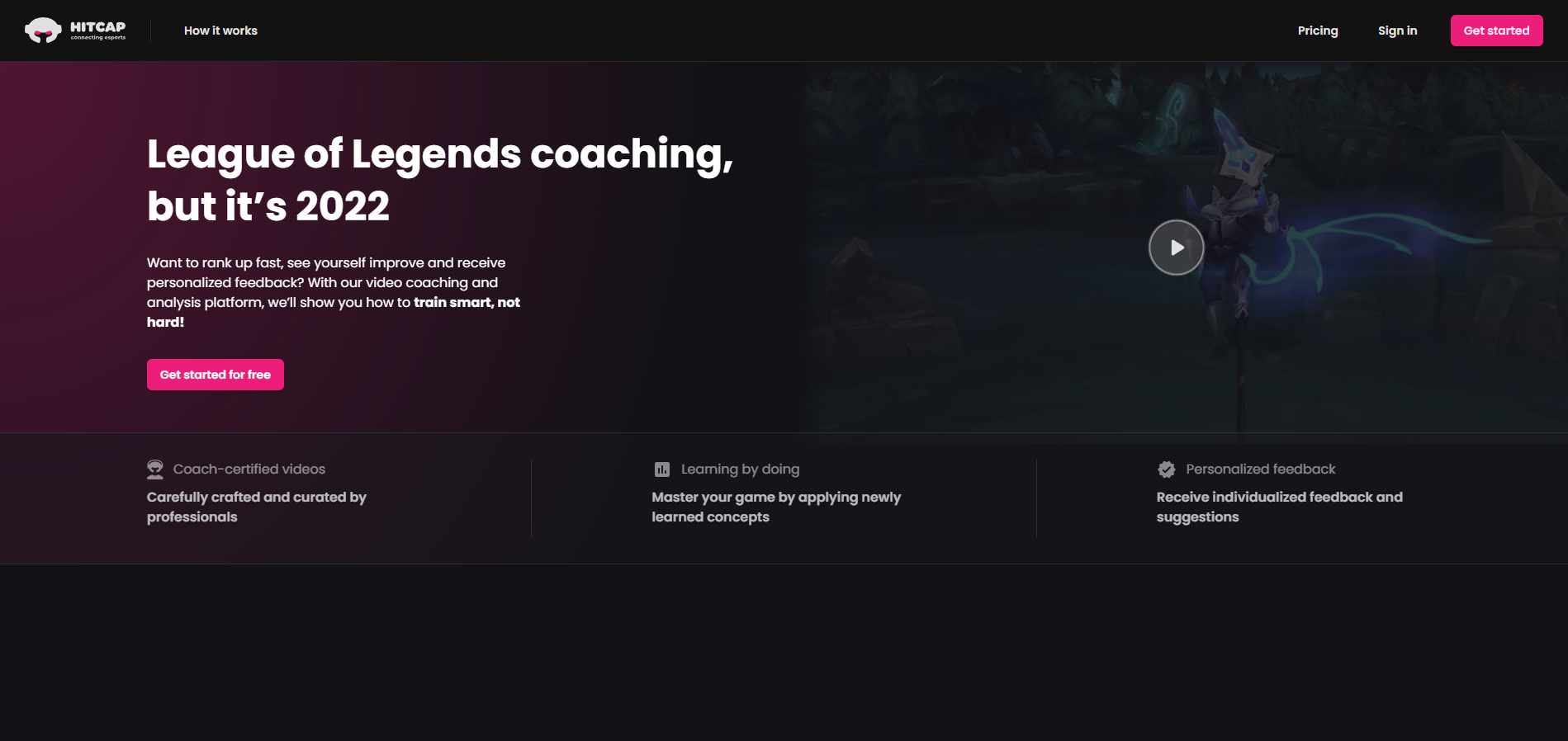 Reading Time:
2
minutes
British competitive gaming culture brand EXCEL ESPORTS is pleased to announce that it has acquired assets from League of Legends e-learning platform Hitcap. As a result of the deal, EXCEL now has ownership of Hitcap's e-learning product, social media channels and content archives. The acquisition allows EXCEL to accelerate its growth with a focus on the League of Legends community.
The acquired social media accounts which include YouTube, TikTok and Instagram have a combined 570,000 followers. EXCEL will use these to bolster its social media presence and provide its players, partners, community and ambassadors with industry-leading educational content. As part of its content strategy, EXCEL will rebrand and transform the accounts into its own dedicated League of Legends channels that will produce useful and engaging content for its followers such as guides, pro tips, and vlogs. Additionally, EXCEL now owns a data-driven e-learning platform that features in-game evaluation through API integration with the game client.
League of Legends is a longstanding part of EXCEL's legacy with the organisation being one of the ten founding partners of the League of Legends European Championship. With this acquisition, EXCEL has the tools to provide its community with next-level content and experiences.
"We very much take a community-focused approach at EXCEL ESPORTS. Whilst winning is our biggest ambition, we love to share our experiences and game knowledge with our fans and the League of Legends community," said Wouter Sleijffers, CEO, EXCEL ESPORTS. "When first speaking with Hitcap, we immediately realised the potential of our combined forces. I'm very pleased that we can now further level up our community through the high quality content from Hitcap!"
Philipp Kuenstler, former CEO of Hitcap, said: "Hitcap combines high quality video content with a data-centric approach, tailored specifically to the individual playstyle. We were able to use our talented production team to build a strong community on social media on top of developing the platform. The acquisition by EXCEL enables us to utilize more opportunities and synergies than we could have by ourself and I'm looking forward to levelling up together!"
PUBG MOBILE Global Championship Grand Finals Day 2: Alpha 7 Take The Lead, D'Xavier In Close Second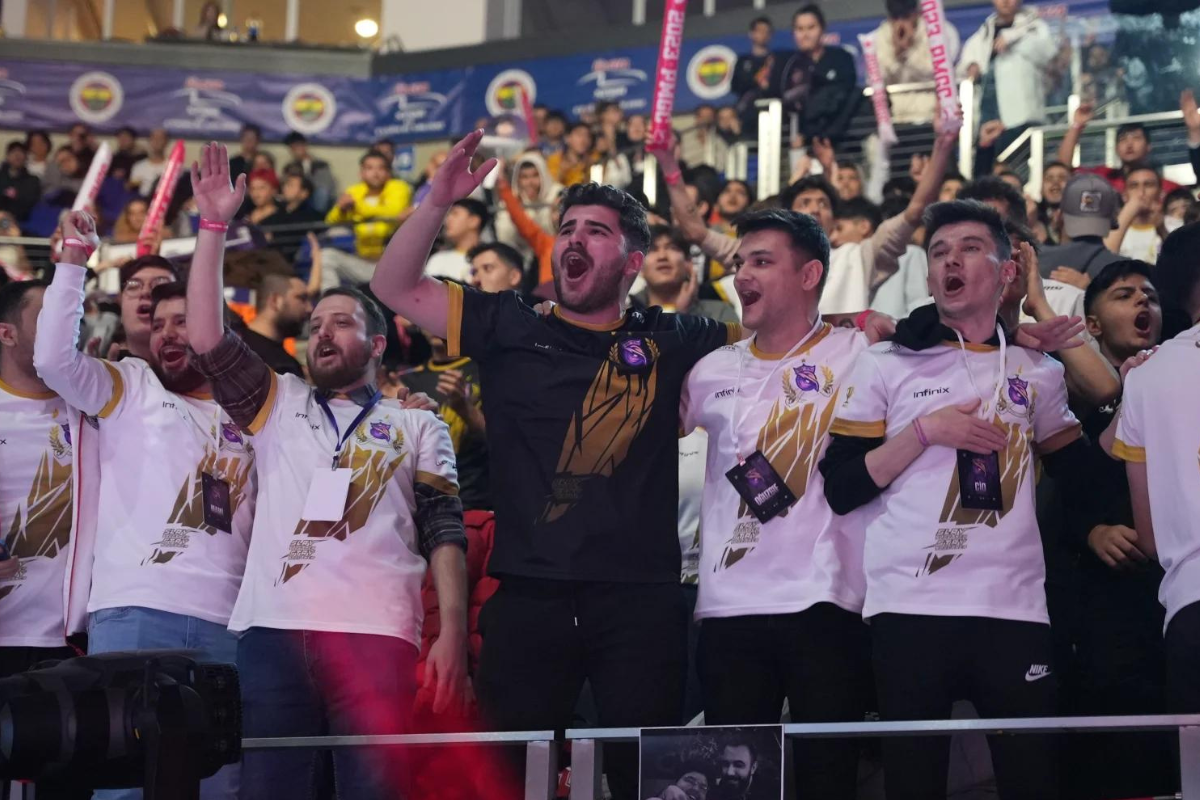 Reading Time:
2
minutes
Today saw the second day of the 2023 PUBG MOBILE Global Championship Grand Finals, live from Istanbul, Türkiye, which featured more exciting action as Alpha7 took the competition lead early and stayed on top. They are now closely followed by D'Xavier, who had a day to remember as they stormed through the six matches with two victories and four top-three placements. Day two also saw IHC ESPORTS climb from sixth place to third as they racked up eliminations. Finally, local team S2G had a day to forget, as a series of early knockouts moved them down from third to eighth position.
The winner of the first PMGC 2023 match, Alpha7, entered day two with the same level of ferocity, taking first place again in the day's opening match. This time however they were able to keep their momentum at an even higher level, following up with a second and third-place finish later in the day. After twelve matches, the team stands at 114 points, a clear 13 points from second place.
It was not just first place that saw a team change. D'Xavier was on fire throughout day two, as they moved up from eighth place to second by taking two winner winner chicken dinners, two more top three placements, and only one finish outside of the top five. The team from PMSL SEA used these six matches to make a statement. Tomorrow they are coming to win it all!
D'Xavier were not the only team to make huge surges up the leaderboard, as IHC ESPORTS ended day two in third place, after a sixth-place finish in day one. While they did not secure a victory, an aggressive strategy that saw them take 14 eliminations in the final match allowed them to make their way into the top three.
Stalwart Esports, while unable to match the strong showing of Alpha7, still put on a good display with another consistent run of finishes all within the top ten. A lack of a victory set them back to forth place, however only 8 points now separates them from second place, and with six matches to go they are still within striking distance of the PMGC crown.
Even with the support of the crowd local team S2G were unable to replicate their day one performance. Only able to get in the top ten during one of the six matches, they fell from third place down to eighth. While they still have one final day of competition, their hopes of replicating last year's success may no longer be possible with a current total of 61 points.
4Merical Vibes, Team Weibo and FaZe Clan rounded out the top eight, taking fifth, sixth and seventh place with 90 points, 89 points and 68 points respectively.
We now approach the final day of the 2023 PUBG MOBILE Global Championship Grand Finals, with only six matches separating these teams from marking their name in the history books. Players from across the globe, representing countries thousands of miles apart, will all compete for the chance to be named PUBG MOBILE World Champion.
UNITED KINGDOM TO HOST 2024 PUBG MOBILE GLOBAL CHAMPIONSHIP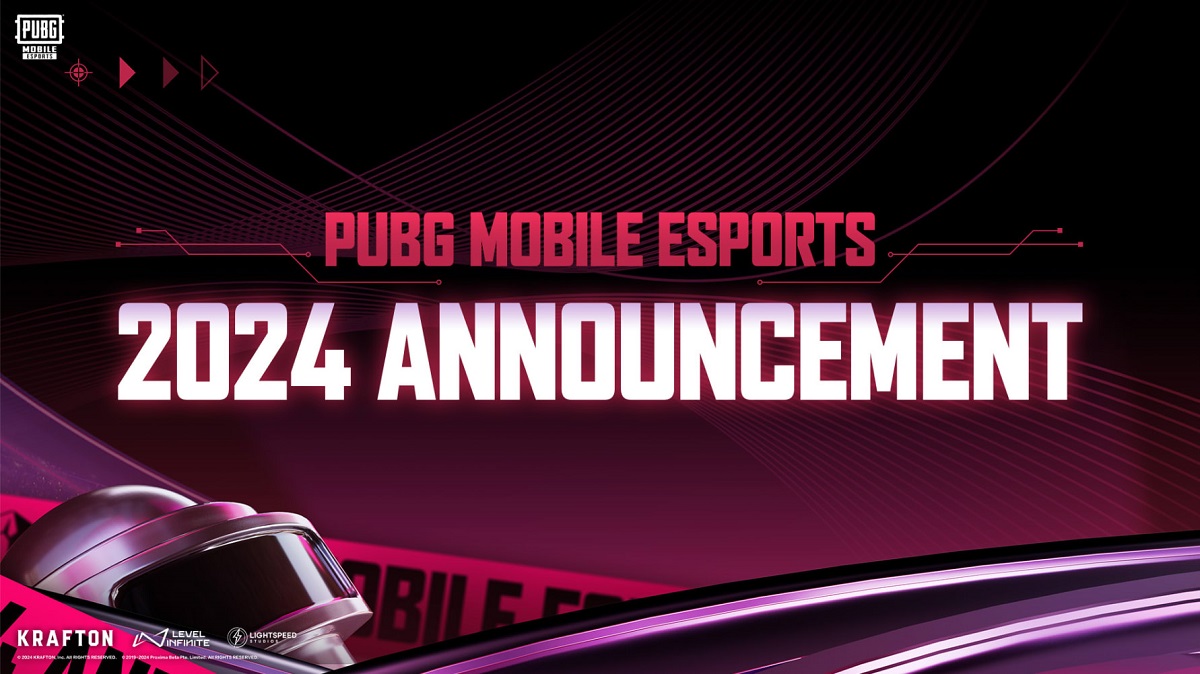 Reading Time:
< 1
minute
PUBG MOBILE Esports is thrilled to announce that the 2024 PUBG MOBILE Global Championship (PMGC) will be held in the UK, taking place live next December with a $3 million prize pool. The first time a major PUBG MOBILE event has been hosted in the UK, this tournament will bring local fans a unique opportunity to see the very best skill that the world has to offer. This news comes ahead of this year's 2023 PUBG MOBILE Grand Finals in Istanbul.
James Yang, Senior Director of PUBG MOBILE Global Esports, announced the news during the opening ceremony of the 2023 PMGC Grand Finals, with the exact UK location to be revealed at a later date. This is the first time a major PUBG MOBILE event has been held in the country and the first in Western Europe since 2018.
The highlight of the PUBG MOBILE Esports calendar, the PMGC brings together dozens of teams from around the world to compete in the ultimate showcase of talent. This year's Grand Finals are taking place this weekend in Istanbul, Türkiye, where the final sixteen teams remaining in the competition will battle it out to become PUBG MOBILE World Champion.
Joining next year's PMGC in the top tier of PUBG MOBILE Esports events, as well as next year's midseason tournament in Riyadh, Saudi Arabia, is the PUBG MOBILE Global Open (PMGO), which will take place in Brazil throughout March and April 2024 and feature a $500,000 prize pool.
Global Esports Federation joins UNESCO Chair on Governance & Social Responsibility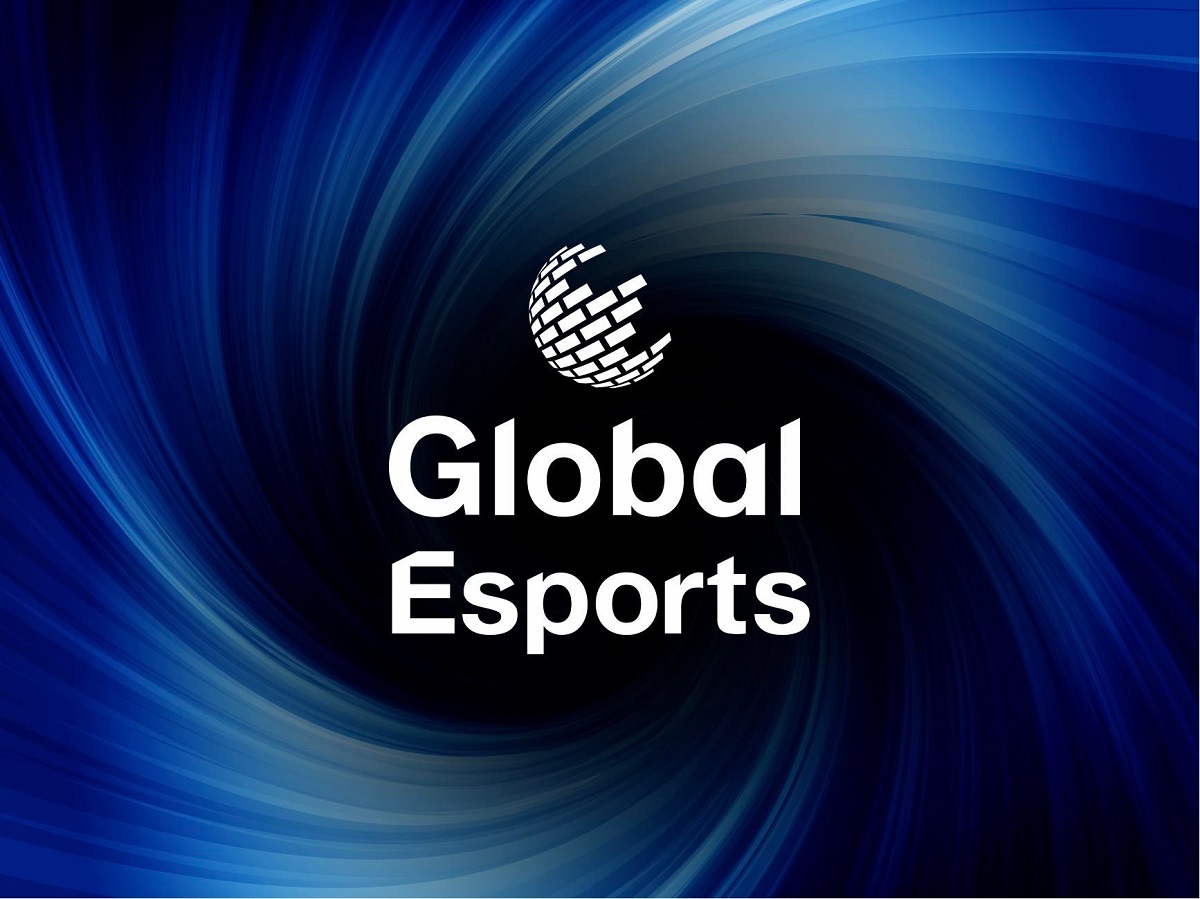 Reading Time:
< 1
minute
The Global Esports Federation is honored by the appointment of Thanos Karagrounas, GEF's Executive Director, Strategy & Impact, as a member of the Advisory Committee of the UNESCO Chair on Governance and Social Responsibility in Sport.
The UNESCO Chair was established in June 2023 with the long-term aim of fostering an integrated system of research, education, and training to enhance the quality of governance practices within the sport industry and advocate socially responsible program designs that prioritize sport as a core component.
As a global leader in the realm of sustainable development and social impact, Thanos Karagrounas has been appointed to play a pivotal role in the Advisory Committee, co-coordinating one of the six strategic pillars on esports.
"It is a distinct honor to be a member of this esteemed group of internationally renowned experts. The opportunity to combine our diverse experiences and perspectives will contribute to the Chair's objectives. The inclusion of esports as one of the UNESCO Chair's six strategic pillars, underscores the important role GEF is playing in the governance and social responsibility realm and our commitment towards making an impact on a global scale." ~ Thanos Karagrounas, GEF Executive Director, Strategy & Impact
The GEF convenes its #worldconnected esports community, harnessing the energy to drive meaningful progress. As a member of the Advisory Committee, the GEF looks forward to contributing its expertise to accelerate its overall contribution to the UN Sustainable Development Goals.