NSW Govt Announces $100M Funding Injection to Reduce Gambling Harm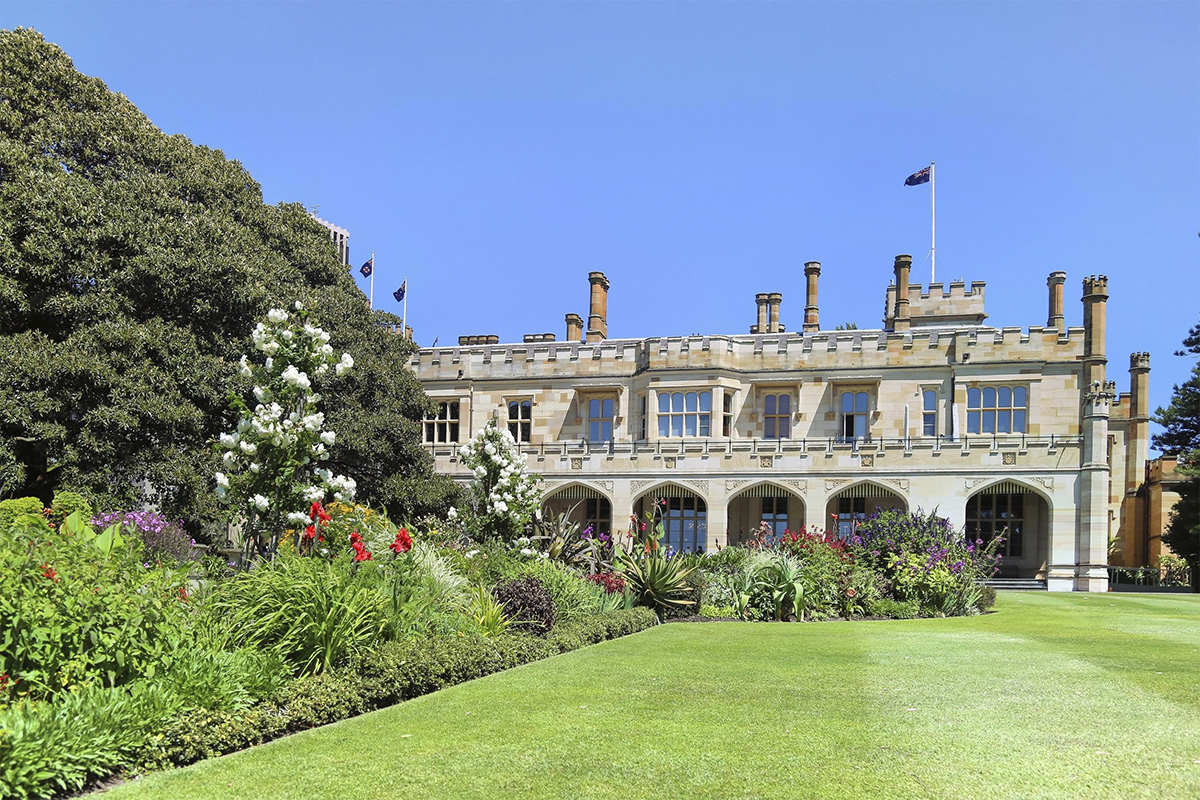 Reading Time:
2
minutes
The New South Wales (NSW) government has announced a $100 million funding injection to reduce gambling harm across the state.
The funding for gambling harm minimisation comes as part of the first Minns Labor Government Budget and is the next step in the government's long-term commitment to tackle money laundering, implement gaming reform, and reduce the harmful impacts of gambling across communities.
The NSW Government will redirect the $100 million fine imposed on Star Casino by the NSW Independent Casino Commission (NICC) over 5 years to fund harm minimisation initiatives.
This huge funding injection will allow for the enhancement of services and initiatives to reduce harm in the community from gambling including:
$10 million additional investment in 2023-24 for the Responsible Gambling Fund, through the Office of Responsible Gambling, for the provision of GambleAware counselling and support services, awareness and education campaigns and initiatives like Reclaim the Game, and to support world-leading gambling research.
$6.4 million to enhance self-exclusion and introduce third-party exclusions in pubs and clubs.
$3.4 million for the independent expert panel, established in July this year, to run and evaluate a 12-month cashless gaming trial in pubs and clubs, with expressions of interests recently called for venues to take part.
$21.7 million each year, for 3 years from financial year 24-25, to fund other gambling harm minimisation initiatives and reforms, including those recommended by the Independent Panel.
"This government has a clear focus and is committed to evidence-based reform. We know that when gambling becomes a problem, it is harmful to the person and the people around them, negatively impacting relationships, work life, finances and physical and mental wellbeing," David Harris, Minister for Gaming and Racing, said.
Since being elected in March, the Minns Labor Government has banned political donations from clubs involved in gaming, established an independent panel to oversee a comprehensive trial of cashless gaming and recommend a roadmap for gaming reform in NSW. It has also reduced the cash input limit from $5000 to $500 for all new poker machines since July 1, slashed the number of gaming machine entitlements allowed in NSW by more than 3000 and banned all external gambling-related signage since September 1.
BTG's 'Christmas Catch' Slot Hits Evolution Network December 1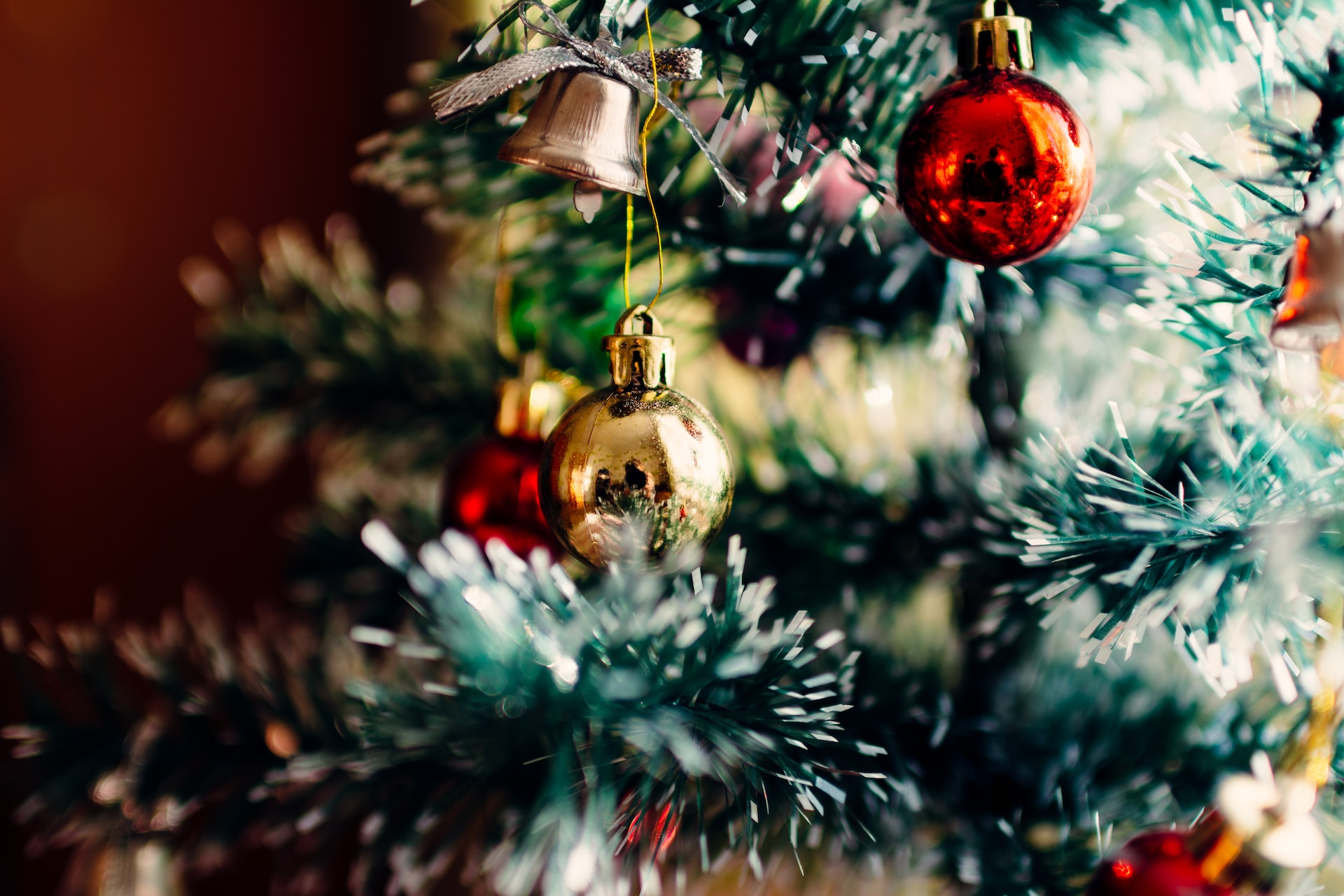 Reading Time:
2
minutes
Is there anything more Christmassy than BTG's Christmas Catch?
The countdown to Christmas has begun, which can mean only one thing: a new festive game from Big Time Gaming. Christmas Catch is high on volatility, even higher on tinsel, and comes stuffed with more goodies than Santa's sack. This seasonal slot will be hitting the Evolution Network on December 1 like a Christmas pud out of a bazooka.
If all you want for Christmas is a seasonal twist on BTG's fan favourite Golden Catch slot, then you've come to the right place. Christmas Catch takes the magic of the original and transplants it to a winter wonderland on Christmas Eve.
Santa's hardworking reindeer are putting in overtime this year. With every every spin and reaction, there's the chance of a Sleigh symbol appearing above reels two to five. Whenever winning symbols are removed, one or more Gift Bonus Prizes may appear. Gift Bonus Prizes are awarded for each Sleigh and can be worth up to 500x the bet, depending on how many symbols are on its reel.
Meanwhile, land three Golden Pudding scatters in the base game to win 10 free spins, with an additional two for every scatter beyond the third. Then it's take-off for Rudolph and his reindeer pals. The first Sleigh sets off with a 1x Sleigh Multiplier, and with each subsequent Sleigh, the multiplier increases by 1, enhancing your Gifts Bonus Prizes as it goes.
By gathering three or more Scatters during your Free Spins, you'll be gifted four extra Free Spins. And just like before, for every Scatter beyond the third, you'll receive an extra two Free Spins, ensuring the festivities continue.
Meanwhile, because this is a Megaways slot, there can be up to 117,649 ways to win on each spin, which could make for some potential big wins this Christmas.
Nik Robinson, BTG CEO, said: "We love this time of year because we have a lot of momentum with our annual Christmas slot, and we have sprinkled as much festive fun as we can onto Christmas Catch. And so, on behalf of everyone at BTG, we'd like to wish all slots fans around the world, health, wealth, happiness and prosperity this Christmas season." 
Nicholas Peters, Chief Business Development Officer for Europe at Evolution said: "Christmas-themed slots are becoming a genre unto themselves, but Christmas Catch must be a contender for the best one ever. This is more than just a seasonal gimmick, it's a seriously good game with the kind of hugely engaging gameplay we've come to expect from BTG."

Tabcorp Appoints New Chief Financial Officer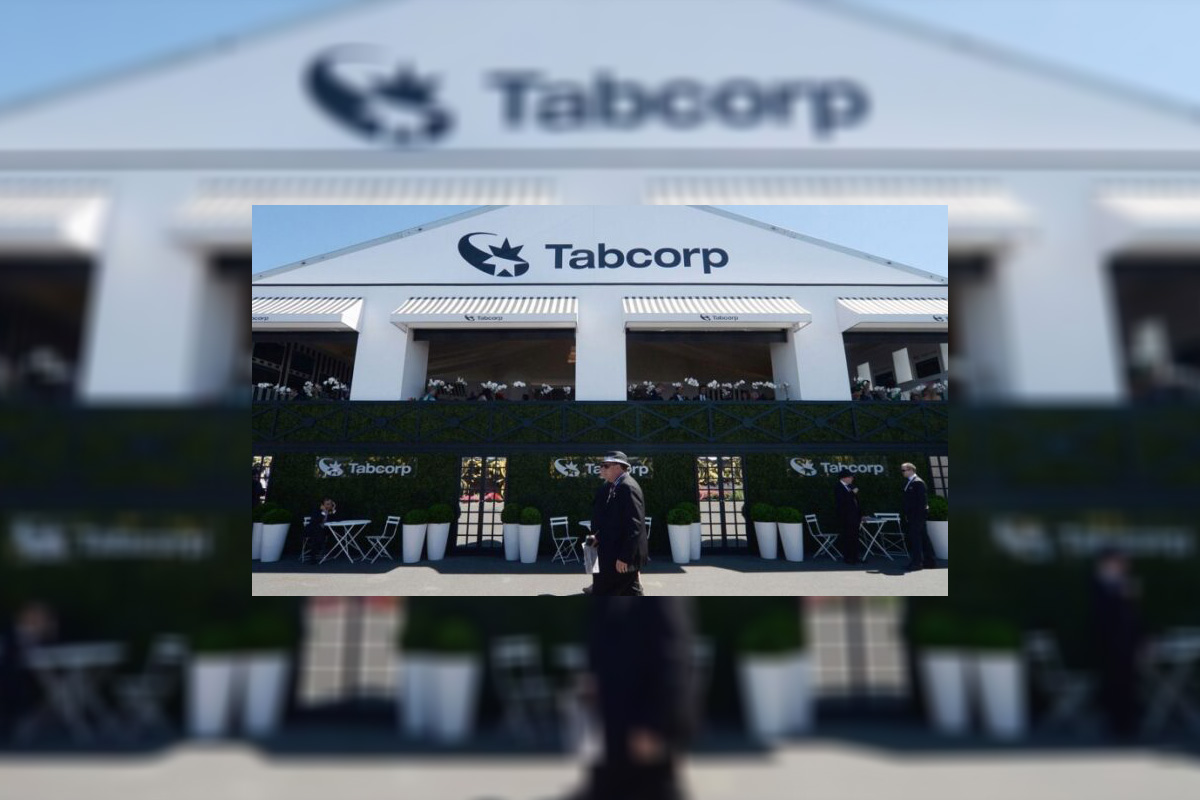 Reading Time:
< 1
minute
Tabcorp Holdings has announced the appointment of Mark Howell as the company's new Chief Financial Officer (CFO).
Howell is currently the general manager liquor finance and network optimisation for Coles Group Limited's liquor business, which trades as Liquorland, Vintage Cellars and First Choice Liquor Market.
He has formerly held senior finance, strategy, business development and investor relations roles at Coles, as well as senior banking roles at Rothschild and Goldman Sachs in Australia and New York.
Adam Rytenskild, Managing Director and CEO of Tabcorp, said: "Mark is the perfect fit for Tabcorp as we deliver our transformation. He's passionate about our growth story and dynamic in his thinking.
"Wagering is one of the most competitive industries in Australia and Mark comes from an equally competitive customer focused industry. His experience leading finance teams at Coles and working closely with investors will be invaluable moving forward."
South Australia: Gambling Report Urges Primetime Ad Ban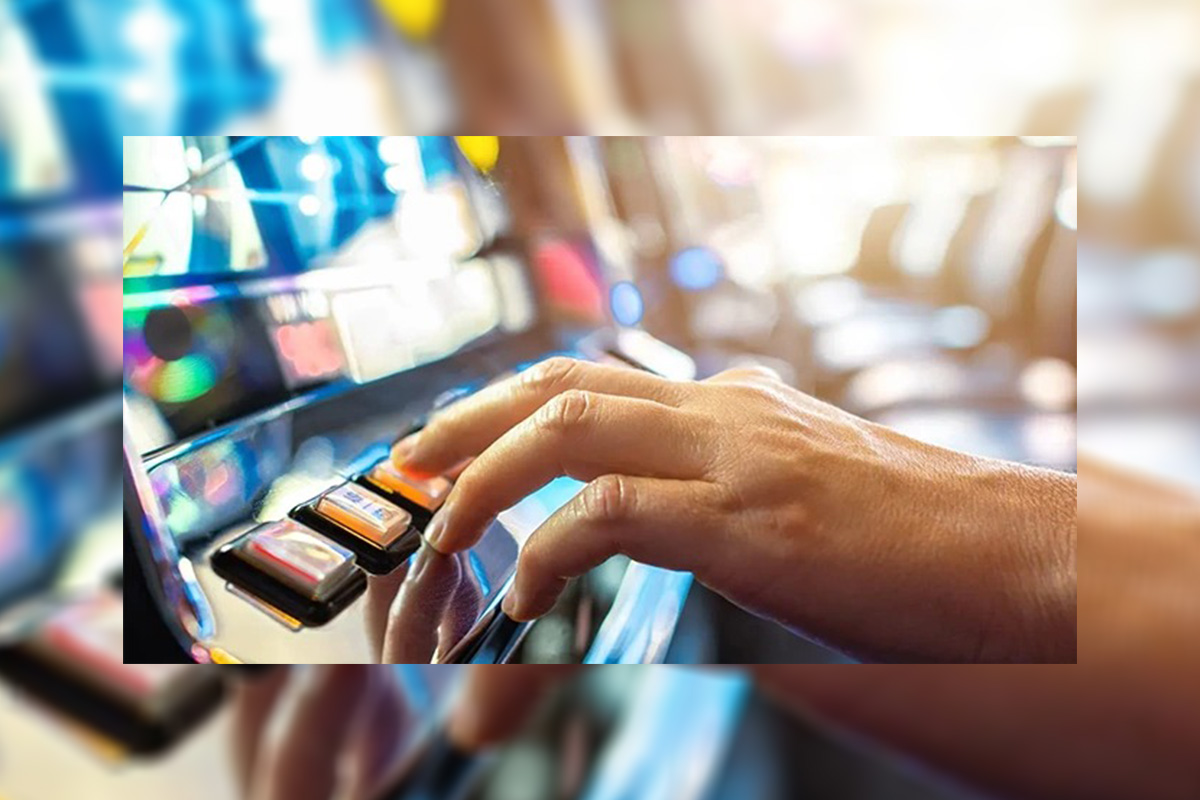 Reading Time:
< 1
minute
South Australia has banned gambling ads on television from 4 pm to 7:30 pm, now a parliamentary inquiry has concluded Victoria should do similar.
The Public Accounts and Estimates Committee (PAEC) is urging the state government to consider stricter rules on gambling ads during primetime broadcasts and in public places.
"More appropriate regulations and safeguards are needed to protect Victorians, especially our children and young people," Committee Chair Sarah Connolly said.
The report also urges the government to consider the impact of reducing the total number of electronic gaming machines across the state and update education resources for school students about gambling and alcohol-related harms.
"Our culture has often been described as one that tends to normalise both drinking and gambling," Ms Connolly said.
"The Committee heard evidence to suggest that this has become more entrenched than ever, with the rise in social media and digital technology."
Over eight months PAEC reviewed three Auditor-General's reports relating to the regulation of gambling and liquor, and reducing the harm caused by gambling.
"Our report's 96 findings and 61 recommendations have been informed by 54 public submissions, three days of public hearings, a Geelong site visit and a youth roundtable," Ms Connolly said.