ICE 2018 – BTOBET LAUCHES ITS NEW CAMPAIGN 2018 "Technifying iGaming Tour 2018. The evolution"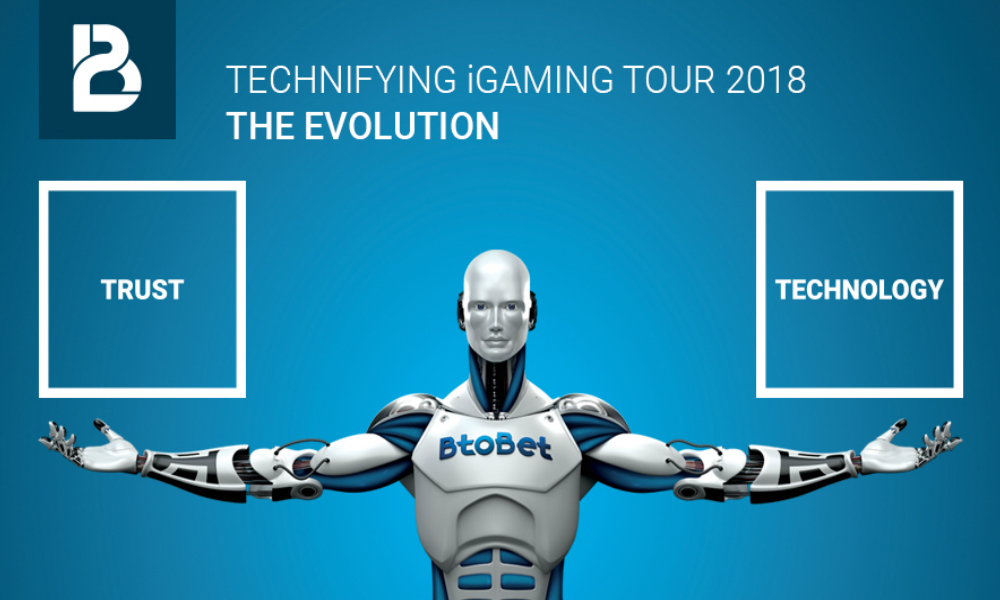 Reading Time:
2
minutes
Malta, 18th January, 2018 –The multinational iGaming and Sports betting technology provider BtoBet will be showcasing its comprehensive suite of products including a full sportsbook platform and services called Neuron Sports for bookmakers and an iGaming Platform and services called Neuron Gaming at ICE Totally Gaming 2018.
In London, BtoBet will launch its new campaign: "Technifying iGaming Tour 2018. The evolution", which builds on last year's campaign. The previous robotic-hand image has evolved into a full-body humanoid, with real human eyes, representing how BtoBet transforms technological skills into human ability.
Functionality becomes competence, helpfulness becomes benevolence, and reliability becomes integrity.
At ICE, BtoBet will highlight how its technology is the perfect combination of computer science and human ability, a combination that will ensure that clients enjoy a substantial brand impact in the market.
To illustrate the technological transformation that BtoBet offers, professional Acroduo dancers will provide a performance that expresses the perfect metaphor for what BtoBet can do for its partners.
Commenting on the performance, BtoBet's CMO Sabrina Soldá said:
"They will show how technology constantly morphs, as our platform does. Neuron Sports and Neuron Gaming, both deploy a flexible technology, ensuring that our clients can change with the circumstances and evolve with our product. The Acroduo dancers represent how a well-matched partnership, works, each with a part to play in achieving the end goal. We team up to support, embrace opportunities and win together, all in full TRUST."
Talking about the new campaign, Soldá highlighted:
"BtoBet is a partner, not a supplier, and as partners we provide constant support to our clients; our support department is working closely with our client's operations team – as colleagues – helping them during the everyday operational job, identifying their needs and working side by side. All bookmakers and operators that wish to see their brand evolve and become unique in the market will have the chance to meet us at ICE," and concluded, "We are looking forward to participating at ICE 2018, stand S1-320, 6-8 February."
About BtoBet
BtoBet is a multinational company and is part of a group with 20 years of experience in software development in IT, finance, telecommunication, e-commerce and banking, strongly committed to technology and widely investing in technology research and development. The experience gained in these advanced environments, allows BtoBet to be visionary in the iGaming and Sports betting industry with a deep understanding of the requirements of the market, catching changing trends and anticipating bookmakers' and operators' needs. BtoBet is a true partner in technology, offering a standalone platform and services for the iGaming and Sports Betting industry. It counts on a very talented, continuously trained development team and day to day management support to clients. BtoBet allows licensees to be unique in the market, by giving them the opportunity to completely personalise their offers for Sports betting and iGaming business, online mobile and retail. BtoBet has technical branches with large ever-growing teams of developers in Skopje, Ohrid, Bitola, Belgrade, Nish, Tirana, and Rome. Malta hosts the commercial and marketing centre. Visit our site on: www.btobet.com

Aspire Global has completed the migration of all partner brands to BtoBet's proprietary sports platform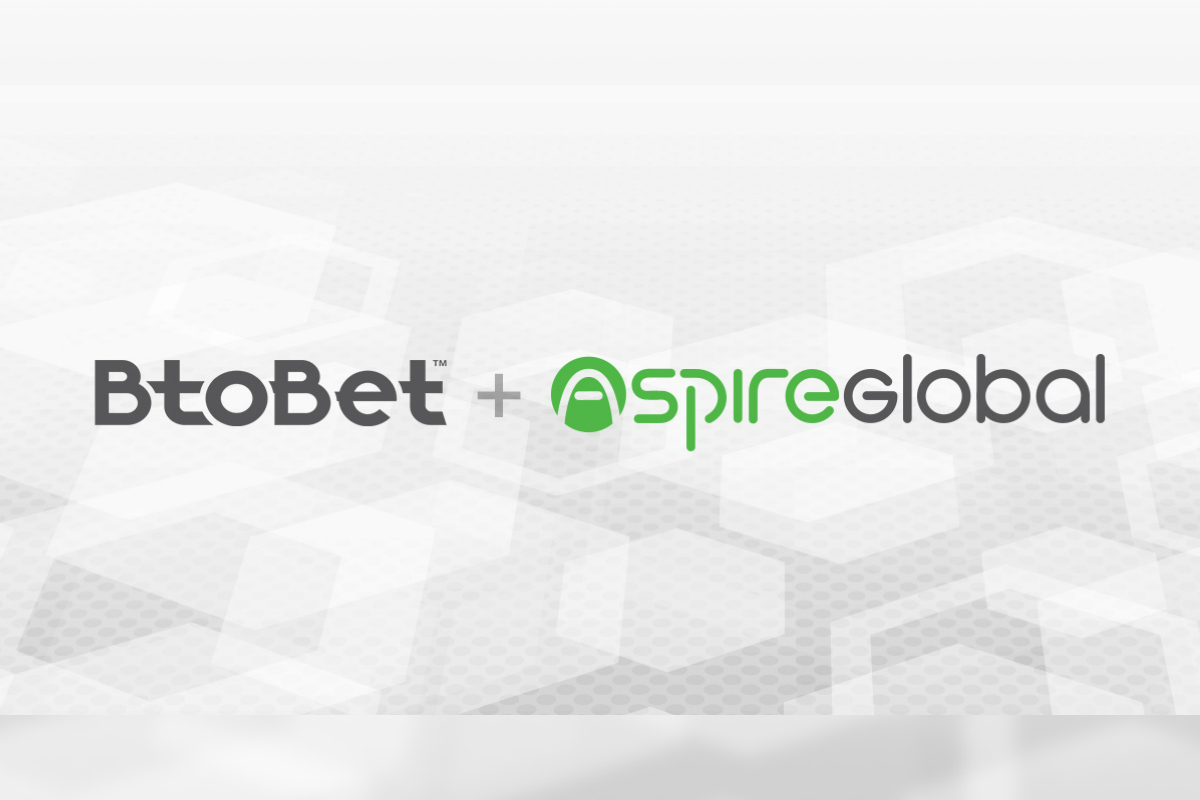 Reading Time:
< 1
minute
Aspire Global has completed the migration of all its partner brands to BtoBet's proprietary sportsbook platform. BtoBet, a leading sportsbook provider, was acquired in the fall 2020 and the migration is an important step in achieving synergies within the Group.
The first partner brand went live on BtoBet's sportsbook platform in August this year and the objective to migrate all brands before year-end has already been reached. All brands, in total 10, are now operating on Aspire Global's platform with BtoBet's proprietary sportsbook solution.
The completed migration to the proprietary sportsbook platform will contribute to increased revenues, reduced costs and consequently improved profitability. The rapid execution of the migration is also an important proof of the Group's strong technological, managerial and operational skills.
Tsachi Maimon, CEO at Aspire Global, said: "I'm very happy to see that we have already managed to complete this significant step in our growth strategy. This is yet another milestone in our aim to become the world's leading iGaming supplier. The migration to BtoBet's proprietary sportsbook platform opens up for numerous growth opportunities in regulated markets with both existing and new customers, especially in Europe, the US and Latin America."
Aspire Global acquired the sportsbook provider BtoBet in October 2020 and BtoBet has recently expanded its footprint by entering new markets like Brazil and Poland through significant partnerships.
BtoBet has also been awarded strategic certifications in e.g. the UK and has signed key customer deals with partners like Betfair and William Hill in Colombia.
BTOBET ENTERS HIGHLY REGULATED POLISH MARKET WITH MULTI-CHANNEL BESTBET24 LAUNCH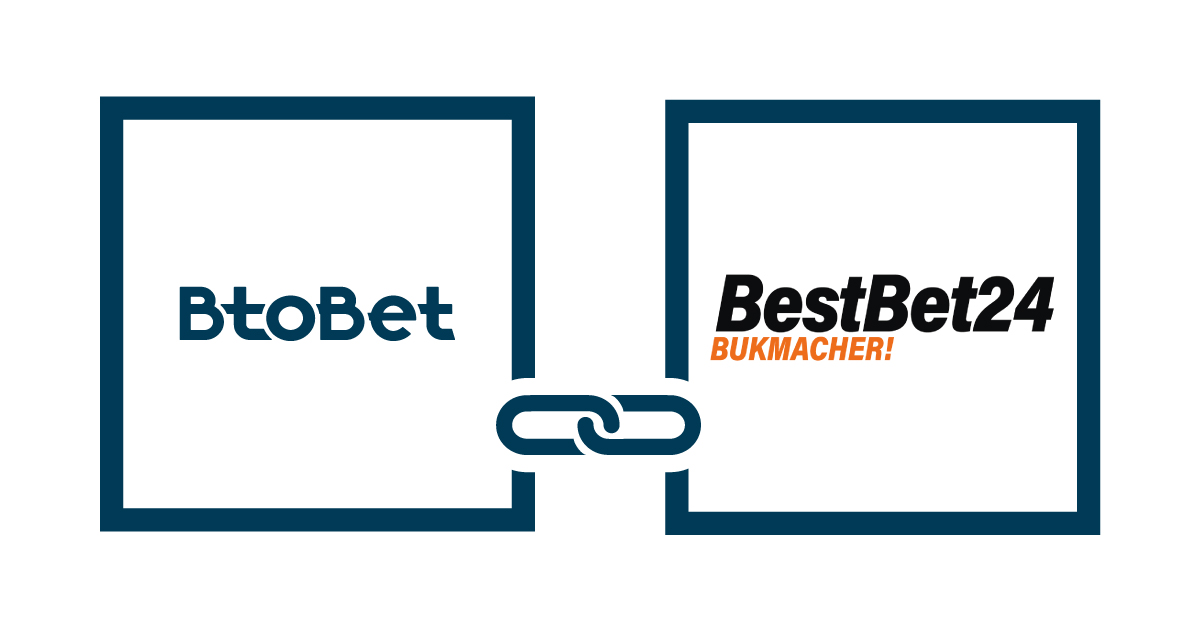 Reading Time:
< 1
minute
Leading sportsbook platform provider BtoBet, now part of Aspire Global, has announced a deal with BestBet24 marking its entry in the highly regulated Polish market.
BtoBet is providing BestBet24 with its Neuron 3 sportsbook platform for both its retail and online channels, as well as a dedicated risk management service.
Warsaw-based BestBet24's operations will feature an extensive network of over 80 retail shops in parallel to an online and mobile offering.
Dima Reiderman, Chief Operating Officer at BtoBet, said: "We are delighted to announce the launch of this strategic partnership with BestBet24. This partnership and the resultant entry of BtoBet in the highly appealing Polish market falls in line with our growth strategy in the mature European market and other regulated jurisdictions. We are very pleased to be working alongside BestBet24 to build a market leading sportsbook offer for the Polish players and to transform their brand into a market leader through a unique and engaging betting experience."
Kamil Kliniewski, Chief Operating Officer at BestBet24 said: "We seek to present a new approach to the Polish betting industry, which has up until now been characterised by a lack of diversity amongst the different brands already operating in the market. We are confident that our market knowledge, in synergy with BtoBet's technological capability will enable us to acquire a strong market share."
BetTarget sees major success just three months after launching with BtoBet on Aspire Global's PAM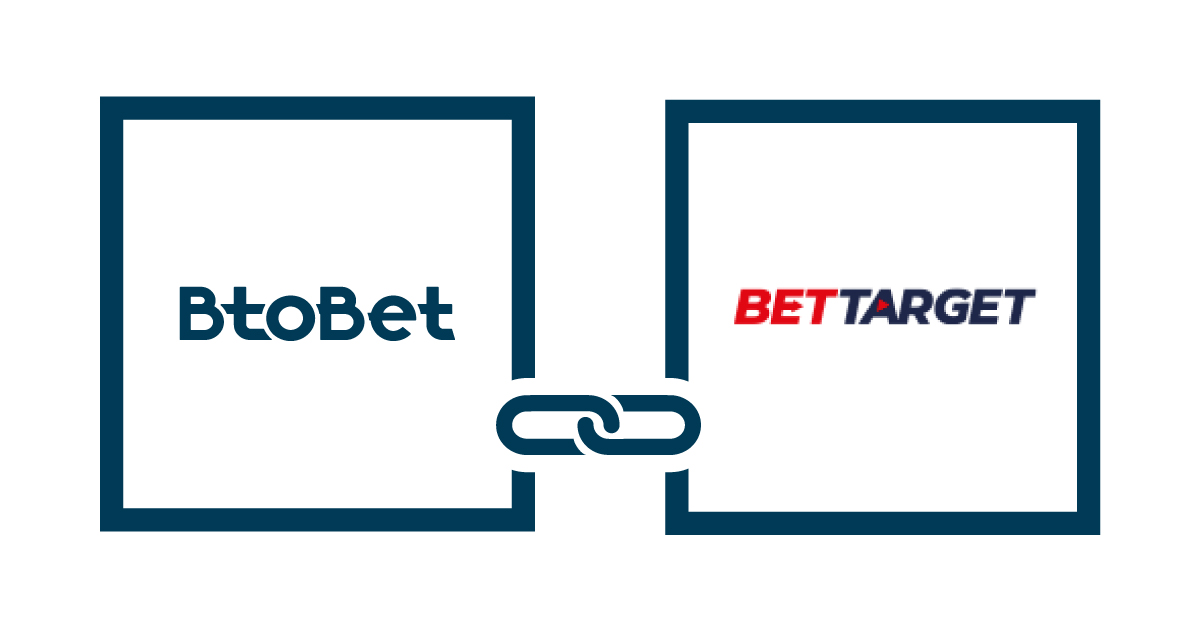 Reading Time:
2
minutes
Ten more partners have been moved by Aspire Global to its proprietary sports solution in the past three months
Bettarget, the first brand to start operating on Aspire Global's PAM with BtoBet's sports solution, has registered major success only three months after its launch, with a relative 200% increase in average revenue per customer, steady growth in turnover and a general spike in numbers across all main KPIs on sport.
Bettarget focuses on the UK and Ireland and is leveraging BtoBet's capabilities as a leading sportsbook in these demanding markets. BtoBet has been focusing on this region, achieving UKGC certification earlier on this year, improving the market offering and optimizing existing product features. This positions Bettarget as a brand with much more potential to expand.
Following up on this notable success, 10 more partners are now using Aspire Global's new proprietary sports solution and already seeing very impressive results.
To continue this momentum, BtoBet has a wide range of product enhancements planned for the very near future, ensuring partners such as Bettarget remain competitive and see further growth. Earlier this week, the company expanded its sportsbook service by introducing Horse Racing bets.
Aspire Global acquired BtoBet in October 2020 and the sportsbook provider has gone on to expand its operations through attaining strategic certifications in the UK and by signing key customer deals with partners like Betfair and William Hill in Colombia.
Tsachi Maimon, CEO at Aspire Global, said: "Bettarget's incredibly positive results clearly show the capabilities of BtoBet's sportsbook and our ability to successfully integrate a previously acquired strategic product in our commercial development plans.
"This is yet another significant step in the execution of our effective growth strategy. Having such a successful brand in our repertoire illustrates the potential of our BtoBet solution for Aspire Global with both existing and new customers, particularly in Europe, the US and Latin America."