American Gaming Association (AGA) estimates, Americans will wager over US$10 billion on 2018 March Madness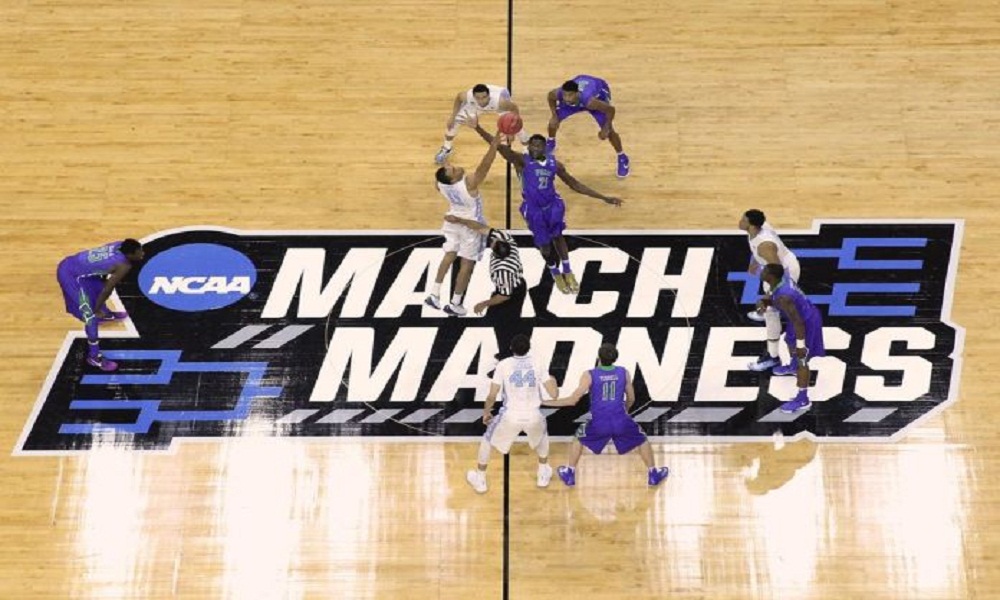 Reading Time:
2
minutes
According to the estimations of the American Gaming Association (AGA)  Americans are anticipated to wager over  US$10 billion on the upcoming 2018 NCAA men's basketball tournament – March Madness. Of that US$10 billion, only about US$300 million or three percent will be wagered legally through Nevada sports books.
Evaluations reveal that Americans illegally bet at least US$150 billion annually on sports empowered by the Professional and Amateur Sports Protection Act of 1992 (PASPA), a failed federal prohibition on single-game sports betting. Illegal wagering is often done through bookies, on illegal offshore websites or through sports pools like popular March Madness basketball bracket pools.
A recent legal analysis, shows that roughly two-thirds of states' laws states  its illegal to participate in sports pools, including filling out an NCAA tournament bracket, if there is money involved. Apart from this, 10 per cent of American adults, or nearly 24 million people, reported splurging  nearly US$3 billion in the past year on college basketball pools alone.
Geoff Freeman, the  President and CEO of the American Gaming Association said: "Our current sports betting laws are so out of touch with reality that we're turning tens of millions of Americans into criminals for the simple act of enjoying college basketball. The failed federal ban on sports betting has created an illegal, unregulated sports betting market that offers zero consumer protections and generates zero revenue for state and tribal governments. As the Supreme Court considers the constitutionality of PASPA, AGA is focused on working with all stakeholders to put the illegal market out of business and enable a safe, legal way for American consumers to participate in next year's office pool without fear of prosecution."
The U.S. Supreme Court will make a decision on New Jersey's challenge to PASPA's overreach in the coming months, potentially enabling an expansion of legalised sports betting. Meanwhile, 48 pieces of sports betting legislation are active in 18 states, as legislatures across the country prepare to take advantage of this opportunity.
On December 4th 2017 the U.S. Supreme Court heard oral arguments on Christie versus NCAA, which challenges the constitutionality of PASPA. The Court is expected to issue a decision on the case in the coming months. AGA filed an amicus brief with the Supreme Court detailing the impacts of the failing federal sports betting ban. The brief highlighted the thriving US$150 billion illegal sports betting market in the US.
At least 18 states have active sports betting-related legislation, with more expected to introduce bills throughout 2018. AGA developed principles to successfully govern sports betting and protect consumers to inform state policy. According to a Washington Post survey, 55 per cent of Americans believe it is time to end the sports betting ban.
PointsBet enters the legal New Jersey betting market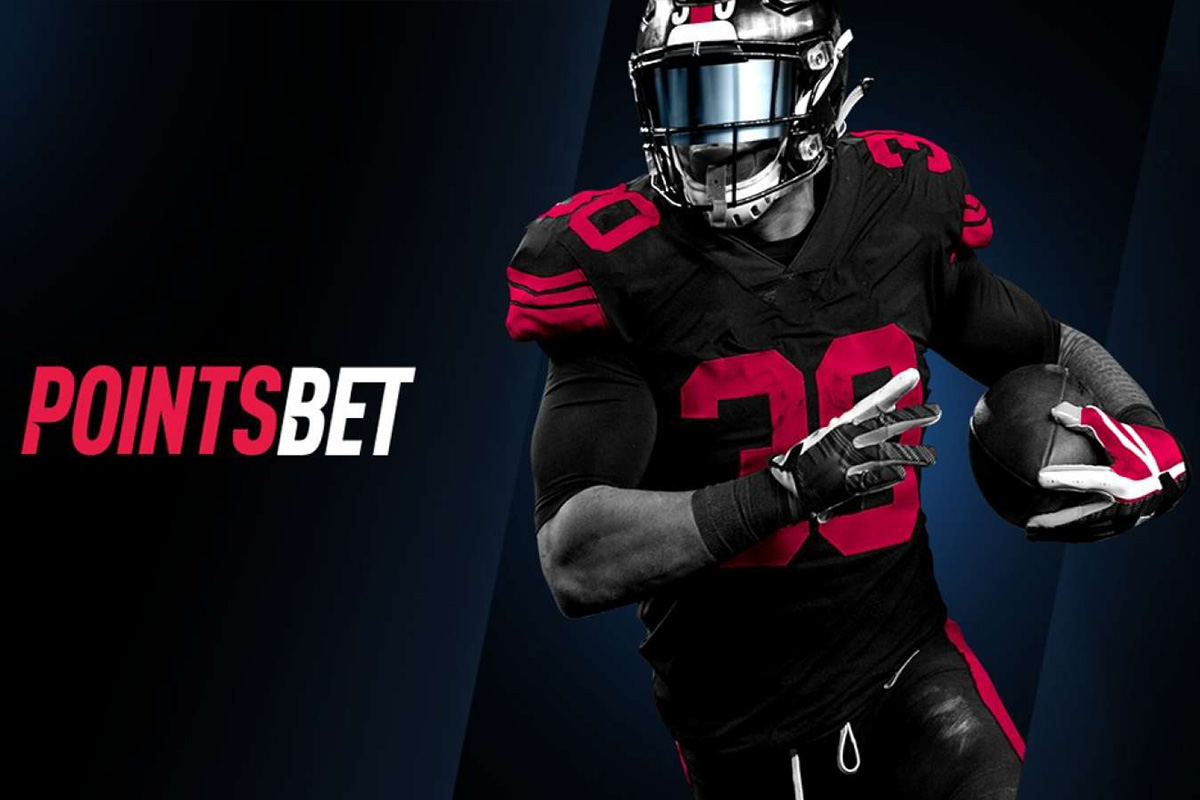 Reading Time:
1
minute
PointsBet has launched its online sports betting platform in New Jersey, had become the ninth operator to enter the legal New Jersey sports betting market. PointsBetting is essentially a high-risk form of spread-betting that rewards players with more money.
The company explained how PointsBetting works: "If a user bets $10 on the over, and the total ends 10 points over, that nets users $100. Stop-loss settings are able to be set by a bettor if they wish to limit their win and loss position. Users will still be able to make fixed odds wagers, which give a simple win-or-lose scenario."
New Jersey residents can access PointsBet in web browsers via PointsBet.com or by downloading the PointsBet mobile app for Android or iOS.
Johnny Aitken, PointsBet US CEO said: "We're extremely excited to bring PointsBet's premium and game-changing sportsbook and signature betting options to the US.
"By offering some of the world's sharpest betting offers and prices, we have the back of all sports bettors, no matter how sophisticated they are, and we're serious about offering a one-of-a-kind VIP betting experience."
PointsBet is also partnered with Tioga Downs Casino in New York and will launch sports betting operations in New York if the state moves to legalise sports betting.
Mass. Council urges to include safeguards in sports gambling legislation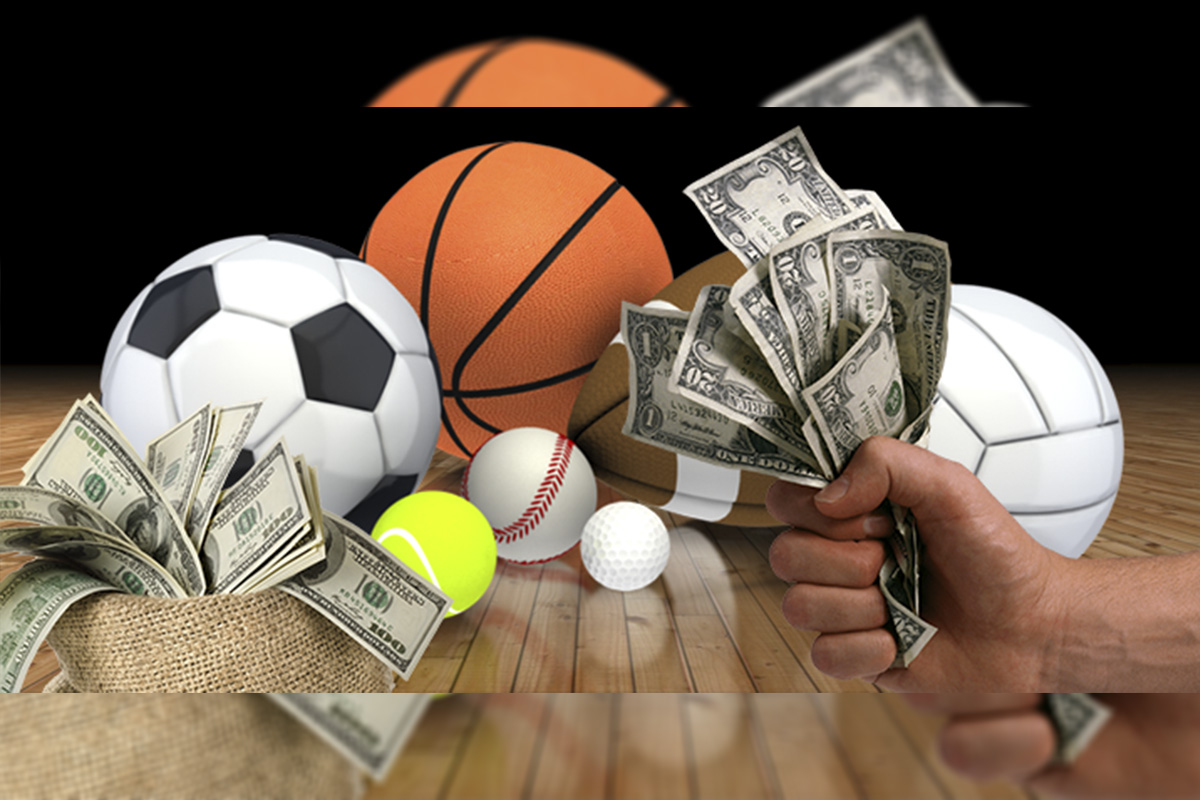 Reading Time:
2
minutes
The Massachusetts Council on Compulsive Gambling (Mass. Council) strongly urges Governor Charlie Baker and the Mass. State Legislature to include safeguards in any sports gambling legislation against the potential negative consequences that may result.
The Mass. Council's Executive Director Marlene Warner states, "Massachusetts is known as a leader in the field of responsible gambling and problem gambling services due to the number of safeguards that were implemented when casino gambling was passed. The Mass. Council would recommend that, similar to the 2011 Expanded Gaming Bill, any proposed sports gambling legislation include items that increase protective factors for players and minimize the potential harms. Gambling is not a risk-free activity and we have a state that loves to gamble; these recommended measures would go a long way to make sure that people can keep their gambling fun and entertaining. And, for those for whom gambling is a problem, we would like to provide a solid safety net to get them back to health."
The safeguards recommended include:
Dedicated funds to provide for responsible gambling and problem gambling programs across the Commonwealth
Designated regulator, such as the Mass. Gaming Commission, so that they can further implement current responsible gambling and research initiatives to encompass sports betting
Required employee training for all brick-and-mortar and online staff of both host and vendor companies
Opportunities for voluntary self-exclusion and limit setting on time, losses, money in account
Baseline research prior to sports betting going live, ongoing research on gambling behavior, required evaluation of all responsible gambling programs, and requirement that all player data be anonymized and turned over to the regulator for future research
Required signage and promotion of Helpline number and online chat and text services
In-person and online interventions for loved ones and employers to implement
Minimum age of 21 to register and play
The Council reminds people that if they, or someone they know, may have a gambling addiction, they can call our 24-hour helpline at 800-426-1234 or chat with us on our website www.masscompulsivegambling.org. We understand the problem and we can help.
About the Massachusetts Council on Compulsive Gambling:
The Massachusetts Council on Compulsive Gambling offers programs to prevent problem gambling, connect the public with treatment and intervention services and support those in recovery. Among the services it provides is a 24-hour problem gambling support helpline, programs in schools, recovery services, and numerous other programs across the Commonwealth. The Mass. Council does not take a position in favor or against legalized gambling. Call 800-426-1234 with questions or concerns about your gambling.
Rhode Island introduces mobile sports betting bill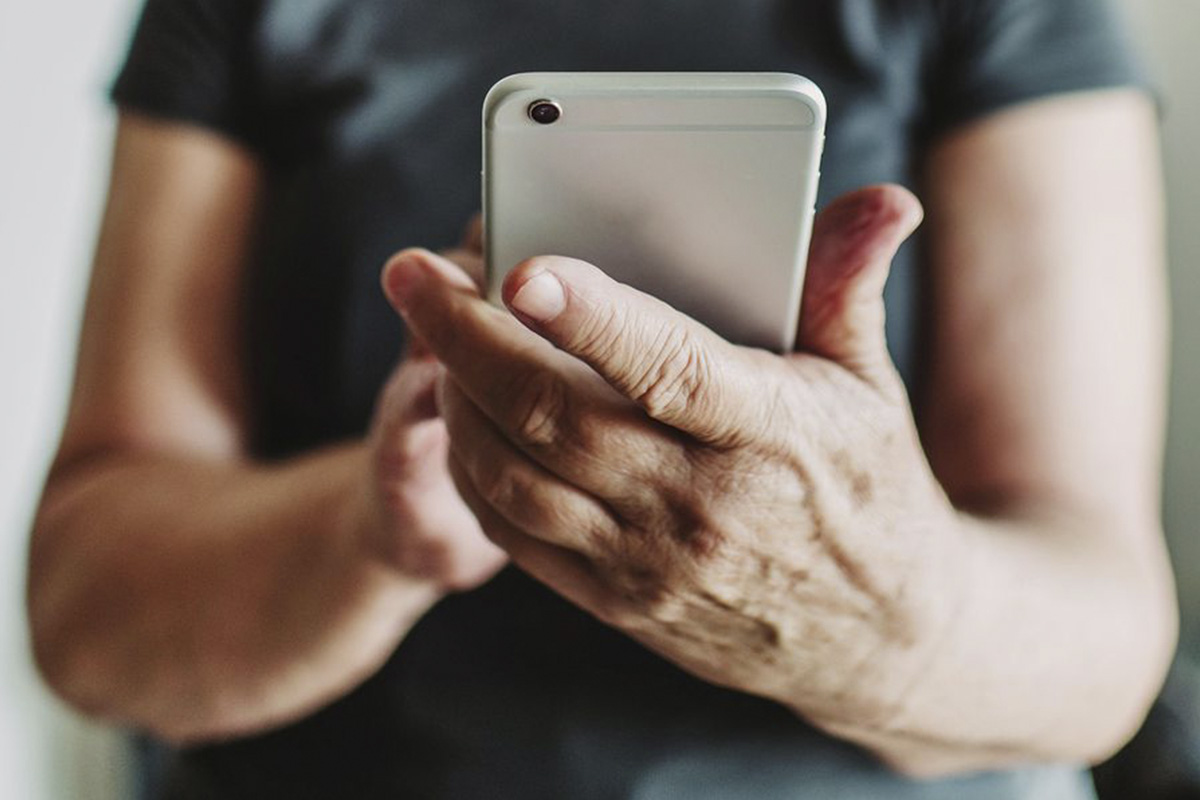 Reading Time:
1
minute
A new bill has been introduced by the Senate President Dominick Ruggerio to authorise mobile sports betting in Rhode Island. It is one of the Ruggerio's top priorities for this year's legislative agenda, and he said that mobile betting would be convenient and would generate more revenue for the state, which receives 51% of sports betting revenue.
The bill allows the creation of an app that would allow people to access sports betting offerings at Twin River Casino. Accounts have to be created in person at Twin River's Lincoln or Tiverton casino, where staff could verify a person's age.
Last month, Ruggerio said that he was confident that the measure could gain passage. "We have sports betting now. I don't see why we can't have mobile sports betting. It's a matter of convenience," he said.