Mare Balticum Gaming Summit announces Sissel Weitzhandler (Legal and Compliance Manager of the Play'n GO Group) as speaker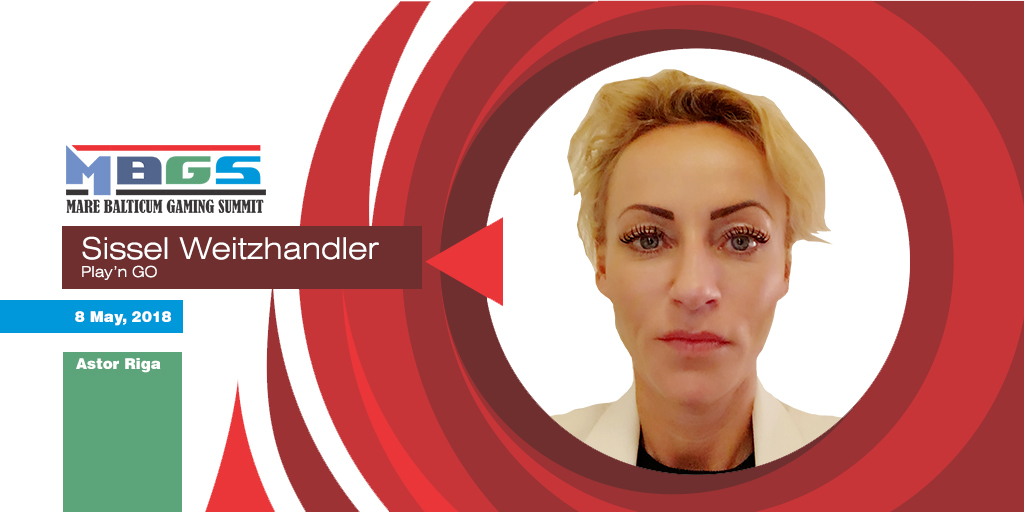 Reading Time:
3
minutes
Riga – 6 April 2018 – We are honored to announce that Sissel Weitzhandler (Legal and Compliance Manager of the Play'n GO Group) will join the inaugural Mare Balticum Gaming Summit (Baltic Sea Gaming Summit) as a speaker in the panel dedicated to the Scandinavian region. The event will be held on the 8th of May at Astor Riga. You can find more details here.
About Sissel Weitzhandler
Legal and Compliance Manager of the Play'n GO Group, Sissel Weitzhandler, has since 2011 been in the gambling industry. She is a compliance specialist, managing multiple groups of companies that have successfully secured and maintained gaming licences in multiple European and non-European jurisdictions. Sissel has vast experience managing technical, legal and regulatory compliance teams and an in depth understanding in operator and supplier opportunities and challenges. She is dedicated to growing businesses by accessing new and emerging markets, while promoting a culture of compliance across organisations with a focus on the remote gaming industry. Passionate about international law, business and relations, and holds a post grad in War Studies from Kings College London and an undergraduate in International Relations from London's University of Westminster. Sissel has been in various forums and specialist groups including EU Commission round-table workshops.
Updates about Sweden and Denmark
Sweden and Denmark are currently among the hot topics of the industry and will be highlighted accordingly at the event.
Denmark has had a legal online gambling industry since January 1, 2012. Since then, the country's online gambling market has grown a lot. In the first three quarters of 2017, around 4.357 billion Danish krone was generated and around 1.329 billion of this revenue came from the online casino industry. Those numbers were very encouraging for Denmark's online gambling industry as Denmark is the only Scandinavian country to open up its market to international operators.
Denmark has continued to crackdown on its illegal gambling industry which eats into the profits of the regulated market and also puts its players at risk. The gaming regulator has put together a new legal framework for its gambling market and is awaiting approval from the European Commission. Once they get approval, they will roll out the new regulations which will come into effect from Jan 2019. ….read more
The Swedish government has moved closer to establishing new igaming regulations as well and it completed the submission of secondary legislation to the European Commission (EC).
According to Nordic Gambling, the legislation features rules that cover the whole spectrum of igaming, such as licensing, international cooperation, responsible gambling, supervision and fees.
The legislation also includes confirmation that although the regulations will not come into force until January 1, 2019, the licensing process will open on August 1 this year, one month later than the initial date of July 1. …read more
Make sure you register in order to get a chance to network with the representatives of Cubits, Triogames, Losimu strategine grupe – UAB, Tatkazino, Scout Gaming, Play'n GO, Danish Gambling Authority, Danish Online Gambling Association, Swedish Trade Association for Online Gambling Penta Investment and many more. The event has limited seating without the opportunity of adding more registrations, so make sure you reserve you place at this unique event. Register here!
Visit the official website of the event for more details: https://marebalticumgaming.com/
About the organizer, European Gaming Media and Events (formerly EEGMedia/EEGEvents)
European Gaming Media and Events is a leading media and event organizer company in the European Union.
The live events/conference division is in charge of organizing boutique style executive gaming events that focus on bringing inside information from the top gaming experts in the European Union and beyond. Their first event was held in Budapest on the 19th of September 2016. Since then the team have implemented more destinations into their event portfolio.
In short, they cover most areas of Europe with international events that serve the local and global industry, optimize networking opportunities and bring the hottest topics into scope.
The event destinations include Vienna, Prague, Budapest, Riga and Ljubljana with special focus around emerging markets.
For more details about the calendar, agendas and locations, visit the Live Events/Conferences section on europeangaming.eu
Gaming Innovation Group signs with Mr Green in Latvia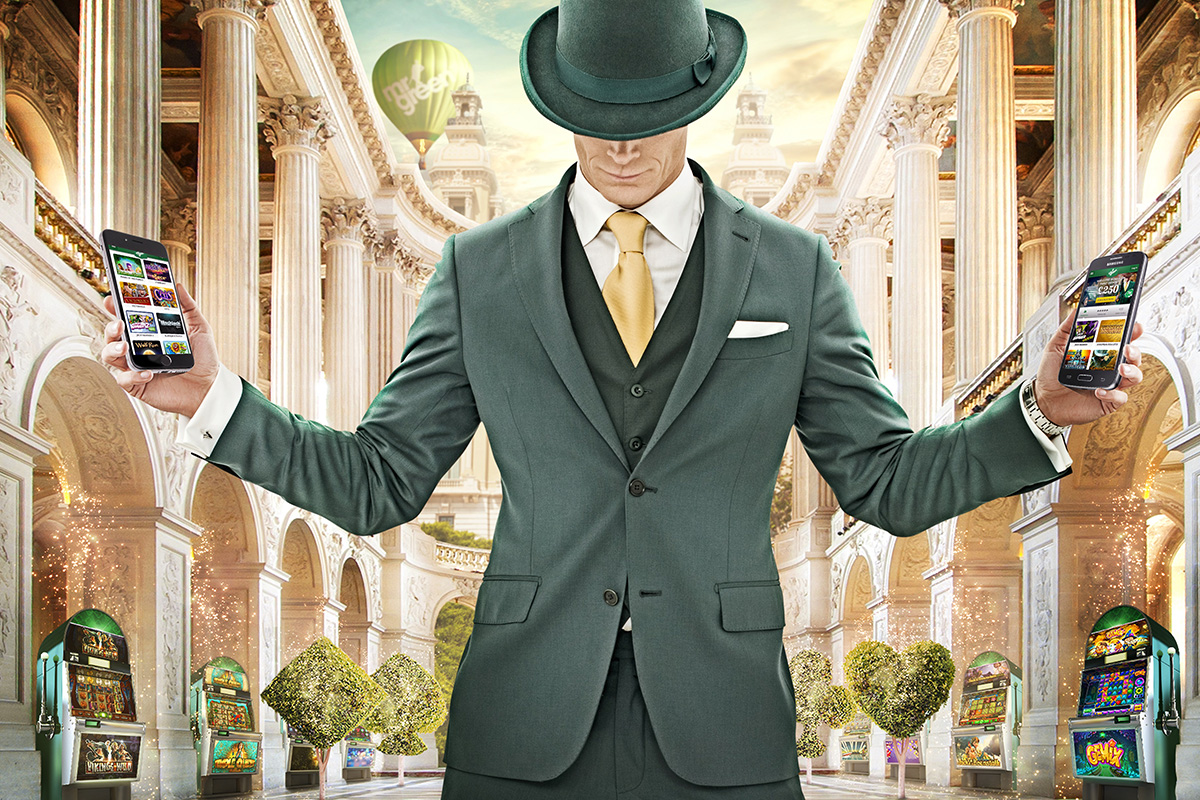 Reading Time:
2
minutes
Gaming Innovation Group Inc. (GiG) has today signed a long-term agreement with SIA Mr Green Latvia (Mr Green) for the provision of its software platform licence, online casino, sportsbook and front end services for Mr Green's brand entry into the Latvian market. Mr Green, part of William Hill plc, is one of GiG's existing partners.
This new agreement further strengthens GiG's presence in the Latvian market where the Company already supports the sportsbook solution of the 11.lv brand (75% owned by Mr Green). It proves the strength of GiG's services and collaborative partnership model, supporting the growth of online gambling with new brands and markets. Mr Green will, with GiG's services, be able to offer its end users a competitive online casino and sportsbook with a unique front end where user experience and differentiation as key.
Mr Janis Tregers, CEO Mr Green Latvia, says: "This is an exciting moment for the William Hill Group business in Latvia, where we move forward with our strategy to introduce a global brand such as Mr Green to the market. We see it as the perfect compliment to the locally well established 11.lv brand, also hosted on the GIG platform. By working closely with GIG and leveraging their technology from product, compliance and other aspects we have been able to propel 11.lv to second position among leading brands in the market. It is now time to make Mr Green a similar success."
Richard Brown, Chief Executive Officer in GiG says: "I am pleased to announce this expansion of our collaboration and partnership with Mr Green. Latvia is an interesting market for online gambling, we are looking forward to support Mr Green's growth with a strong, safe and entertaining product."
The agreement is based on revenue share and is expected to go live in Q2 2020 with a limited contribution on GiG's overall revenues in 2020, and an increase in 2021 onwards. The Latvian interactive gambling market is expected to grow by more than 35% in the next two years with a market value of approximately 125 million euros in 2022 (Source H2GC).
To learn more about the gambling industry in the Baltics, make sure to attend the MARE BALTICUM Gaming Summit which will take place on the 7th of May in Tallinn, Estonia. Read more here…
SoftSwiss Acquires Kingswin Online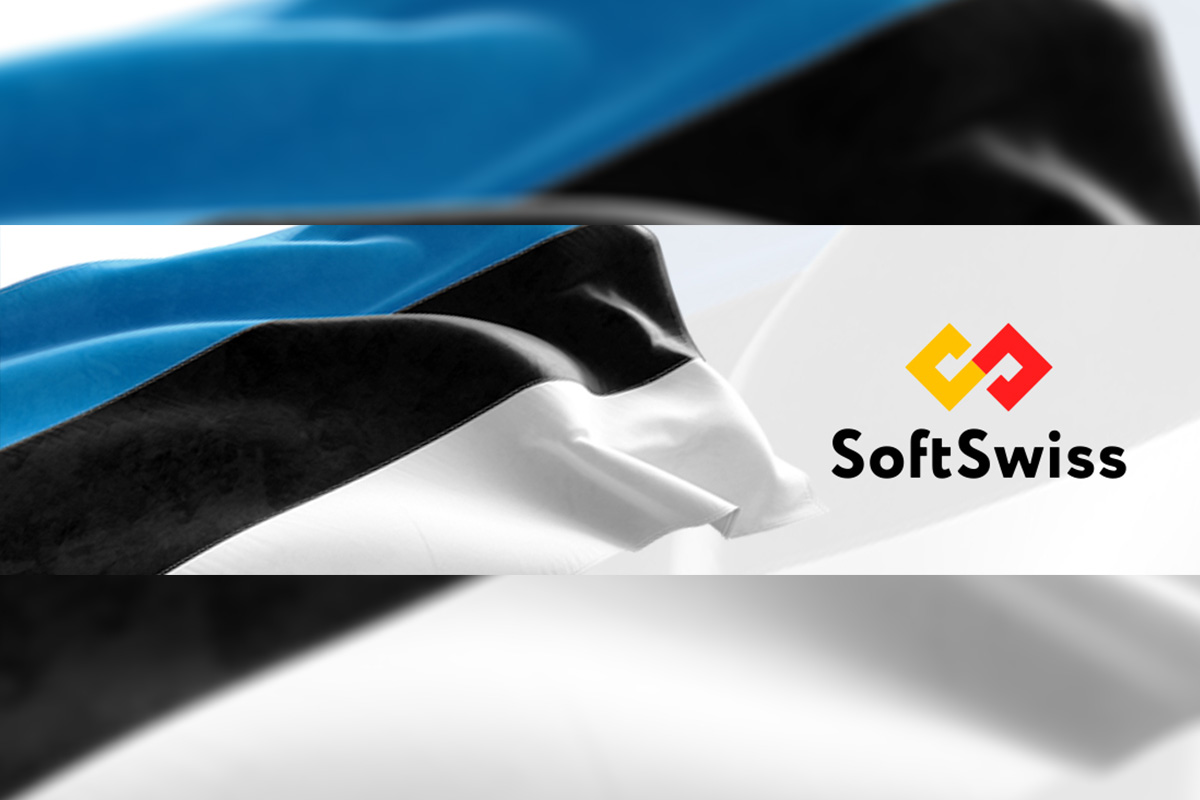 Reading Time:
< 1
minute
SoftSwiss has entered into the regulated Estonian market through the acquisition of online gaming operator Kingswin Online.
Kingswin is a reputed eGaming company based in Estonia. It runs kingswin.com, an online casino powered by the SoftSwiss platform since 2015.
"SoftSwiss's acquisition of Kingswin provides a major growth opportunity for both our businesses through an extended service offering for our clients. With a range of high profile clients, the acquisition of Kingswin supports the SoftSwiss strategy to lead the market and provide a complete online gaming solution in various counties," Ivan Montik, Founder of SoftSwiss said.
SoftSwiss is planning to offer White Label solutions under the Estonian license in addition to Curaçao and Malta gaming licenses the company already possesses. Furthermore, it provides additional benefits in the form of a wide range of payment systems that can be used in operations.
Lithuanian Lottery Turnover Increases During First Nine Months of 2019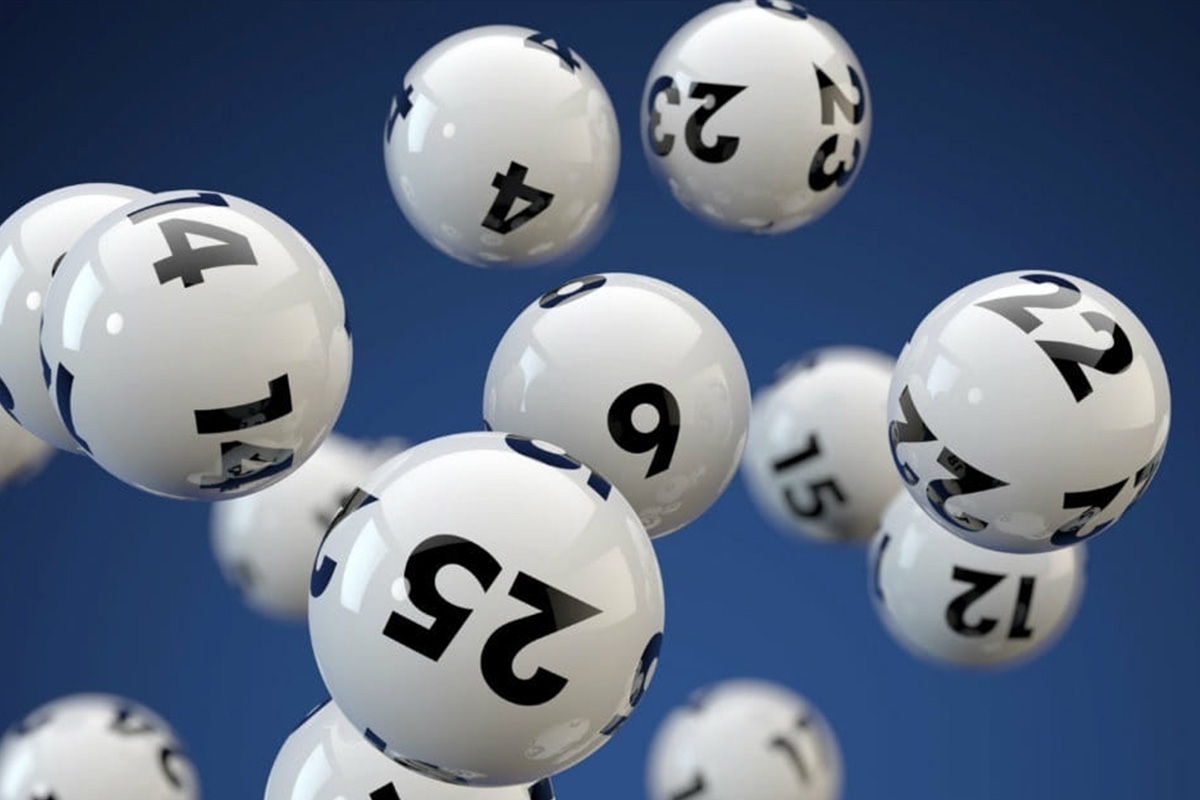 Reading Time:
< 1
minute
The Lithuania Gambling Supervisory Authority has reported that the turnover from lottery gaming during the nine months to September 30, 2019 increased by 10.1% year-on-year to €82.3m ($91.2m).
Operators that run lottery games in Lithuania sold a total of 85.2m tickets in the three-quarter period, up 14.0% on 74.7m in the corresponding period last year.
Lottery in Lithuania is spread across the categories of digital, instant, classic and sports. Instant was the most popular form of lottery in the period, accounting for 59.7% of ticket sales.
In terms of online gaming, consumers spent $5.9m on internet lottery during the nine months, representing 7% of total sales. Players won a total of €4.1m via online lottery games.
Total player winnings for the period amounted to €46.3m, up 14.7% on last year, which in turn meant operators turned a collective gross profit of €35.9m, an increase of 4.6% on €34.3m in the first nine months of 2018.
The Authority also revealed that licensed operators paid a total of €13.9m in tax for lottery gaming, while such companies also donated a collective €6.6m to charity and support projects.