PGA Tour welcomes regulated sports betting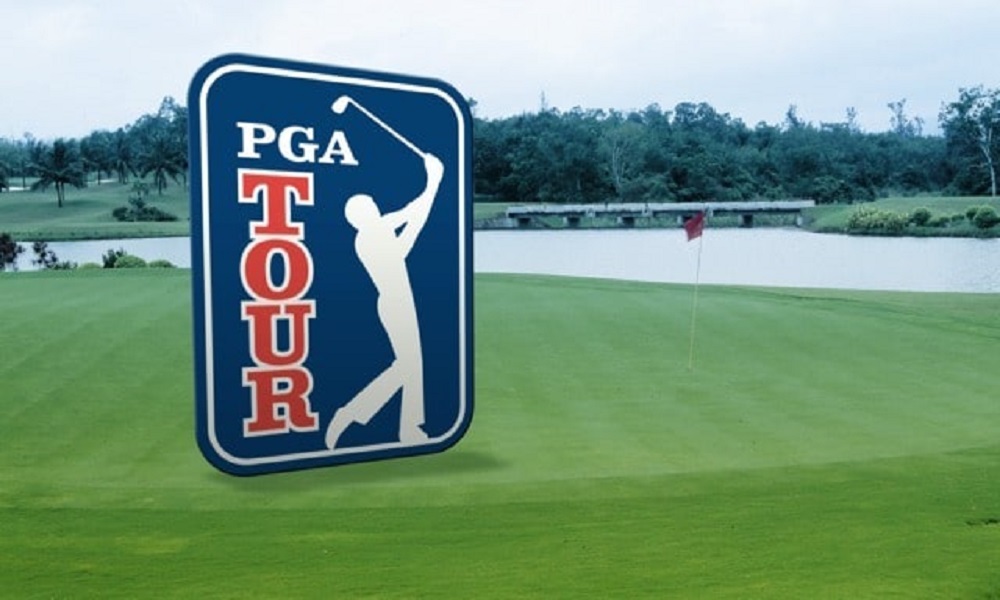 Reading Time:
3
minutes
The PGA Tour declares its support for regulated and legalised sports betting, in the wake of Supreme Court ruling in Christie v. NCAA case that seeks to lift the federal ban on state-sponsored sports betting imposed by the Professional and Amateur Sports Protection Act of 1992.  At present, Four states are exempt from the law, and Nevada is the only one allowed to offer betting on single games. The Supreme Court is expected to provide ruling on the before its July recess.
The PGA Tour, while supporting the regulated environment, seeks an "integrity fee," likely 1% of the handle from betting operators as well as input or control over the types of wagers offered to mitigate corruption. And it wants gambling operators to use only official data it produces.
In this context, the PGA Tour would welcome regulated and legalised sports betting on its competitions if the Supreme Court overturns the federal ban that prohibits such bets in most states.
"You have to keep in mind that betting is happening right now, with illegal black markets and offshore betting, and we don't have any exposure to what is happening," PGA Tour commissioner Jay Monahan told USA TODAY Sports in his first public comments on the issue. "If it's legalized and regulated, you get to a point where you can better ensure the integrity of your competitions. You can provide adequate protection for consumers, which doesn't exist today. There are commercial opportunities for us, which is one of the things we're here to do, which is to create and maximize playing and financial opportunities for our players. And we believe we'd reach a much broader audience."
"If the court decides the law is not constitutional, then it will obviously change the landscape of sports in the United States in a significant way," said Andy Levinson, PGA Tour senior vice president of tournament administration.
The Tour has invested considerable time and money studying sports betting for several years, Monahan says, meeting with regulators, integrity experts, betting operators and others in the gambling industry. Monahan says the Tour has collaborated with the NBA and Major League Baseball to align lobbying efforts on the state and federal levels for legislation it supports.
For instance, the Tour seeks an "integrity fee," likely 1% of the handle from betting operators. The Tour also wants input or control over the types of wagers offered to mitigate corruption. And it wants gambling operators to use only official data it produces.
"We're making sure our voice is being heard," Levinson said. "A lot of things remain to be determined. It's not simply switching a switch. When the court rules it's going to be big news for a while."
Monahan says the Tour recently launched integrity programmes in coordination with sports data company Genius Sports, which monitors all of the Tour's events in real time for suspicious betting activity. In part, the programme prohibits players, caddies, staff and others connected to the Tour from betting on professional golf through an operator or providing inside information to others for betting golf.
Genius Sports also provides integrity educational services, including an online module that is mandatory for all members. Plus, the Tour has installed a system for investigating and sanctioning parties for violations. Players have been kept apprised of the potential for legalized sports betting, and Levinson says "they are on board."
Adding to the uncertainty in the looming Supreme Court decision is whether Congress would be involved and whether online sports betting would be allowed. Levinson spent time in the U.K. where legalised sports betting is prevalent. He learned that 95% of the handle is bet online. In the U.S., only Nevada has online betting within its borders.
Levinson says if sports betting is limited to brick and mortar casinos, illegal online gaming will continue on a massive scale. Legalised mobile betting would help states maximise tax revenues, promote integrity and protect consumers, he says.
All in all, fans are a long way off from being able to legally bet that Tiger Woods would win a tournament or that Jordan Spieth would best Rickie Fowler in a head-to-head wager. Regulatory bodies would have to be created on the state level, licensing fees determined, a sports betting system put in place — all contingent on the Supreme Court's decision.
"The point some people will make is that we are now actively supporting legalized gambling. Well, yes, we are," Monahan said. "Because we want to protect the integrity of our competitions, protect the consumer, and there are commercial opportunities. And we have a fan-first mentality. We want to grow and diversify our fan base. There are a lot of things we are doing to address that, and this could be another avenue that contributes to that.
"Like anything else we do, we are being very thoughtful. If we're to go down this path, and it's a big if, because at this point there is a lot of uncertainty, we'll be prepared and we'll protect our players and protect our constituents who are involved."
GAN plc: New Jersey's online gambling revenue rises in November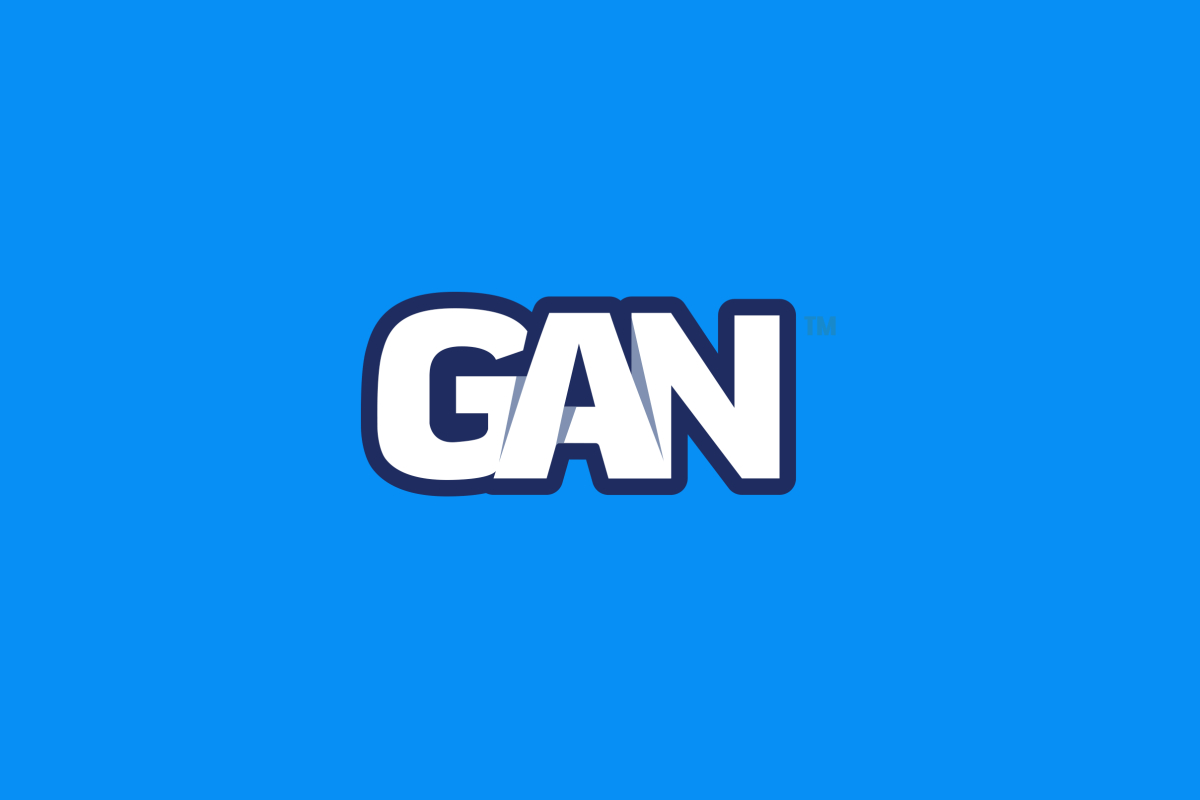 Reading Time:
1
minute
GAN plc, an award-winning developer and supplier of enterprise-level B2B Internet gaming software, services and online gaming content in the United States, updated the market following the publication on December 12, 2018 by the New Jerseys Division of Gaming Enforcement (DGE) of Internet gaming and Internet sports betting financial information for the calendar month of November 2018 in New Jersey.
According to the latest financial report of the New Jersey's Division of Gaming Enforcement,  online gaming win for November in was $26.9 million in November, which represents a 30.7% hike year-on-year.
The total revenue from internet sports wagering was about $238.6 million for the month of November 2018, a rise of 36.8% from from the previous month.
Sports wagering gross revenue was $21.2 million, $11.7 million more than the previous month's revenue.
GAN is a leading business-to-business (B2B) supplier of internet gambling software-as-a-service solutions (SaaS) to the US land-based casino industry. The Company has developed a proprietary internet gambling enterprise software system, GameSTACK"¢, which it licenses principally to land-based US casino operators as a turnkey technology solution for regulated real-money internet gambling, encompassing internet gaming, internet sports gaming and virtual Simulated Gaming.
Holiday Responsible Gambling Campaign to be launched in Massachusetts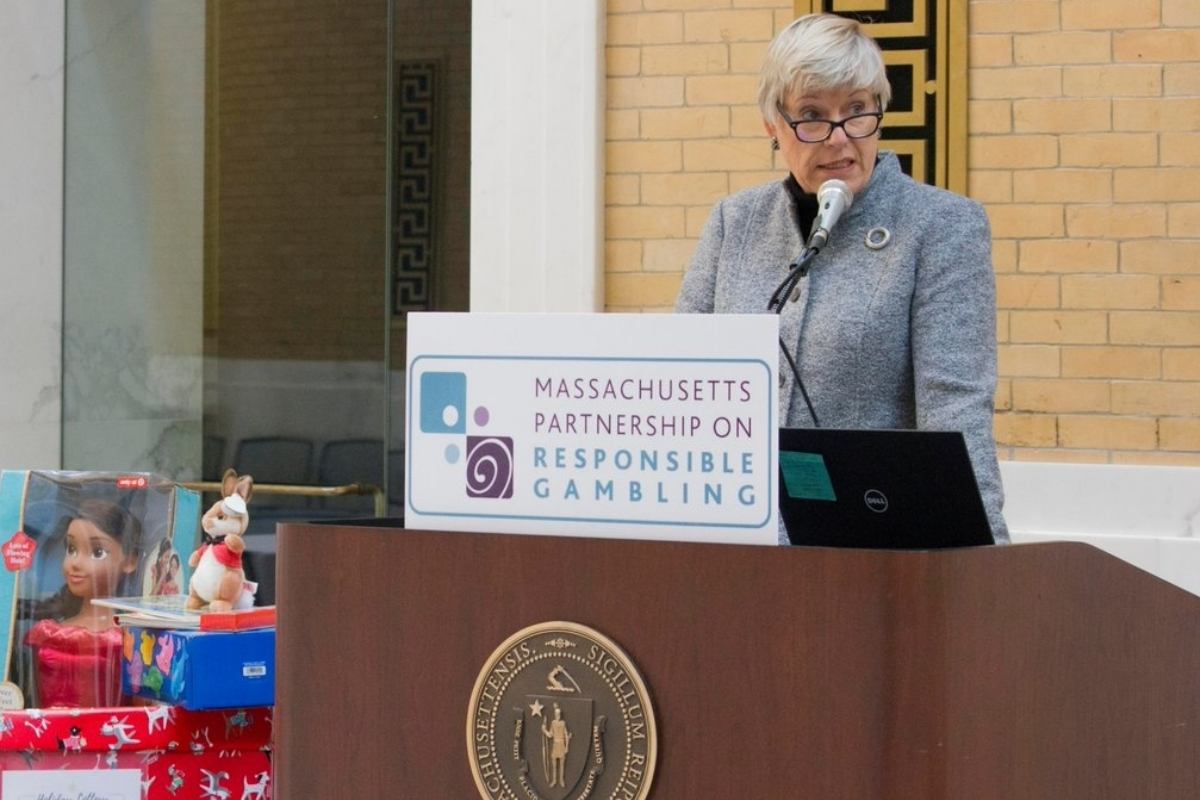 Reading Time:
1
minute
In a joint initiative, the Massachusetts Gaming Commission and the state lottery are going to launch the Holiday Responsible Gambling Campaign. The campaign is intended to create awareness about the dangers of buying lottery tickets for children and the pitfalls of encouraging any form of underage gambling.
There is a widespread practice among adults to gift under-aged persons a variety of shadow-gambling gifts such as scratch tickets, lottery tickets, believe it or not, or even casino tokens.
"Let's try to refocus our consumers into giving toys that are age appropriate. As I mentioned during our presentation this is the type of really cute gift you want to be giving to someone who's a child, you don't want to be giving them a five or ten dollar scratch ticket or something related to a casino operation," said Massachusetts State Lottery Director Michael Sweeney.
A toy drive will be part of the campaign to help provide appropriate gifts for kids across Massachusetts.
PointsBet obtains New Jersey approval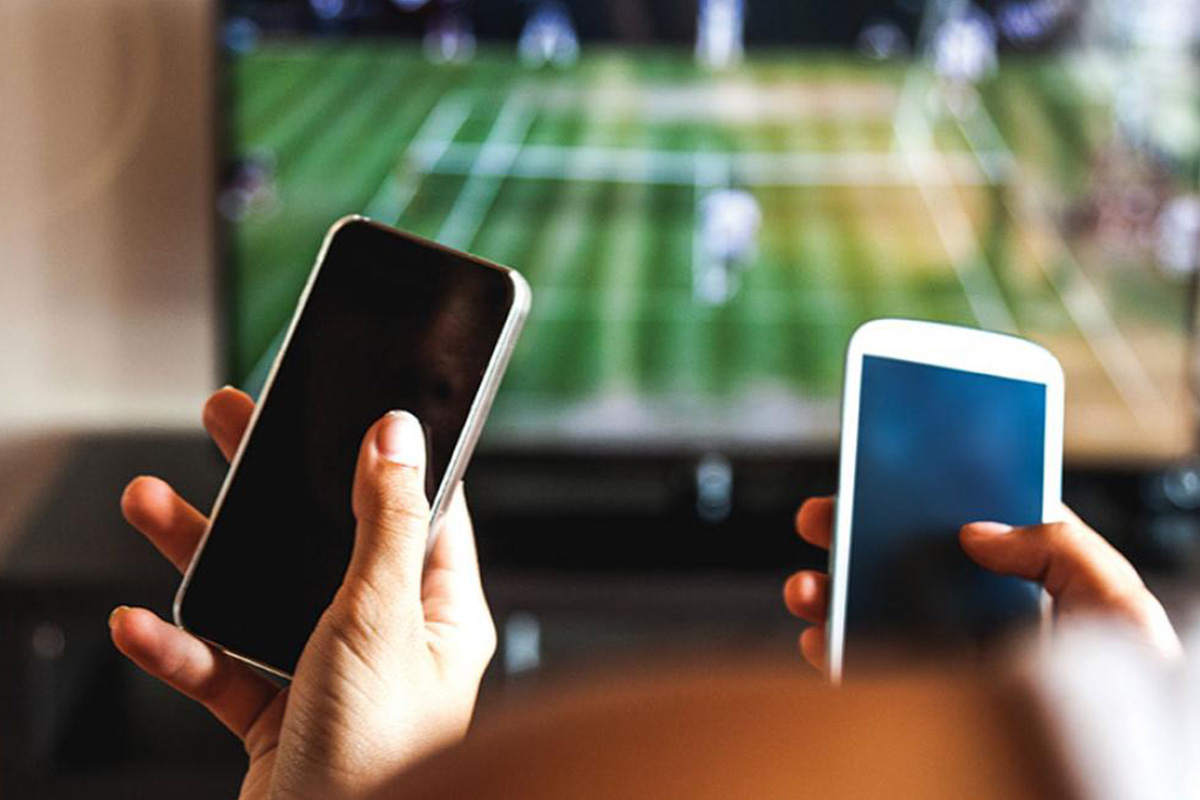 Reading Time:
1
minute
New Jersey's Division of Gaming Enforcement (DGE) has approved PointsBet, an Australian company that offers an innovative form of sports betting.
The Australian company will function in association with the Meadowlands Racetrack on a "soft play" basis.
PointsBet follows a different system of payouts calculation. Basically, payouts vary, not a constant amount. For example, if you bet $10 and correctly predict the over in an NBA game, you will receive $10 for every point over the total. Conversely, you will lose $10 for every point under the total in a losing bet.
"The more your bet wins by, the more you win," the company's website – which has already been updated to include Tuesday's news – reads.
"PointsBet is New Jersey's first specialist PointsBetting provider," the website says, with a picture of local New York Jets legend Darrelle Revis pictured as brand's ambassador.