Scratchcard lottery mania grips Bulgaria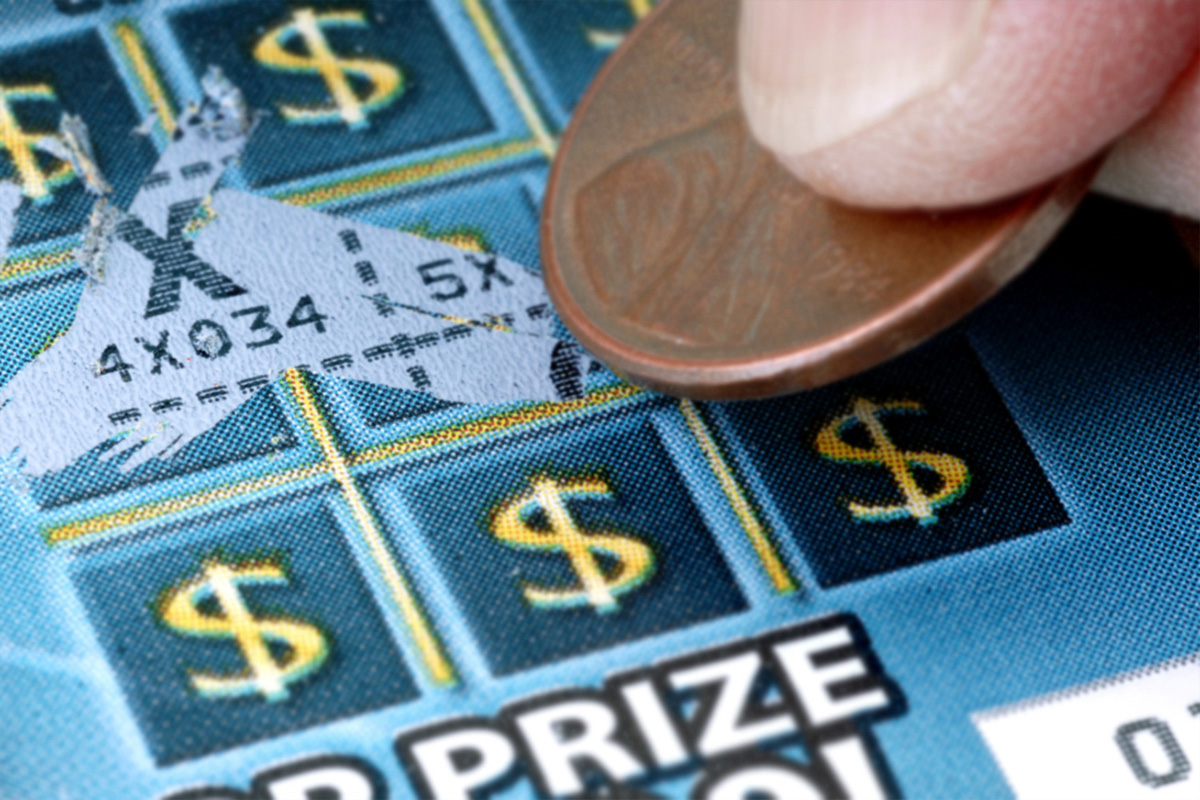 Reading Time:
3
minutes
Armed with a coin, 96-year-old Stoyan Stoimenov from the small village of Tsurkva outside Sofia hunches over and tries his luck on yet another scratchcard.
"I tell myself: 'I will win again.' It's not very likely but who knows," he says, winking.
Stoimenov is just one of thousands of Bulgarians who have been gripped by a craze for scratchcards in recent years in the EU's poorest member state, with some now raising the alarm over the dangers of widespread addiction.
In February, Stoimenov won 5,000 leva (2,500 euros, $3,000) — roughly 25 times his monthly pension — and distributed his prize among his children, grandchildren and great-grandchildren.
They thanked him by giving him more scratchcards for his 96th birthday on May 6.
In the small cafe where Stoimenov won his prize, the tables are full of fellow gamblers.
"I sell more scratchcards than anything else," the girl at the counter says.
Critics say that the law has not kept pace with the explosion of scratchcard gambling, with even children allowed to participate with no age restriction.
"I play from time to time but there's a boy in my class who does nothing but buy scratchcards," says 10-year-old Denislav, while buying a two-leva ticket with his daily lunch money.
According to an expert study, commissioned by a government body in July 2016 in Bulgaria's northwest — the EU's poorest region — 10 percent of high school students buy scratchcards every day and 11 percent buy them once a week.
– Alarm over 'epidemic' –
According to an estimate by Bulgaria's Capital financial weekly, 100 million scratchcards were sold in 2017 in a country of less than seven million people.
And a Gallup poll carried out in April estimated that 57 percent of Bulgarians participate in some form of gambling. The country is thought by experts to have the second biggest gambling industry in the EU behind Malta.
Adding to the lucrative nature of the business is the fact that the industry enjoys lower tax rates than, for example, tobacco concerns, and Bulgaria is the only EU country where the law doesn't require lottery companies to donate a certain portion of their profits to good causes.
Some politicians are now pushing for action to curb the phenomenon.
Tsvetan Tsvetanov, deputy chief of the ruling GERB party, warns of "an epidemic among adolescents and people of low social status".
The gaps in current legislation are illustrated by the rules for gambling advertising.
TV ads for lotteries and scratchcards are technically banned but broadcasters are allowed to show interviews with winners, who enthuse about their prizes of up to 200,000 leva and talk about how they buy a ticket every day with their morning coffee.
The proliferation of scratchcards in cafes, grocery shops and newspaper stands has led Deputy Prime Minister Valeri Simeonov to claim that "churches are the only place where you can't find them".
Earlier this year, Simeonov proposed changes to gambling laws which are now awaiting parliamentary approval.
They would bring in a ban on announcing lottery draws, prizes or winners on television, as well as banning the sale of scratchcards to minors, and restricting sales to special kiosks.
– 'Assassination of sport' –
But the push to toughen up gambling laws has run into some powerful opponents.
The KRIB, Bulgaria's employers' federation, has proposed a watered-down version of the changes that would only oblige TV channels to run warnings about the risk of addiction.
KRIB has said it fears Simeonov's changes would have "grave consequences" for the media and for sports clubs, as well as the 177,000 people employed in the gambling industry.
According to data from Nielsen Admosphere, gambling companies were the biggest advertisers on Bulgarian television in 2017.
The Bulgarian Football Union has also expressed its staunch opposition, reflecting the fact that clubs get much of their sponsorship money from online betting platforms.
Bulgarian football star Hristo Stoichkov — who has himself appeared in ads for online gambling platforms — has been a vocal defender of the industry, going so far as to claim that plans to curb it would mean "the assassination of sport".
Source: AFP
Ukraine's UPEA Unveils Five-year Strategy for Esports Development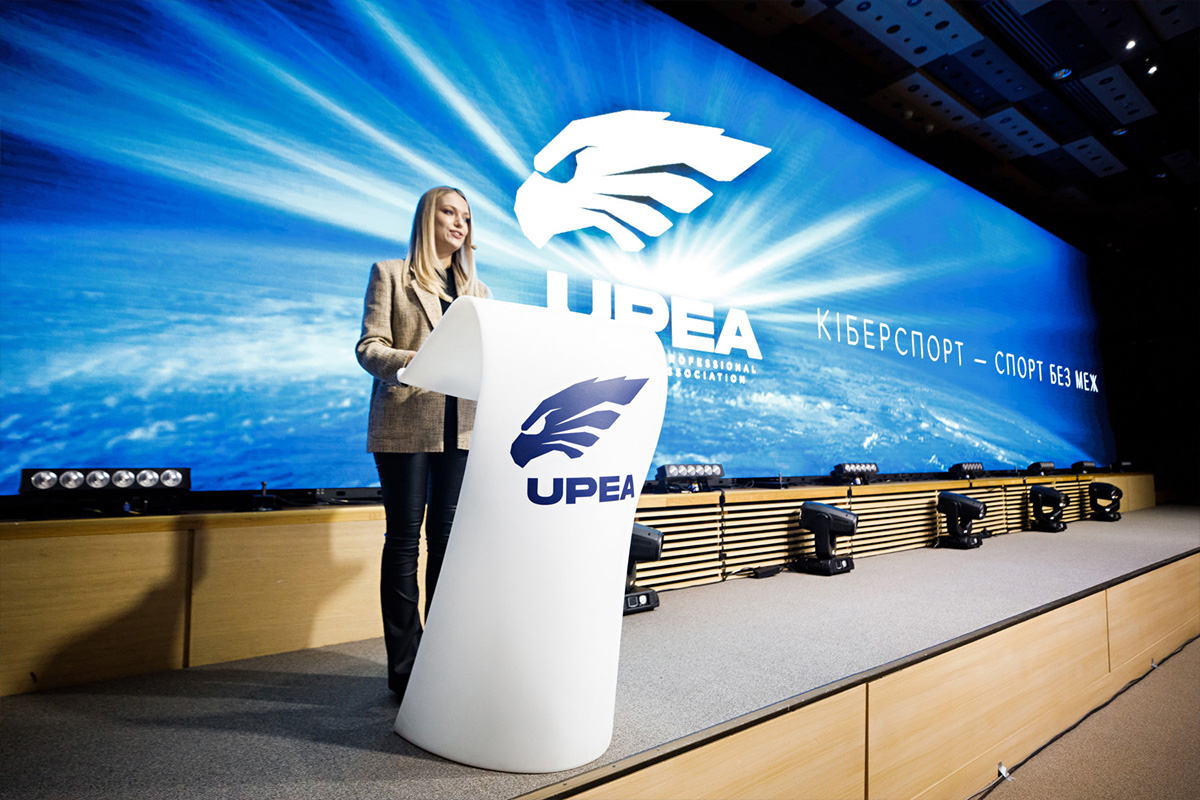 Reading Time:
< 1
minute
The Ukrainian Professional Esports Association (UPEA) has introduced its strategy of esports development in Ukraine for the next five years, as well as its structure and key objectives.
UPEA intends to raise funds, develop streaming studios, open an "esports ready" hotel, increase the number of international tournaments, attract investments, and more.
The Association plans to attract $100 million of investments, $42 million of which has already been made towards the purchase and development of the first "esports ready" hotel on the infrastructure base of the Dnipro Hotel. Another $20 million is planned to be invested into its reconstruction, according to a release.
"We want Ukraine to be among the world leaders, and today we have all chances to enter the TOP-5 countries with the most developed esports ecosystem," Oleksandr Kokhanovskyy, Board Chairman for UPEA and Founder of Natus Vincere, said.
Covid-19 Sets Back Romanian Gambling Industry by Five Years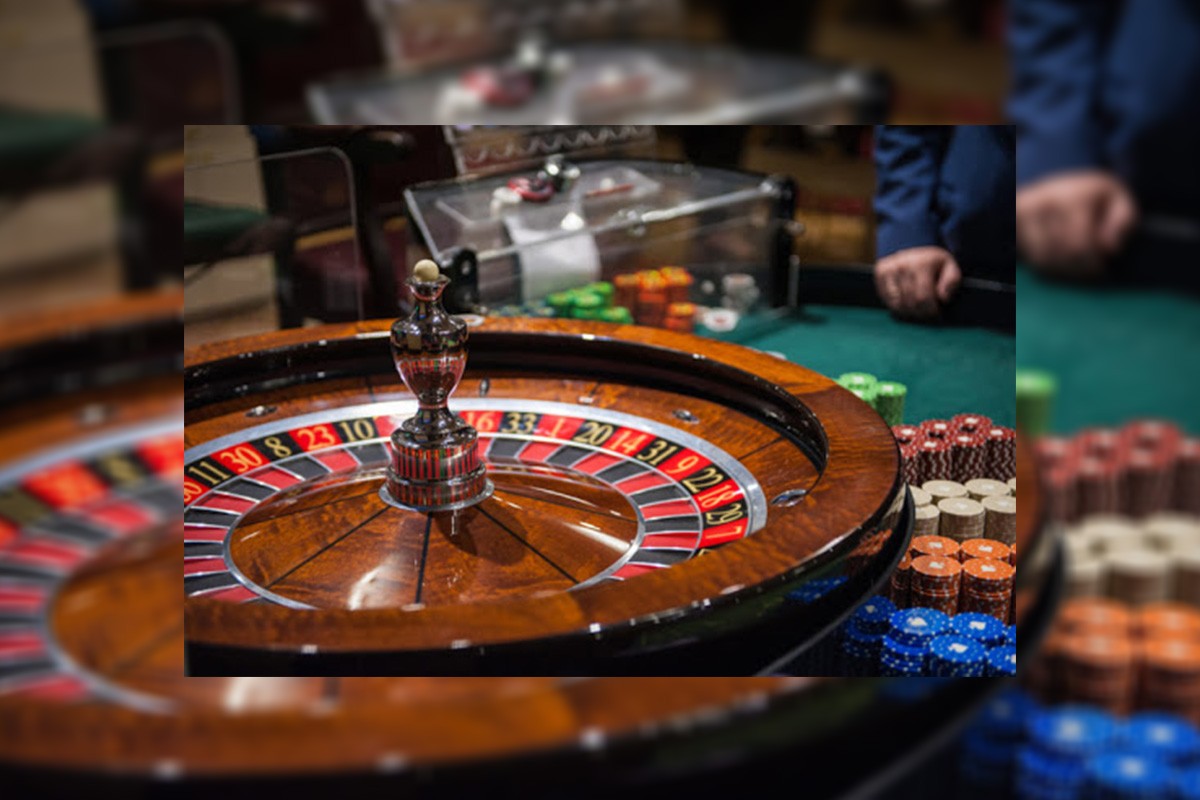 Reading Time:
2
minutes
Covid-19 pandemic has set back the Romanian gambling industry by five years, according to the data from the National Institute of Statistics (INS).
The Romanian gambling operators experienced one of the most severe declines of the last 30 years between March and May this year. The local gambling and entertainment industry fell by about 24% in March 2020 compared to the same period of 2015. The gambling sector's March turnover was only 57 % of February's. Then, in April and May, gambling businesses reported almost zero revenue.
"Given the situation, we made the necessary business continuity decisions and decided that the safety of our customers and employees was our main priority. We focused on the long-term business principles and we organized our activity so that we would be able to adapt as quickly as possible to the multitude of changes that occurred during this period. For example, over the past three months we went from 'closed until further notice' to being open round the clock and then back to limited opening hours (until 11 PM, later extended to midnight), and we hope to be able to return to our non-stop hours as soon as possible. During all this time, we've been focusing on communicating with our clients and employees, for whom we've taken extra health and safety measures. Maintaining communication with professional associations and the authorities for accurate information on the latest developments concerning gambling halls was equally important," Attila "Otto" Török, strategy director at Game World Romania, said.
According to the latest data provided by the National Gambling Office (ONJN), 250 gambling operators are currently active on the Romanian market. They contribute about EUR 600 million to the state budget every year. At the beginning of 2020, there were about 45,000 direct employees of the local gambling industry and a few other thousand worked in related and dependent fields.
"According to Romslot data, for each RON the Romanian gambling industry generates, the upstream and downstream industries – HoReCa, IT&C, security – generate another 5 RON," Török said.
He added that Game World currently has about 400 employees, while the parent group has a workforce of about 2000.
When talking about the biggest challenges the gambling industry is now facing, Török says these are related to the coronavirus pandemic and the health crisis, even though all operators have strictly implemented all the measures required by authorities to limit the spread of the virus.
Domestic and International Operators Interested in Gambling Market of Ukraine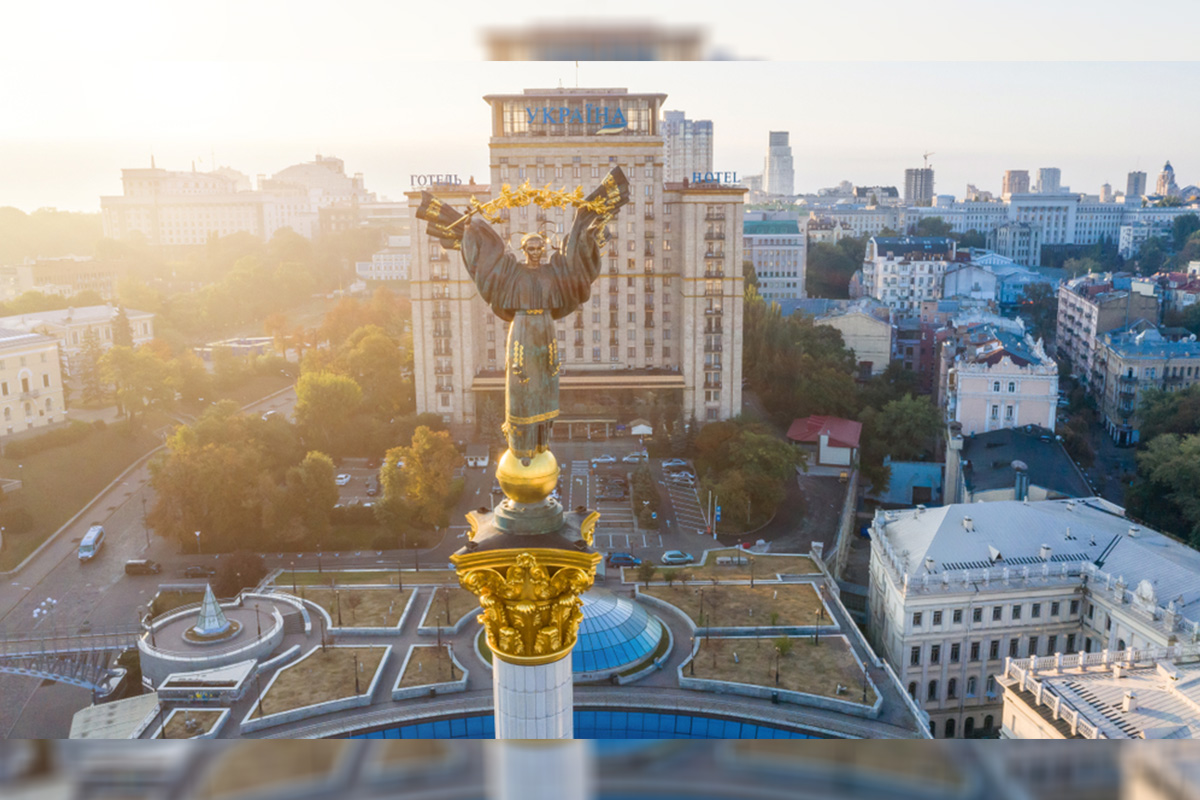 Reading Time:
< 1
minute
According to Oleg Nemchinov, the Minister of the Cabinet of Ministers, the Finance Ministry has already received several formal and informal requests regarding the regulation of gambling from gambling networks, bookmakers and lottery operators. The gambling commission has not been created yet and officials expect even more interest when the regulator is formed and starts issuing licenses.
The Minister has also commented that legalisation will force illegal gambling to follow the rules.
"I believe that the legalization of the gambling business will bring all these establishments out of the shadows or simply force illegal activities to close. The Commission is called upon to prevent pseudo-lottery, pseudo-games, pseudo-automatic, only a verified software product, only licensed institutions, only people who officially work," Oleg Nemchinov said.