Indian Rummy Challenge, 2018 Bedazzled With Success at Deltin Royale, Goa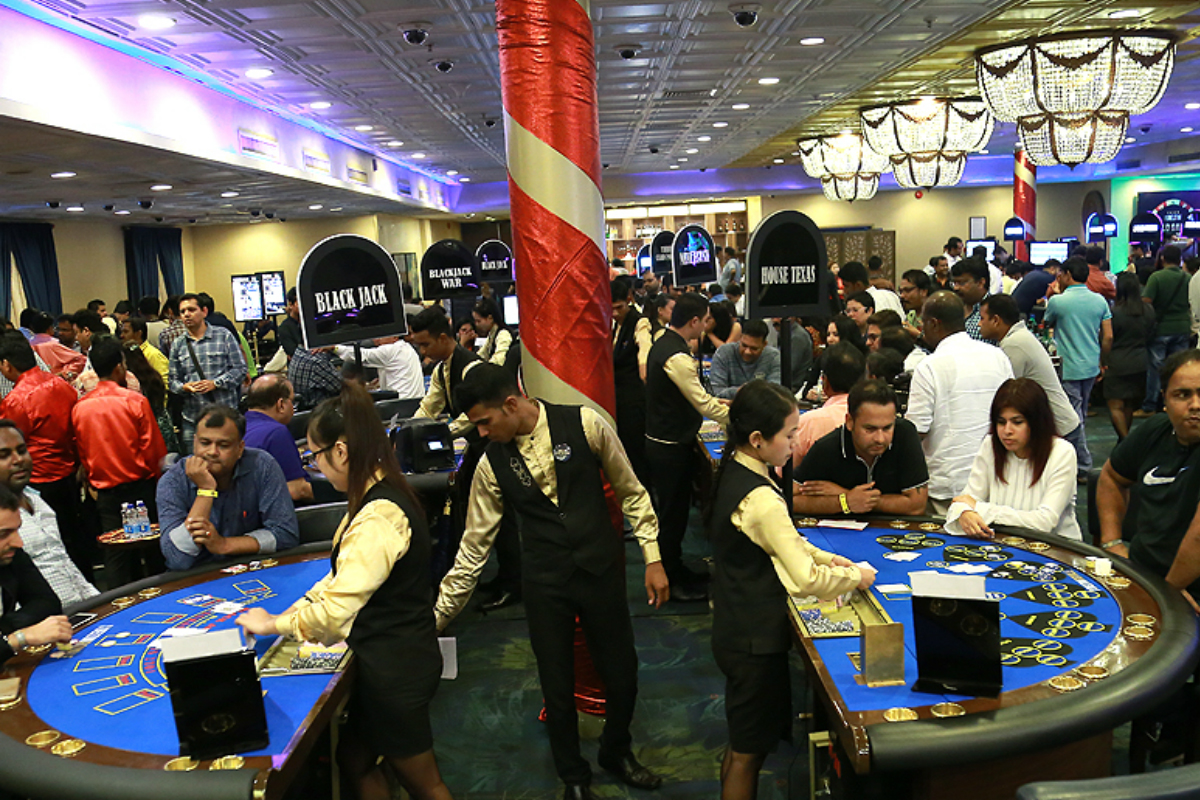 Reading Time:
3
minutes
BENGALURU, July 20, 2018  — Adda52 Rummy, owned by Gaussian Networks Pvt Ltd., India's leading online rummy website, organised rummy players across the country to play the India's most-anticipated live rummy tournament –India Rummy Challenge, 2018, which bedazzled Indian rummy players.
Indian Rummy Challenge, 2018 – India's biggest live offline rummy tournament was held on 14th and 15th July, 2018 aboard Deltin Royale Casino in Goa.
The player who secured the first place and captured the title of Indian Rummy Challenge, 2018 tournament Champion is Prakash Raja who took home Rs. 15 Lac first place prize. The runner-up of the tournament is Yandluri Sreenivasulu who won the 2nd prize worth Rs. 5 Lac.
The July edition of IRC was promised to be bigger than ever, and that's what it was. This spectacular event is certainly more successful than all the previous editions as it drew in a record-breaking 130 entries from all over India. The field was comprised of players from all walks of life including professional and non-professional players who participated in this grand event to win their share from Rs. 25 Lac prize pool.
The tournament is organized by India's leading online rummy website – Adda52 Rummy, owned by Gaussian Networks Pvt. Ltd. The tournament took place at Deltin Royale – a luxurious floating cruise casino in Goa.
The Main Event participants were selected through Indian Rummy Challenge satellites. Adda52 Rummy hosted multiple daily satellite tournaments for its users. The top finishers then participated in the online Daily Qualifier tournament and the winners received the ticket to IRC Main Event.
As an alternative, the website also provided the option to take a direct entry to the Daily Qualifier tournament with Rs. 2500 entry fee for the users.
The Final Table
After four rounds of relentless battle, six players managed to reach the final table of the Main Event. Everyone played their best game but it was Prakash Raja whose persistence and patience finally paid off and he managed to outlast all the fellow participants.
Cash prizes are awarded to all six finishers.
Final table results:
Prakash Raja – 15 Lac
Yandluri Sreenivasulu – 5 Lac

Madhu Sudana

– 2 Lac
Raghav Nisana – 1.5 Lac
Siva Shankar Medida – 1 Lac

Arun Kumar Davendra Gohil

–

50K
As per Binand Sethumadhavan, the Chief Operating Officer of Adda52 Rummy, "We received an overwhelming response from the rummy community across India for conducting Indian rummy challenge. All I tell my online players at Adda52 Rummy, is there is a lot more to come keep playing, keep winning."
About Adda52 Rummy:
Adda52 Rummy is one of the few rummy websites in India which are committed to providing international standard rummy playing experience to the users. Since its launch, the website is consistently getting ranked in the top 10 on Google on searching 'India's Best Rummy Website'. Other than exciting rummy online cash games and tournaments, the website hosts satellites and qualifier tournaments for major live rummy events where players can participate with minimal buy-in and win an enormous variety of prizes.
Adda52 Rummy App is also available which one can download on their smartphones to play rummy games anytime and anywhere.
Indian Rummy Challenge has established itself as one of India's most prestigious offline rummy tournaments. What makes IRC so special is that it provides rummy fanatics the opportunity to pit their skills against some of the country's best rummy players. It is one-of-a-kind tournament which offers a mammoth guaranteed prize pool along with the chance to play rummy at India's largest offshore casino-Deltin Royale in Goa.
IRC's last edition was held in December 2017 aboard Deltin Royale where Mr. Vikesh Divakaran bagged the first prize worth Rs. 10 Lac. The 2nd finisher was Mr. Rajasekhara Reddy won the 2nd cash prize worth Rs. 5,00,000.
We hope that the success of Prakash Raja at Indian Rummy Challenge tournament motivate more Indian gaming enthusiasts to join this highly entertaining game to experience the adrenaline-rush and fun involved in it and bring home plethora of wonderful prizes.
Sasebo Chamber of Commerce Confirms Speakers for August 27th Seminar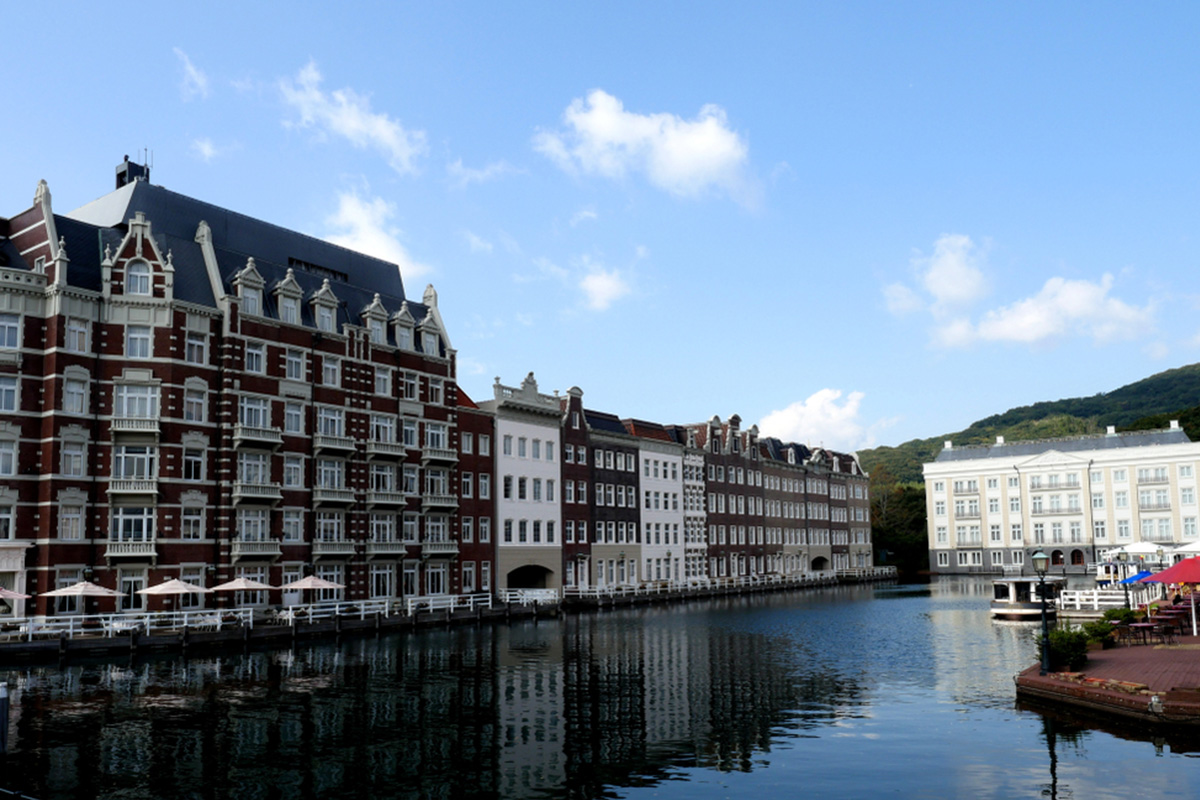 Reading Time:
1
minute
The Sasebo Chamber of Commerce / Nagasaki Marine IR Promotion Council have confirmed speakers for their seminar to be held on 27 August (Tuesday) at the Fuji International Hotel located in Sasebo City. Speakers will include Mr. Brendan Bussmann of Global Market Advisors, Dr. Glenn McCartney of the University of Macau and the Irish and European Chambers of Commerce (Macau), and Mr. Niall Murray, President of the Irish Chamber of Commerce (Macau). The seminar is expected to attract between 50 and 100 participants including local businesses from throughout Sasebo City, Nagasaki Prefecture and the Greater Kyushu Region. Presentations will include overviews on how the private sector should begin to formulate engagement plans with IR operators, as well as best practices with regards to how other Chambers of Commerce engage with both IR operators and the local business communities.
Southeast Asian Countries Move Against Online Gambling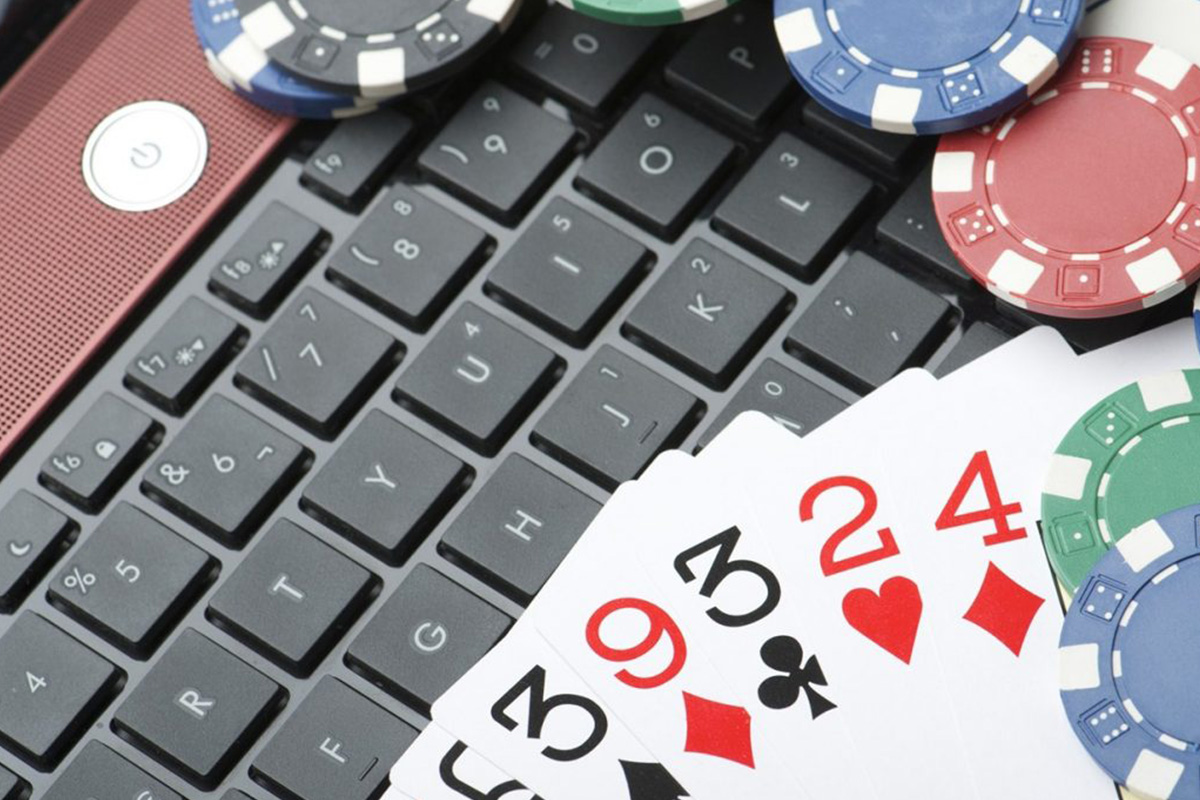 Reading Time:
1
minute
Online and phone betting in Southeast Asian countries by punters from China have prompted Beijing to step up efforts to stem cross-border online gambling.
Southeast Asian countries are moving against their lucrative online gambling industries as Beijing clamps down on a practice that has ballooned due to demand from its own citizens.
The Philippine gaming regulator said that it would stop accepting applications for new online gaming operations at least until the end of the year, to review concerns about the burgeoning sector.
Cambodia's Prime Minister Hun Sen has ordered a stop to new licences for online gambling operations. Existing licenses also will not be renewed upon expiry.
The about-turn in gambling policy in these Southeast Asian nations comes as China steps up efforts against what its minister for public security called "the cross-border online gambling problem."
In the Philippines, more than 50 offshore gambling companies have permits to operate, over a hundred thousand Chinese workers had surged into Manila to staff the industry and property prices near gaming sites were booming.
Andrea Domingo, the Philippines' gaming agency chair, while announcing the pause in new licenses emphasised that the practice is legal in the country, but that gaming revenue growth may be flat to slow this year due to China's campaign.
Cambodia to Ban the Issuance of Online Gambling Policy and Licenses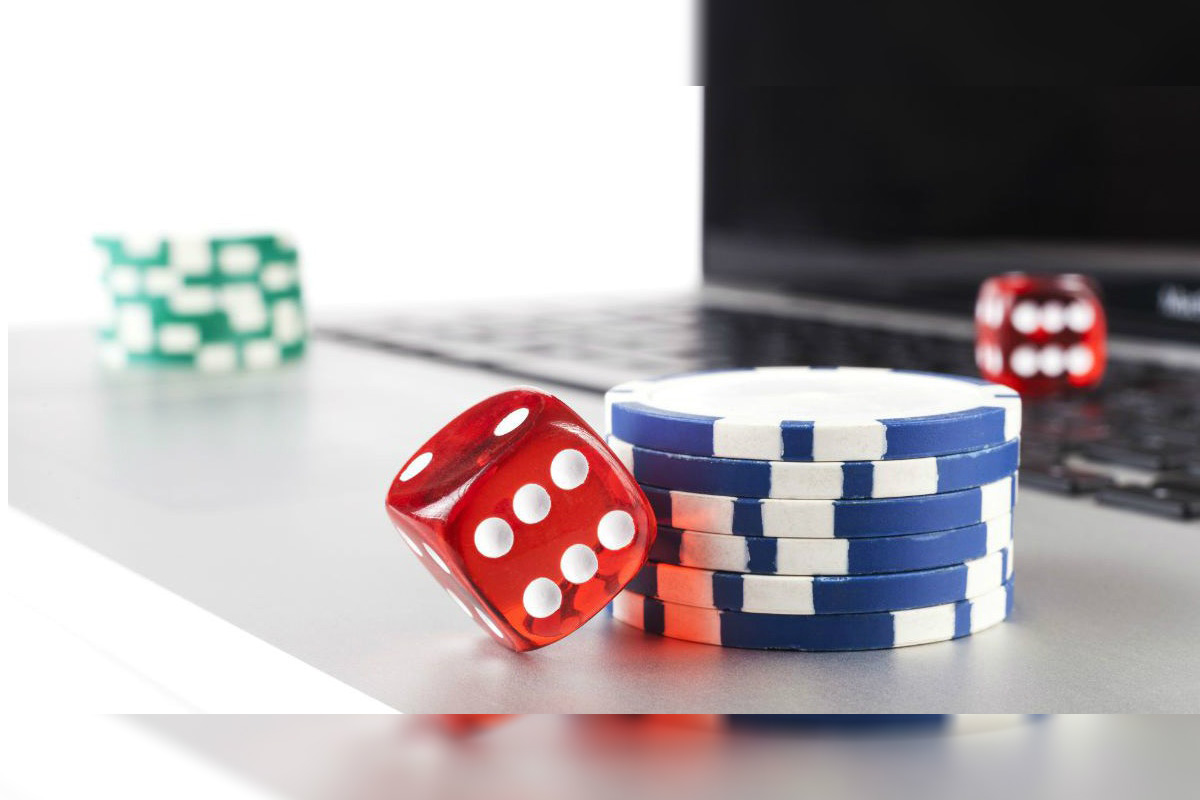 Reading Time:
1
minute
The Cambodian Government has issued a directive to stop the issuance of online gambling policy and licenses, both within and outside of Cambodia.
The government said that the industry had been used by foreign criminals to extort money. The southern coastal city of Sihanoukville has emerged as a particular centre for gambling and many of the dozens of Chinese-run casinos that have sprung up there have online gambling operations.
"The Royal Government of Cambodia will stop the issuance of online gambling policy and licenses, both within and outside of the Kingdom of Cambodia, from the date of signing this directive," said the directive signed by Prime Minister Hun Sen.
"Some foreign criminals have taken refuge in the form of this gambling to cheat and extort money from victims, domestic and abroad, which affect the security, public order and social order," the directive said.
China is Cambodia's close ally, its biggest donor and investor. It has also been trying to crack down on cross-border gambling, criticising operations in the Philippines that are similar to those in Cambodia.