Indian Rummy Challenge, 2018 Bedazzled With Success at Deltin Royale, Goa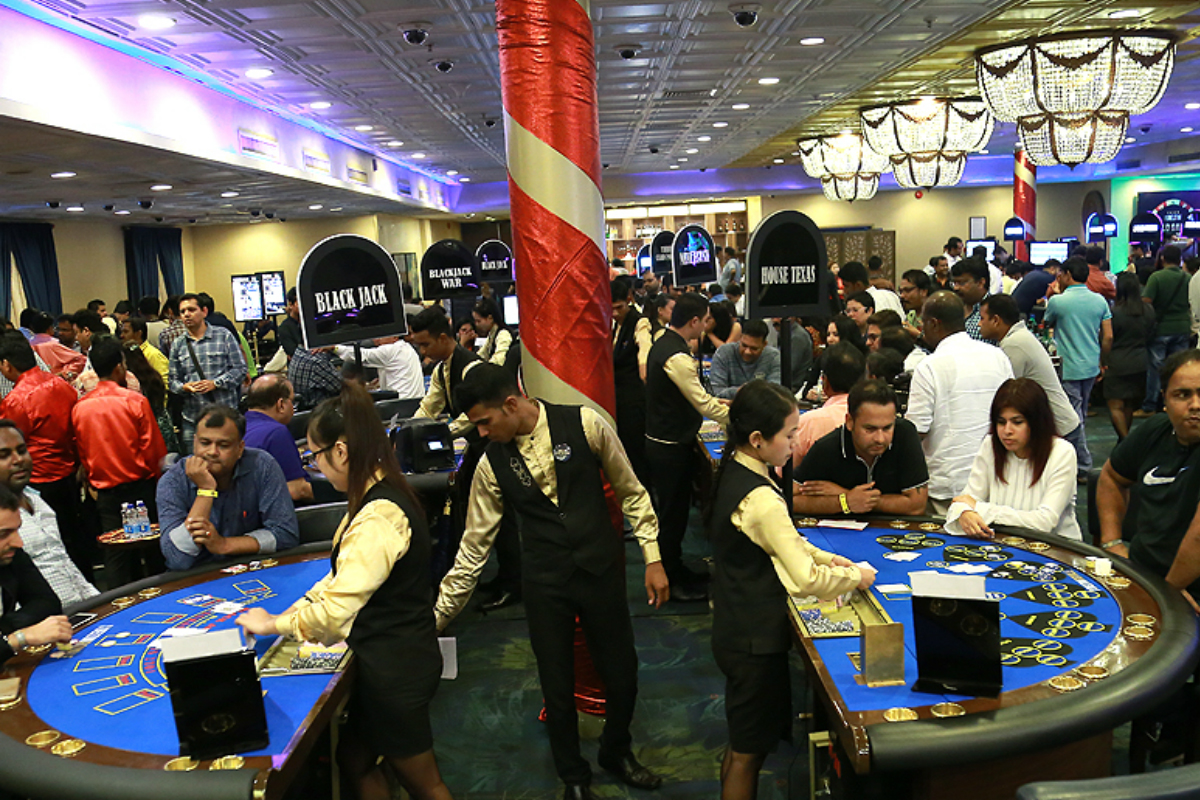 Reading Time:
3
minutes
BENGALURU, July 20, 2018  — Adda52 Rummy, owned by Gaussian Networks Pvt Ltd., India's leading online rummy website, organised rummy players across the country to play the India's most-anticipated live rummy tournament –India Rummy Challenge, 2018, which bedazzled Indian rummy players.
Indian Rummy Challenge, 2018 – India's biggest live offline rummy tournament was held on 14th and 15th July, 2018 aboard Deltin Royale Casino in Goa.
The player who secured the first place and captured the title of Indian Rummy Challenge, 2018 tournament Champion is Prakash Raja who took home Rs. 15 Lac first place prize. The runner-up of the tournament is Yandluri Sreenivasulu who won the 2nd prize worth Rs. 5 Lac.
The July edition of IRC was promised to be bigger than ever, and that's what it was. This spectacular event is certainly more successful than all the previous editions as it drew in a record-breaking 130 entries from all over India. The field was comprised of players from all walks of life including professional and non-professional players who participated in this grand event to win their share from Rs. 25 Lac prize pool.
The tournament is organized by India's leading online rummy website – Adda52 Rummy, owned by Gaussian Networks Pvt. Ltd. The tournament took place at Deltin Royale – a luxurious floating cruise casino in Goa.
The Main Event participants were selected through Indian Rummy Challenge satellites. Adda52 Rummy hosted multiple daily satellite tournaments for its users. The top finishers then participated in the online Daily Qualifier tournament and the winners received the ticket to IRC Main Event.
As an alternative, the website also provided the option to take a direct entry to the Daily Qualifier tournament with Rs. 2500 entry fee for the users.
The Final Table
After four rounds of relentless battle, six players managed to reach the final table of the Main Event. Everyone played their best game but it was Prakash Raja whose persistence and patience finally paid off and he managed to outlast all the fellow participants.
Cash prizes are awarded to all six finishers.
Final table results:
Prakash Raja – 15 Lac
Yandluri Sreenivasulu – 5 Lac

Madhu Sudana

– 2 Lac
Raghav Nisana – 1.5 Lac
Siva Shankar Medida – 1 Lac

Arun Kumar Davendra Gohil

–

50K
As per Binand Sethumadhavan, the Chief Operating Officer of Adda52 Rummy, "We received an overwhelming response from the rummy community across India for conducting Indian rummy challenge. All I tell my online players at Adda52 Rummy, is there is a lot more to come keep playing, keep winning."
About Adda52 Rummy:
Adda52 Rummy is one of the few rummy websites in India which are committed to providing international standard rummy playing experience to the users. Since its launch, the website is consistently getting ranked in the top 10 on Google on searching 'India's Best Rummy Website'. Other than exciting rummy online cash games and tournaments, the website hosts satellites and qualifier tournaments for major live rummy events where players can participate with minimal buy-in and win an enormous variety of prizes.
Adda52 Rummy App is also available which one can download on their smartphones to play rummy games anytime and anywhere.
Indian Rummy Challenge has established itself as one of India's most prestigious offline rummy tournaments. What makes IRC so special is that it provides rummy fanatics the opportunity to pit their skills against some of the country's best rummy players. It is one-of-a-kind tournament which offers a mammoth guaranteed prize pool along with the chance to play rummy at India's largest offshore casino-Deltin Royale in Goa.
IRC's last edition was held in December 2017 aboard Deltin Royale where Mr. Vikesh Divakaran bagged the first prize worth Rs. 10 Lac. The 2nd finisher was Mr. Rajasekhara Reddy won the 2nd cash prize worth Rs. 5,00,000.
We hope that the success of Prakash Raja at Indian Rummy Challenge tournament motivate more Indian gaming enthusiasts to join this highly entertaining game to experience the adrenaline-rush and fun involved in it and bring home plethora of wonderful prizes.
RTG launched a new game, called I, Zombie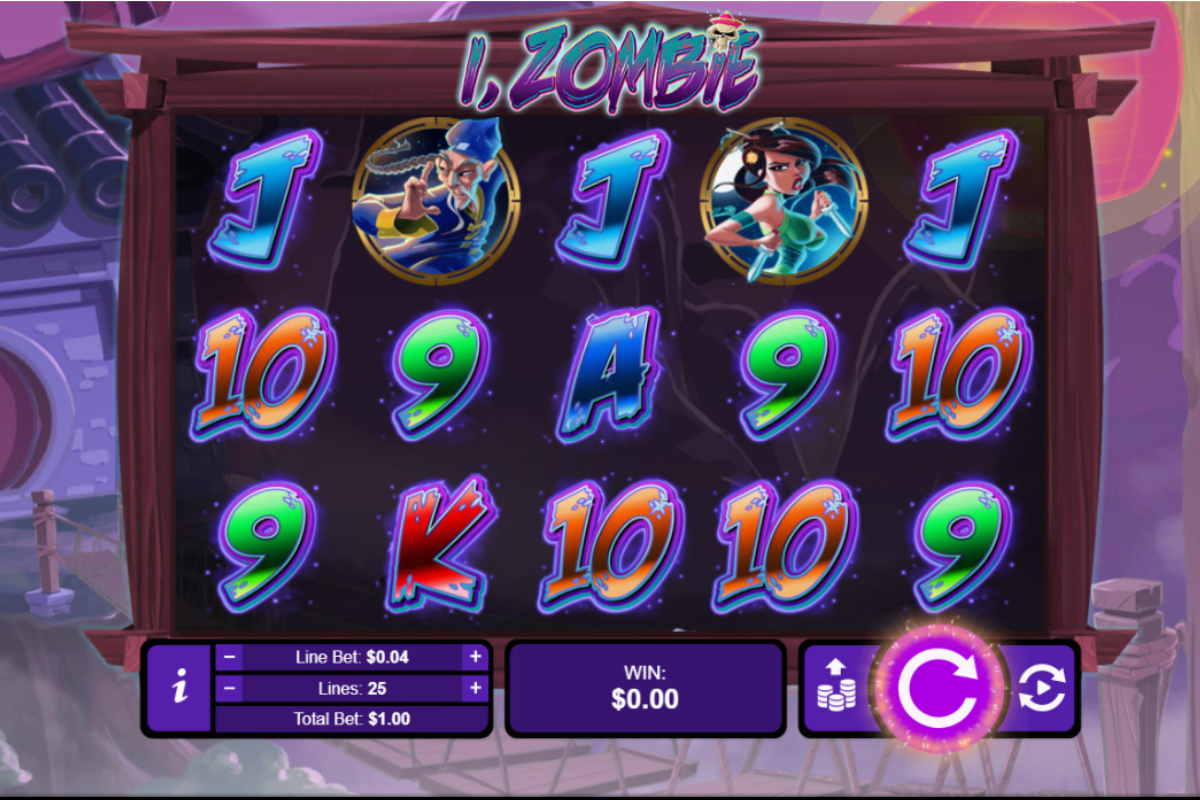 Reading Time:
1
minute
RTG Asia, the Philippines-based gaming company, has launched a new game called I, Zombie, which is a five-reel, 25 line game. It features Amy, a gorgeous zombie killer.
"The zombie epidemic continues, but now it's taken a personal toll: Nancy has turned! Her beautiful blue eyes have gone red, her carefully manicured nails have grown into claw-like things. She might be the WORST kind of zombie — still so sexy, so attractive, so deadly. You have to see her! And, as in life, so WILD. And she is your WILD too. You may even see two more her appear and they'll jump across the reels… not to kill you but to help you win more," – commented RTG Asia.
"Maybe if she could see herself in the mirror she could change back… would that help? Could that help? It'll certainly help YOU: when you get three mirrors – the game's scatter – you get free spins. Get four mirrors and your free spin prize doubles. Five mirrors, it trebles," it concludes.
Singapore police arrest 53 persons for illegal gambling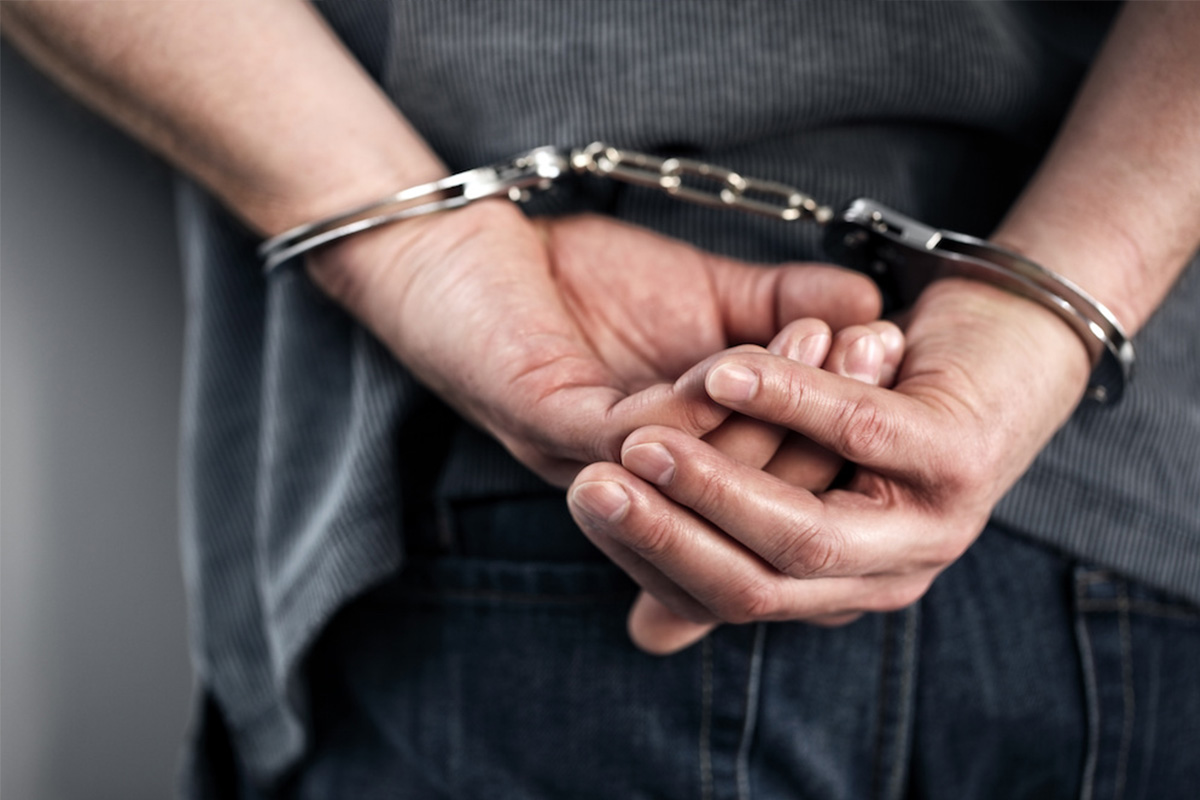 Reading Time:
1
minute
Police in Singapore have arrested 53 persons, including 47 men and 6 women, whose ages range from 20 to 79, for various gambling-related offences over the last one week.
The Central Police Division conducted the operation with the support of the Central Narcotics Bureau. The police arrested 26 men and one woman from King George's Avenue, Banda Street, Telok Blangah Crescent and Jalan Bukit Merah. Cash amounting to $3,567 was seized.
Twelve men were also arrested for vice and immigration-related offences along Rowell Road. Four women, who are believed to have advertised sexual services online and carried out vice activities at hotels and rented apartments, were arrested in Syed Alwi Road and Merchant Road.
Nine men and one woman were also arrested for suspected drug-related offences in North Bridge Road, with 235g of drugs seized.
Investigations into these cases are ongoing, said the police. It added that the authorities will continue to clamp down on criminal activities, and that those found engaging in illicit activities will be dealt with sternly in accordance with the law. Those arrested for gambling offences could be fined up to $5,000 and jailed for up to six months if convicted of gaming in public.
Source: TheStraitsTimes
Melco proposes eSports stadium in Japanese casino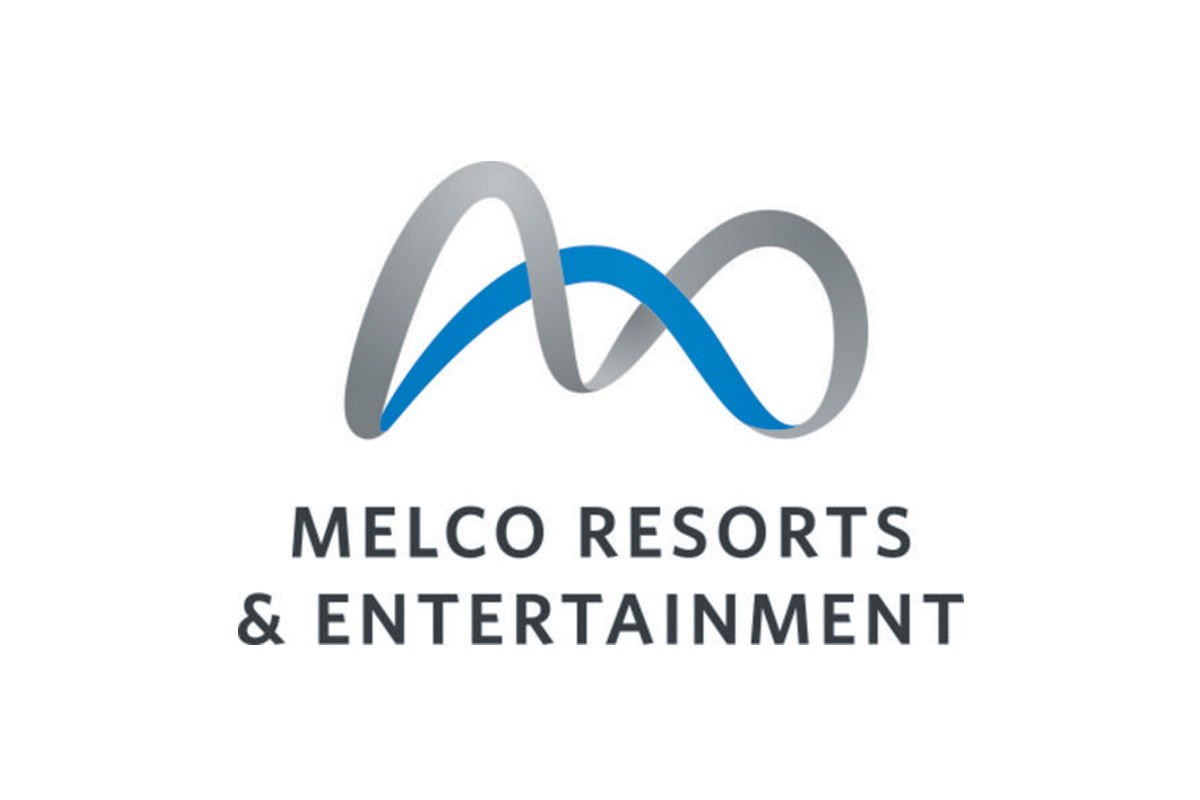 Reading Time:
1
minute
The Hong Kong-based Melco Resorts & Entertainment has proposed to construct an eSports stadium in its planned Japanese resort.
"It is very likely that the esports stadium [will] become one of the key components for our integrated resort in Japan. The content that esports offers will be very diverse, with the advancement of technology, by the time a resort opens in Japan," – stated Melco's Chief Financial Officer, Geoffrey Davis for Nikkei Asian Review.
Melco was the first casino operator to open an eSports stadium at its Studio City facility this year in Macau. Geoff Andres, Property President of Studio City Macau at Melco said that eSports is a fast-growing market segment that is constantly innovating and evolving.
"The Japan resort will attract visitors, most likely from the region," said Davis. "Having relationships with Chinese customers can be a big strength for Melco to contribute to Japan's inbound tourism," he added.