Indian Rummy Challenge, 2018 Bedazzled With Success at Deltin Royale, Goa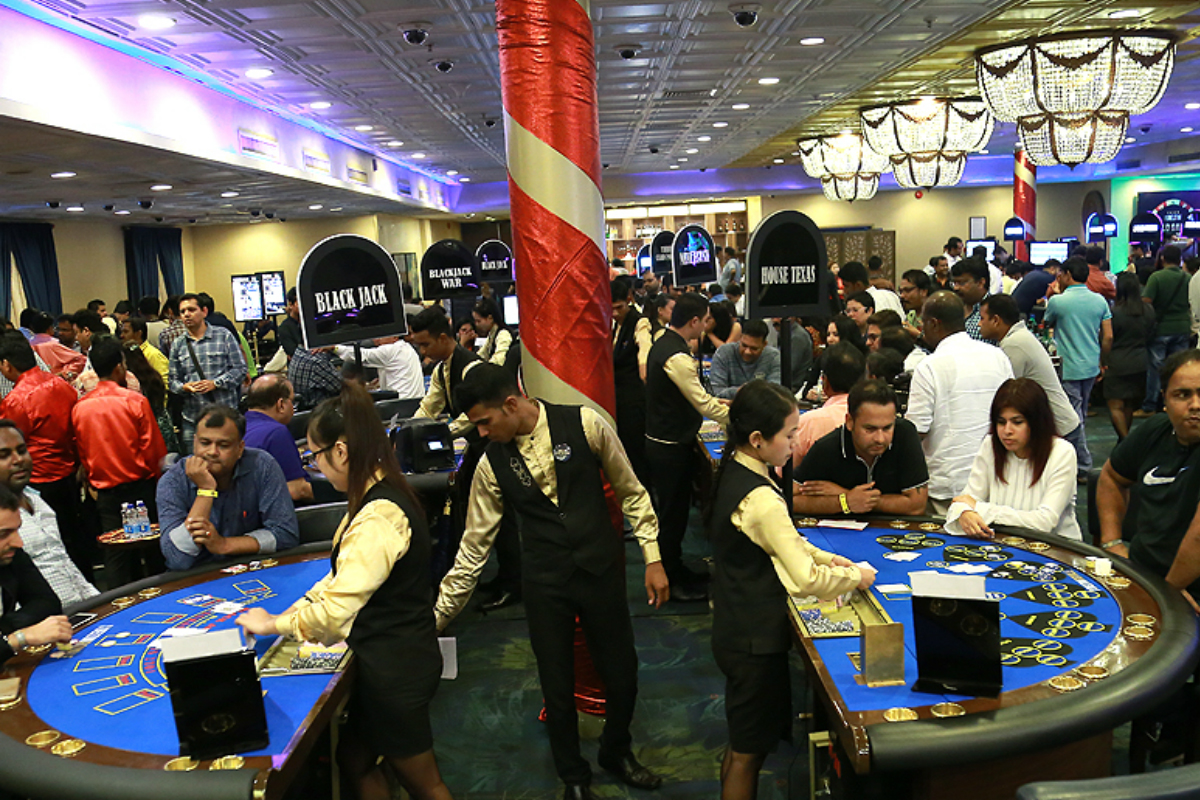 Reading Time:
3
minutes
BENGALURU, July 20, 2018  — Adda52 Rummy, owned by Gaussian Networks Pvt Ltd., India's leading online rummy website, organised rummy players across the country to play the India's most-anticipated live rummy tournament –India Rummy Challenge, 2018, which bedazzled Indian rummy players.
Indian Rummy Challenge, 2018 – India's biggest live offline rummy tournament was held on 14th and 15th July, 2018 aboard Deltin Royale Casino in Goa.
The player who secured the first place and captured the title of Indian Rummy Challenge, 2018 tournament Champion is Prakash Raja who took home Rs. 15 Lac first place prize. The runner-up of the tournament is Yandluri Sreenivasulu who won the 2nd prize worth Rs. 5 Lac.
The July edition of IRC was promised to be bigger than ever, and that's what it was. This spectacular event is certainly more successful than all the previous editions as it drew in a record-breaking 130 entries from all over India. The field was comprised of players from all walks of life including professional and non-professional players who participated in this grand event to win their share from Rs. 25 Lac prize pool.
The tournament is organized by India's leading online rummy website – Adda52 Rummy, owned by Gaussian Networks Pvt. Ltd. The tournament took place at Deltin Royale – a luxurious floating cruise casino in Goa.
The Main Event participants were selected through Indian Rummy Challenge satellites. Adda52 Rummy hosted multiple daily satellite tournaments for its users. The top finishers then participated in the online Daily Qualifier tournament and the winners received the ticket to IRC Main Event.
As an alternative, the website also provided the option to take a direct entry to the Daily Qualifier tournament with Rs. 2500 entry fee for the users.
The Final Table
After four rounds of relentless battle, six players managed to reach the final table of the Main Event. Everyone played their best game but it was Prakash Raja whose persistence and patience finally paid off and he managed to outlast all the fellow participants.
Cash prizes are awarded to all six finishers.
Final table results:
Prakash Raja – 15 Lac
Yandluri Sreenivasulu – 5 Lac

Madhu Sudana

– 2 Lac
Raghav Nisana – 1.5 Lac
Siva Shankar Medida – 1 Lac

Arun Kumar Davendra Gohil

–

50K
As per Binand Sethumadhavan, the Chief Operating Officer of Adda52 Rummy, "We received an overwhelming response from the rummy community across India for conducting Indian rummy challenge. All I tell my online players at Adda52 Rummy, is there is a lot more to come keep playing, keep winning."
About Adda52 Rummy:
Adda52 Rummy is one of the few rummy websites in India which are committed to providing international standard rummy playing experience to the users. Since its launch, the website is consistently getting ranked in the top 10 on Google on searching 'India's Best Rummy Website'. Other than exciting rummy online cash games and tournaments, the website hosts satellites and qualifier tournaments for major live rummy events where players can participate with minimal buy-in and win an enormous variety of prizes.
Adda52 Rummy App is also available which one can download on their smartphones to play rummy games anytime and anywhere.
Indian Rummy Challenge has established itself as one of India's most prestigious offline rummy tournaments. What makes IRC so special is that it provides rummy fanatics the opportunity to pit their skills against some of the country's best rummy players. It is one-of-a-kind tournament which offers a mammoth guaranteed prize pool along with the chance to play rummy at India's largest offshore casino-Deltin Royale in Goa.
IRC's last edition was held in December 2017 aboard Deltin Royale where Mr. Vikesh Divakaran bagged the first prize worth Rs. 10 Lac. The 2nd finisher was Mr. Rajasekhara Reddy won the 2nd cash prize worth Rs. 5,00,000.
We hope that the success of Prakash Raja at Indian Rummy Challenge tournament motivate more Indian gaming enthusiasts to join this highly entertaining game to experience the adrenaline-rush and fun involved in it and bring home plethora of wonderful prizes.
Hokkaido's prospects to win Japanese IR bid in doubt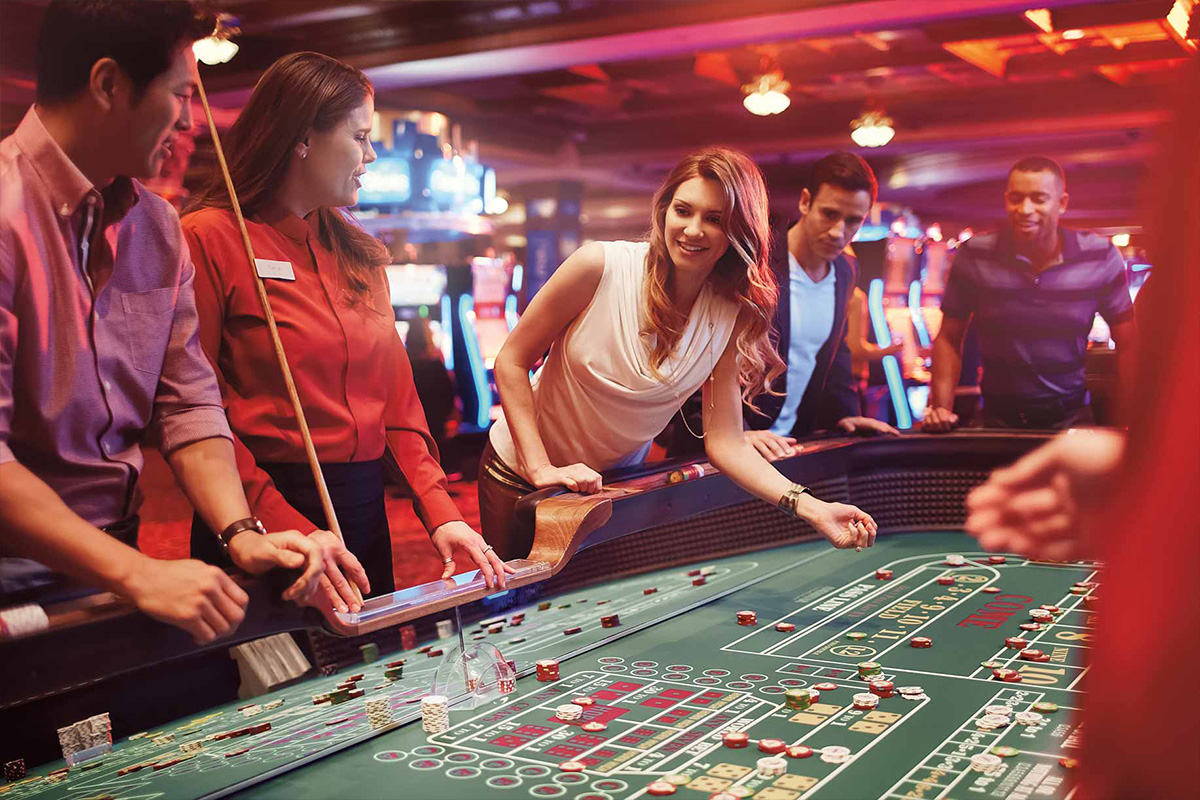 Reading Time:
1
minute
Harumi Takahashi, the governor of Hokkaido Prefecture in Japan, has announced that she will not be contesting for a fifth term next spring. Her departure would land a serious blow to prospects the prefecture becoming an IR destination.
Her departure means that there will be a new governor in Sapporo next spring. Most likely it will be a contest between a conservative ruling party-backed candidate and a united opposition candidate, though no one has yet declared.
Pro-IR forces are thus losing the power of incumbency in a prefecture in which opposition parties have historically performed better in elections than they do at the national level.
Next spring, the unified local elections will include both the gubernatorial race and the assembly elections. Conservative forces will likely need to win both contests for the IR plans to go forward.
Operator Donaco to conduct a strategic review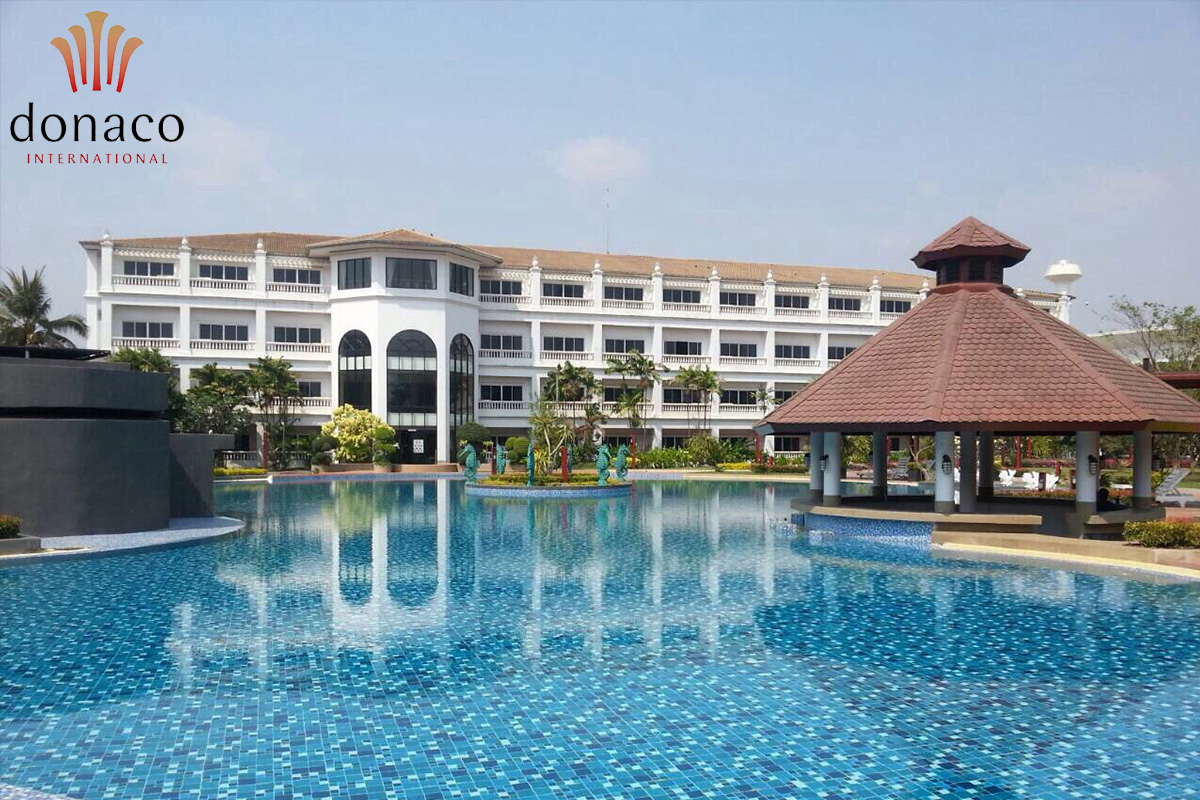 Reading Time:
1
minute
Donaco International, which operates of Star Vegas Resort and Club and other locations in Vietnam and Cambodia, is planning to conduct a strategic review of its activities, as its present share price is not in sync with its assets.
In a statement issued last week, Donaco said that it is considering various ways to eliminate or restructure its bank debt and free cash flow to conduct capital management initiatives. The total debt owing is US$39.9m, secured against the assets of the Star Vegas business, not its Aristo business.
It said that discussions are under way with "several parties" who have put forward proposals to unlock the value of the company's assets and provide value to shareholders. It is expected that the strategic review will be issued in around three months.
The Star Vegas Resort and Club is a casino in Poipet, Cambodia, on the border with Thailand and was established in 1999. It is the largest of the Poipet casino hotels with more than 100 tables and 1400 slots. The Aristo International Hotel is a casino in northern Vietnam, close to the Chinese border, and was established in 2002. It is now a five-star casino resort with 400 rooms.
Illegal gambling ring collected in Singapore collected $20m in 9 years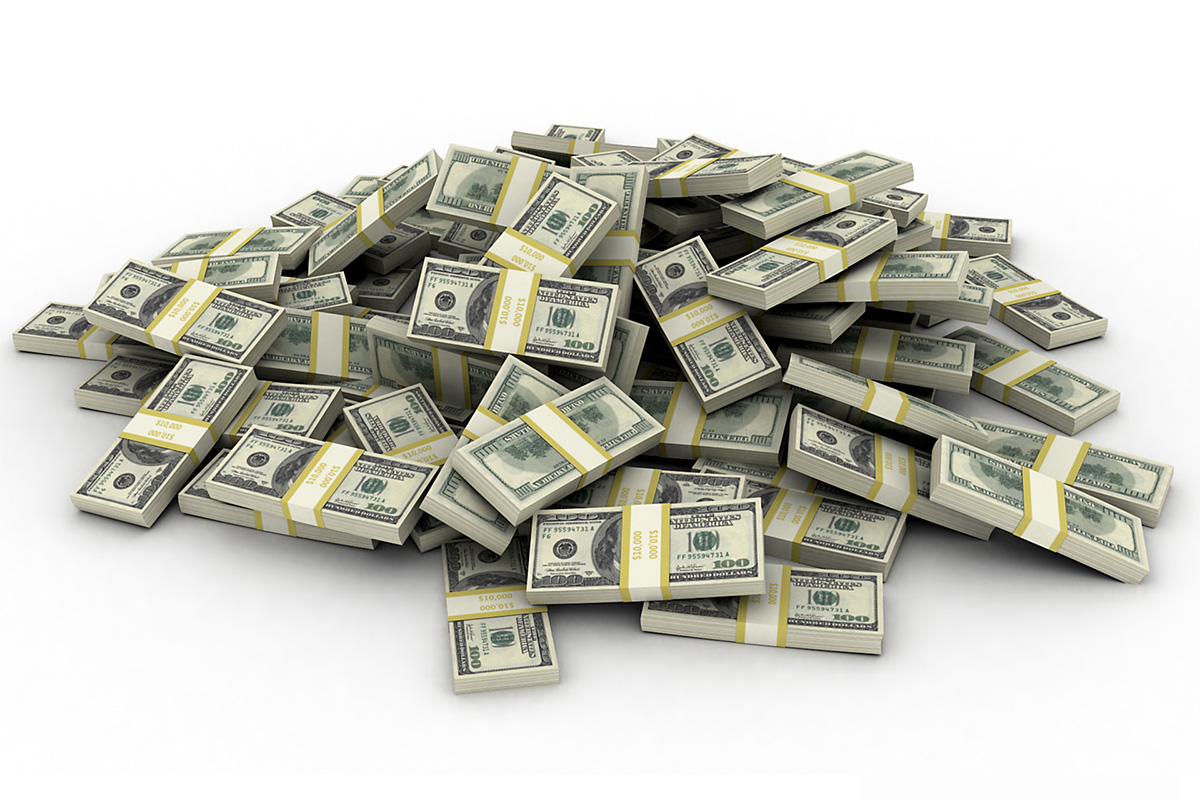 Reading Time:
1
minute
An ongoing court case in Singapore revealed that an illegal gambling syndicate had collected between $9.7 million and $20.2 million from its customers in a span of nine years starting from 2007.
Lim Teng Kok, one among the operators, pleaded guilty to three offences under the new Organised Crime Act, which was passed in Parliament in 2015 and took effect in June 2016.
Lim, 68, also admitted to two other charges involving illegal gambling activities.
There were allegedly more than 30 persons involved in illegal remote gambling services. All of them were arrested.
DPP Teo told District Judge Ng Peng Hong: "The accused would get a commission of 10 per cent of the total bets collected from his own punters. If the accused's punters struck lottery, he would receive an additional 5 per cent of the winning amount."
She added that Lim later had 80 punters placing illegal bets with him. Over time, he became a "master agent" and recruited a pool of about 15 agents under him. These agents would then collect illegal bets from punters.
The court heard that Lim earned more than $200,000 in commission between 2007 and 2015 in total.
DPP Teo urged Judge Ng to sentence him to five years and four months' jail with a fine of $288,000. She said the court should send a strong message to deter others from committing similar offences.
Defence lawyer Steven Lam pleaded for his client to be handed a jail sentence of between three years and eight months and four years, with a $200,000 fine. He said Lim committed the offences due to dire financial circumstances and had to raise funds to treat his daughter's kidney failure.
Lim was offered bail of $15,000 and is expected to be sentenced on Jan 15 next year.