RioCasino Launches New Online Sports Betting & Casino Website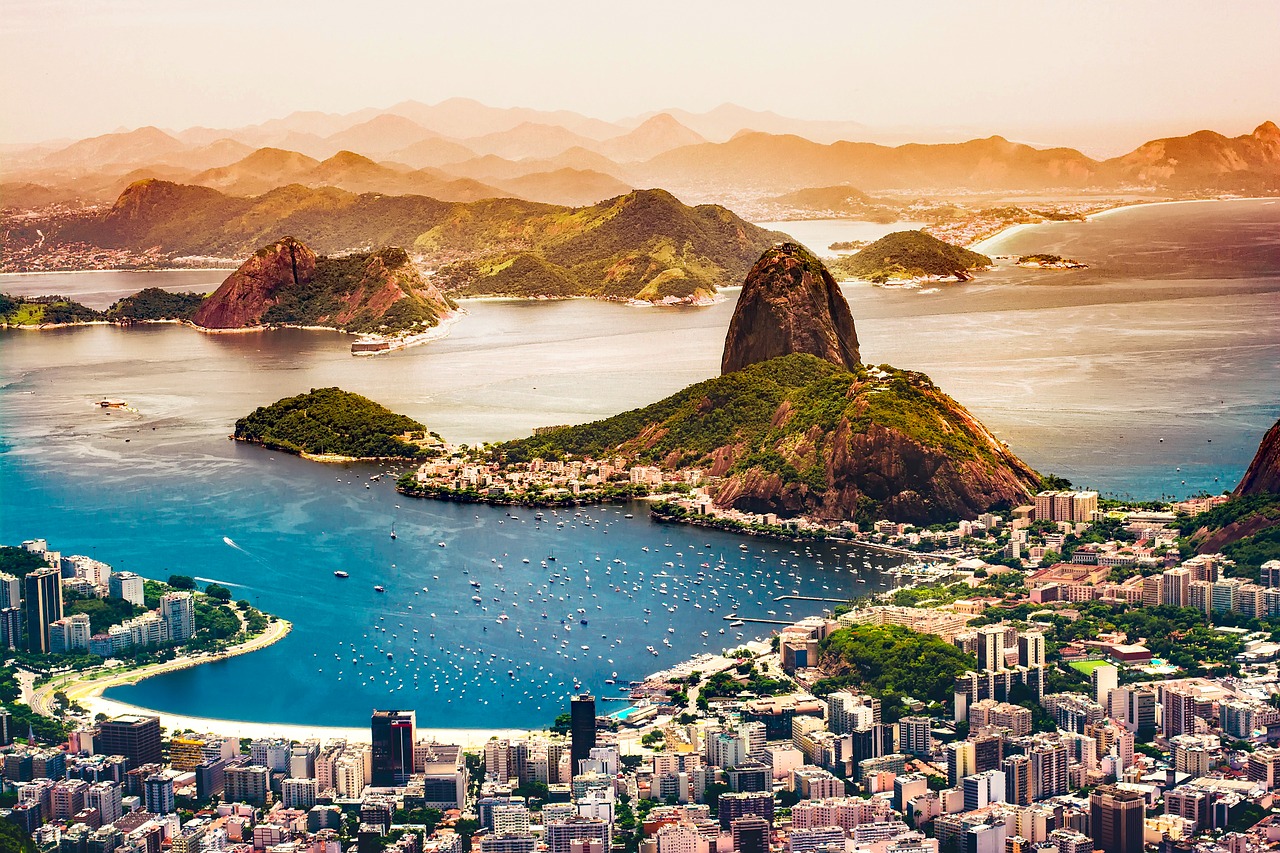 Reading Time:
2
minutes
RIO DE JANEIRO, August 6, 2018 – A well-known online gaming operator with offices located across Europe has announced the launch of a brand-new online sports betting and casino website named RioCasino. The website offers an extensive suite of pre-match and in-play sports betting markets alongside traditional casino, slots, and live casino games.
The main focus of RioCasino is live sports betting. Members are able to login and bet on live sporting events 24 hours a day, seven days a week. The site's operators expect football to be one of the main draws of the new website. Players are able to bet not only on matches throughout South America and Europe, but around the world as well.
In addition to football, players are able to bet on over 25 different sports, including American football, baseball, basketball, handball, tennis, volleyball, and many more. Players are able to bet pre-match and also in-play on all of these sports in a variety of leagues and divisions across the globe.
Casino Gaming Also Available
RioCasino also offers a great selection of casino gaming options as well. Video slots are expected to be well received thanks to the wide choice of high-quality game titles RioCasino have available to players. In addition to slots, the online casino offer the most popular table games as both video simulations and live games.
Players preferring a live experience have the opportunity to login to live versions of blackjack, roulette, baccarat, and more. RioCasino brings the live casino experience directly to players by way of live video and audio streams embedded in the games.
The site provides a plethora of fast and secure payment methods and dedicated customer support. Should players run into any problems, support staff are on hand to assist. RioCasino's goal is to provide a safe, secure, and seamless environment for online sports betting and casino gaming.
"Our website has been built to be easy for everyone to use," Director Jasper Gerard said. "It is equally accessible for desktop, mobile, and tablet with a slick and responsive design, and we can't wait for customers to start enjoying it."
Gerard invites online casino enthusiasts to visit the brand-new RioCasino.com. There will be a number of special promotions on offer in honour of the site's the launch.
About RioCasino
RioCasino is an online casino powered by PlaylogIQ. The Spanish company, with offices throughout Europe, was established as a creative and ethical international gaming operator focusing on state-of-the-art technology, design superiority, and premium customer service.
The company's commitment to excellent customer service extends all across its entire portfolio of internet properties. Their goal is to create a premium gaming experience that is second to none. They encourage customers to contact them with questions, concerns, and even suggestions for how they can improve the gaming experience.
Bet365 Launches Bet365.mx Domain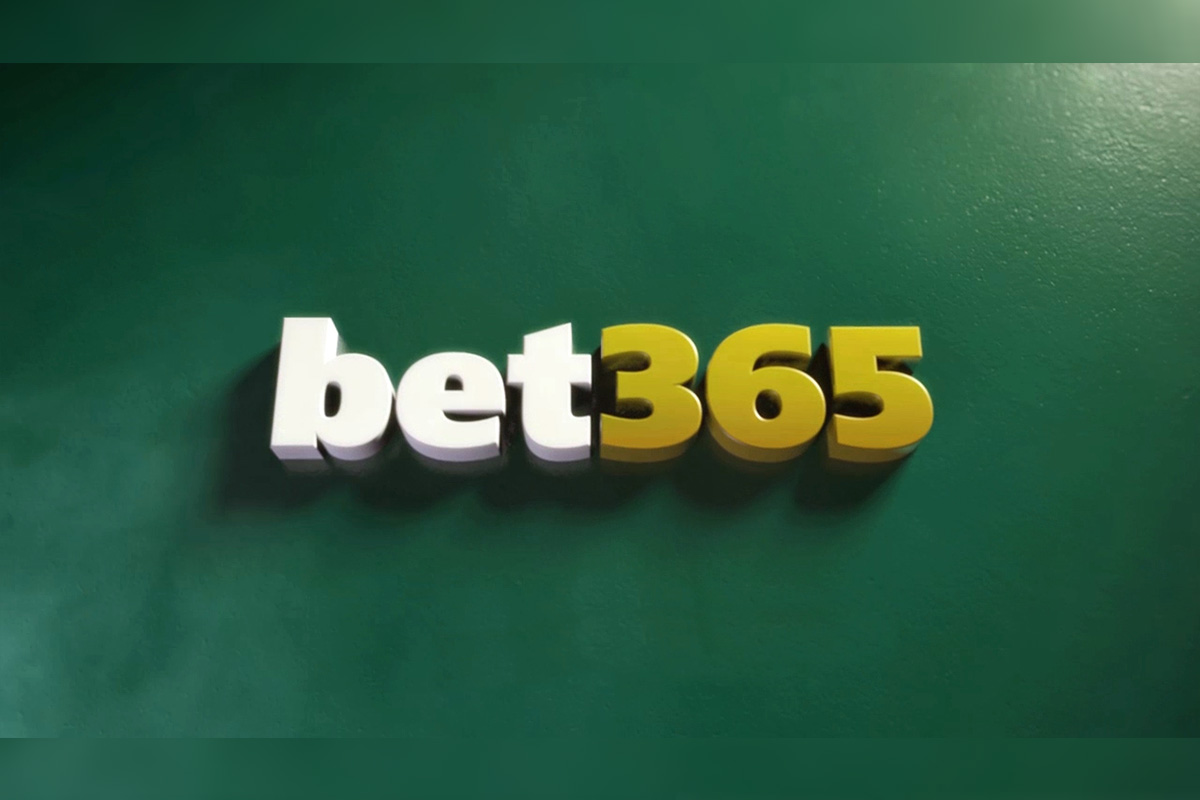 Reading Time:
1
minute
Bet365, the UK based online gambling operator, has launched the Bet365.mx domain in Mexico's digital market. The site lists Ganador Azteca, Mexico's second largest media firm, as Bet365's local partner.
TV Azteca was granted a 25-year gaming license last year that originally allowed it to open one land-based casino in the state of Veracruz. The license also permitted the company to operate a single gambling website.
Last November, this license was amended and permits the company to "operate individually or with one or more operators, to collect bets through various domains or various internet sites." Later that same month, the license was amended again to specifically identify Bet365.mx as the domain by which the company planned to serve Mexican gamblers.
TV Azteca to Invest $5 Million in Allied Esports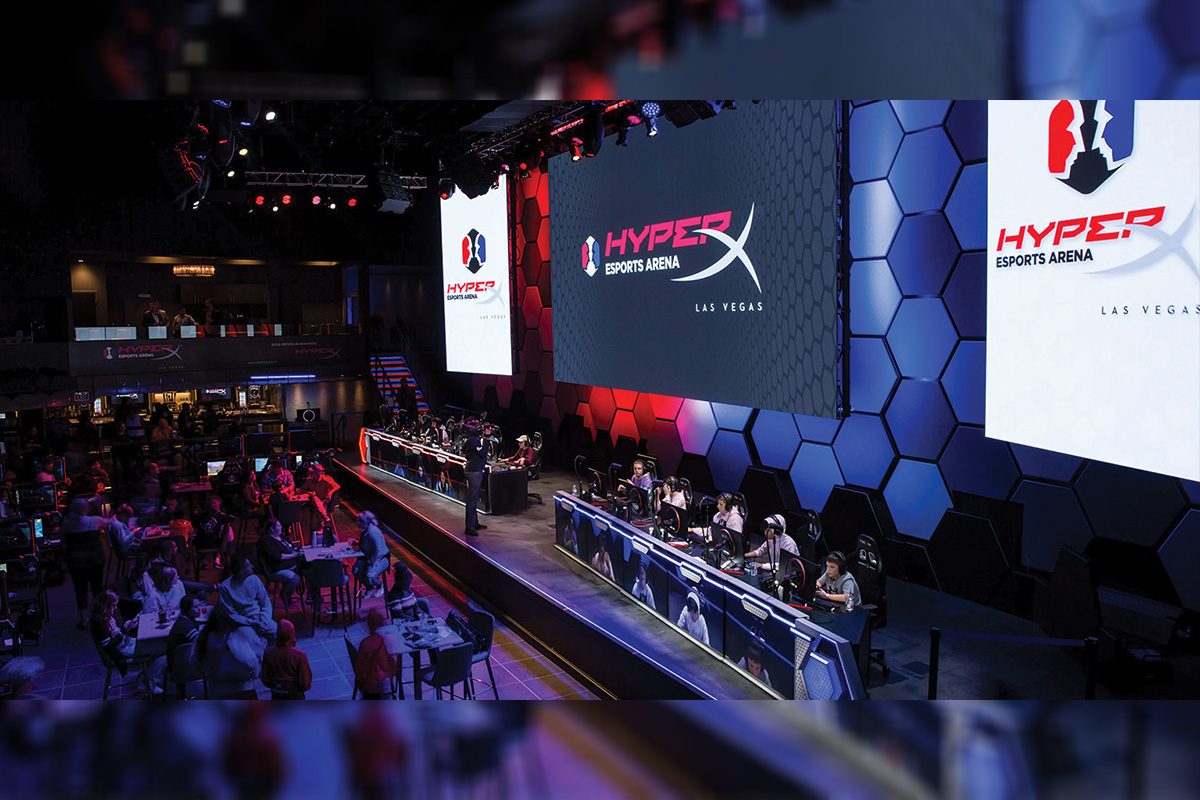 Reading Time:
1
minute
TV Azteca, the television network based in Mexico, has entered a term sheet with Black Ride Acquisition Corp. which would provide for TV Azteca to become a shareholder in esports entertainment company Allied Esports.
TV Azteca will acquire $5 million in shares of Black Ridge Acquisition Corp., aiming to position Allied Esports strongly in the Mexican esports market.
"Continuing to expand our footprint around the world with likeminded leaders and innovators is imperative to our success, and we are delighted to partner with TV Azteca as we enter Latin America with a smart, aggressive plan. The Mexican and Latin American market presents incredible potential, and this partnership, featuring two first-movers in esports, entertainment and distribution, is a winning combination," Frank Ng, Co-CEO of Ourgame International Holdings said.
"We are enthusiastic about our investment in Allied Esports and the prospect of joining forces to become the clear leader in the delivery of esports entertainment in the region. This relationship represents a transformational step for TV Azteca and for the millions of members of the esports community in Latin America," Benjamin Salinas, CEO of TV Azteca said.
Betinvest to Participate in Brazilian Gaming Congress 2019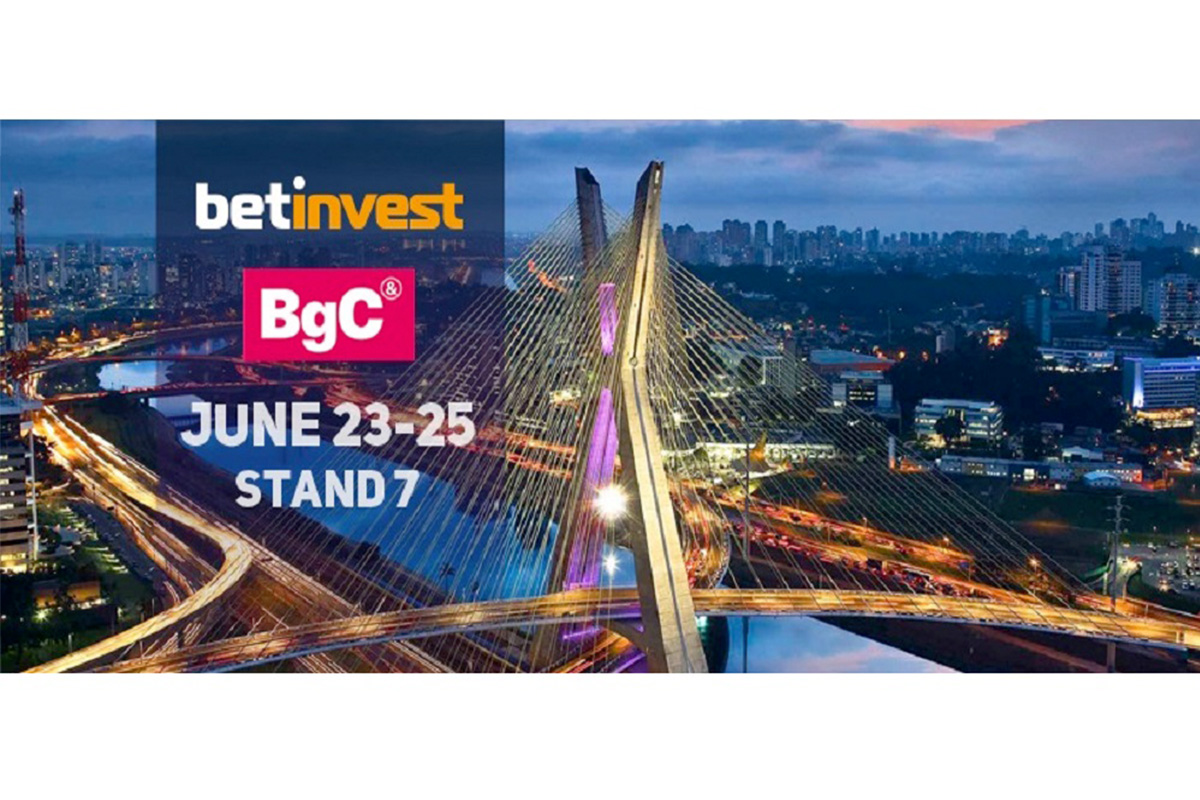 Reading Time:
1
minute
Betinvest, the UK based sports betting solutions provider, is going to participate in the Brazilian Gaming Congress 2019. Betinvest's team will be at stand 7, between 23-25 June. .
captivating visitors with their wide portfolio of sports betting products and special offers.
"Brazil is an attractive location for the sports betting business. New regulations that the Brazilian government are going to adopt in the coming years will create new opportunities for our industry. As a leading provider of sports betting solutions, we're obliged to keep abreast of, and be active in, the places and markets where the industry needs to be driven. We're looking forward to gaining more experience in the LATAM region and acquiring knowledge about local specificities at the panels, as well as networking and forming new partnerships," Alexandra Kalchuk, Business Development Manager at Betinvest said.