Sinitic AI automates customer support for Asia's iGaming industry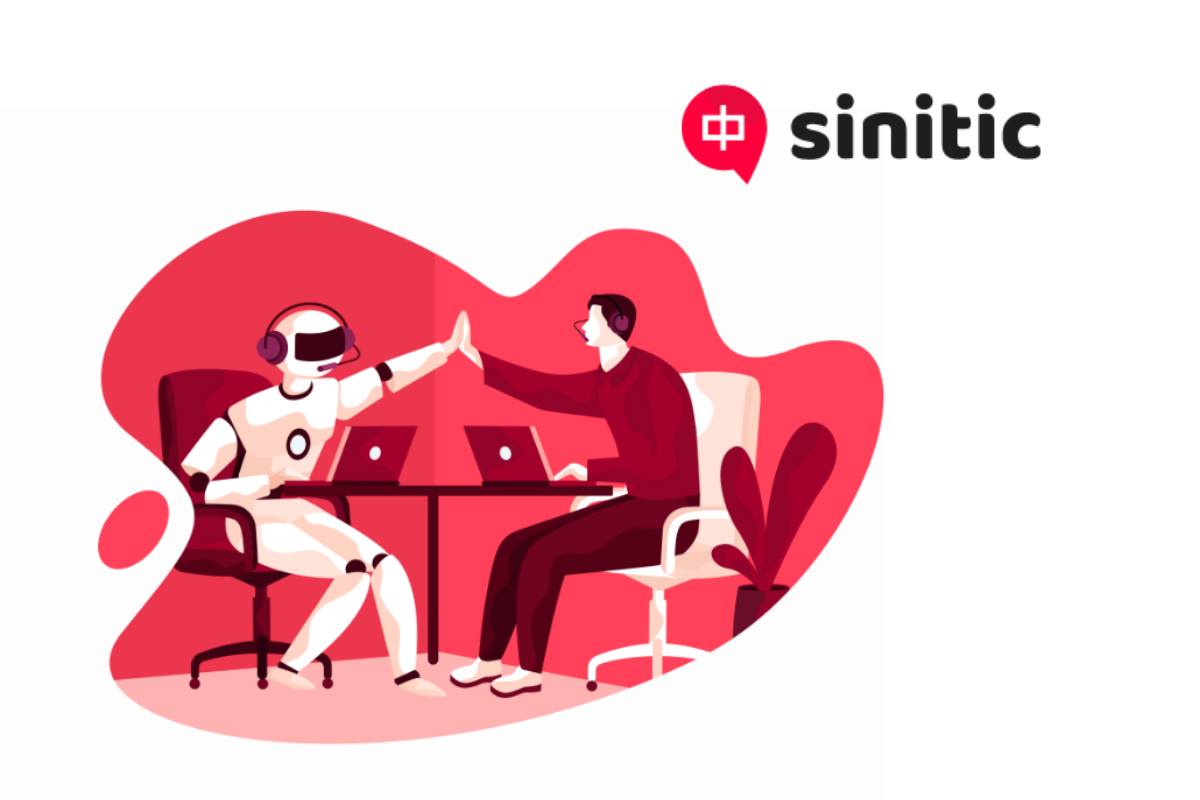 Reading Time:
3
minutes
Sinitic AI-enabled system solves Asian iGaming customer support automation's 4 biggest problems
TAIPEI, August, 2018 – Natural language processing (NLP) company Sinitic has announced the launch of a customized customer support automation solution for the iGaming industry in Asia.
Sinitic's solution is artificial intelligence (AI)-enabled and targets the biggest pain points for customer support automation for iGaming operators.
Because of unique market factors, customer support costs currently make up 50-60% of an Asian iGaming company's Costs of Goods Sold. These costs are particularly high as companies tend to centralize their operations in the few regulated markets and therefore need to import a large number of staff for multilingual customer support teams.
Sinitic's AI-enabled chatbots – conversational assistants that assist human customer support staff – give businesses the power to control and reduce these operational costs while expanding profits.
After analyzing several iGaming operators' data, Sinitic discovered that, on average, 75% of chat is just mundane chit-chat, or FAQs. Only 22 percent is what is termed multiturn, or longer-form complaints. This means that 75% of the total customer support costs are being wasted on easy-to-automate conversations.
The Sinitic product suite streamlines operations by addressing the four biggest challenges for automation projects:
1. Operators spend months labelling their chat history so it can be used for chatbot dialogue. Sinitic's BotBuilderTM uses a deep-learning algorithm to rapidly convert chat history into chatbot dialogue in a matter of hours.
2. Artificial intelligence can help increase agent productivity. Sinitic's ChatCentreTM offers advanced features for agent aliases, multi-brand and language management, as well as agent and customer sentiment analysis.
3. The Sinitic CaseManagerTM combines chat and case management, allowing agents to focus on the most urgent customer complaints.
4. Lastly, the Sinitic BotTrainerTM fixes confused chatbots and automatically improves bots' natural language understanding.
The entire product suite is powered with the SiniticNLPTM engine, which aggregates terminology from hundreds of thousands of chats from the iGaming industry, and supports key Asian languages such as Simplified Chinese, Traditional Chinese, Vietnamese, Thai, Japanese, and Bahasa Indonesia, among others. Crucially, it also uses a proprietary deep-learning algorithm to understand mixed languages including Chinglish, Taglish, and Singlish.
The accuracy is impressive. For a company that receives over 900,000 messages per day, SiniticNLPTM delivered 11% higher Chinese language understanding compared with Microsoft LUIS, using the exact same data without any additional training.
Big spending on software with no automation capability
In Asia, customer support tends to be via messaging platforms such as WeChat or Line, which means iGaming operators need customer support software that integrates support for all chat platforms. However, iGaming companies in the region have typically repurposed limited tools such as Zendesk for their customer support, which not only costs between $3,000 and $6,000 a month but is ill-suited for the iGaming environment. For example, it does not support multiple aliases for agents who may work across several brands, and does not offer chatbots capable of understanding Asian languages.
Another unique feature of the iGaming industry is that operators often do not wish to reveal that they are using chatbots. In the instance that the bot does not understand a question, a human agent will take over the conversation seamlessly, with the same name as the chatbot.
Sinitic has already signed with several Asian-facing operators, who will use the company's proprietary AI-enabled products for customer support automation.
ABOUT SINITIC:
With a pedigree in the banking and system integrator industries, Sinitic is a fast-growing, niche-focused Software-as-a-Service (SaaS) business. The company is headed by Curtis Matlock, a software sales director with experience adapting the SaaS business model to markets in Asia-Pacific, and Albert Zhuang, an award-winning computer science graduate from the National Taiwan University. Zhuang's master thesis on coreference resolution won first distinction from the Association for Computational Linguistics and Chinese Language Understanding.
To learn more, visit sinitic.ai.
QTech Games Targets Indian Market with New Recruitment Drive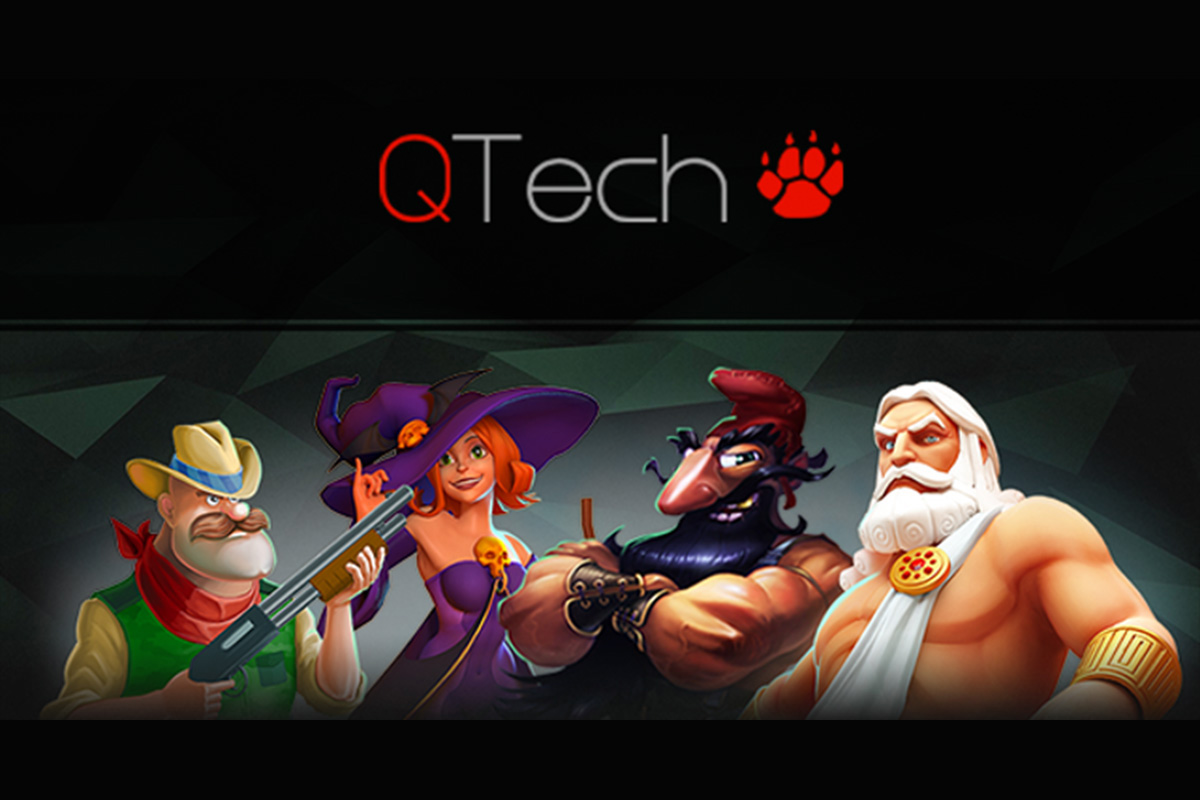 Reading Time:
2
minutes
QTech Games has announced further expansion plans across emerging markets in Asia, featuring a new recruitment drive around India's breakout territory.
As the fastest-growing games distributor in Asia, QTech Games is logically broadening its reach into the world's second-most populous country, where it is now taking applications from experienced sales people with knowledge of the India market.
The proven success of QTech Games' new partnership model is opening up new territories for operators looking to secure a foothold in the Asian market via QTech Games' local expertise and unique infrastructure.
"At QTech Games, we're currently seeing the greatest growth in India. That's no surprise considering a ramping population of 1.3 billion, near universal access to 4G, and dropping costs for smartphones and the internet, even in the backwaters. Consequently, India's online sector has welcomed a raft of acquisitions this year, as operators plant their flags in the sand ahead of the expected boom. Accordingly, QTech Games is now offering operators the chance to become the integration partner for new content / studios, removing the hassle of integrations in order that internal tech teams can concentrate on value-added processes. In fact, our company axiom is simply: one seamless integration for all the emerging and growth markets," Markus Nasholm, CEO of QTech Games said.
"A flexible platform and an open mind are the only things you must be sure to take with you, wherever you're travelling across this ever-changing landscape – and, at QTech, our market-leading platform has you securely packed for all the best, localized games – majoring in mobile. Asian operators aren't too bothered if you have the 'traditional' game providers. That said, if you don't have the Fish game in China, there's a 0% probability of becoming successful. And it's a similar story with the Andar Bahar card game in India, where the eyes of the industry are converging right now. As a result, we're already on a strong recruitment drive to hire the best and brightest minds as our tentacles extend into ever more culturally-specific and diverse territories. So, if you're an expert with relevant experience in the territory, we'd love to hear from you," Markus Nasholm added.
Nagasaki to Choose IR Operator in Autumn 2020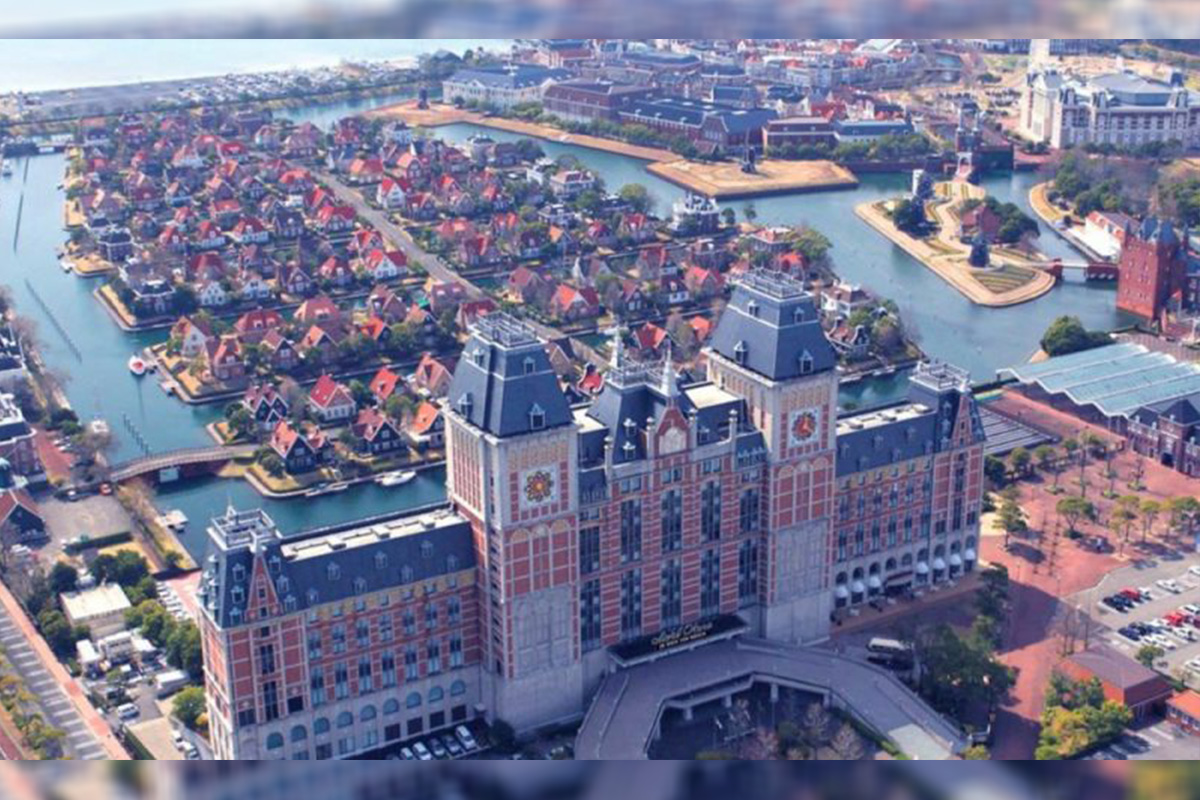 Reading Time:
< 1
minute
Nagasaki Governor Hodo Nakamura has told his prefectural assembly that his administration plan is to select its IR operator in the next autumn.
In advance of that action, Nagasaki will settle its local implementation policies by March and shortly thereafter conduct the RFP process.
As for the RFC process, at the end of November, it was confirmed by the prefectural government that four potential IR operators had become confirmed participants, suggesting that one firm which had been expected to participate dropped out.
The Nagasaki IR plan proposes building the facility at the Huis Ten Bosch theme park in Sasebo city.
Local Business Community Dismays at Hokkaido's Withdrawal from IR Race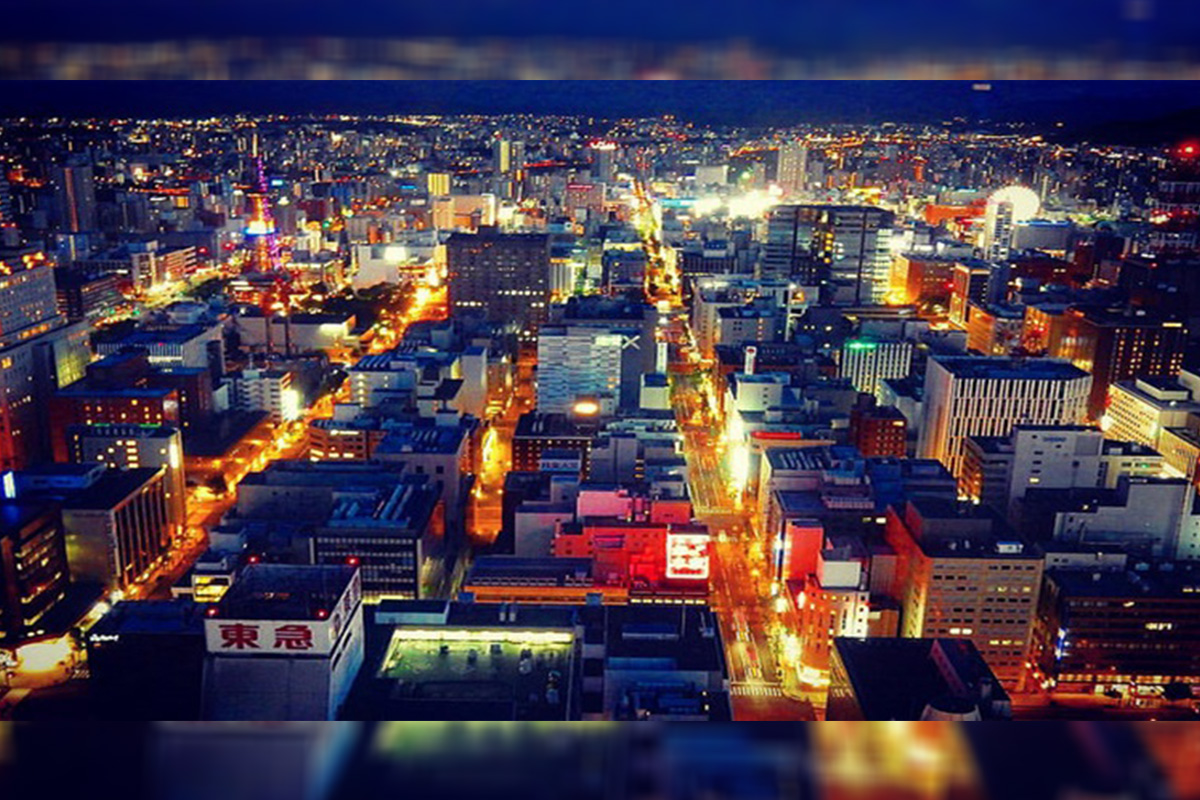 Reading Time:
< 1
minute
The Hokkaido business community has dismayed at the announcement by Governor Naomichi Suzuki that the prefecture would abandon plans for an integrated resort (IR) due to environmental concerns.
Prior to the announcement it had been estimated that there would have been an investment of between JPY280 to JPY380 billion in an IR, bringing in annual turnover of over JPY 150 billion. It was widely hoped that this could be the long-awaited impetus to turn around the economy and help reverse the depopulation of Hokkaido. Instead, there has been huge disappointment for Tomakomai city and the local business community in the days since Governor Suzuki's decision.
Tomakomai mayor Hirofumi Iwakura stated, "We are extremely disappointed and wonder why."
In respect to comments by the Governor that an inability to conduct an environmental assessment on the proposed IR site within the timeframe given by the national government was behind the decision, Iwakura said, "If it was really just about the environment, we could find a way," adding that the city will not drop its growth plan to revitalise the tourism industry and attract foreign visitors via an international resort.
Hiroaki Fujita, Chairman of the Tomakomai IR Promotion Council, said, "I am not satisfied that these plans have been shelved."
Fujita said he would continue to be active in IR promotion activities in the future.
Tomoharu Miyamoto, Chairman of the Tomakomai Chamber of Commerce and Industry, stated, "I want people to understand that we need an IR and accept the challenge."