Sinitic AI automates customer support for Asia's iGaming industry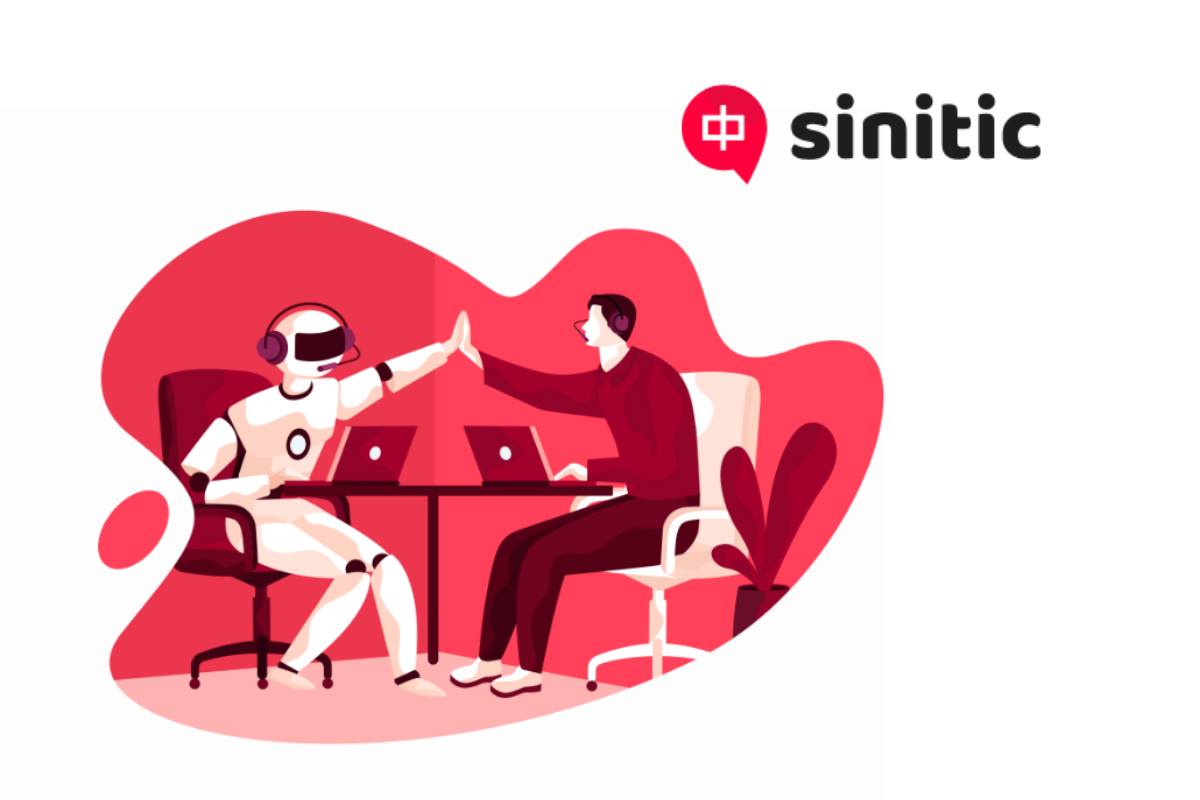 Reading Time:
3
minutes
Sinitic AI-enabled system solves Asian iGaming customer support automation's 4 biggest problems
TAIPEI, August, 2018 – Natural language processing (NLP) company Sinitic has announced the launch of a customized customer support automation solution for the iGaming industry in Asia.
Sinitic's solution is artificial intelligence (AI)-enabled and targets the biggest pain points for customer support automation for iGaming operators.
Because of unique market factors, customer support costs currently make up 50-60% of an Asian iGaming company's Costs of Goods Sold. These costs are particularly high as companies tend to centralize their operations in the few regulated markets and therefore need to import a large number of staff for multilingual customer support teams.
Sinitic's AI-enabled chatbots – conversational assistants that assist human customer support staff – give businesses the power to control and reduce these operational costs while expanding profits.
After analyzing several iGaming operators' data, Sinitic discovered that, on average, 75% of chat is just mundane chit-chat, or FAQs. Only 22 percent is what is termed multiturn, or longer-form complaints. This means that 75% of the total customer support costs are being wasted on easy-to-automate conversations.
The Sinitic product suite streamlines operations by addressing the four biggest challenges for automation projects:
1. Operators spend months labelling their chat history so it can be used for chatbot dialogue. Sinitic's BotBuilderTM uses a deep-learning algorithm to rapidly convert chat history into chatbot dialogue in a matter of hours.
2. Artificial intelligence can help increase agent productivity. Sinitic's ChatCentreTM offers advanced features for agent aliases, multi-brand and language management, as well as agent and customer sentiment analysis.
3. The Sinitic CaseManagerTM combines chat and case management, allowing agents to focus on the most urgent customer complaints.
4. Lastly, the Sinitic BotTrainerTM fixes confused chatbots and automatically improves bots' natural language understanding.
The entire product suite is powered with the SiniticNLPTM engine, which aggregates terminology from hundreds of thousands of chats from the iGaming industry, and supports key Asian languages such as Simplified Chinese, Traditional Chinese, Vietnamese, Thai, Japanese, and Bahasa Indonesia, among others. Crucially, it also uses a proprietary deep-learning algorithm to understand mixed languages including Chinglish, Taglish, and Singlish.
The accuracy is impressive. For a company that receives over 900,000 messages per day, SiniticNLPTM delivered 11% higher Chinese language understanding compared with Microsoft LUIS, using the exact same data without any additional training.
Big spending on software with no automation capability
In Asia, customer support tends to be via messaging platforms such as WeChat or Line, which means iGaming operators need customer support software that integrates support for all chat platforms. However, iGaming companies in the region have typically repurposed limited tools such as Zendesk for their customer support, which not only costs between $3,000 and $6,000 a month but is ill-suited for the iGaming environment. For example, it does not support multiple aliases for agents who may work across several brands, and does not offer chatbots capable of understanding Asian languages.
Another unique feature of the iGaming industry is that operators often do not wish to reveal that they are using chatbots. In the instance that the bot does not understand a question, a human agent will take over the conversation seamlessly, with the same name as the chatbot.
Sinitic has already signed with several Asian-facing operators, who will use the company's proprietary AI-enabled products for customer support automation.
ABOUT SINITIC:
With a pedigree in the banking and system integrator industries, Sinitic is a fast-growing, niche-focused Software-as-a-Service (SaaS) business. The company is headed by Curtis Matlock, a software sales director with experience adapting the SaaS business model to markets in Asia-Pacific, and Albert Zhuang, an award-winning computer science graduate from the National Taiwan University. Zhuang's master thesis on coreference resolution won first distinction from the Association for Computational Linguistics and Chinese Language Understanding.
To learn more, visit sinitic.ai.
Adverty appoints The Scale Factory to drive commercialization in Asia Pacific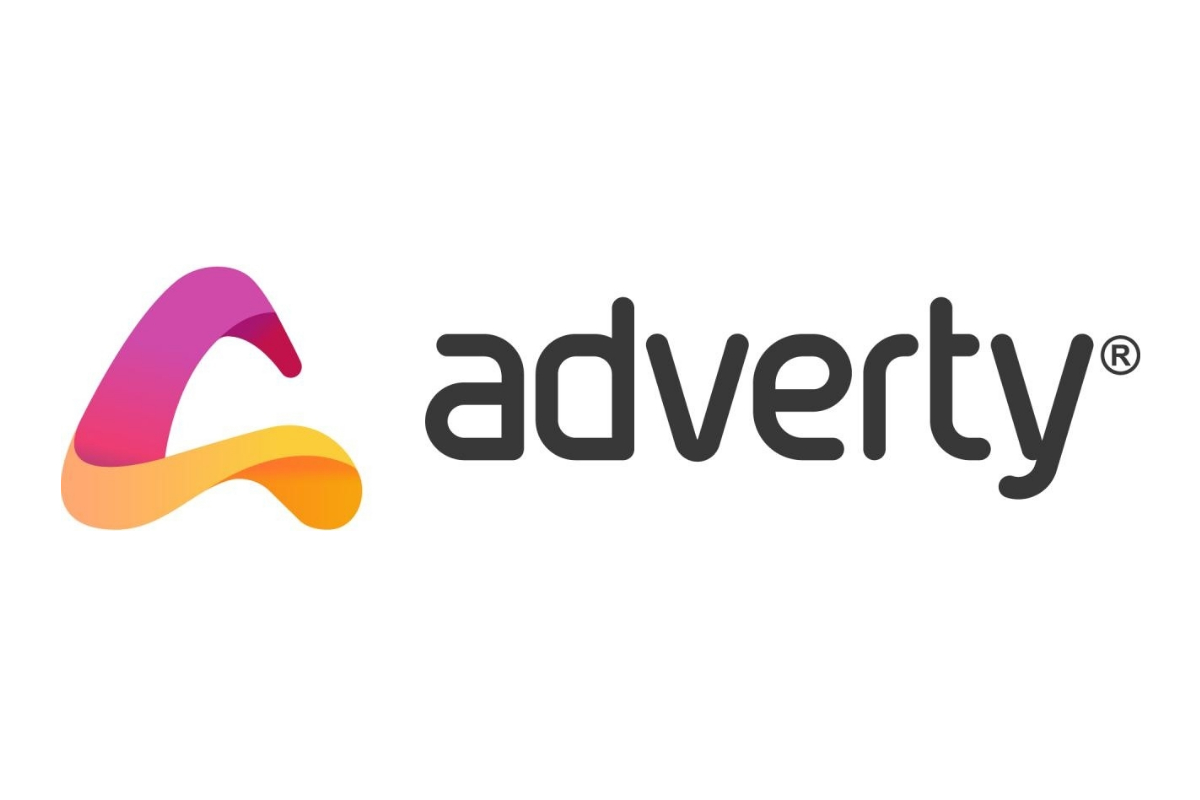 Reading Time:
2
minutes
Adverty AB (publ) has appointed Singapore-based The Scale Factory, led by former Omnicom Group and Tapad executives, to drive commercialization in Asia Pacific by bringing Adverty's seamless in-game advertising solution to brands and media agencies in the region.
Adverty, the leading in-game platform for advertisers, agencies and game developers, today announces a new partnership with Singapore-based The Scale Factory to drive the commercialization and go-to-market strategies for Adverty's seamless in-game advertising solution in the APAC-region.
The Scale Factory, founded and led by Lars Bjoerge, former APAC EVP for Omnicom Group TBWA and Pierre Martenson, former Head of International Expansion for Tapad, will spearhead Adverty's footprint in Asia by establishing a growth vision, implementing go-to-market strategies and taking on the commercial leadership by directly bringing Adverty's seamless in-game advertising solution to brands, media agencies and other stakeholders in the region.
"We absolutely love what Adverty is doing to disrupt in-game advertising. With current in-game ad solutions, we are seeing more and more users reject brands that interrupt, and in some cases even destroy the gaming experience. Adverty has solved this elegantly by enabling brands to be present alongside gamers in this extremely valuable and rapidly growing consumer segment. We are thrilled to start building Adverty's footprint across APAC", says Lars Bjoerge, founder and Managing Partner at The Scale Factory.
Adverty's industry-leading in-game advertising platform was awarded the IAB UK and IAB Sweden Gold Standard certificates in 2018 and 2020 respectively and enables access to all major programmatic buy-side platforms through partnerships with PubMatic, Smaato and BidSwitch. The company recently invented and announced a new in-game brand advertising format called In-Menu™, which enables contextually relevant IAB display banner ads on menu screens in between gameplay, alongside its current In-Play™ format, which allows brands to take over billboards and other virtual outdoor sites within games.
"The future of gaming is mobile, and in APAC the future is now. With an estimated number of gamers exceeding 1.5 billion people, soon crossing $100 billion in revenues, we see APAC as an integral part of our expansion in the coming years. We have had the pleasure of following the team behind The Scale Factory for quite some time and have been deeply impressed by their very hands-on approach. We are confident that we will achieve amazing things together", explains Niklas Bakos, founder and CEO of Adverty.
The partnership is commencing on October 1st and will be rolled out in the region during Q4.
Singapore's Home Ministry Confirms Launch of GRA by 2021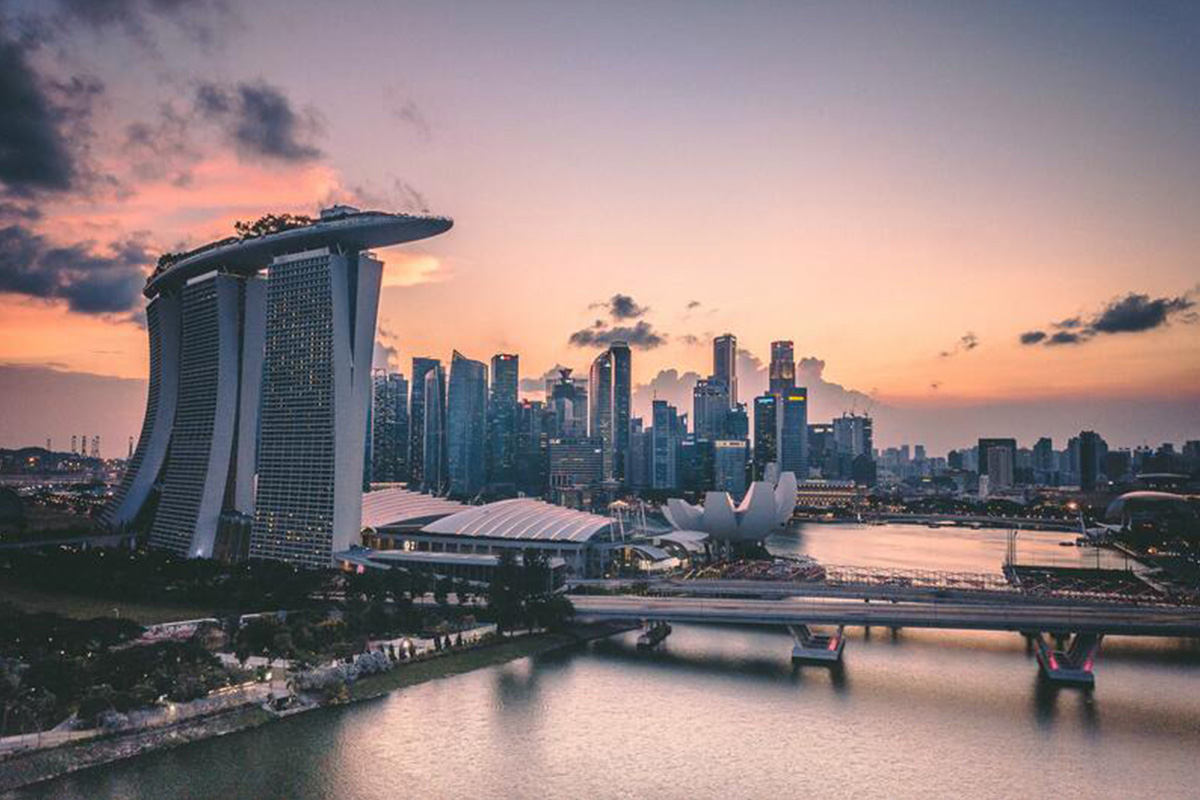 Reading Time:
< 1
minute
Singapore's Ministry of Home Affairs has confirmed the establishment of the Gambling Regulatory Authority (GRA) by 2021.
According to a statement from the ministry in April, the new body will be a statutory board and will be reconstituted from the current Casino Regulatory Authority (CRA).
"The Ministry of Home Affairs will establish the Gambling Regulatory Authority and complete the review of gambling-related legislation in 2021," a spokesperson said.
Notwithstanding the Covid-19 pandemic, the Singapore authorities said they were pushing forward with the plans to create the new body that will be responsible for "regulating the entire gambling landscape in Singapore."
The Singapore authorities have said the move to consolidate regulatory functions under the GRA would ensure Singapore was "abreast of technological and global trends," and could "respond faster to emerging products in particular those that cut across different domains, and take a more holistic approach to gambling policies and issues."
Donaco Reopens DNA Star Vegas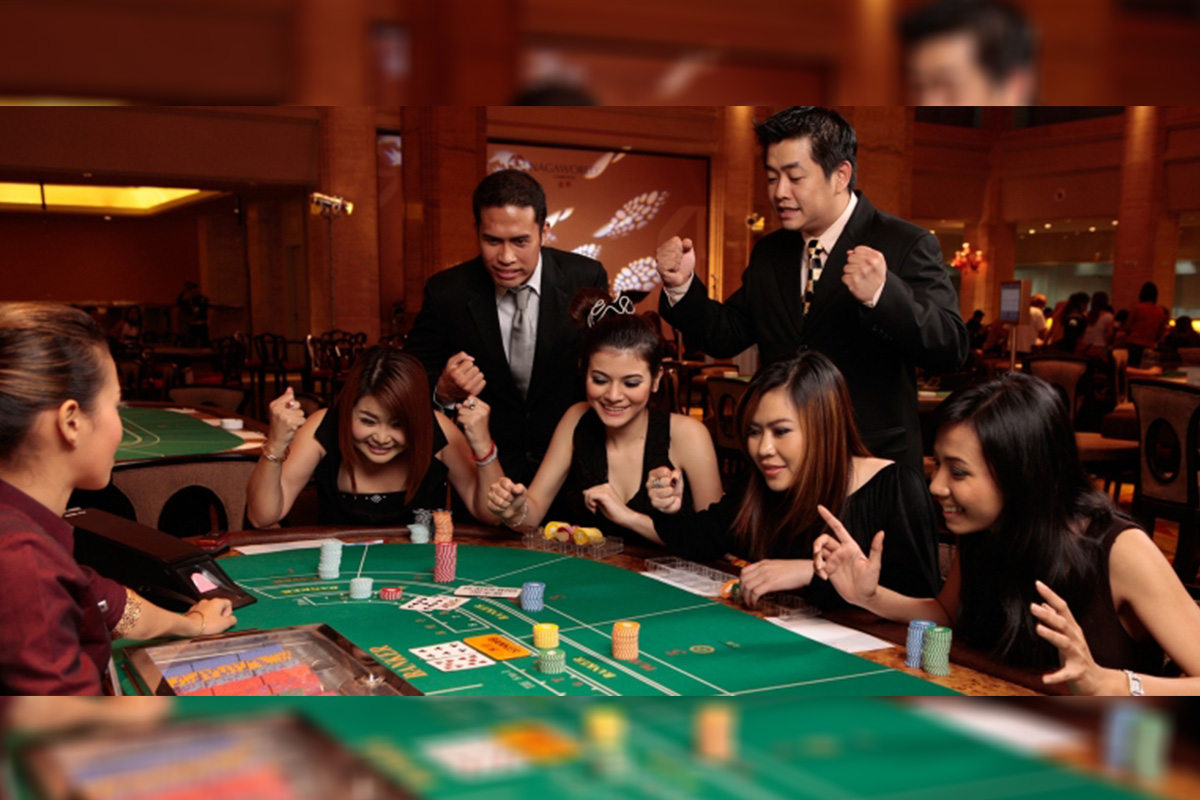 Reading Time:
< 1
minute
Donaco International has reopened DNA Star Vegas with limited operations on September 25.
Donaco does not expect any material additional expenses to be incurred following the limited reopening of the casino as the border with Thailand, where most of the casino's patrons have traditionally originated, remains closed.
The company will continue to maintain its tight cost control strategy, while operations remain at limited operating capacity – and management will maintain the discretion to tailor up or down the pace of operations to local conditions.