Sinitic AI automates customer support for Asia's iGaming industry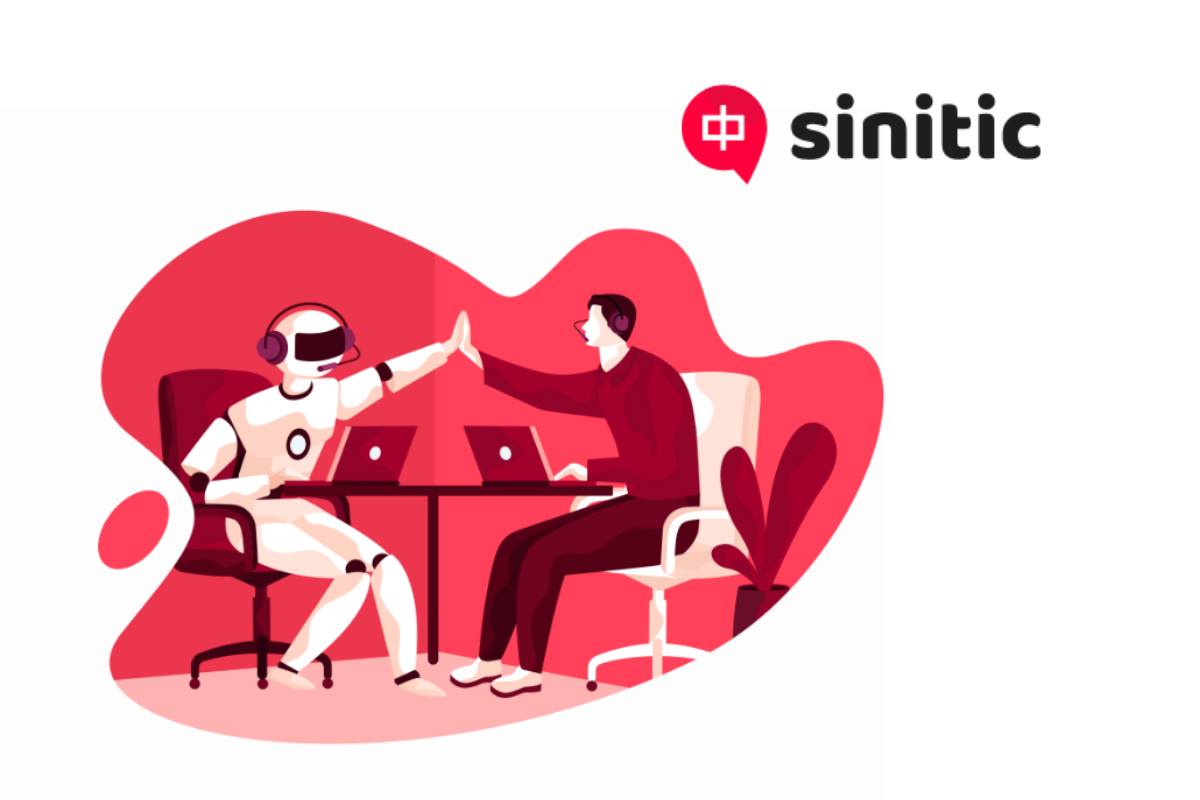 Reading Time:
3
minutes
Sinitic AI-enabled system solves Asian iGaming customer support automation's 4 biggest problems
TAIPEI, August, 2018 – Natural language processing (NLP) company Sinitic has announced the launch of a customized customer support automation solution for the iGaming industry in Asia.
Sinitic's solution is artificial intelligence (AI)-enabled and targets the biggest pain points for customer support automation for iGaming operators.
Because of unique market factors, customer support costs currently make up 50-60% of an Asian iGaming company's Costs of Goods Sold. These costs are particularly high as companies tend to centralize their operations in the few regulated markets and therefore need to import a large number of staff for multilingual customer support teams.
Sinitic's AI-enabled chatbots – conversational assistants that assist human customer support staff – give businesses the power to control and reduce these operational costs while expanding profits.
After analyzing several iGaming operators' data, Sinitic discovered that, on average, 75% of chat is just mundane chit-chat, or FAQs. Only 22 percent is what is termed multiturn, or longer-form complaints. This means that 75% of the total customer support costs are being wasted on easy-to-automate conversations.
The Sinitic product suite streamlines operations by addressing the four biggest challenges for automation projects:
1. Operators spend months labelling their chat history so it can be used for chatbot dialogue. Sinitic's BotBuilderTM uses a deep-learning algorithm to rapidly convert chat history into chatbot dialogue in a matter of hours.
2. Artificial intelligence can help increase agent productivity. Sinitic's ChatCentreTM offers advanced features for agent aliases, multi-brand and language management, as well as agent and customer sentiment analysis.
3. The Sinitic CaseManagerTM combines chat and case management, allowing agents to focus on the most urgent customer complaints.
4. Lastly, the Sinitic BotTrainerTM fixes confused chatbots and automatically improves bots' natural language understanding.
The entire product suite is powered with the SiniticNLPTM engine, which aggregates terminology from hundreds of thousands of chats from the iGaming industry, and supports key Asian languages such as Simplified Chinese, Traditional Chinese, Vietnamese, Thai, Japanese, and Bahasa Indonesia, among others. Crucially, it also uses a proprietary deep-learning algorithm to understand mixed languages including Chinglish, Taglish, and Singlish.
The accuracy is impressive. For a company that receives over 900,000 messages per day, SiniticNLPTM delivered 11% higher Chinese language understanding compared with Microsoft LUIS, using the exact same data without any additional training.
Big spending on software with no automation capability
In Asia, customer support tends to be via messaging platforms such as WeChat or Line, which means iGaming operators need customer support software that integrates support for all chat platforms. However, iGaming companies in the region have typically repurposed limited tools such as Zendesk for their customer support, which not only costs between $3,000 and $6,000 a month but is ill-suited for the iGaming environment. For example, it does not support multiple aliases for agents who may work across several brands, and does not offer chatbots capable of understanding Asian languages.
Another unique feature of the iGaming industry is that operators often do not wish to reveal that they are using chatbots. In the instance that the bot does not understand a question, a human agent will take over the conversation seamlessly, with the same name as the chatbot.
Sinitic has already signed with several Asian-facing operators, who will use the company's proprietary AI-enabled products for customer support automation.
ABOUT SINITIC:
With a pedigree in the banking and system integrator industries, Sinitic is a fast-growing, niche-focused Software-as-a-Service (SaaS) business. The company is headed by Curtis Matlock, a software sales director with experience adapting the SaaS business model to markets in Asia-Pacific, and Albert Zhuang, an award-winning computer science graduate from the National Taiwan University. Zhuang's master thesis on coreference resolution won first distinction from the Association for Computational Linguistics and Chinese Language Understanding.
To learn more, visit sinitic.ai.
Sasebo Chamber of Commerce Confirms Speakers for August 27th Seminar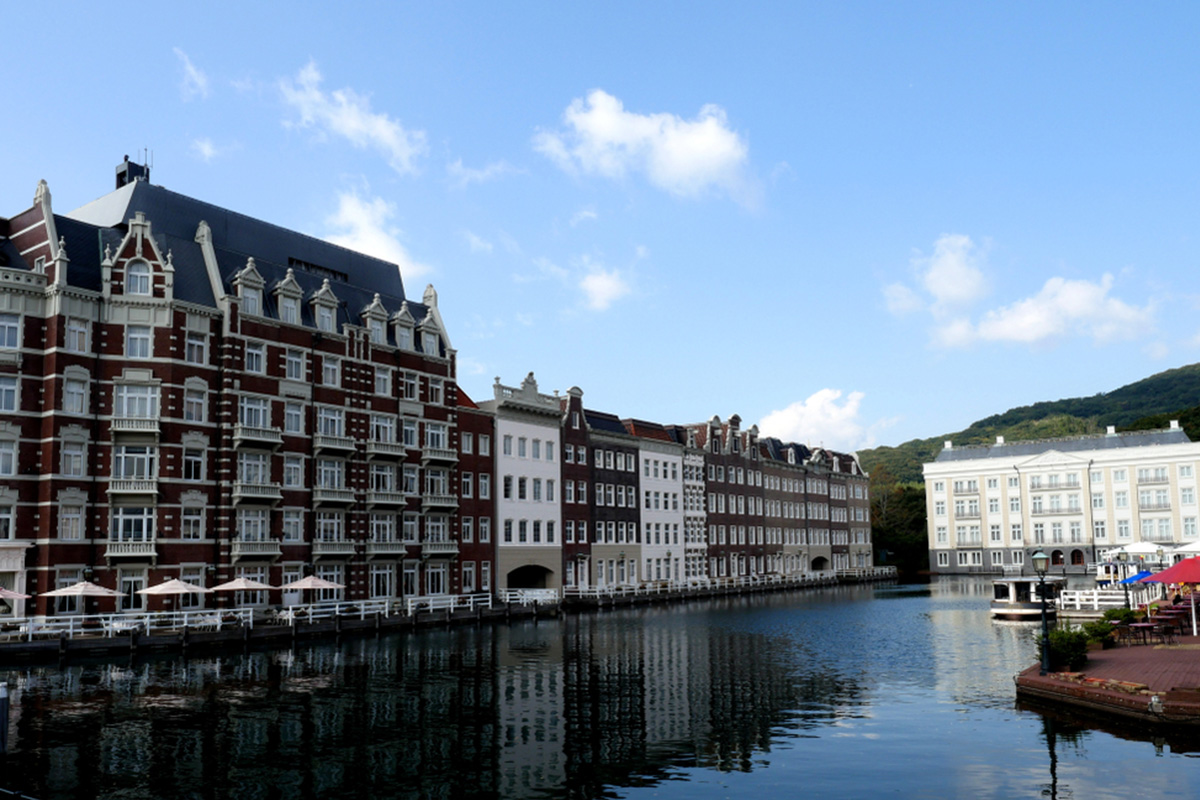 Reading Time:
1
minute
The Sasebo Chamber of Commerce / Nagasaki Marine IR Promotion Council have confirmed speakers for their seminar to be held on 27 August (Tuesday) at the Fuji International Hotel located in Sasebo City. Speakers will include Mr. Brendan Bussmann of Global Market Advisors, Dr. Glenn McCartney of the University of Macau and the Irish and European Chambers of Commerce (Macau), and Mr. Niall Murray, President of the Irish Chamber of Commerce (Macau). The seminar is expected to attract between 50 and 100 participants including local businesses from throughout Sasebo City, Nagasaki Prefecture and the Greater Kyushu Region. Presentations will include overviews on how the private sector should begin to formulate engagement plans with IR operators, as well as best practices with regards to how other Chambers of Commerce engage with both IR operators and the local business communities.
Southeast Asian Countries Move Against Online Gambling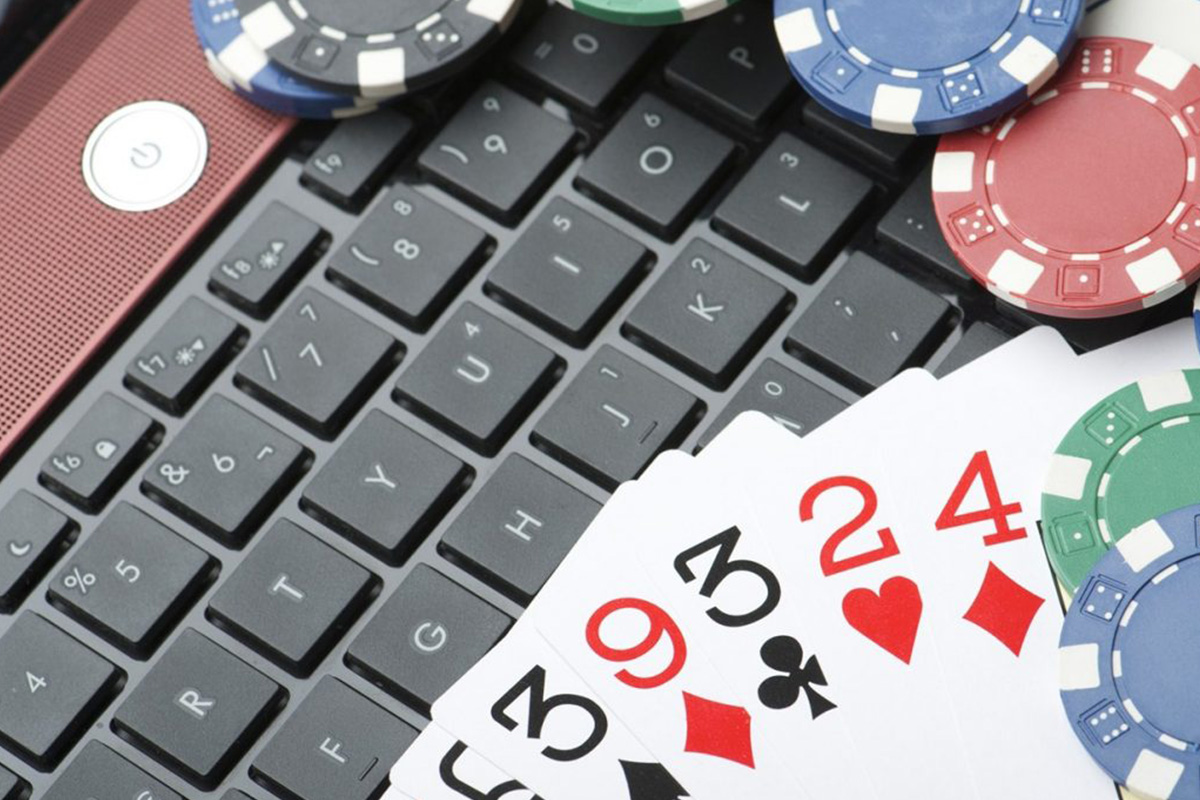 Reading Time:
1
minute
Online and phone betting in Southeast Asian countries by punters from China have prompted Beijing to step up efforts to stem cross-border online gambling.
Southeast Asian countries are moving against their lucrative online gambling industries as Beijing clamps down on a practice that has ballooned due to demand from its own citizens.
The Philippine gaming regulator said that it would stop accepting applications for new online gaming operations at least until the end of the year, to review concerns about the burgeoning sector.
Cambodia's Prime Minister Hun Sen has ordered a stop to new licences for online gambling operations. Existing licenses also will not be renewed upon expiry.
The about-turn in gambling policy in these Southeast Asian nations comes as China steps up efforts against what its minister for public security called "the cross-border online gambling problem."
In the Philippines, more than 50 offshore gambling companies have permits to operate, over a hundred thousand Chinese workers had surged into Manila to staff the industry and property prices near gaming sites were booming.
Andrea Domingo, the Philippines' gaming agency chair, while announcing the pause in new licenses emphasised that the practice is legal in the country, but that gaming revenue growth may be flat to slow this year due to China's campaign.
Cambodia to Ban the Issuance of Online Gambling Policy and Licenses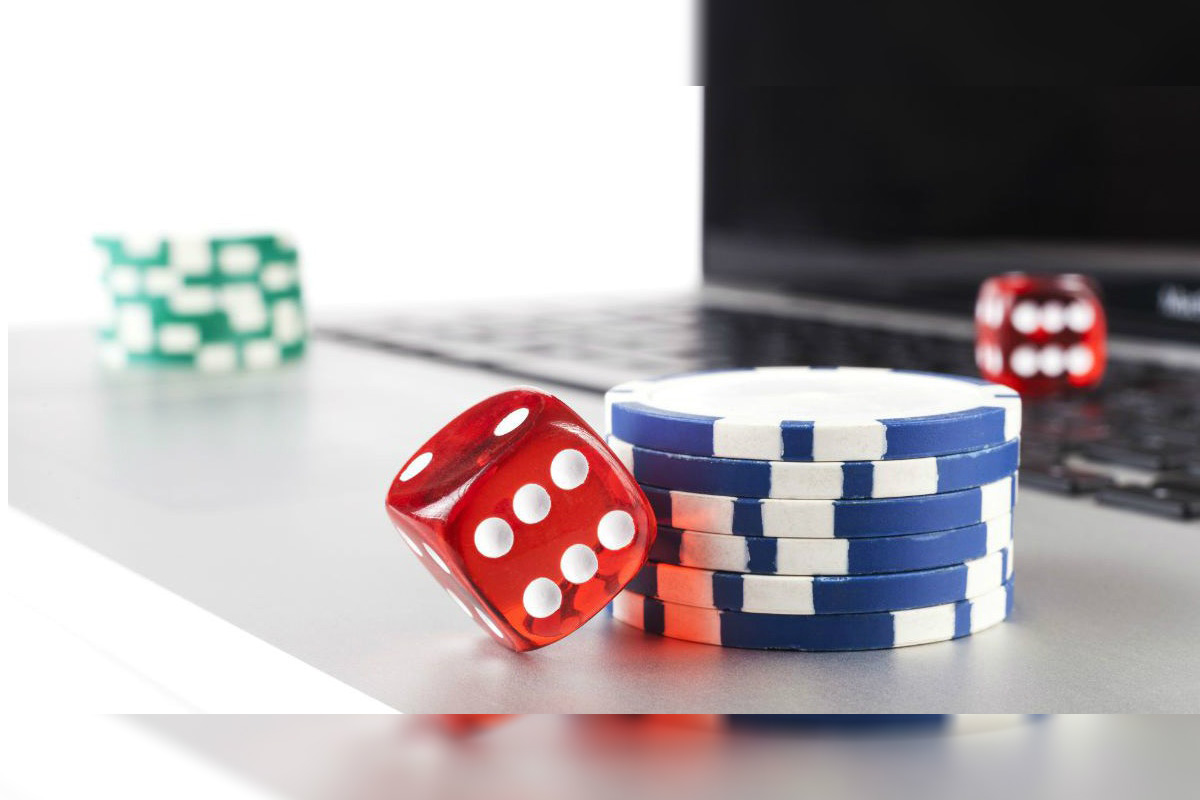 Reading Time:
1
minute
The Cambodian Government has issued a directive to stop the issuance of online gambling policy and licenses, both within and outside of Cambodia.
The government said that the industry had been used by foreign criminals to extort money. The southern coastal city of Sihanoukville has emerged as a particular centre for gambling and many of the dozens of Chinese-run casinos that have sprung up there have online gambling operations.
"The Royal Government of Cambodia will stop the issuance of online gambling policy and licenses, both within and outside of the Kingdom of Cambodia, from the date of signing this directive," said the directive signed by Prime Minister Hun Sen.
"Some foreign criminals have taken refuge in the form of this gambling to cheat and extort money from victims, domestic and abroad, which affect the security, public order and social order," the directive said.
China is Cambodia's close ally, its biggest donor and investor. It has also been trying to crack down on cross-border gambling, criticising operations in the Philippines that are similar to those in Cambodia.