Bitgames Launches the World's First Free Bitcoin Lotto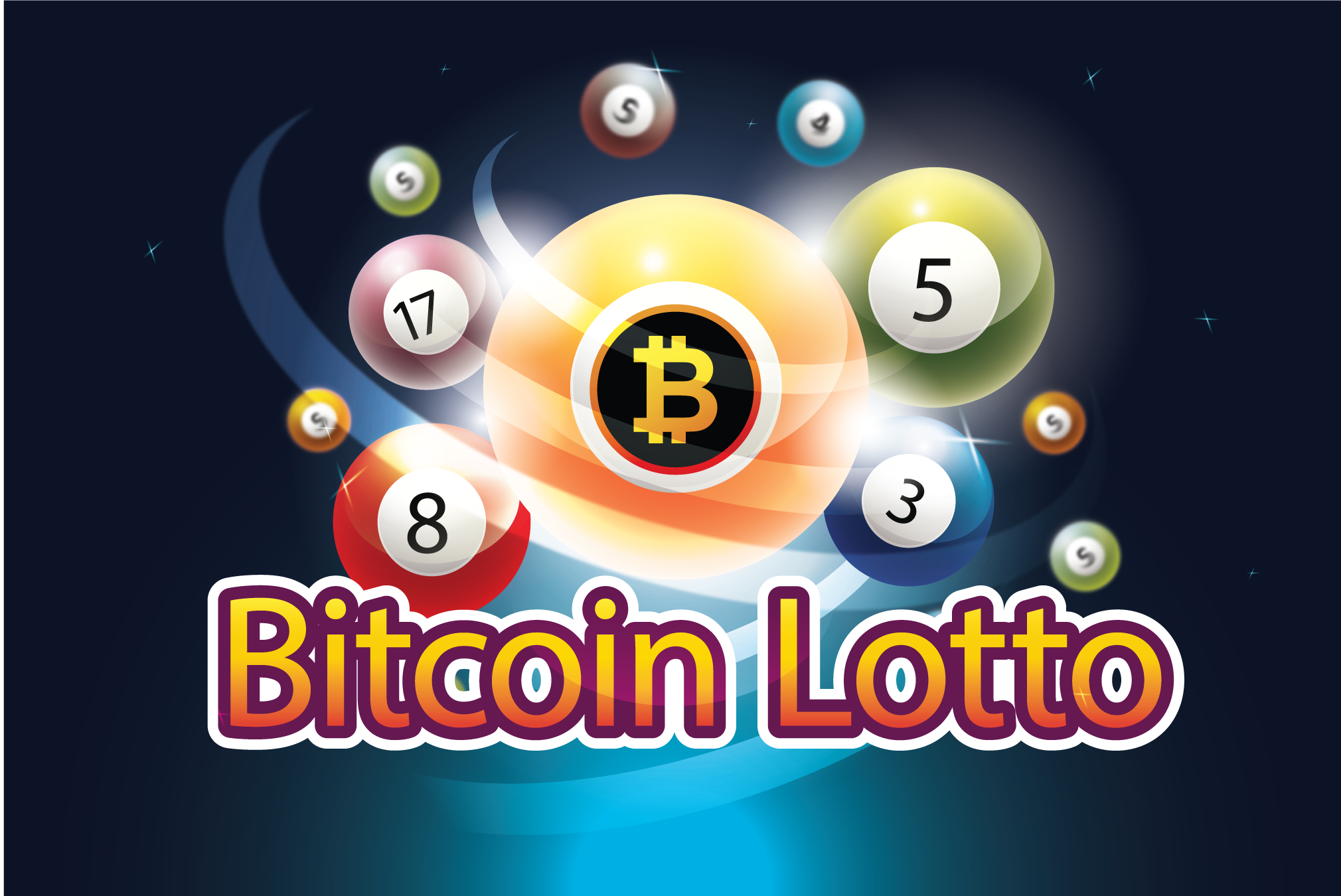 Reading Time:
1
minute
Bitgames Ltd offers online games and free lotteries.
BERGEN, Norway, Aug. 28, 2018 – Bitgames Ltd, a Norwegian company that offers free cryptocurrency games and lotteries, has announced their global launch of the world's first entirely free Bitcoin lotto. The absence of a legitimate and free Bitcoin lotto on the global market inspired Bitgames to create the BTC Free Lotto.
"We have set ourselves some high goals in terms of building an immense user-base of active players and producing many new Bitcoin millionaires," says Pål Sverre Lokøen founder and CEO of Bitgames. "Our free lotto concept is developed with the novice users in mind, and everyone aged 18 and older can easily register and join our free Bitcoin lotto."
Players from all countries can register and play for free for a chance to win millions in Bitcoin. Also, Bitgames offers a progressive mega jackpot that grows daily. BTC Free Lotto is easy to set up, and registration just takes a few minutes. All players need to do is register their free account and download the free mining software and enter Bitgames mining address. Players then pick their lotto numbers for instant lotto play. They can play anytime they want.
To learn more about Bitgames and to play the free lotto, visit BTCFreeLotto.com
About Bitgames Ltd
Launched in 2017, Bitgames, a family-run business headquartered in Bergen, Norway, offers free cryptocurrency games and lotteries. The Bitgames team has more than 40 years of experience in domestic and international business. For more information, visit BTCFreeLotto.com.
PlayChip Listing Confirmed on Independent Reserve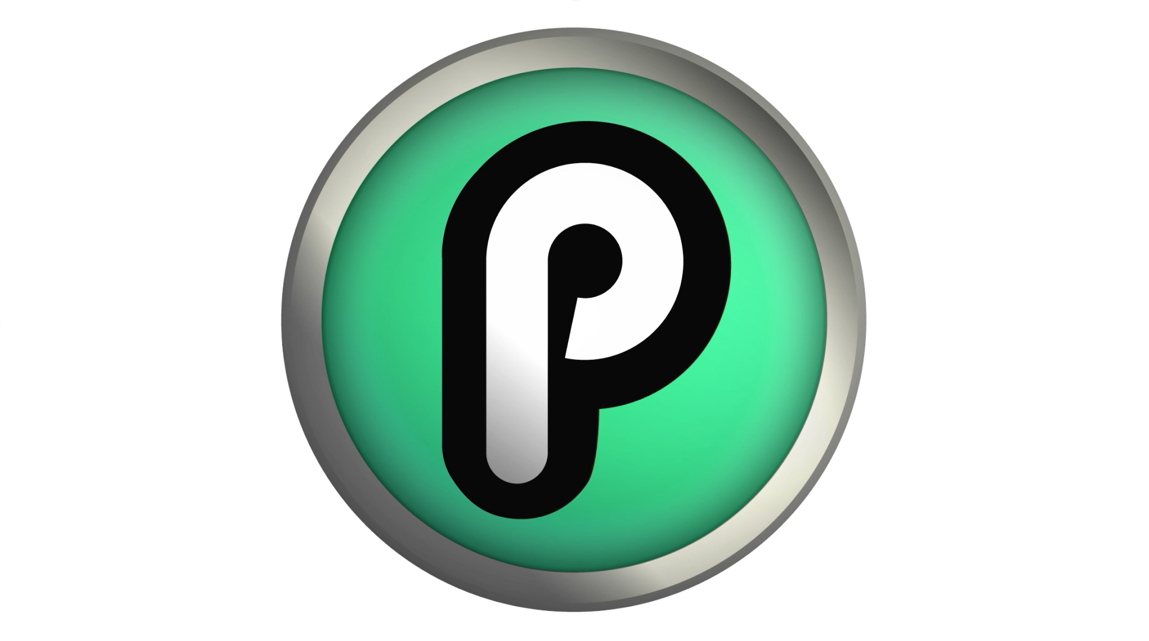 Reading Time:
2
minutes
The PlayChip Foundation has announced the listing of its PlayChip token on Independent Reserve, Australia's first regulated cryptocurrency exchange.
PlayChip will be the first Australian ERC20 token and first gaming token to be listed on Independent Reserve. The token will be paired with three fiat currencies – AUD, USD and NZD, allowing for users of the PlayChip to convert directly from the token into cash following the winning and withdrawal of tokens.
The listing has been scheduled for January 2019, with a firm date to be announced prior to the end of this year.
The PlayChip will serve as a utility token at the core of an online gaming ecosystem that already consists of eight platforms. The ecosystem supports a user base of over 1,000,000 in over 70 different nations, and is on track to turn over a combined US$430m per annum.
The listing of the PlayChip by Independent Reserve is a nod to the strength of the project despite 2018 considered as a difficult year for cryptos. The Q3 report from evaluation agency ICO Rating showed that over half of the Q3 token sales in 2018 failed to raise $100,000, with only 4% going on to receive exchange listings.
The third listing announcement for the budding token before going live was hailed by PlayChip Foundation board member Daniel Simic.
"We are very pleased to strike such a crucial partnership with such a highly regarded exchange," he said.
"Our token holders have been very vocal about their wish to minimise the steps required from converting their PlayChip tokens for cash. The process can be quite difficult for those new to crypto so it is fantastic that this process can be simplified for them."
Independent Reserve COO Lasanka Perera noted the strength of the project and its capacity to improve the transparency and efficiency of online gaming.
"We are very pleased to list the PlayChip token on our exchange platform," he said.
"The project has been a shining light in the token market this year. We are confident the solid business foundation behind this project will allow for it to become a highly recognisable brand in both the crypto and online gaming markets."
PlayChip's stated mission is to deliver the world's biggest incentivised, blockchain-enabled sports community and gaming ecosystem. The project has received recognition throughout 2018 as the recipient of the Draper Hero's Choice Award at the Blockchain Economic Forum in San Francisco, and was also a finalist in Token Match's Whale Tank Event featured on CNBC's Crypto Trader program.
About Independent Reserve
Established in 2013, Independent Reserve is an Australia's first institutional grade cryptocurrency exchange with an orderbook enabling Australian and NZ clients to securely trade, invest and hold digital currencies.
About PlayChip
PlayChip is the Universal Gaming Token for sports betting, gaming, fantasy sports, and eSports, at the centre of an incentivised, blockchain-enabled sports community and gaming ecosystem. The PlayChip Ecosystem consists of eight partner platforms with more than a million users across over 70 countries. The PlayChip ecosystem is designed to be secure, scalable, simple to use, and fun, as well as include features to incorporate provable fairness into PlayChip transactions and the partnered gaming platforms, making it the gaming token of choice around the globe.
For more information, please visit: https://www.playchip.global/ or read the PlayChip Whitepaper: https://www.playchip.global/wp-content/uploads/2018/08/PlayChip-Technical-Whitepaper.pdf
ScorumBet: High-Performance Crypto Betting Live Now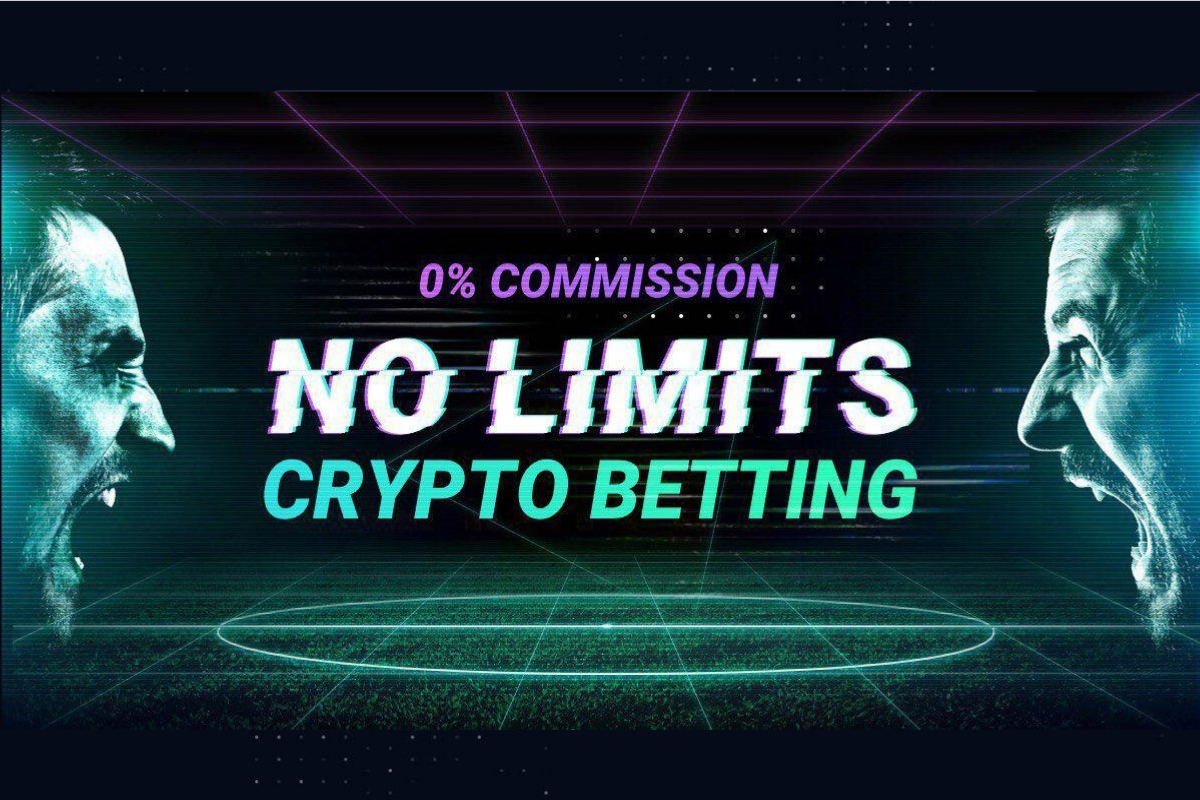 Reading Time:
2
minutes
As part of the comprehensive suite of blockchain-based products within the Scorum Sports Media Platform, ScorumBet offers fans a fast, fun and free betting experience. The Scorum Research and Development office has released the first iteration of the peer-to-peer sports betting exchange that welcomes both pro punters and occasional bettors.
With the continued growth of sports betting across the world in both traditional markets and the emerging eSports industry, ScorumBet brings the security and transparency of blockchain tech to what has long been an opaque and, at times, downright corrupt industry. Through proven gamification methods and a socialized experience, new bettors on Scorum can learn, excel and keep all their winnings.
"The sports betting industry is rapidly changing with many projects pouring hours into technological innovations. Together we are proud to contribute ScorumBet as the next step — bringing together a sense of community as well as the fairness and transparency of blockchain in a beautiful and approachable solution." – Scorum CEO and Co-Founder Vladislav Artemyev
Socialized Sports Betting
To date, the Scorum blog platform already hosts over three thousand posts by fans around the world dedicated just to sports betting. With a growing fan community of over 30,000 members, ScorumBet will introduce fun and engaging game aspects to sports betting as the exchange expands. Players will be able to follow top bettors, challenge fans around the world to single bets and create fan club leaderboards to see how successful friends' bets are.
The design of ScorumBet welcomes fans with a traditional bookmakers market view that both seasoned bettors and new users can instantly enjoy. Bets will be placed against real opponents and fans around the world and the distributed block producers for the Scorum Blockchain will ensure that results and payouts are accurately recorded.
Live Wager Capability
What truly sets the ScorumBet exchange apart is the fast transaction times that open the door to real-time bet placement with cryptocurrency. With over 75% of bets placed during the action, real-time betting is a must for any contender in the industry. Coupled with zero fee transactions, Scorum has engineered a solution that appeals to fans around the world.
Find out more about ScorumBet at betscorum.com and be part of the evolution of cryptocurrency betting.
A blockchain casino is coming with a huge Jackpot for users!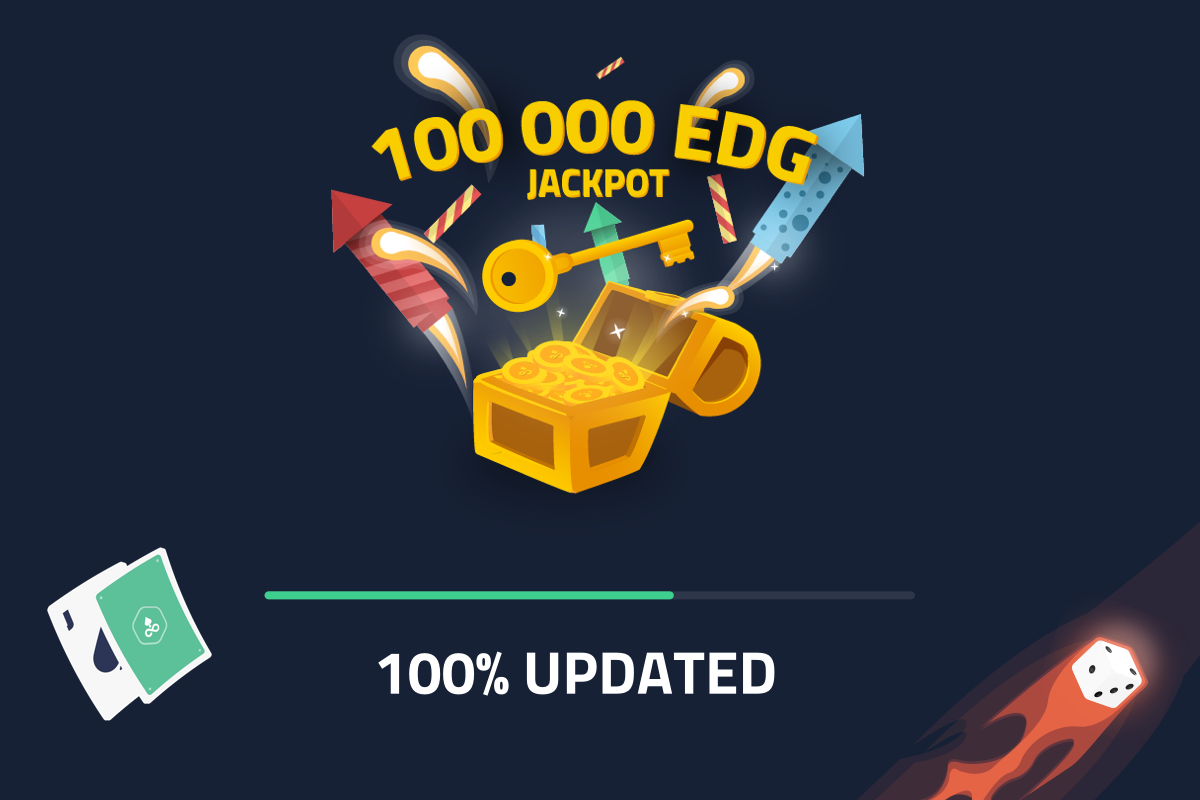 Reading Time:
3
minutes
The latest trends are showing – online gamblers are expecting more transparency from casinos. It's therefore no wonder that blockchain is a huge trend in the gaming industry over the past few years, and shows no signs of slowing down. Bringing in a lot of new competitors and creating a whole set of new standards for the current players, these casinos are claiming to bring transparency to the perceived shady casino market. With these being quite new projects they are already generating a huge pool of players and coming with even better platforms and bonus systems. One of these casinos – Edgeless, the world's first smart contract powered blockchain casino platform.
Edgeless has just released the new and improved platform; with the revamped design and a huge surprise – a 100,000 EDG Jackpot to be won on New Year's eve.
A new design, an even more intuitive and user-friendly interface, faster registration and near-instant deposits — these are the changes you'll notice on the new Edgeless casino.
The most noticeable feature on the new Edgeless casino is its improved UI/UX design. The team has made the platform even more attractive and user-friendly, existing and new players can now enjoy the Edgeless casino experience without hassle.
Edgeless has also updated the entire registration process and has gotten rid of any distractions that could impede new players. The major casino update will allow for quick deposits through Bitcoin, Ethereum and enable players to instantly exchange to EDG tokens.
Casino players will no longer need to wait 30 minutes for their Bitcoin deposit to be processed and will be able to access games quicker than ever before. Although users will be able to play in the casino without uploading various documents, they will be required to provide additional information on withdrawals.
‍
‍Also, the team has a special New Year's surprise for Edgeless casino players: get ready to win 100,000 EDG!
How to win the 100,000 EDG Jackpot
Starting from today, each Edgeless casino player will get the chance to open a chest for each 1,000 EDG they deposit. Inside those chests, players will find up to 10 keys. One lucky key will open the Jackpot's chest holding 100,000 EDG tokens.
‍
The winning key will be randomly selected using the Mersenne Twister's pseudorandom number generator on December 31st at 2:00 pm GMT. The owner of the lucky key will win 100,000 EDG tokens.
‍
Win the 100,000 EDG Jackpot. Visit Edgeless casino!