Tunf Adds Playtech Games to Their Online Slots Library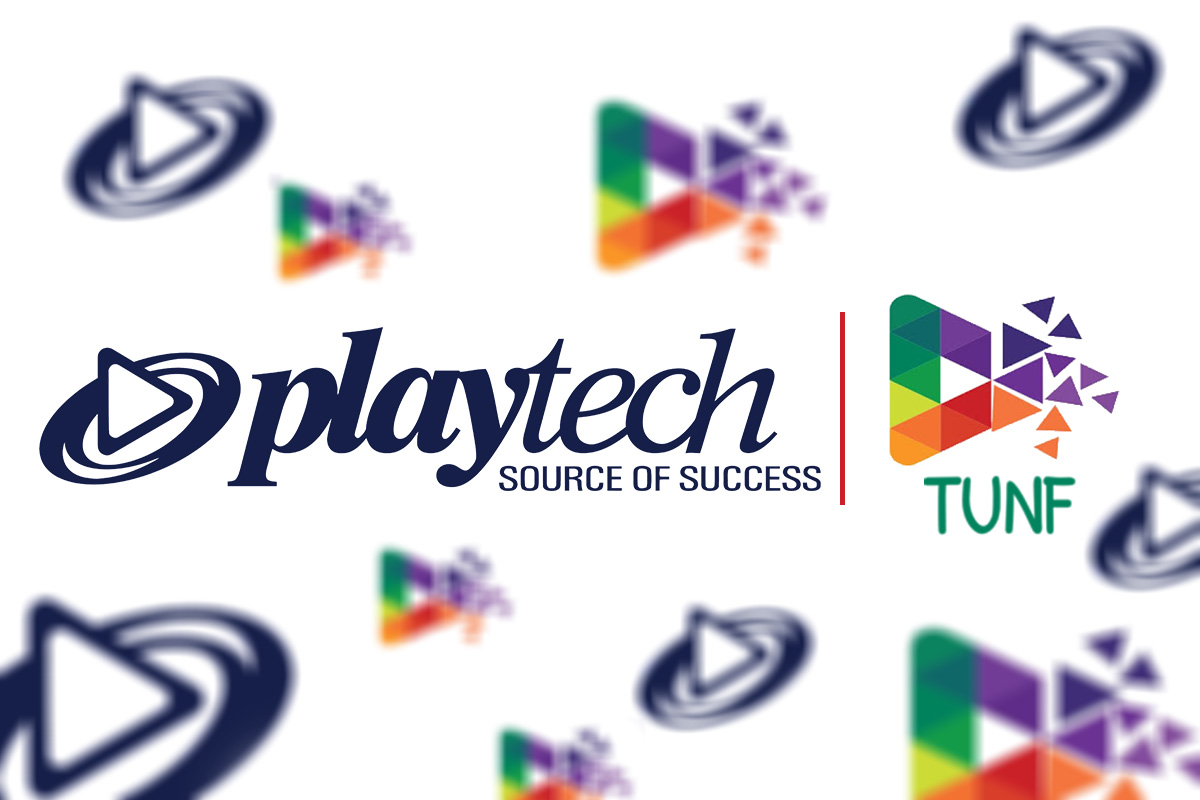 Reading Time:
2
minutes
Tunf is pleased to add Playtech slots to its library of games, and those who only settle for the best are thrilled to discover this fact. At a glance, Tunf allows players to review content and decide what games stand out to them more than the other options.
Tunf Background
Before taking another step, some people ask about Tunf and why it should matter to them, which is a great question. The internet is full of casinos, slots and websites that promise the world but fail to deliver, causing many people to get discouraged.
Tunf does the hard part of reviewing the top casinos the internet has to offer and tells players what they can expect at each one. Tunf shows players the average return they can expect as well as the bonuses they will get for signing up. This review site aims to connect players with digital casinos that make the most sense to their long-term goals, and players are often pleased with the results.
Playtech Background
It's now time to explore Playtech and the role it has been playing in the online casino world. Some people are confused and think Playtech is an online casino, but that is not the case. Rather than hosting slots for people to enjoy, Playtech is one of the most prominent game developers in the world.
The company specializes in creating progressive slot machines that offer impressive jackpots to those looking to be the next big winner. Playtech listens to the players and strives to meet their needs at each turn, and that is what has allowed the company to thrive in a competitive and crowded market.
For a complete list of Playtech online casinos visit Tunf.com
More about Tunf.com:
A well-known review site, Tunf examines the world's top online casinos and game manufacturers to point players in the right direction. Those who follow Tunf's guidance have no trouble reaching the outcome they had in mind when they first got started. To expand its library even more, the popular review site has added Playtech to its collection of information.
Anyone who wants to learn about Playtech and what to expect while playing its games can do so with ease. With everything players want to know in one spot, they can decide with confidence and know what they will get.
Guild Esports appoints MediaCom S&E to support global partnerships strategy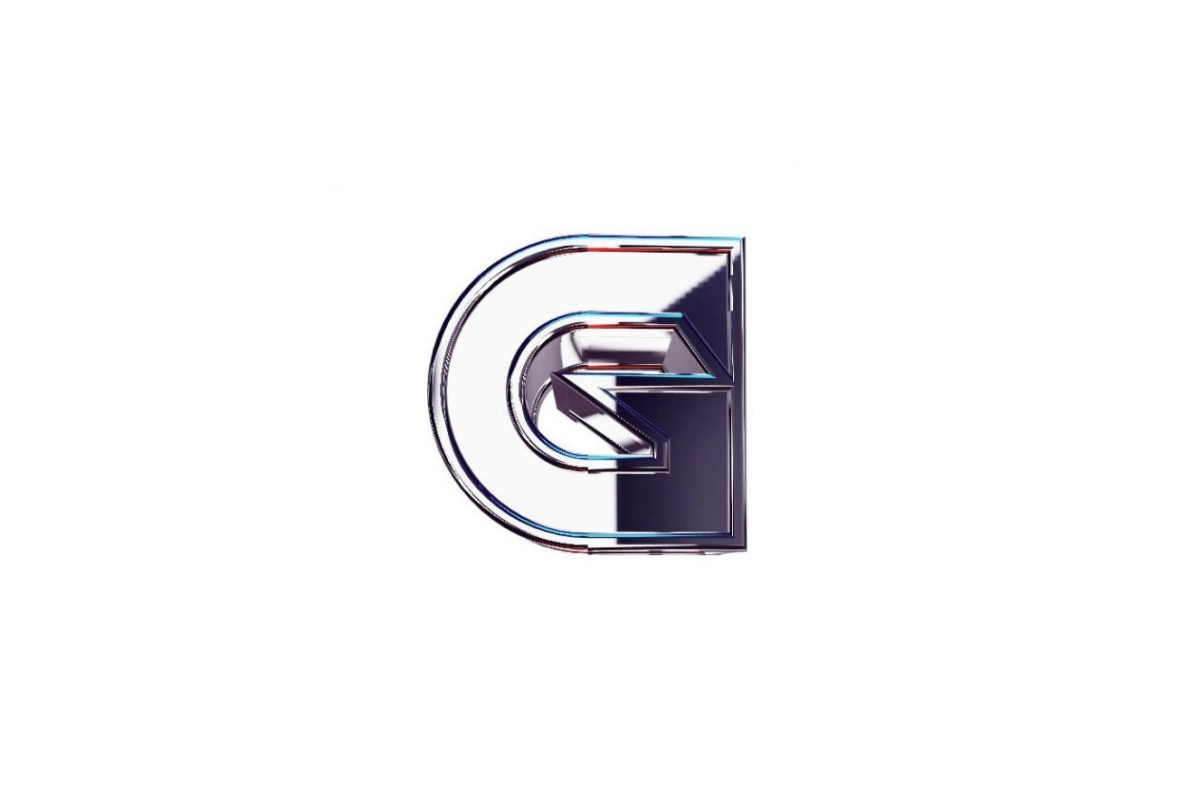 Reading Time:
2
minutes
Guild Esports (Guild), the global esports business headquartered in London, today announces the appointment of MediaCom Sport & Entertainment (MediaCom S&E) as the Company's first consultancy delivering Guild's commercial partnerships strategy.
Guild's appointment of the esports division of MediaCom, one of the world's leading media agencies, will support the Company across all aspects of its commercial proposition, development, and global go-to-market strategy for its commercial partners.
Guild Esports, which is co-owned by David Beckham, is bridging the gap between sports and esports with an academy-powered model and a brand that celebrates and harnesses the diverse and tribal loyalty of esports enthusiasts on a global scale. The Company's ambition is to build a culture of excellence around both its brand and digital presence and to develop a lifestyle cross-over brand suited to the fast-growing esports market. Globally esports is currently valued at US$1.1bn and is projected to grow by 42% to US$1.56bn by 2023.
Guild welcomes MediaCom S&E as an accomplished agency with a proven track record and a wealth of partnerships and esports expertise that will enhance and strengthen the appeal of Guild's expanding business. Guild's appointment of MediaCom S&E dovetails with the agency's recent expansion of its gaming business following recent work with Tencent, one of the world's largest investors into esports broadcasting and publishing, alongside Cartier, Piaget and Richemont.
Carleton Curtis, executive chairman at Guild, commented: "We are excited to be working with MediaCom to spearhead Guild's partnerships strategy. Their wealth of experience within the tech sector and their understanding of our core channels makes them a perfect fit in supporting the growth and establishment of Guild as one of the leading players within esports."
Michelle Tierney, Director of Commercial Partnerships at Guild, said: "We are at a pivotal moment with Guild poised for accelerated growth. This is an exciting time to welcome MediaCom S&E who can build on the momentum of our launch, foster partnerships and bring Guild to new audiences across the globe."
Misha Sher, global VP of MediaCom S&E, said: "We are delighted to be partnering with Guild at the beginning of their exciting journey. The popularity and appeal of esports as a cultural phenomenon continues to grow and Guild are perfectly positioned to capitalize on the momentum. Operating at the intersection of media, technology and culture, we know what's required to attract commercial partners in a new, digitally led world. We thank Guild for their trust and look forward to helping them build one of the industry's leading organisations."
Guild's inaugural teams for EA FIFA Esports and Rocket League debuted earlier this year and the Company will continue to scale into various esports disciplines over the course of the 2020/21 season. Guild's professional athletes can also expect to compete in the popular title Fortnite.
Evolution Selected for PointsBet US Live Casino Rollout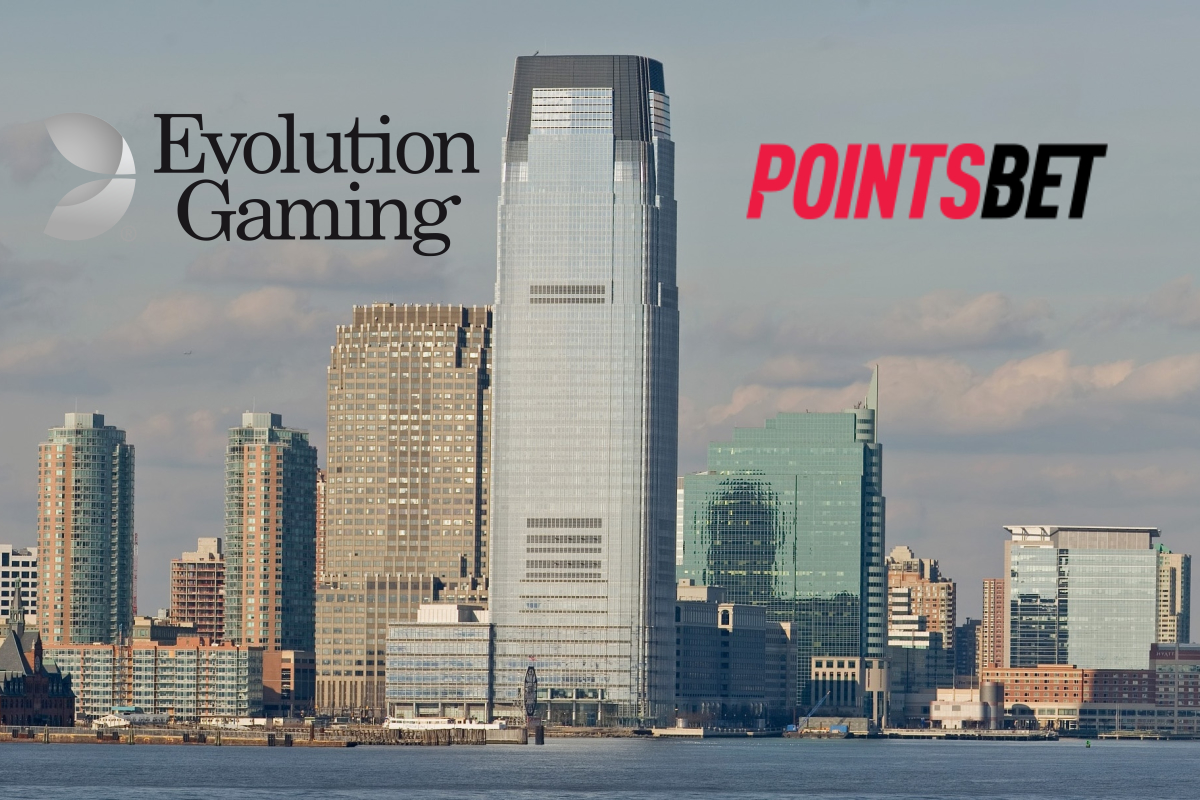 Reading Time:
< 1
minute
Evolution Gaming, leading provider of Live Casino solutions, announced today that it has been selected by PointsBet, a premier global sportsbook operator, for its rollout of Live Casino services in the US online gambling market.
Originally founded in Australia, PointsBet is currently operational in New Jersey, Indiana, and Iowa, offering both online and land-based sports betting. PointsBet entered the US market in July 2018 when it gained a commercial licence to operate as an online corporate bookmaker in New Jersey and commenced taking bets in the Garden State in January 2019. Since then, PointsBet has built a national footprint by entering into a number of other agreements to expand US operations into other states, subject to the passing of enabling legislation.
Evolution opened its first US Live Casino studio in Atlantic City, New Jersey, in August 2018. A second Evolution studio is currently under construction in Pennsylvania with go-live scheduled for H2 2020, as well as a third in Michigan, scheduled for go-live in 2021.
Commenting on the partnership, Seth Young, Chief Innovation Officer at PointsBet, stated: "We are thrilled to partner with Evolution Gaming to launch Live Casino technology in US jurisdictions, where we plan to offer our proprietary online casino platform. The addition of Evolution Live Casino extends the appeal of PointsBet's premium product in the rapidly growing US market."
Sebastian Johannisson, Chief Commercial Officer at Evolution Gaming, added: "Evolution's Live Casino portfolio offers PointsBet a rich mix of world-leading online Live Casino games including classic table games, online Poker variants that are big favourites with US players, and our new generation of award-winning, record-breaking game show games. In addition, PointsBet will have the option of exclusively branded dedicated tables and environments, should they require these."
Commonwealth Casino Commission releases official statement regarding recent events surrounding Imperial Pacific International Holdings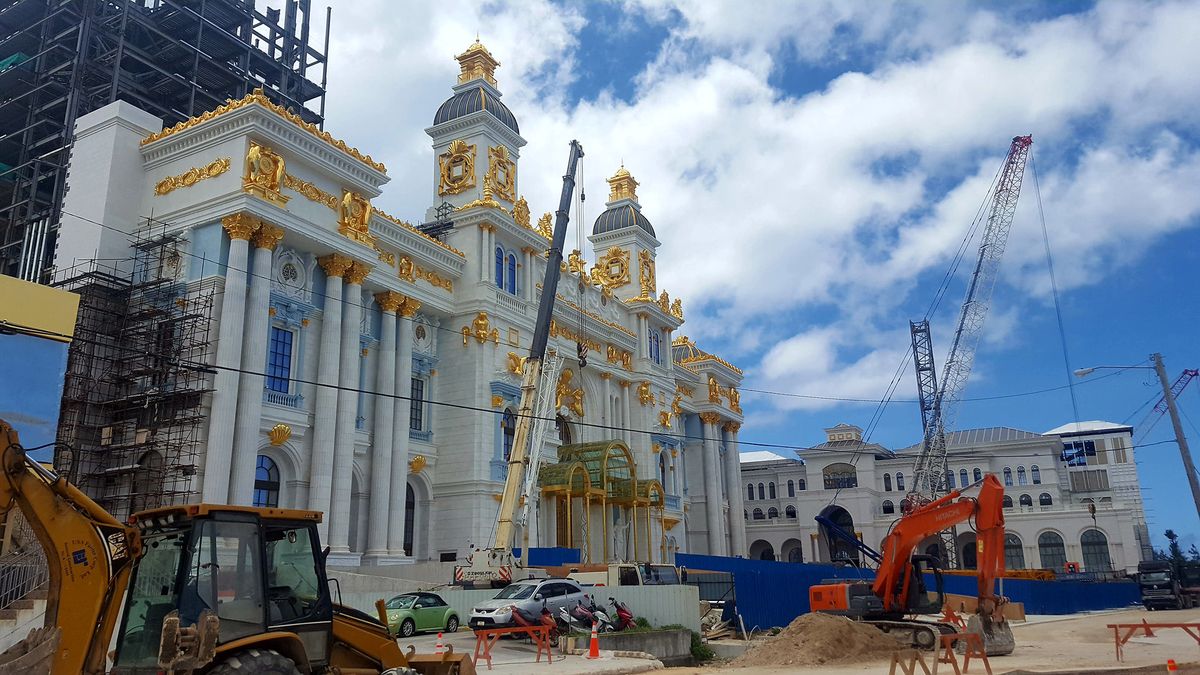 Reading Time:
< 1
minute
The following is an official statement from the Commonwealth Casino Commission (CCC) of the CNMI regarding the recent events surrounding Imperial Pacific International Holdings Ltd.
Mr. Edward DeLeon Guerrero, Chairman of the CCC stated, "IPI needs to fulfill its obligations, not only to the people of the CNMI, but also to their employees, vendors, and other parties who are contracted to work with their organization. We are deeply disappointed in IPI's decision to request an abatement of their annual license fee and casino regulatory fee. The CCC is continuing its enforcement and investigations of its recent Orders that encompass the entire range of any payables or contributions owed to public entities and prepared to seek all remedies under the CNMI gaming laws and under the Casino License Agreement as they relate to IPI's nonpayment and other non-compliance matters."
About the Commonwealth Casino Commission:
The Commonwealth Casino Commission seeks to ensure that CNMI casinos are operating with high integrity, that the games operate fairly to each patron and that the casino is following best practices. To meet those goals, there are robust controls on all functions of the casinos. The Commission may discipline its casino, vendor, or gaming employee licensees to encourage compliance. The discipline may include monetary sanctions, license suspension, or – at the very worst – license revocation.
The Commission employs personnel who audit every part of the gaming operations including slots, table games, advertising and promotions, revenue accounting, security, and surveillance. As regulators of the CNMI's casino, our mission is to hold the casino operator and employees accountable to the Commonwealth's very high standards.