Evolution LA Joins Forces with FanDuel on "Walk Away" Ad Campaign with Former NFL/ Buffalo Bills Cornerback Vontae Davis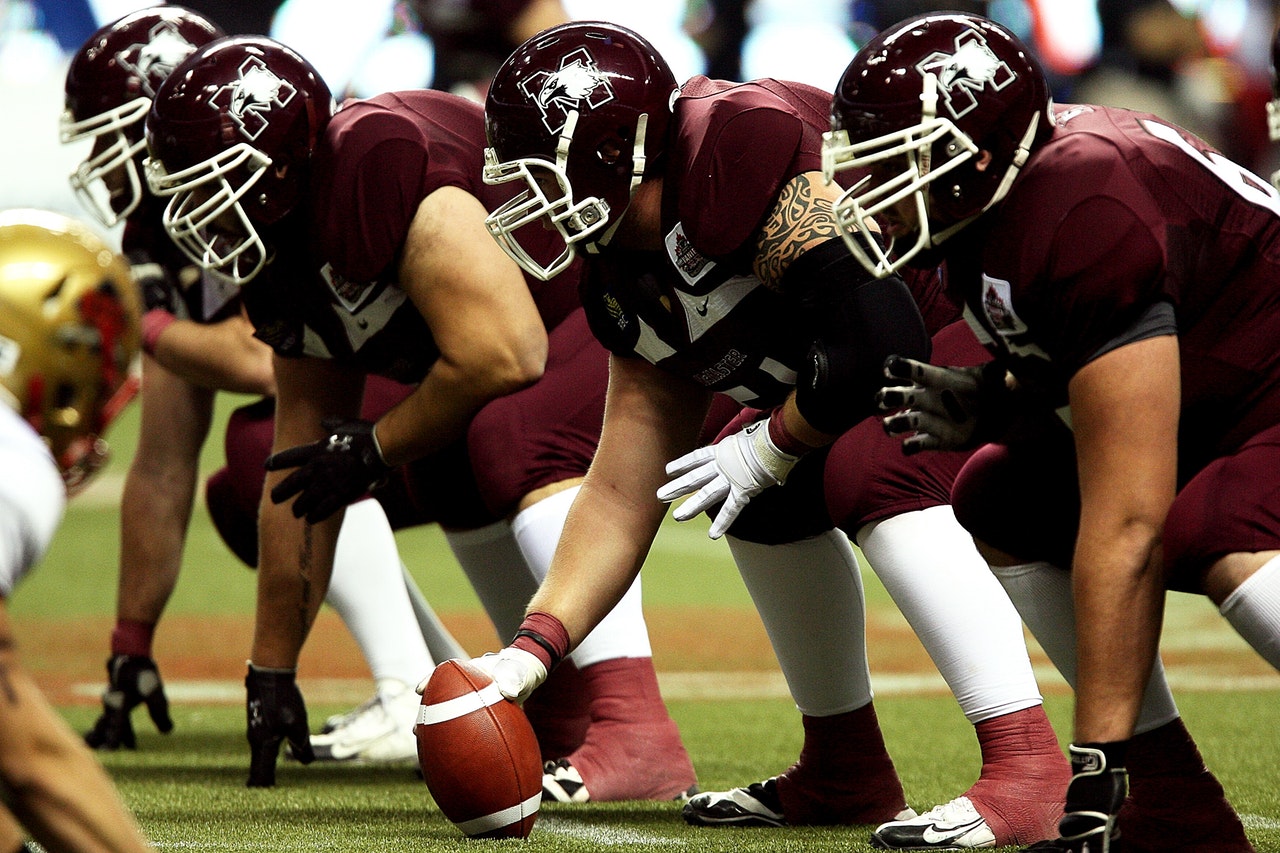 Reading Time:
2
minutes
Evolution LA edited FanDuel's latest hit commercial featuring former NFL Buffalo Bills Cornerback Vontae Davis as part of a campaign to promote the company's daily fantasy website.
The :30 second ad debuted during Thanksgiving on DIRECTV Sunday Ticket and NBCU properties, and is also running on digital, television and social media platforms. Davis recently retired from professional football during a game on the second week of the season.
The commercial promotes the gaming pastime known as daily fantasy on FanFuel, where players can pick a different team each week and quit previous choices. The ad's premise is that it's ok to "walk away" from their teams and remain engaged in fantasy football. Evolution worked closely with director Steve Giraldi and producer John Shepphird from the FanDuel group to edit this timely spot.
"Evolution is our ace-in-the hole post house," said Shepphird. "They consistently create amazing promotional content for the FanDuel Group including TVG, Betfair Casino, and Draft."
For more information visit www.evolutionla.com or www.fanduel.com.
About FanDuel Group
FanDuel Group is an innovative sports-tech entertainment company that is changing the way consumers engage with their favorite sports, teams, and leagues. The premier gaming destination in the United States, FanDuel Group consists of a portfolio of leading brands across gaming, sports betting, daily fantasy sports, advance-deposit wagering, and TV/media, including FanDuel, Betfair US, DRAFT, and TVG. FanDuel Group has a presence across 45 states and 8 million customers. The company is based in New York with offices in California, New Jersey, Florida, Oregon, and Scotland. FanDuel Group is a subsidiary of Paddy Power Betfair plc, a leading international sports betting and gaming operator and a constituent of the FTSE 100 index of the London Stock Exchange.
About Evolution LA
Evolution LA produces work that breaks through the clutter and noise of today's media landscape. This full-service production company believes in engaging audiences and connecting with consumers in authentic and meaningful ways. It is the name studios, brands and celebrities turn to for original ideas and proven marketing strategies. Its clients are some of the most lucrative and well-regarded properties in entertainment and business. Evolution LA creates innovative campaigns with an expert team of in-house producers, directors and post-specialists who deliver creative campaigns and ensure projects run smoothly anywhere in the world.
Scout Gaming wins "Best DFS Product" at SBC Awards 2018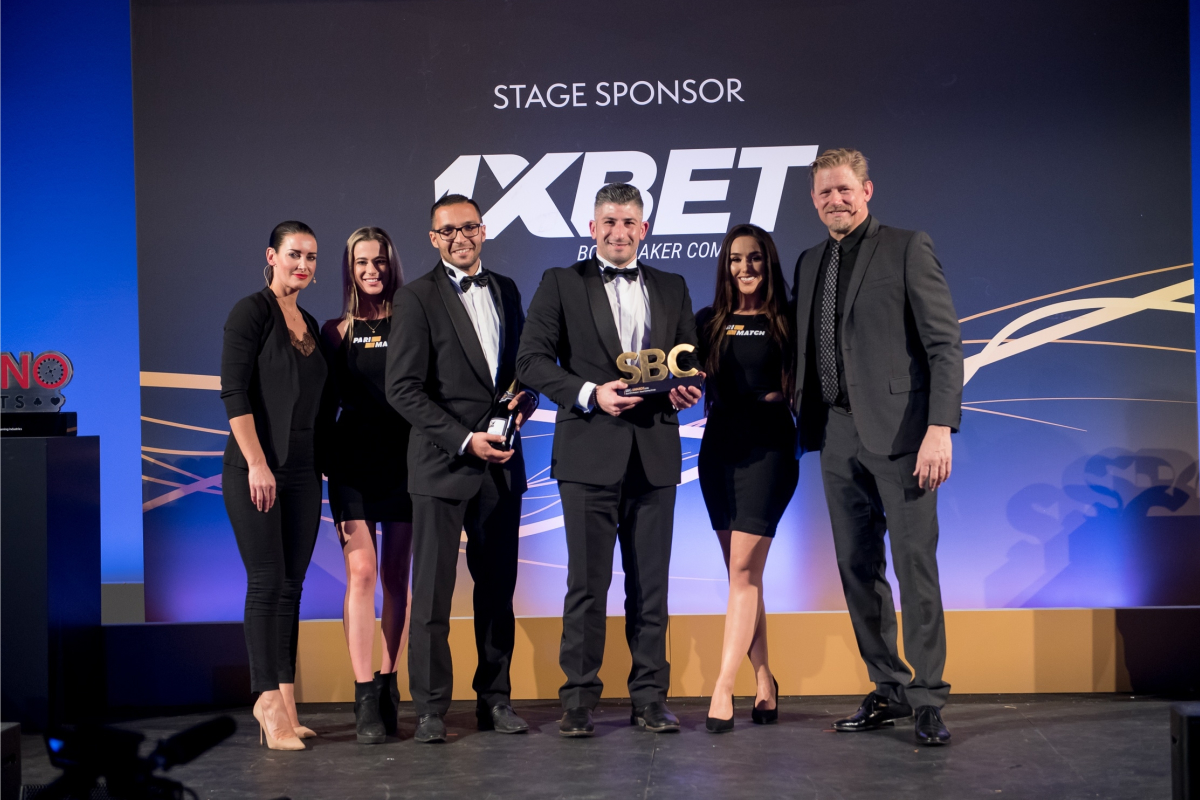 Reading Time:
1
minute
SBC Awards is now in its fifth year of rewarding and celebrating the very best in sports betting. The awards recognize the achievements of operators and affiliates, as well as suppliers from across all the major disciplines including payments, marketing, platform providers and data.
"We are very pleased to be given the award for "Best DFS Product", marking what has been a defining year for Scout, firmly establishing ourselves as the leading supplier in this space. It feels especially good knowing that the award is given based on votes from operators and suppliers sports betting industry" commented Andreas Ternström, CEO of Scout Gaming.
About Scout Gaming Group:
Scout Gaming Group is a licensed and regulated provider of B2B Daily Fantasy Sports and pool betting. The company offers a flexible and customizable network based Fantasy Sports solution with support for most sports and leagues through an in-house StatCenter which also provides real-time information to players. Local sports can be provided on request. The Group has approximately 70 staff and is headquartered in Stockholm, Sweden with development and operations in Bergen, Norway and Lviv, Ukraine. Sales, support and product management is handled from the office in Malta.
Michigan to legalise fantasy sports gambling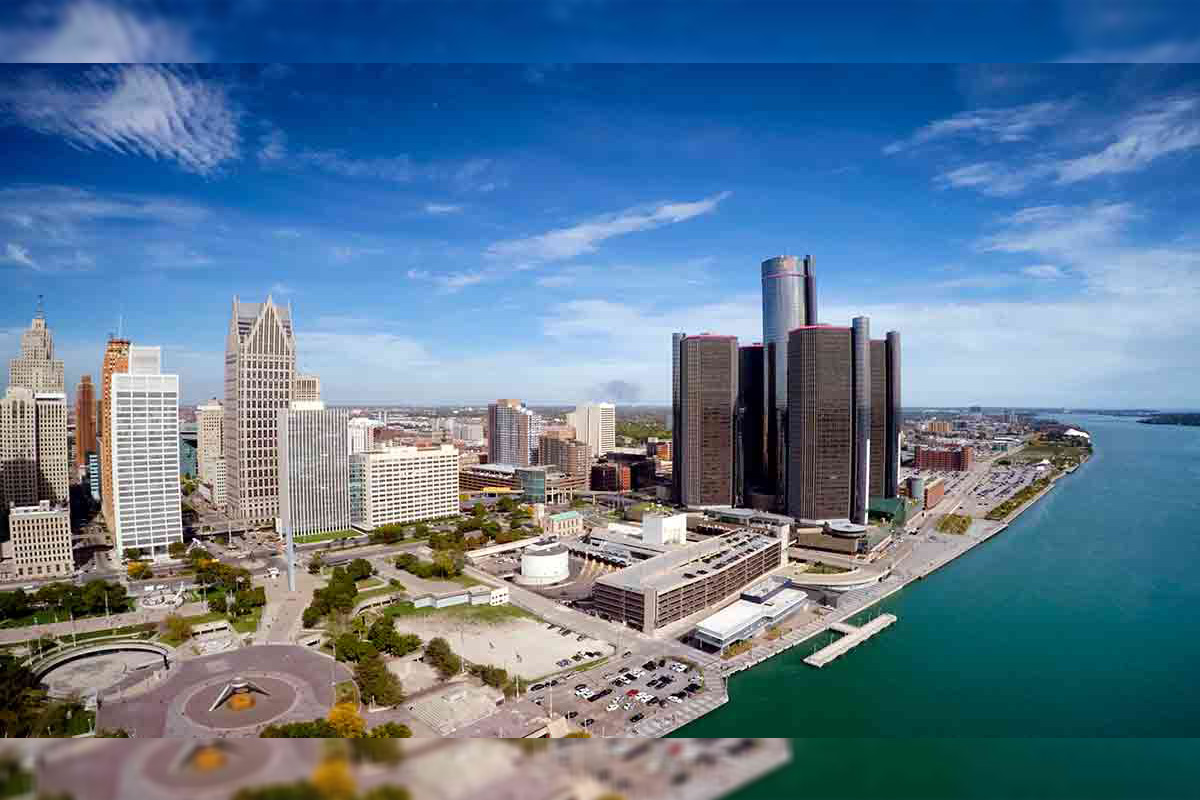 Reading Time:
1
minute
The Michigan state house has voted to legalise fantasy sports gambling in the state. The bills that were passed in the parliament legalise fantasy sports gaming as well as create a statutory framework to regulate the field.
Republican Representative Brandt Iden sponsored the bills, citing the example of Indiana.
"I don't believe that excludes anybody from the marketplace," he says. "We want serious actors who can come in and operate these games and make sure they are benefitting players in the state of Michigan. These fees are consistent with other states and I'm happy with where we're at."
Steve Brubaker is an attorney representing Small Businesses of Fantasy Sports Trade Association. He says the bills $50,000 registration fee is too steep for smaller fantasy gaming businesses.
"The companies that will pay that price to operate in Michigan are two: Draft Kings and Fan Duel."
Brubaker says the model of Colarado—specifically its tiered registration fee structure—would be a more suitable model for Michigan.
NYSGC discontinues regulation of "Illegal" Daily Fantasy Sports websites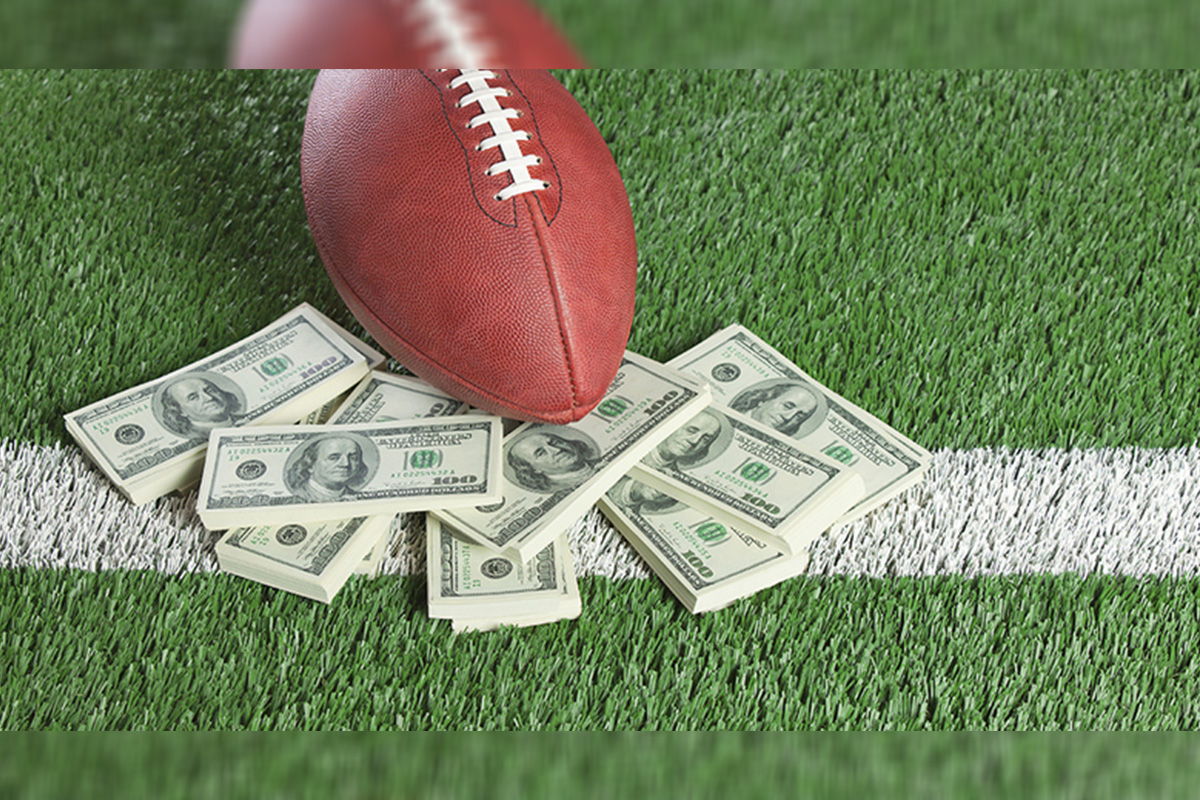 Reading Time:
1
minute
The New York State Gaming Commission (NYSGC) has quietly stopped the regulation of daily fantasy sports websites operating in the state.
The NYSGC deleted all references to the DFS industry from its website. A NYSGC spokesman said it no longer had a role in regulating the contests. The move could lead to chaotic results, with one commentator predicting New York to become of the Wild West of daily fantasy sports industry.
In late October, the New York State Supreme Court issued a ruling that DFS contests were illegal gambling under the state constitution and could not be defined as games of skill. The court basically made void the 2016 law signed by Governor Andrew Cuomo that legalised and regulated DFS games.
The industry is likely to remain unregulated till the state appeals against the ruling.
An anti-gambling group had also moved the court, arguing that DFS could only be legalised by a public referendum to change the constitution.
The current situation is a bit problematic: DFS is illegal in New York, but offering it has been decriminalised. It remains illegal, so it cannot be licensed or taxed.