EZ Baccarat Launches Multiplayer Tables Online, Continuing the Innovation of the World's Leading Baccarat Brand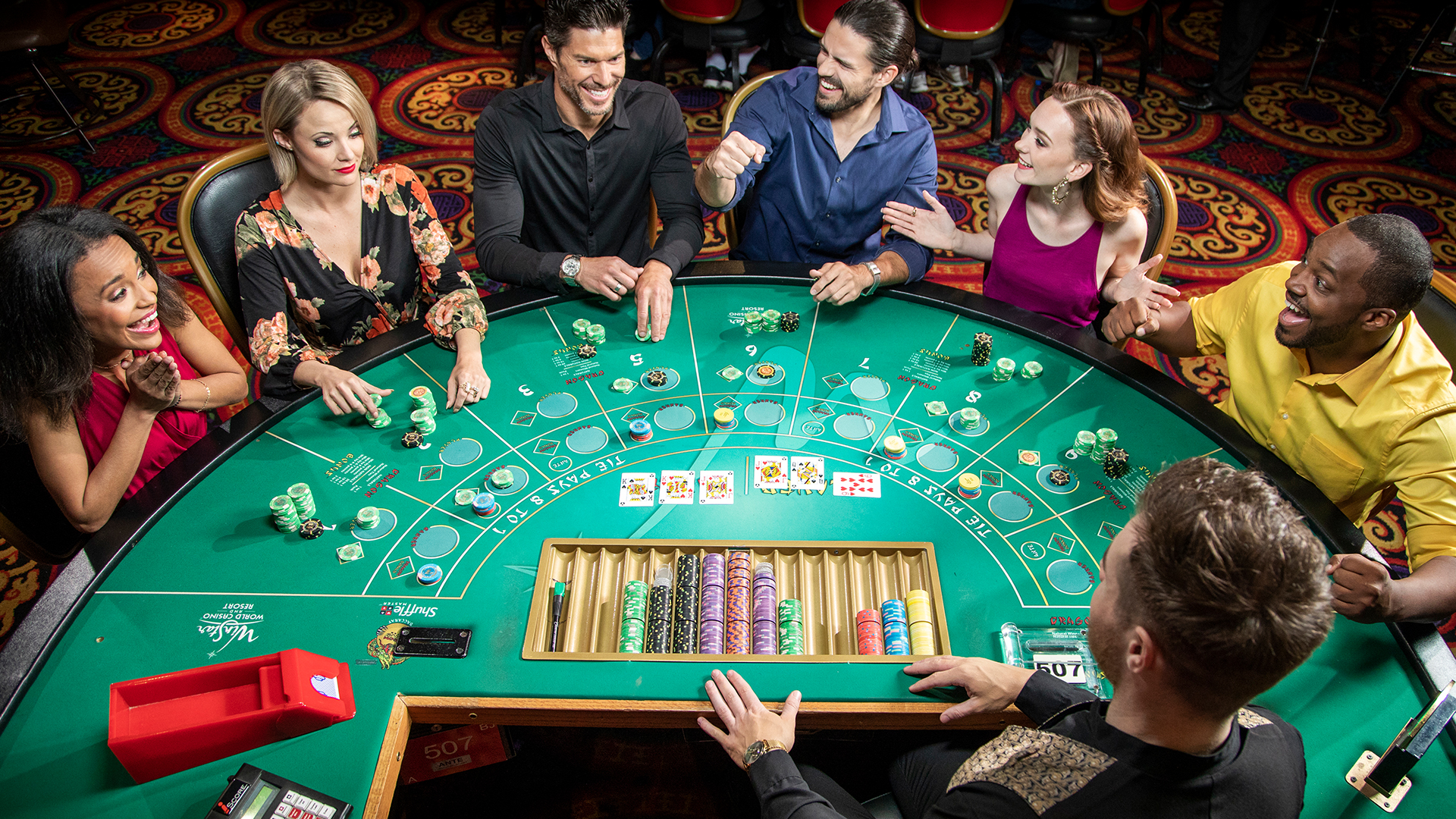 Reading Time:
1
minute
Real-Money Game Available in New Jersey on OceanOnlineCasino.com
The EZ Baccarat online game is available for the first time in multiplayer tables enabling players to interact with others at a table, and bringing the all-important social context of baccarat into play. The EZ Baccarat multiplayer game, the only game on the Internet to have a virtual shoe—the JadeShoe — that does not shuffle after every hand permitting the players to follow the five Roads.
The EZ Baccarat multiplayer game is the latest strategic development for the world's leading baccarat brand. EZ Baccarat is available in land-based casinos and on multiple platforms including online as a real-money and simulated game, on live dealer multiplayer terminals, and in development for electronic table games.
"The JadeShoe emulates a real-world baccarat game experience for the online game that makes EZ Baccarat more fun to play while rendering card-counting impractical," said Francisco Tejeda, co-creator of EZ Baccarat. "Most importantly, with this innovation, EZ Baccarat is the only virtual baccarat game that enables players to follow the traditional patterns or "Roads" – an essential ingredient for the players' enjoyment of the game."
EZ Baccarat is found in land-based casinos worldwide with over 900 EZ Baccarat tables operated inside 150+ casinos in the United States, Canada and Macau. Baccarat is the premier worldwide table game by revenue, and EZ Baccarat is the premier baccarat brand offering players a superior gaming experience and fan-favorite side bets Dragon 7 and Panda 8.
The EZ Baccarat multiplayer game is available as a real-money and simulated game at OceanOnlineCasino.com.
About EZ Baccarat
EZ Baccarat, created and developed by Robin Powell and Francisco "TJ" Tejeda of Talisman Group, is the leading proprietary baccarat brand in the world with over 900 table games in 150+ casinos around the world. EZ Baccarat is distributed by Scientific Games Corporation.
Nuns gamble after stealing $500,000 from Catholic school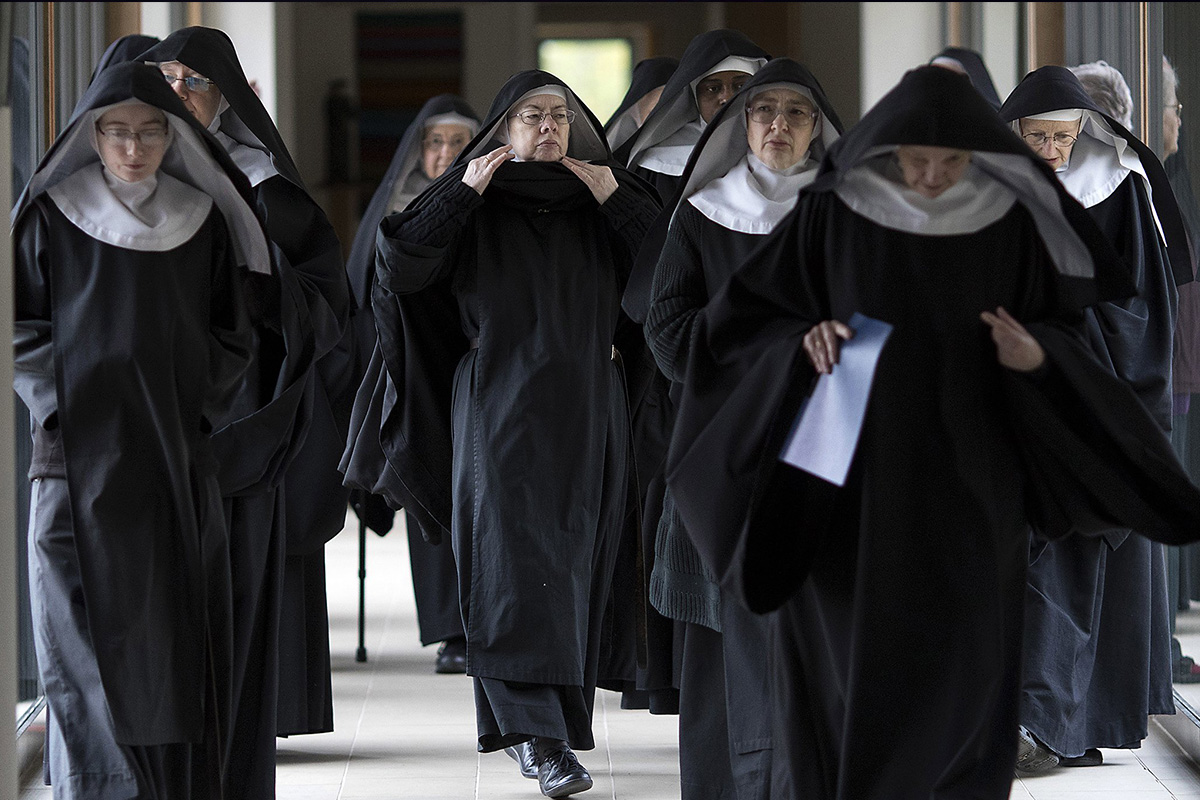 Reading Time:
1
minute
In strange and puzzling development in California, two nuns stole $500,000 from a Catholic school and used the money on gambling and vacations. Sister Mary Margaret Kreuper and Sister Lana Lang of St. James Catholic School in Torrance had been diverting funds from the school to their own bank account for at least 10 years, the Press-Telegram reports.
Kreuper, who was the school's principal, handled all tuition checks and fees. She even withheld some checks and deposited them into an account only she and Chang knew about.
The two sisters offered some of the stolen money back to the school; the rest was used for their "personal gain."
Kreuper and Chang used the stolen money on sightseeing trips and casino gambling.
DC inches towards legalising sports betting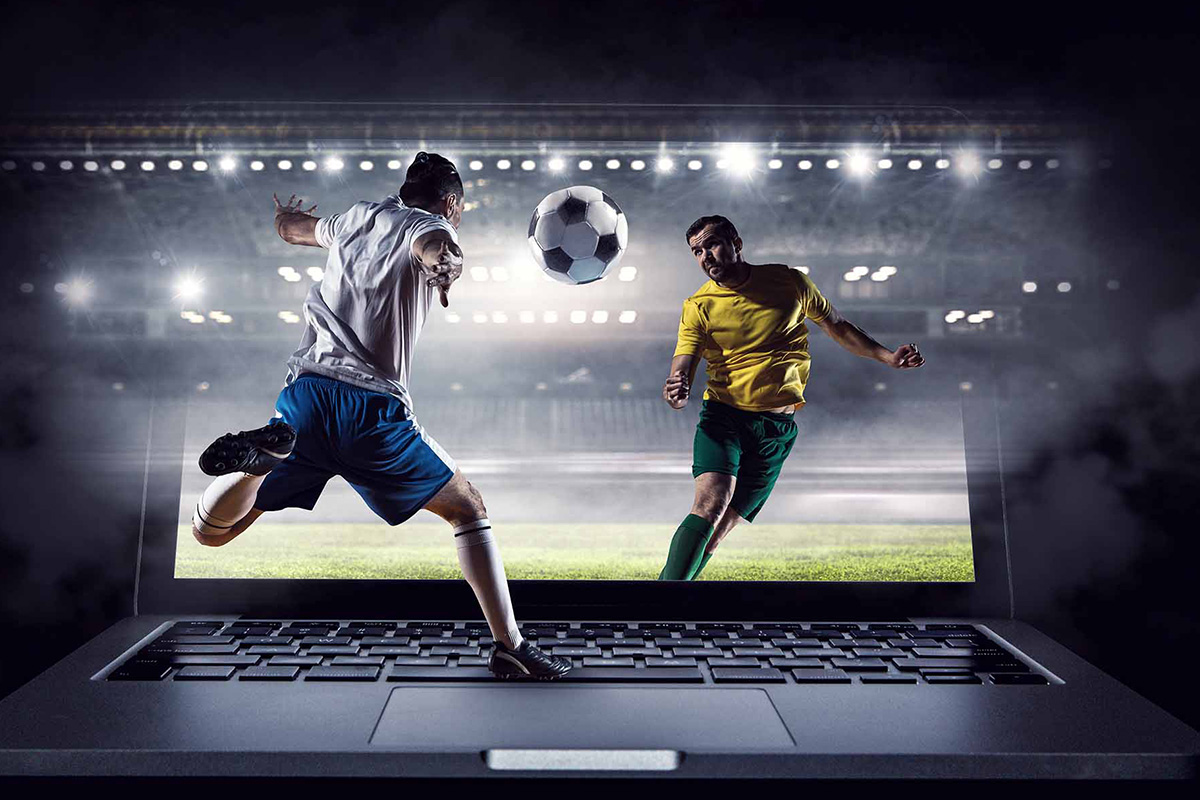 Reading Time:
1
minute
The council of District of Columbia (DC) has moved further closer to the realisation of the bill that would make sports betting legalised in the state. The second and final vote on the "Sports Wagering Lottery Amendment Act of 2018" is expected to be held in the December 18 legislative session.
The DC council decides to move quickly as the neighbouring states, such as Maryland and Virginia, are seen as moving fast.
However, David Grosso, one of the members of the council that voted against the bill, said that it is possible that they are moving too fast: "This rush to make D.C. the first jurisdiction in the region to legalise sports betting gives me great pause as we do not fully understand the impact it will have on our communities."
The bill establishes two categories of licences, one for establishments such as restaurants and bars, and one for major sports stadiums in city limits. Another member of the Council said that he expects to have a sports betting market ready to start for the 2019 baseball season.
Maryland casino revenues increase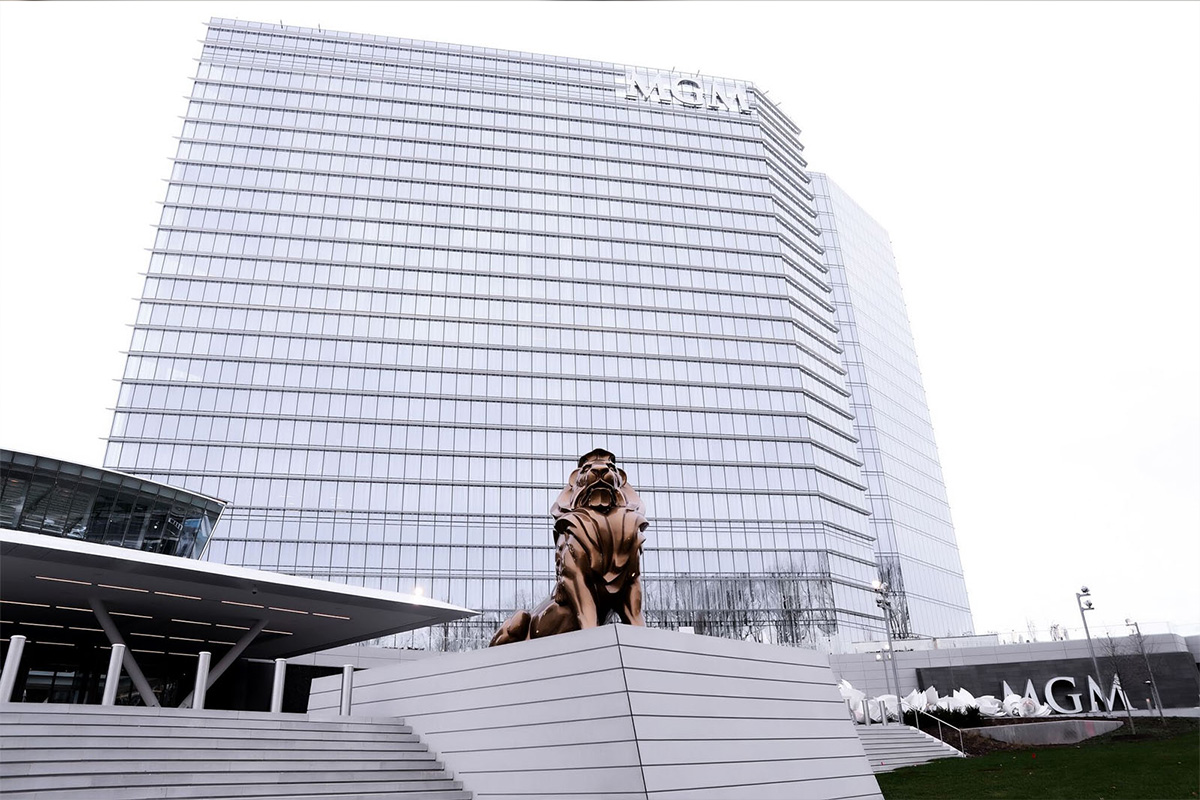 Reading Time:
1
minute
Maryland's gaming sector has posted a record month in November in terms of revenue generation. The six casinos in the state has recorded a gaming revenue of $158 million, 7.3 per cent higher than the amount in the same period last year. The revenues have fallen to $140.1 million in November.
The casino-wise details of revenue break-up are listed below:
MGM National Harbour, which opened in December 2016, accounted for 41 per cent of all gaming revenue last month, at $57.3 million, up 13.2 per cent from a year ago.
Live! Casino & Hotel at Arundel Mills had $48.7 million in November gaming revenue, up 12 per cent from November 2017.
Baltimore's Horse Shoe Casino stumbled in November, with $19.5 million in gaming revenue, down more than 14 per cent from a year ago.
Gaming revenue was mixed for the state's three smaller casinos.
Hollywood Casino Perryville had $5.4 million in November gaming revenue, down 5.9 per cent from a year ago. Rocky Gap Casino Resort had $4 million in gaming revenue, down 2.7 per cent. But Ocean Downs Casino's $5.2 million in November gaming revenue was up 34.3 per cent from a year earlier.