Codere racecourses added to SIS 24/7 Live Betting Channels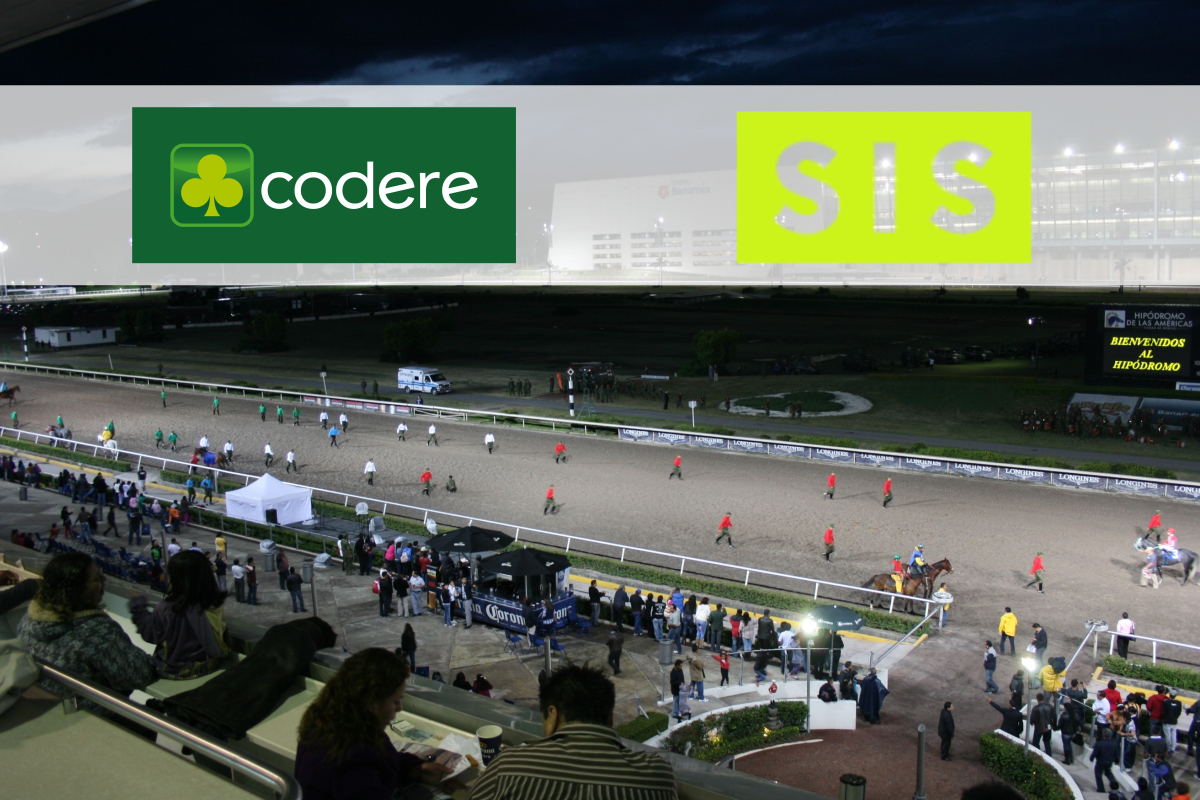 Reading Time:
2
minutes
SIS to offer additional Latin American content following three-year deal
Leading multi-channel supplier SIS (Sports Information Services) has agreed a deal with the Codere Group to provide online and retail operators with live pictures and data from its four racecourses in Latin America.
The new partnership will include a minimum of 3,892 races per year from the Hipódromo Presidente Remón racecourse in Panama City, the Hipódromo de las Américas in Mexico City, the Hipódromo Nacional de Maroñas and the Hipódromo de las Piedras, both in Uruguay.
The high-quality races will be included in SIS's recently launched 24/7 Live Betting Channels, which offer operators a watch and bet channel with a betting event every 3 minutes throughout the day regardless of time zone.
Simon Fraser, Head of International Horseracing at SIS, said: "This is an exciting partnership for us and further enhances our 24/7 channels, adding more quality horse racing that will prove popular with bettors across the globe."
Ramon Rionda, Codere's Director of Operations, said: "We are pleased to have expanded our relationship with SIS. We are confident this can grow the audience for horse racing in markets which SIS supplies and can create more exposure for the premium horse racing content our race tracks provide."
The Codere deal follows recent horse racing rights agreements with The Korean Racing Authority and Hipodromo Argentino de Palermo in Argentina, and supplements the international content already offered from Singapore, Latin America and Mauritius.
About SIS:
SIS (Sports Information Services) is the leading supplier of 24/7 betting services to retail and online operators globally. Our mission is to provide betting operators with desirable and profitable content with an end-to-end solution of live pictures, data on-screen graphics with betting triggers and a wide range of markets and pricing to drive betting revenues.
We can provide operators with a range of solutions including horse and greyhound racing, virtual & numbers content as well as a number of additional sports. For more information about SIS please visit www.sis.tv
BtoBet Partners With Playrobinhood.com As It Expands In LatAm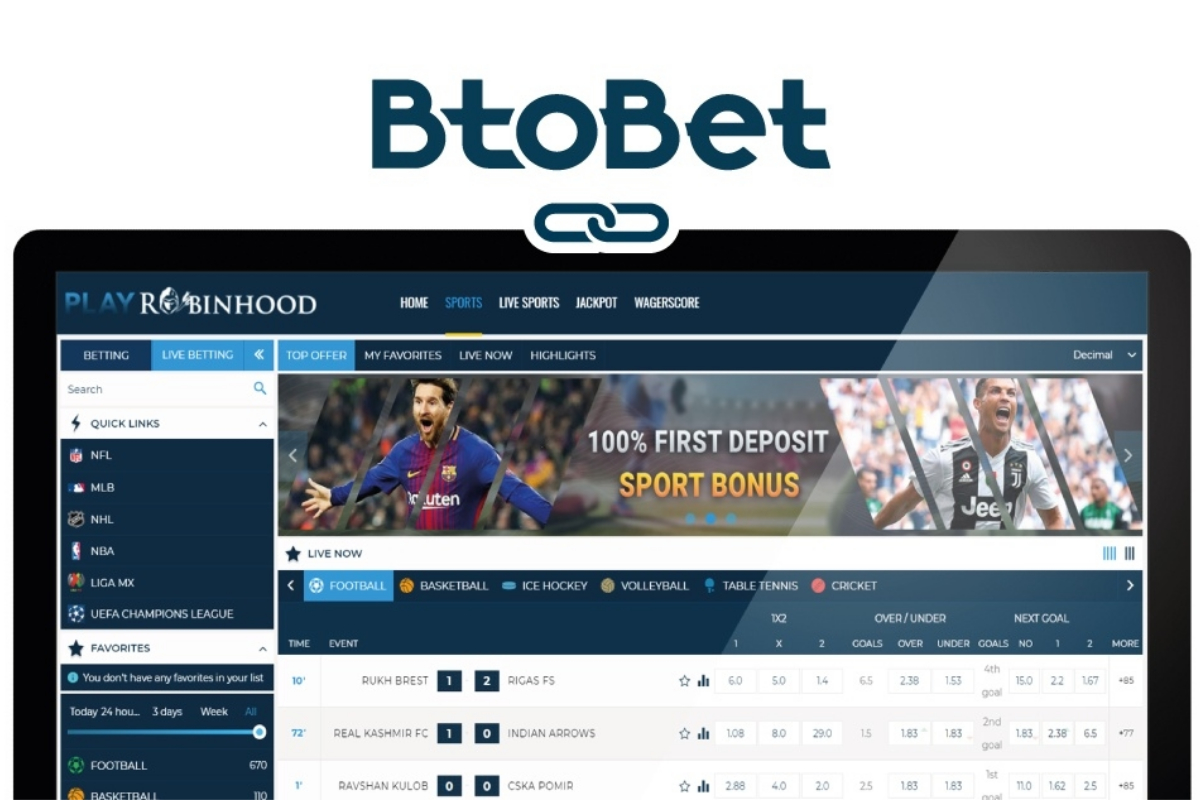 Reading Time:
< 1
minute
Leading iGaming platform provider BtoBet is bolstering its Latin American partnership portfolio announcing a strategic partnership agreement with betting site "PlayRobinHood.com". The socially responsible gaming platform donates 50% of players' losses to social causes. Through the agreement PlayRobinHood.com will be integrating
BtoBet's Neuron 3 platform, making use of highly flexible and adaptable technology, enabling the operator to deliver a differentiated, tailored and player-centric betting experience to its players.
Focusing entirely on the sportsbook vertical, PlayRobinHood.com will be delivering a wide range of bet offerings to its target punters based on local and international sports events, varying from pre-match to live bets, and also the highly sought-after Jackpot betting.
BtoBet's Chief Executive Officer Alessandro Fried has expressed his satisfaction regarding the newly penned deal, stating that throughout recent years BtoBet has progressively expanded its presence in the Latin American region through strategic partnerships. "LatAm is a region that is constantly evolving, closing the technological gap to the more mature European market. All in all it provides the ideal set of circumstances for business growth for operators," stated Fried.
Fried commented that he looks forward to share BtoBet's same passion for sports betting with the PlayRobinHood.com's team, and seek to achieve excellence through technological innovation.
Bo Grujicic, PlayRobinHood.com's founder, stated that "BtoBet has built up a solid reputation in the region, with their technological solutions providing us with innovative back-office tools that allows us to not only facilitate our operations, but more importantly to better analyse and understand our target players. Most importantly their technology is tried and tested in the region's various markets. This will help us deliver a betting experience on a micro-level, whilst paving the way in the best possible way for brand differentiation."
BtoBet announces LatAm technifying tour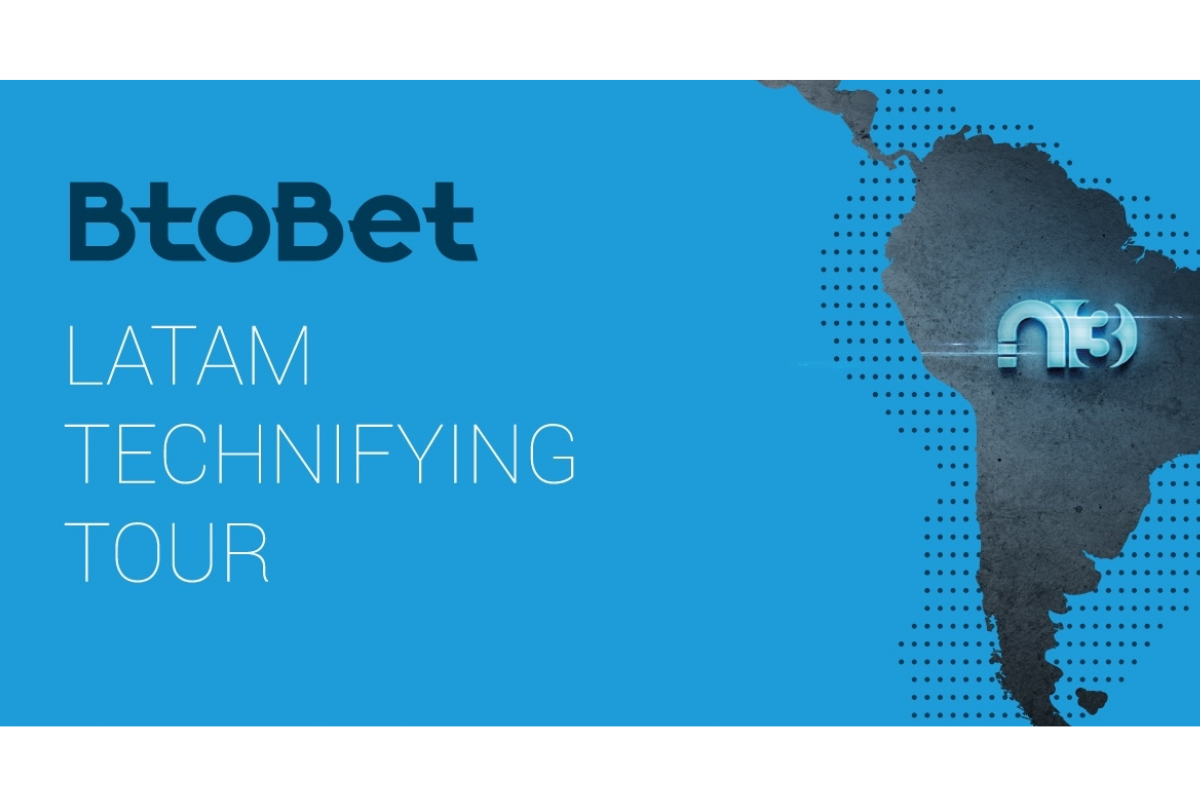 Reading Time:
< 1
minute
BtoBet has announced a Latin American technifying tour that will take the leading platform provider across multiple countries in the region. Attending the region's most influencing conferences and iGaming events throughout the year the company will showcase its Neuron 3 platform, especially its new retail solution, and other innovative features that are set to be introduced periodically.
"Latin America is emerging as a strong market for operators to diversify their business strategies, as the more mature European market is increasingly showing signs of diminished growth," states BtoBet's Chief Executive Officer, Alessandro Fried. "The market is still predominantly brick and mortar, and with this in mind we have developed a new retail solution allowing operators to streamline their operations, target anonymous customers and transform them into registered players, and eventually augmenting the user experience at the retail stage. All this whilst ensuring that all channels are seamlessly interconnected for a holistic betting experience."
Fried added that BtoBet's LatAm portfolio speaks for itself. "We are undoubtedly very well placed to maximise all current and future opportunities in the region, already having in place a series of strategic partnerships. Through this technifying tour we seek to further cement our position as regional leaders, with our technological solutions' adaptability, flexibility and versatility already tried and tested throughout the years we have been present in the territory."
Amongst other events BtoBet is set to attend Colombia's GAT Expo (formerly known as Fadja), the Peru Gaming Show (PGS), the Brazil Gaming Congress (BGC), and Argentina's SAGSE. All those operators interested in receiving a deeper insight how BtoBet's technologies could help their business strategies in LatAm could ask for a demo, or sending an email on [email protected]
Zitro Illusion And Allure, Rising Values In Mexico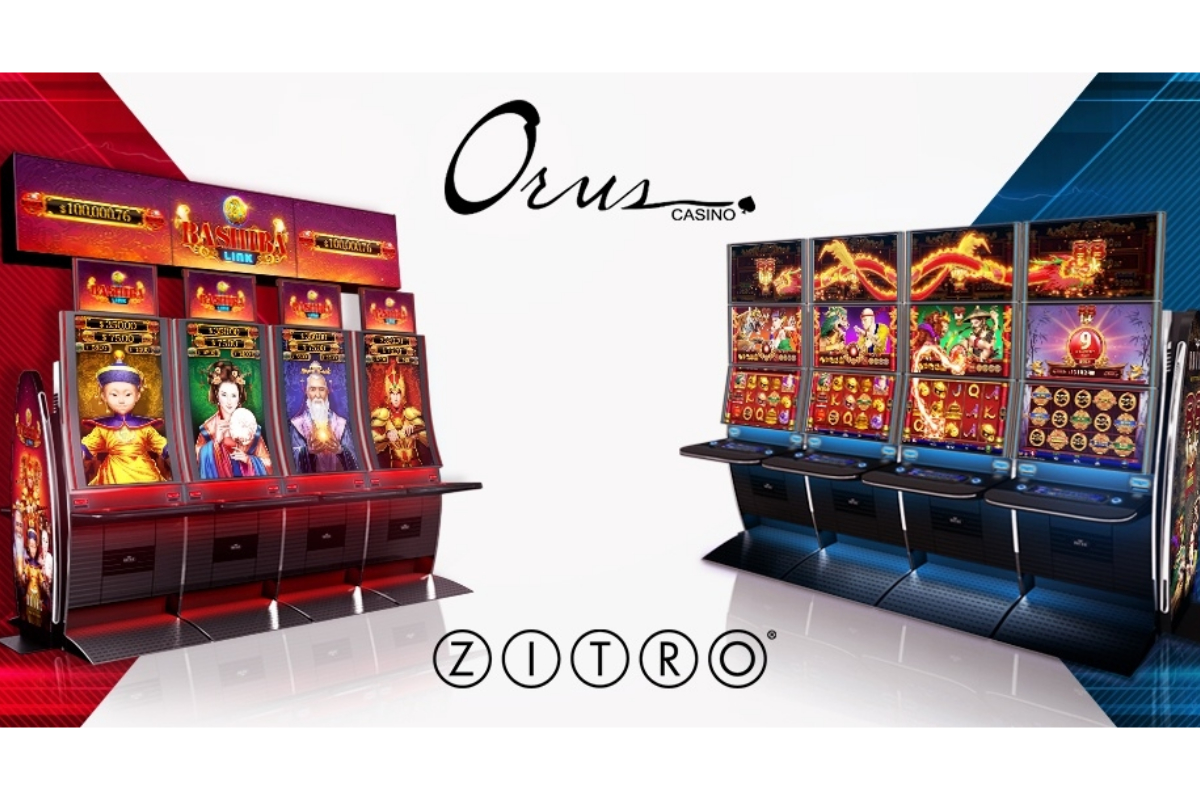 Reading Time:
< 1
minute
Nobody wants to be left behind in Mexico after seeing how the new cabinets Illusion and Allure have taken venues by storm with their games Bashiba Link, 88 Link Lucky Charms and 88 Link Wild Duels. Since its official presentation in Las Vegas, many of the most important Casinos in the country already have them. The new company to include these incredible games is the prestigious Orus Group.
"Our casinos stand out for always being at the forefront of technology incorporating the latest market trends to offer our customers unique experiences. In Zitro we find an ideal partner with whom we share many values ​​on the path to excellence," said the heads of Orus Group.
"Passion is the engine of Zitro and it is what moves us to continue creating exceptional games and improve with each launch. Illusion and Allure are the latest developments that demonstrate the very high capacity and talent of our creators who have achieved, in record time, something that is only possible by having a tremendously united and motivated team. I am very grateful to the confidence that Orus Group has placed again in Zitro and in our latest innovations," says Johnny Viveiros Ortiz, founder of Zitro.