BMM Testlabs Named as Best Lab in Romania in 2018 by Casino Life and Business Magazine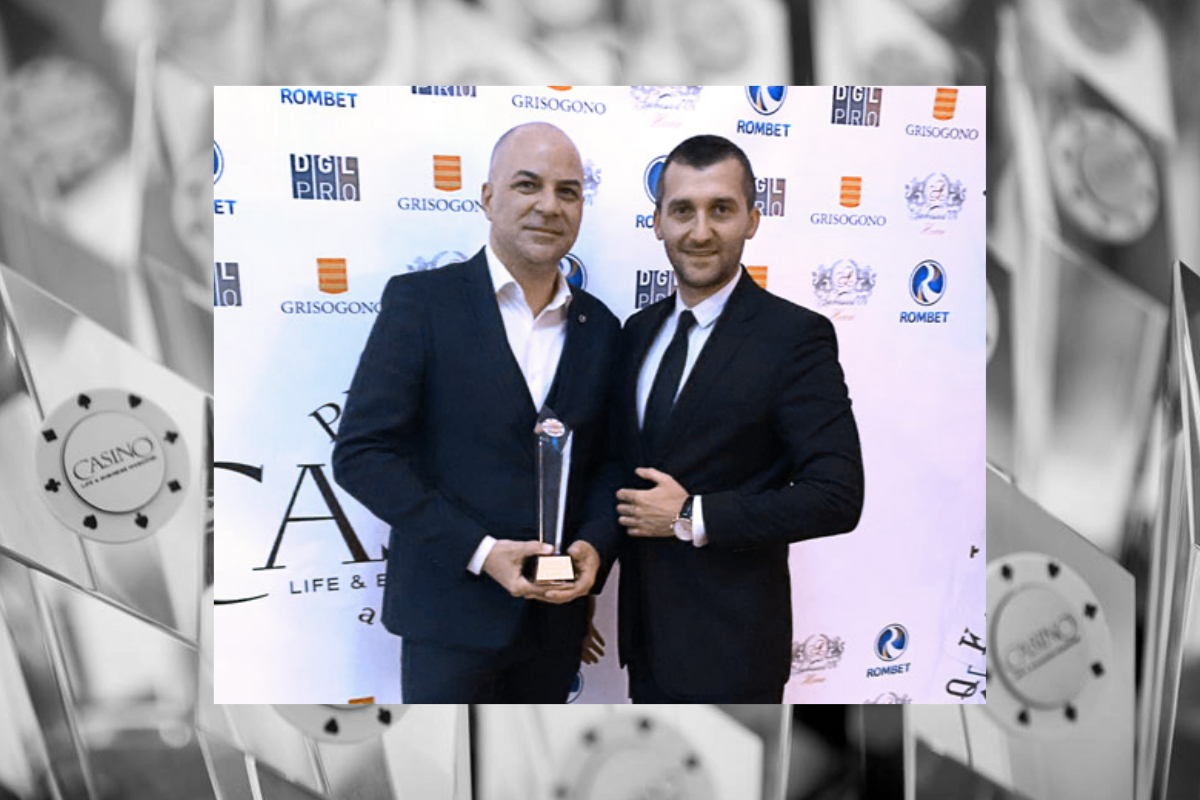 Reading Time:
2
minutes
BMM Testlabs, the world's best gaming testing laboratory and technical consultancy, is pleased to announce that it has been named as the 'Best Certification Laboratory' in Romania for 2018 at the 12th Annual Casino Life and Business Magazine Gala. Vlad Dicu, Commercial Director, BMM Romania accepted the award on behalf of BMM at an evening gala held in Bucharest.
Dicu commented, "We're honored to have received this prestigious award from Casino Life and Business and are thankful for all industry participants and of course our customers who voted for BMM Romania in recognition of our efforts to provide the highest quality certification, inspection, and audit services in the Romanian land-based and iGaming market. We are committed to earning our place as the #1 choice for our customers each and every day."
Gene Chayevsky, EVP Europe and South America and General Manager of BMM Romania added, "I am extremely proud of our Romanian team for achieving such recognition in the first year of operation of our Bucharest lab and would like to thank our customers for this vote of confidence. As the first and only global lab with a presence in Romania, we look forward to playing a proactive role in the continued development of the Romanian gaming market and to bringing best in class quality and integrity in gaming product certification and inspection to our customers."
about BMM
BMM is the longest established and most experienced private independent gaming certification lab in the world, providing professional technical and regulatory compliance services to the gaming industry since 1981.
At its core, BMM is a systems-expert company that has provided consulting for and tested many of the largest gaming networks and systems over the last 37 years. In addition, BMM has been successfully testing and certifying the full scope of Class III casino products for over two decades.
BMM authored the first set of independent gaming standards in 1992 and the first set of online gaming standards in 2001.
BMM employs some 350 people in 14 global locations and serves over 440 jurisdictions.
BMM's world headquarters are in Las Vegas (USA), with offices in Mexico City (Mexico), Lima (Peru), Melbourne and Sydney (Australia), Singapore, Macau (SAR, China), Moncton (Canada), Buenos Aires (Argentina), Barcelona (Spain), Vienna (Austria), Bologna (Italy), Midrand (South Africa) and Bucharest (Romania).
For more information on BMM Testlabs, please visit bmm.com
KFC to hold its first esports championship in Central and Eastern Europe as part of KFC BATTLE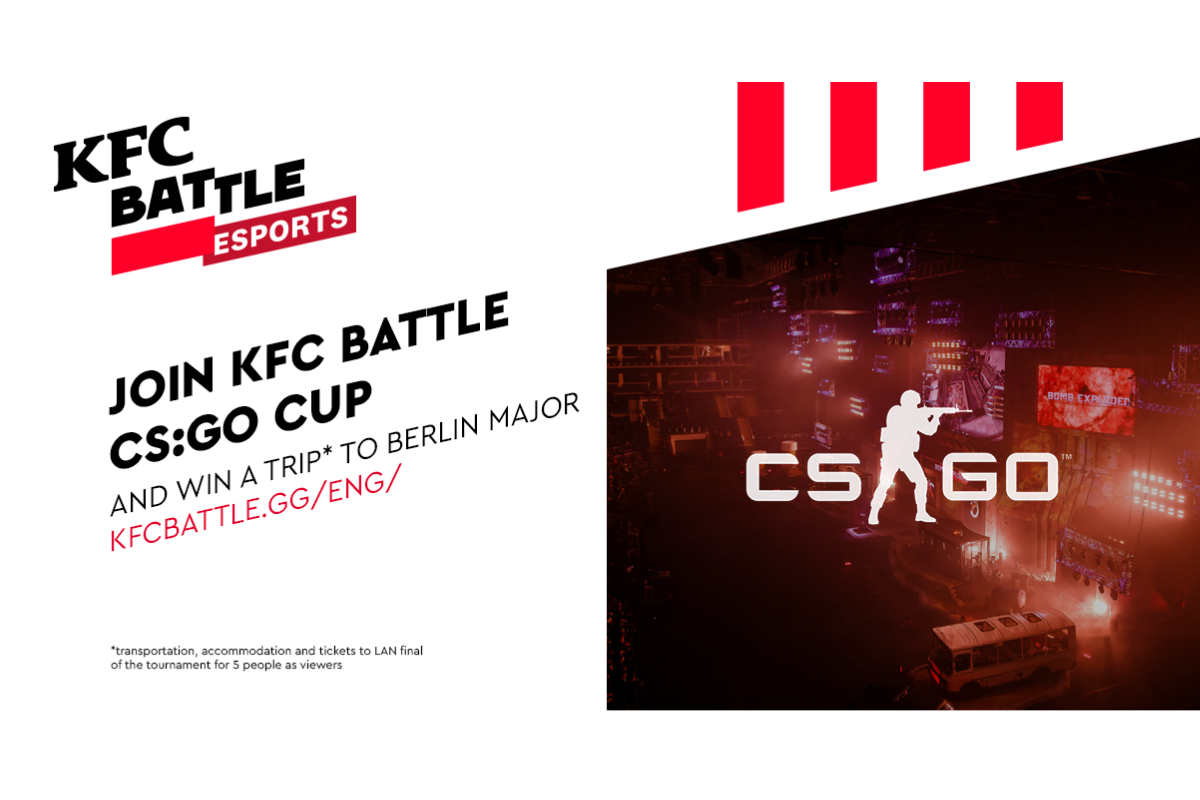 Reading Time:
2
minutes
This year an international youth project KFC BATTLE will include a tournament for amateur teams from Central and Eastern Europe. This will be the second consecutive esports tournament as part of the large-scale youth project, now in two different esports disciplines – Dota 2 championship for teams from Russia, Kazakhstan, Belorussia, Armenia, Azerbaijan, Ukraine, Kyrgyzstan and Georgia and a tournament in Counter-Strike: Global Offensive for teams from Central and Eastern European countries.
Six winning teams of KFC BATTLE: Esports will be determined at the project's Grand Finale to be held in Moscow on July 13-14. Two CS: GO teams and four Dota 2 teams will compete for the prize of a completely covered trip to a major esports championship in their favorite discipline where they can see the world's leading professional teams play live: the winning Dota 2 team will visit The International 2019, and the winner of the CS: GO championship will go to The StarLadder Berlin Major 2019.
KFC BATTLE is a large-scale international project of the restaurant brand for young talents in different spheres from street basketball and singing to rap and esports. Last year was the seventh time KFC organized KFC BATTLE and the first time the project was accompanied by an esports tournament, signifying the brand's interest towards young people engaged in a dynamic world of esports. The tournament attracted 4,415 esports enthusiasts from Russia, Ukraine, Kazakhstan, Belarus etc. The winning team of the KFC Esports Championship, Whites, scored a quota in the Dota 2 finals of the 2018 Russian Esports Cup, held by the Russian Esports Federation, as well as a trip to Europe. The team's captain Alexander "Ceyler" Popov was also honored as the Cup's MVP and later received an invitation to play on a professional level by a CIS team The Pango.
This year, for the first time in the history of KFC BATTLE, Central and Eastern European teams will also be able to compete in the esports tournament. To engage as many CEE esports fans as possible, it was decided to hold an esports championship in one of the most popular esports disciplines in the region, Counter-Strike: Global Offensive. In order to compete in the final stage of the tournament CEE teams will go through a qualifying stage consisting of open and closed online qualifiers on FACEIT to determine two leading teams. These teams will then compete in the concluding Grand Finale in Moscow. Open qualifiers for KFC BATTLE will take place every weekend day from May 11 to June 2. Closed qualifiers both for Central and Eastern European teams and for teams from Russia, Kazakhstan, Belorussia, Armenia, Azerbaijan, Ukraine, Kyrgyzstan and Georgia will take place on June 7-9. Registration in the tournament for CEE teams is available at this link. The championship is open to any amateur team consisting of players aged 14 to 30, and participation in the championship is free.
Follow the news of this season of KFC BATTLE on the official website.
Romanian Investors to Relaunch and Turn Lebada Luxury Resort & Spa into Casino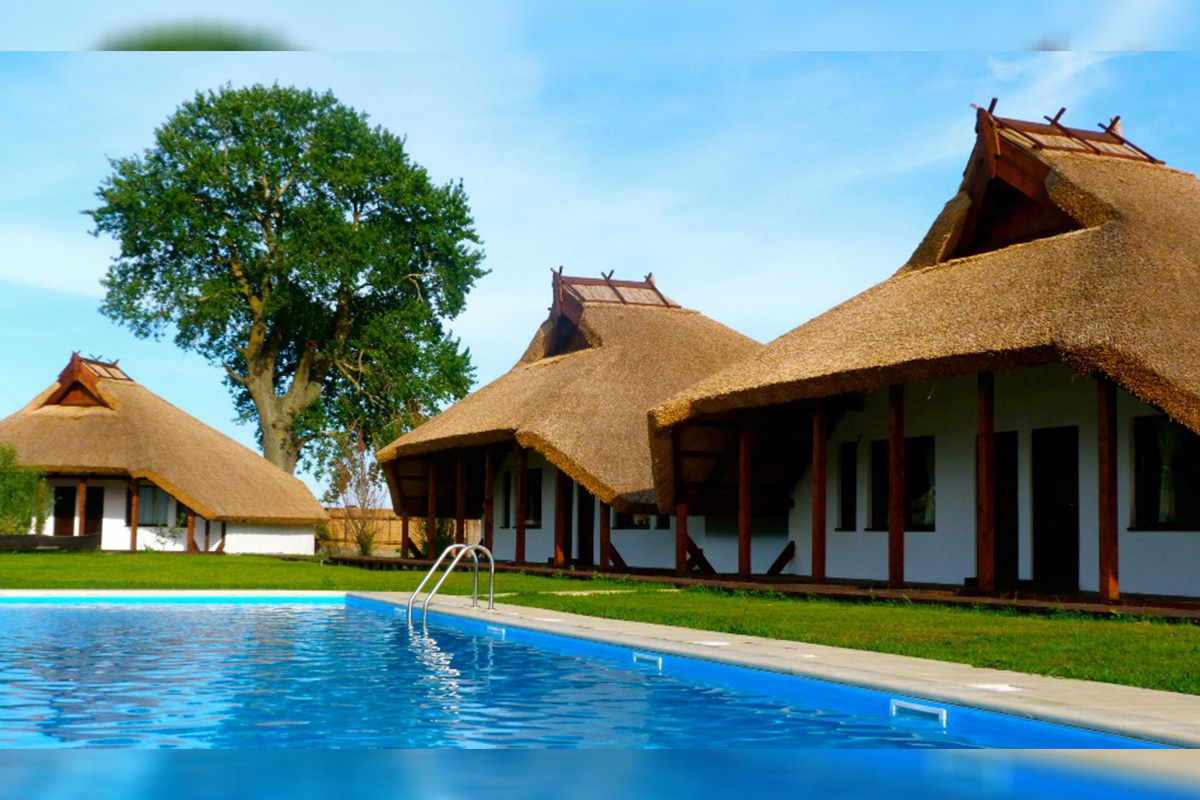 Reading Time:
1
minute
Two Romanian entrepreneurs are going to re-open the Lebada Luxury Resort & Spa in the Danube Delta. They have invested EUR 20 million in the complex for renovation and purchased in 2017 for EUR 3 million from the tax agency ANAF. ANAF sold the complex to recover damages owed to the state by convicted businessman Sorin Ovidiu Vantu.
The re-opening comes at a time when the lawmakers discuss a law that extends special fiscal regime to gambling operations located on islands "including in the bioreserve Danube Delta."
"We have a casino building, but we are waiting for the regulations in place," said Laurentiu Niculae, general manager Lebada Luxury Resort & SPA.
Lebada Luxury Resort & Spa is located in the heart of the Danube Delta, on the Sulina branch. The complex has a land of almost four hectares. The complex has over 200 accommodation rooms, of which 140 are for the guests and the rest of the employees.
Gambling Operators Gets Opportunity to Register Online Casinos in Belarus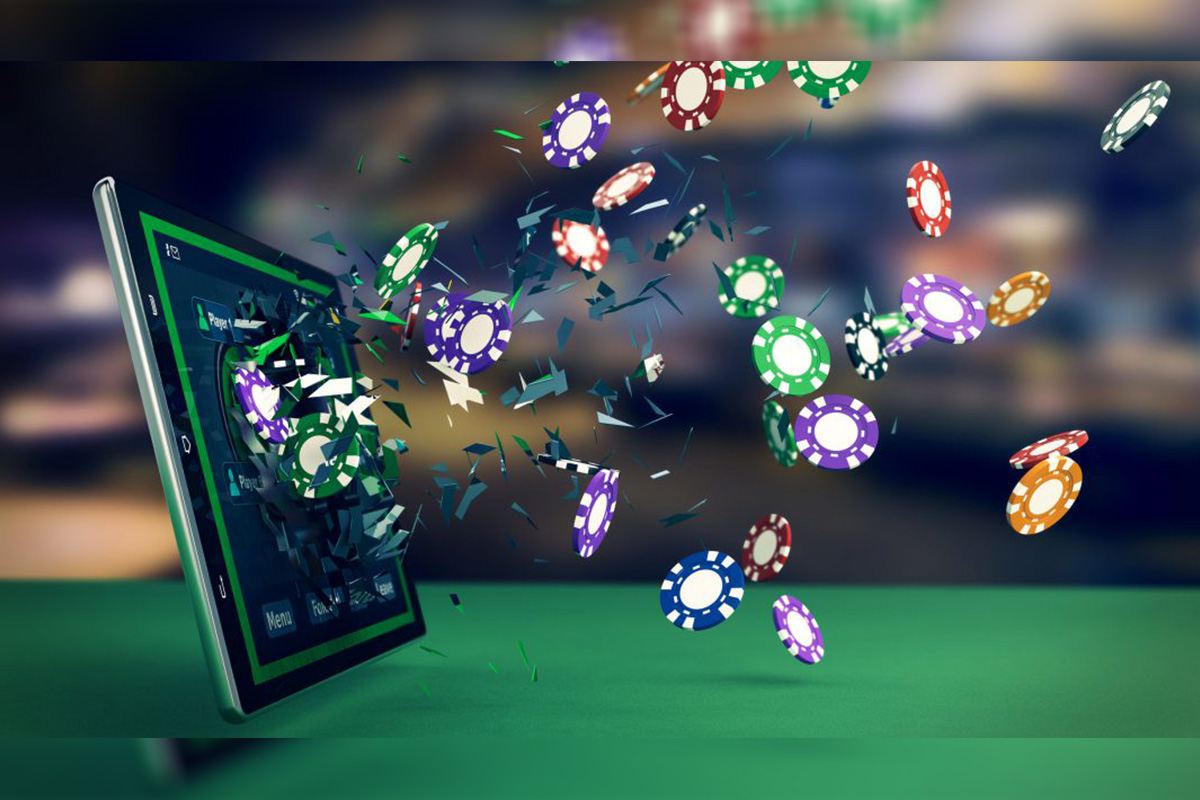 Reading Time:
1
minute
Belarus has given permission to gambling operators for legally registering an online casino, if appropriate license has been obtained. Legislation currently does not prohibit Belarusians from online gambling on overseas websites. Belarusians also have access to newsletters and information about online casinos.
According to Marina Nevinkaya, the head of gambling department at Belarus' Ministry of Taxes and Duties, when the transition period ends, restrictions will appear in this field.
"Publishing gambling content aimed at promotion and organising unlicensed online gaming will be illegal beginning with 1 April 2021. Two years after the entry into force of the basic provisions of the decree number 305, access to the websites containing such information, will be limited," the representative of the Ministry said.
The gambling market of Belarus remains stable. According to the recent data, 106 companies hold gambling business, 94 license holders actually operate. There are 391 gambling establishments in Belarus, including 27 casinos, 176 gaming machine halls and 188 betting offices.