UK Gambling Commission Reappointment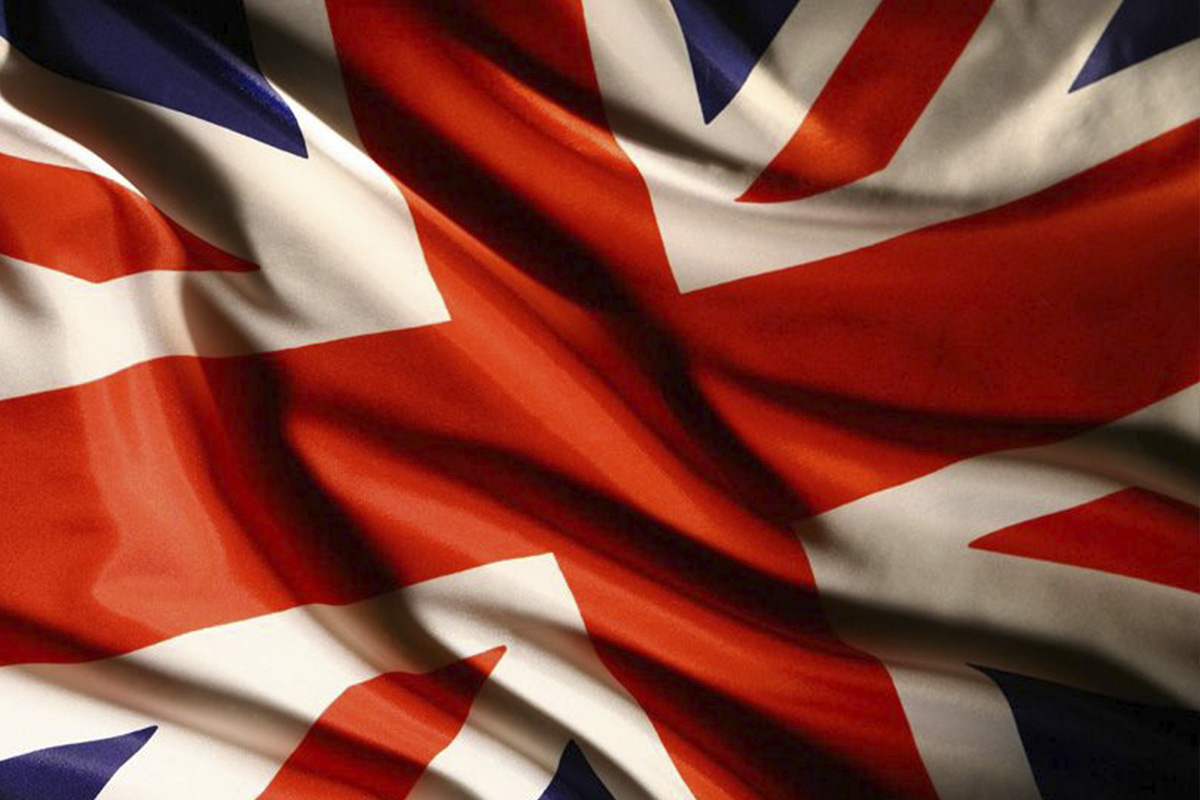 Reading Time:
< 1
minute
The Secretary of State has reappointed Trevor Pearce to the board of the Gambling Commission for a second term of four years from 1 July 2019 to 30 June 2023.
Trevor's background is in law enforcement, in which he spent 40 years across local policing and national agencies. He began his career in the Kent County Constabulary before moving on to the National Crime Squad, Serious Organised Crime Agency, and National Crime Agency, spending the majority of his time in specialist investigation and intelligence roles. Trevor is also Chair of UK Anti-Doping, a Trustee of Canterbury Oast Trust, a charity providing residential and other services to adults with learning difficulties, where he also chairs the Care committee and a trustee of Stop the Trafik, a charity working to prevent human trafficking. Since concluding his law enforcement career, during which time he was Director General of both the National Crime Squad and the Serious Organised Crime Agency, Trevor has focused on regulatory roles and risk management. Trevor brings significant experience of running large complex organisations, dealing with international serious and organised crime, and investigation and intelligence practices, including those around anti-money laundering.
This appointment has been made in accordance with the Cabinet Office's Governance Code on Public Appointments. The appointments process is regulated by the Commissioner for Public Appointments. Under the Code, any significant political activity undertaken by an appointee in the last five years must be declared. This is defined as including holding office, public speaking, making a recordable donation, or candidature for election. Trevor has declared no such activity.
Source: gov.uk
INTRALOT Unveils Virtual Sports Betting in Malta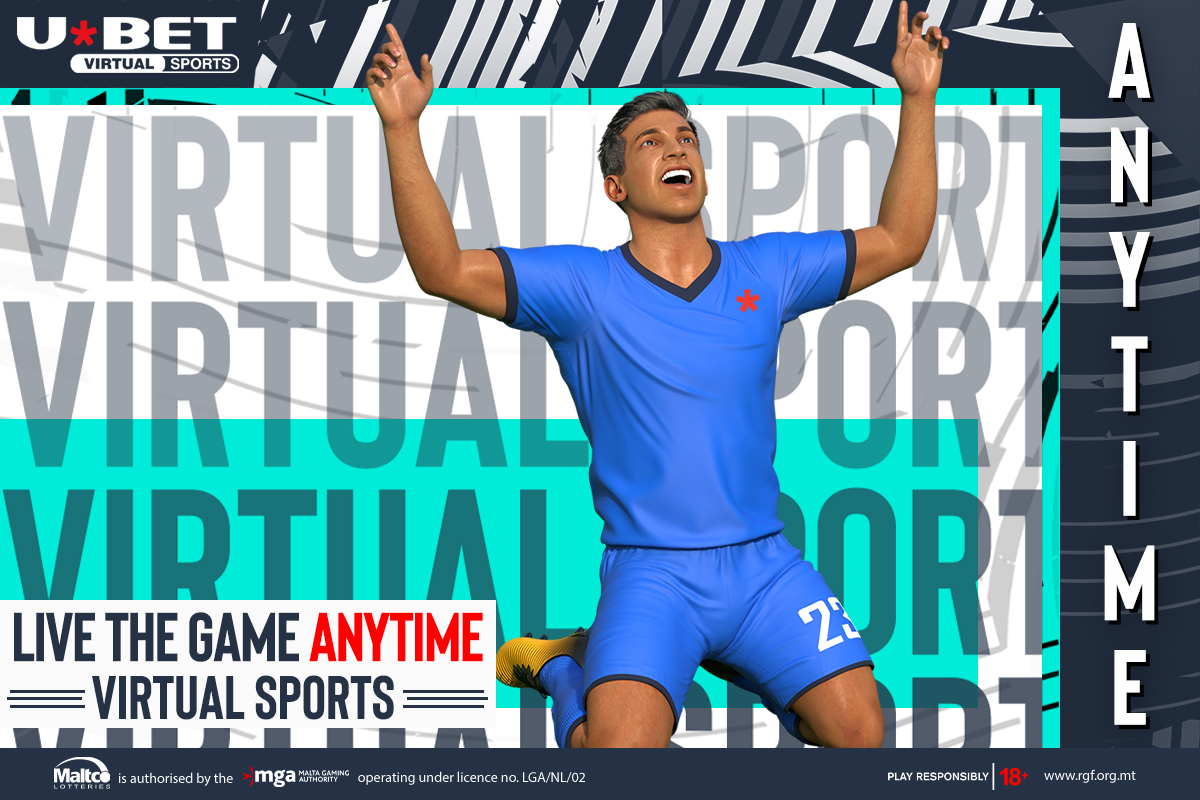 Reading Time:
< 1
minute
Maltco Lotteries' U*Bet Virtual Sports Unleash the Opportunity to Live the Game – Anytime.

INTRALOT and its subsidiary in Malta, Maltco Lotteries, announced today the exciting new development of U*BET Virtual Sports, an ultra-realistic game featuring superior technology and high-level graphics, designed to provide an enhanced players' experience. The new product broadens U*BET's comprehensive sports betting portfolio and is available across Maltco Lotteries' retail network, provided in collaboration with Inspired Entertainment, an award-winning gaming content provider.
Maltco Lotteries' CEO, Vasileios Kasiotakis, noted that this development is a key driver enabling Maltco Lotteries to consistently offer a diversified and entertaining sports betting portfolio. "As the National Lottery operator and the leading sports betting provider on the island, we are thrilled to extend the U*BET offering with this state-of-the-art product and deliver an unparalleled player experience inside our shops operating within a safe environment, practicing social distancing measures, following the Anti-Money Laundering Regulations and providing entertainment through a vast portfolio of games which has been specifically designed on responsible gaming principles."
INTRALOT Group CEO, Dr. Chris Dimitriadis, said that this announcement reaffirms INTRALOT's commitment to delivering innovative games and providing unmatched gaming experiences to players in Malta. "Malta has always been a very important market for INTRALOT and that's why we are excited to offer a broader game selection with the introduction of premium games specifically suited to the local market."
U*BET Virtual Sports comprises a range of fixed odds virtual football games played in short, five-minute intervals. Featuring top leagues and teams, the game uses advanced algorithms and a certified random number generator (RNG) to determine outcomes. Moreover, historical data is used to determine the probability of potential match results, based on the past performance of real football teams competing in domestic and international competitions.
Enlabs submits proposals to the board of Global Gaming 555 AB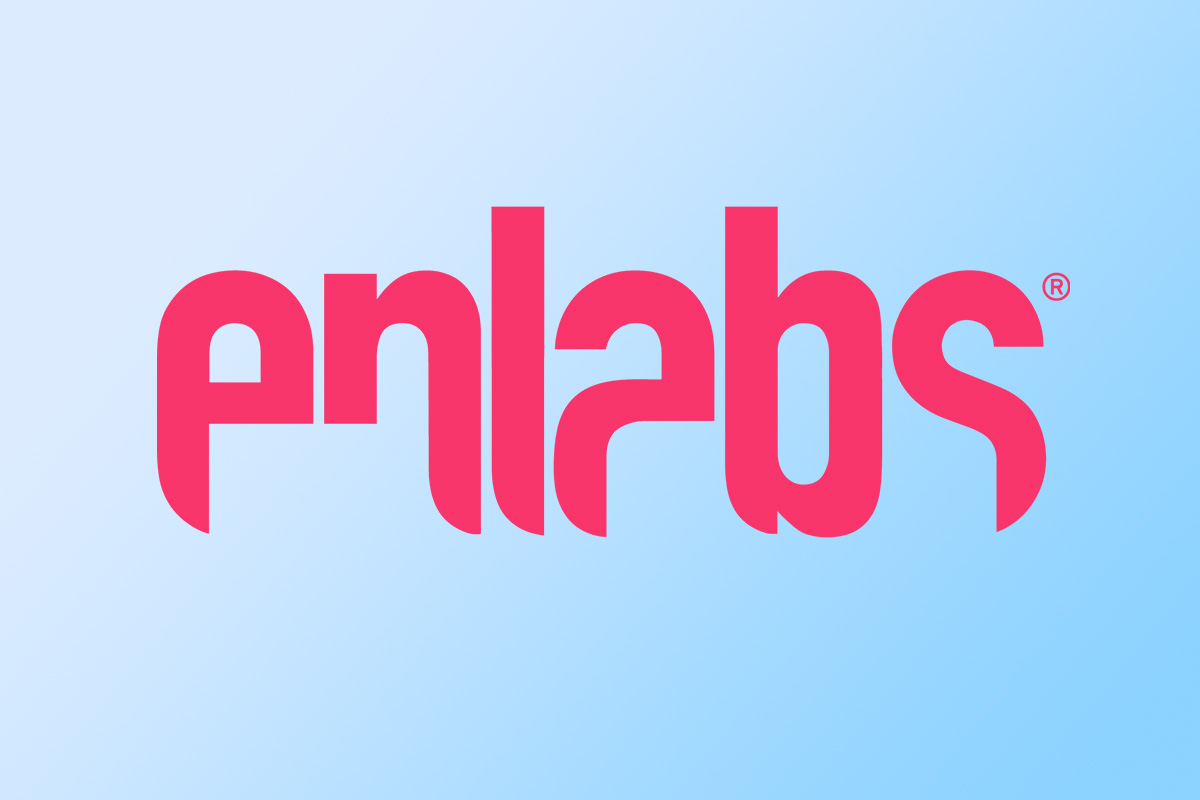 Reading Time:
2
minutes
As previously announced, Enlabs has acquired 29.9% of the shares in Global Gaming 555 AB, and in connection with this called for an Extraordinary General Meeting (EGM) in Global Gaming to elect a new Board of Directors. Global Gaming has called for an EGM which will be held today, August 6, 2020.
Due to this, Enlabs has submitted a proposal for a new board composition as follows.
New election of:
Christian Rasmussen. Has a background from e.g. Evli Bank and as an analyst at AB Spiltan. He has been running his own business in corporate finance since 2010. Christian has participated in a large number of transactions in the gaming industry, and has both in-depth knowledge of M&A and the gaming industry.
Michael Niklasson. Lawyer since 1995 and runs his own law firm. Has a solid business law background with special knowledge in compliance and has been active as an advisor to companies in the gaming industry since the 1990s.
Niklas Braathen. Active in the gaming industry since 1985 and is e.g. Chairman of the Board of Enlabs AB.
Jonas Bertilsson. CEO of the investment company Rugosa. Jonas has a broad background in the M&A and finance. He is Chairman of the Board of Nordic eTrade AB and a board member of Acroud together with several other companies, and was previously a board member of Varenne Invest.
Re-election of:
Arne Reinemo. Elected to the Board of Global Gaming at the Annual General Meeting on May 8, 2020, has a background from, among others, McKinsey & Co and Creo Advisors.
Enlabs AB has further proposed that Niklas Braathen be appointed Chairman of the Board of Global Gaming and that Christian Rasmusen be appointed new Chairman of the Remuneration Committee.
About ENLABS:
ENLABS stands for Entertainment Laboratories. We are a company that creates entertainment through innovative thinking within gaming. The corporate group has offices in Tallinn, Riga, Vilnius, Malta, Marbella, Minsk and Stockholm. The operating subsidiaries hold national licenses for their operations and the Group employs approximately 200 employees.
Zitro's Video Slots Charm Players at Casino Di Venezia in Italy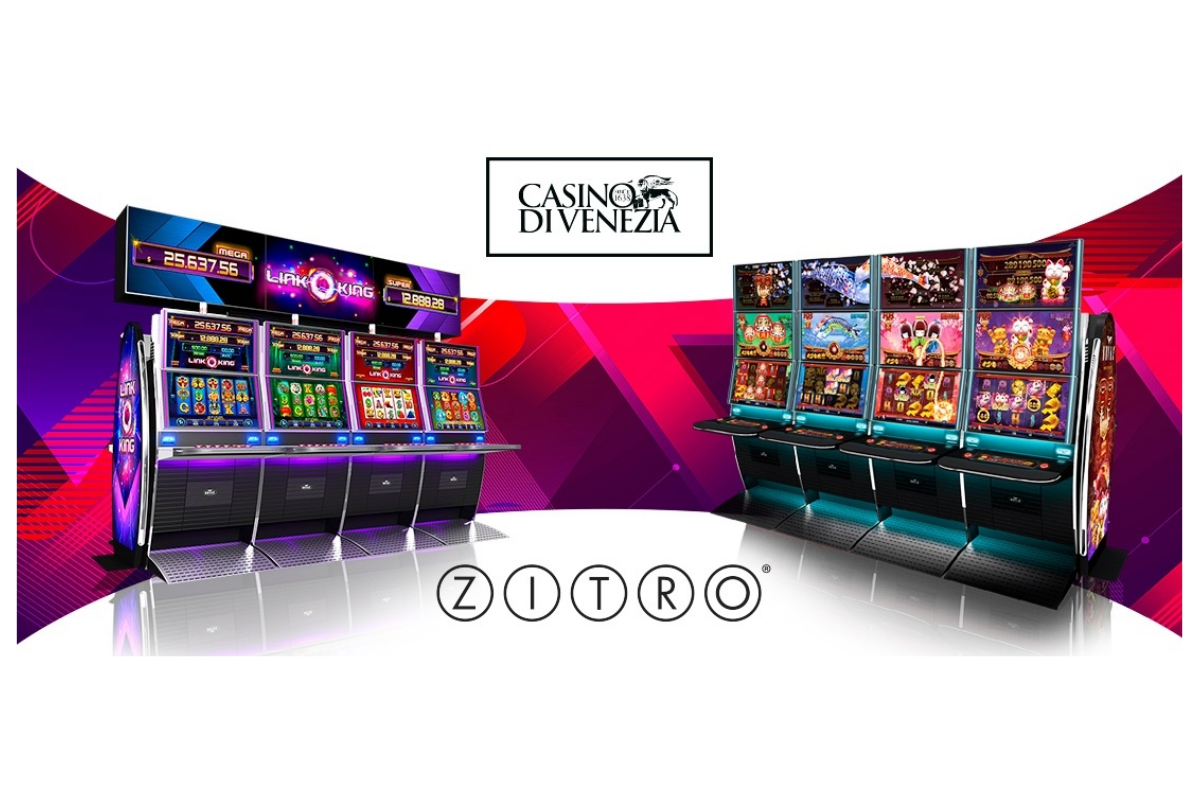 Reading Time:
< 1
minute
Zitro announces a successful installation of its video slot games in Casino di Venezia of Italy. Players from one of the most renown casinos in Europe can now enjoy the thrill and fun of some of the most popular games of today.
Dott. Alessandro Cattarossi, Director of Casino Di Venezia said: "Our mission is to cater our customers with extraordinary experiences, and by adding games like 'Link King' and '88 Link Lucky Charms' from Zitro to our game offerings, we are not only providing world-class entertainment to our distinguished clientele, but we are investing in performing products."
Nadège Teyssedre, Commercial Director of Zitro for EMEA added: "We could not be more proud of being included in one of the top venues in Europe, and we are convinced that our games will add to Casino di Venezia's overall success. I'd like to thank Casino di Venezia for their trust and we look forward to extending our cooperation converting it into a long-term friendship."
'Link King', the multigame progressive link on the ultra-slim 'Fusion' cabinet that has caused a global hype in the gaming industry, and '88 Link Lucky Charms', a multigame progressive bank that combines for the first time Zitro's Link Bonus with a multiway game mechanic on the fascinating 'Allure' cabinet, are now available to play at Casino di Venezia in the elegant Italian city of Venice.