Lolita Sumskaite (Head of Unit at Ministry of Finance, Lithuania) to speak at MARE BALTICUM Gaming Summit 2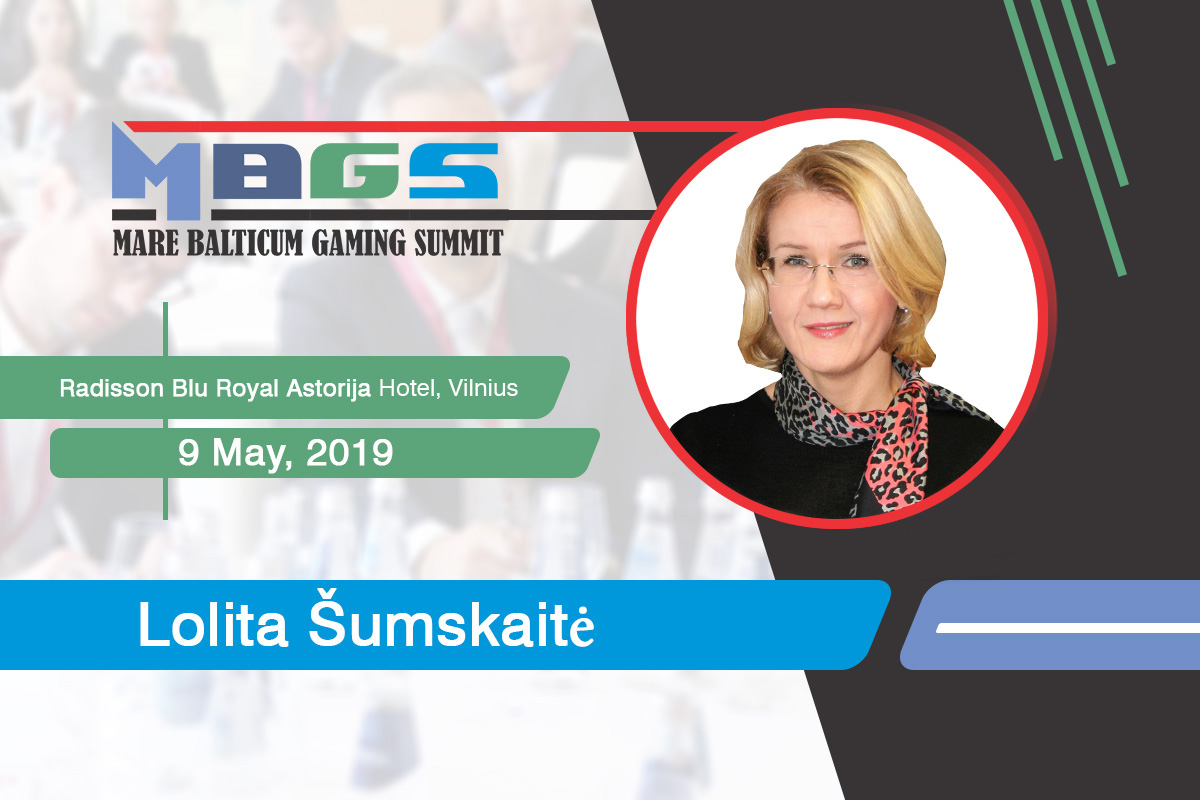 Reading Time:
2
minutes
Leading industry expert responsible for designing the national gambling policy in Lithuania through legislation for more than 17 years, set to join the "Gambling Industry in Lithuania" (Compliance Panel Discussion) at the second edition of the most important gambling industry conference in the Baltic and Scandinavian region.
We are honoured to announce that Ms Lolita Sumskaite will represent the Ministry of Finance of the Republic of Lithuania at MARE BALTICUM – The Baltic and Scandinavian Gaming Summit 2019, which will take place on 9 May 2019 at Radisson Blu Royal Astorija Hotel.
Lolita Šumskaitė is working for the Ministry of Finance of the Republic of Lithuania and was responsible for designing the national gambling policy in Lithuania through legislation for more than 17 years. She was the main author of the first Law on Gambling, which was adopted in 2001. Lolita is a member of EC Expert Group of Gambling Services.
Since 2010, her responsibilities also include insurance – designing insurance policy through legislation and her main responsibility is to implement EU regulation into national legislation.
Starting 2013, she is responsible for anti-money laundering acts – following and participating in the negotiations in the EU Council on the text of Anti Money Laundering Directive, preparing LT positions. Lolita was Chair of the EU Council's Working Party discussing fourth Anti Money Laundering Directive during LT Presidency of the EC.
MARE BALTICUM – The Baltic and Scandinavian Gaming Summit will once again bring together the leading companies in the Baltic and Scandinavian region for a full day of quality learning and networking with local regulators and industry experts.
You can find more details about the Agenda here or you can register here!
Browse the official event website here: www.marebalticumgaming.com
You can view the photo gallery from the inaugural event on the following this link.

Spearhead Studios earns certification in Croatia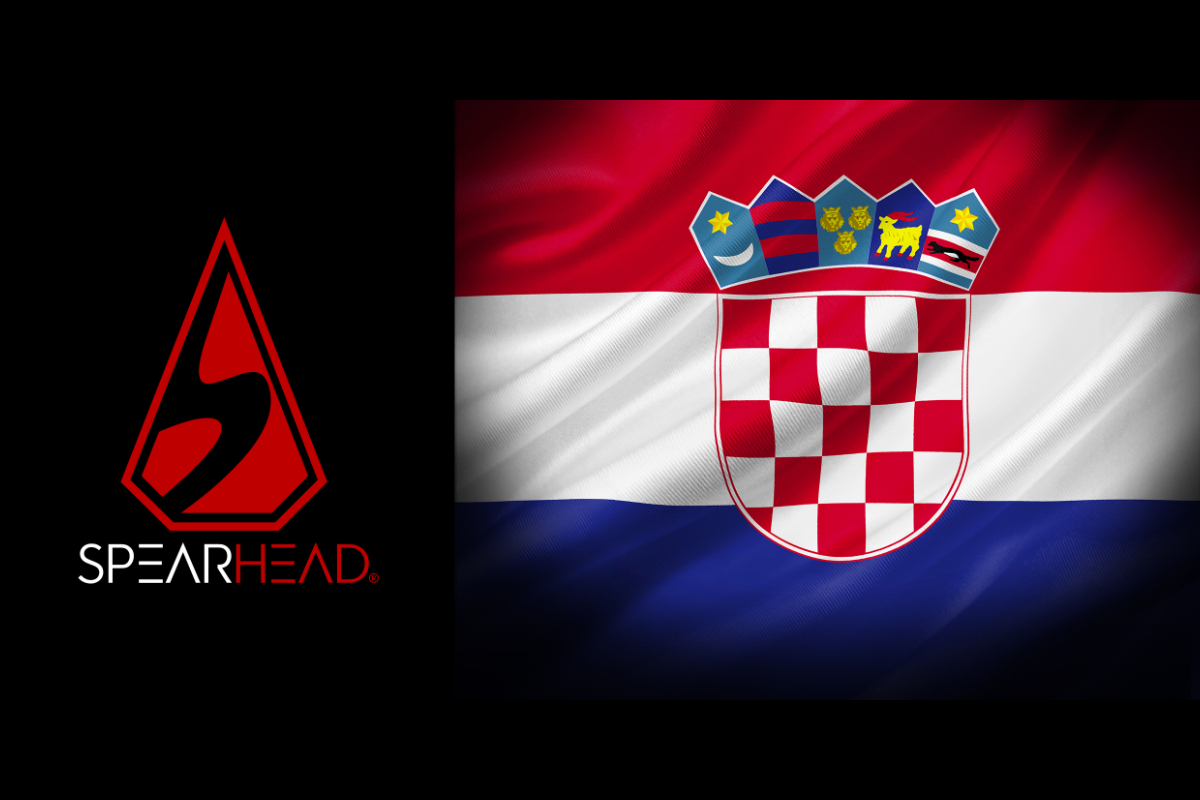 Reading Time:
< 1
minute
Gaming provider Spearhead Studios is thrilled to announce the completion of its certification on the Croatian market. Casinos operating in Croatia can now integrate the supplier's entire portfolio of video slots and table games.
Benefiting from a solid online gambling regulation, Croatia the latest jurisdiction to be added to Spearhead Studios' constant growing list of territories. Currently, the supplier is authorised to provide its games in no less than 12 jurisdictions in Europe and LATAM, with plans to unlock even more markets in the upcoming future, including the highly lucrative US market.
Under the vision of creating Local Games for Local Markets, Spearhead Studios provides high-quality content in Malta, Spain, Romania, Sweden, Denmark, Latvia, Lithuania, Estonia, Colombia, Germany, Belarus, and now Croatia.
Mathias Larsson, Managing Director at Spearhead Studios, says: "We have greatly expanded our list of jurisdictions since the launch in 2019. With clients operating across Europe and LATAM, we find it paramount to invest in attaining certifications for our games. The studios' mission is to gain international recognition for the quality of our content, and we're more than thrilled to now be able to work with Croatia-based operators."
Available with 7 casino aggregators as of March 2021, the aim of the supplier is to grow its casino client base with established operators in regulated markets. The list of Tier-1 operators includes well-known casino brands such as Wunderino, Casumo and Videoslots.
Spearhead Studios' games portfolio amounts 30 titles, including high-performing titles such as Book of Souls, Fruits & 777's, Lara Jones is Cleopatra, or Royal Crown, and the latest Blue Diamond Book and Wild Gold. With a strong pipeline of new launches, 2021 will see Spearhead Studios releasing 40+ games, including Video Bingo and Video Poker.
Slotmill certified for Estonia and Latvia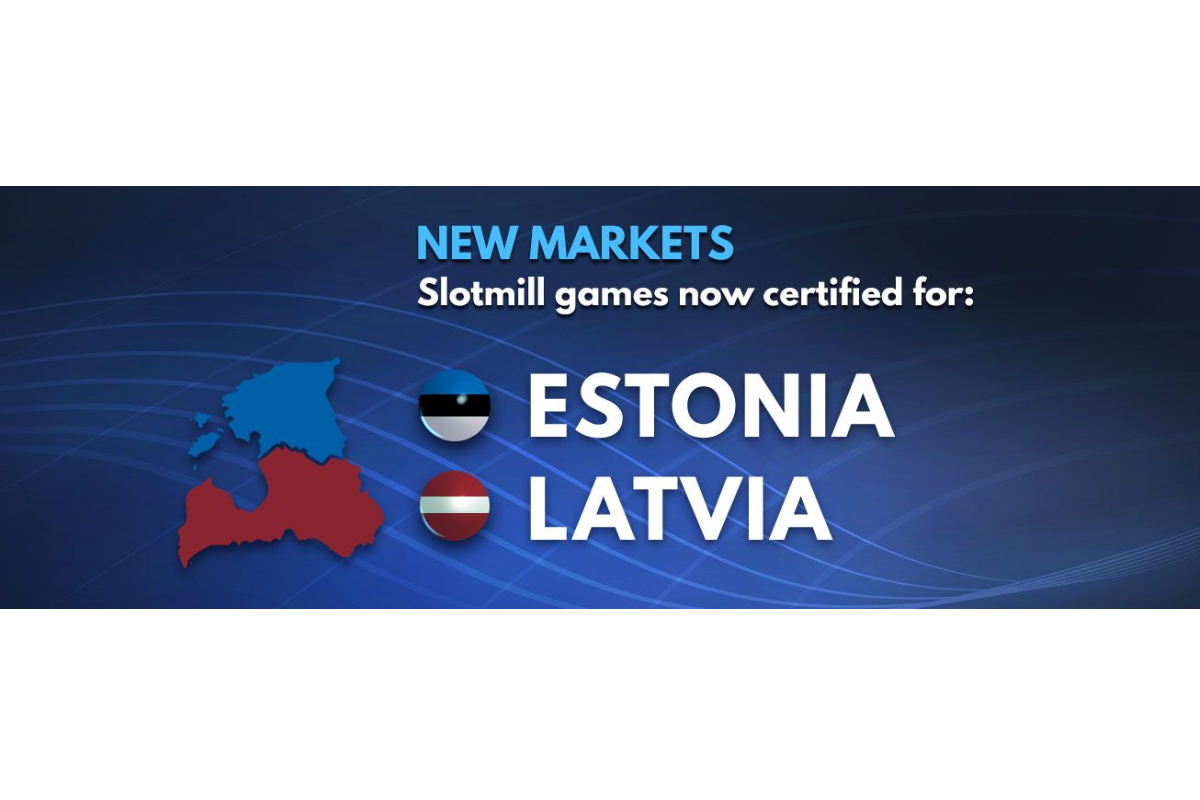 Reading Time:
< 1
minute
The Slotmill games have been certified to meet the regulation in Estonia and Latvia. The games can be obtained either through a direct integration or via distributors.
Jamie Boyle, Product Manager at Slotmill, said: "We are delighted to have our games approved for these markets thereby extending our reach at the same time as it solidifies our commitment to meet local regulations."
Entain Increases its Offer to Acquire Enlabs by 32.5%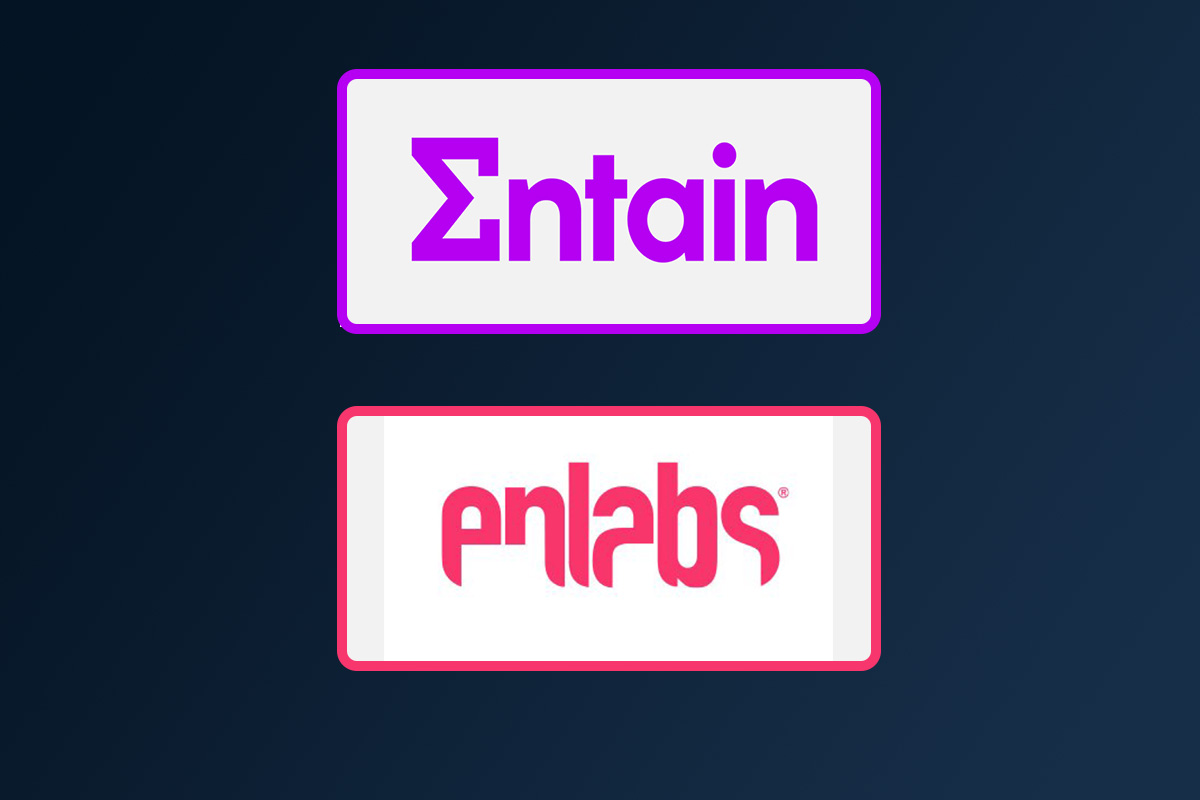 Reading Time:
< 1
minute
Entain has increased its offer to acquire Enlabs by 32.5%, from SEK 40 per share to SEK 53 per share. The increased offer price is final and will not be increased by Entain.
Rob Wood, CFO and deputy CEO of Entain, said: "As a world leader in sports betting and gaming entertainment, Entain's ambition is to revolutionise betting and gaming to create the most exciting and trusted entertainment for every customer.
In a highly competitive and regulated industry, where consolidation is a key theme, Entain is able to provide the scale and platform needed to further support Enlabs' long-term growth, and we firmly believe that Entain will be the best home for Enlabs, its employees and customers. Against this background, we have decided to make a final offer of SEK 53 to all shareholders, providing an opportunity to exit their investment at a very attractive valuation.
We are pleased that shareholders with around 51 per cent have now irrevocably agreed to accept the offer and would urge other shareholders to do the same by 18 March."