Paysafe Introduces Ground-breaking New Approach to iGaming Payments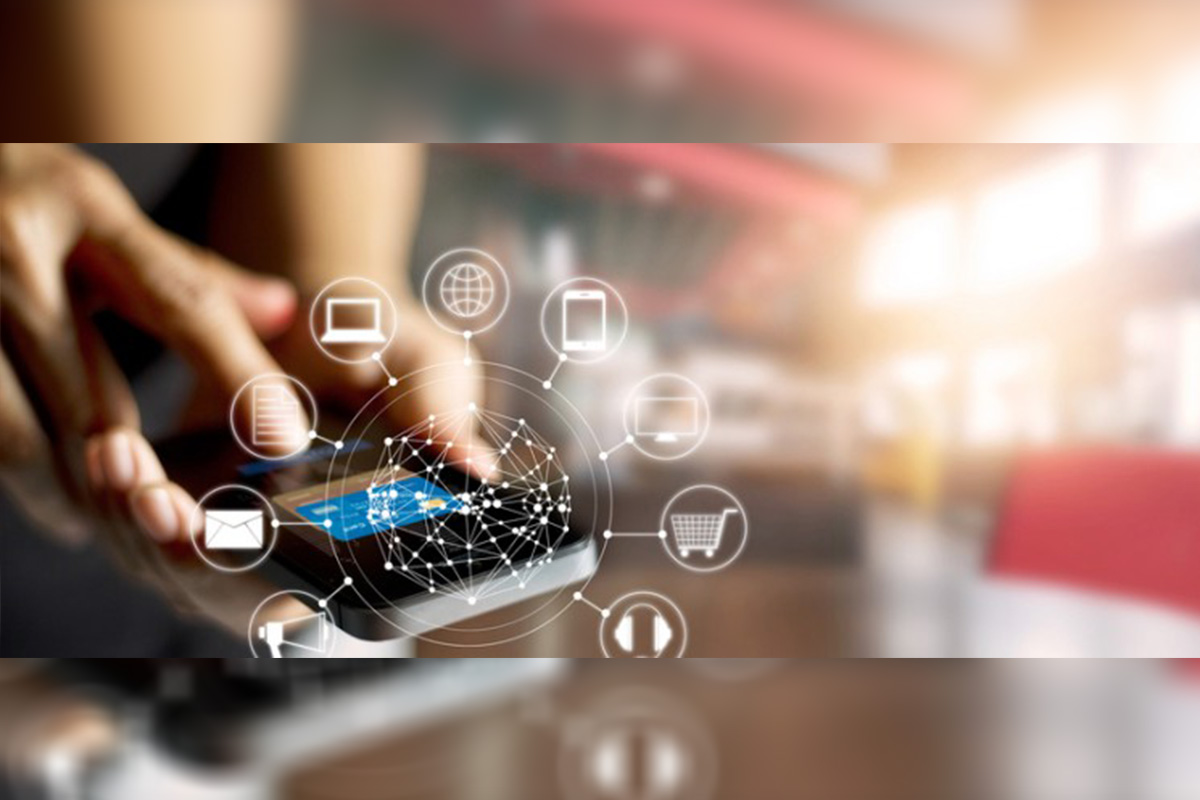 Reading Time:
2
minutes
Integrated platform offers unrivalled range of payment options and services to help operators capitalise on emerging US iGaming opportunity
Leading global payments provider Paysafe Group (Paysafe) announces a new single point of integration to its full range of payment solutions using a software API. The unified platform is available to iGaming operators in the US as the market opens up to online sports betting.
Using Paysafe's single integration, operators and the developers they work with, can access the full extent of Paysafe's core, alternative and future differentiated payments services which draw on the breadth of its expertise in payment processing, acquiring, digital wallets (Skrill and NETELLER) and online prepaid solutions (paysafecard).
As well as a hosted checkout for an improved customer experience, Paysafe's API includes a business portal and refreshed developer journey for operators to manage their chosen payment integrations effectively.
By opening up access to Paysafe's unrivalled range of payment products, the new single integration supports operators with player conversion and retention. According to new research out this week commissioned by Paysafe* 23% of current US sports bettors named the number of methods that they could make payments and receive winnings with online as a key differentiator when deciding which sportsbook to wager with. Furthermore, 42% of them said that they would consider making payments for sports betting using a different method to the one that they currently use, compared to only 26% who said that they would not.
In addition to advantaging players, Paysafe's new single integration helps operators to offer a streamlined player checkout experience and the ability to select several different ways to pay. Payment methods can include more traditional card acceptance options or alternative payment methods like those from Paysafe's proprietary services paysafecard, Skrill and NETELLER, which are used by 17 million consumers around the world. As well as Paysafe's solutions, the technology also enables operators to integrate popular payment methods from other providers.
Operators can also access a highly-customisable, behind-the-scenes business portal with analytics, financial reporting and reconciliation services that can be tailored depending on the job function of the user.
The unified platform incorporates a new developer journey with easy access to the single API and the ability to seamlessly integrate Paysafe's products into the checkout. By simplifying the process, developers can, in turn, free up resources to focus on other revenue-generating areas, such as gaming features or front-end game design.
Paysafe plans to continually enhance its iGaming integration to create a tailored experience which is suited to operator needs and supports them in future proofing the checkout experience. Its exploration of future features includes more advanced analytics, player and industry insights and dashboard reporting.
Commenting on the launch, Karim Ahmad, Paysafe's Chief Product Officer, said: "Players want payment options which are seamless and secure, and which they don't notice. Whether it's traditional payments, digital alternatives or future innovations, it needs to be effortless. Paysafe has over 20 years' experience in the payments industry and has spent a number of years partnering with leading businesses in the iGaming space, helping them to operate and scale at speed. Our solutions are established and widely recognised in this sector and cover the broadest range of payment methods, which is why Paysafe is now the unquestioned partner of choice for the iGaming industry."
Eldorado Resorts and Caesars mull over merger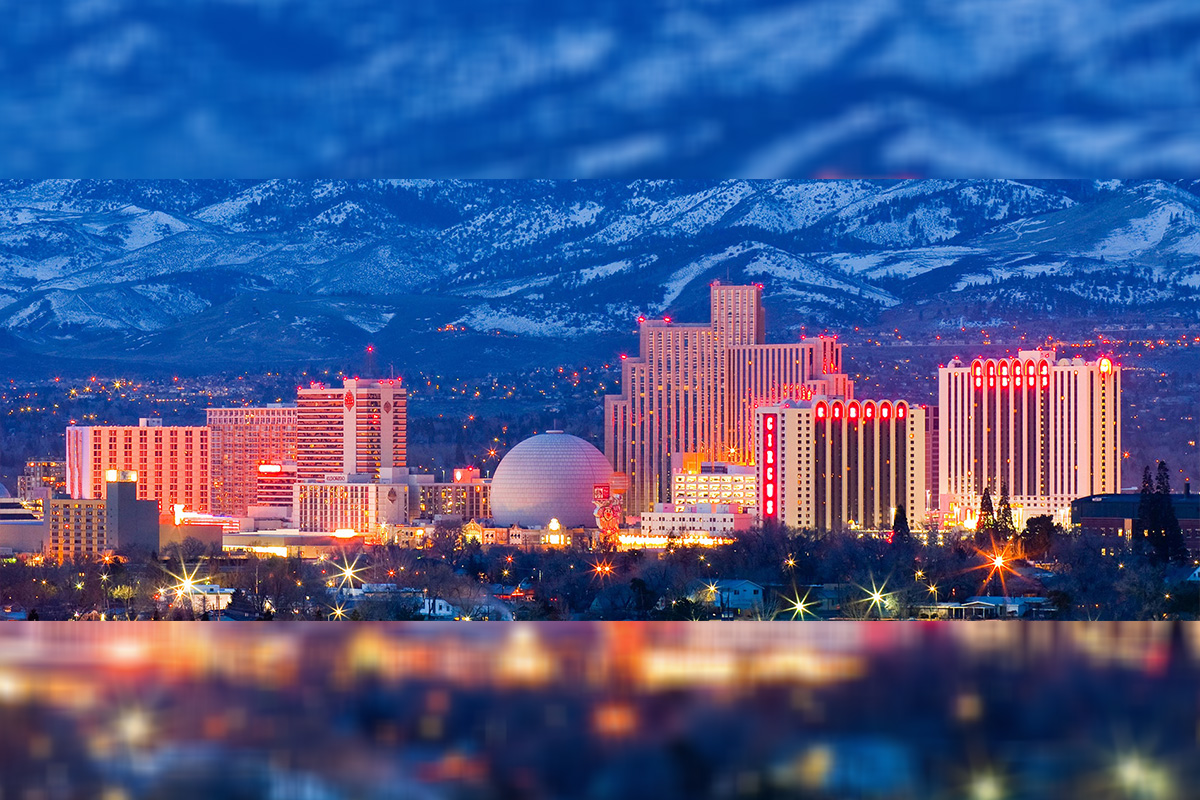 Reading Time:
1
minute
US casino operators Eldorado Resorts Inc. and Caesars Entertainment Corp are in the early stages of discussion on a possible merger, according to sources familiar with the matter.
Caesars has recently agreed to allocate billionaire investor Carl Icahn, who has been pushing the company to sell itself, three board seats to his representatives, and a say on the selection of its next chief executive officer.
Caesars is providing some limited confidential financial information to Eldorado, which is carrying out due diligence on the potential combination of the two companies, the sources said.
Eldorado has yet to make a binding offer for Caesars, and there is no certainty any bid will materialise or that a deal will be successfully negotiated, the sources added, asking not to be identified because the matter is confidential.
Caesars and Eldorado have market capitalizations of $5.4 billion and $3.6 billion, respectively. They also had debt piles of $9.1 billion and $3.3 billion, respectively, as of the end of December.
Caesars declined to comment, while Eldorado did not immediately respond to a request for comment.
OPGR launches revamped website to help Oregonians with gambling problem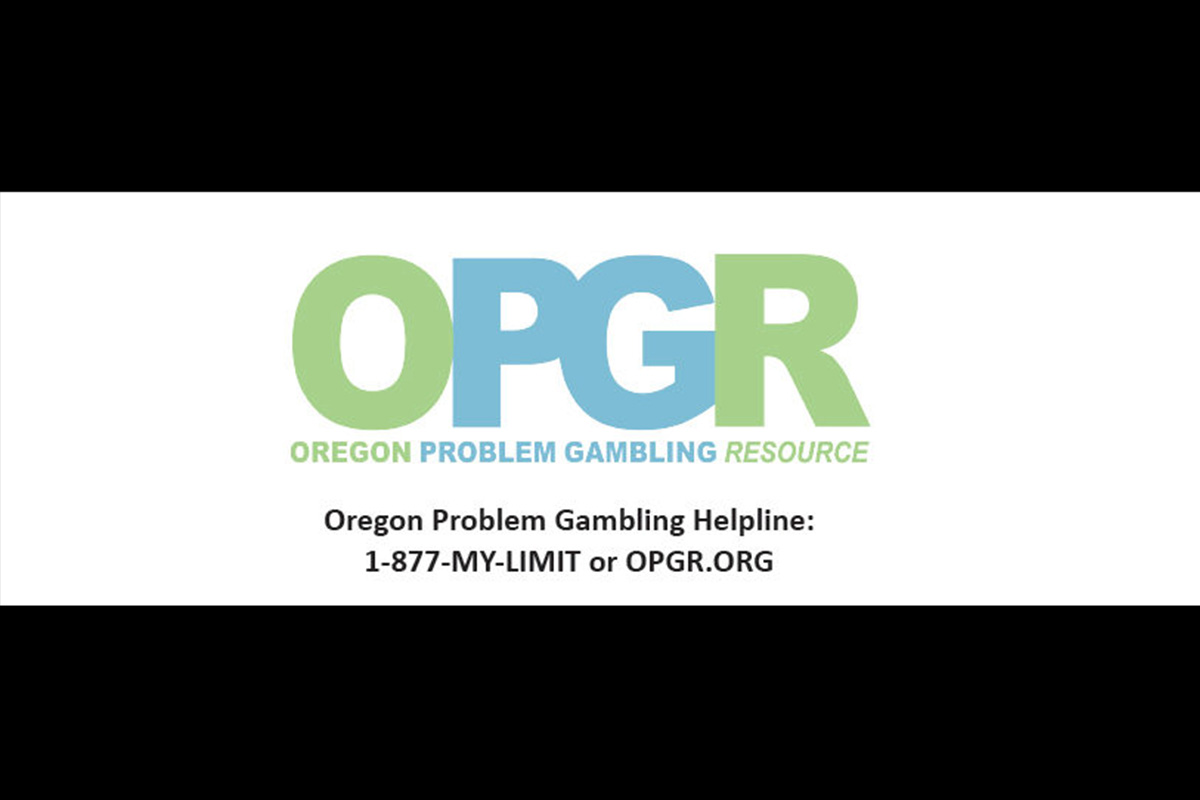 Reading Time:
1
minute
The Oregon Problem Gambling Resource (OPGR) has revamped its website to help people with gambling problems. The website provides services and resources to help problem gamblers through a clean and uncluttered interface that incorporates improved functionality and enhanced content.
It acts as a platform to highlight resources available for the problem gamblers. The website provides multiple tools for visitors to access resources in their communities, as well as text or chat online with someone regarding help.
The OPGR.org website remodel was a collaboration between the Oregon Health Authority, local community problem gambling treatment and prevention providers, the Oregon Council on Problem Gambling, Voices of Problem Gambling, and the Oregon Lottery.
"The goal of the OPGR.org website is to educate the public about the risks associated with gambling behaviors," said Oregon Lottery Associate Programme Manager Krystal Smith. "Additionally, the website helps improve the awareness of free treatment and recovery services available around the state of Oregon."
Gaming Arts to Showcase End-to-end Product Suite at NIGA's 2019 Indian Gaming Trade Show and Convention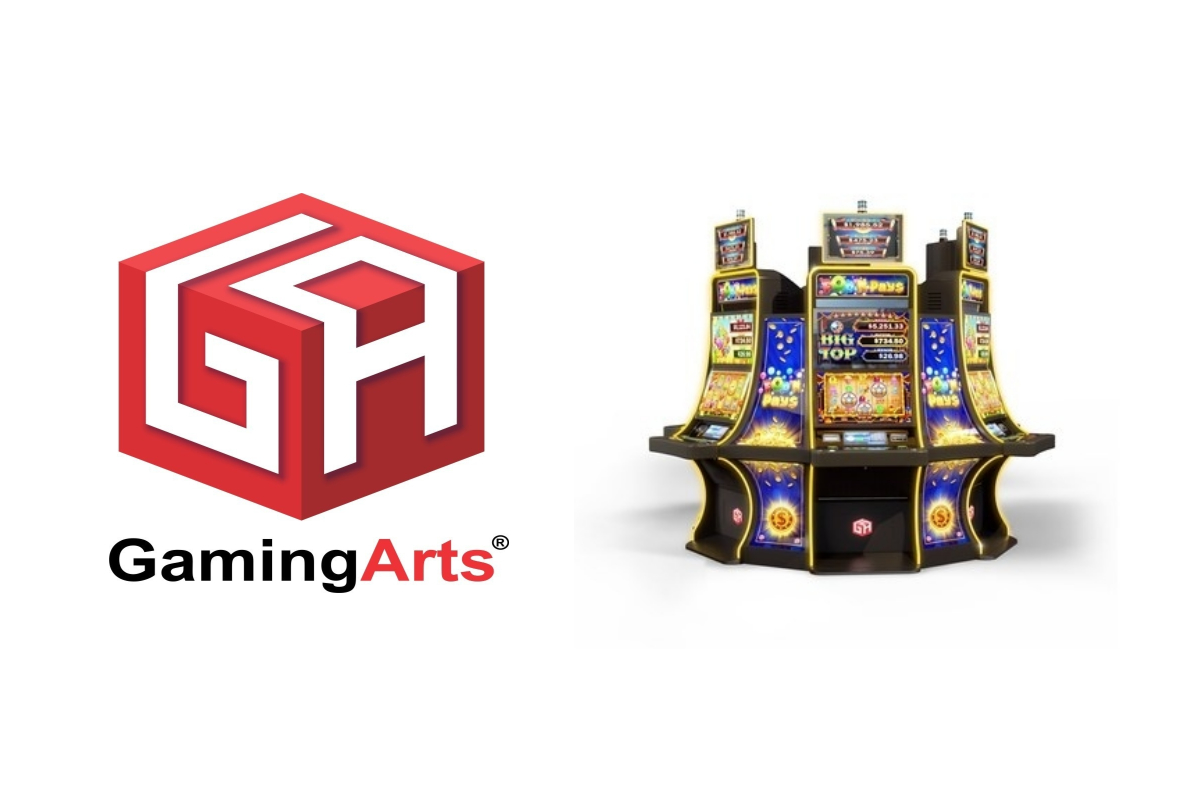 Reading Time:
2
minutes
Gaming Arts, LLC today announced that it will showcase its end-to-end suite of gaming products, including electronic gaming machines ("EGM"), bingo, keno, and promotional systems at NIGA's Indian Gaming Trade Show & Convention ("NIGA") in Booth No. 2531 at the San Diego Convention Center.
"Gaming Arts is thrilled to support tribal gaming through its participation in the annual NIGA trade show," said Gaming Arts President Mike Dreitzer. "We look forward to highlighting our exciting product lineup and demonstrating ways in which our products can add value to tribal gaming casino operations."
Gaming Arts will display its inaugural collection of Class III video reels including Pop'N Pays™, Da Fa Ba™, Dice Seeker™, and Casino Wizard™. This innovative library is bolstered by the new Rocket Rollup™ mystery progressive that delivers an interactive celebration when the progressive is won. These games' extraordinary art and play mechanics offer the most innovative content to emerge in years.
The SuperGames® library of games, including Bingo Millions®, will also be on display. These unique "Life-changing" jackpot games offer an endless number of customizable bingo games tailored to the operator's room and player demographics. Bingo Millions, known as the world's first and only $1 million linked bingo progressive and $1 million bingo game, allows operators to focus on the player experience as all awards are fully funded by Gaming Arts.
Additionally, Gaming Arts will demonstrate its SuperPROMO™ mobile promotional game system. This unique platform creates floor-wide excitement for virtually any type of casino promotion through a mobile tablet hand delivered to players by casino personnel and through the casino's digital displays.
The EZ Kiosk™ will demonstrate its new form-factor, which includes a 43″ LED digital display, its ability to accept TITO tickets, and a cutting-edge body wrap designed to attract players. EZ Kiosk significantly reduces expenses associated with keno and/or bingo programs and allows for extended operational hours with no staffing required.
SuperBingo™ and UltimateBingo™ slots will showcase their extraordinary game-play experience that delivers entertaining game mechanics and player-favorite features, including: frequent bonuses and wins, multipliers, free games with retriggers, floor-wide, near-area, and wide-area progressives, and much more.
Finally, the Company will also highlight its full array of products designed for bingo and keno operations, including the Optima® Keno Game Management System, the Optima® System, Keno Millions®, and Super Win Bingo™.
About Gaming Arts:

Gaming Arts, LLC, a privately owned and operated business headquartered in Las Vegas, Nevada, is the world leader in bingo and keno games and technology and is now entering the electronic gaming machine market with some of the world's most innovative slot games along with the world's first casino-wide interactive promotional system. Gaming Arts holds gaming licenses in approximately 80 jurisdictions including North America, Latin America, the Pacific Rim, and South Africa. To learn more, visit http://www.gamingarts.com or call 702.818.8943.
SOURCE Gaming Arts, LLC