Paysafe Introduces Ground-breaking New Approach to iGaming Payments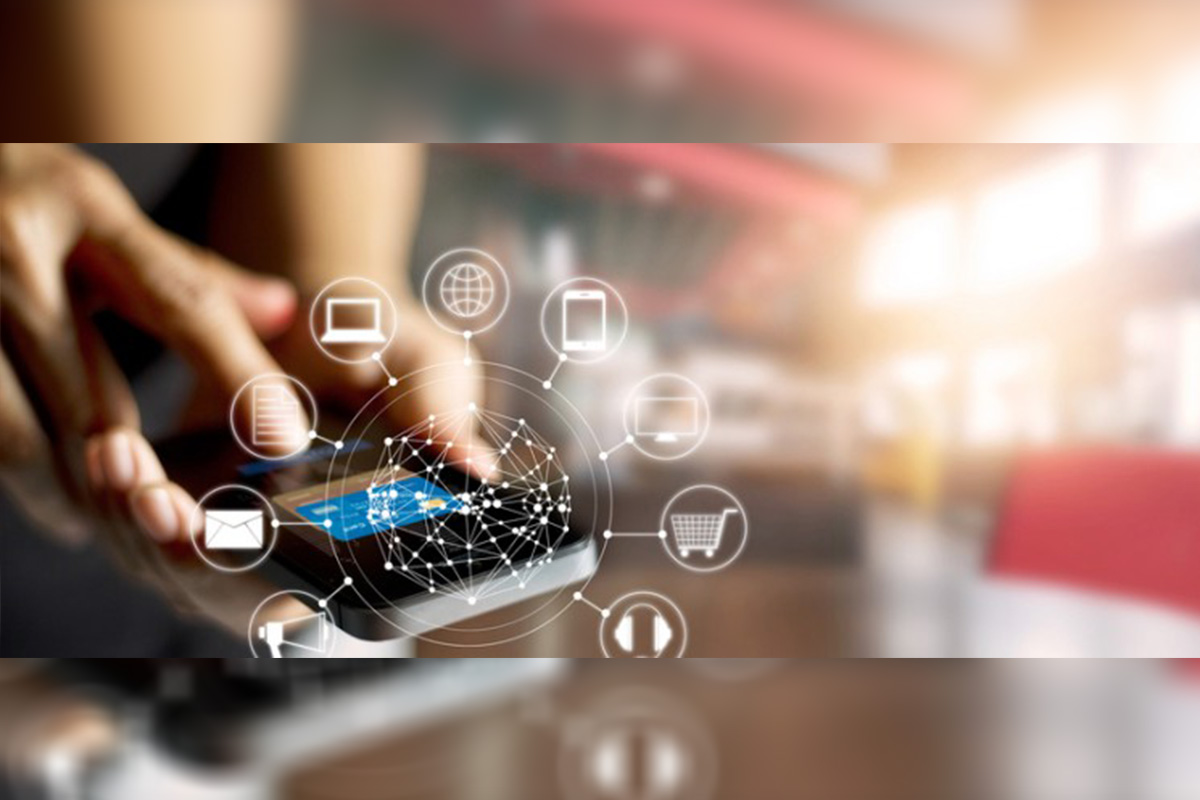 Reading Time:
2
minutes
Integrated platform offers unrivalled range of payment options and services to help operators capitalise on emerging US iGaming opportunity
Leading global payments provider Paysafe Group (Paysafe) announces a new single point of integration to its full range of payment solutions using a software API. The unified platform is available to iGaming operators in the US as the market opens up to online sports betting.
Using Paysafe's single integration, operators and the developers they work with, can access the full extent of Paysafe's core, alternative and future differentiated payments services which draw on the breadth of its expertise in payment processing, acquiring, digital wallets (Skrill and NETELLER) and online prepaid solutions (paysafecard).
As well as a hosted checkout for an improved customer experience, Paysafe's API includes a business portal and refreshed developer journey for operators to manage their chosen payment integrations effectively.
By opening up access to Paysafe's unrivalled range of payment products, the new single integration supports operators with player conversion and retention. According to new research out this week commissioned by Paysafe* 23% of current US sports bettors named the number of methods that they could make payments and receive winnings with online as a key differentiator when deciding which sportsbook to wager with. Furthermore, 42% of them said that they would consider making payments for sports betting using a different method to the one that they currently use, compared to only 26% who said that they would not.
In addition to advantaging players, Paysafe's new single integration helps operators to offer a streamlined player checkout experience and the ability to select several different ways to pay. Payment methods can include more traditional card acceptance options or alternative payment methods like those from Paysafe's proprietary services paysafecard, Skrill and NETELLER, which are used by 17 million consumers around the world. As well as Paysafe's solutions, the technology also enables operators to integrate popular payment methods from other providers.
Operators can also access a highly-customisable, behind-the-scenes business portal with analytics, financial reporting and reconciliation services that can be tailored depending on the job function of the user.
The unified platform incorporates a new developer journey with easy access to the single API and the ability to seamlessly integrate Paysafe's products into the checkout. By simplifying the process, developers can, in turn, free up resources to focus on other revenue-generating areas, such as gaming features or front-end game design.
Paysafe plans to continually enhance its iGaming integration to create a tailored experience which is suited to operator needs and supports them in future proofing the checkout experience. Its exploration of future features includes more advanced analytics, player and industry insights and dashboard reporting.
Commenting on the launch, Karim Ahmad, Paysafe's Chief Product Officer, said: "Players want payment options which are seamless and secure, and which they don't notice. Whether it's traditional payments, digital alternatives or future innovations, it needs to be effortless. Paysafe has over 20 years' experience in the payments industry and has spent a number of years partnering with leading businesses in the iGaming space, helping them to operate and scale at speed. Our solutions are established and widely recognised in this sector and cover the broadest range of payment methods, which is why Paysafe is now the unquestioned partner of choice for the iGaming industry."
Barona Resort & Casino Extends its Closure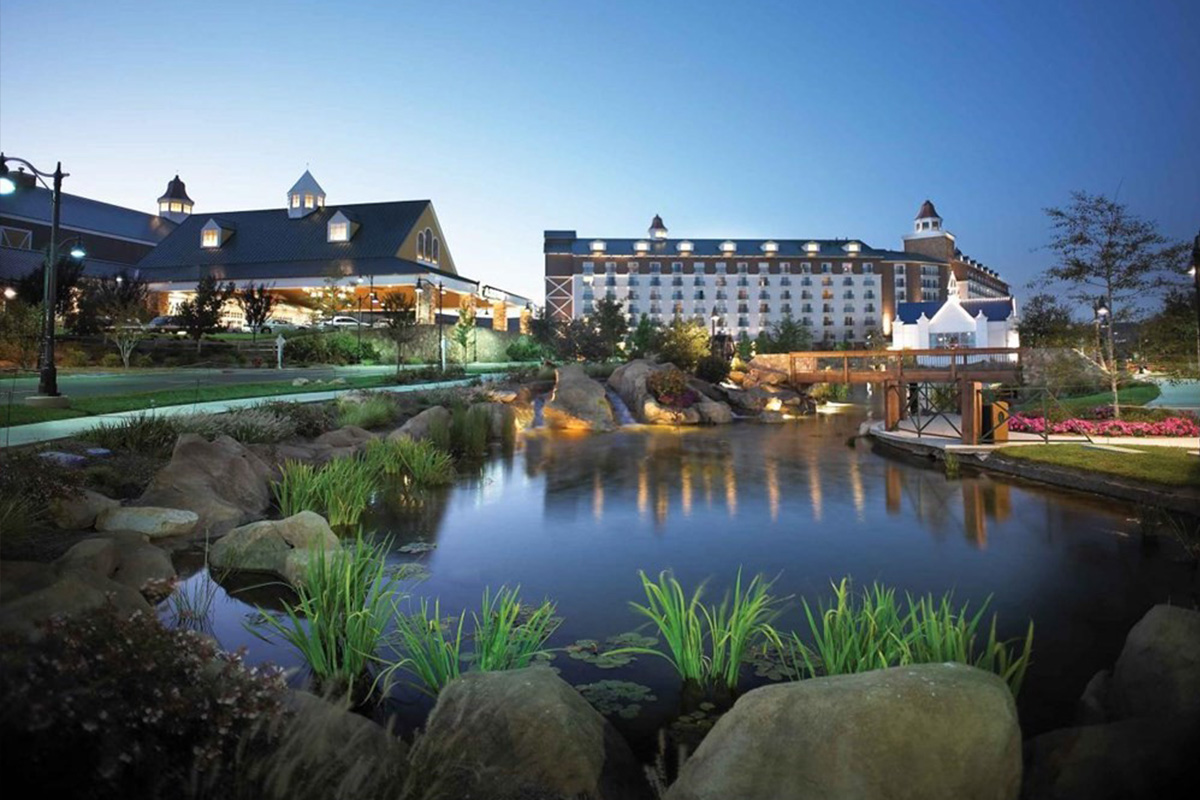 Reading Time:
< 1
minute
The Barona Band of Mission Indians has extended the closure of Barona Resort & Casino to April 19 in response to the ongoing concerns about COVID-19. All staff members will continue to receive pay and benefits during this time.
"Barona's Tribal leaders will continue to monitor and evaluate the situation on a daily basis as the health and safety of our staff, players and community is our top priority. We anxiously await the day we can welcome our staff and players back home to Barona. For now, we hope to be able to re-open on Monday, April 20. We thank the entire Barona family, including our 3,100 Barona staff members and all of our players for their support and patience during this difficult time," the Barona Band of Mission Indians said.
GAN to Provide Internet Gambling Technology in Michigan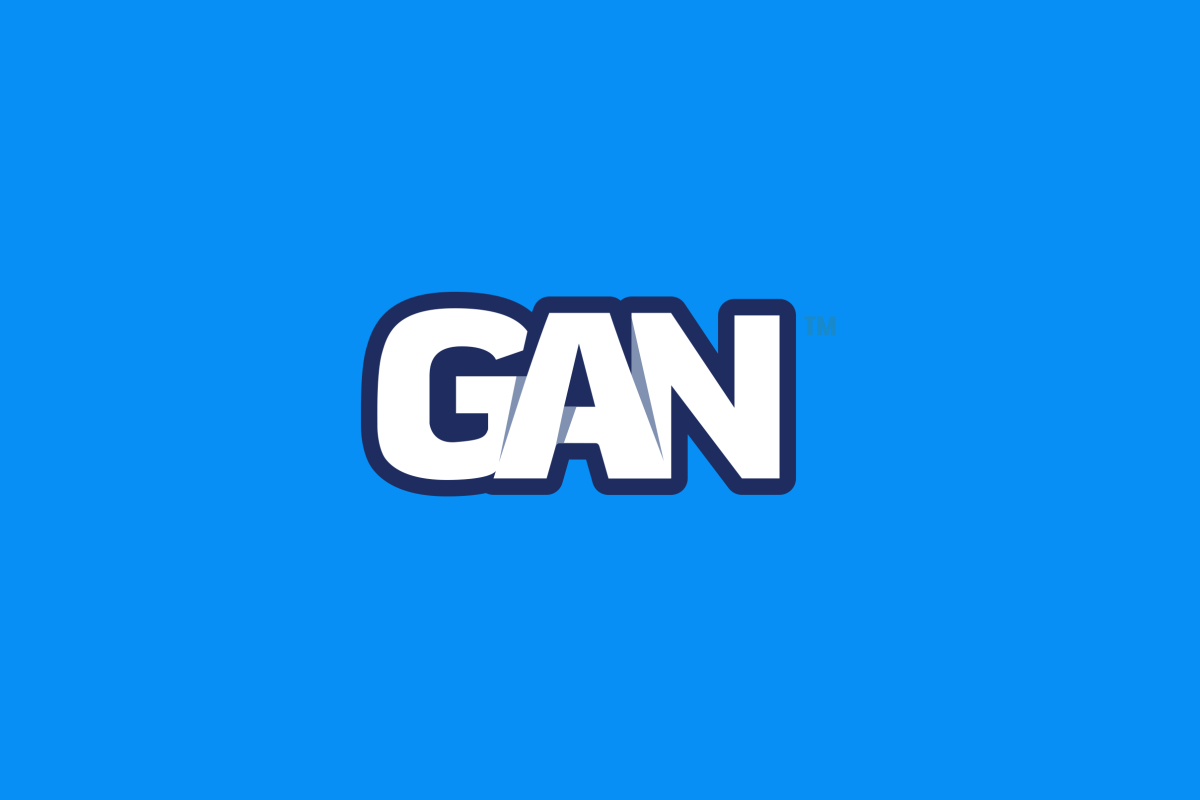 Reading Time:
< 1
minute
GAN plc., the London-based developer of online gaming software, has provided more details on the previously confirmed closure of certain market access arrangements with the Sault Tribe of Chippewa Indians in Michigan.
In Michigan, GAN will be offering its technology Platform in partnership with certain operational services to both the Tribe's five land-based Kewadin casino properties and an existing major U.S. casino operator client of GAN.
"Michigan has long represented an attractive market with both Internet sports and Internet casino gaming now regulated. Our technical expertise and 'day one' experience in multiple U.S. Internet gambling markets will enable the Sault Tribe to capture their share of the online opportunity and we thank them for their trust in forming this relationship with GAN and our major U.S. casino operator client whose identity will be confirmed in due course. We are incredibly excited to bring real money Internet gambling to Michigan, which remains at the core of our mission, strategy and purpose in the United States," Jeff Berman, CCO of GAN, said.
"The Sault Tribe of Chippewa Indians is excited to take this important step with GAN and our mutual partner to bring both retail sports to our consumers at our five casino locations in short course, in addition to Internet gaming casino on day-one when first allowed by the State of Michigan. We chose GAN and our mutual partner based on their market-leading technology and combined substantial experience serving gaming clients both online and offline," Allen Kerridge, CEO of Kewadin Gaming Authority, said.
Table Mountain Casino Extends its Closure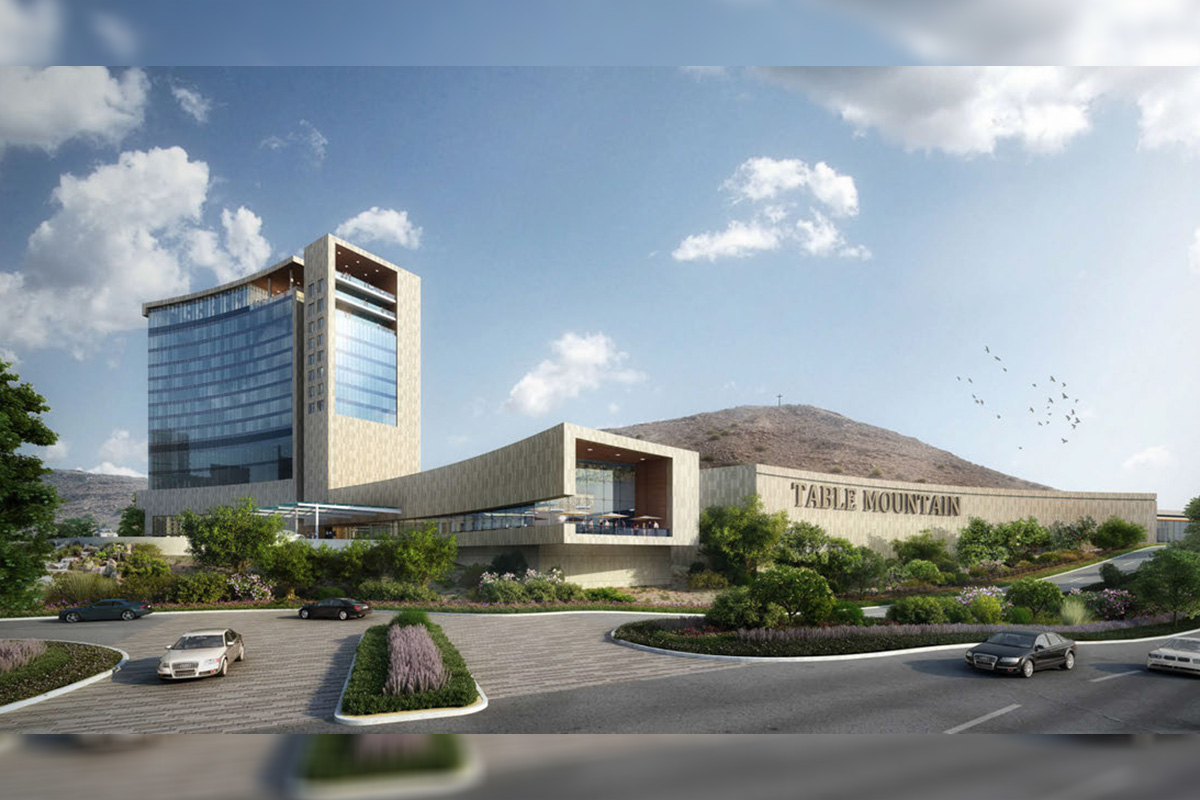 Reading Time:
< 1
minute
The Table Mountain Rancheria Tribal Council and Casino Board of Directors have jointly decided to extend the closure of Table Mountain Casino to 12 April 2020.
"This temporary closure serves as a precautionary measure to the Coronavirus (COVID-19) and the CDC recommendations, and in collaboration with Governor Gavin Newsom and our local government," Table Mountain said in a statement.
"Our tribe will continue to compensate and provide benefits to our employees during this extension of the temporary closure. The health, safety and welfare of our patrons, employees and tribal membership remains a priority to Table Mountain Rancheria. Our prayers go out to all of the families and nations who have been impacted by this virus. We continue to stand together and join forces to protect our people," the statement said.