BCaster Partners with ESPAT Media to Deliver Esports Real-time Photo and Video Monetization Services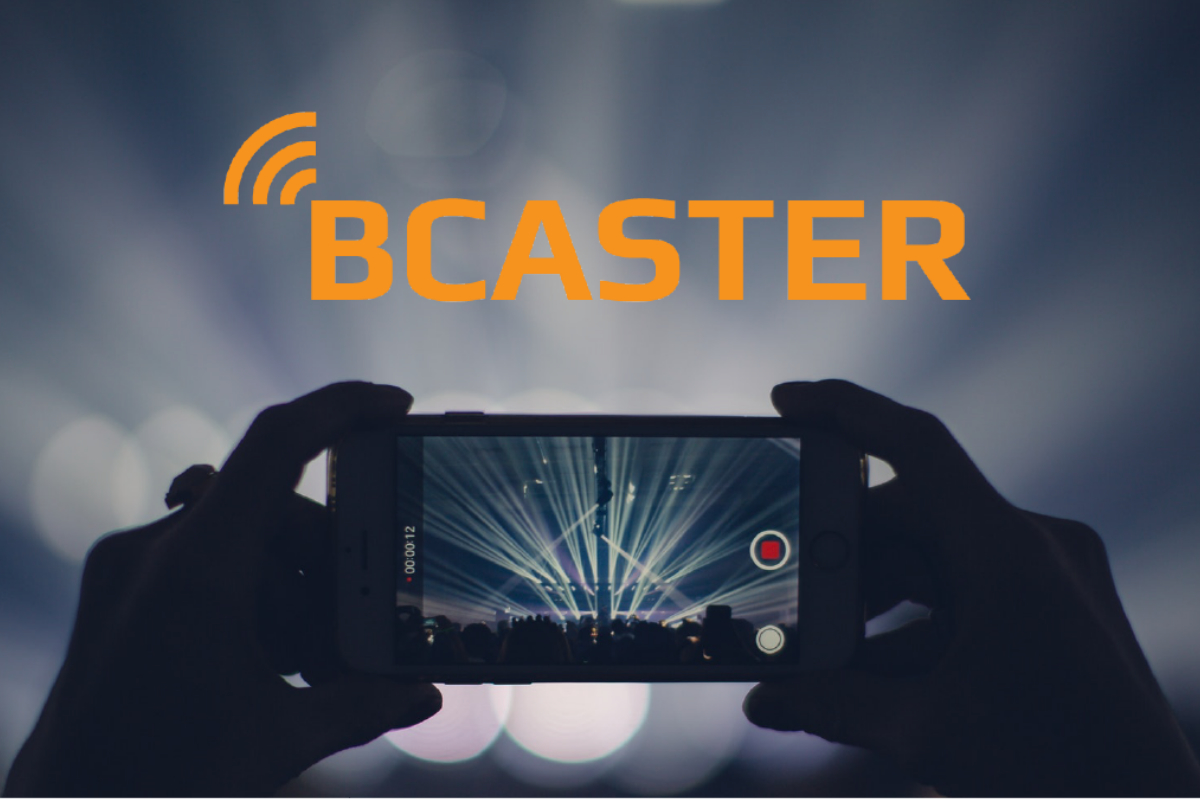 Reading Time:
3
minutes
BCaster, developer of an innovative platform for real-time sharing and delivery of photos and videos, and ESPAT Media, a leading provider of creative production services for the esports industry, today announced that they have developed a partnership to serve the growing audience of brands seeking exposure through the esports tournament world. BCaster will provide custom integration of its real-time platform for contextual content delivery for ESPAT's clients, to enable enhanced curation of user-generated content (UGC) during esports tournaments. ESPAT's real-time event content service for photo and video delivery is syndicated globally within major media outlets.
ESPAT, which is building an end-to-end content production and licensing business for esports content, launched in July, 2018 at the inaugural Overwatch League Grand Finals at Barclays Center in Brooklyn, New York. ESPAT has also covered such leading esports events as the Call of Duty World League Championship; FACEIT Major; TwitchCon, and the League of Legends World Championship. BCaster launched in 2016 and has developed custom services for brands including World Wildlife Fund, Helsinki's Sideways music festival and Jokerit, the leading professional ice hockey team in the Nordics.
"The growth of esports, globally, has produced a massive pent-up demand for content that addresses both the videogame audience and the corporate sponsorship audience," said Dante Simpson, chief marketing officer of ESPAT. "We are capitalizing on the tremendous need for content production and curation during esports events, and our partnership with BCaster elevates our overall offering for the premier producers and sponsors of esports tournaments."
BCaster will showcase its service at the upcoming 24th Annual National Sports Forum in Las Vegas, from February 10-12, at the MGM Grand Conference Center. Dante Simpson, chief marketing officer of ESPAT, will appear on a BCaster-produced panel session at the event on Monday, February 11th, from 2:30-3:30 pm, entitled 'Turning Fans to Dollars with User-Generated Content.'
"We view esports as the ultimate mobile UGC forum, and ESPAT is an ideal partner for us in this rapidly growing phenomenon," said Janne Neuvonen, CEO and co-founder of BCaster. "As brands and media become more aware of the power of the esports audience, BCaster and ESPAT will be able to expertly support the digital ecosystem that serves this exciting community."
With BCaster, the esports content world can be captured and distributed dynamically, on a global level, as league rights holders manage their own data, while enabling fans to share their content through their social feeds. Rights holders can produce and curate UGC content that is relevant, contextual, and real-time, and activate a powerful means of monetizing UGC, both in-venue (even geo-fenced) or globally. Using a sophisticated array of artificial intelligence (AI) technologies, BCaster can help customers in the sports industry identify trends and sentiments; develop geolocation-based features; provide 'fan producer' features, and craft brand-specific content directions.
"The value of esports content is growing rapidly, and we wanted to create a service that would harness the power of this emerging segment with editorial services that matched the speed and dynamism of the events themselves," said Ed Brooks, CEO and co-founder of ESPAT. "The BCaster team aligns solidly with our vision for esports content delivery, and we look forward to bringing this solution to our clients."
ABOUT BCASTER:
BCaster is a cloud-based platform for real-time sharing of photo and video content. BCaster's artificial intelligence (AI) stack enables content to be automatically timestamped with location information in a backend that can analyze brands, faces, objects, emotions, and multiple attributes in a video clip or a photo. The BCaster AI identifies and describes user-generated content (UGC) without the need for hash tags or keywords.
BCaster can be used as a mobile app, or implemented via SDK into an existing app, and as a web dashboard. BCaster provides authentic search capabilities for licensors and rapid return opportunities for photographers and videographers. The company is headquartered in Helsinki, Finland. More information about BCaster can be accessed at www.bcaster.com.
ABOUT ESPAT MEDIA:
ESPAT Media provides custom content services for the esports industry, enabling brands, teams, leagues, venues, broadcast partners, and social media influencers enhanced visibility on a global level. ESPAT is comprised of sports and brand marketing industry veterans. The company is headquartered in New York City.
Jamie Skella becomes Chief Strategy and Commercial Officer of Esports Mogul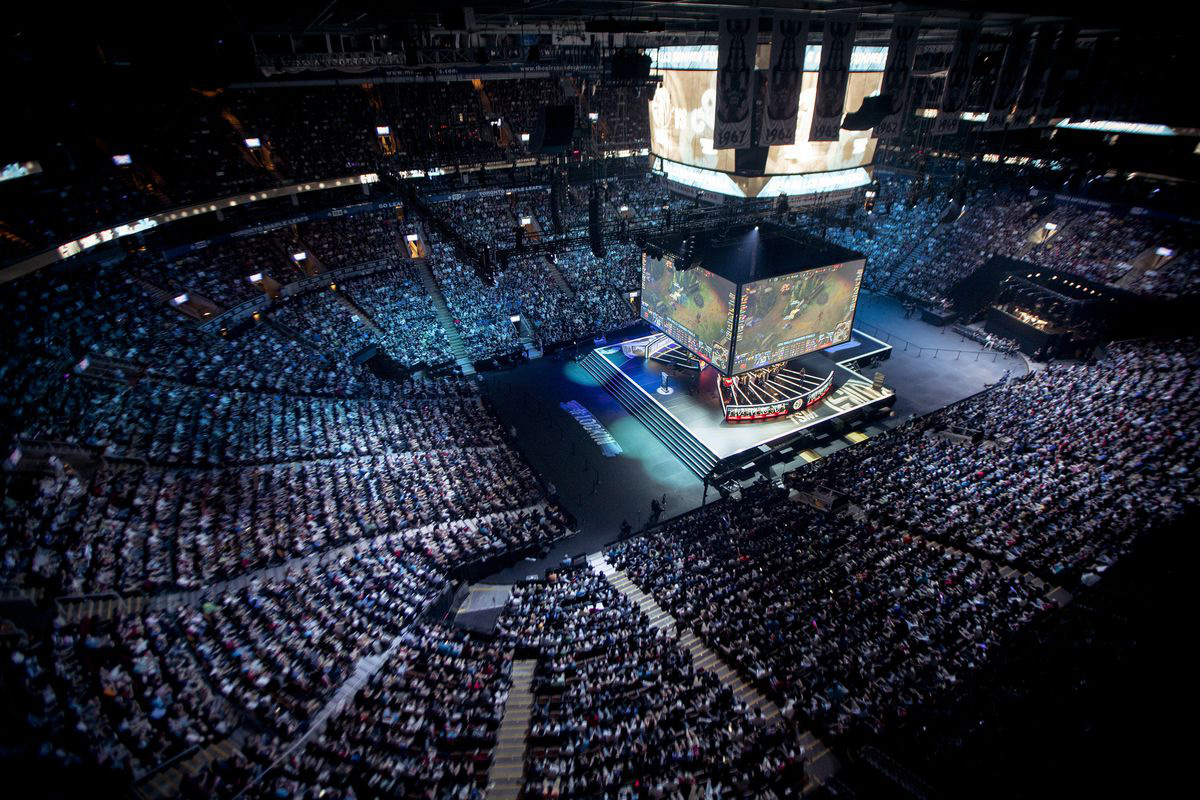 Reading Time:
1
minute
Esports Mogul, the eSports tournament and media company based in Australia, has roped in Jamie Skella as its Chief Strategy and Commercial Officer.
Skella will lead the operations for the business and focus on new strategic product initiatives to enhance the operations in Australia and South East Asia.
Skella had been a Counter-Strike player for Pantheon. He now owns an Australian esports bar, GG EZ Bar. He has worked as Head of User Experience for Australian Football League and Chief Product Officer of Horizon State.
Gernot Abl, Managing Director of Esports Mogul discussed the new hire in a statement: "The alignment between Mogul's business and Jamie's breadth of experience in esports, digital product, and startups, seems almost uncanny. I don't think the fit could be more perfect. I'm excited that his arrival is one that is able to deliver value to all corners of the operation and help realise our enormous potential."
NBA 2K League partners with Champion athletic apparel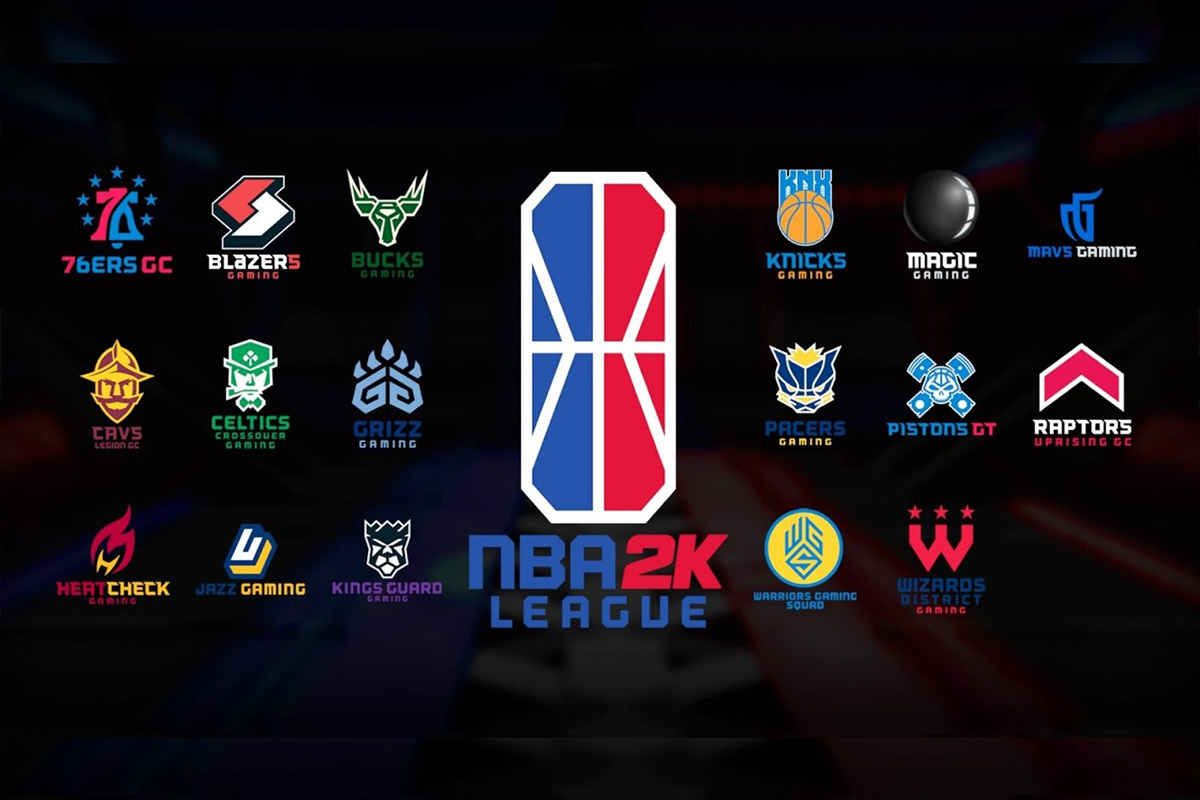 Reading Time:
1
minute
Ahead of the 2019 NBA 2K League Draft, which is scheduled on March 5 at Barclays Center in Brooklyn, N.Y., the NBA 2K League has signed multiyear partnership with Champion Athleticwear. As per the agreement, the sportswear company will serve as the league's official outfitter.
Champion will offer the NBA 2K League's 21 teams game uniforms as well as warmup, travel and practice apparel. In-game avatars will also be outfitted in Champion-branded uniforms. Throughout the season, Champion will provide apparel for marquee events like the NBA 2K League Draft Clash, in-season tournaments and the NBA 2K League Finals. Starting today, fans can purchase NBA 2K League merchandise on Champion.com.
"We are thrilled to have an iconic brand like Champion as our official outfitter," said NBA 2K League Managing Director Brendan Donohue. "Champion's authentic designs and innovative products make them a great partner for the league, and we can't wait to see our teams compete in their new uniforms this season."
"The need for esports apparel is quickly evolving and Champion is pleased to be an integral part of this historical opportunity," said Champion Group President-Global Activewear Jon Ram. "Being the official outfitters for the NBA 2K League is an exciting and pivotal opportunity for Champion to continue our evolution and expansion to outfit teams within the esports and traditional sports communities. Together we can push the boundaries and bring esports to a wider audience."
China declares eSports as a profession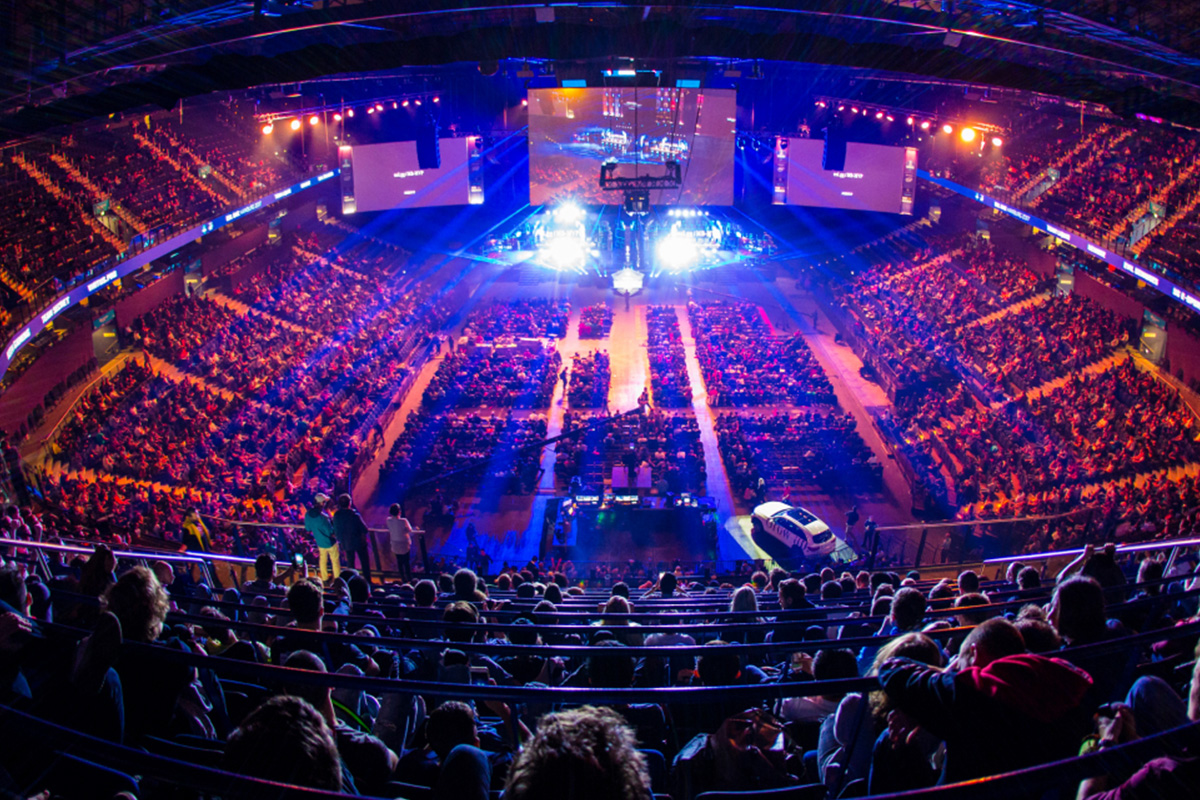 Reading Time:
1
minute
China's Ministry of Human Resources and Social Security (CMHRSS) has officially recognised esports as a profession. The new professions "esports operator" and "esports professional" are included in the 15 new professions approved by the government.
The other professions in the list include AI engineer, big data engineer and drone pilot.
CMHRSS defines "esports operators" as those who organise esports events or produce esports content, as well as those who increase the commercial value of esports through promotion and marketing.
"Esports professionals" are considered those who compete in tournaments, perform in events, or train with other professionals. It can also refer to those who analyse games or assist with training.