UKGC: New rules to make online gambling in Britain fairer and safer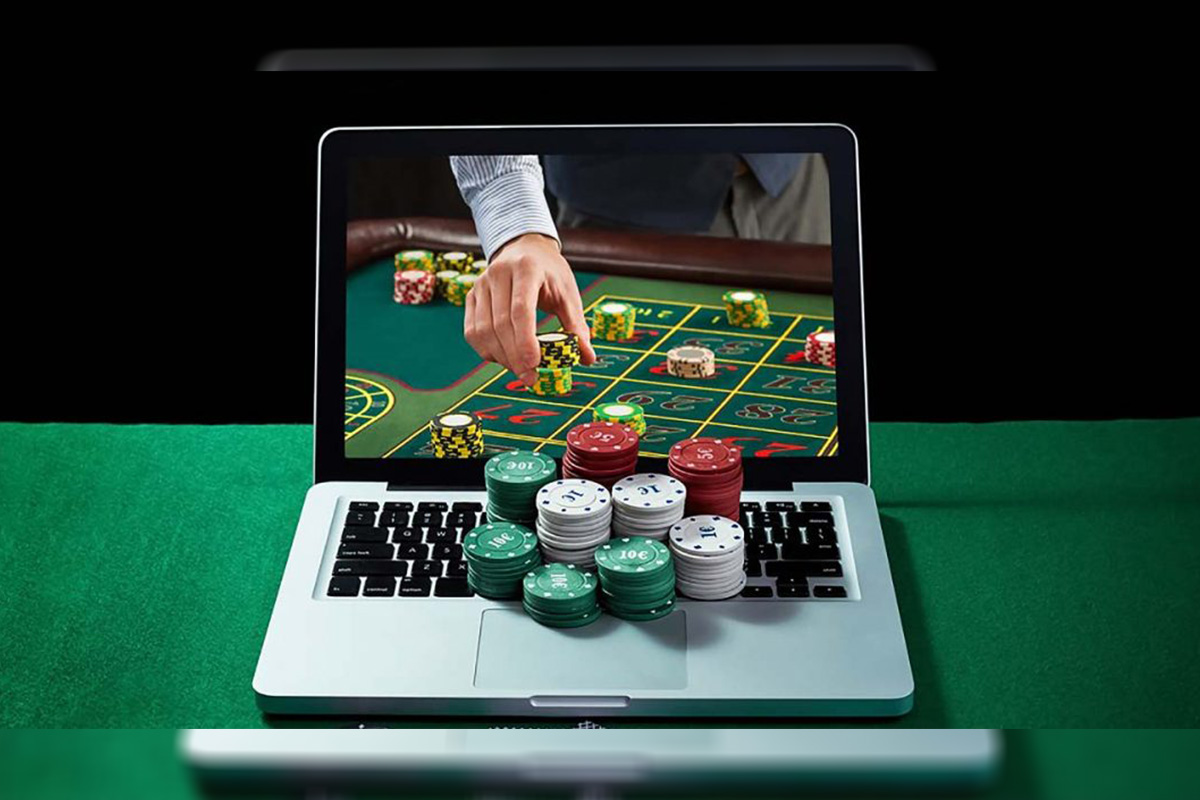 Reading Time:
3
minutes
The UK Gambling Commission has announced new rules which online operators must follow to make gambling safer and fairer.
The new rules, which follow an open consultation, will ensure operators verify customers' age and identity details faster which will benefit consumers.
Safer for children
Until now, online gambling businesses have been allowed 72 hours to carry out age verification checks. The operator cannot permit customers to withdraw winnings until age verification has been completed and must return stakes if the person is found to be underage.
But to guard against the risk of children gambling, new rules mean operators must verify customer age before the customer can:
deposit funds into an account
gamble with the licensee with either their own money or a free bet or bonus.
In addition, the Commission is now also insisting that customers must be age verified before they are able to access free-to-play versions of gambling games on licensees' websites. While free-to-play games are not technically gambling (there is no prize involved), there is no legitimate reason why they should be available to children.
Fairer and safer
In March 2018 the Commission announced that some online operators were treating customers unfairly by requesting additional identity information when the customer attempted to withdraw winnings. Around 15% of complaints to its contact centre were about licensees not allowing a customer to withdraw funds until they submit certain forms of ID.
The new rules require remote licensees to:
verify, as a minimum, the name, address and date of birth of a customer before allowing them to gamble
ask for any additional verification information promptly
inform customers, before they can deposit funds, of the types of identity documents or other information that might be required, the circumstances in which the information might be required, and how it should be supplied to the licensee
take reasonable steps to ensure that information on their customers' identities remains accurate.
The changes will help operators better prevent harm or detect criminal activity because they have more information about their customers. In addition, the changes will mean that operators cannot demand that customers submit ID as a condition of cashing out, if they could have asked for that information earlier.
However, these measures won't relate to online gambling sites with no verification that have integrated Pay N' Play platform, as they use Bank ID instead of many documents.
Finally, the changes will increase the likelihood that someone will be identified if they attempt to gamble while self-excluded. This applies equally to the operator's own self-exclusion schemes and the online multi-operator self-exclusion scheme, Gamstop. This is because effective verification by operators will mean that a customer will not be verified, and therefore unable to gamble, until they provide correct details. These details will then be checked against both the operator's own self-exclusion database and the verified data held by Gamstop.
Neil McArthur, Gambling Commission Chief Executive, said: "These changes will protect children and the vulnerable from gambling-related harm, and reduce the risk of crime linked to gambling.  They will also make gambling fairer by helping consumers collect their winnings without unnecessary delay.''
"Britain's online gambling market is the largest regulated market in the world and we want to make sure it is the safest and the fairest. Today's changes follow our review of online gambling and our ongoing widespread regulatory action into the online sector.  We will keep using our powers to raise standards for consumers."
Jeremy Wright, Secretary of State for Digital, Culture, Media and Sport, said:
"These significant changes mean operators must check someone's age before they gamble, and not after. They rightly add an extra layer of protection for children and young people who attempt to gamble online. By extending strong age verification rules to free-to-play games we are creating a much safer online environment for children, helping to shut down a possible gateway to gambling- related harm."
The new rules come into force on 7 May.
The Gambling Commission will shortly be launching a consultation on plans to make explicit our expectations about how to interact with a customer who may be experiencing gambling-related harm and will be calling for evidence on the use of gambling blocking software.
CT Gaming Interactive Partners with Meridianbet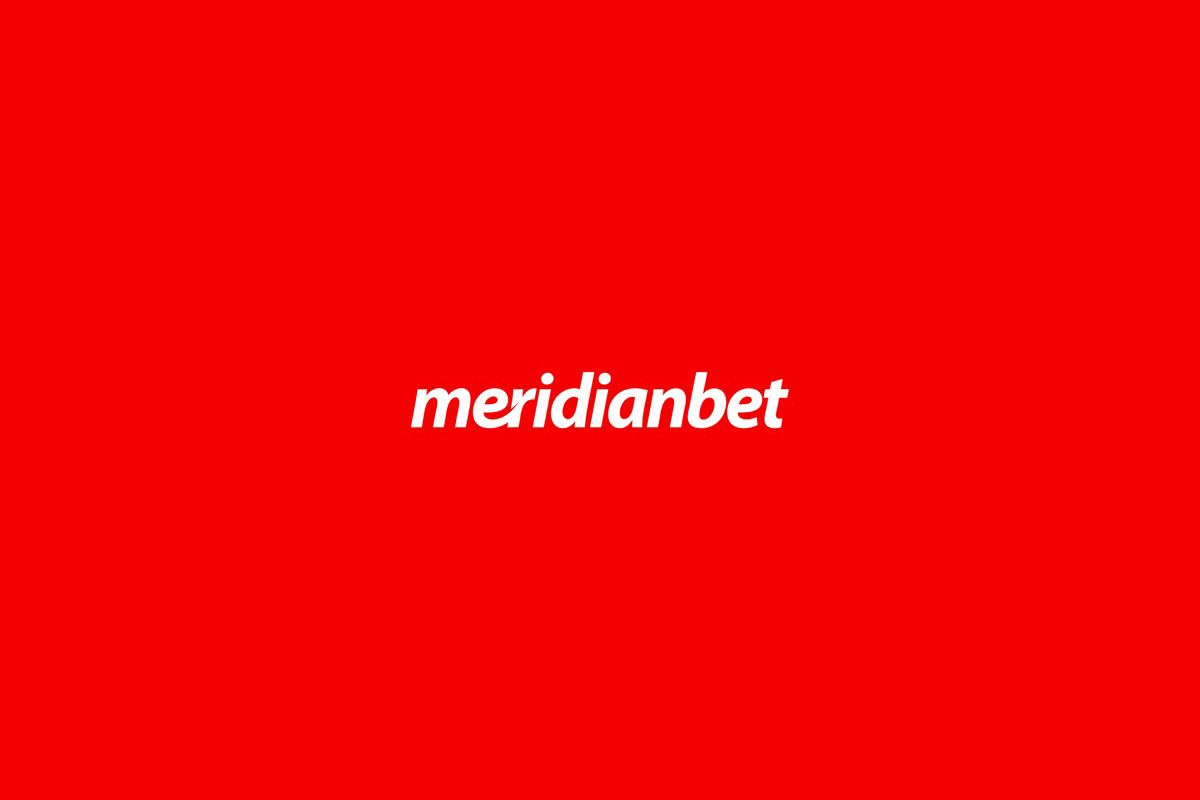 Reading Time:
< 1
minute
Online gaming content and solutions provider CT Gaming Interactive has entered into a deal for launching games with Meridianbet. The deal will see the online casinos under the brand host the CT Gaming Interactive's games, which include special jackpots.
"I am very pleased and proud that Meridian has selected us as its partner. We are confident that our market-leading portfolio of games will support its strategy to deliver the ultimate player experience to its customers," Lachezar Petrov, general manager at CT Gaming Interactive, said.
"We continue to expand our customer base and the games launches with Meridian's well-known sites enable distribution to a new group of players," Petrov added.
Major European Gambling Brands Cut Advertising on IPR-infringing Sites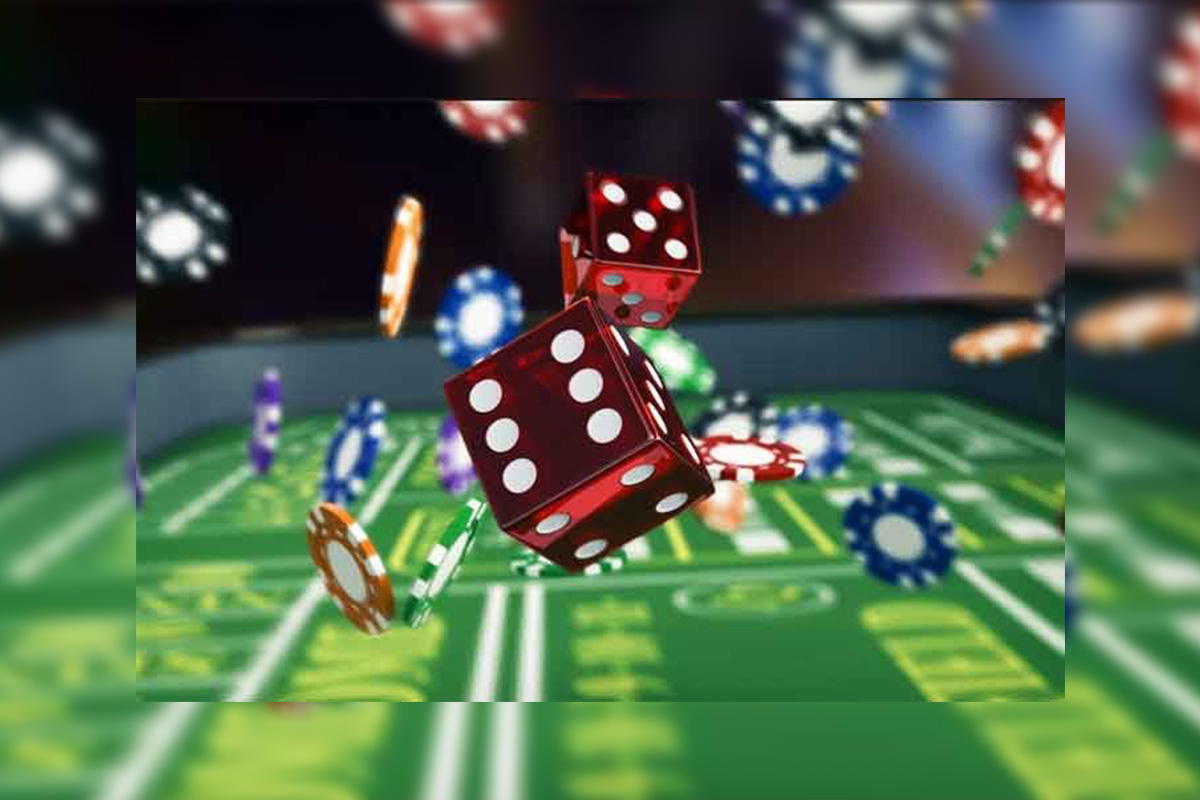 Reading Time:
2
minutes
A new report by the European Commission has found that an industry-led memorandum of understanding (MoU) on online advertising and intellectual property rights has led to a significant reduction in the unintentional placement of advertising from Europe's major gambling brands on websites which infringe upon intellectual property rights.
The MoU, published in 2018, was established to limit advertising on websites, such as illegal sports streaming sites, and mobile applications that infringe copyright or disseminate counterfeit goods.
As part of its review of the effectiveness of the MoU, the Commission has presented a new report today which found that the MoU has created more awareness among brands that their advertising may end up on IPR-infringing websites. According to the report, the share of total advertising for European businesses on IPR-infringing websites was reduced by 12% since the introduction of the MoU, while gambling advertising from Europe's major brands (including all EGBA members) decreased by 20%, from 62% to 50% during the reporting period.
The European Gaming and Betting Association (EGBA) welcomes the report's conclusions and is pleased with the significant progress made by EGBA members and other major brands in reducing the unintentional placement of their advertising on IPR-infringing advertising channels.
"EGBA welcomes the progress made by EGBA members and other major gambling brands in significantly reducing the unintentional placement of their advertising on IPR-infringing websites and is pleased that major online gambling companies are playing a central role in EU efforts to crack down on IPR infringement. Most reputable companies do not intend to advertise on IPR-infringing websites, but it happens and is difficult to control, and EGBA acknowledges that remedial action is needed to prevent it. That is why we have been actively engaging with the European Commission and other stakeholders to take action and are pleased those efforts are beginning to bear fruit," Maarten Haijer, Secretary-General of EGBA, said.
"EGBA is committed to promoting responsibility and driving standards in Europe's online gambling sector and we encourage other companies to join us – and be part of the solution, not the problem – by adhering to responsibility initiatives such as the MoU. This initiative proves that greater cooperation at EU-level can benefit the sector and how it is able to respond to the challenges it faces, including on advertising," Maarten Haijer added.
Applicants for Dutch Online Gambling License Required to Show Nearly 3 Years of Good Behaviour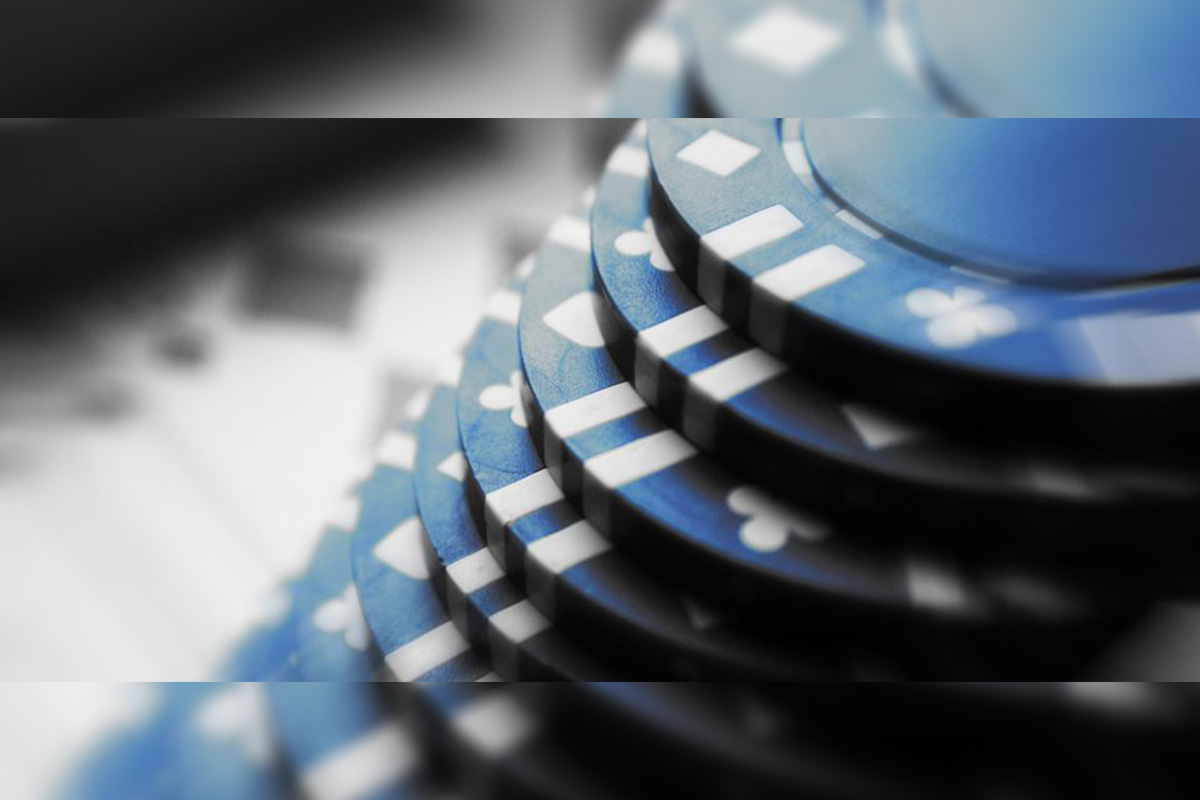 Reading Time:
< 1
minute
Any online gambling operator applying for a license in the Netherlands must show almost three years' worth of good behaviour before their applications will be considered by the local regulators.
Rene Jansen, the chairperson of the Kansspelautoriteit, made this known during a keynote address at a conference in Amsterdam.
Rene Jansen said that the country's count down to the Remote Gambling Act has begun, and it is expected to take effect on March 1, next year. After this date, all licensees will, in every likelihood, start submitting applications. The regulated market will be rolled out almost six months after that.
Jansen noted that the regulator had transferred operational control of the Central Exclusion Register to the Netcompany, its managing partner. The country's associated Data Safe, the one that each operator must connect to so that the regulator can also check their vigilance on customer activity, will notify the EC.
This coming October, the regulator will also bring in new responsible gambling measures. In November, it will issue concrete details regarding the license application process.