UKGC: New rules to make online gambling in Britain fairer and safer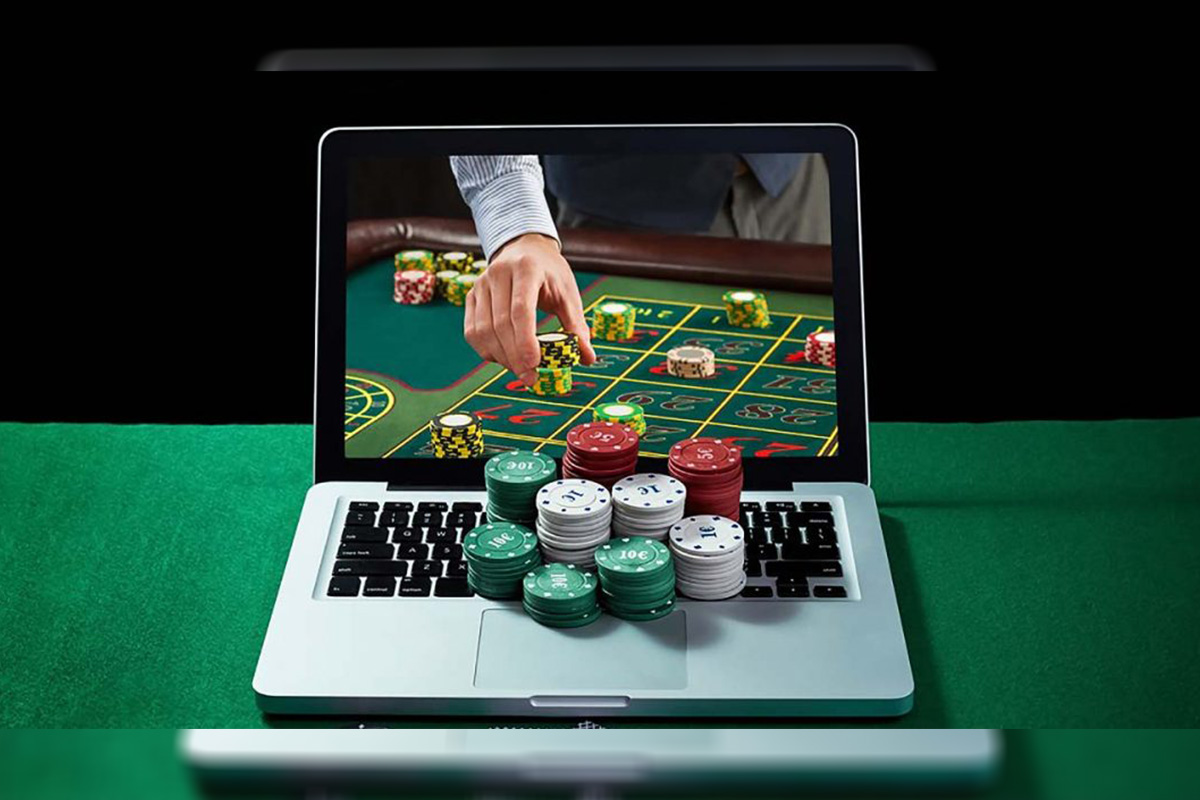 Reading Time:
3
minutes
The UK Gambling Commission has announced new rules which online operators must follow to make gambling safer and fairer.
The new rules, which follow an open consultation, will ensure operators verify customers' age and identity details faster which will benefit consumers.
Safer for children
Until now, online gambling businesses have been allowed 72 hours to carry out age verification checks. The operator cannot permit customers to withdraw winnings until age verification has been completed and must return stakes if the person is found to be underage.
But to guard against the risk of children gambling, new rules mean operators must verify customer age before the customer can:
deposit funds into an account
gamble with the licensee with either their own money or a free bet or bonus.
In addition, the Commission is now also insisting that customers must be age verified before they are able to access free-to-play versions of gambling games on licensees' websites. While free-to-play games are not technically gambling (there is no prize involved), there is no legitimate reason why they should be available to children.
Fairer and safer
In March 2018 the Commission announced that some online operators were treating customers unfairly by requesting additional identity information when the customer attempted to withdraw winnings. Around 15% of complaints to its contact centre were about licensees not allowing a customer to withdraw funds until they submit certain forms of ID.
The new rules require remote licensees to:
verify, as a minimum, the name, address and date of birth of a customer before allowing them to gamble
ask for any additional verification information promptly
inform customers, before they can deposit funds, of the types of identity documents or other information that might be required, the circumstances in which the information might be required, and how it should be supplied to the licensee
take reasonable steps to ensure that information on their customers' identities remains accurate.
The changes will help operators better prevent harm or detect criminal activity because they have more information about their customers. In addition, the changes will mean that operators cannot demand that customers submit ID as a condition of cashing out, if they could have asked for that information earlier.
However, these measures won't relate to online gambling sites with no verification that have integrated Pay N' Play platform, as they use Bank ID instead of many documents.
Finally, the changes will increase the likelihood that someone will be identified if they attempt to gamble while self-excluded. This applies equally to the operator's own self-exclusion schemes and the online multi-operator self-exclusion scheme, Gamstop. This is because effective verification by operators will mean that a customer will not be verified, and therefore unable to gamble, until they provide correct details. These details will then be checked against both the operator's own self-exclusion database and the verified data held by Gamstop.
Neil McArthur, Gambling Commission Chief Executive, said: "These changes will protect children and the vulnerable from gambling-related harm, and reduce the risk of crime linked to gambling.  They will also make gambling fairer by helping consumers collect their winnings without unnecessary delay.''
"Britain's online gambling market is the largest regulated market in the world and we want to make sure it is the safest and the fairest. Today's changes follow our review of online gambling and our ongoing widespread regulatory action into the online sector.  We will keep using our powers to raise standards for consumers."
Jeremy Wright, Secretary of State for Digital, Culture, Media and Sport, said:
"These significant changes mean operators must check someone's age before they gamble, and not after. They rightly add an extra layer of protection for children and young people who attempt to gamble online. By extending strong age verification rules to free-to-play games we are creating a much safer online environment for children, helping to shut down a possible gateway to gambling- related harm."
The new rules come into force on 7 May.
The Gambling Commission will shortly be launching a consultation on plans to make explicit our expectations about how to interact with a customer who may be experiencing gambling-related harm and will be calling for evidence on the use of gambling blocking software.

Bragg Gaming Group Appoints Richard Carter as CEO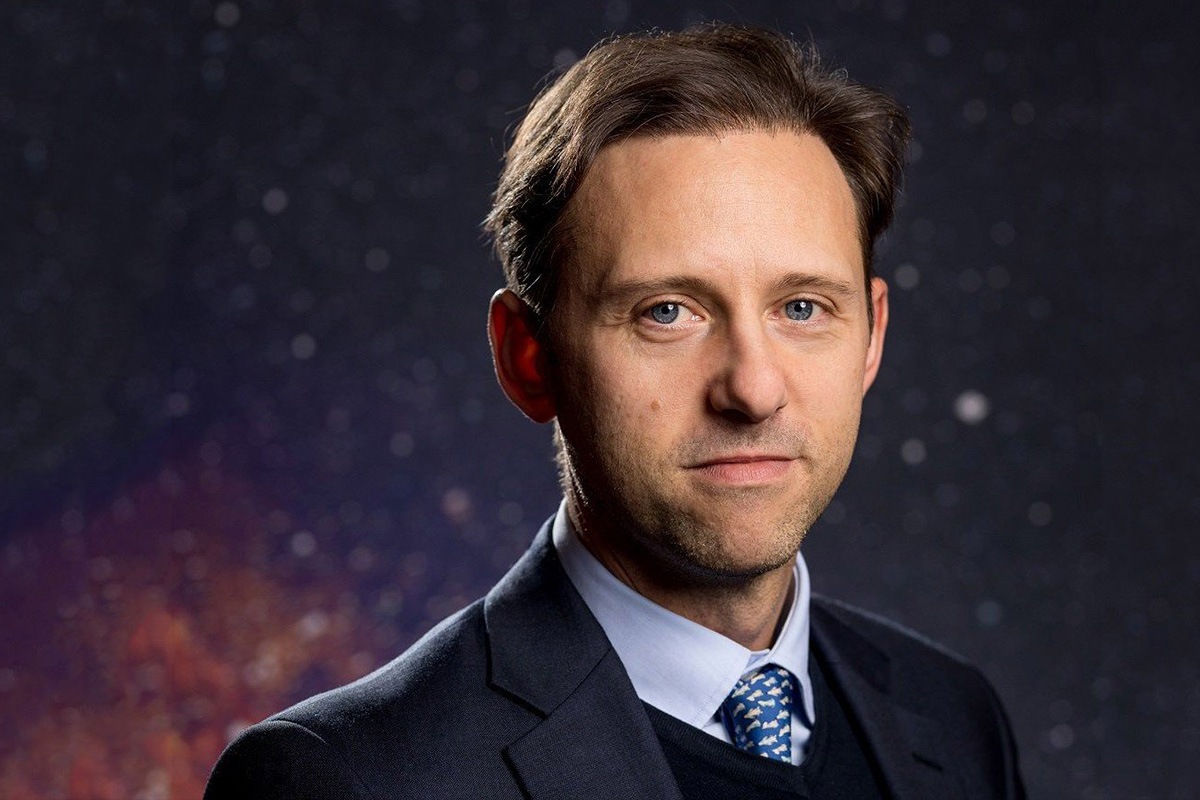 Reading Time:
< 1
minute
Bragg Gaming Group has announced that its board member Richard Carter has stepped into the role of CEO of the Company.
In addition, board member Paul Godfrey assumed the role of Chair of the Board and board member Lara Falzon moved to the role of Audit Committee Chair.
Prior to joining the Bragg Board of Directors in 2020, Carter was CEO of sports betting solutions and services provider SBTech for five years.
"I'm excited to be leading Bragg in its next phase of growth and helping to shape the future of the company, as we continue to provide next generation premium content and tools to our B2B partners. Bragg has the cutting-edge technology, the data driven insights, the player engagement tools and the premium content that ideally positions the Company to capture an increasing proportion of global iGaming market. I'm eager to leverage these strengths to expand Bragg in both our core European markets and in the rapidly growing North American iGaming market," Carter said.
Stats Perform Launches Pressbox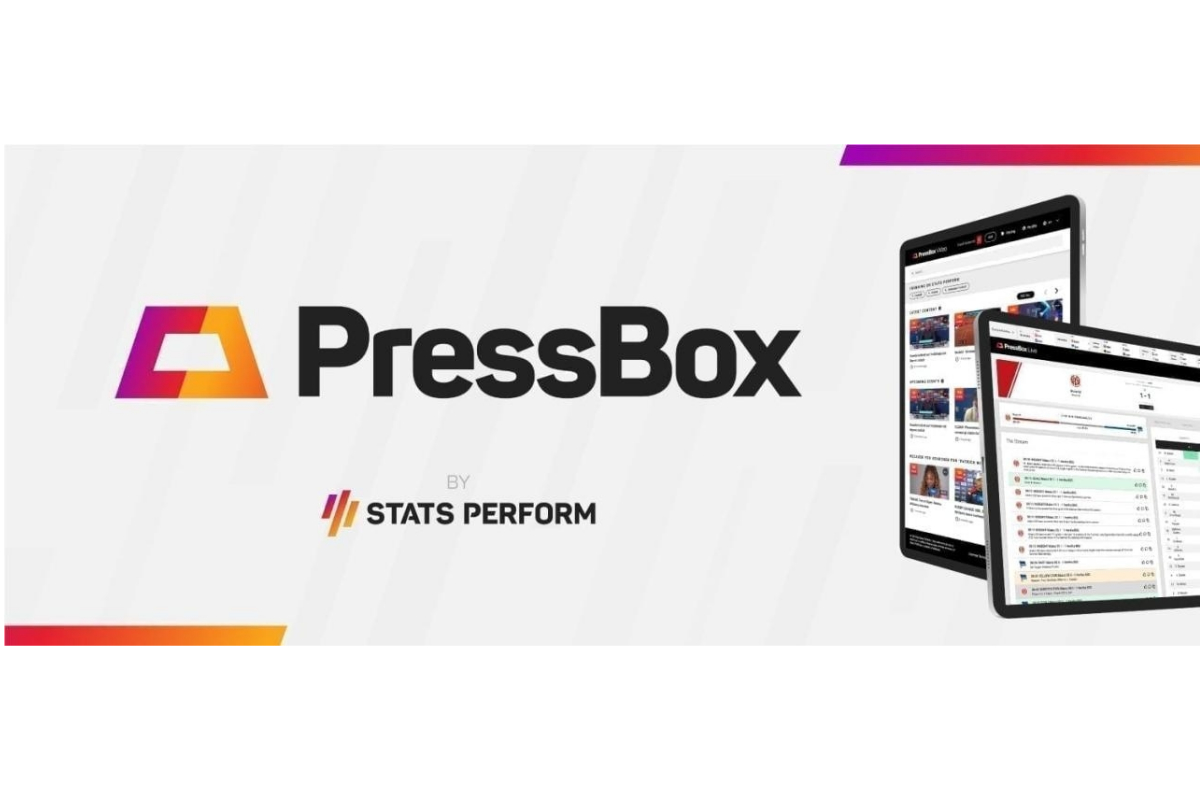 Reading Time:
2
minutes
Stats Perform has announced the launch of PressBox – an all-in-one online platform that delivers data-driven insights, video clip discovery and unparalleled data research at a speed faster than ever before.
Sports media organisations face a near-insurmountable challenge of producing high-quality analysis, graphics, video, and more within moments during a live event. PressBox addresses these challenges by compiling the most impactful tools all in one place, powered by Stats Perform's best-in-class sports data. PressBox users can create a truly unique fan experience by supercharging production efforts, reducing time to insight, and enriching commentary with PressBox.
"Key narratives which might have taken researchers 10 crucial minutes to uncover are served in mere moments to PressBox users. PressBox is the destination for the best sports research and data-driven insights all under one intuitive platform," Nancy Hensley, Chief Product and Marketing Officer at Stats Perform, said.
Alongside the release of the PressBox platform are two new Stats Perform applications on the PressBox platform – PressBox Live and PressBox Video.
PressBox Live, a real-time sports media dashboard, provides detailed player and team statistics, insights and new AI-powered metrics to tell a deeper sports story. The dashboard includes:
A live feed that surfaces insights as fast as the action occurs, quickly unlocking the story of the game and reducing manual research time.
Advanced metrics like live win probability and expected goals that adjust constantly with the action.
Integrated live chat with Stats Perform's award-winning Research and Editorial staff to serve as an extension of a user's team.
Graphics and visualisations that share information that is quick to consume, as opposed to just viewing traditional data tables.
PressBox Video, a new application in the Stats Perform ecosystem, is a personal video content assistant designed to transform the conventional video clip discovery, editing and publishing process with:
A massive selection of sports videos, with access to more than 10 years of archive footage.
In-app, cloud-based video editing software to speed delivery and customise video content.
Intuitive search functionality to find the right clip at the right time, every time.
Personalised content preferences that automatically present the most relevant clips.
Multiple video file formats and screen ratios that allow for video export compatible with most major broadcast tools and social media platforms.
Octro Announces Worldwide Launch of Online Poker Game "Octro Poker"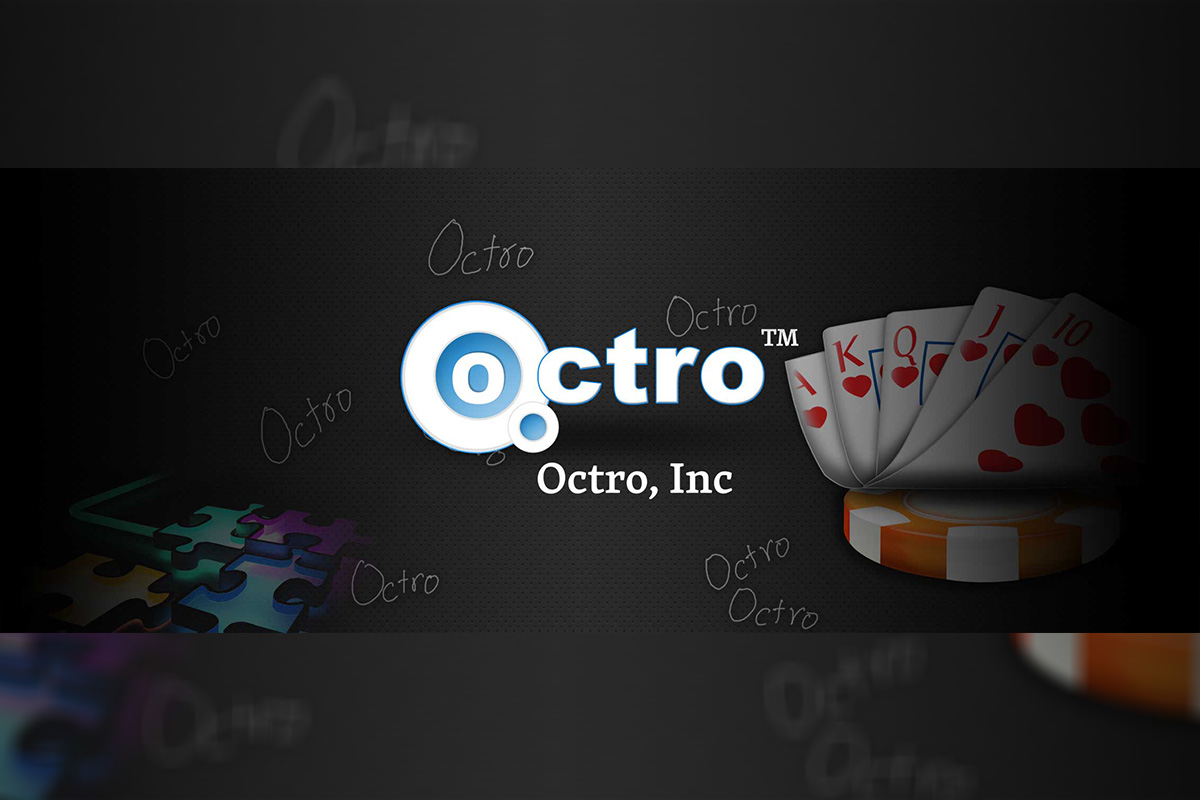 Reading Time:
< 1
minute
Octro Inc, India's leading mobile gaming company, has announced the worldwide launch of Octro Poker, one of the world's most immersive 3D poker app.
The game is available to be played real-time in different modes like Blind Poker, 5 Card Poker, Slots in the Texas Hold'em variant and has unique 3D visuals with features like player personalisations, private tables with voice chat, detailed player statistics, poker tournaments and rewards. Funded by Sequoia Capital, Octro already runs largest 3 card casino mobile game- TeenPatti in India.
"Our vision is to build Octro Poker as a destination for #allthingspoker. The game has been designed for worldwide market, with special focus on private tables (home games) with voice chat, where players can choose to play only with their friends. Game and Player statistics (VPIP, PFR, Raise/Fold% etc.) that we show at the end of every game on private table is industry first globally. We will soon be launching multi-table tournaments and private clubs," Saurabh Aggarwal, Founder and CEO of Octro, said.