UKGC: New rules to make online gambling in Britain fairer and safer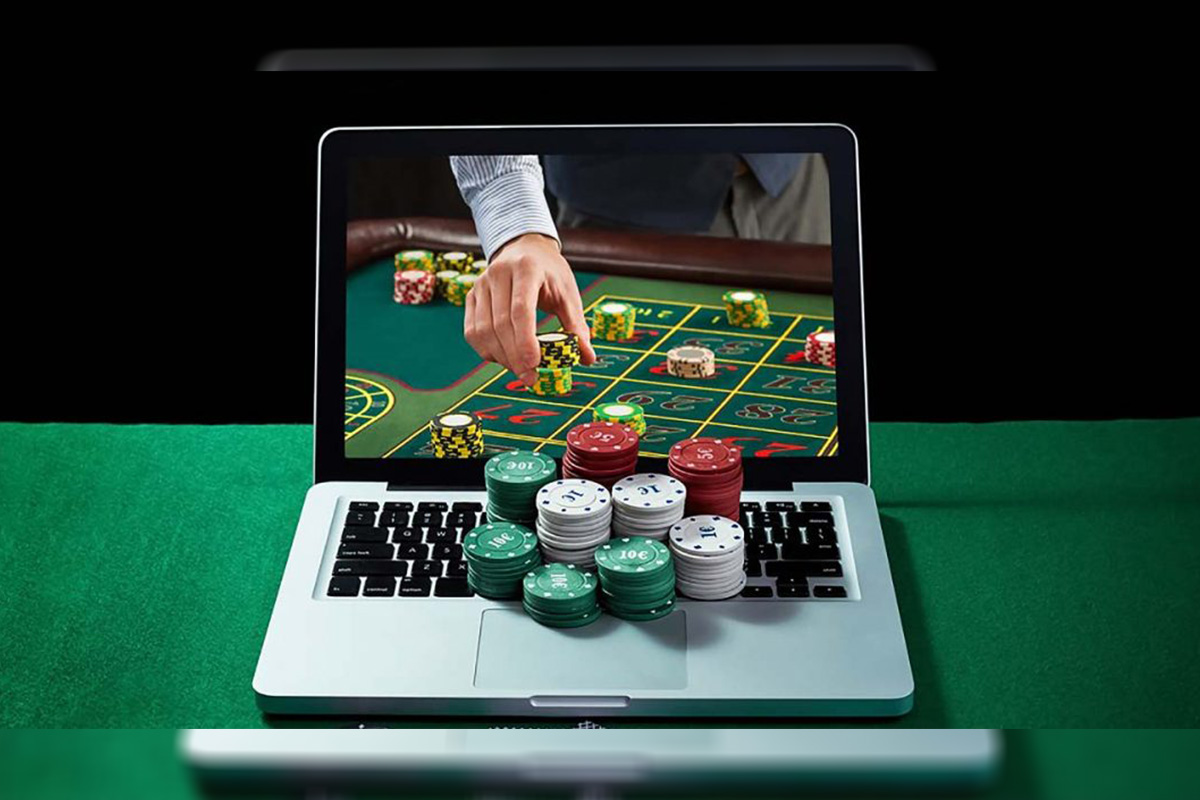 Reading Time:
3
minutes
The UK Gambling Commission has announced new rules which online operators must follow to make gambling safer and fairer.
The new rules, which follow an open consultation, will ensure operators verify customers' age and identity details faster which will benefit consumers.
Safer for children
Until now, online gambling businesses have been allowed 72 hours to carry out age verification checks. The operator cannot permit customers to withdraw winnings until age verification has been completed and must return stakes if the person is found to be underage.
But to guard against the risk of children gambling, new rules mean operators must verify customer age before the customer can:
deposit funds into an account
gamble with the licensee with either their own money or a free bet or bonus.
In addition, the Commission is now also insisting that customers must be age verified before they are able to access free-to-play versions of gambling games on licensees' websites. While free-to-play games are not technically gambling (there is no prize involved), there is no legitimate reason why they should be available to children.
Fairer and safer
In March 2018 the Commission announced that some online operators were treating customers unfairly by requesting additional identity information when the customer attempted to withdraw winnings. Around 15% of complaints to its contact centre were about licensees not allowing a customer to withdraw funds until they submit certain forms of ID.
The new rules require remote licensees to:
verify, as a minimum, the name, address and date of birth of a customer before allowing them to gamble
ask for any additional verification information promptly
inform customers, before they can deposit funds, of the types of identity documents or other information that might be required, the circumstances in which the information might be required, and how it should be supplied to the licensee
take reasonable steps to ensure that information on their customers' identities remains accurate.
The changes will help operators better prevent harm or detect criminal activity because they have more information about their customers. In addition, the changes will mean that operators cannot demand that customers submit ID as a condition of cashing out, if they could have asked for that information earlier.
Finally, the changes will increase the likelihood that someone will be identified if they attempt to gamble while self-excluded. This applies equally to the operator's own self-exclusion schemes and the online multi-operator self-exclusion scheme, Gamstop. This is because effective verification by operators will mean that a customer will not be verified, and therefore unable to gamble, until they provide correct details. These details will then be checked against both the operator's own self-exclusion database and the verified data held by Gamstop.
Neil McArthur, Gambling Commission Chief Executive, said: "These changes will protect children and the vulnerable from gambling-related harm, and reduce the risk of crime linked to gambling.  They will also make gambling fairer by helping consumers collect their winnings without unnecessary delay.''
"Britain's online gambling market is the largest regulated market in the world and we want to make sure it is the safest and the fairest. Today's changes follow our review of online gambling and our ongoing widespread regulatory action into the online sector.  We will keep using our powers to raise standards for consumers."
Jeremy Wright, Secretary of State for Digital, Culture, Media and Sport, said:
"These significant changes mean operators must check someone's age before they gamble, and not after. They rightly add an extra layer of protection for children and young people who attempt to gamble online. By extending strong age verification rules to free-to-play games we are creating a much safer online environment for children, helping to shut down a possible gateway to gambling- related harm."
The new rules come into force on 7 May.
The Gambling Commission will shortly be launching a consultation on plans to make explicit our expectations about how to interact with a customer who may be experiencing gambling-related harm and will be calling for evidence on the use of gambling blocking software.
Approval of Foundation Level Gambling Industry Tester Specialist Syllabus by ISTQB®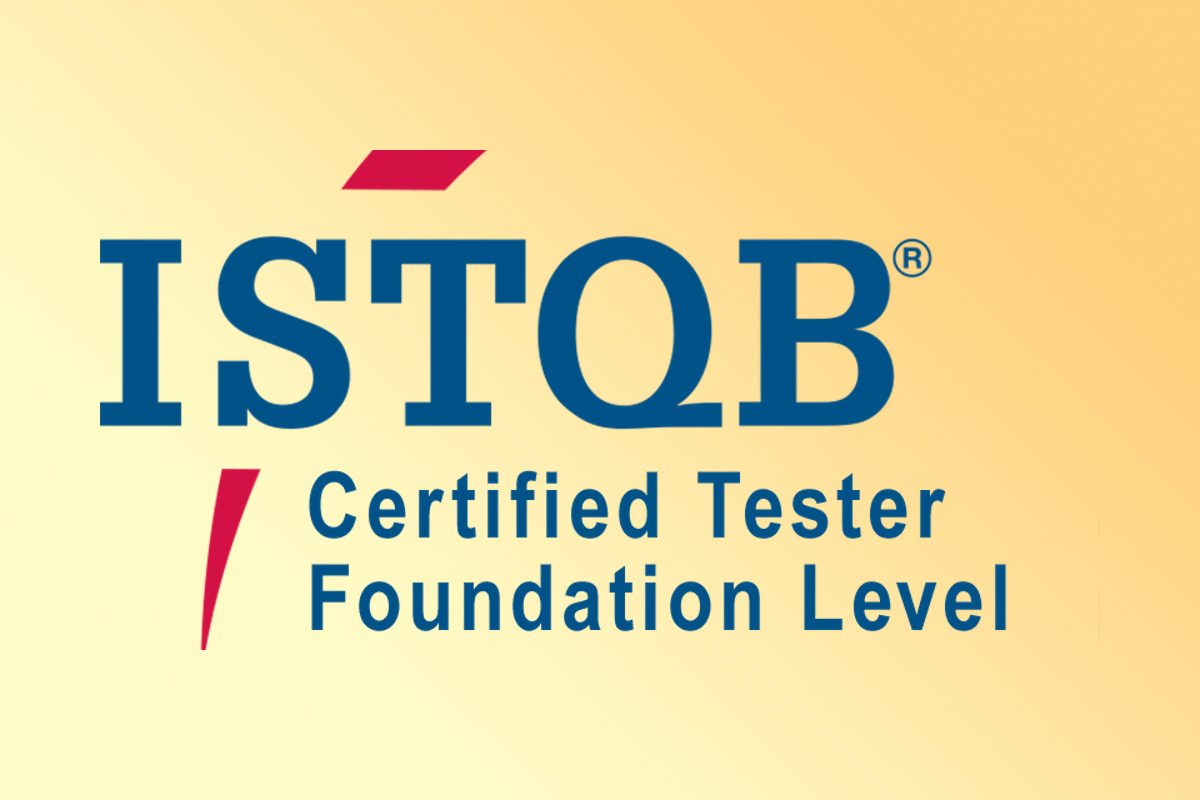 Reading Time:
2
minutes
International Software Testing Qualifications Board (ISTQB) is a software testing certification organisation that operates internationally, founded in Edinburgh in November 2002. The company has approved the release of 2019 version of the ISTQB® Gambling Industry Tester Specialist (GT) Syllabus.
The GT Syllabus gives essential understanding and knowledge to anyone involved in testing in the gambling industry and also reflects the current best practices and procedures for testing in the gambling industry.
The ISTQB® provides the new GT Syllabus as follows:
To the ISTQB® Member Boards, to translate into their local language and to accredit training providers. Member boards may adapt the syllabus to their particular language needs and modify the references to adapt to their local glossary terms.
To the certification bodies, to derive examination questions in their local language adapted to the learning objectives for this syllabus
To the training providers, to produce courseware and determine appropriate teaching methods
To the certification candidates, to prepare for the certification exam (either as part of a training course or independently)
To the international software and systems engineering community, to advance the profession of software testing, and as a basis for books and articles.
ISTQB® President, Olivier Denoo, stated – "the focus of ISTQB® is towards addressing its customers main needs. The Gambling Industry Tester certification, will address a growing market of Gaming of all kinds, including Gambling games, which has a great potential for those developing and testing those games. We have shown with this certification we are not looking only for huge markets, but also on unique trends and customers who needs certifications in today's growing IT market".
Alon Linetzki, ISTQB® Marketing working group chair added: "as ISTQB® is trying to address evolving and new areas of testing and target Software Testers, came out this unique syllabus. It addresses the needs of a growing industry – Gaming and Gambling Testing – which this is the first syllabus in that domain".
iovation Research: Fraudsters Increasingly Leveraging Mobile Devices for Schemes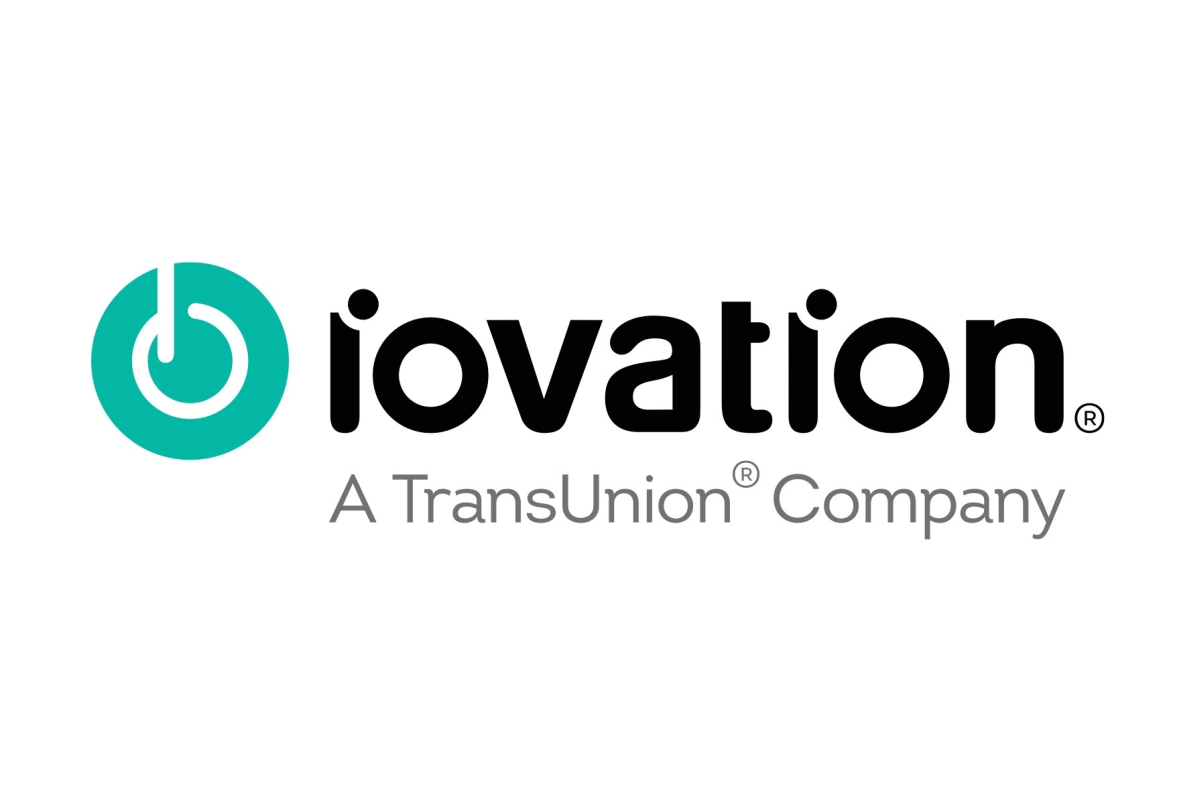 Reading Time:
3
minutes
TransUnion company explores top continents and countries for risky mobile transactions, and types of behavior businesses to need to look for to catch mobile fraud
iovation, a TransUnion company, today released its recent research that about half of all risky online transactions appear to be coming from a mobile device. Specifically, in the first half of 2019 iovation saw 49% of all risky transactions come from mobile devices, up from 30% in 2018, 33% in 2017 and 25% in 2016.
"Fraudsters are like chameleons. They are always adapting their tactics to make it look like they're legitimate customers," said iovation's Senior Director of Customer Success, Melissa Gaddis. "With well over half of all transactions now coming from mobile devices, our analysts increasingly see fraudsters either using mobile devices or making it look like their transactions are coming from mobile when in fact they are using a traditional desktop."
Among its research, iovation found:
The top continents for mobile fraud: So far in 2019 it is North America with 59% of all risky transactions coming from mobile devices. In 2018, it was Asia at 53%. In 2017, it was North America with 55%. In 2016, it was North America again with 36%.

The top countries for mobile fraud: Gabon leads so far in 2019 with 85% of all risky transactions coming from mobile devices. It 2018, it was Japan with 79%. Papua New Guinea led in 2017 with 86%. In 2016, it was Bangladesh with 59%.

The top industries for mobile fraud: So far in 2019 it is telecommunications with 75% of all risky transactions coming from mobile devices. In 2018, it was gambling with 60%. Communities (for example social networks or online dating sites) led in 2017 at 59%. In 2016, it was healthcare with 58%.
To find fraudulent transactions from mobile devices, iovation suggests businesses closely analyze specific indicators including:
Mobile emulators: Fraudsters like to hide information by using emulators to make it look like their desktop device is a mobile device.

Orientation: Is a device staying in the same position or is it face down? These could be tell-tale signs of a bot or a fraudster emulating a mobile device.

SIM card country: Since fraudsters often try to mask their location, the SIM card country provides yet another method for identifying the true location of the end-user. Fraud analysts may find fraudsters that target their businesses tend to have devices from particular countries.

SIM card carrier name: Certain mobile carriers can have a higher percentage of fraudulent activity originating from them.

Currency: The type of currency tied to a device provides additional context to the region associated with the device. This can be another way to determine if the device is coming from a risky location.

Language: Much like countries, carriers and currency, the language used on a device provides additional context on the transaction which can help crack a fraud case when a fraudster is attempting to mask other aspects of their device.

Mobile OS version: Certain mobile operating system versions may correlate with fraud or abuse.
Mobile Transaction Jump
iovation found 61% of all online transactions came from mobile devices so far this year, up from 56% in 2018, 51% in 2017 and 45% in 2016. Europe and North America are consistently among the top continents for mobile transactions with 67% and 60% respectively so far this year. The top industry for mobile transactions so far in 2019 is communities with 73%.
For more insights into iovation's findings along with new iovation features to catch mobile fraud, go to this blog post that includes an infographic.
Methodology
iovation came to its findings by analyzing the 30 billion online transactions it evaluated for fraud from January 2016 to June 30, 2019. To find the risky mobile transactions, it calculated the percent of risky transactions from mobile devices compared to overall risky transactions. For overall mobile transactions, it calculated the percent of mobile transactions compared to all online transactions. iovation defines risky transactions as those that typically result in fraud.
About iovation:
iovation, a TransUnion company, was founded with a simple guiding mission: to make the Internet a safer place for people to conduct business. Since 2004, the company has been delivering against that goal, helping brands protect and engage their customers, and keeping them secure in the complex digital world. Armed with the world's largest and most precise database of reputation insights and cryptographically secure multifactor authentication methods, iovation safeguards tens of millions of digital transactions each day.
Zitro's LINK ME Arrives in Spain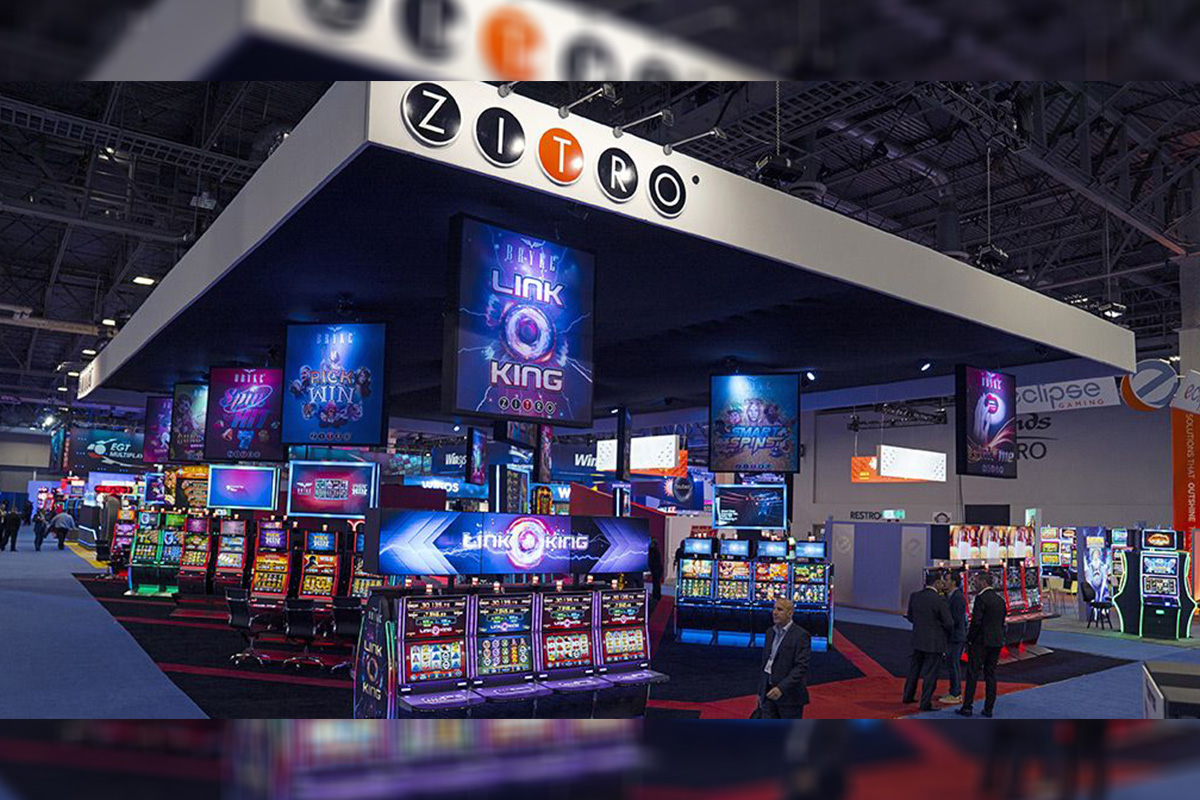 Reading Time:
1
minute
The casinos of the Grup Peralada, Casino Barcelona and Casino Peralada, have installed the Zitro's LINK ME. Link Me is a new progressive bank, that along with Link King, are delighting the players of the establishments of this important Group of Casinos.
"At Grup Peralada we always try to be pioneers and offer the latest products on the market. Our priority is to provide our customers with a game offer of absolute technological vanguard, and that is why we have relied again on Zitro for our group of casinos," Josep Maria Roig, general director of Casinos at Grup Peralada said.
"The bet that Grup Peralada has made for Zitro products, once again, fills us with pride. We are convinced that the results of Link Me in both casinos will be formidable, just as they are in casinos in all parts of the world. Link King, Link Me and Link Shock are consolidating as the most profitable video slots banks in the global market," Nadège Teyssedre, Commercial Director of ZITRO for EMEA said.