UKGC: New rules to make online gambling in Britain fairer and safer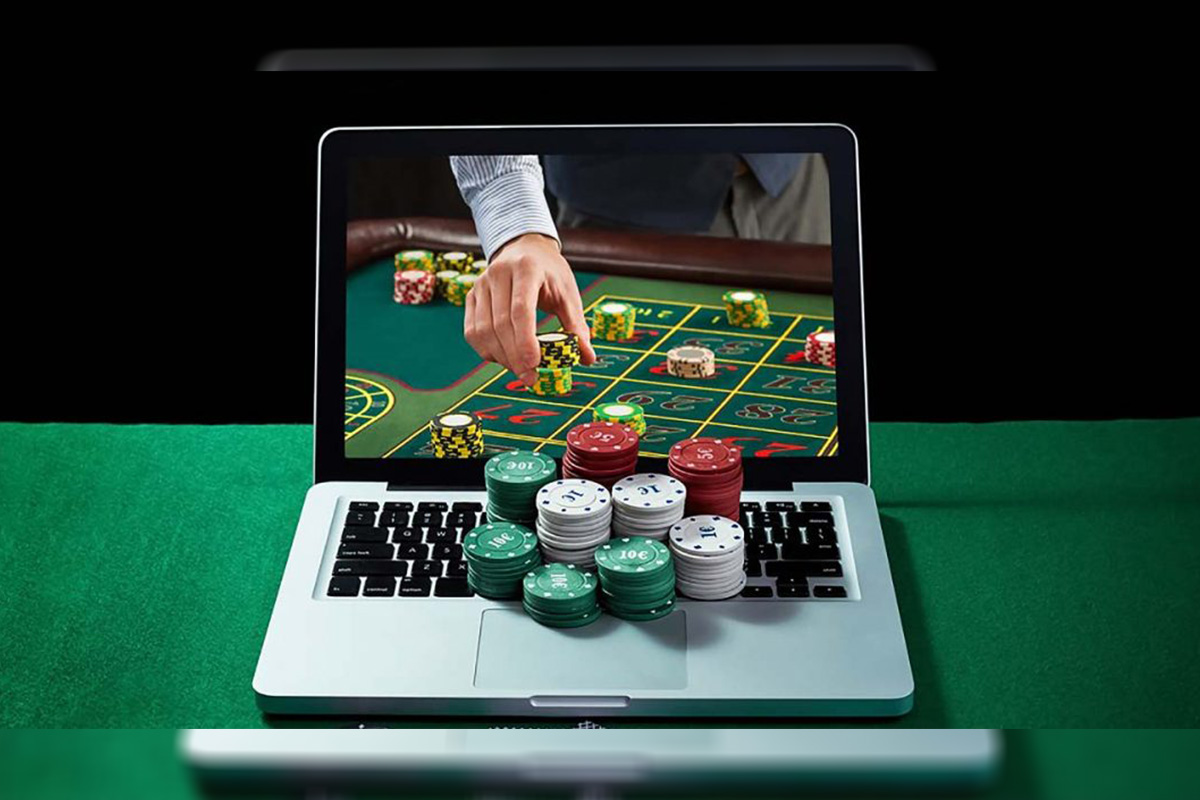 Reading Time:
3
minutes
The UK Gambling Commission has announced new rules which online operators must follow to make gambling safer and fairer.
The new rules, which follow an open consultation, will ensure operators verify customers' age and identity details faster which will benefit consumers.
Safer for children
Until now, online gambling businesses have been allowed 72 hours to carry out age verification checks. The operator cannot permit customers to withdraw winnings until age verification has been completed and must return stakes if the person is found to be underage.
But to guard against the risk of children gambling, new rules mean operators must verify customer age before the customer can:
deposit funds into an account
gamble with the licensee with either their own money or a free bet or bonus.
In addition, the Commission is now also insisting that customers must be age verified before they are able to access free-to-play versions of gambling games on licensees' websites. While free-to-play games are not technically gambling (there is no prize involved), there is no legitimate reason why they should be available to children.
Fairer and safer
In March 2018 the Commission announced that some online operators were treating customers unfairly by requesting additional identity information when the customer attempted to withdraw winnings. Around 15% of complaints to its contact centre were about licensees not allowing a customer to withdraw funds until they submit certain forms of ID.
The new rules require remote licensees to:
verify, as a minimum, the name, address and date of birth of a customer before allowing them to gamble
ask for any additional verification information promptly
inform customers, before they can deposit funds, of the types of identity documents or other information that might be required, the circumstances in which the information might be required, and how it should be supplied to the licensee
take reasonable steps to ensure that information on their customers' identities remains accurate.
The changes will help operators better prevent harm or detect criminal activity because they have more information about their customers. In addition, the changes will mean that operators cannot demand that customers submit ID as a condition of cashing out, if they could have asked for that information earlier.
Finally, the changes will increase the likelihood that someone will be identified if they attempt to gamble while self-excluded. This applies equally to the operator's own self-exclusion schemes and the online multi-operator self-exclusion scheme, Gamstop. This is because effective verification by operators will mean that a customer will not be verified, and therefore unable to gamble, until they provide correct details. These details will then be checked against both the operator's own self-exclusion database and the verified data held by Gamstop.
Neil McArthur, Gambling Commission Chief Executive, said: "These changes will protect children and the vulnerable from gambling-related harm, and reduce the risk of crime linked to gambling.  They will also make gambling fairer by helping consumers collect their winnings without unnecessary delay.''
"Britain's online gambling market is the largest regulated market in the world and we want to make sure it is the safest and the fairest. Today's changes follow our review of online gambling and our ongoing widespread regulatory action into the online sector.  We will keep using our powers to raise standards for consumers."
Jeremy Wright, Secretary of State for Digital, Culture, Media and Sport, said:
"These significant changes mean operators must check someone's age before they gamble, and not after. They rightly add an extra layer of protection for children and young people who attempt to gamble online. By extending strong age verification rules to free-to-play games we are creating a much safer online environment for children, helping to shut down a possible gateway to gambling- related harm."
The new rules come into force on 7 May.
The Gambling Commission will shortly be launching a consultation on plans to make explicit our expectations about how to interact with a customer who may be experiencing gambling-related harm and will be calling for evidence on the use of gambling blocking software.
Genius Sports Media unveils next generation sports marketing and publisher tools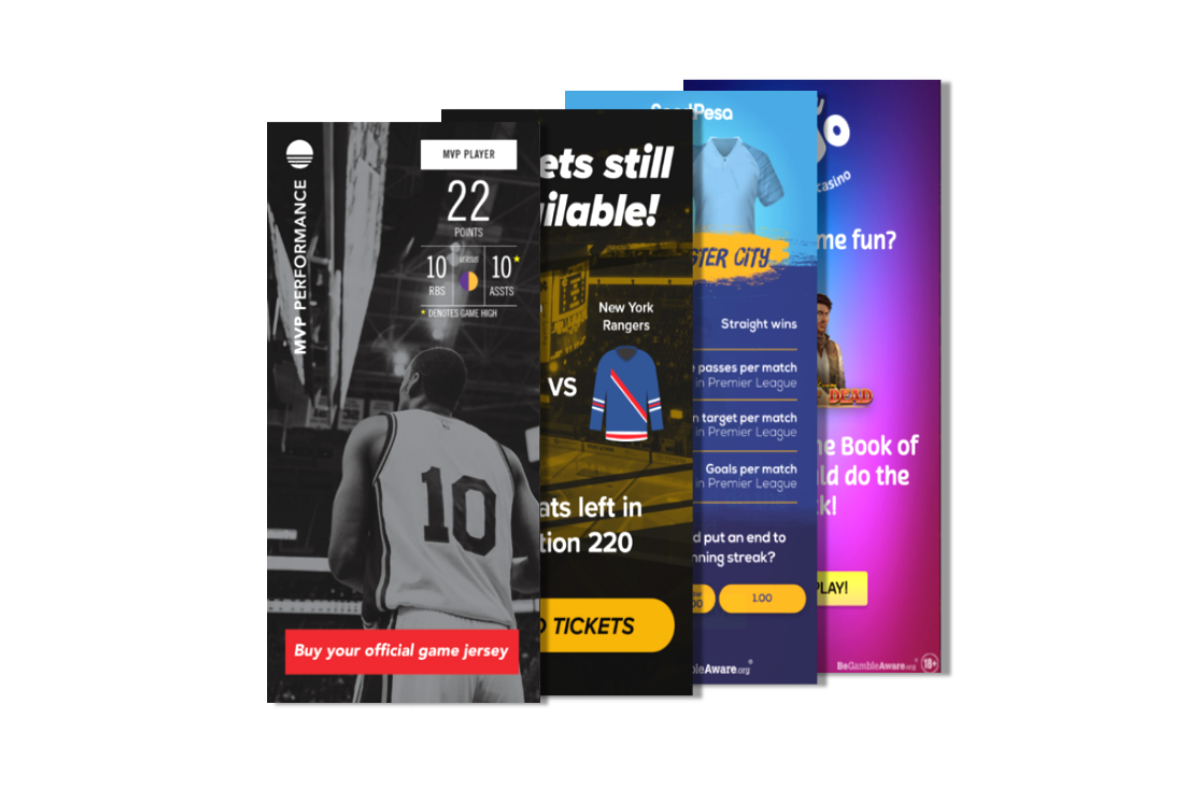 Reading Time:
2
minutes
Genius Sports Media, the media technology arm of Genius Sports Group, has today unveiled a new suite of data-driven fan engagement services that transform the way brands and publishers connect with their audiences.
Leveraging its 10 years of fan understanding, programmatic media buying knowhow and live sports data expertise, Genius Sports Media has launched a new, end-to-end digital agency service for sportsbook and gaming operators, sports rights holders, brands and digital publishers.
A new suite of next generation marketing tools make it simple for advertisers to tailor the content and delivery of campaigns around the sporting calendar. By embedding relevant content like real-time statistics, betting odds or video highlights into their creative, the service replaces scattergun marketing with non-intrusive, personalized messaging that captures the emotion of live sport. All digital marketing channels are supported – each driven by bespoke, proprietary technology to maximize efficiency of ad spend.
Genius Sports Media has also launched a broad portfolio of live data-driven widgets for digital publishers to engage their audiences, drive advertising revenue and tap into the growing opportunity in sports betting content. This includes a full, easily-integrated odds comparison service and affiliate marketing platform.

Mark Locke, CEO of Genius Sports Group, said: "We have been helping brands acquire customers for well over a decade and have subsequently built an understanding of how and when sports fans engage with media that simply can't be replicated by traditional agencies.
"Using this expertise, in combination with our rapidly expanding live data portfolio, advertisers targeting sports fans can instantly connect with them in real-time to build stronger relationships that significantly increase conversion rates.
"By unifying these capabilities with our new suite of publisher products, Genius Sports Media both extends and optimizes the services we can provide for brands and publishers in this highly competitive marketplace."
Bingo in the 21st century, lots of changes and many choices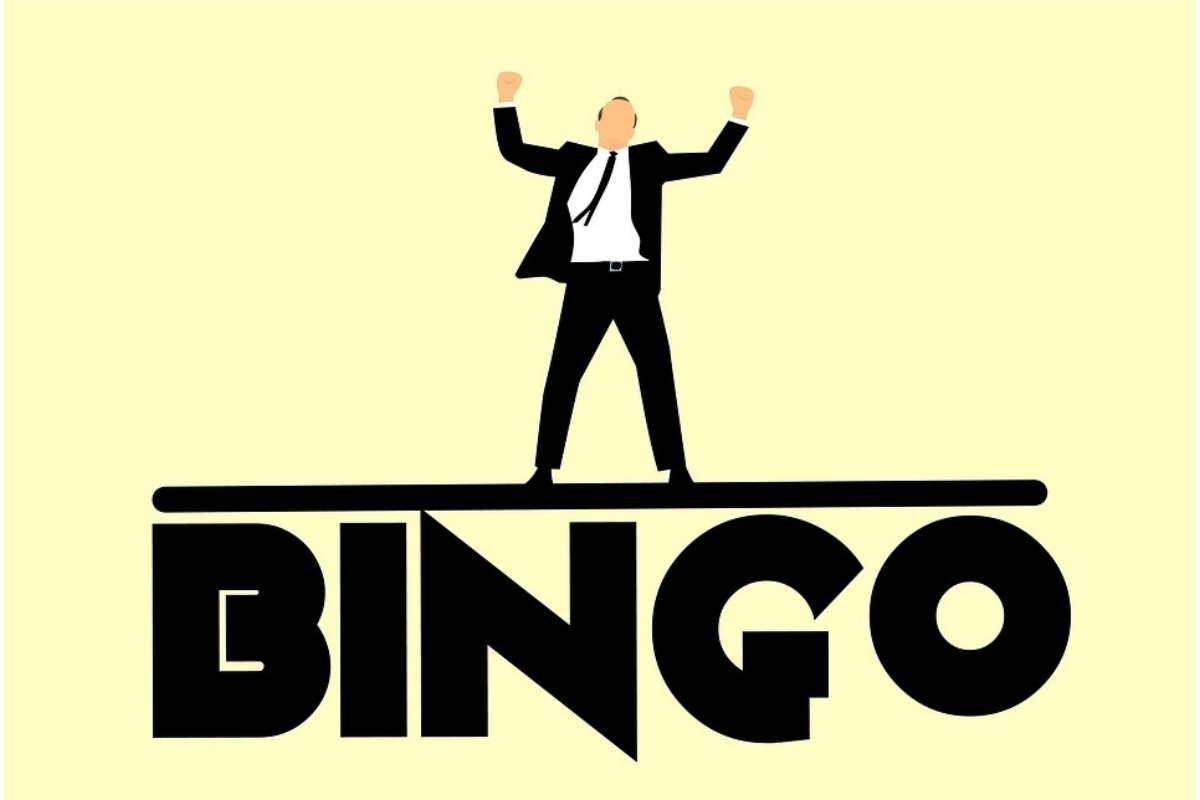 Reading Time:
3
minutes
I didn't know much about the bingo industry as it wasn't something that we have been reporting on, however after reading a few stories about how the bingo player sphere is changing, I must say, it is pretty fascinating.
The perception of bingo is mostly categorized as a game traditionally played by groups of middle-aged women over a glass of wine. This game play would take place in a bingo hall or retirement home, but things have certainly evolved with the digital age and lately there has been a huge shift.
Some recent reports show that only 21% of players are over the age of 55 and millennials are well over 25%, meaning the bingo industry has managed to attract a new crowd. A crowd which isn't easy to please, by the way.
Online Bingo has somehow managed to keep the social spirit of the land-based game alive via integrated live chat, chat games, mobile play option and even forums. These are the favorite ways in which millennials communicate and spend their time.
Four main varieties of bingo
90 Ball Bingo: the most common type of bingo in the UK. The type of bingo game that is most commonly played in bingo halls in the UK, and online by UK players. 90 Ball Bingo is played on a card that features nine columns and three rows.
75 Ball Bingo: 75 ball bingo is the most common type of bingo in the USA, but recently has managed to gain popularity online with players in the UK. The game is played on a card that features five columns and five rows.
80 Ball Bingo: 80 ball bingo is fairly popular online. It is played on a card that features four columns and four rows.
30 Ball Bingo (aka Speed Bingo): also known as speed bingo, is a fast-paced version of bingo. It is fun to play and enjoyed by many and it has gained a great deal of popularity online. The game only features thirty balls, and it is played on cards that feature three rows and three columns.
Aside from there being four main types of bingo games, many sites also offer a number of different bingo rooms, and themed bingo games, such as Deal or No Deal bingo, and almost all major bingo websites also feature chat rooms. As mentioned above, this feature attract lots of millennials players and it's evolving daily.
This is the online area on which members can socialize, get to know each other and just have fun. Many chat rooms, however, also feature chat room games.
Bingo operators have understood that by adding live chat and mobile accessibility into the mix, is like a match made in millennial heaven.
But that is not all, players can opt for their favorite choice of bingo and most of them are also available to play for free. Just opt to play free online bingo and win real money.
Not everyone happy that millennials are fans of bingo
It's pretty strange that not everybody is happy about the new era, The Telegraph reported that bingo loyalists are unhappy about millennial slang creeping into the game, referring to the nicknames for numbers as they are called out – being replaced with modern slang.
These slangs are being heard in in hipster clubs where you can play bingo with your friends while enjoying vegan food and drinking cocktails.
The subject is approached by bingo operators in different manners and not all feel the same way. Large operators, which cater to thousands of bingo fans of all ages across the country, said they have never had any complaints from offended customers. Other have started implementing for the new century players, changing bingo games because millennials want different things from the game compared with previous generations of players.
We are really looking forward to see how bingo will evolve in the next five years and we are certain that the traditional four main varieties will see newcomers.
Spain's CEJUEGO Releases "Gaming and Society" Report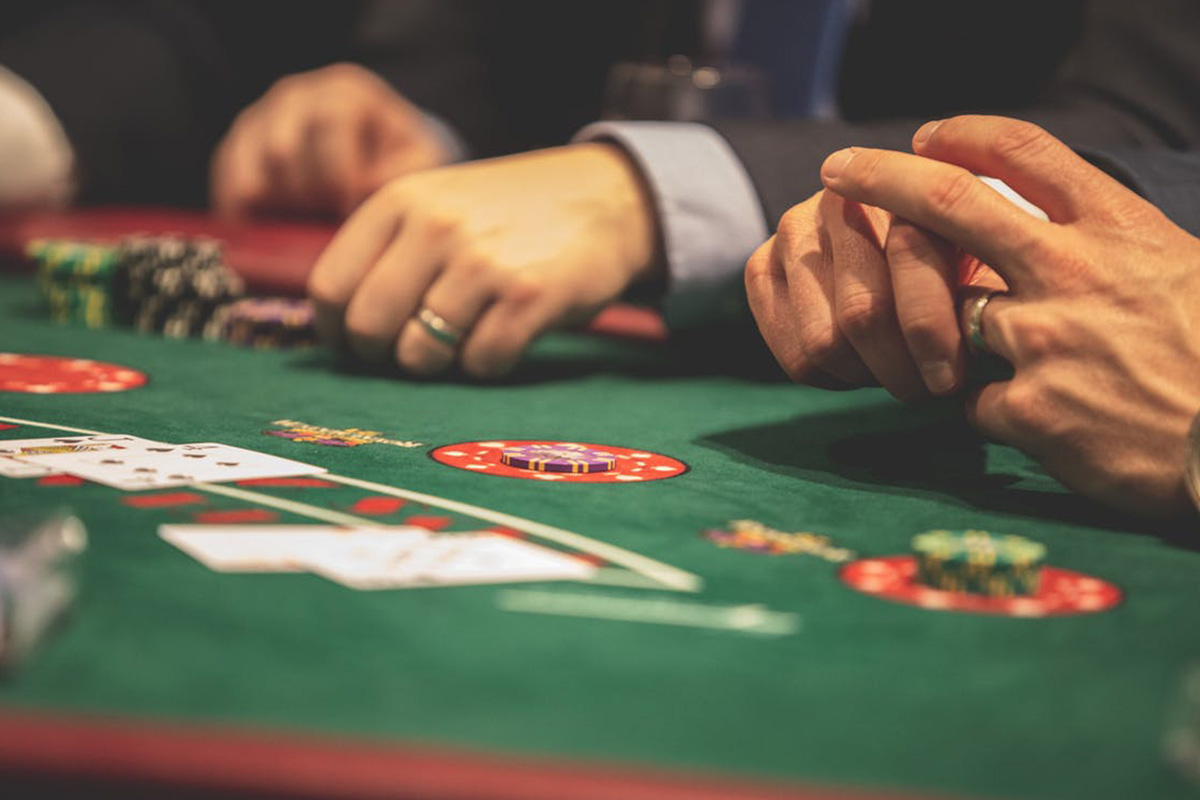 Reading Time:
1
minute
CEJUEGO, Spain's leading gaming trade association, has released its "Gaming and Society" report. As per the report, 9 out of 10 adults in Spain see gambling as an acceptable pastime and 29 million people played at least one type of gambling modality last year. The study was carried out by the Institute of Politics and Governance at the Carlos III University of Madrid.
The study shows that 92% of some of the people surveyed see gaming as leisure. Approximately 6.6 million people (which represent 20% of the population in Spain) visited a casino, bingo or gambling facility in 2018. Moreover, it was detailed that the rate of problem gambling was 0.3% of the Spanish adult population.
"Regarding the games managed by private operators, the analysis concludes that they attracted more restricted audiences of different generations, highlighting that their clients are divided into those who play out of curiosity and those who play as a hobby and because they offer them spaces to socialise with friends and acquaintances," a spokesperson for CEJUEGO said.
Approximately 1.5 million people gambled online during the study period which represents 0.9% of the total population in Spain. "This group shows dispersed behaviour patterns, from those who play stably to those who do it out of curiosity or who bet on an exciting game. The behaviour of these users indicates that they have learned how to play online and rationalise their use – shorter sessions, moderate monthly spending or decreases in the playing of some games," CEJUEGO said.