UKGC: New rules to make online gambling in Britain fairer and safer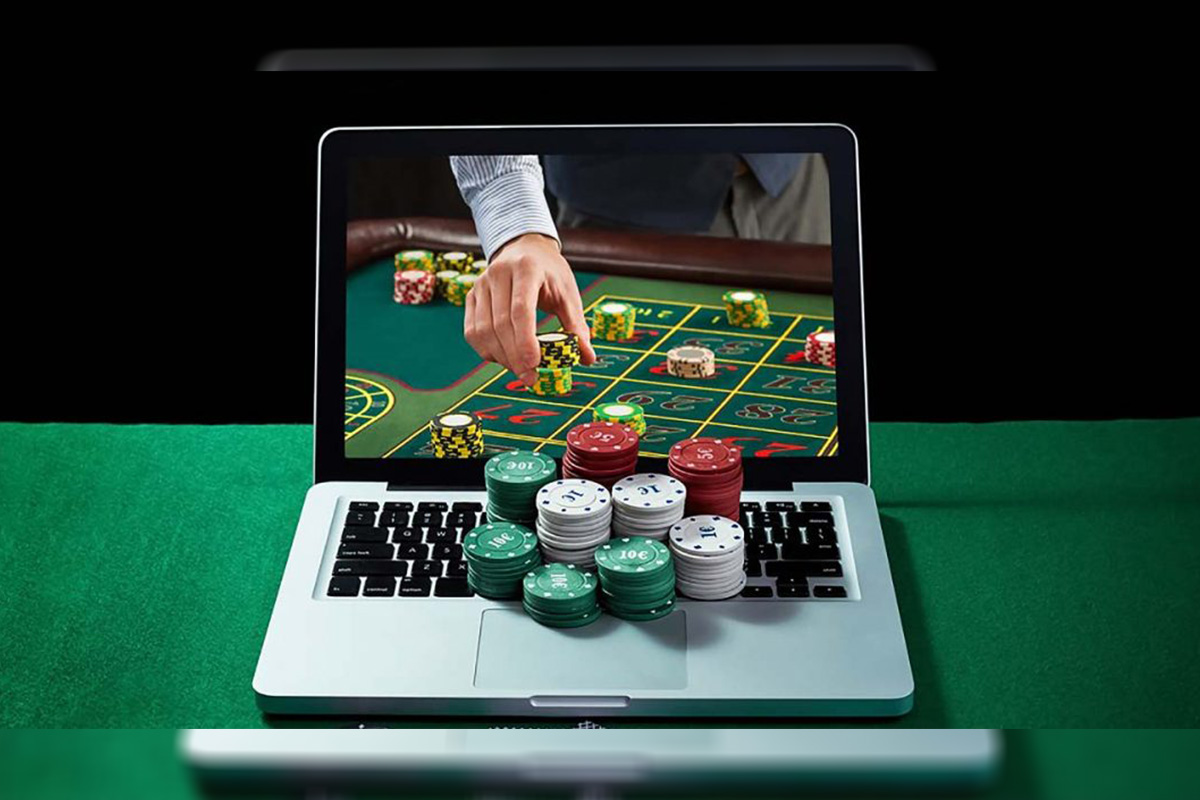 Reading Time:
3
minutes
The UK Gambling Commission has announced new rules which online operators must follow to make gambling safer and fairer.
The new rules, which follow an open consultation, will ensure operators verify customers' age and identity details faster which will benefit consumers.
Safer for children
Until now, online gambling businesses have been allowed 72 hours to carry out age verification checks. The operator cannot permit customers to withdraw winnings until age verification has been completed and must return stakes if the person is found to be underage.
But to guard against the risk of children gambling, new rules mean operators must verify customer age before the customer can:
deposit funds into an account
gamble with the licensee with either their own money or a free bet or bonus.
In addition, the Commission is now also insisting that customers must be age verified before they are able to access free-to-play versions of gambling games on licensees' websites. While free-to-play games are not technically gambling (there is no prize involved), there is no legitimate reason why they should be available to children.
Fairer and safer
In March 2018 the Commission announced that some online operators were treating customers unfairly by requesting additional identity information when the customer attempted to withdraw winnings. Around 15% of complaints to its contact centre were about licensees not allowing a customer to withdraw funds until they submit certain forms of ID.
The new rules require remote licensees to:
verify, as a minimum, the name, address and date of birth of a customer before allowing them to gamble
ask for any additional verification information promptly
inform customers, before they can deposit funds, of the types of identity documents or other information that might be required, the circumstances in which the information might be required, and how it should be supplied to the licensee
take reasonable steps to ensure that information on their customers' identities remains accurate.
The changes will help operators better prevent harm or detect criminal activity because they have more information about their customers. In addition, the changes will mean that operators cannot demand that customers submit ID as a condition of cashing out, if they could have asked for that information earlier.
However, these measures won't relate to online gambling sites with no verification that have integrated Pay N' Play platform, as they use Bank ID instead of many documents.
Finally, the changes will increase the likelihood that someone will be identified if they attempt to gamble while self-excluded. This applies equally to the operator's own self-exclusion schemes and the online multi-operator self-exclusion scheme, Gamstop. This is because effective verification by operators will mean that a customer will not be verified, and therefore unable to gamble, until they provide correct details. These details will then be checked against both the operator's own self-exclusion database and the verified data held by Gamstop.
Neil McArthur, Gambling Commission Chief Executive, said: "These changes will protect children and the vulnerable from gambling-related harm, and reduce the risk of crime linked to gambling.  They will also make gambling fairer by helping consumers collect their winnings without unnecessary delay.''
"Britain's online gambling market is the largest regulated market in the world and we want to make sure it is the safest and the fairest. Today's changes follow our review of online gambling and our ongoing widespread regulatory action into the online sector.  We will keep using our powers to raise standards for consumers."
Jeremy Wright, Secretary of State for Digital, Culture, Media and Sport, said:
"These significant changes mean operators must check someone's age before they gamble, and not after. They rightly add an extra layer of protection for children and young people who attempt to gamble online. By extending strong age verification rules to free-to-play games we are creating a much safer online environment for children, helping to shut down a possible gateway to gambling- related harm."
The new rules come into force on 7 May.
The Gambling Commission will shortly be launching a consultation on plans to make explicit our expectations about how to interact with a customer who may be experiencing gambling-related harm and will be calling for evidence on the use of gambling blocking software.
Spain Bans Gambling Firms from Sponsoring La Liga Clubs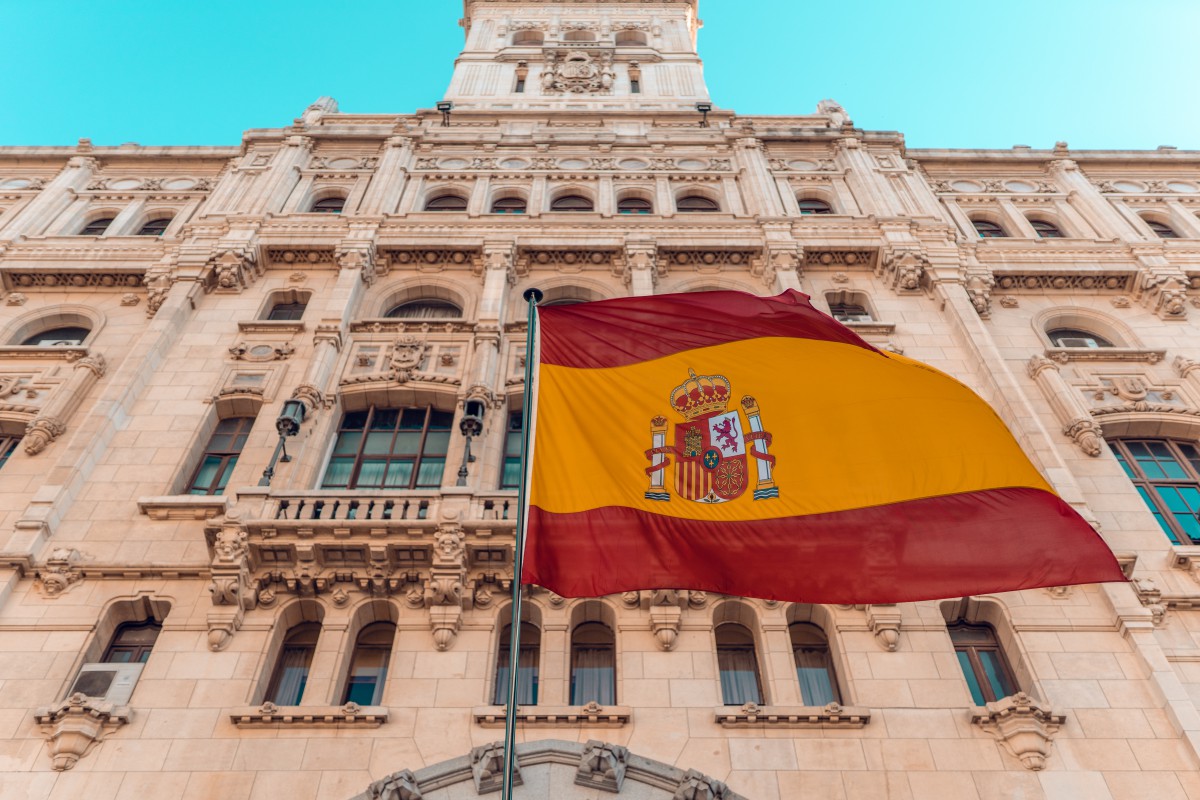 Reading Time:
< 1
minute
According to a report in El Pais, gambling companies will no longer be permitted to appear as front-of-shirt sponsors for La Liga clubs next season.
Spanish Minister of Consumer Affairs Alberto Garzón has proposed a series of measures which will toughen up regulations on betting companies, including restrictions to sponsorship agreements and advertising exposure. Currently, eight clubs in La Liga feature a gambling company as a main shirt sponsor.
The ban follows the approval of laws as part of Spain's "Royal Decree on Advertising" which currently permits a four-hour advertising window for betting companies, but does not authorise any exposure out of the timeframe.
In addition to the ban on shirt sponsorships, the new decree will prevent gambling companies from being allowed to sponsor stadium names nor any other aspect associated with the teams.
Garzón had altered the wording of the ruling to state that "sponsorship in sports T-shirts or equipment will not be admissible", with gambling companies already banned from featuring on youth shirts.
Dutch Casinos Receive More Than €41M from Government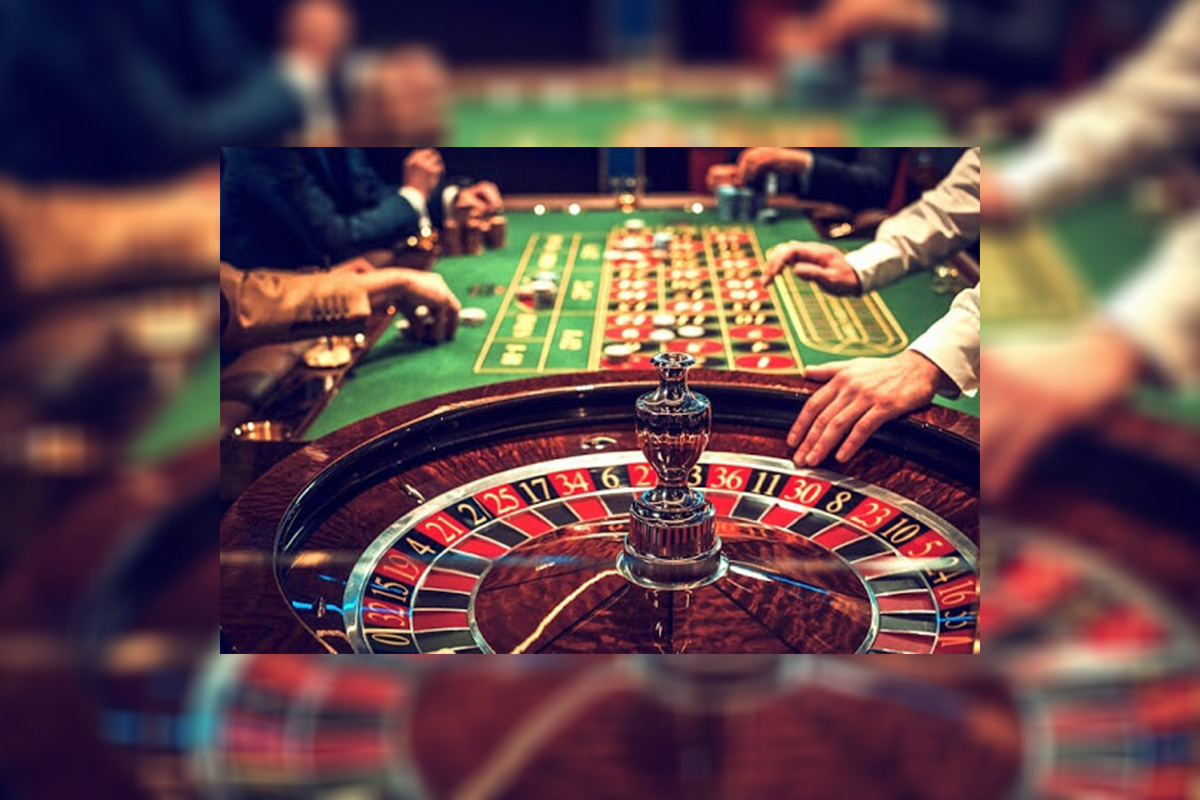 Reading Time:
< 1
minute
Casinos and gambling centres in the Netherlands had to close their doors from March 16 to July 1 during the lockdown. During the lockdown period, no revenues were earned but the cost of housing and personel continued. Therefore, the Dutch government published the first temporary measure to compensate the cost of salaries.
On July 10, the Employee Insurance Agency (UWV) published a register. The register includes all companies that received an advance on the allowance in the first application period from March 1 to May 31. The register shows Dutch casinos received a minimum of €41.7 million in allowances over the three-month period.
Multinationals in the Netherlands like airliner KLM and the world leader in online travel and related services Booking.com were the top companies in the register receiving hundred of millions. But the government also spends tens of millions on casino and gambling centres. Big names in Holland are among the top companies in the gaming industry. State-owned Holland Casino received €31.9 million.
Other big-name gambling centres also cashed in millions of euros. JVH Gaming got €4.8 million, Fair Play 2.7 million and Hommerson €0.5 million. These were the biggest, but tens of other small businesses are on the list wist smaller amounts. The Dutch branch of international gaming operator Novomatic also got €1.1 million.
On July 1, the second temporary measure was released. It is expected the Dutch government will again spend tens of millions in the coming months in the gaming industry.
MGA Games Launches Buffalo Bingo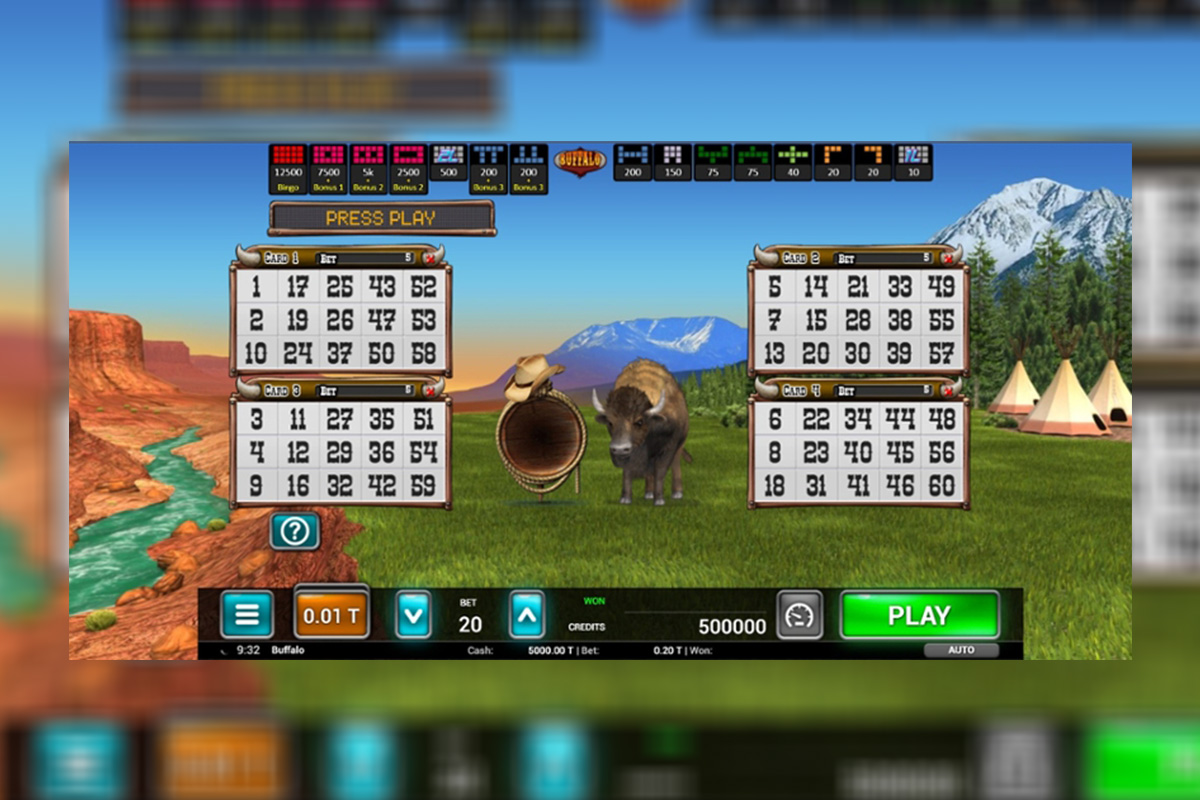 Reading Time:
< 1
minute
MGA Games has launched Buffalo Bingo which is compatible with all mobile devices.
Buffalo Bingo is having the Wild West theme. Players will feel like real cowboys and will be able to traverse the great plains, roam through unchartered territories and camp next to herds of buffalo, on a new and thrilling odyssey through the Wild West.
Buffalo Bingo is made up of 4 cards of 15 numbers each and has a 60 ball drum from which 30 are drawn. In addition, after all of the balls have been drawn, the player is able to acquire up to 14 extra balls.
Depending on the patterns that form on the cards, the players will begin to win prizes. There are up to 15 prize patterns, and whoever gets the big bingo can also win the Jackpot.
Buffalo Bingo also includes 3 fantastic mini-games: Trails, a mini-game in which the bison must choose the best route to obtain a prize; Bison Stampede, a game where users discover between 4 and 12 new prizes along the way; and Buffalos, the classic shell game where users guess where the jackpot is.
Buffalo Bingo is available to Spanish operators from July 13 and will be released to the international market from July 27.