UKGC: New rules to make online gambling in Britain fairer and safer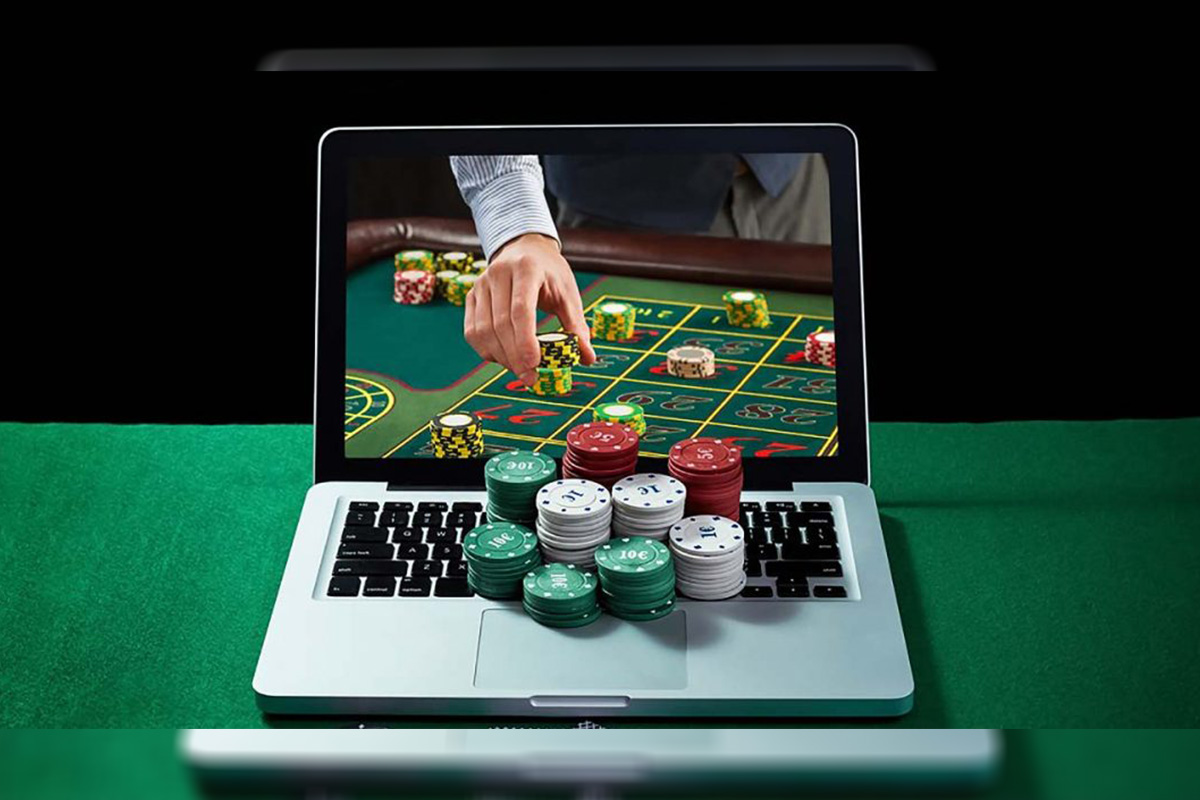 Reading Time:
3
minutes
The UK Gambling Commission has announced new rules which online operators must follow to make gambling safer and fairer.
The new rules, which follow an open consultation, will ensure operators verify customers' age and identity details faster which will benefit consumers.
Safer for children
Until now, online gambling businesses have been allowed 72 hours to carry out age verification checks. The operator cannot permit customers to withdraw winnings until age verification has been completed and must return stakes if the person is found to be underage.
But to guard against the risk of children gambling, new rules mean operators must verify customer age before the customer can:
deposit funds into an account
gamble with the licensee with either their own money or a free bet or bonus.
In addition, the Commission is now also insisting that customers must be age verified before they are able to access free-to-play versions of gambling games on licensees' websites. While free-to-play games are not technically gambling (there is no prize involved), there is no legitimate reason why they should be available to children.
Fairer and safer
In March 2018 the Commission announced that some online operators were treating customers unfairly by requesting additional identity information when the customer attempted to withdraw winnings. Around 15% of complaints to its contact centre were about licensees not allowing a customer to withdraw funds until they submit certain forms of ID.
The new rules require remote licensees to:
verify, as a minimum, the name, address and date of birth of a customer before allowing them to gamble
ask for any additional verification information promptly
inform customers, before they can deposit funds, of the types of identity documents or other information that might be required, the circumstances in which the information might be required, and how it should be supplied to the licensee
take reasonable steps to ensure that information on their customers' identities remains accurate.
The changes will help operators better prevent harm or detect criminal activity because they have more information about their customers. In addition, the changes will mean that operators cannot demand that customers submit ID as a condition of cashing out, if they could have asked for that information earlier.
Finally, the changes will increase the likelihood that someone will be identified if they attempt to gamble while self-excluded. This applies equally to the operator's own self-exclusion schemes and the online multi-operator self-exclusion scheme, Gamstop. This is because effective verification by operators will mean that a customer will not be verified, and therefore unable to gamble, until they provide correct details. These details will then be checked against both the operator's own self-exclusion database and the verified data held by Gamstop.
Neil McArthur, Gambling Commission Chief Executive, said: "These changes will protect children and the vulnerable from gambling-related harm, and reduce the risk of crime linked to gambling.  They will also make gambling fairer by helping consumers collect their winnings without unnecessary delay.''
"Britain's online gambling market is the largest regulated market in the world and we want to make sure it is the safest and the fairest. Today's changes follow our review of online gambling and our ongoing widespread regulatory action into the online sector.  We will keep using our powers to raise standards for consumers."
Jeremy Wright, Secretary of State for Digital, Culture, Media and Sport, said:
"These significant changes mean operators must check someone's age before they gamble, and not after. They rightly add an extra layer of protection for children and young people who attempt to gamble online. By extending strong age verification rules to free-to-play games we are creating a much safer online environment for children, helping to shut down a possible gateway to gambling- related harm."
The new rules come into force on 7 May.
The Gambling Commission will shortly be launching a consultation on plans to make explicit our expectations about how to interact with a customer who may be experiencing gambling-related harm and will be calling for evidence on the use of gambling blocking software.
NIGA Delegation Visits Gauselmann Group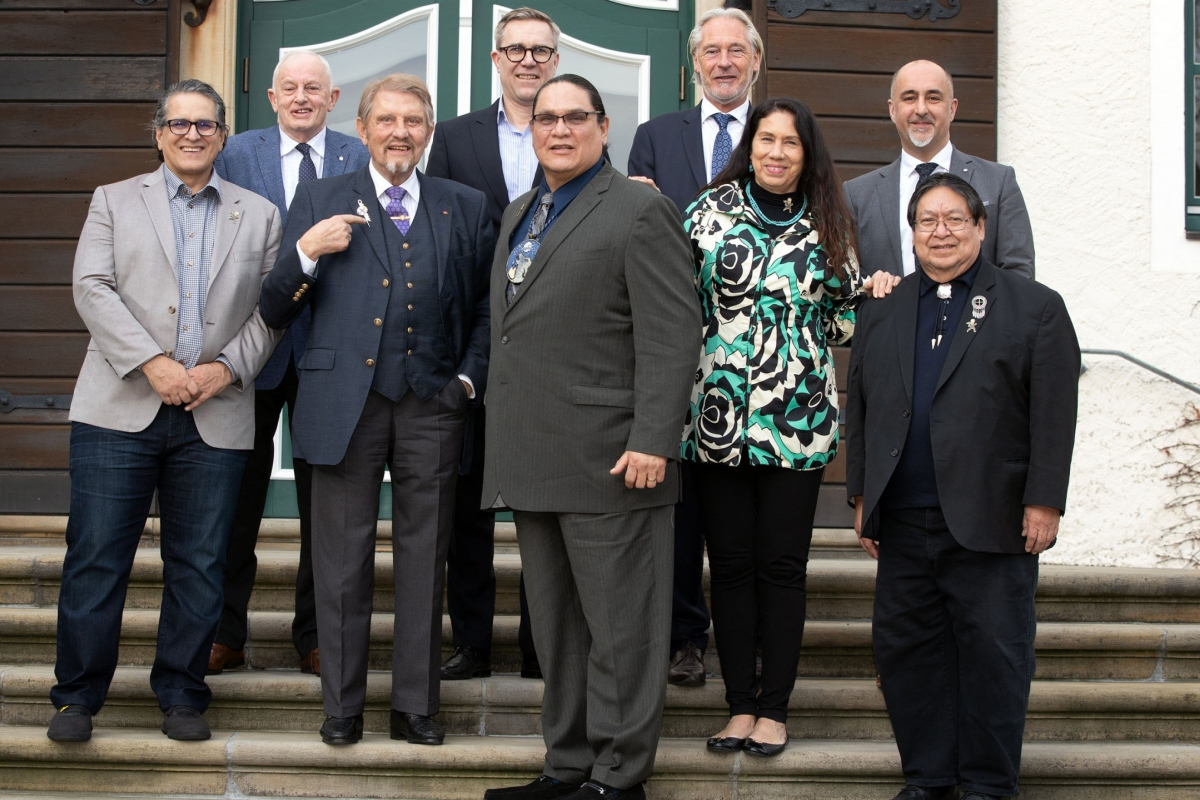 Reading Time:
2
minutes
Ernest L. Stevens Jr., Chairman of the National Indian Gaming Association (NIGA), with a delegation of four have visited the Gauselmann group in Germany.
The NIGA members started off their visit in Eastern Westphalia. They visited the Gauselmann Group's production plant in Lübbecke, the company's training centre at Schloss Benkhausen in Espelkamp and the German Coin-Op Museum. They experienced German casino flair in the MERKUR Casino arcades in Espelkamp, as well as at the Bad Oeynhausen casino.
They made discussions with various company representatives, especially Paul Gauselmann (founder of Gauselmann group), who invited Ernest L. Stevens along with Jürgen Stühmeyer (Merkur Management Board member) and Athanasios Isaakidis (Chief Executive, International) to a personal meeting.
"It is a great honour for us to welcome Ernest Stevens and his delegation to the Gauselmann Group's company headquarters. Mr Stevens has been passionately campaigning for the concerns of the Indian gaming industry in the United States for decades. Thanks to his skill, gaming revenues have been more than tripled in the past two decades. This is a remarkable achievement and a great win for the affiliated Indian tribes, that have been able to use the generated revenues to implement many social projects such as schools, kindergartens and hospitals," Paul Gauselmann said.
"In addition, I see in Mr Stevens many parallels with my own many years of association work in the German amusement and vending machine industry and am therefore delighted to be able to get to know him better personally," he added.
"We are delighted to have received the invitation to get to know the East-Westphalian Gauselmann Group personally and about the wonderful hospitality shown to us during our stay. It was really fascinating to see how the high-quality products of the games makers in Germany are manufactured and, like our casinos in the United States, how they also secure local jobs," Ernest L. Stevens said.
Chinese Hackers Breach Online Betting and Gambling Sites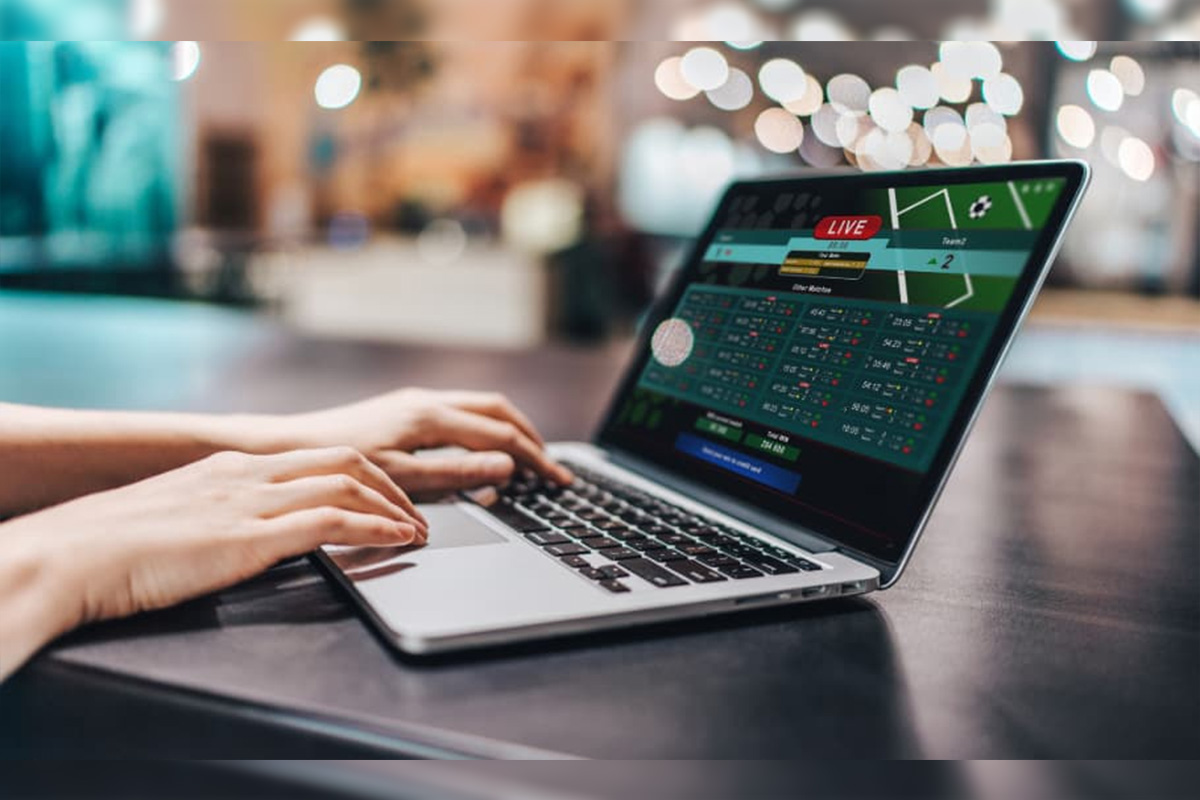 Reading Time:
< 1
minute
A group of Chinese hackers is targeting and hacking online gambling and betting websites since 2019. As per the reports by cyber-security firms Talent-Jump and Trend Micro, hacks have been officially confirmed at gambling companies in Southeast Asia, while unconfirmed rumours of hacks have also come from Europe and the Middle East.
Talent-Jump and Trend Micro say hackers appear to have stolen company databases and source code, but not money, suggesting the attacks were espionage-focused, rather than cybercrime motivated. They said the attacks had been carried out by a group called DRBControl.
Attacks start with a spear-phishing link sent to targets. Employees who fall for the emails and open the documents they received are infected with backdoor trojans.
These backdoor trojans are somewhat different from other backdoors because they heavily rely on the Dropbox file hosting and file sharing service, which they use as a command-and-control service and as a storage medium for second-stage payloads and stolen data.
The Chinese hackers use backdoors to download other hacking tools and malware that they use to move laterally through a company's network until they find databases and source code repositories from where they can steal data.
High 5 Games recruits Jesse Cary as Vice President Strategy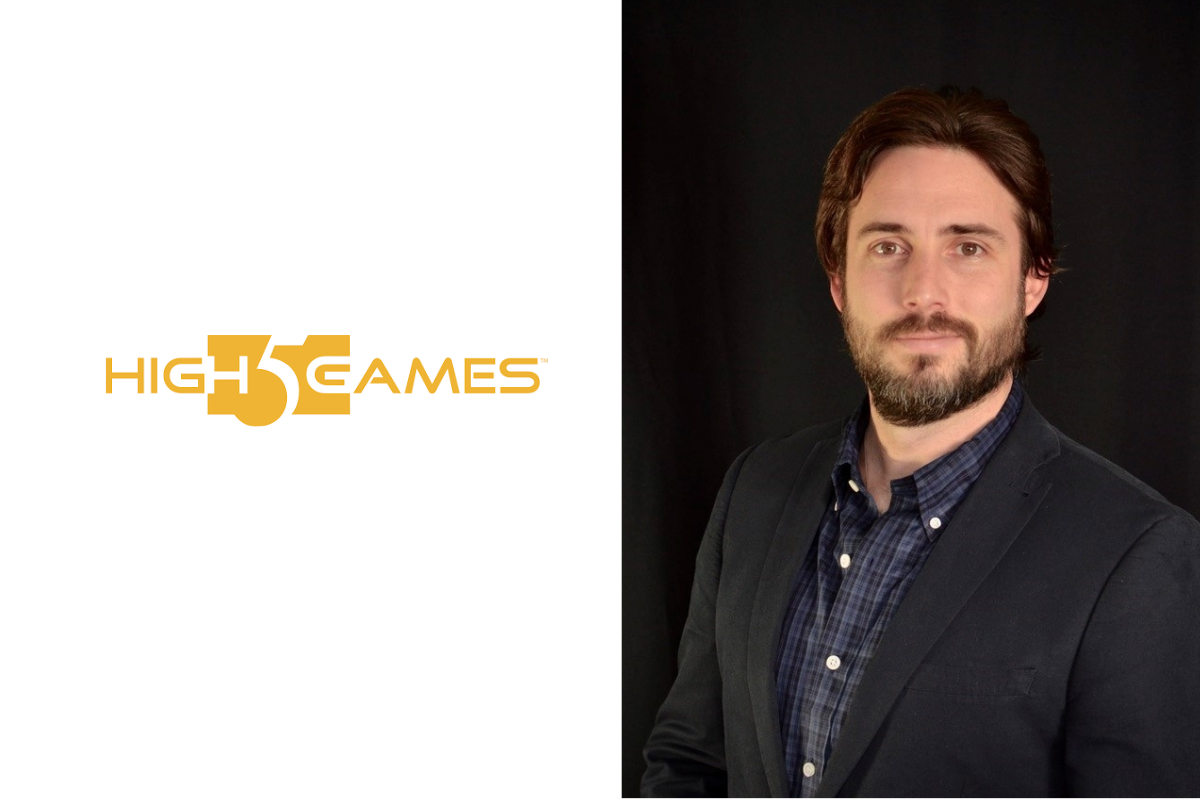 Reading Time:
2
minutes
High 5 Games (H5G), the world's leading independent casino games provider, has appointed Jesse Cary in the newly created role of Vice President Strategy as the company prepares to launch its social casino into the real money gaming market.
Cary is an experienced technologist and joins the company from Bede Gaming where he served over eight years as a technical director of the platform provider.
As part of his new role, he will be responsible for H5G's iGaming platform strategy, advising on technical platform design, platform as a product, as well as engineering organisational structure.
Following the developer's recently granted MGA B2C licence Type 1, his immediate focus will be to ensure the successful launch of High 5 Casino and help take the B2C brand into new markets.
The casino will launch on the company's proprietary platform, Vault, which incorporates its Brain with Benefits technology that is built on Google's artificial intelligence and machine learning frameworks. High 5 Games has ambitions to package and licence the intelligent Brain, named Oracle, to operators worldwide in the future.
The appointment will also provide the developer with a bridge between its recently formed Maltese business operation and its established product and development teams in New York City.
Anthony Singer, CEO of High 5 Games, said: "We're thrilled to welcome Jesse to High 5 Games, who will become a real asset to the team as we prepare to launch our first B2C brand in the real gaming market.
"His tech background will be instrumental as we begin to broaden our product offering, especially with the launch of our Brain with Benefits technology that is set to set to revolutionise the casino experience with a truly personalised player journey."
Commenting on his new role, Cary said: "This is a fantastic opportunity for me and an exciting time to join High 5 Games.
"The company's new Brain with Benefits technology will take gaming to the next level. I'm looking forward to working with the rest of the team and to introduce Oracle the Brain to the global gaming industry."