Invitation to Raketech's year-end 2018 conference call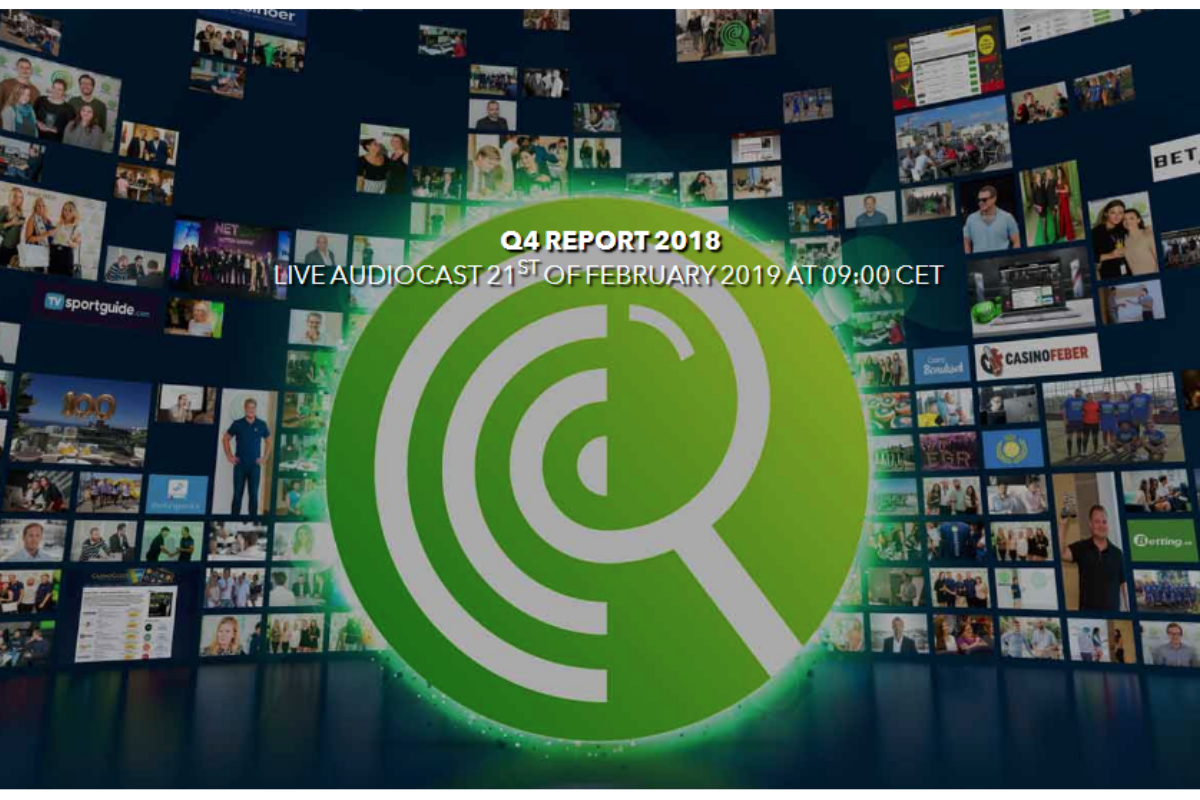 Reading Time:
< 1
minute
Raketech, a leading online affiliate and content marketing company, will publish its year-end 2018 report at 08.00 CET on 21 February. At 09.00 CET on the same day, the report will be presented in a conference call and audiocast by CEO Michael Holmberg and CFO Andreas Kovacs. The presentation will be followed by a Q&A session.
To participate in the call, please dial:
Sweden: +46 8 566 42 705
UK: +44 333 300 9034
The conference call can also be followed online at: https://tv.streamfabriken.com/raketech-q4-2018
For more information, please contact [email protected]
About Raketech Group:
Raketech is a leading online affiliate and content marketing company, with expertise in delivering SEO, online guides, communities and social media products in primarily the Nordic region and the UK. Through some 20 flagship brands, Raketech guides sports and gaming enthusiasts to the best possible services, while also delivering high-quality traffic and leads to its partners. Raketech grows both organically and via acquisitions and operates its business in accordance with a clear framework for responsible affiliate marketing services. The company's shares are listed in Nasdaq First North Premier with ticker RAKE. Erik Penser is the company's Certified Adviser ([email protected] / +46 8 463 83 00).
EGBA Warns Spanish Proposals are Counterproductive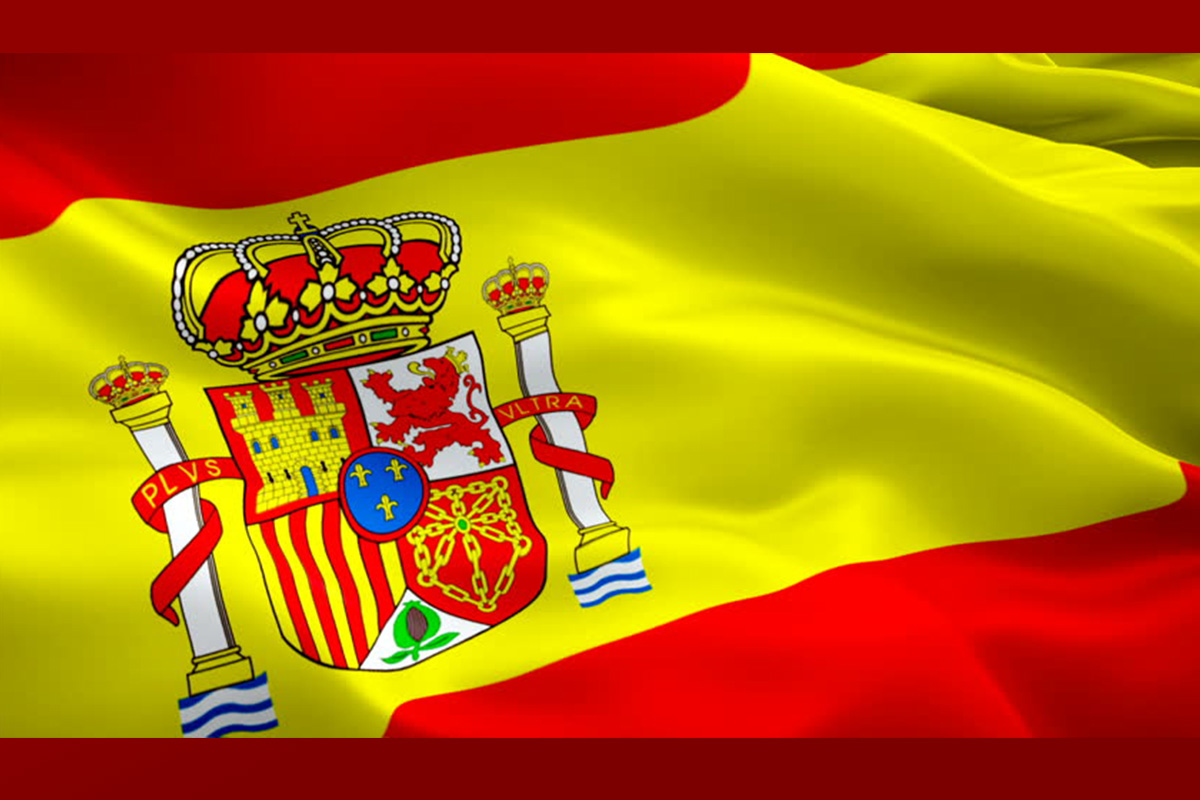 Reading Time:
2
minutes
The European Gaming and Betting Association (EGBA) has cautioned that the new ad restrictions in Spain could lead to an increase in illegal gambling, as well as a detrimental impact on the football clubs in the country.
Proposals by the Ministry of Consumer Affairs will see online gambling ads only allowed between 1 am-5 am, with no exceptions for sporting events, a complete ban on gambling sponsorship of sports uniforms, kits and stadiums, and a ban on welcome bonuses.
The state-involved lotteries of the world, which account for 65% of the revenue from the gambling industry, will be exempt from the key elements.
The government is scheduled to finalise the regulations in Autumn this year, with a three-month transition period for gaming firms to adapt to the law changes.
EGBA secretary general Maarten Haijer has explained: "Advertising has a crucial role to play in informing consumers which websites are regulated, and which are not. The near absolute advertising ban proposed in Spain will deprive Spanish players of any information where they can play in a safe and secure environment."
The EGBA claims that unregulated gambling in Spain is already a problem, with 414 unregulated sites blocked in April-May alone this year by the country's gambling authority.
The proposals will also have a negative impact on 41 of 42 football clubs in La Liga, which currently reel from COVID-19's financial impact, costing them up to €80 million in lost advertising revenues.
"This is highly counterproductive and we urge the Spanish authorities to reconsider the proposals, and focus instead on strict regulation of the contents of advertising," Haijer stated.
"We fully agree that advertising should be responsible, both in terms of content and design, and that is why we recently published a code of conduct on responsible advertising.
"The code offers practical ways in which gambling advertising can be conducted in a socially responsible way and as a conduit for informing citizens about important consumer protection measures, such as age restrictions and safer gambling tools.
"Finally, exempting state-involved lotteries, which account for two thirds of Spain's gambling market, from the restrictions is unjustified, protectionist and discriminatory."
Stakelogic Partners with Microgaming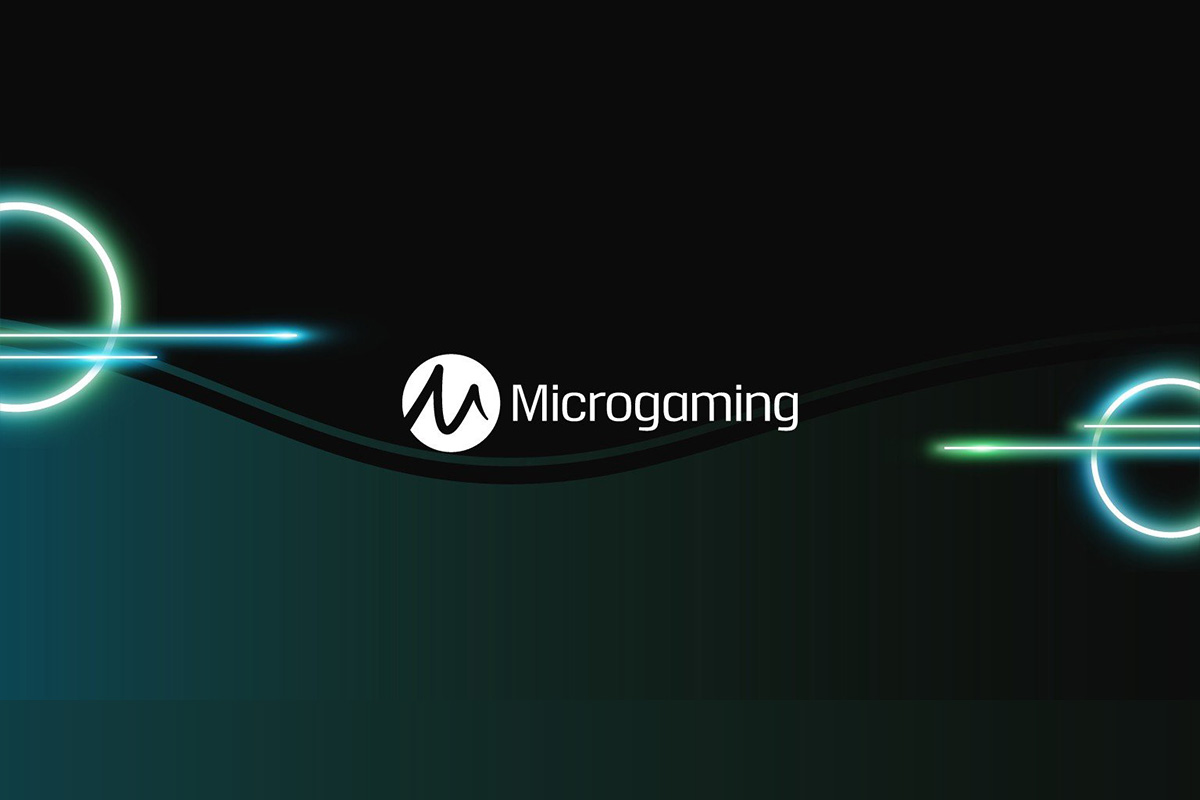 Reading Time:
< 1
minute
Popular online slot developer Stakelogic has entered into a premium partnership deal with Microgaming. As per the deal, the developer's full portfolio of premium slots will be launched on Microgaming's content aggregation platform.
Stakelogic's games will join a wealth of uniquely diverse and premium content available on Microgaming's platform, provided by the supplier's diverse roster of exclusive independent studios and content partners, which are able to access hundreds of online gaming brands in over 20 regulated markets.
"We are thrilled to announce our premium partnership with Microgaming, which will see Stakelogic's content distributed on their content aggregation platform! The agreement is testament to our quality slot offering and will elevate our reach with Microgaming customers in regulated markets. The future looks bright for Stakelogic and upcoming operators choosing our content," Salvatore Marino, Sales Director at Stakelogic, said.
"We are delighted to collaborate with Stakelogic in a deal that will see their high-quality slots, which perform especially well in key European markets, added to our growing, diverse casino portfolio. Throughout 2020, Microgaming has significantly expanded its network of talented content partners to include the likes of Stakelogic, enabling us to diversify our offering to provide our customers with even greater choice," Leon Thomas, Commercial Director at Microgaming, said.
Stoiximan and Betano rebrand as Kaizen Gaming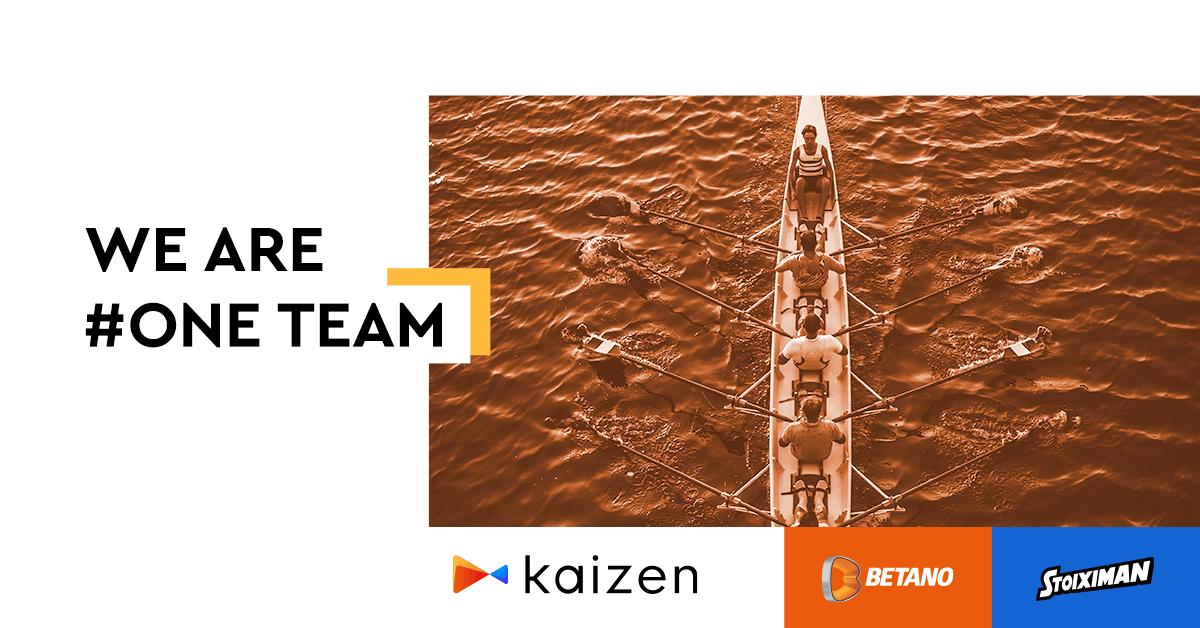 Reading Time:
< 1
minute
The group behind operators Stoiximan and Betano has rebranded as Kaizen Gaming. The group said that the name change reflects the "kaizen" business philosophy which focuses on continuous improvement throughout an organisation.
The new corporate identity comes seven years after Stoiximan was founded, with the Kaizen umbrella to oversee the Stoiximan brand in Greece and Cyrprus, as well as Betano in Germany, Portugal, Romania and Brazil.
"This is a big day for us and our people. Κaizen underlines the company's overall philosophy and unites our course to date with the elements that will mark our future steps: People, Technology, Entertainment, Responsibility, Extroversion, Commitment and Contribution," George Daskalakis, co-founder and chief executive of Kaizen, said.
"We aim to continue in the same way in which we set off, creating 'made in Greece' innovation that competes vigorously in the international environment, while maintaining our passion about constantly improving our products and services in order to provide a best in class customer experience," George Daskalakis added.