Globex Appoints New Chief Strategy Officer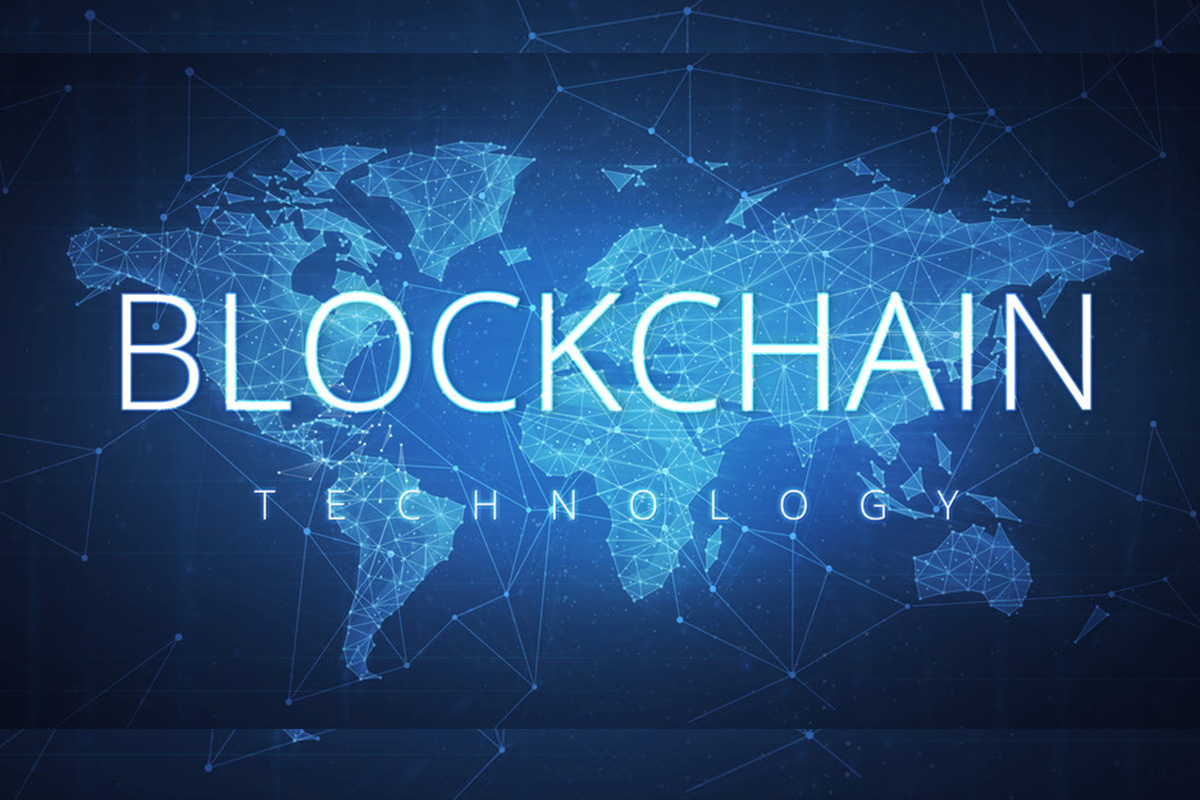 Reading Time:
2
minutes
GlobexUS Holdings Corp., parent of Horizon Globex US, LLC, is pleased to announce the appointment of tech industry veteran Mitch Edwards as its Chief Strategy Officer.  Globex is a leading blockchain-based securities technology, compliance and trading company that has developed proprietary blockchain software for use in U.S. and international capital markets.  Its innovative products automate the issuance of smart securities (aka "security tokens"), compliance with complex regulatory and custody requirements, and trading and liquidity on a blockchain securities exchange.
As the tokenization of assets increases in frequency and amount on a global scale, Globex is positioned to become the leading suite of software with appropriate regulatory licenses for compliant issuance, custody and trading of smart securities.  The Company's product suite includes:
·         Tokenetics, a Software-as-a-Service Ethereum ERC-20 digital securities offering "DSO" platform for U.S. and international businesses, fully integrated with KYCware;
·         KYCware, a compliance-focused investor on-boarding KYC and AML app for digital securities offerings, custody and secondary trading, fully integrated with CustodyWare;
·         CustodyWare, a U.S. registered Transfer Agent ERC-20 securities custody technology aligned with SEC Regulation D 506(c) holds, affiliate trading as well as a complete dividend/profit-share paying-agent facility.
Mitch will be responsible for supporting and implementing Globex's overall global growth strategy and will lead various phases of the business including general corporate and business development, blockchain securities compliance, and expansion of the secondary market for digital securities.
"Mitch has extensive experience in both capital markets and building blockchain businesses, with experience across the blockchain digital securities value chain," said Brian Collins, Globex CEO. "His experience covers investments in blockchain technologies and exchanges from early stage through project development and operations, to sales and marketing and end users, which will be a hugely important asset to our Company as we continue to pursue our strategic priorities."
Before joining Globex, Mitch held executive positions at several prominent late-stage private and public blockchain and internet companies.  He is currently CFO of Chia Network, Inc., which is developing a novel blockchain-based digital currency that is eco-friendly and "green," and he was recently CFO of Core Scientific Inc., a leading blockchain infrastructure company.  Prior to Core, he was acting CEO of Overstock.com and made significant investments in blockchain technologies and exchanges.  At Overstock, he oversaw the registered offering of Overstock's preferred blockchain securities, as well as development of the tZERO digital securities exchange.  Previously, Mitch was CFO & General Counsel for Razer Inc. and Skullcandy Inc., responsible for their IPO's, and was also CFO & General Counsel for BitTorrent, Inc., a dominant distributed computing internet software company with a global presence.
Prior to his service as CEO & CFO of hi-tech and internet companies, Mitch was a partner at Brobeck, Phleger & Harrison in Los Angeles and San Francisco, where he specialized in IPOs, venture capital, M&A and international business transactions.  He started his career at Shearman & Sterling in New York and San Francisco.  Mitch holds a J.D. from Stanford Law School and received a B.A./M.A. in Jurisprudence and International Business Law from Oxford University, where he was a Marshall Scholar.  Mitch also holds a B.A. in economics from Brigham Young University, where he was Valedictorian.  He has also worked at the White House, and in the United States Supreme Court.
About Horizon Globex US, LLC:
Globex is a blockchain software business specialized in the Regulation D and Regulation S compliant tokenization of assets. Globex offers a complete securities primary issuance solution using Tokenetics.com, investor KYC/AML using KYCware.com, U.S. transfer agent custody using CustodyWare.com and compliant secondary trading on ERC-20 blockchain exchanges.
Why You Need A VPN When Gaming Online In 2020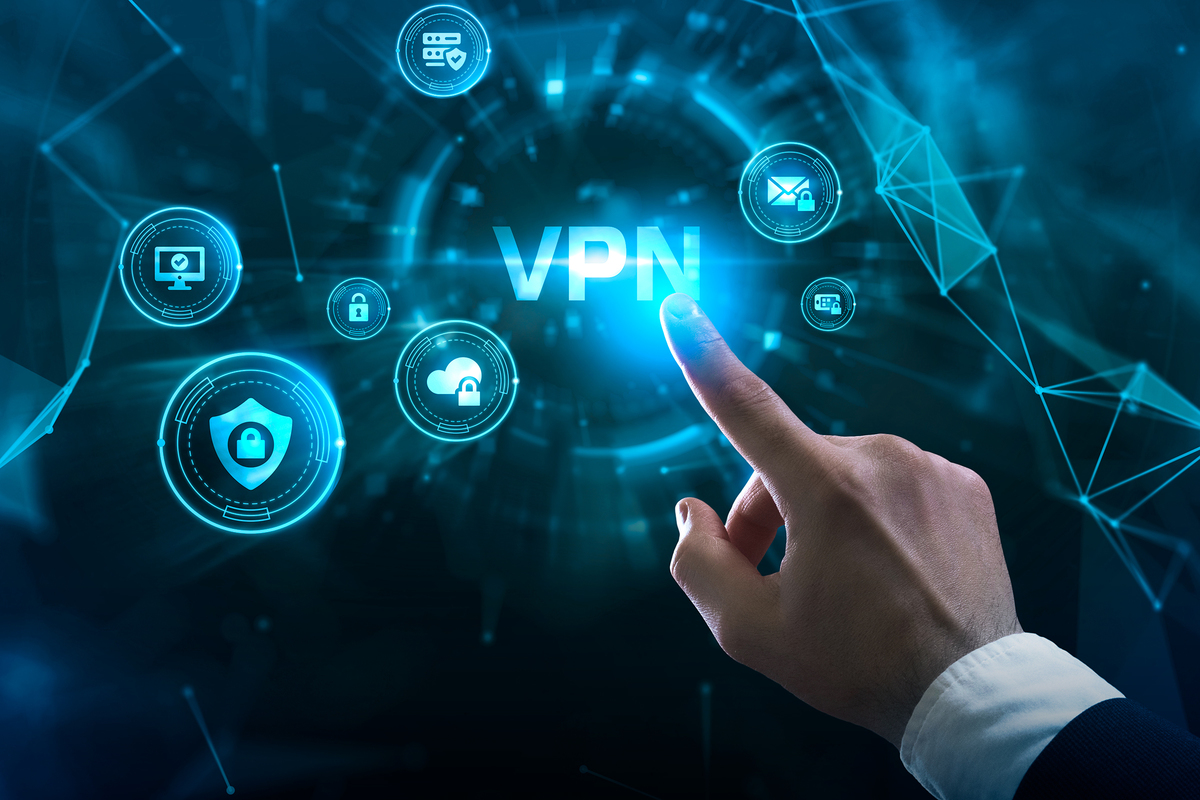 Reading Time:
2
minutes
There's no doubt that 2020 has been an eventful year so far. So much has happened that, amid it all, a lot of serious news has been glossed over. One of the big news stories happening in the background of everything else is the increased awareness of online risks. In the US, the focus has been on China and its access to data gathered by the TikTok app. But that is far from its only manifestation.
The problem with focusing the surveillance issue on China is it disregards the fact that this is going on in the US and many European countries. Democratic governments have justified surveillance for the sake of security, but it is exactly this which has left us open to the threat of other countries doing the same.
If you are gambling online in 2020, you should definitely be aware of all the potential issues. You are doing online financial transactions all the time, and your online activity can be tracked legally and illegally.
A virtual private network (VPN) is the first line of defense against surveillance and other cyberthreats. Here is why you need a VPN when gaming online in 2020.
Avoid pattern recognition
All good online gaming platforms have regulations against pattern recognition through their systems. After all, pattern recognition can be used to cheat you out of your money. However, it is better to be safe than to be sorry, especially if you like trying out new platforms.
With a VPN active, your activity cannot be traced to your IP address. Therefore, pattern recognition breaks down. Of course, this will not help you on sites which you should know by now to avoid. If a site does not implement strict protocols that prevent it from tracking you based on your user profile, it needs to be avoided at all costs.
Data and identity theft
Another issue that can occur when you are gaming online regularly is that any hacker who is able to view your activity can make conclusions about your financial situation. They can use this, along with other data they have gotten from your online activity, to steal your identity and get away with whatever you have in your bank accounts.
A VPN is the best defense we have against data and identity theft. Click here for more info about the best VPN that works with all Apple devices. You should be covered whether you are using a PC or mobile.
Keep the government out
While you may not be as wary of your government as you are of hackers, they do have a lot more power. If we've learned anything from twenty-first century politics, it is that our rights to privacy and independence are not as set in stone as we thought, no matter where in the world we are.
Ideally, no one should be vulnerable to surveillance. We have become desensitized to our data being gathered by anyone with financial or other interests, but it is past time that we stop simply giving into it.
A VPN is more necessary than ever in 2020, especially if you are gaming. Get the right VPN now to protect yourself from online threats.
OPAP Acquires Majority Stakes in Stoiximan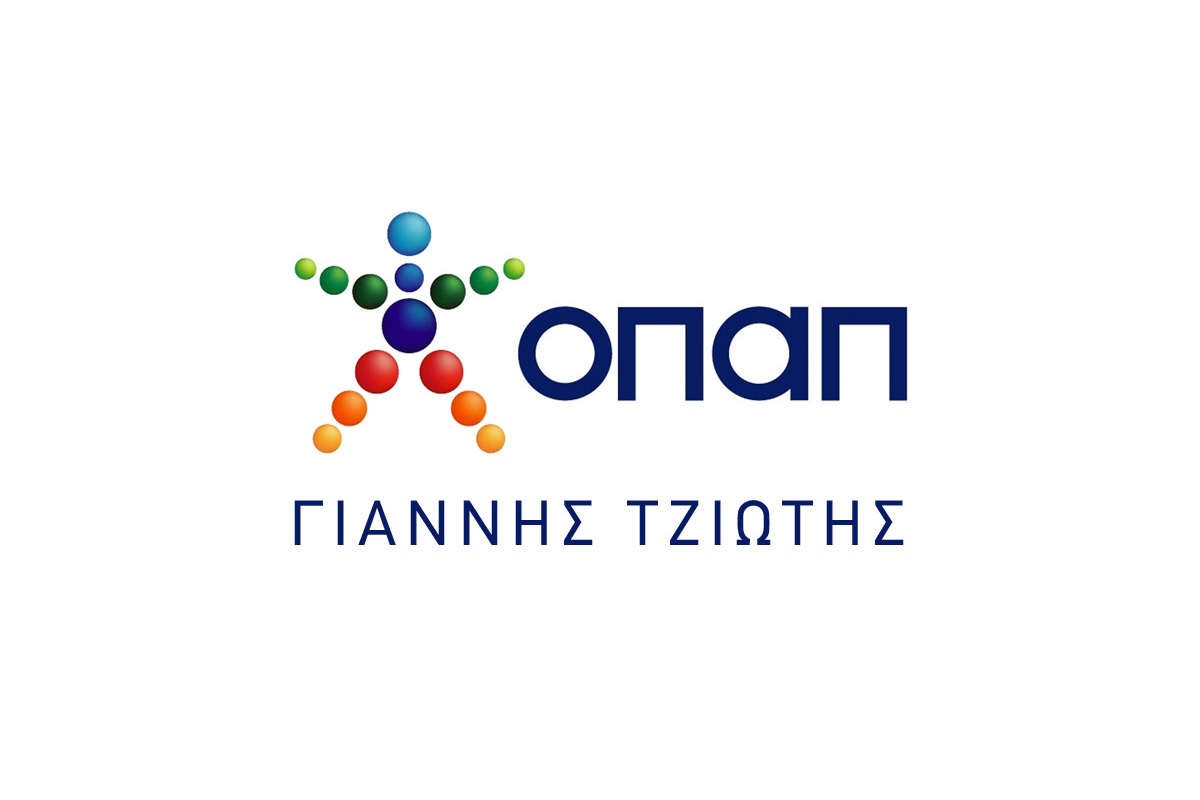 Reading Time:
< 1
minute
OPAP Group, the major gaming operator in Greece, has completed the formalities of a 51% stake acquisition in Stoiximan Group's Greek and Cypriot operations. The deal was initially announced about 18 months before.
As per the terms of the deal, Stoiximan will get an OPAP stake worth €90.2m (£81.5m/$106.1m) plus net cash of €3.0m, in addition to the earnout payments based on performance.
OPAP's Invest arm will also buy the stake from GML Interactive, a subsidiary of Stoiximan parent company TCB Holdings, for grabbing joint control of the business alongside other two shareholders.
With this, OPAP  now has a 69% stake in Stoiximan's Greek and Cypriot business. The company plans to increase its share to 84.49% in the near future so that the company can take full control of Greek and Cypriot operations.
EGT Joins Club de Convergentes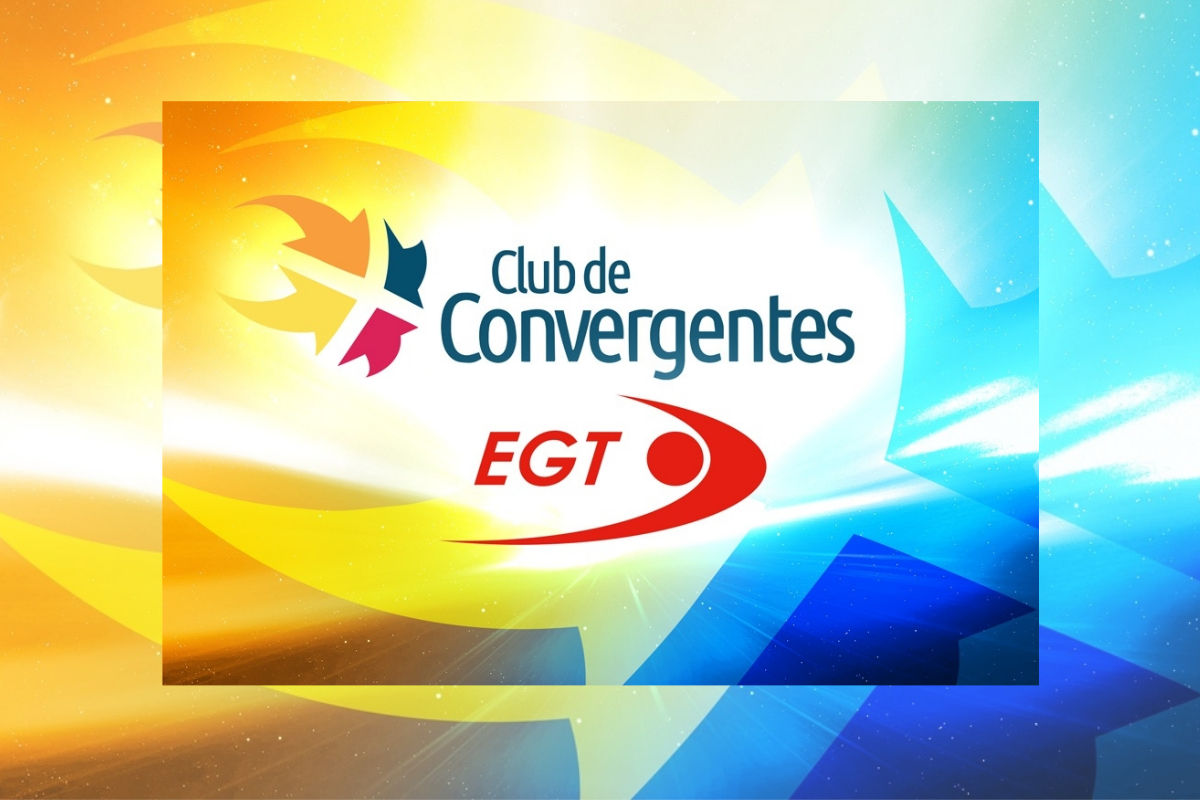 Reading Time:
< 1
minute
Euro Games Technology, a Bulgaria-based gaming manufacturer, has become a member of Club de Convergentes, the Spanish organization comprising the manufacturers and developers of gaming machines and systems. The organization is the official representative body of the local gaming industry, which protects the rights and interests of the companies in the sector and takes steps to ensure a transparent and competitive business environment.
Kristian Kostovski, director of EGT Spain, commented: "We are pleased to become a member of such a prestigious organisation that unites manufacturers like us to work together for the growth and improvement of the industry. We hope that our international experience and reputation will contribute to the effectiveness of the association in finding adequate solutions to everyday problems in the sector and to support its members, especially during these demanding times."
Club de Convergentes welcomes the membership of EGT and added that the new membership further enhanced the organization's profile.