Resorts World Casino New York City Announces The Promotions Of Longtime Executives Brad Egnor And Brian Reynolds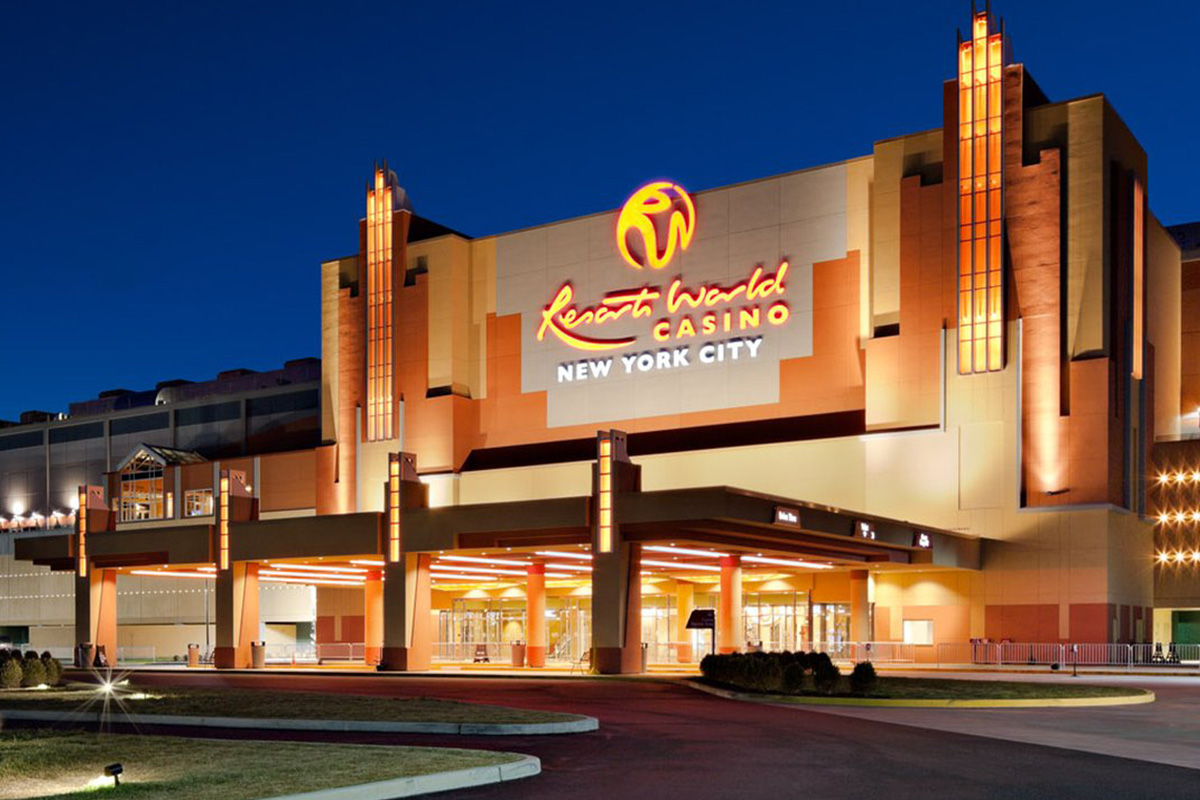 Reading Time:
2
minutes
Resorts World Casino New York City (RWCNYC) announced the promotions of Brad Egnor to Senior Vice President of Marketing and Brian Reynolds to Senior Vice President of Operations. Mr. Egnor previously served as Vice President of Marketing and Mr. Reynolds previously served as Vice President of Finance and Administration.
"These promotions underpin Resorts World Casino's commitment to a strong executive team as we continue to grow and expand this year," said Scott Molina, President of RWCNYC. "Both Brad and Brian have proven to be impactful leaders, and they are uniquely suited to help pilot Resorts World Casino into our next phase of growth. They have become integral parts of our team and I look forward to continuing to work with them both."
In his previous role as Vice President of Marketing, Brad Egnor managed $20 million in annual advertising placement and over $100 million in player reinvestment. Egnor has been with Genting, the parent company of RWCNYC, for over seven years in a variety of positions in F&B, Finance, Analytics and now Marketing. Prior to joining Genting, Egnor worked with Caesar's Entertainment and Park Place Entertainment.  Brad also serves as the Co-Chair for the Young Professionals Committee at Citymeals on Wheels.
"I am thrilled for the opportunity to continue to work alongside the phenomenal team at Resorts World Casino," said Egnor. "I am thankful to Scott for his leadership, and committed to continuing to make Resorts World Casino an exceptional entertainment experience."
Brian Reynolds has been with RWCNYC since 2012, serving as Director of Operational Accounting before becoming Vice President of Finance and Administration. Prior to joining RWCNYC, Reynolds launched his casino career in finance at Seneca Gaming Corporation and held high-level finance positions overseeing operational accounting and compliance with Mohegan Sun Pocono and Valley Forge Casino.
"It is a privilege to be given the opportunity to serve as Senior Vice President of Operations," said Reynolds. "As I enter my seventh year with Resorts World Casino, I am eager to help grow revenue and ensure the casino's continued financial success."
About Resorts World Casino New York City:
Resorts World Casino New York City (RWCNYC) is the only casino in New York City, offering over 10 million guests annually an unparalleled gaming and entertainment experience while generating over $2 billion for the State's education system since opening in 2011.  RWCNYC is operated by the Genting Group, a global company founded in 1965, operating destination resorts in Malaysia, Singapore, the Philippines, the United Kingdom, the Bahamas, the United States and all four oceans through its Star Cruises, Dream Cruises and Crystal Cruises brands. Genting has more than 50 years of experience in the travel and leisure industry and collectively employs approximately 60,000 people while offering an unparalleled resort experience to over 50 million visitors a year worldwide.
Win Systems Appoints Chad Dickie as EVP & GM USA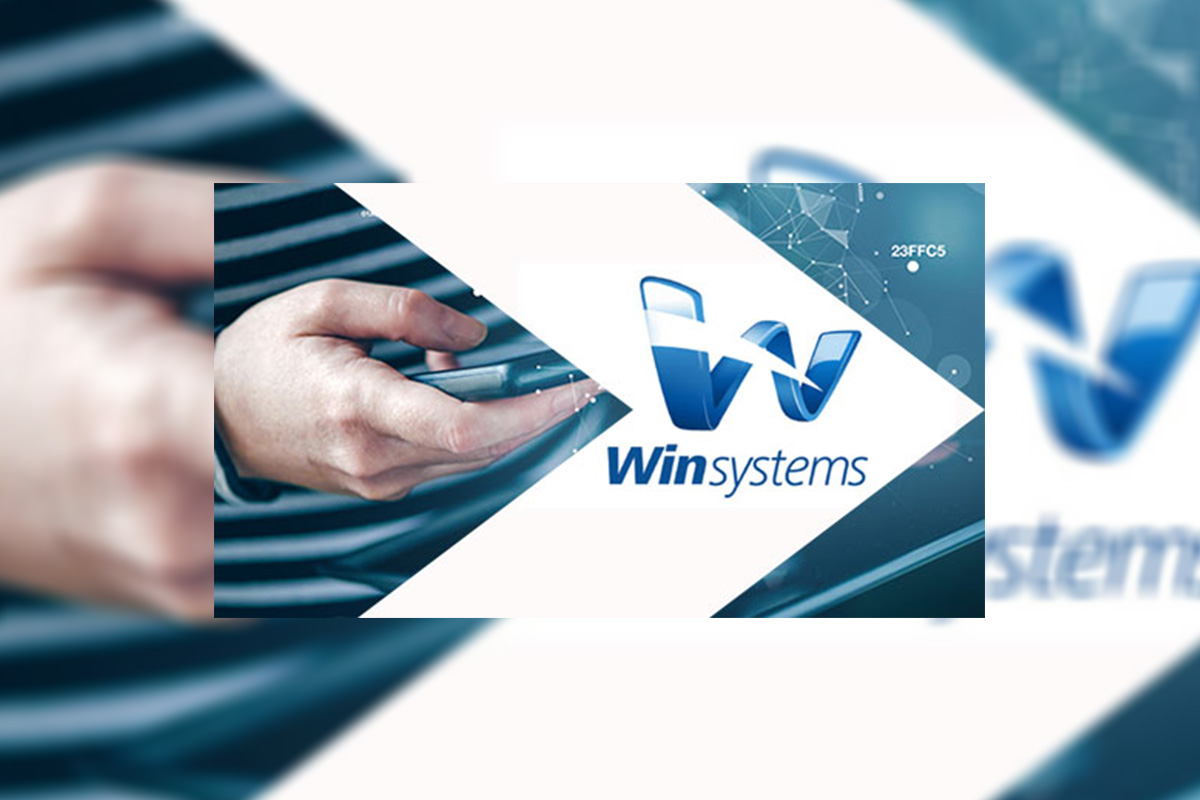 Reading Time:
< 1
minute
Win Systems has appointed Chad Dickie as Executive Vice President and General Manager, USA. He will be responsible for boosting and accelerating the company's strength and growth in the US market. Chad has more than 25 years of experience in the gaming and entertainment sector.
Win Systems has had presence in the US for years. However, this year, there has been significant growth in the market with the installation of its renowned CMS Wigos and its premium Gold Club electronic roulettes in prominent casino groups.
"It is a great pleasure for me to join the Win Systems Group. The strong growth that the company has had worldwide and particularly in the USA is a challenge for me and encourages me to contribute to achieving the ambitious goals that the company has in the region," Chad Dickie said.
"Being able to have top-notch professionals with extensive experience in the sector, as is undoubtedly the case of Chad, will help us achieve our development and growth plans in the country as well as allowing us to maintain the highest demand in terms of standards of the services offered to our customers. The passion and ability to recruit people like Chad bring great value to the company," Eric Benchimol, CEO of Win Systems said.
Intralot Appoints New Chief Financial Officer At Its USA Subsidiary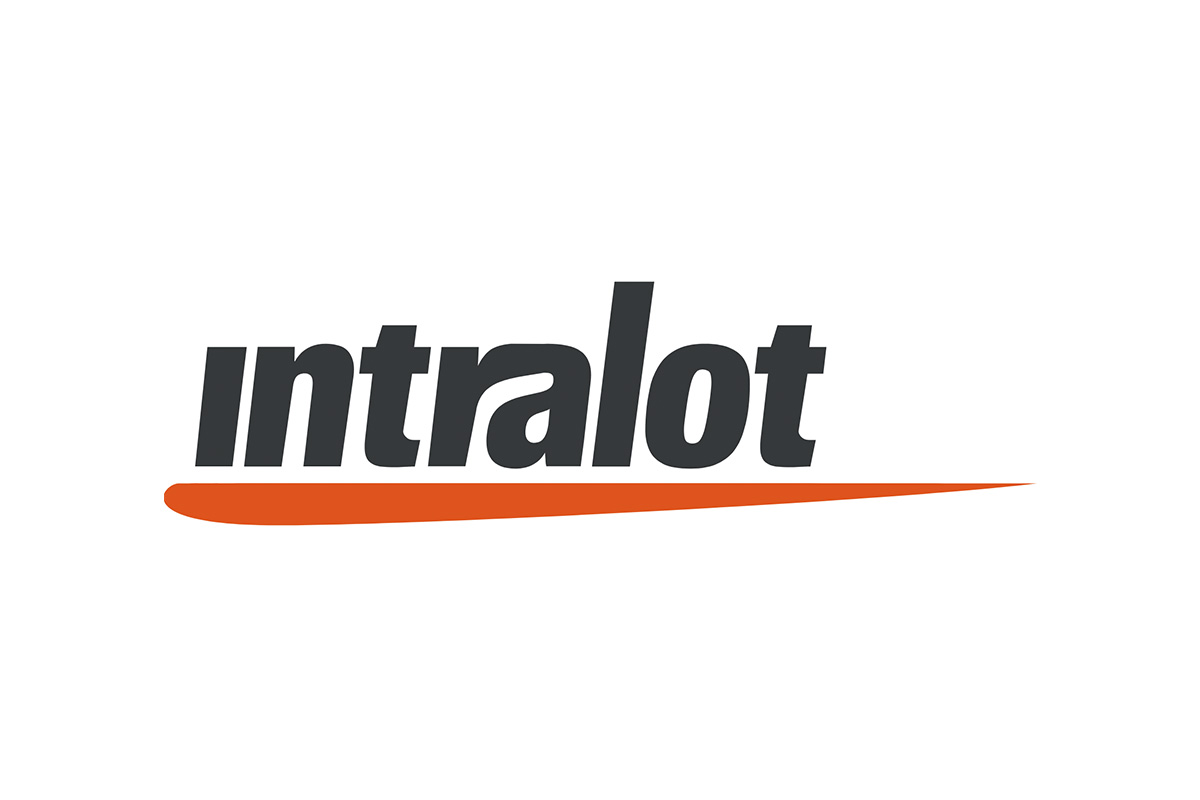 Reading Time:
< 1
minute
The INTRALOT Group announces the appointment of Mr. Lampros Klironomos (to date Chief Internal Audit Officer) as Chief Financial Officer of its 100% subsidiary INTRALOT Inc. in the USA. The Board of Directors of INTRALOT during its meeting that held on December 3rd, 2019, following a recommendation by the Audit and Compliance Committee, elected Mrs. Alexandra Moulavasilis for the position of Director (Head) of Internal Audit.
The appointment of Mr. Klironomos at INTRALOT Inc. is part of the overall policy and actions to enhance the subsidiary's Management Team that plays a pivotal role in achieving our strategic objectives and improving the Group's financial performance. Mr. Klironomos will undertake his responsibilities in the USA upon the completion of the procedures required by law.
DraftKings Joins NCPG as Platinum Member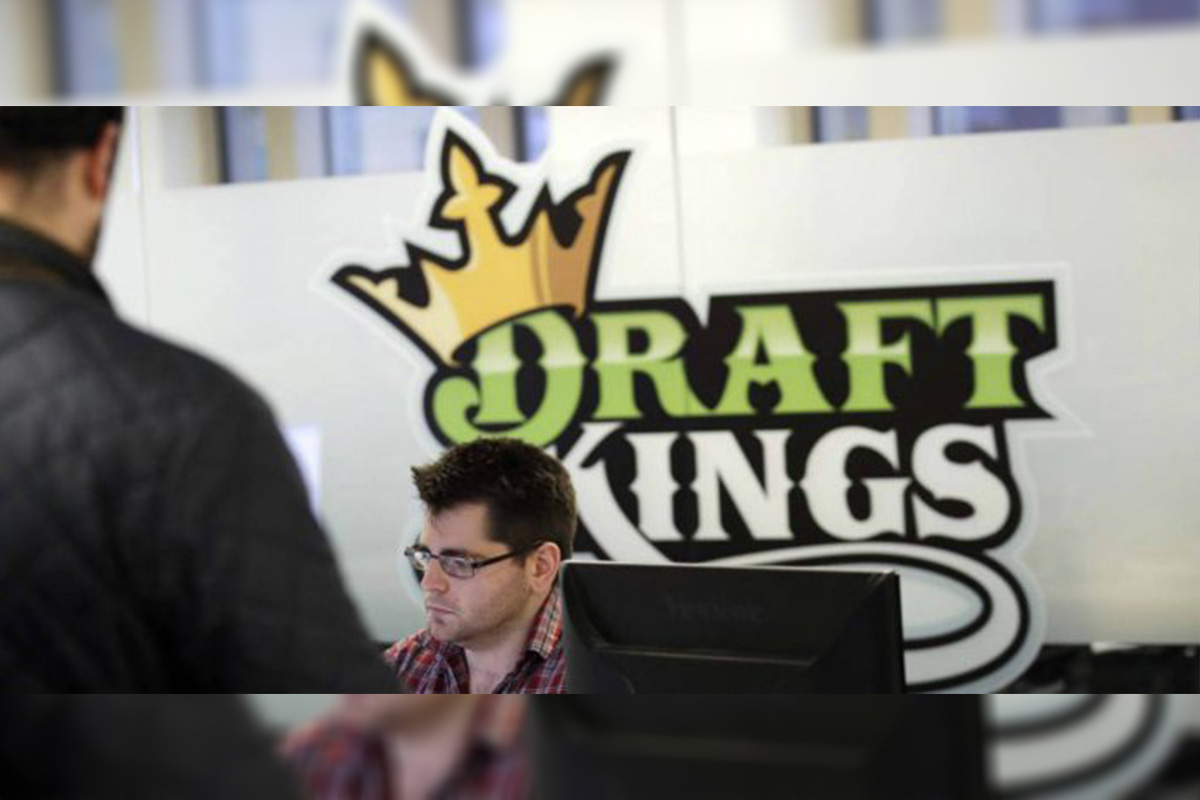 Reading Time:
< 1
minute
DraftKings has joined the National Council on Problem Gambling (NCPG) as a Platinum member, to further the development and implementation of responsible gambling practices.
"I am thrilled that DraftKings, a leader in online gaming and sports betting, has joined NCPG. This marks a new era in our work to raise awareness about problem gambling and provide resources for responsible gambling. We are excited to work with DraftKings to utilize technology and data to increase our mutual understanding of player behavior and reduce the risks for gambling problems," Keith Whyte, Executive Director of NCPG said.
DraftKings' NCPG Membership supports the wide-ranging problem gambling prevention, treatment, education, and research programmes, as well as innovative responsible gambling policies.
"From the moment someone registers a DraftKings account, our top priority is ensuring every user has an engaging, fun and, most importantly, a safe experience. We are proud to partner with a leading responsible gaming organization like the NCPG to ensure our internal efforts are informed by independent experts. DraftKings is committed to being a leader in responsible gaming efforts as we continue to expand our product into new states and more Americans have access to legal, mobile sports betting, and iGaming," Tim Dent, Chief Compliance Officer of DraftKings said.