Quickspin's vintage, space-based slot game launched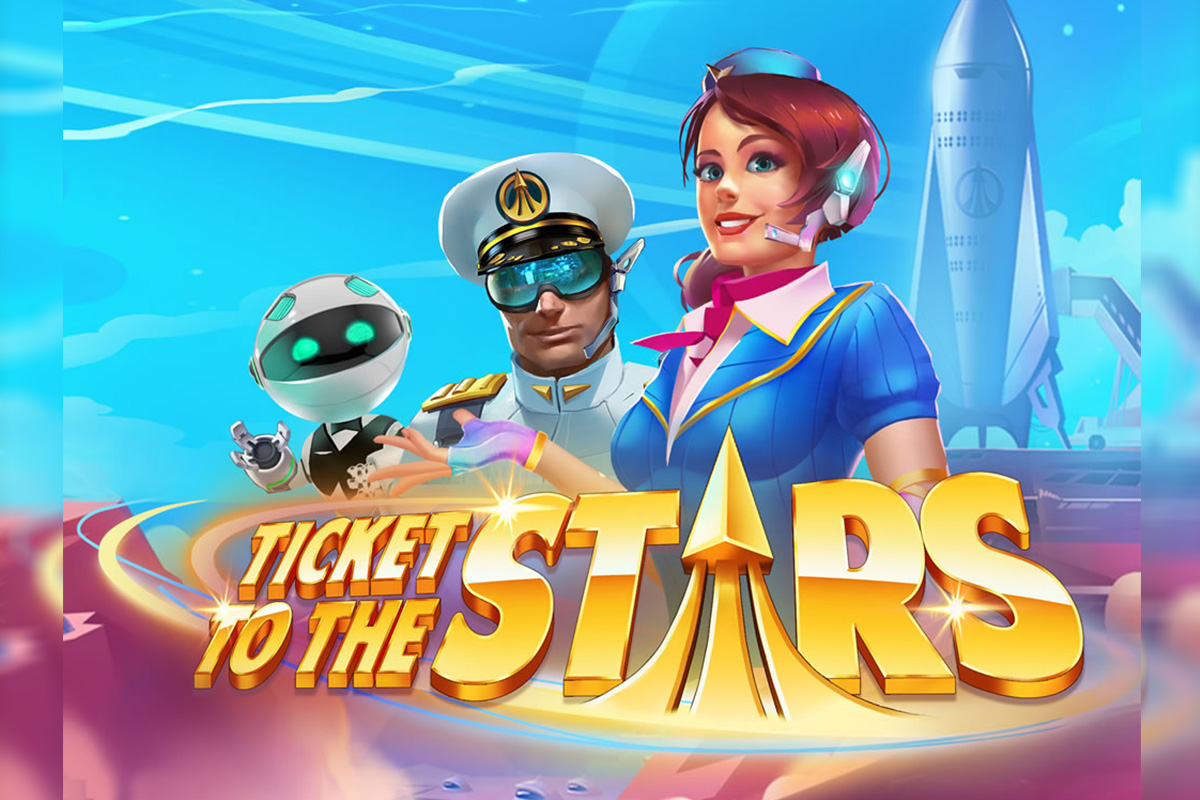 Reading Time:
1
minute
Quickspin, the Swedish subsidiary company of the Isle of Man-based Playtech Group, has launched its newest slot game called Ticket to the Stars. It is a vintage-looking space adventure slot game.
In the game, which has a theoretical RTP of 96.52 per cent, every point of light in the night sky is a protentional vacation destination filled with relaxation, romance and wealth. One of the many exciting features in the game is the Unlimited Multiplier +2 Spins in the Free Spins Bonus, which makes players feel like they're still in the game down to the very last spin. Other features include Swooping Reels and stacks of wilds that can line up frequently to allow for significant wins.
Erik Gullstrand, leading Chief Product Officer at Quickspin, said: "Our team has combined the futuristic idea of touring the galaxy with the stylish look of vintage Work Projects Administration posters, all accompanied by beautiful audio compositions. It's an amazing game with lots of exciting features, and we're confident that the players will love it just as much as we do!"
"2019 is off to a fantastic start for us, as we wrapped up 2018 by releasing Challenges, our new and amazing promotional tool, as well as meeting our target of 12 new games for the year. With Ticket to the Stars being our second game this year – and several more waiting to be released soon – we're well on our way to meet our new target of 13 new games this year."
The Quickspin team developed the game after the producer came across several online articles about space travel. Intrigued with the idea, but wanting a new and fresh take on it, he came up with the vintage Americana look.
SIS Selects Sportech To Provide Global Commingling Solution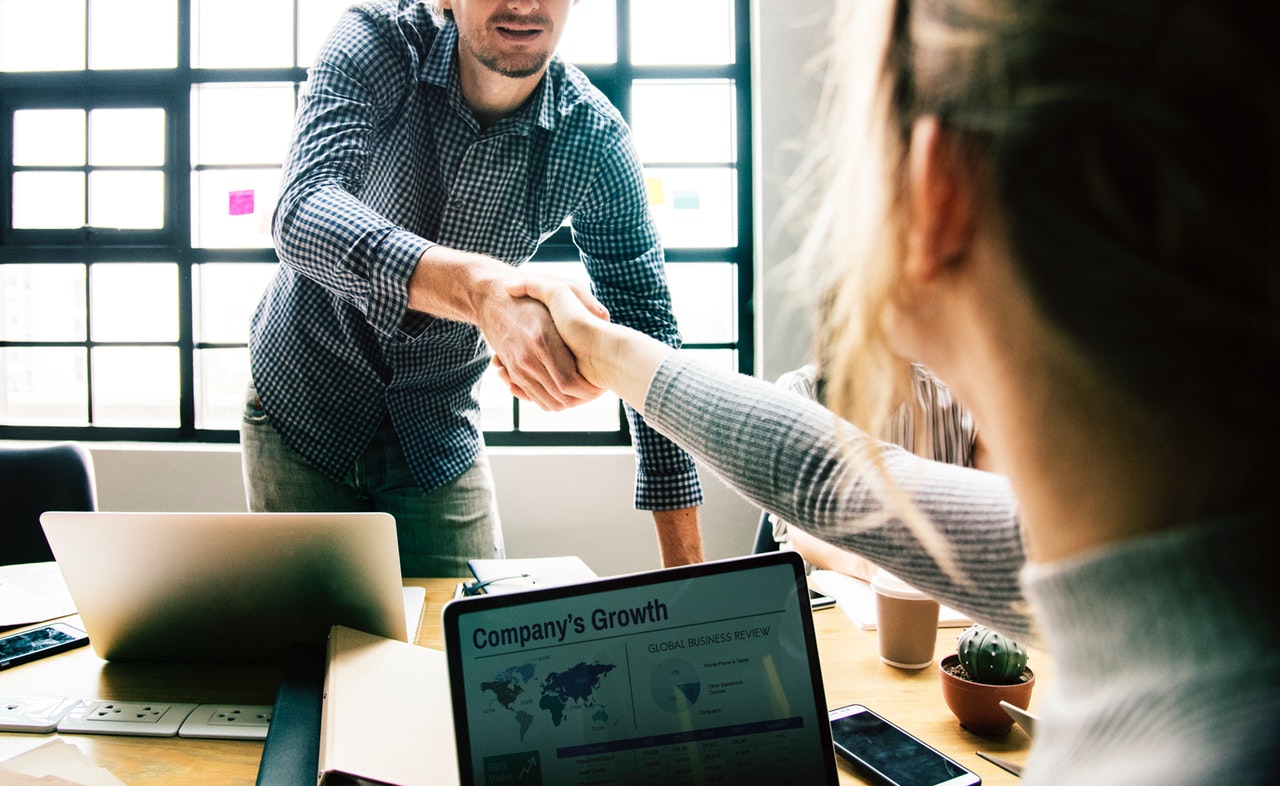 Reading Time:
2
minutes
SIS (Sports Information Services) and Sportech PLC today announced a global commingling totalisator agreement that will allow SIS to create and disseminate a worldwide pool for greyhound racing.
SIS, the leading supplier of 24/7 betting services to retail and online operators globally, will utilize Sportech's Quantum™ System pari-mutuel betting software to offer the greyhound global pool, leveraging Sportech's unrivalled worldwide reach and expansive global commingling capabilities. Sportech will also provide hosting and operational services of the greyhound global pool from the company's Global Quantum™ Data and Operations Centres.
Paul Witten, Product Director at SIS, said "This partnership further bolsters our capability as the leading supplier of 24/7 betting services worldwide.
"Sportech's market-leading technology will help facilitate SIS's greyhound racing global pool, which will further expand the reach of greyhound racing around the world".
Bruno Gay, Vice President Sales and Business Development EMEA for Sportech, said: "We are delighted to partner with SIS to deliver a greyhound racing global pool, a project for which Quantum™ System and Sportech's global service delivery network are perfectly suited.
Sportech's Quantum™ technology has helped betting clients all over the world find new markets for their products and new content for their consumers.  On the heels of the successful implementation of the "Ascot World Pool" for UK Totepool, Ascot Racecourse, and the Hong Kong Jockey Club, we are delighted to support SIS in offering a global pool to satisfy the world greyhound racing market."
About SIS
SIS (Sports Information Services) has been a trusted partner to the global betting industry for over 30 years, supplying short form betting content to online and retail betting operators. Our horse and greyhound racing content can help keep customers engaged and increase dwell time online and in-shop.
SIS provides operators with an end-to-end solution for horse and greyhound betting including data, live pictures, prices and derivatives, creating betting events to help drive profitable sales. For more information about SIS please visit www.sis.tv.
About Sportech
Sportech PLC is the international betting technology business delivering services and solutions to gaming companies, sports teams, racetracks, casinos and lottery clients across 37 countries.  In addition, the Group owns and operates sports gaming venues in Connecticut, United States, under exclusive licenses.
Sportech is a leading global provider of wagering technology solutions to licensed betting operators worldwide. Sportech systems process US $12 billion in bets annually for licensed operators across 37 countries. For more information, visit www.sportechplc.com.
GentingBet to honour pre-tournament 'New Zealand to win Cricket World Cup' bets after Kiwis fall agonizingly short in final
Reading Time:
1
minute
New Zealand's Cricket World Cup dream ended in dramatic fashion yesterday as the result of a technical boundary rule. The country's PM Jacinda Ardern led the post-match mourning, saying she was "traumatized" by the Kiwi's loss in the nail-biting tournament finale.
Given the freak nature of New Zealand's loss at Lord's, GentingBet have declared that they will honour all pre-Tournament bets on New Zealand winning the Cricket World Cup. The Kiwis were a 10/1 shot to win the competition for a first time earlier this summer.
A GentingBet spokesperson said: "Of course we're proud of England and everything they've achieved, but our hearts go out to New Zealand for the cruel manner of their loss. It's a series a bad luck that stopped them lifting the trophy.
"Their players showed great sportsmanship in the wake of that defeat and for that reason we've decided to honour pre-tournament bets to customers who backed New Zealand to win the tournament."
Philippines' Maltese consulate supports Manila 2020 shows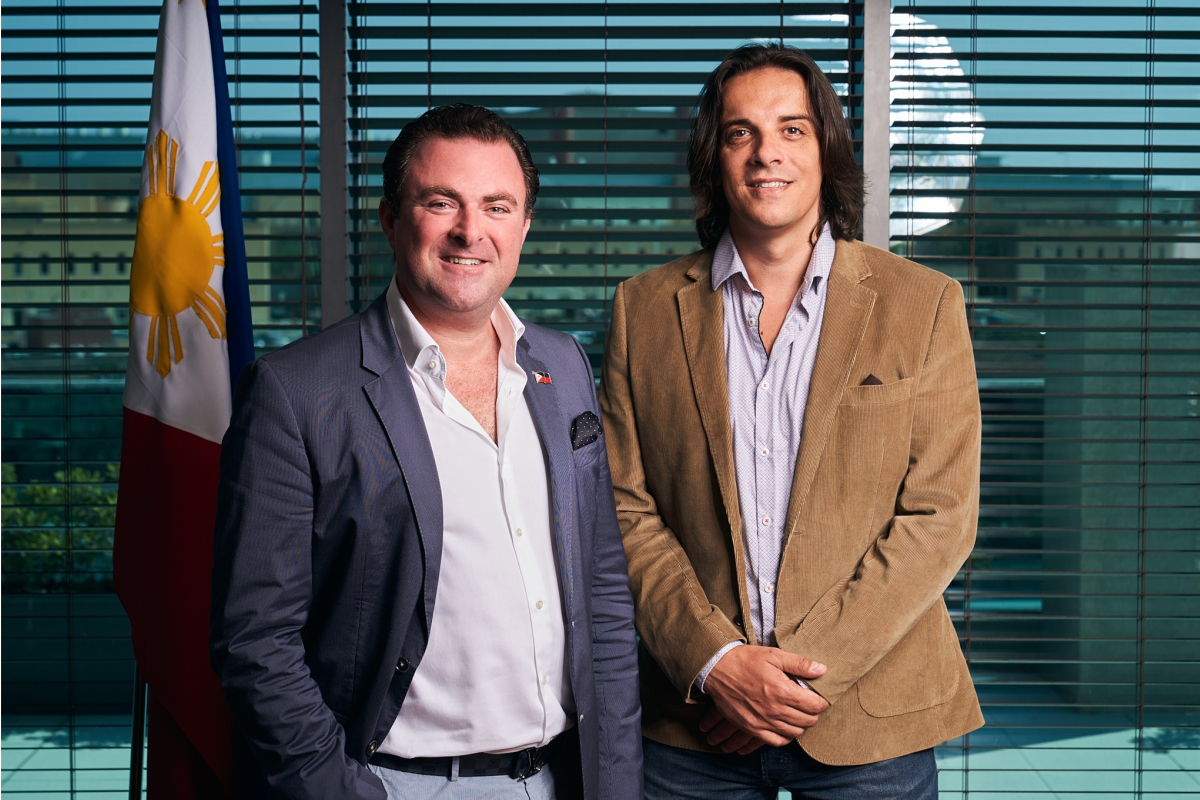 Reading Time:
2
minutes
Partnership will strengthen relationships and offer significant economic ROI
The Consulate of the Republic of the Philippines in Malta has announced its support for SiGMA Group's planned initiatives in Manila. In 2020, SiGMA Group will launch SiGMA Manila and the Manila A.I. and Blockchain Summit following the opening of an office in the region.
The Group's move eastwards capitalises on the strong interest in Asia for iGaming and emerging technologies, with an eye towards the growing value there for companies looking to move into up-and-coming iGaming markets. In collaboration with the Consulate, SiGMA hopes to strengthen trade ties, bringing fresh opportunities for business to European affiliates, operators, and suppliers.
Aside from taking on a supportive role for European companies looking to forge closer relations with their Asian counterparts, the launch of the Manila 2020 shows promises to bring a myriad of benefits to the hotspot, with the introduction of a number of international clients to the Asia region exerting a strong economic impact on the area.
The Philippine Consulate in Malta seeks to promote the Philippines as a business and holiday destination with the end view to strengthen relationships between Malta and the Philippines. With this in mind the Consulate aims to engender opportunities for Maltese-registered companies to exhibit at the SiGMA shows in Manila and to foster a connection with Philippine companies as well as build-up the event in the coming months.
Eman Pulis, CEO SiGMA Group, commented, "We're going to help put the spotlight on the Philippines, embracing the best of the iGaming and tech communities, with the hope that these companies that we bring there will end up setting up offices and getting a licence in the Philippines.  We do not just want to react to what's going on out there, but we want to take an active, leading role in not only bringing the Asian and European community together but also building long lasting commercial opportunities."
Philippine Consul to Malta Roger A. Strickland Jr, a.h., added, "Having established the Consulate in January 2016 a lot of progress has been made in increasing awareness of the Philippines both as a Holiday Destination but also as a business gateway to the rest of Asia. The Philippines does not disappoint all those travellers who go the extra mile to visit it and absolutely nothing compares to the rich and abundant diverse natural resources the Philippines has to offer. What also makes the Philippines a truly wonderful country is the Filipino's themselves thanks to their abundant talent, courtesy and warm hospitality. The Filipino workers hold a variety of skills, are bilingual, have a good educational level and are highly competent exhibiting highly reliable work ethics. We are very pleased to support SIGMA 2020 in Manila and the Consulate is available for any information that travellers or businesses might need in considering their options for their Asia focused business. "
SiGMA Manila and Manila A.I. & Blockchain Summit will take place June 8th-9th 2020 at the SMX Convention Centre, Manila. The shows in Manila in 2020 expect to welcome over 600 exhibitors and 11,000 attendees from across the globe for two days of conferences and workshops, and premier networking events.