Bulldog strike international distribution agreement with Warehouse of Games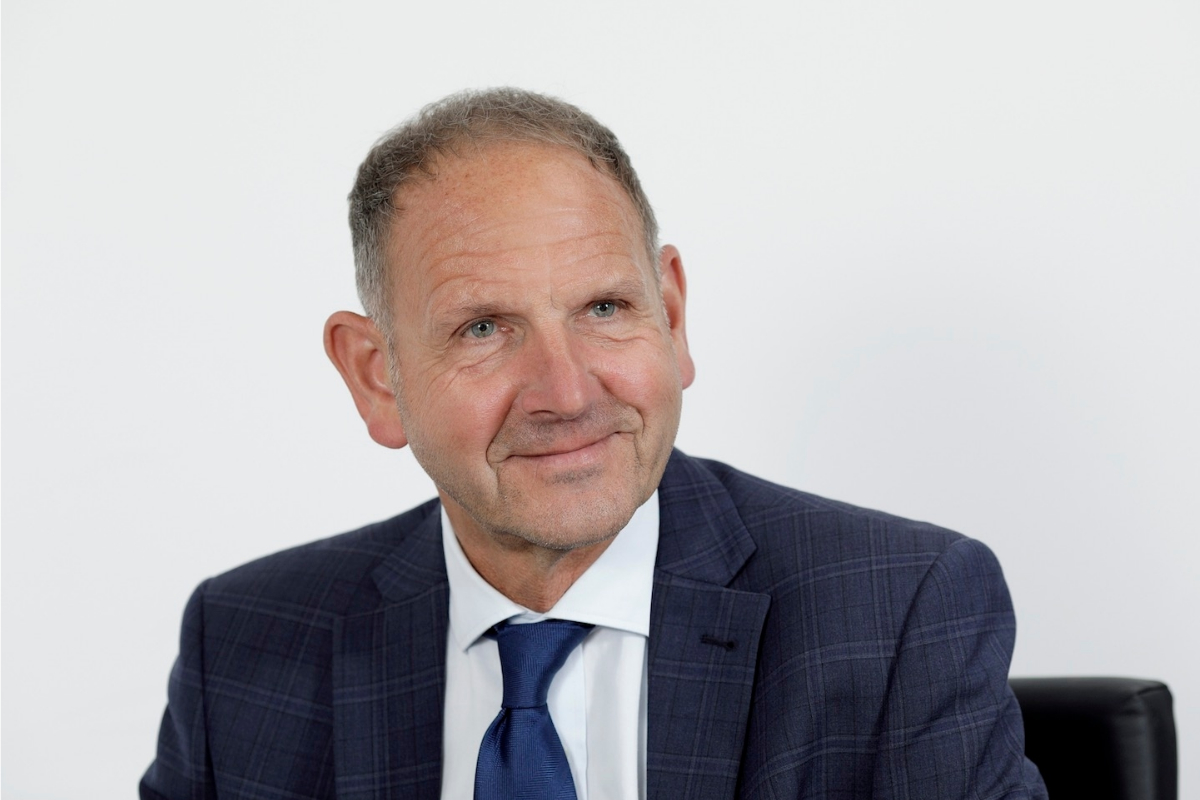 Reading Time:
2
minutes
The exportability of the Bulldog redemption range has been confirmed following a distribution agreement with Dubai-based Warehouse of Games. The deal, which was secured last week, gives Warehouse of Games exclusive rights in all countries it's active in throughout the Middle East.
Bulldog Managing Director, Peter Collinge, believes Warehouse of Games represent the perfect distribution partner as the brand makes its first foray into export markets. He stated: "I have been in close contact with Nabil Kassim and the team at Warehouse of Games since we first showcased the Bulldog line up at EAG 2018. Following a visit to the Dubai Entertainment Amusement and Leisure Exhibition (DEAL) last year to understand the market and subsequent evaluation it was clear they had a detailed understanding and knowledge of the sector and what products will work best.
"Their passion and enthusiasm for the business is right in line with mine. They have strong customer relationships and understand what the player wants which are all key approaches that we adopt in the UK. The opportunity to partner with a company with the very same values made it an easy decision."
Bulldog is not adopting a one size fits all strategy, but rather fine tuning core concepts to meet the needs of each market it's involved in. "As always we work with the operators and players to understand what games will work best" continued Collinge. "An example of this is our new 65" XL version of Ticketsaurus and Rex which has been developed for the big box style of FEC found in the United Arab Emirates where theatre and product presence is key.
"Ben Bones and Hamsters Ball are also released as 65" XL versions. One of the benefits of video based redemption (videmption) is that we can make subtle changes to audio or game play that may suit a particular market at the press of a button. Beat Ben the four player redemption game, focuses on the Great British institution of the Big Ben clock which is iconic the world over. The partnership with Warehouse of Games underpins our commitment to investing in games to suit all markets and, I believe, is a vindication of our commitment to engineer and manufacture here in the UK."
The Bulldog range will be on the Warehouse of Games stand at DEAL 2019 which is taking place across 25th/26th/27th March at the Dubai World Trade Centre.
Microgaming to Close its Poker Network in 2020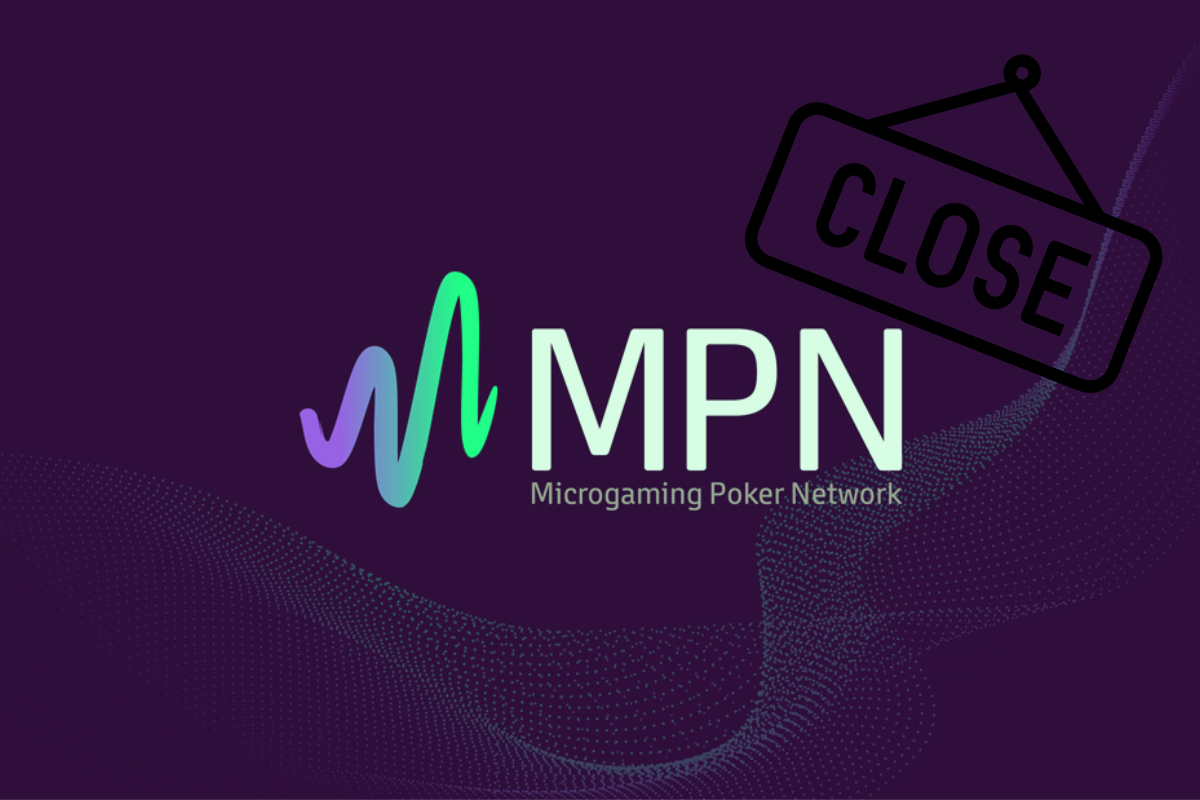 Reading Time:
1
minute
Microgaming is going to close the Microgaming Poker Network (MPN) in 2020. MPN is an award-winning network that has provided online poker players with unique and entertaining gaming experiences for more than 16 years.
"The network model no longer fits with our strategic vision for poker, and this is the right time to announce the closure as we focus on redistributing key resources and personnel across the business. While the network will be closing, this is not the end for poker at Microgaming, which is driven to create the most enjoyable entertainment experiences, leading the way with world-class gaming content. Ultimately, this move will help the business to achieve that vision as we follow a new strategic direction for the vertical, details of which will be revealed in due course," John Coleman, CEO of Microgaming said.
SUZOHAPP Wins "Fastest Growing Vertical" Award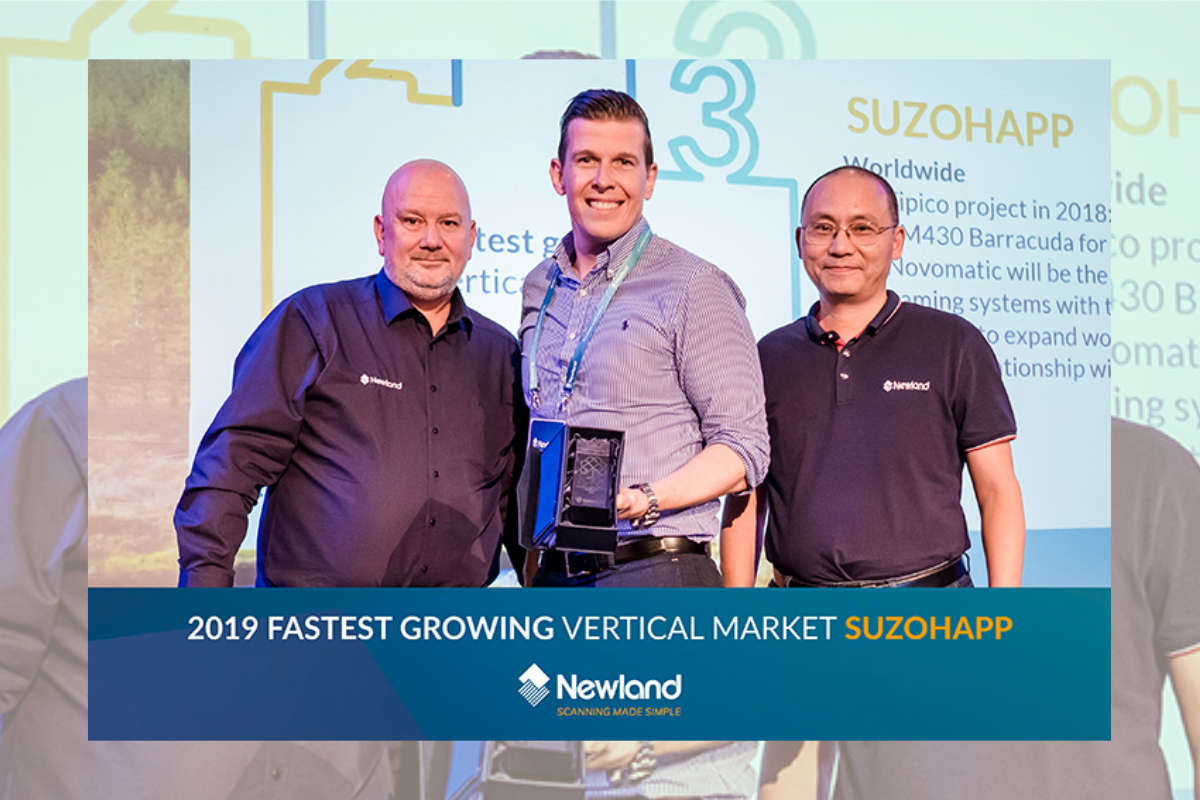 Reading Time:
1
minute
SUZOHAPP has received the "Fastest Growing Vertical" award from Newland. The award was presented during the Newland Partner Event that took place in Ireland.
Goran Sovilj, SUZOHAPP EMEA Executive VP for Gaming and Amusement, received the award from Newland Auto ID CEO Mr. Guo and Newland EMEA CEO Peter Sliedrecht.
"I am very proud of my team here in the EMEA region. We bring proven the value we bring to the industry. We have introduced a scanner to the market that has quickly been accepted by a growing number of OEMs as the preferred scanner given its technological benefits and proven quality. Indeed, this award reflects our long-term commitment to the global gaming industry," Goran said.
Zynga Poker Partners with Brad Garrett for "Celebrity Home Game"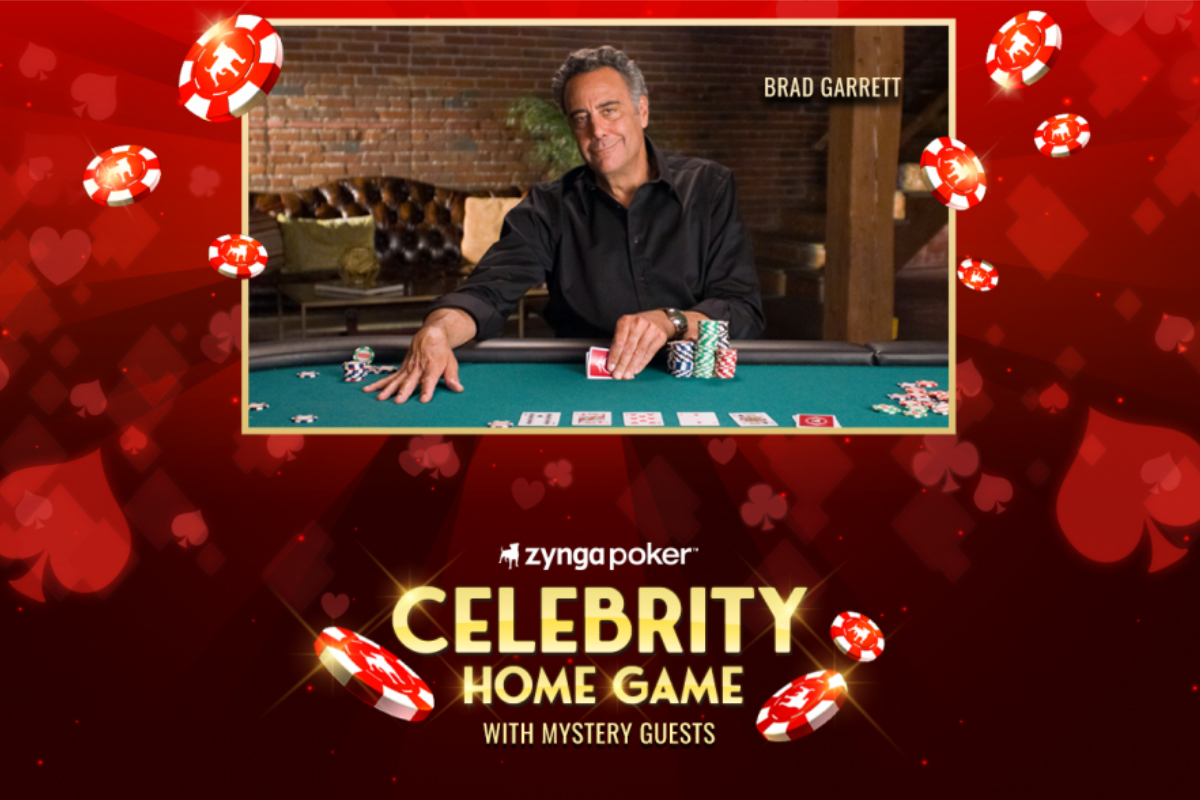 Reading Time:
1
minute
Mobile poker game Zynga Poker has partnered with Emmy Award winner Brad Garrett for a special "Celebrity Home Game" sweepstakes event.
By completing challenges daily in the Zynga Poker, two lucky players will win seats at a celebrity card game in Southern California, hosted by Garrett himself. Zynga will donate up to $100,000 to the Maximum Hope Foundation, a non-profit organisation founded by Garrett that provides financial stability for parents of children diagnosed with life-limiting conditions.
"What I love about Zynga Poker is that you can practice your game without having to worry about your 'tells' or poker table etiquette – it's just about the cards. I can make a sincere pledge to the winners of this sweepstakes – when you're at my Home Game, we'll be playing by these same rules. Check your poker face at the door, and get ready to have some fun," Brad Garrett said.
"Poker isn't a game of chance – it's all about showmanship and skill, and that's something Brad Garrett has in spades – no matter what he says. We're proud to bring our players an opportunity to participate in a once-in-a-lifetime poker night, hosted by a legend in comedy and a hero to families in need. Now our players have the opportunity to show off their skills and prove that lady luck plays favorites," Bernard Kim, Zynga's President of Publishing said.