NSoft sponsors Prague Gaming Summit 2019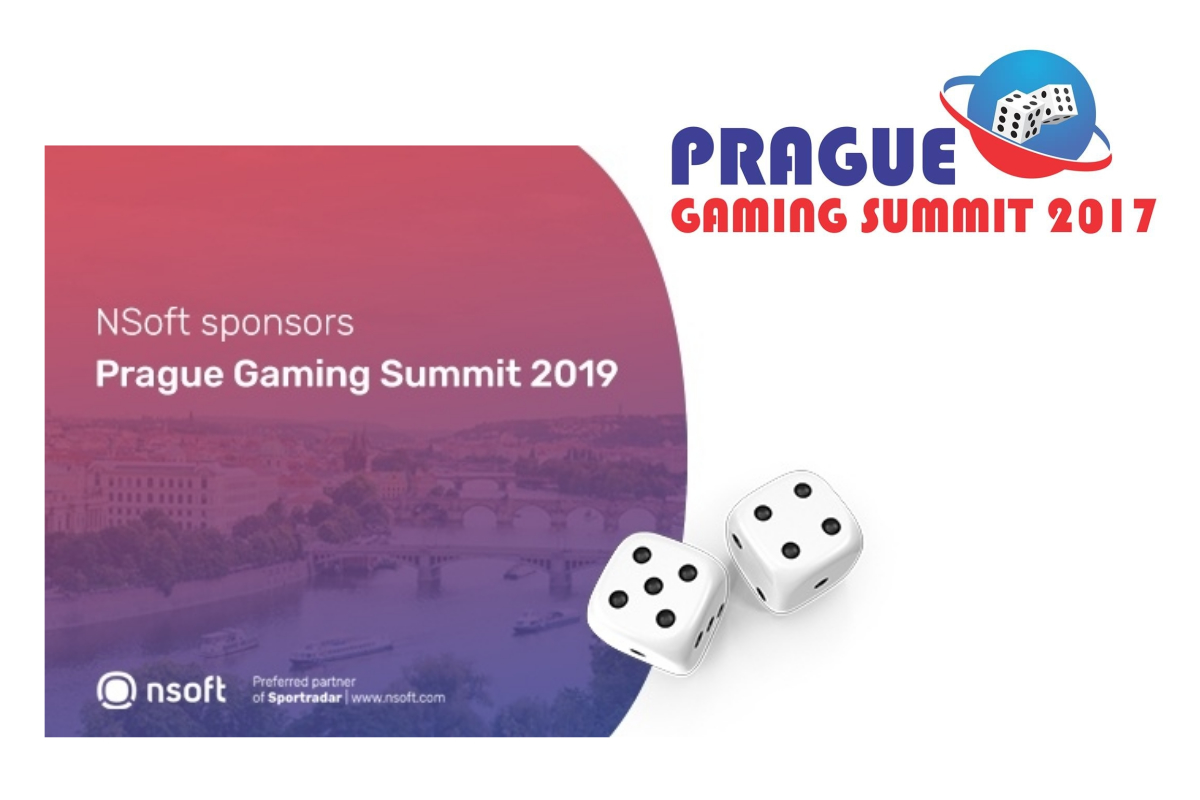 Reading Time:
2
minutes
The 3rd edition of the regional gaming conference: Prague Gaming Summit will be held on March 12th, 2019 under the general sponsorship of NSoft Company. The conference organized by European​ Gaming Media and Events is the first one to be held of four expert summits scheduled for this year.
The Prague event brings together over 100 industry professionals dedicated to one common goal – exchange expertise, best practices and discuss the industry's challenges.
From its inauguration in 2017, Prague Gaming Summit has been considered the leading event in the region offering a priceless opportunity for local and international operators to get together on a yearly basis to network and learn.
NSoft`s team in Prague will be represented by Mr. Zlatan Omerspahić, Data Protection Officer who will take part at a panel discussion: "Gambling​ Industry: Advertisement banning trends in the European Union and the Balkans."
Commenting the panel discussion, Mr. Omerspahic emphasizes: "This is a very interesting topic to be tackled. It is time to demystify the industry itself. Banning is not the solution, but the responsible approach to every aspect of (gambling) business is. I am glad to see that our markets and the industry is reaching adulthood. We are witnessing an exciting period when the industry rules are being set and the expert conferences like this are truly helping this process."
NSoft Company is a general sponsor, not only of the Prague event, but also of three more expert conferences to be held in 2019, in May in Vilnius,  September in Budapest and October in Milan. Do not hesitate to contact Mr. Omerspahic and our representatives during the conferences or contact us at info@nsoft​.com​.
About NSoft:
NSoft​ is an award – winning internationally recognized software solutions provider for the gaming and betting industry. The company has more than 200 employees and 92 companies as its customers, operating in 31 countries. Its product portfolio includes turnkey solution for managing betting business, retail and omni-channel solutions, virtual sports betting, sportsbook and draw based games.
NSoft has integrated Merkur Gaming's casino games onto Balkan Bet's web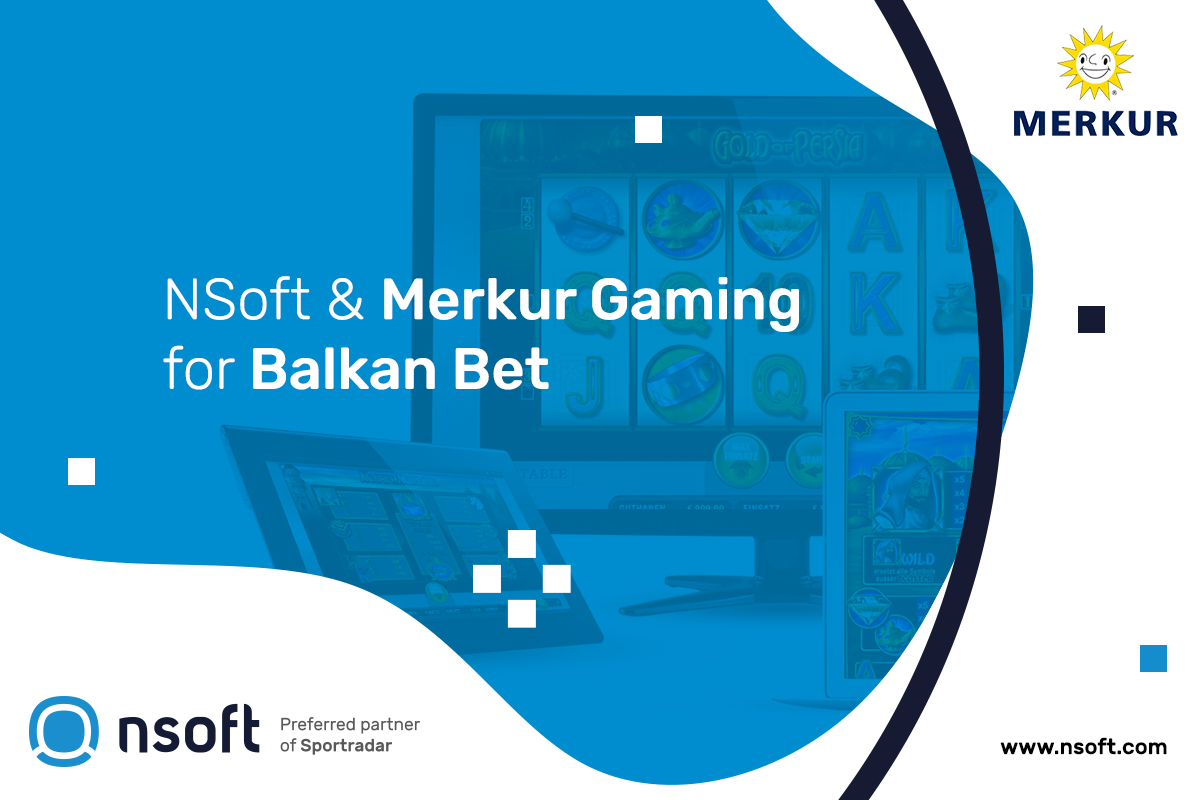 Reading Time:
1
minute
NSoft, an award-winning internationally recognized software solutions provider for the betting industry, has integrated Merkur Gaming casino games onto Balkan Bet`s web. NSoft provides full web solution for the Serbian client that now has extended its offer to exciting casino games as well.
"The process of integration has been performed smoothly and we have had great communication, both with Balkan Bet and Merkur Gaming teams while working on this project. Everything was done very professionally and on time," commented Ivan Rozić, SVP of Sales & Marketing from NSoft.
NSoft betting solutions for web and support infrastructure foresees easy to manage integration requests from the clients. The overall business set-up is client-oriented which ensures NSoft's agility to easily handle clients` requests.
NSoft to attend World Gaming Executive Summit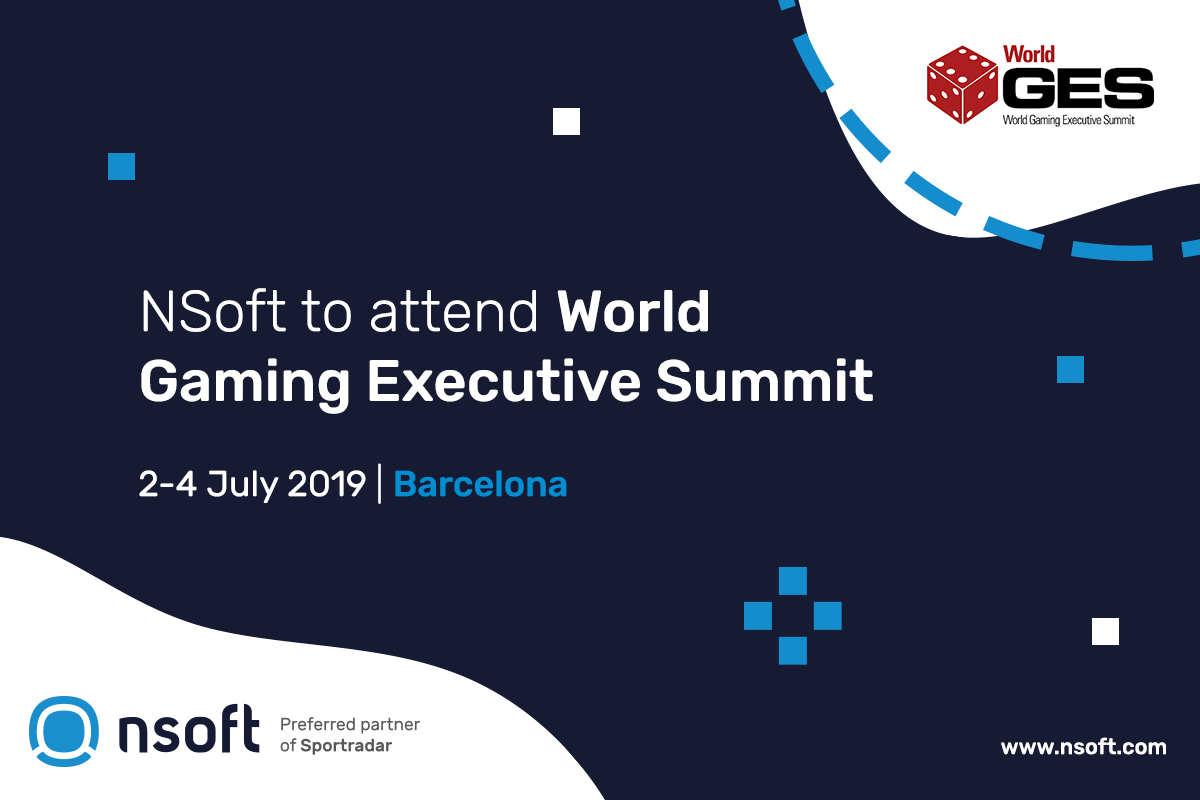 Reading Time:
1
minute
NSoft is announcing its participation at "the must-attend event for the C-levels of the gaming industry" that is going to be held on 2-4 July 2019 in Barcelona.
Now in its 13th year, the World Gaming Executive Summit continues to be the most senior and high-level event for online, land-based and lottery gaming communities. The seniority, reputation, and global reach make the World Gaming Executive Summit, the most exclusive and influential gathering for the gaming community and all those affiliated to it.
NSoft's representatives are happy to join the industry colleagues for 3 days of learning, debate, and networking. WGES represents a truly unique opportunity for industry leaders to come together, share ideas and debate their strategies.
Don't miss out the roundtable discussion on the use of Facial recognition in retail operations on July 3rd, 2019 at 11:20.
In order to find out more on NSoft's products, visit us on www.nsoft.com or book a meeting with our C-level team in Barcelona on marketing@nsoft.com
NSoft strengthens partnership with 12BET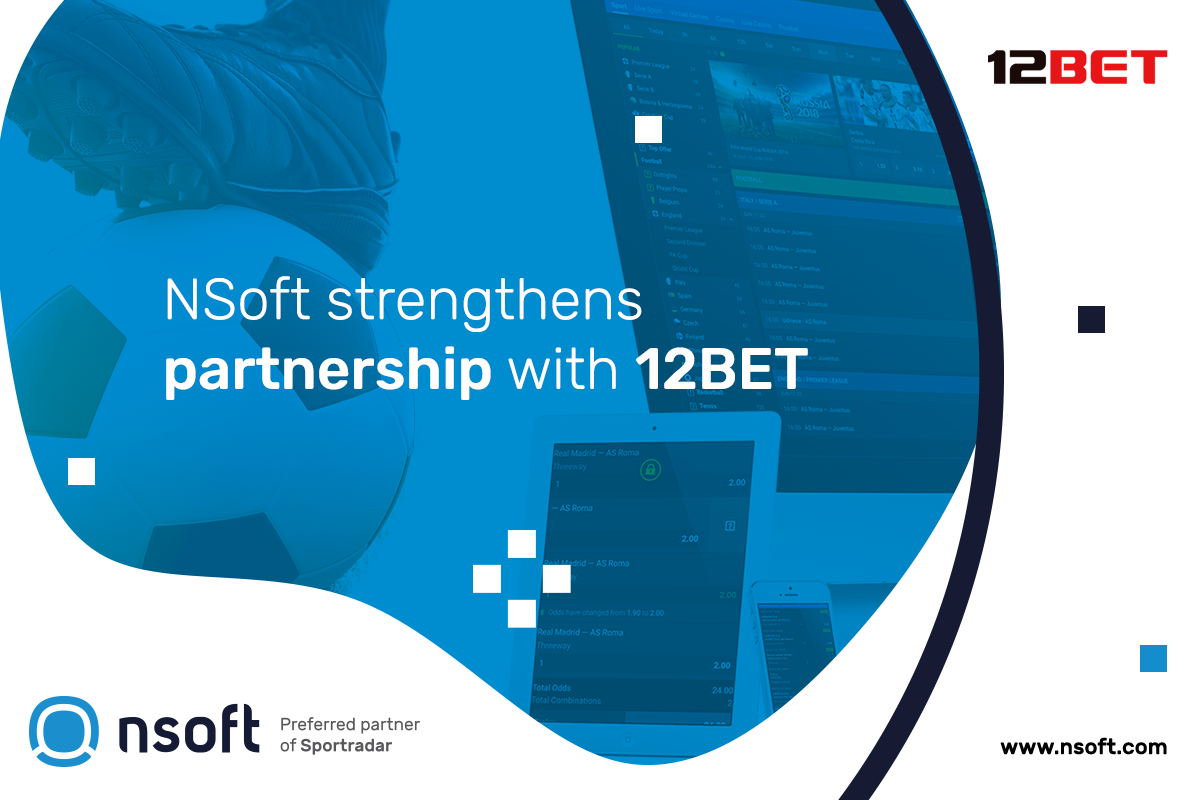 Reading Time:
1
minute
NSoft and 12BET have extended their partnership with NSoft's PreMatch Betting MTS. 12BET is an online gaming brand that specializes in providing Sports Betting and Casino products and services in multiple languages across European and the Asia Pacific. At this point, PreMatch Betting MTS has been released in retail while the additional channels are to follow shortly.
Through Pre-Match MTS, risk-free Sportsbook software, NSoft offers the Managed Trading Services solution driven by Life Cycle of Odds feed that includes in average 30.800 events from 60 different sports monthly, together with corresponding odds and results, in a turnkey format solution.
To find out more on NSoft`s offer visit NSoft´s web or contact Sales team at sales@nsoft.com.