EGT INTERACTIVE with a great start of the year is looking forward to ENADA in Rimini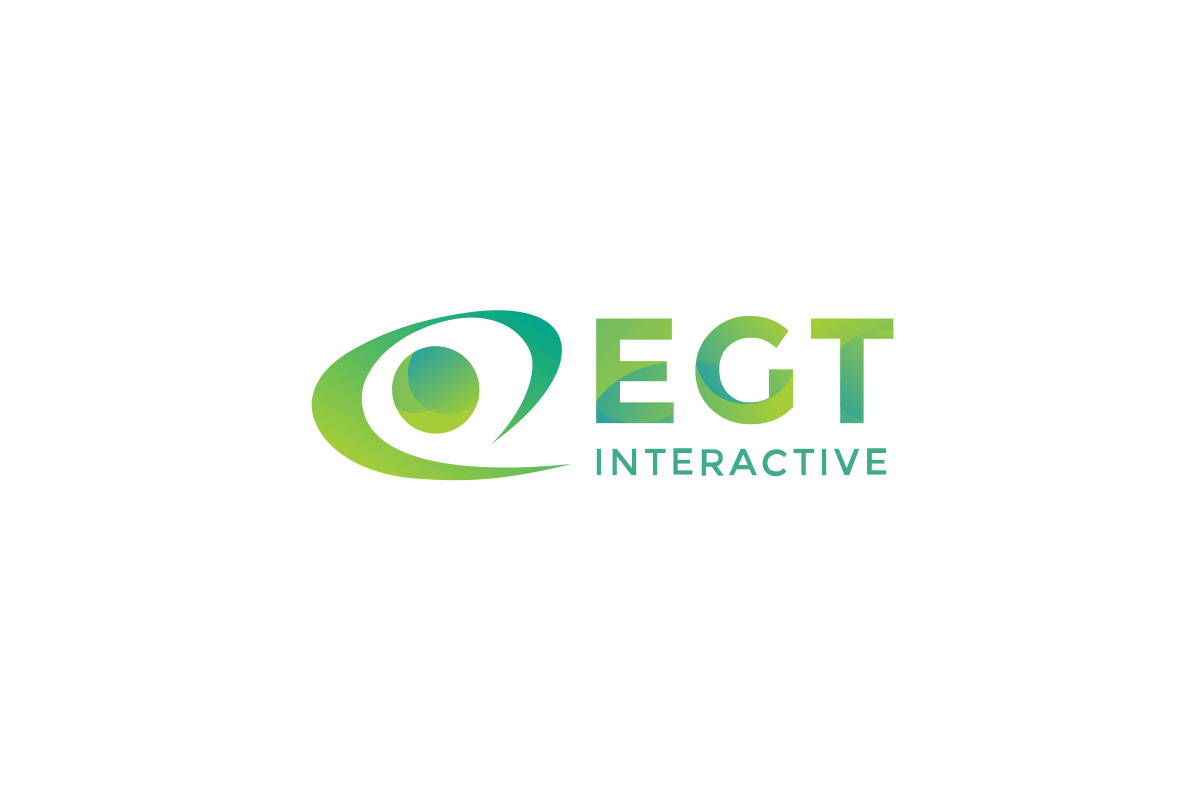 Reading Time:
2
minutes
With a huge excitement we'd like to share that Q1 – 2019 has a really great impact to the business of EGT Interactive. We got back from the biggest and one of the most important spots for the business growth of the year – ICE London. And we are very excited about our 1st participation as an exhibitor of at the upcoming ENADA exhibition in Rimini between 13th and 15th of March.
ICE London. The event was awesome in terms of business opportunities, interesting showcases, brand exposure and of course deals. EGT Interactive impressed its visitors with a brand new, unique and trendy design of the stand, which combined the classical outlook of the casino with the modern, interactive trends.
Irina Rusimova, Business Development Manager at EGT Interactive said: "We cannot hide our excitement about how familiar and preferred our games have become, only for one year. And the results are really impressive. We have a huge interest from couple of new territories like Czech Republic, Slovakia, Bosnia and Hungary. With some, we already started the process for certification and possible final deals. Croatia, one of the youngest markets in our portfolio surprised us too. There was a huge interest from a couple of new operators to become part of one of the most successful iGaming solutions. Stay tuned for more very soon"
Here again, we gave start of our new communication strategy for the whole year. To stress on one of our main pillars in the portfolio – Fruit slots with HOT themes. Thus, we initiate the consistent slogan "HOT Gaming in …" For ICE it was HOT "Gaming in London". We also had the opportunity to present our portfolio of more than 150 video slots and different business strategies.
ENADA, Rimini. Our presence as a visitor last year gave us a sign, that this market is on its starting point in iGaming and the things will change fast in positive growth. Since then, we "did our homework" and this year we'll participate as an Exhibitor! With one of our modern stands. The things have been changing rapidly and we already have certification of some of our top performance games. And the results didn't late. A lot of interest, a huge interest to our solutions that we provide in iGaming. See you at ENADA, Rimini from 13th until 15th of March, hall C7, stand 034. It will be "HOT gaming in Italy" too.
Ciao Italy, ciao Giocatori!
European Roulette powered by NSoft concurring wide audience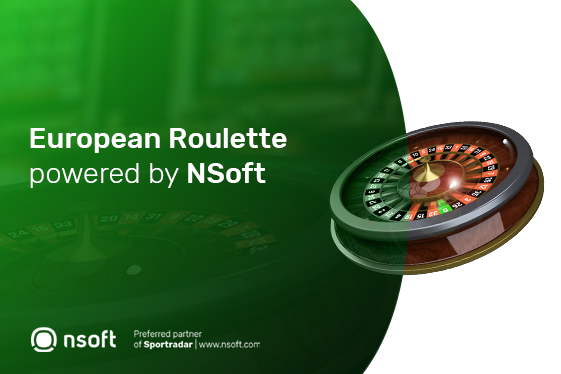 Reading Time:
1
minute
NSoft has released Roulette to its customers: Sima Communication (Lesotho), CG Bet (Cameroon), Dominican Gaming Systems (DGS) and Izi Paryaj (Haiti).
European Roulette is the latest release of NSoft, award-winning betting software provider. Simplicity of the game and the fact that it is widely recognizable are excellent preconditions for the success and acceptance of the product by punters. For now, the game is available in retail and soon will be also available on other channels.
First customers to whom the NSoft´s Roulette was released are Africa-based operators Sima Communication and CG Bet as well as Dominican Gaming Systems (DGS) and Haiti´s Izi Paryaj.
NSoft has officially presented its Roulette at ICE London 2019. The usage of the latest technologies breathes new life into this well known and popular casino game. NSoft´s vision of Roulette goes along with great design, colorful visuals and eye catching graphics. Visualisation also includes statistics of the draws that are calculated on a daily basis.
It is a simple game that enables players to place bets on different markets. The possible betting options are defined as: bet on a single number, various groups of numbers, the colours red or black, whether the number is odd or even, or if the numbers are high or low.
NSoft is attending Betting on Football event in London  – feel free to book a meeting with our representatives' trough sales@nsoft.com.
BetBright closes UK operations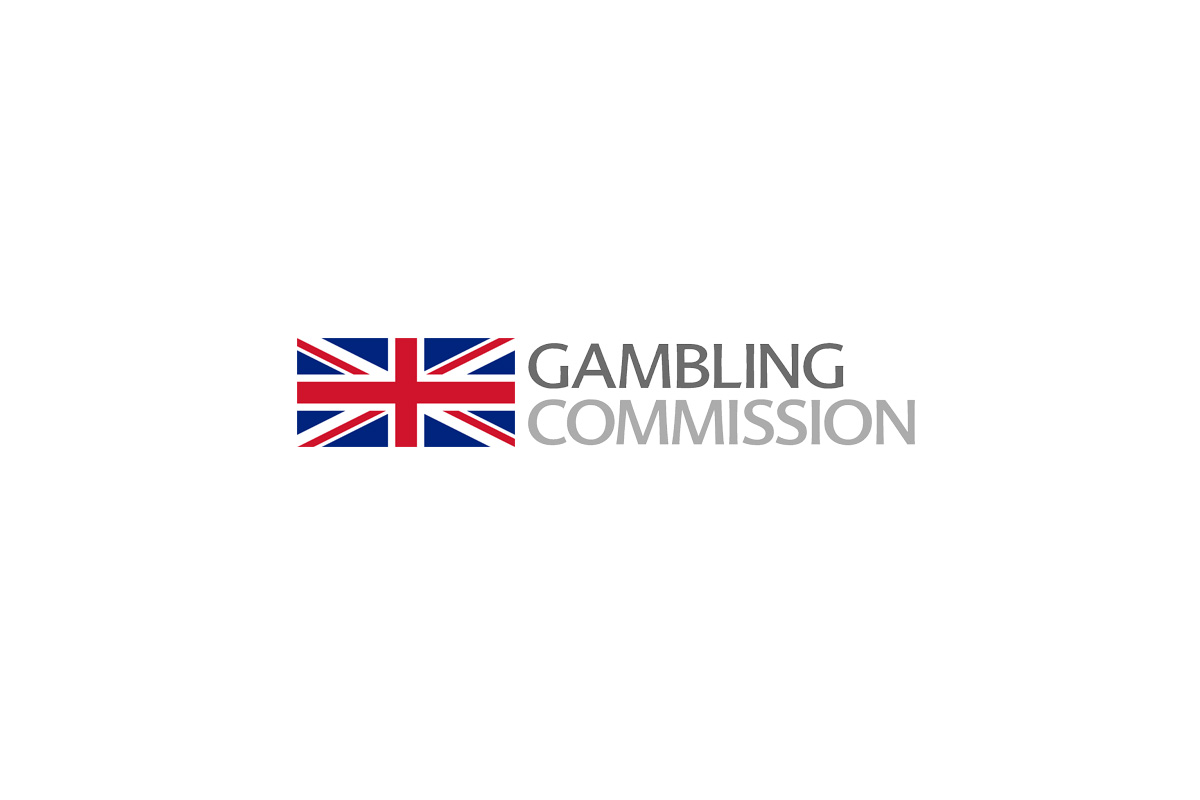 Reading Time:
1
minute
BetBright has closed its operations in the UK by selling its entire technology stack and assets to 888 Holdings for €15 million. The UK Gambling Commission (UKGC) approved the move and termed it as the right step as there was a strong chance of going into insolvent liquidation if the company remained operational.
BetBright will refund all pending payments and winnings in 30 days' time.
The gambling commission confirmed that it had been overseeing the company and that there was a "very real possibility of going into insolvent liquidation if it remained open," resulting in customers receiving no winnings and no refunds on stakes which had been placed.
"This was a significant risk for BetBright's customers and therefore we are content that the return of stakes, as part of an orderly closure of the business, is the best option available for the vast majority of customers in what is an unusual and difficult situation," explained the UKGC.
SportPesa signs partnership with F1 team Racing Point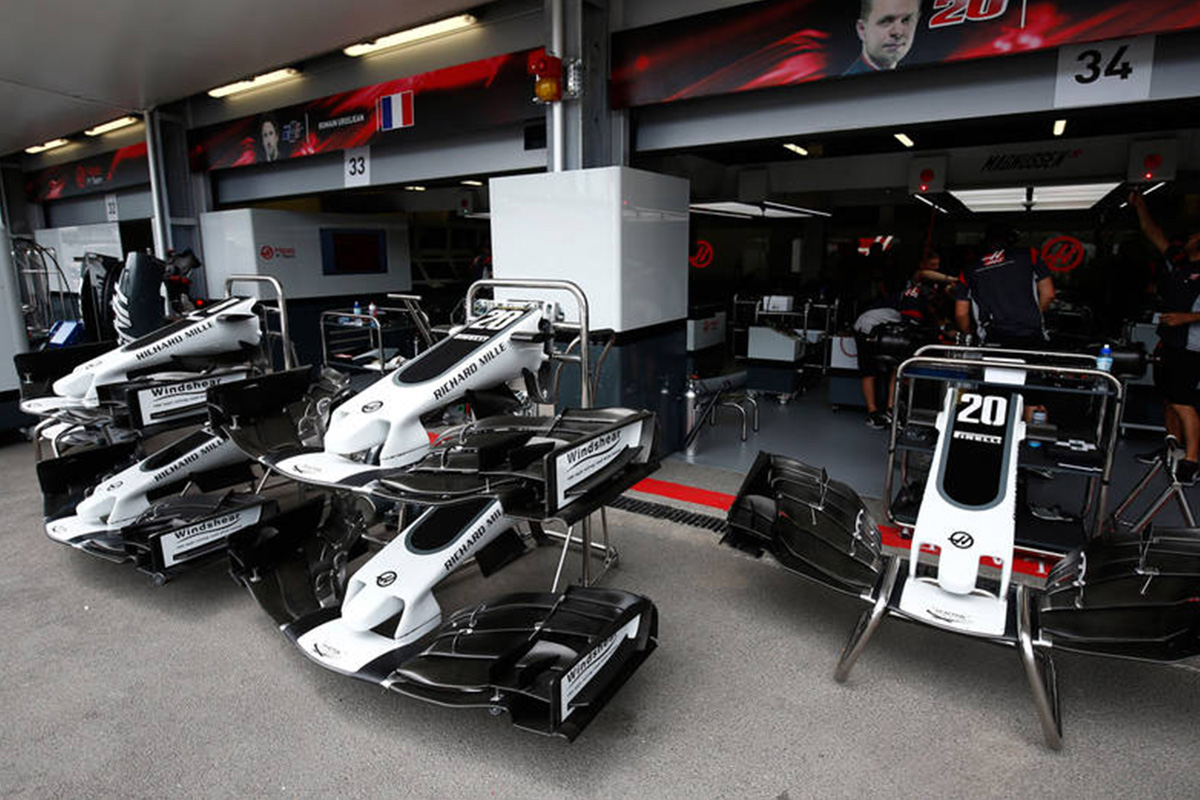 Reading Time:
1
minute
SportPesa, the premier betting platform based in Africa, has signed an agreement with the British Formula 1 team Racing Point. In the process, SportPesa becomes the first online betting company to join hands with Formula 1 team.
Racing Point was earlier known as Sahara Force India. Racing Point cars in the 2019 Formula One season will now sport a SportPesa brand as the title sponsor.
Speaking after the agreement, SportPesa Company Director Adam Beighton reiterated on the importance of the deal.
"Equally important is the platform it provides us, which enables us to stay true to our mission; to build and develop grassroots and professional sport in countries where we operate by bringing new opportunities to local communities," Beighton said.
On his side, Racing Point CEO and team Principal Otmar Szafnauer welcomed the deal and praised the betting giant for supporting sport.
"We are excited to have such an ambitious partner on board to help us deliver our team mission and look forward to working with them to bring the sport of Formula One closer to fans around the world," Said Szafnauer.