EGT INTERACTIVE with a great start of the year is looking forward to ENADA in Rimini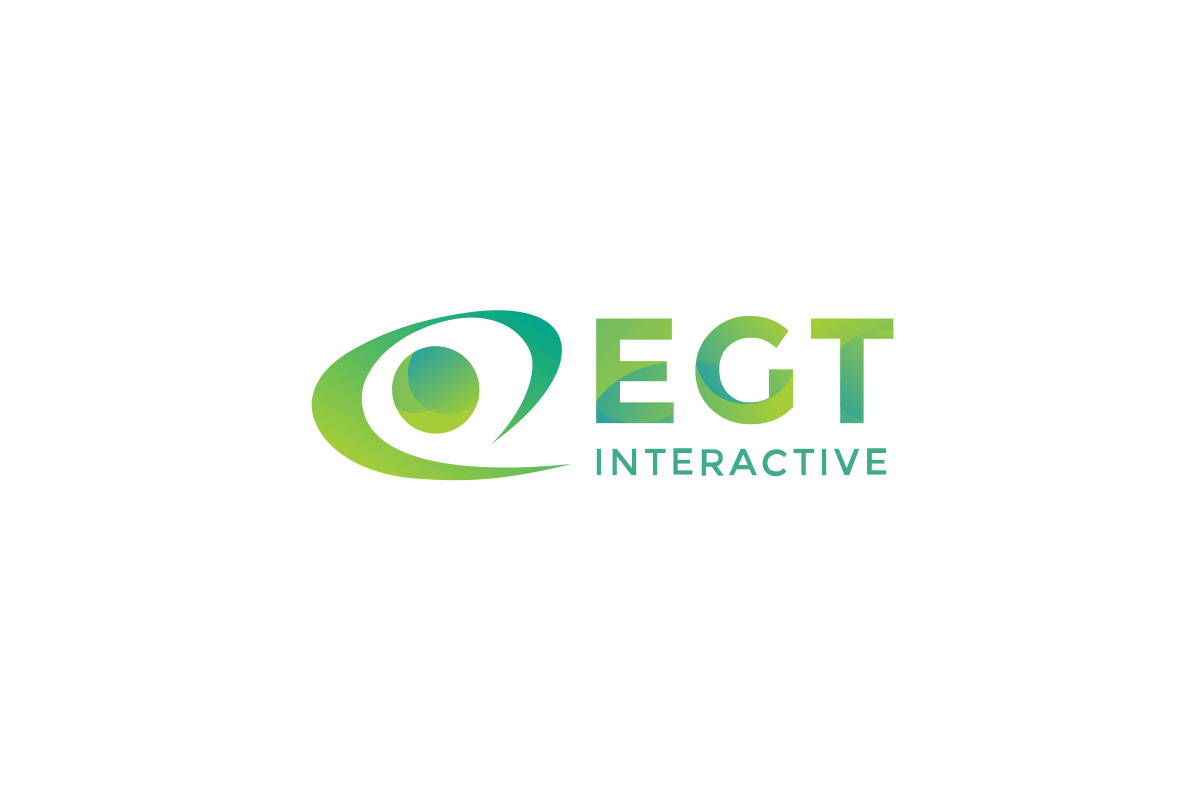 Reading Time:
2
minutes
With a huge excitement we'd like to share that Q1 – 2019 has a really great impact to the business of EGT Interactive. We got back from the biggest and one of the most important spots for the business growth of the year – ICE London. And we are very excited about our 1st participation as an exhibitor of at the upcoming ENADA exhibition in Rimini between 13th and 15th of March.
ICE London. The event was awesome in terms of business opportunities, interesting showcases, brand exposure and of course deals. EGT Interactive impressed its visitors with a brand new, unique and trendy design of the stand, which combined the classical outlook of the casino with the modern, interactive trends.
Irina Rusimova, Business Development Manager at EGT Interactive said: "We cannot hide our excitement about how familiar and preferred our games have become, only for one year. And the results are really impressive. We have a huge interest from couple of new territories like Czech Republic, Slovakia, Bosnia and Hungary. With some, we already started the process for certification and possible final deals. Croatia, one of the youngest markets in our portfolio surprised us too. There was a huge interest from a couple of new operators to become part of one of the most successful iGaming solutions. Stay tuned for more very soon"
Here again, we gave start of our new communication strategy for the whole year. To stress on one of our main pillars in the portfolio – Fruit slots with HOT themes. Thus, we initiate the consistent slogan "HOT Gaming in …" For ICE it was HOT "Gaming in London". We also had the opportunity to present our portfolio of more than 150 video slots and different business strategies.
ENADA, Rimini. Our presence as a visitor last year gave us a sign, that this market is on its starting point in iGaming and the things will change fast in positive growth. Since then, we "did our homework" and this year we'll participate as an Exhibitor! With one of our modern stands. The things have been changing rapidly and we already have certification of some of our top performance games. And the results didn't late. A lot of interest, a huge interest to our solutions that we provide in iGaming. See you at ENADA, Rimini from 13th until 15th of March, hall C7, stand 034. It will be "HOT gaming in Italy" too.
Ciao Italy, ciao Giocatori!
Middleton Katz Joins SMP Group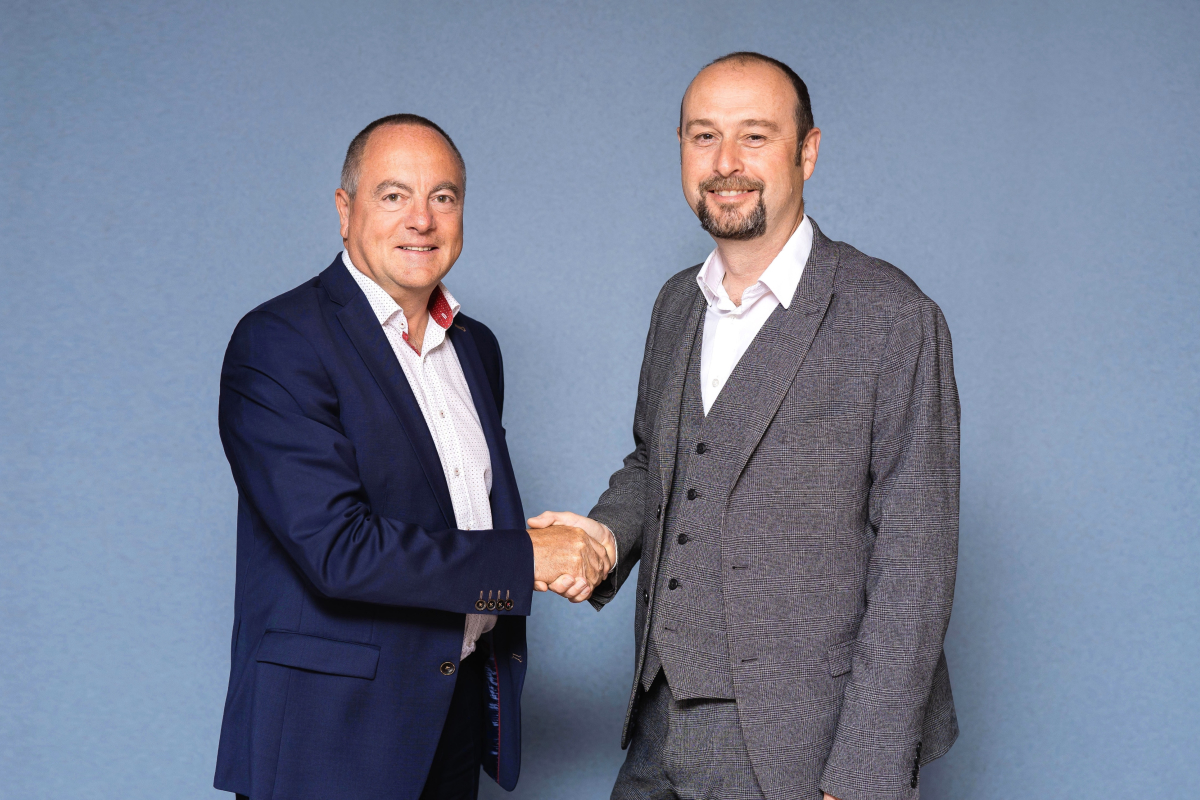 Reading Time:
2
minutes
Isle of Man-based corporate services provider Middleton Katz has today announced a deal to join the SMP Group of Companies, a global professional and financial services group.  The transaction has been approved by the Isle of Man Financial Services Authority.
Middleton Katz is a well-respected service provider on the Isle of Man, delivering corporate, tax, and accounting services to a broad range of clients. The company has built its reputation on professional expertise, personal service, and attention to detail.
Martin Katz, Principal of Middleton Katz, commented: 'I am incredibly proud of the business and sense of community we have built; as a small, close-knit team, we have consistently punched above our weight in terms of the services we deliver. However, joining a larger group gives us the back-office support we need to extend and improve the services we offer clients much farther than we could alone. For us, SMP was a clear candidate from the beginning. We have dealt with them many times in the past and always been treated fairly and respectfully, so we already have strong relationships with many of their team.'
David Hudson, CEO of SMP Group, added: 'Middleton Katz is an efficient and highly skilled company that is well-loved and respected by both clients and staff for its personable and reliable service and culture. We know they will integrate very naturally into our business, and we believe our shared history and ambitions will be hugely beneficial for their clients and staff.
'Middleton Katz is our second acquisition since completion of the MBO on 14th June and represents another significant milestone for our Group.'
The deal has been undertaken with the support of Palatine Private Equity LLP, the UK mid-market private equity house that took SMP through its 2019 MBO, with additional debt funding from Apera Asset Management.
GambleRock.com Launches a Social Online Gambling Community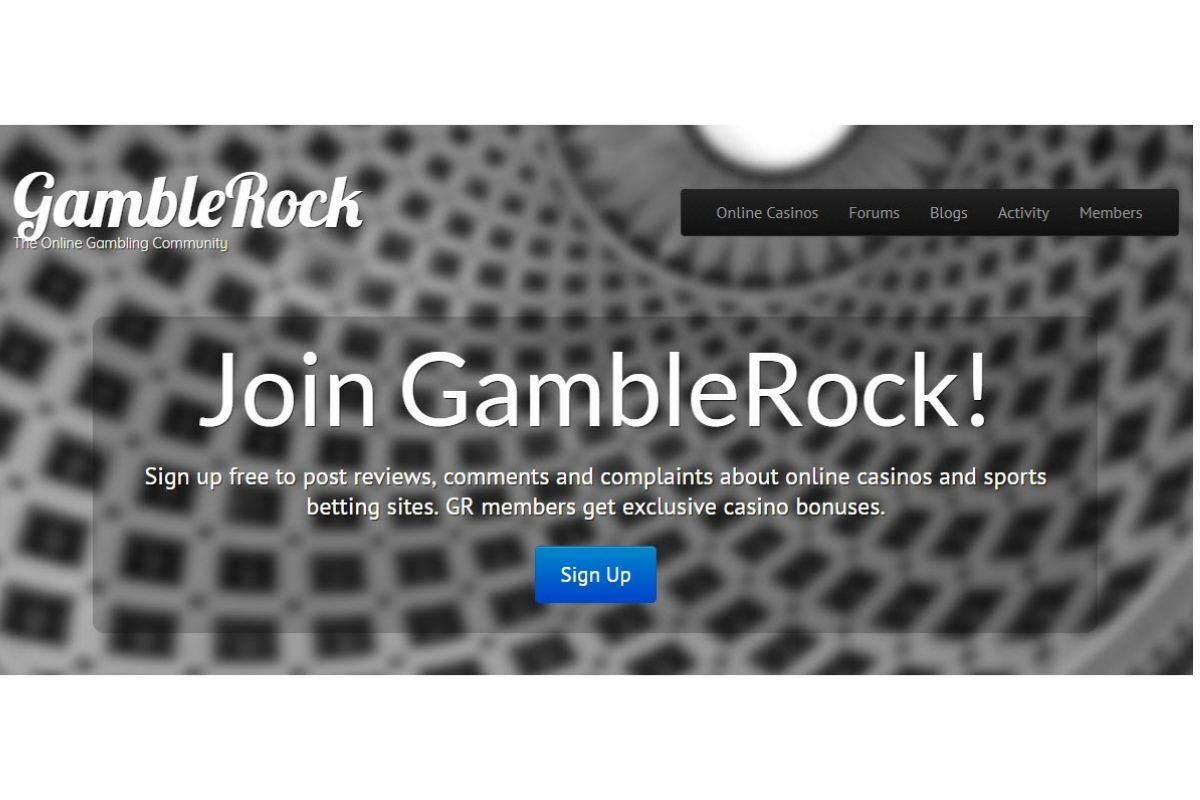 Reading Time:
2
minutes
Introducing, GambleRock.com! Players, affiliates and gaming sites are all welcome to join the fastest growing community for the online gambling industry
A newfangled online casino community is now live for gamblers looking for the freshest gaming news, honest casino reviews, top 10 rankings and prodigious welcome bonus offers. Introducing, GambleRock.com! Players, affiliates and gaming sites are all welcome to join the fastest growing community for the online gambling industry.
The website is free for everyone and connects gamblers directly with online betting sites through its social media like features: private messaging, friends and followers, status updates, activity feeds, WordPress blogs and community discussion forums.
Launched in May 2019, the social gambling community already has members sharing their thoughts and providing helpful tips in the GambleRock forum. It aims to connect players with affiliates, casinos and sports betting websites. The community also provides trusted online casino reviews and lists the top ranked gambling sites organized by country. i-Gaming affiliates and casino affiliate programs are encouraged to share information about their websites and develop business brand pages on gamblerock.com.
GambleRock members have discussions on different topics in the community forum. Players will find exclusive casino bonuses and new casino promo codes from highly trusted gambling websites. Active discussion categories for online betting matters are accessible in the forums. GambleRock offers members a free dispute and mediation service for any complaints they have with an Internet gambling site. Submit your complaint to the online casino complaints forum and they'll contact you to try and help you collect payments and resolve the matter (no cost to you).
The GambleRock top 10 online casinos list is for people who want to play for real money. In addition to their current rankings, they are also developing further lists of trusted online casinos based on the country where players are located in. The reviews are trustworthy, reliable and to the point. Learn useful betting strategies for casino games before making your decision on where to play.
Stay abreast with gambling laws and other issues affecting the online gambling community. Dive deep into the news and read important and extensive news from the industry. Its noteworthy news stories are gathered from credible news sources like CNN, Wall Street Journal, BBC News, Bloomberg, AP News, etc. Every gambling news story that you'll read on GambleRock is from a trustworthy source.
Source: GambleRock
EveryMatrix signs partnership agreement with Wiraya to develop strategic commercial network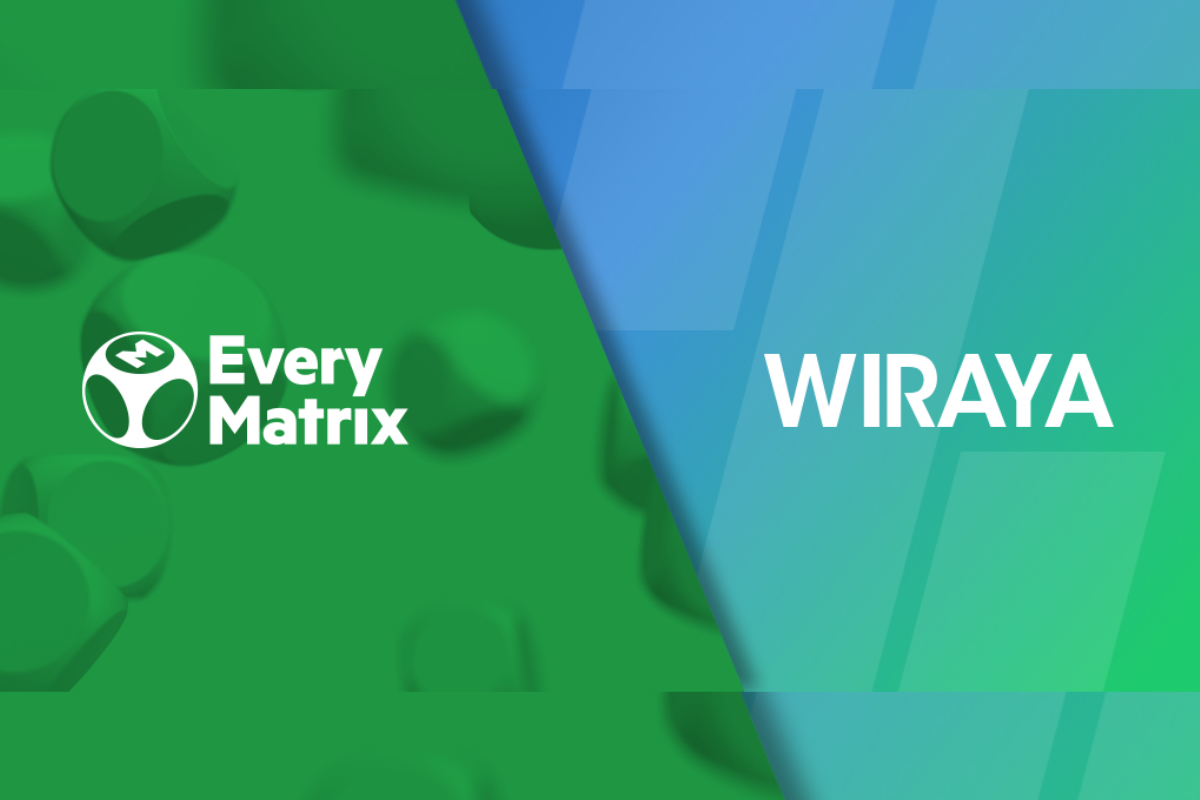 Reading Time:
1
minute
International software provider EveryMatrix has signed a partnership agreement with Wiraya, which will support commercial expansion for both businesses in the iGaming industry. The new partnership brings together EveryMatrix's premium offering and client network with Wiraya's Mobile Customer Activation solution.
"EveryMatrix has always strived to offer the very best technology available to its clients and the new partnership with Wiraya will support us in our efforts. By using Wiraya's solution across the player lifecycle, we can now facilitate superior player engagement to our operators.
"One of our fundamentals is to always be a flexible and agile partner to our clients across sports and casino, which means that we have a responsibility to find or develop the best solutions available for their needs." comments Kiril Nestorovski, Head of Sales at EveryMatrix.
"Wiraya has some ambitious growth plans, and to achieve these objectives, strategic partnerships with some of the biggest brands in the industry will be key." says Patrik Eriksson, Wiraya's Partnership Manager for iGaming.
"From the beginning of our discussions, EveryMatrix recognised the potential value here for their customers, as all major operators are now really understanding the benefits of focussing on customer experience. This means taking active steps to engage with players throughout the entire player lifecycle, to address the critical challenge of customer loyalty." adds Eriksson.