IGT Provides INTELLIGEN™ VLT Central Management System to Loto-Québec with Three-Year Extension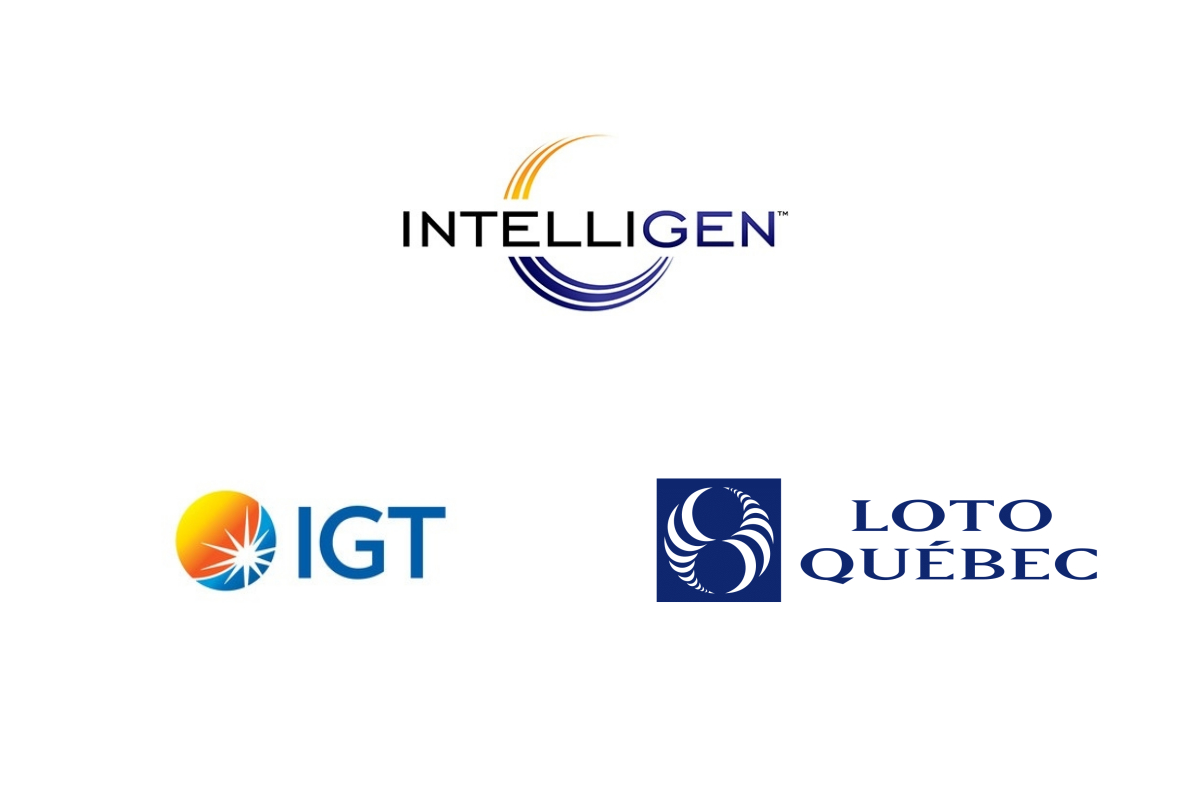 Reading Time:
2
minutes
International Game Technology PLC, announced that its subsidiary, IGT Canada Solutions ULC, has signed a three-year extension to continue providing its INTELLIGEN™ video lottery central system to Loto-Québec. The contract extension runs through September 2, 2021.
"Our INTELLIGEN solution is used by Loto-Québec to monitor nearly 10,000 VLTs in the province, all of which are provided by IGT," said Jay Gendron, IGT Chief Operating Officer, Lottery. "The INTELLIGEN central management system ensures the Lottery has full control of the complexity, security, integrity, and advanced reporting of their VLT network to optimize operations and drive growth for their business."
INTELLIGEN is built on more than 20 years of proven central system experience, and offers stable, secure and command control capabilities uniquely tailored to VLT gaming environments. It operates with a wide range of VLTs using multiple protocols, including the Game to System® (G2S®) open standard protocol, and has advanced communication abilities.
Under the terms of the agreement, IGT will provide hotline services for the INTELLIGEN central system, advanced business intelligence, distributed game management, and proactive diagnostic modules. In addition, IGT also provides Loto-Québec with lottery instant ticket vending machines, VLTs, casino slots, interactive games, and Canadian Bingo and Poker Network.
About IGT:
IGT (NYSE:IGT) is the global leader in gaming. We enable players to experience their favorite games across all channels and regulated segments, from Gaming Machines and Lotteries to Digital and Social Gaming. Leveraging a wealth of premium content, substantial investment in innovation, in-depth customer intelligence, operational expertise and leading-edge technology, our gaming solutions anticipate the demands of consumers wherever they decide to play. We have a well-established local presence and relationships with governments and regulators in more than 100 countries around the world, and create value by adhering to the highest standards of service, integrity, and responsibility. IGT has over 12,000 employees. For more information, please visit www.igt.com.
Brent Scrimshaw to Step Down as CEO of Atlantic Lottery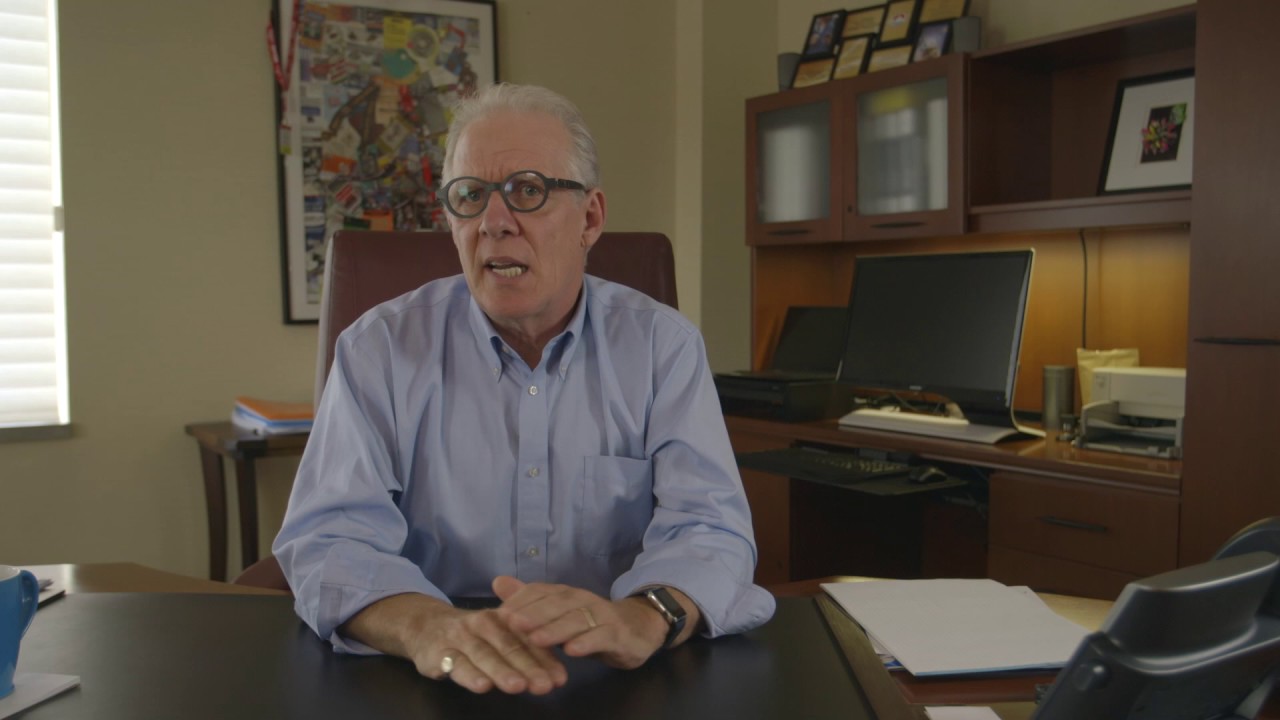 Reading Time:
1
minute
Brent Scrimshaw, the President and CEO of Atlantic Lottery, has informed the Director Board about his retirement after more than 13 years with the Corporation, eight in its most senior leadership role.
Brent had made significant investments in technology to launch a new lottery gaming system. He directed player-focused strategies that resulted in increased returns to Atlantic Canadians.
"Brent has always been firmly committed to operating Atlantic Lottery in a way that reflects the values and priorities of Atlantic Canadians. Under his leadership, the organization is better positioned to compete in an everchanging global market in a socially responsible way," Sean O'Connor, Chair of Atlantic Lottery's Board of Directors said.
"The success we have enjoyed is completely attributable to the skills of the 600 members of our team. I will miss their spirit, their commitment to the company and to each other to get the job done. I am thankful to the Board of Directors for the opportunity to have led this team of immensely talented professionals throughout the region," Scrimshaw said.
The Director Board of Atlantic Lottery is responsible for selecting and appointing the next President and CEO. The search process will take several months and Scrimshaw has agreed to stay on as long as necessary to ensure a smooth transition.
BCLC to Launch Optional Budgeting Tool "PlayPlanner"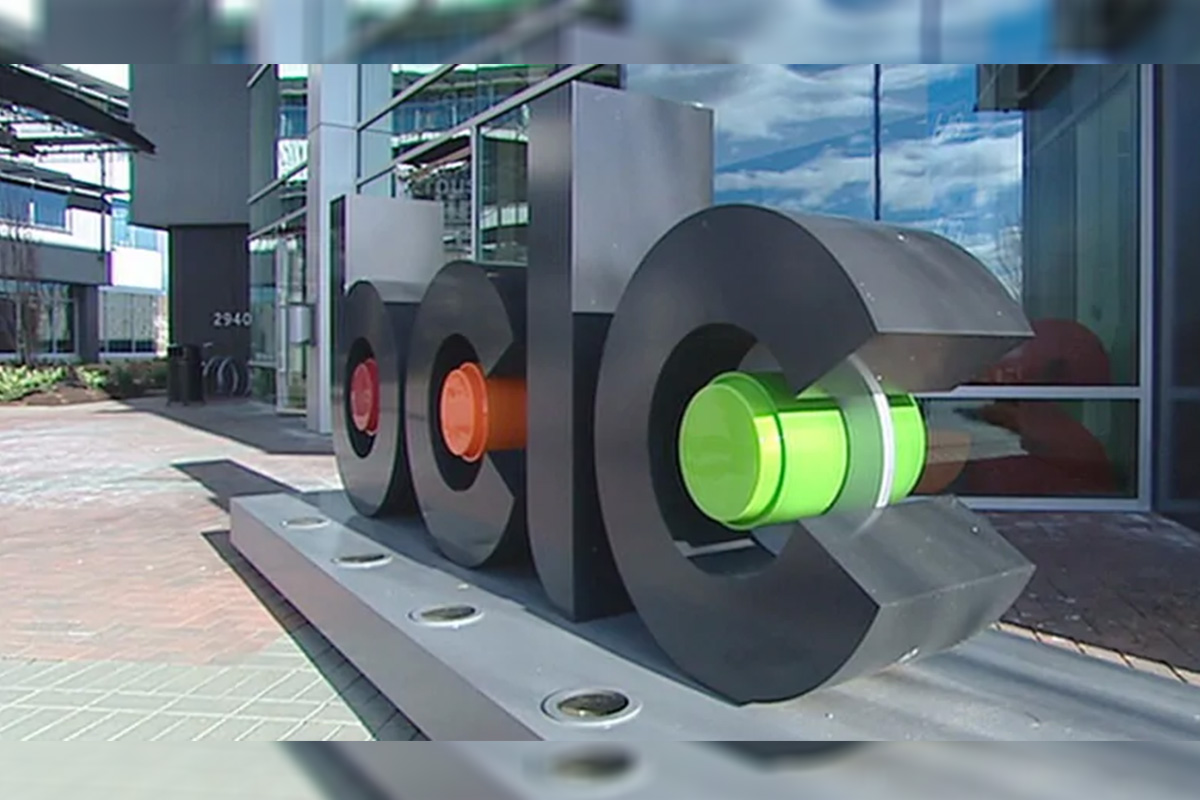 Reading Time:
1
minute
BCLC is going to introduce PlayPlanner to every casino and community gaming centre in B.C. as part of its commitment to encourage positive play and informed decision-making.
PlayPlanner is an optional budgeting tool allows Encore Rewards members to set and manage daily time and money limits when playing slot or eTable games. During each playing session, players receive reminders on how they are tracking against their settings through onscreen pop-up messages.
"We've created PlayPlanner to make it easier for players to stay within personal limits by making decisions about time and money before gambling. We are committed to ensuring that this tool meets the needs of our players now and into the future as part of our focus on supporting healthy play," Jamie Wiebe, BCLC Director, Player Health said.
First Quarter of 2019 – 2020 – Loto-Québec's results are in line with budget forecasts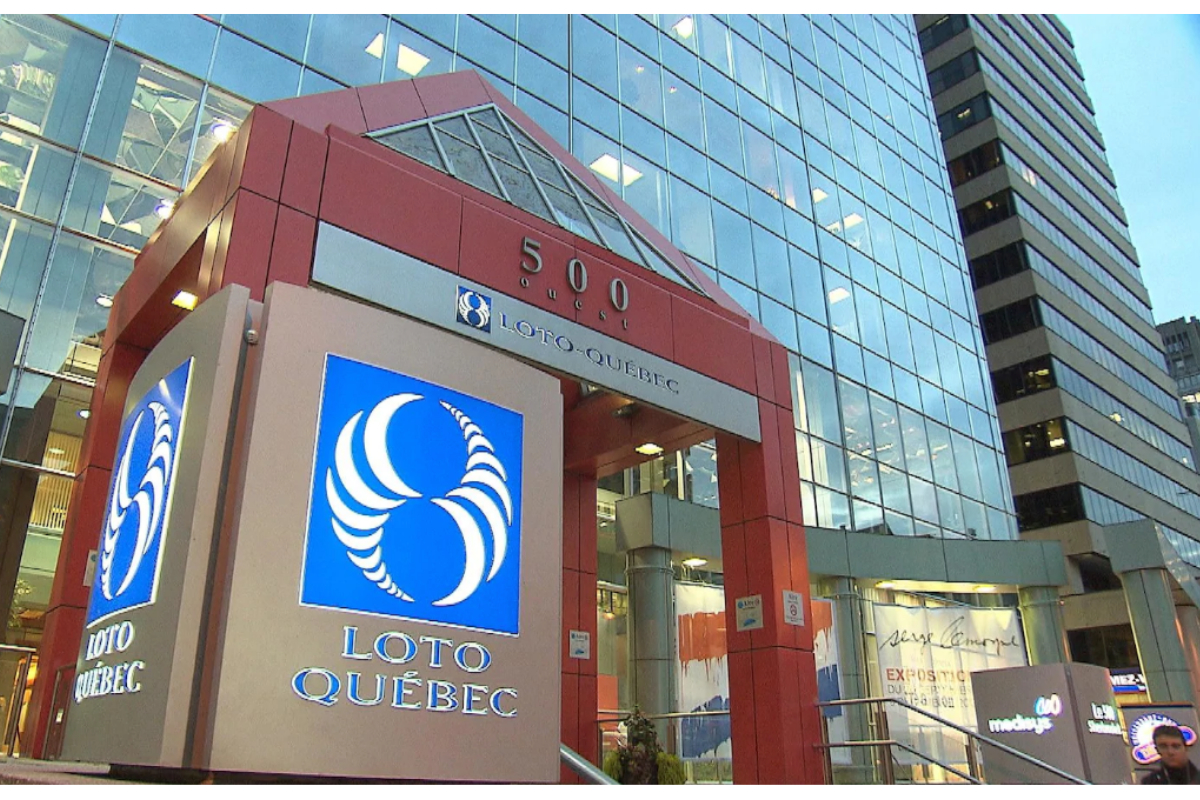 Reading Time:
1
minute
At the end of the first quarter of the 2019–2020 fiscal year, Loto-Québec is reporting total revenues of $656.1M and a consolidated net income of $337.4M.
QUOTE
"Since 2015–2016, our total first-quarter revenues (for the same number of days) have increased by $70.0M (+11.9%), while total expenses over the same period have risen by just 1.9%. As for our consolidated net income, it saw a $63.9M (+23.4%) increase, to which all sectors contributed," says President and CEO Lynne Roiter.
HIGHLIGHTS
Lotteries
The lottery sector saw a decrease in revenues (-11.6%) due in part to fewer Maxmillions being offered through Lotto Max (32, compared to 199 in the first quarter of 2018–2019), and a sales decline of special-edition tickets, because the 100$ ULTIME ticket was not brought back this year. On the other hand, the Corporation paid out a 

$65M

jackpot—the biggest in its history.
Casinos 
The casino sector reported stable revenues compared to the same quarter last year. For the same number of days, revenues are up 

$2.1M

 (+1.0%).
Gaming establishments 
The bar network saw a decline in revenues (-1.2%), while revenues at gaming halls (+4.1%), bingo halls (+16.5%) and Kinzo halls (+13.4%) rose. Electronic bingo was a contributing factor in higher bingo hall revenues.
Online gaming
Revenues from the online gaming website—lottery and casino games combined—grew by 

$5.6M

 (+23.8%).
The quarterly report is available on Loto-Québec's website.
SOURCE Loto-Québec