MGM Resorts International Announces Extension Of Macau Gaming Sub-Concession To June 2022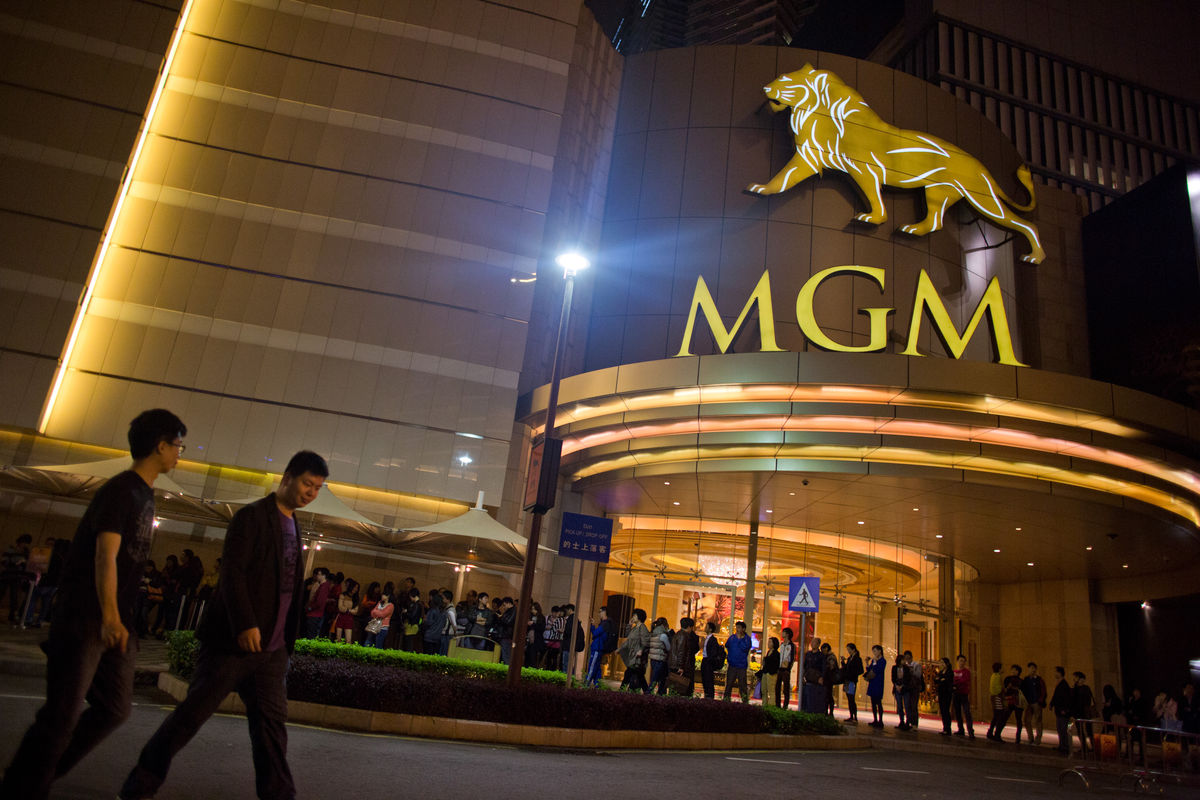 Reading Time:
2
minutes
MGM Resorts International announced  that on March 14, 2019, MGM Grand Paradise Limited, a wholly owned subsidiary of MGM China Holdings Limited, an indirect majority-owned subsidiary of MGM Resorts, and Sociedade de Jogos de Macau, S.A. ("SJMSA") entered into a Sub-Concession Extension Contract (the "Extension Agreement"), pursuant to which the gaming sub-concession of MGM Grand Paradise, which is due to expire on March 31, 2020, would be extended to June 26, 2022, which coincides with the expiration date of all the other concessionaires and sub-concessionaires.
"We are grateful for the support of the Macau government to have authorized and extended our sub-concession to now align with the rest of the market," said Jim Murren, Chairman and Chief Executive Officer of MGM Resorts and Chairperson of MGM China. "We continue to believe in the long-term success of Macau. As the region continues to grow into an international leisure and tourism destination, MGM China remains committed to supporting this vision through our one-of-a-kind experiences in art, entertainment, and diverse food and beverage programming, as well as our stunning Mansion villas at MGM Cotai, which open later this month."
In connection with the extension, MGM Grand Paradise will pay the government of Macau MOP200 million (equivalent to approximately HK$194.17 million or US$24.73 million) upon signing of the Extension Agreement as contract premium for such extension.
In addition, on March 14, 2019, MGM Grand Paradise also executed the MGM SJM Agreement with SJMSA, pursuant to which MGM Grand Paradise shall pay SJMSA an amount of MOP20 million (equivalent to approximately HK$19.42 million or US$2.47 million) in connection of the extension of the sub-concession.
About MGM Resorts International:

MGM Resorts International (NYSE: MGM) is an S&P 500® global entertainment company with national and international locations featuring best-in-class hotels and casinos, state-of-the-art meetings and conference spaces, incredible live and theatrical entertainment experiences, and an extensive array of restaurant, nightlife and retail offerings. MGM Resorts creates immersive, iconic experiences through its suite of Las Vegas-inspired brands. The MGM Resorts portfolio encompasses 29 unique hotel and destination gaming offerings including some of the most recognizable resort brands in the industry. Expanding throughout the U.S. and around the world, the company acquired the operations of Empire City Casino in New York in 2019, and in 2018, opened MGM Springfield in Massachusetts, MGM COTAI in Macau, and the first Bellagio-branded hotel in Shanghai. The over 82,000 global employees of MGM Resorts are proud of their company for being recognized as one of FORTUNE® Magazine's World's Most Admired Companies®. For more information visit us at www.mgmresorts.com.
About MGM China Holdings Limited:

MGM China (SEHK: 2282) is a leading developer, owner and operator of gaming and lodging resorts in the Greater China region. We are the holding company of MGM Grand Paradise, SA which holds one of the six gaming concessions/sub-concessions to run casino games in Macau. MGM Grand Paradise, SA owns and operates MGM MACAU, the award-winning premium integrated resort located on the Macau Peninsula and MGM COTAI, a contemporary luxury integrated resort in Cotai, which opened in early 2018 and more than doubles our presence in Macau. MGM China is majority owned by MGM Resorts International.
Source: MGM Resorts International
Adverty appoints The Scale Factory to drive commercialization in Asia Pacific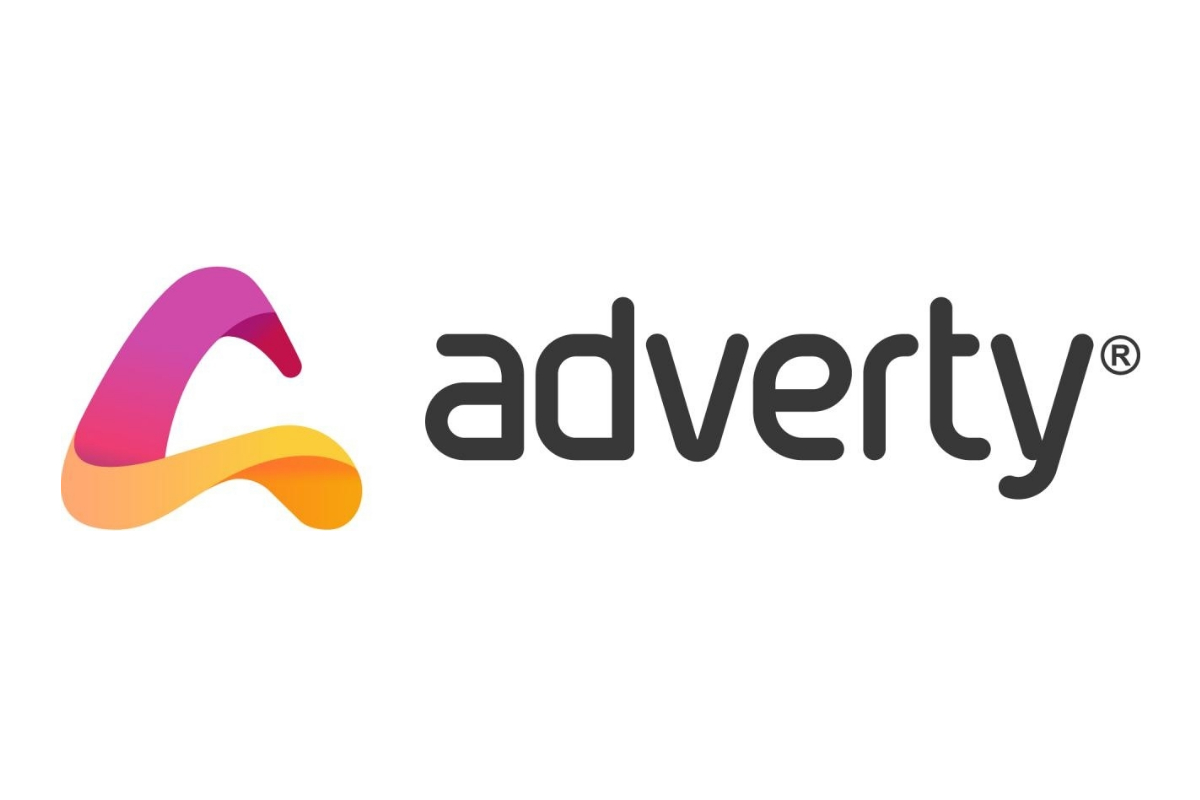 Reading Time:
2
minutes
Adverty AB (publ) has appointed Singapore-based The Scale Factory, led by former Omnicom Group and Tapad executives, to drive commercialization in Asia Pacific by bringing Adverty's seamless in-game advertising solution to brands and media agencies in the region.
Adverty, the leading in-game platform for advertisers, agencies and game developers, today announces a new partnership with Singapore-based The Scale Factory to drive the commercialization and go-to-market strategies for Adverty's seamless in-game advertising solution in the APAC-region.
The Scale Factory, founded and led by Lars Bjoerge, former APAC EVP for Omnicom Group TBWA and Pierre Martenson, former Head of International Expansion for Tapad, will spearhead Adverty's footprint in Asia by establishing a growth vision, implementing go-to-market strategies and taking on the commercial leadership by directly bringing Adverty's seamless in-game advertising solution to brands, media agencies and other stakeholders in the region.
"We absolutely love what Adverty is doing to disrupt in-game advertising. With current in-game ad solutions, we are seeing more and more users reject brands that interrupt, and in some cases even destroy the gaming experience. Adverty has solved this elegantly by enabling brands to be present alongside gamers in this extremely valuable and rapidly growing consumer segment. We are thrilled to start building Adverty's footprint across APAC", says Lars Bjoerge, founder and Managing Partner at The Scale Factory.
Adverty's industry-leading in-game advertising platform was awarded the IAB UK and IAB Sweden Gold Standard certificates in 2018 and 2020 respectively and enables access to all major programmatic buy-side platforms through partnerships with PubMatic, Smaato and BidSwitch. The company recently invented and announced a new in-game brand advertising format called In-Menu™, which enables contextually relevant IAB display banner ads on menu screens in between gameplay, alongside its current In-Play™ format, which allows brands to take over billboards and other virtual outdoor sites within games.
"The future of gaming is mobile, and in APAC the future is now. With an estimated number of gamers exceeding 1.5 billion people, soon crossing $100 billion in revenues, we see APAC as an integral part of our expansion in the coming years. We have had the pleasure of following the team behind The Scale Factory for quite some time and have been deeply impressed by their very hands-on approach. We are confident that we will achieve amazing things together", explains Niklas Bakos, founder and CEO of Adverty.
The partnership is commencing on October 1st and will be rolled out in the region during Q4.
Singapore's Home Ministry Confirms Launch of GRA by 2021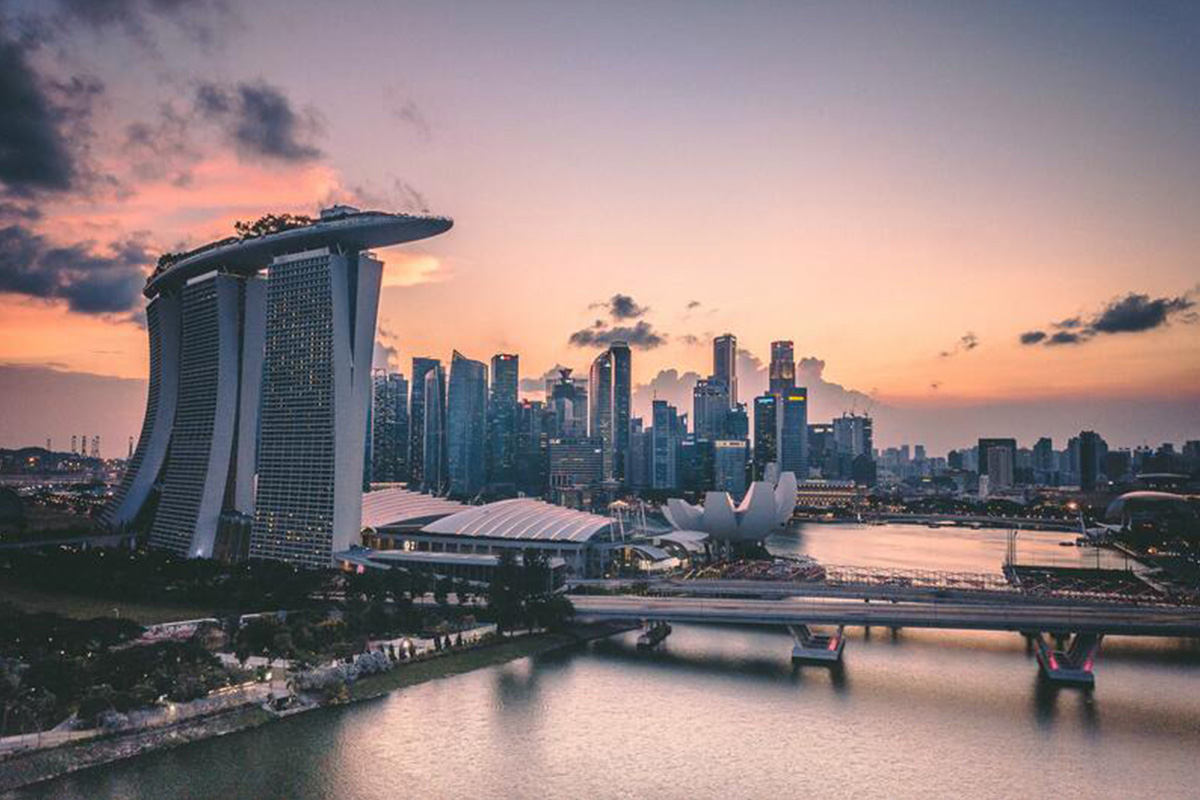 Reading Time:
< 1
minute
Singapore's Ministry of Home Affairs has confirmed the establishment of the Gambling Regulatory Authority (GRA) by 2021.
According to a statement from the ministry in April, the new body will be a statutory board and will be reconstituted from the current Casino Regulatory Authority (CRA).
"The Ministry of Home Affairs will establish the Gambling Regulatory Authority and complete the review of gambling-related legislation in 2021," a spokesperson said.
Notwithstanding the Covid-19 pandemic, the Singapore authorities said they were pushing forward with the plans to create the new body that will be responsible for "regulating the entire gambling landscape in Singapore."
The Singapore authorities have said the move to consolidate regulatory functions under the GRA would ensure Singapore was "abreast of technological and global trends," and could "respond faster to emerging products in particular those that cut across different domains, and take a more holistic approach to gambling policies and issues."
Donaco Reopens DNA Star Vegas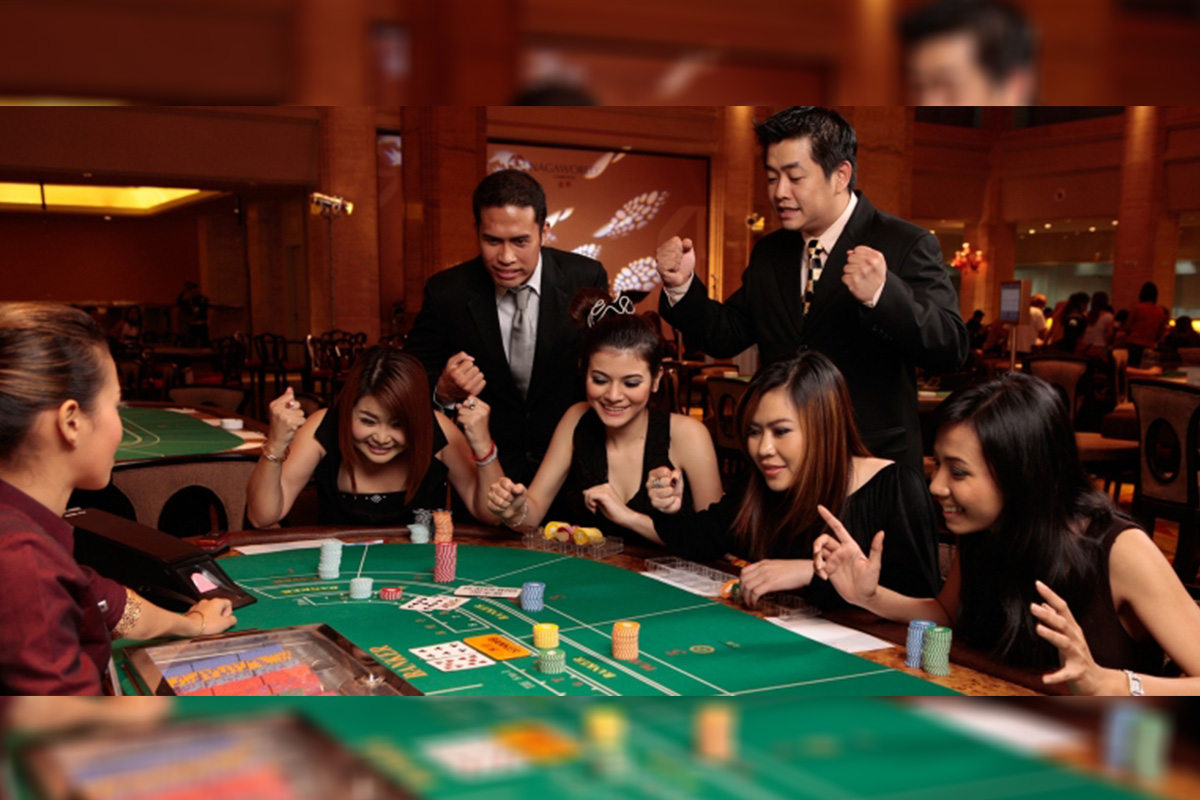 Reading Time:
< 1
minute
Donaco International has reopened DNA Star Vegas with limited operations on September 25.
Donaco does not expect any material additional expenses to be incurred following the limited reopening of the casino as the border with Thailand, where most of the casino's patrons have traditionally originated, remains closed.
The company will continue to maintain its tight cost control strategy, while operations remain at limited operating capacity – and management will maintain the discretion to tailor up or down the pace of operations to local conditions.