Latvian regulator, Mrs. Signe Birne, to join the speaker lineup at MARE BALTICUM Gaming Summit 2019 in Vilnius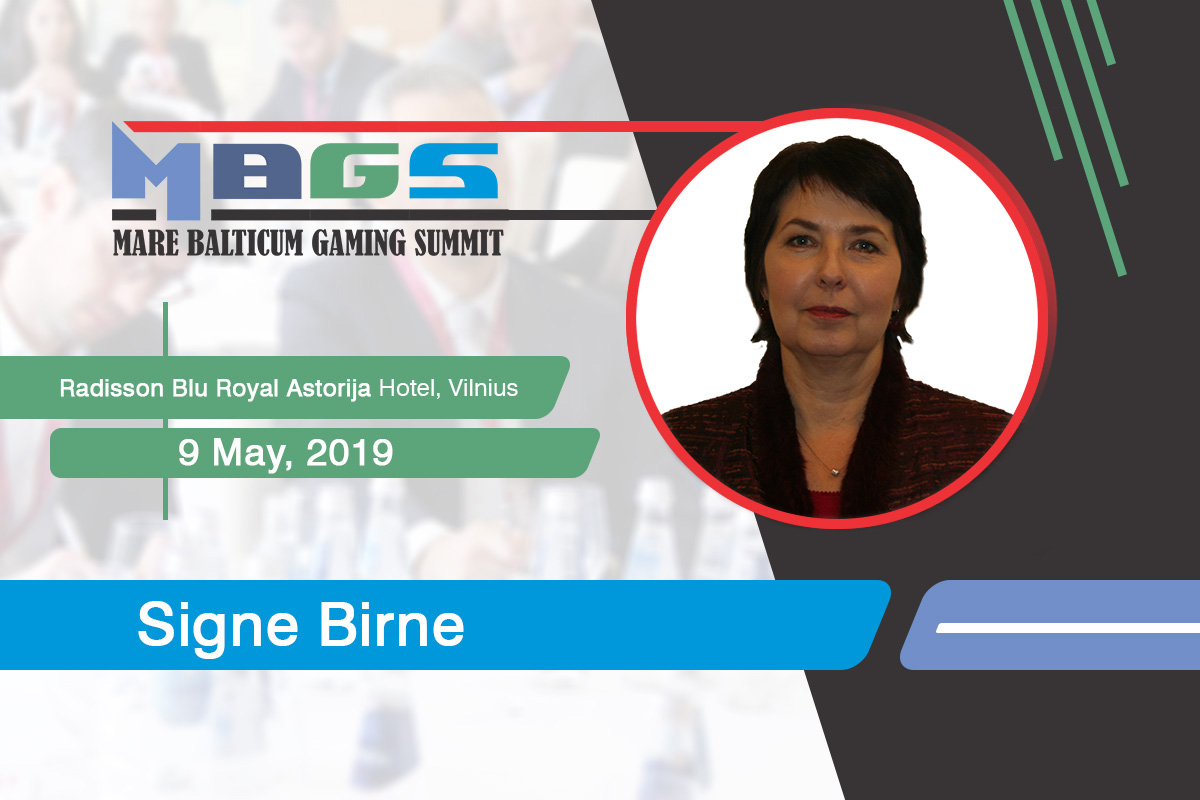 Reading Time:
2
minutes
It has been reported by industry media that Latvia's parliament has decided to ban gambling halls throughout the country. The representatives of the political parties have stated that amendments are needed and that casinos can only be located in luxury hotels.
The representative of the Ministry of Finance, Yana Salminia, stated that the streamlining of the gambling business is already underway. Politicians and other interested parties can submit their proposals, the draft consideration was already completed.
Meanwhile, the country's gambling revenue increased by 11.7 per cent compared with 2017 and amounted to 277.701 million euros, according to the Lotteries and Gambling Supervisory Inspection of the Republic of Latvia.
The total turnover of gambling operators in 2018 grew by 10.5 per cent to 293.467 million euros and the total estimated profit of these active 16 companies, amounts to 80.998 million euros in 2018, which is 18.5 per cent more than in 2017.
During the second edition of MARE BALTICUM Gaming Summit – The Baltic and Scandinavian Gaming Summit and Awards, which will take place in Vilnius on the 9th of May, Mrs. Signe Birne, Director of Lotteries and Gambling Supervisory Inspection of the Republic of Latvia, will join the "Focus on the Latvian and Estonian gambling industry" compliance panel discussion.
You can find more details about the Agenda here or you can register here!
About Signe Birne
Since 1993, Mrs.Birne has worked as Director of Securities department and Financial Market Policy department of the Ministry of Finance of the Republic of Latvia.
With the establishing of Lotteries and Gambling Supervisory Inspection in 1998, Mrs.Birne starts her career as Director of Inspection.
Mrs.Birne has been graduated from the University of Latvia, Finance and trade faculty – Master's Degree in Economics and in 2001 she earned the Master's degree in Social science.
Signe Birne has an in-depth understanding of organizational practice and theory as well as experience within the regulation of the Latvian gaming market – land-based and online, illegal online gambling and payment blocking.
Signe Birne is very active with her country point of view on developments of gaming business all around Europe since 2001 till 2009 she held a position as a member of the Executive Board of GREF, Gaming Regulators European Forum, and 2009 – 2012 she was a Chairman of the Executive Board of GREF.
Since 2012 Mrs.Birne participated as the Latvian representative in the European Commission's Expert Group on Gambling Services, which provides the Commission with advice and expertise in relation to the preparation of policy initiatives and facilitates the exchange of regulatory experience and good practices between EU and the EEA Member States.
Make sure you take advantage of this unique opportunity of learning and networking with the gambling industry in the Baltic and Scandinavian region via the MARE BALTICUM Gaming platform which has been launched in 2018 and is committed to bringing together industry shareholders and government officials from the Baltic and Scandinavian region on a yearly base.
Browse the official event website here: www.marebalticumgaming.com
Enlabs Launches Poker on Optibet for Estonian Market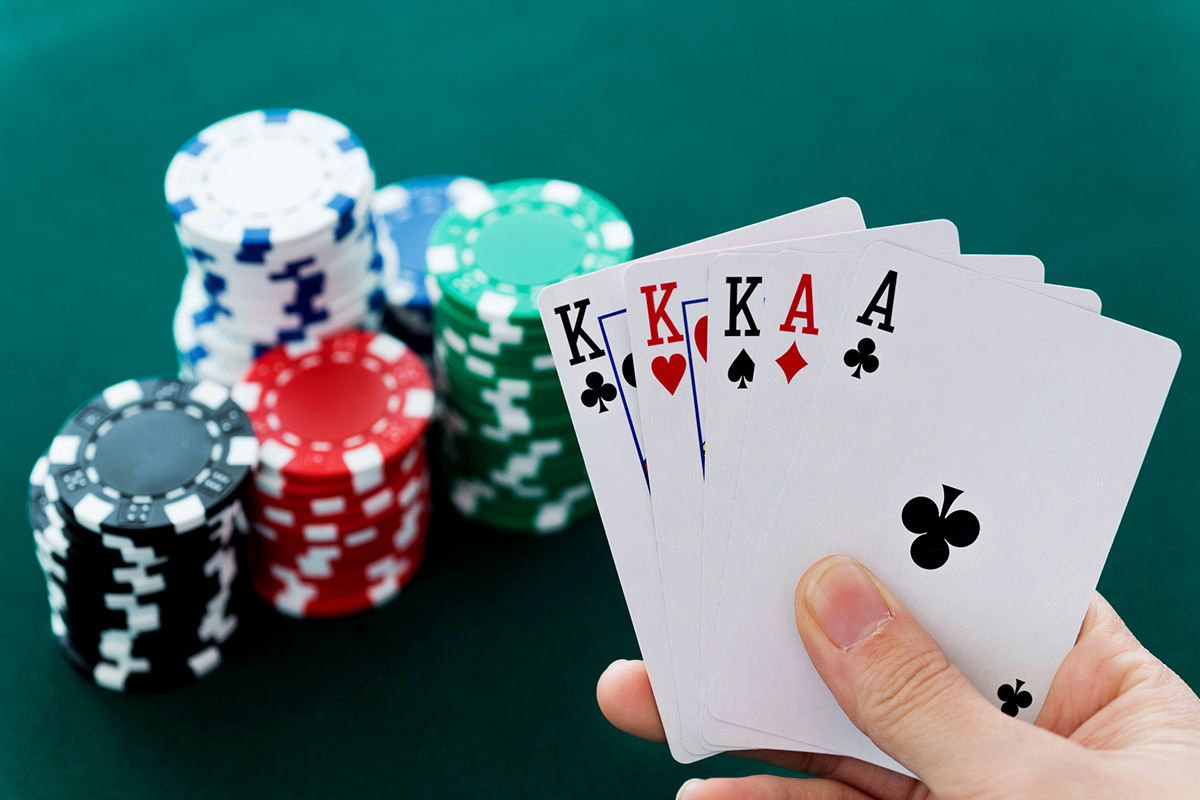 Reading Time:
1
minute
Enlabs has launched poker on Optibet, the Baltic online sports betting platform, for the Estonian market.
With the launch in Estonia the collaboration has expanded with GG Network, which is the world's largest poker network and has been an important partner for Enlabs since 2016.
"We are very happy about the development of poker in our core markets in the Baltics. The launch in Latvia earlier this year was well received by the market and I am very excited for the opportunities in Estonia. Everyone in the team, both internally and GG Network, have worked hard ahead of the launch. But now the real work of giving the customer the best possible poker experience begins," Maksims Gorbacs, Product Owner Poker at Enlabs said.
"We are in a very eventful period and the launch of poker in Estonia is one of many good examples of how we work together to create a better experience for the end customer. This further strengthens our position as the most complete operator in the Baltics and beyond, but we are not satisfied yet and will of course continue to improve our offer. 2019 will be a really exciting year for Enlabs!" Robert Andersson, CEO and President said.
Playson teams up with TOPsport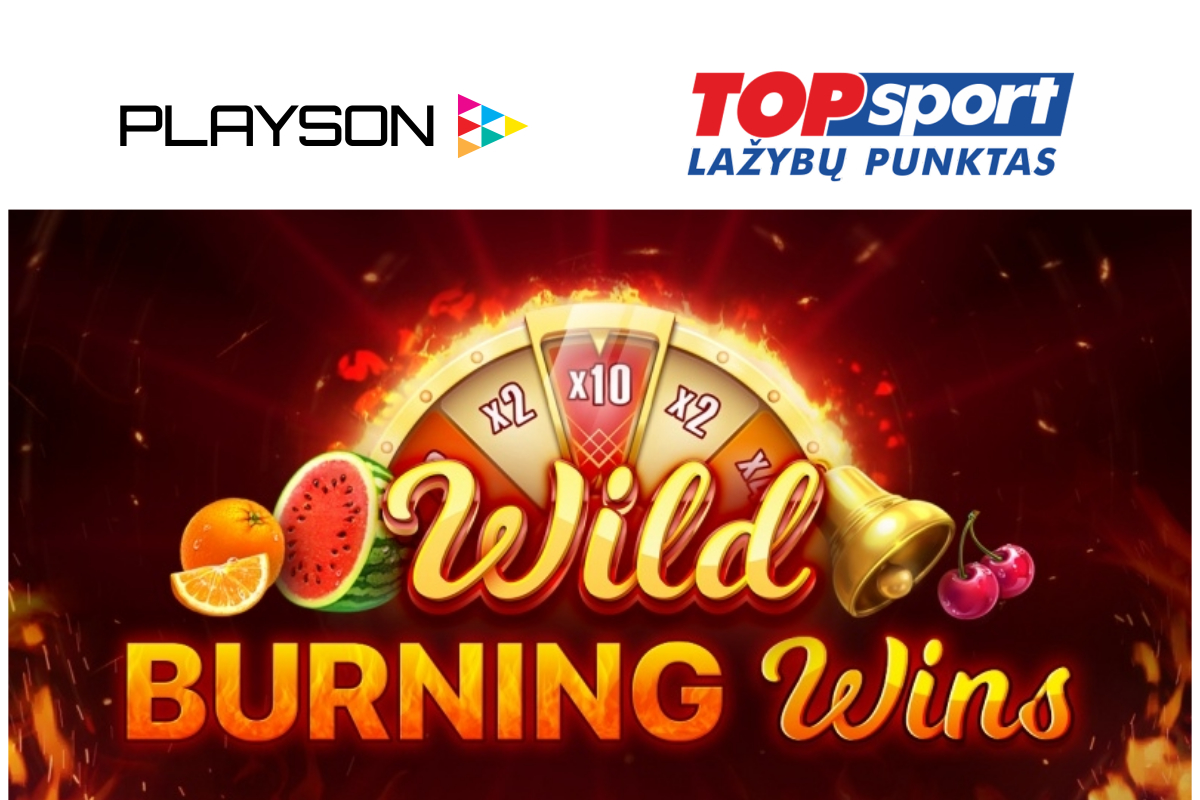 Reading Time:
1
minute
Slot supplier to provide titles to Lithuania's leading operator
Casino software developer Playson has cemented its position in the Baltic states after agreeing a direct integration with online sportsbook and casino TOPsport.
The number one operator in Lithuania will receive a host of top-performing games including the supplier's Timeless Fruit titles.
Players at the site will also be able to enjoy access to more than 50 proven hits such as Book of Gold: Double Chance, Wild Warriors, and Crystal Crush.
Blanka Homor, Sales Manager at Playson, said: "We are extremely excited about this new partnership with the leading Lithuanian operator TOPsport. This deal is very much in line with our strategic move to expand further in regulated markets.
"We have new games and innovative features that we are excited about releasing to the market in the coming months."
Gintaras Staniulis, CEO at TOPsport, said: "As a supplier, Playson have a great range of titles which appeal to a wide variety of players. As the leading operator in Lithuania, we want to assure that our players receive the best casino content, as they always did since gaming was added to TOPsport. This is a very positive development for us, it is going to help us to sustain number one position in Lithuania and we look forward to working with them as they roll out their back catalogue and add new hits."
Urve Palo Becomes the New CEO of Novoloto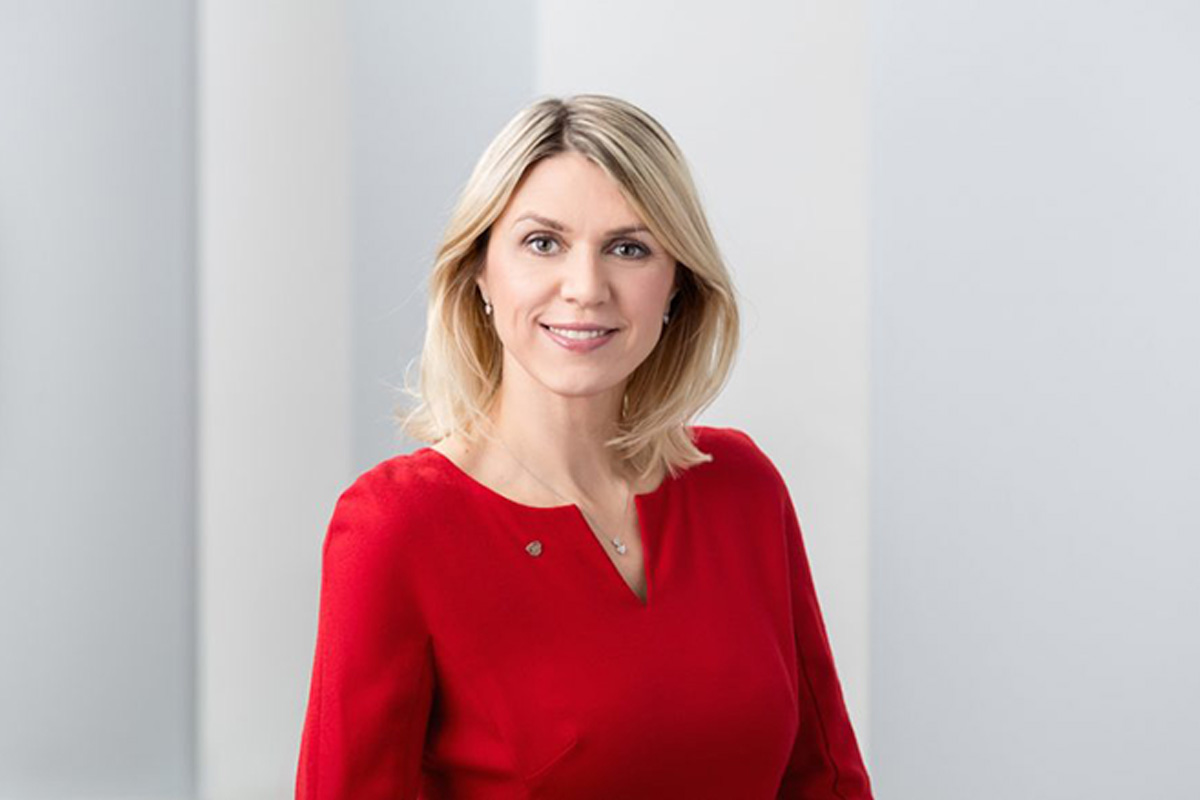 Reading Time:
1
minute
Urve Palo, the former Estonian minister of population and ethnic affairs, has become the new executive director of the Novoloto. Novoloto is part of the Austrian holding Novomatic AG, one of the largest manufacturers of hardware and software for slot machines in the world.
"Novomatic is not only one of the largest companies in its field in the world, but also an innovative and socially responsible enterprise. My main goal is to maintain a level worthy of a parent company in Estonia and to increase Novoloto's market share. In Estonia, Novoloto wants to be a good employer for more than 300 employees," Urve Palo said.
Novoloto operates 22 gambling halls throughout Estonia. Palo announced her intention to end her political career in July last year. From April 2007 until May 2009, she served as Estonian Minister of Population and Ethnic Affairs. She also served as the Minister of Entrepreneurship in Taavi Rõivas' second cabinet.