Latvian regulator, Mrs. Signe Birne, to join the speaker lineup at MARE BALTICUM Gaming Summit 2019 in Vilnius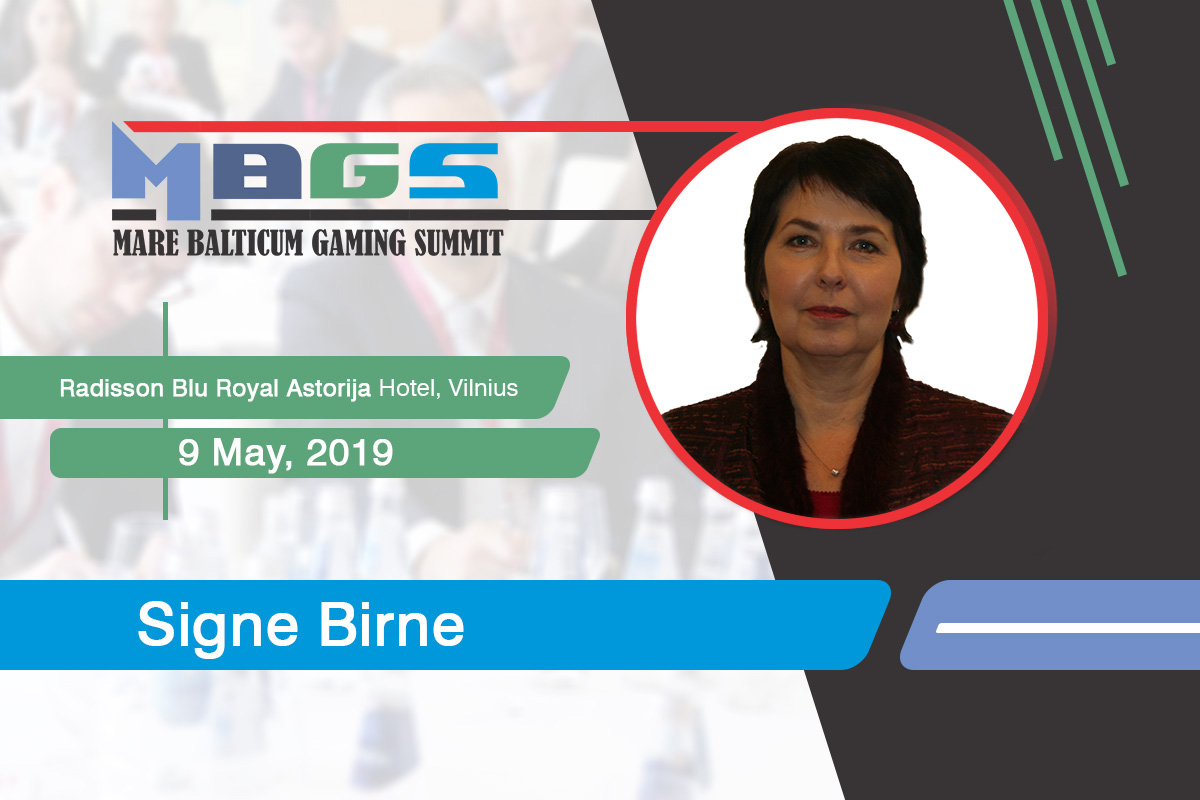 Reading Time:
2
minutes
It has been reported by industry media that Latvia's parliament has decided to ban gambling halls throughout the country. The representatives of the political parties have stated that amendments are needed and that casinos can only be located in luxury hotels.
The representative of the Ministry of Finance, Yana Salminia, stated that the streamlining of the gambling business is already underway. Politicians and other interested parties can submit their proposals, the draft consideration was already completed.
Meanwhile, the country's gambling revenue increased by 11.7 per cent compared with 2017 and amounted to 277.701 million euros, according to the Lotteries and Gambling Supervisory Inspection of the Republic of Latvia.
The total turnover of gambling operators in 2018 grew by 10.5 per cent to 293.467 million euros and the total estimated profit of these active 16 companies, amounts to 80.998 million euros in 2018, which is 18.5 per cent more than in 2017.
During the second edition of MARE BALTICUM Gaming Summit – The Baltic and Scandinavian Gaming Summit and Awards, which will take place in Vilnius on the 9th of May, Mrs. Signe Birne, Director of Lotteries and Gambling Supervisory Inspection of the Republic of Latvia, will join the "Focus on the Latvian and Estonian gambling industry" compliance panel discussion.
You can find more details about the Agenda here or you can register here!
About Signe Birne
Since 1993, Mrs.Birne has worked as Director of Securities department and Financial Market Policy department of the Ministry of Finance of the Republic of Latvia.
With the establishing of Lotteries and Gambling Supervisory Inspection in 1998, Mrs.Birne starts her career as Director of Inspection.
Mrs.Birne has been graduated from the University of Latvia, Finance and trade faculty – Master's Degree in Economics and in 2001 she earned the Master's degree in Social science.
Signe Birne has an in-depth understanding of organizational practice and theory as well as experience within the regulation of the Latvian gaming market – land-based and online, illegal online gambling and payment blocking.
Signe Birne is very active with her country point of view on developments of gaming business all around Europe since 2001 till 2009 she held a position as a member of the Executive Board of GREF, Gaming Regulators European Forum, and 2009 – 2012 she was a Chairman of the Executive Board of GREF.
Since 2012 Mrs.Birne participated as the Latvian representative in the European Commission's Expert Group on Gambling Services, which provides the Commission with advice and expertise in relation to the preparation of policy initiatives and facilitates the exchange of regulatory experience and good practices between EU and the EEA Member States.
Make sure you take advantage of this unique opportunity of learning and networking with the gambling industry in the Baltic and Scandinavian region via the MARE BALTICUM Gaming platform which has been launched in 2018 and is committed to bringing together industry shareholders and government officials from the Baltic and Scandinavian region on a yearly base.
Browse the official event website here: www.marebalticumgaming.com
Gaming Innovation Group signs with Mr Green in Latvia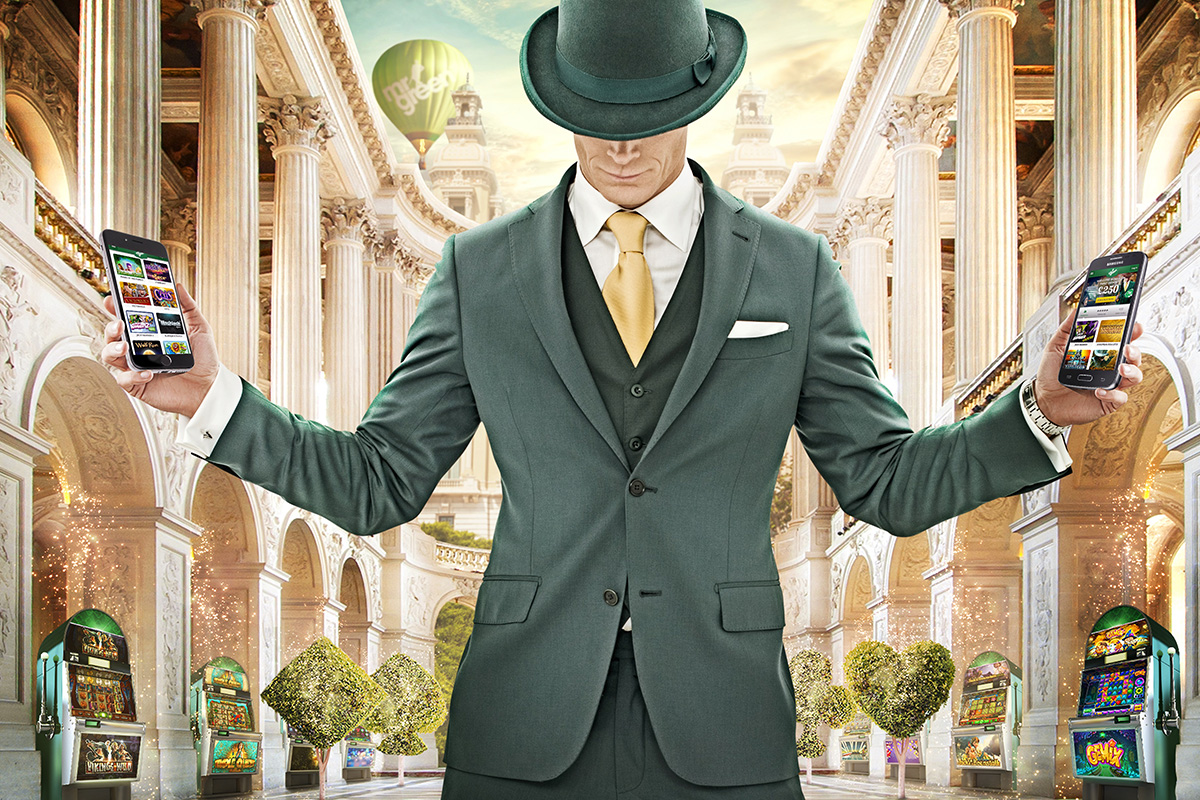 Reading Time:
2
minutes
Gaming Innovation Group Inc. (GiG) has today signed a long-term agreement with SIA Mr Green Latvia (Mr Green) for the provision of its software platform licence, online casino, sportsbook and front end services for Mr Green's brand entry into the Latvian market. Mr Green, part of William Hill plc, is one of GiG's existing partners.
This new agreement further strengthens GiG's presence in the Latvian market where the Company already supports the sportsbook solution of the 11.lv brand (75% owned by Mr Green). It proves the strength of GiG's services and collaborative partnership model, supporting the growth of online gambling with new brands and markets. Mr Green will, with GiG's services, be able to offer its end users a competitive online casino and sportsbook with a unique front end where user experience and differentiation as key.
Mr Janis Tregers, CEO Mr Green Latvia, says: "This is an exciting moment for the William Hill Group business in Latvia, where we move forward with our strategy to introduce a global brand such as Mr Green to the market. We see it as the perfect compliment to the locally well established 11.lv brand, also hosted on the GIG platform. By working closely with GIG and leveraging their technology from product, compliance and other aspects we have been able to propel 11.lv to second position among leading brands in the market. It is now time to make Mr Green a similar success."
Richard Brown, Chief Executive Officer in GiG says: "I am pleased to announce this expansion of our collaboration and partnership with Mr Green. Latvia is an interesting market for online gambling, we are looking forward to support Mr Green's growth with a strong, safe and entertaining product."
The agreement is based on revenue share and is expected to go live in Q2 2020 with a limited contribution on GiG's overall revenues in 2020, and an increase in 2021 onwards. The Latvian interactive gambling market is expected to grow by more than 35% in the next two years with a market value of approximately 125 million euros in 2022 (Source H2GC).
To learn more about the gambling industry in the Baltics, make sure to attend the MARE BALTICUM Gaming Summit which will take place on the 7th of May in Tallinn, Estonia. Read more here…
SoftSwiss Acquires Kingswin Online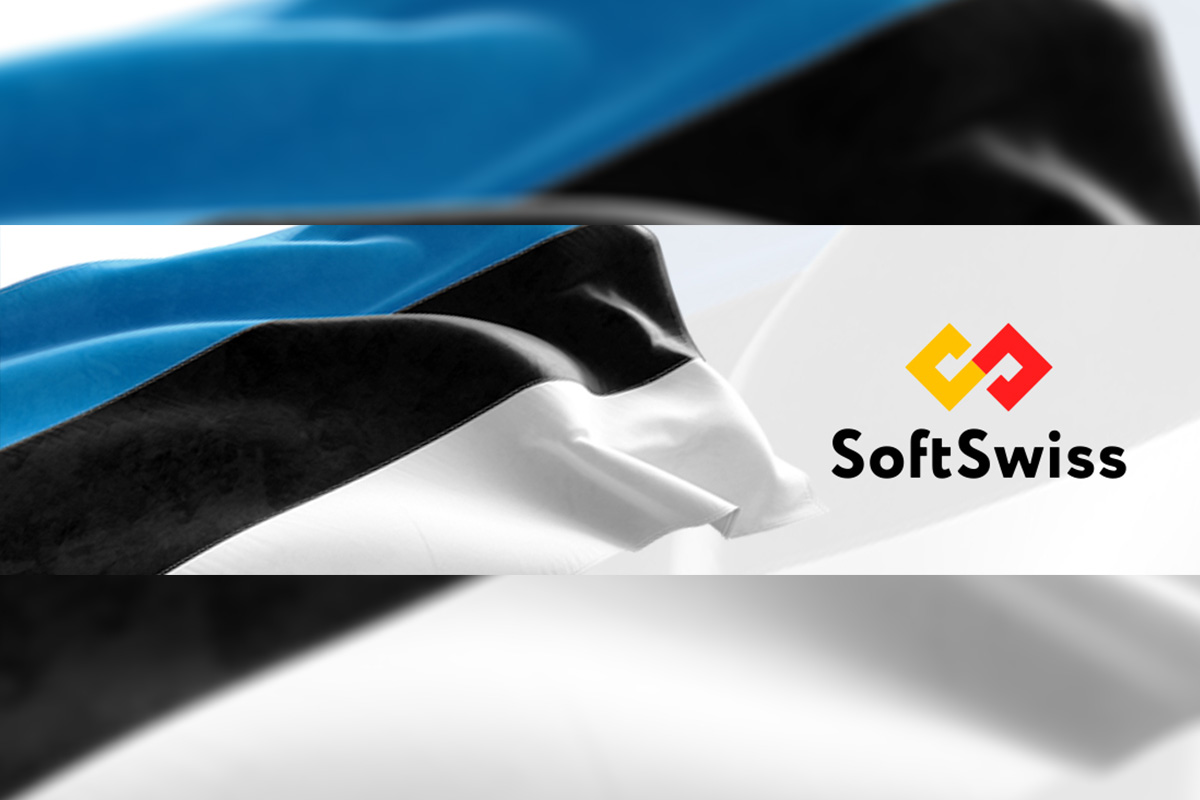 Reading Time:
< 1
minute
SoftSwiss has entered into the regulated Estonian market through the acquisition of online gaming operator Kingswin Online.
Kingswin is a reputed eGaming company based in Estonia. It runs kingswin.com, an online casino powered by the SoftSwiss platform since 2015.
"SoftSwiss's acquisition of Kingswin provides a major growth opportunity for both our businesses through an extended service offering for our clients. With a range of high profile clients, the acquisition of Kingswin supports the SoftSwiss strategy to lead the market and provide a complete online gaming solution in various counties," Ivan Montik, Founder of SoftSwiss said.
SoftSwiss is planning to offer White Label solutions under the Estonian license in addition to Curaçao and Malta gaming licenses the company already possesses. Furthermore, it provides additional benefits in the form of a wide range of payment systems that can be used in operations.
Lithuanian Lottery Turnover Increases During First Nine Months of 2019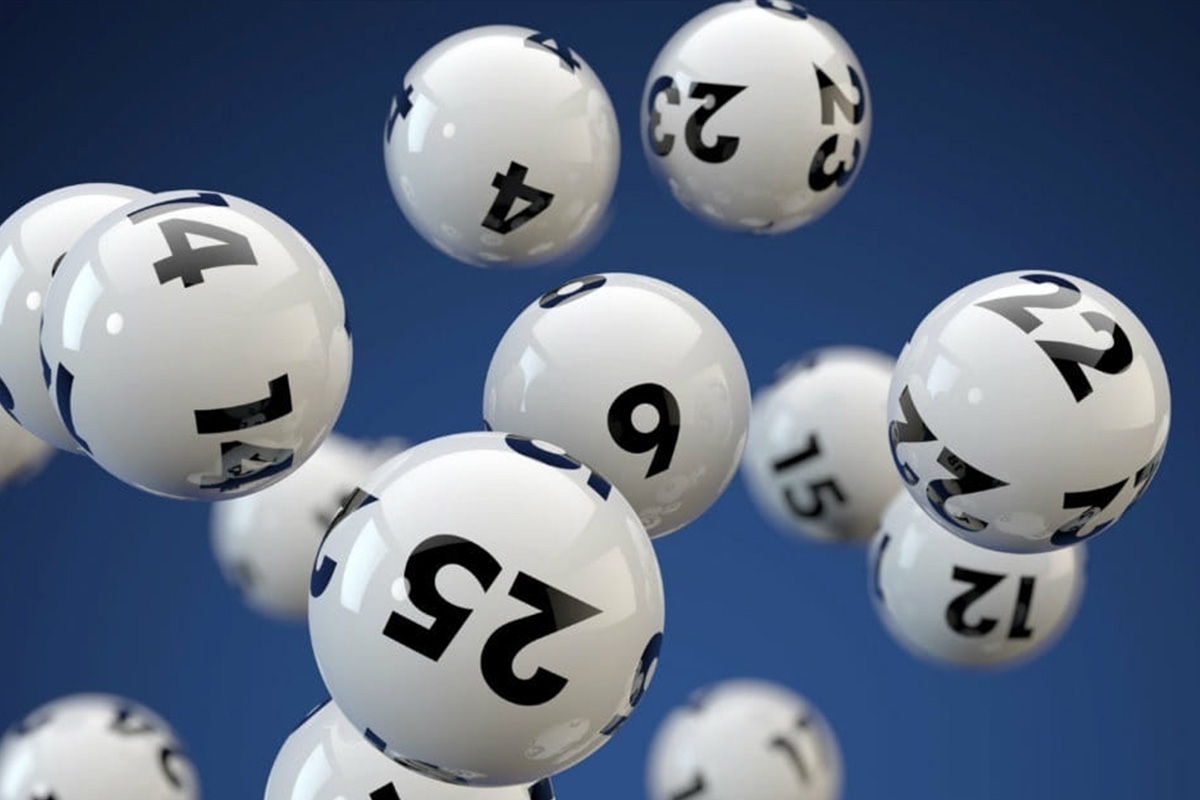 Reading Time:
< 1
minute
The Lithuania Gambling Supervisory Authority has reported that the turnover from lottery gaming during the nine months to September 30, 2019 increased by 10.1% year-on-year to €82.3m ($91.2m).
Operators that run lottery games in Lithuania sold a total of 85.2m tickets in the three-quarter period, up 14.0% on 74.7m in the corresponding period last year.
Lottery in Lithuania is spread across the categories of digital, instant, classic and sports. Instant was the most popular form of lottery in the period, accounting for 59.7% of ticket sales.
In terms of online gaming, consumers spent $5.9m on internet lottery during the nine months, representing 7% of total sales. Players won a total of €4.1m via online lottery games.
Total player winnings for the period amounted to €46.3m, up 14.7% on last year, which in turn meant operators turned a collective gross profit of €35.9m, an increase of 4.6% on €34.3m in the first nine months of 2018.
The Authority also revealed that licensed operators paid a total of €13.9m in tax for lottery gaming, while such companies also donated a collective €6.6m to charity and support projects.