Latvian regulator, Mrs. Signe Birne, to join the speaker lineup at MARE BALTICUM Gaming Summit 2019 in Vilnius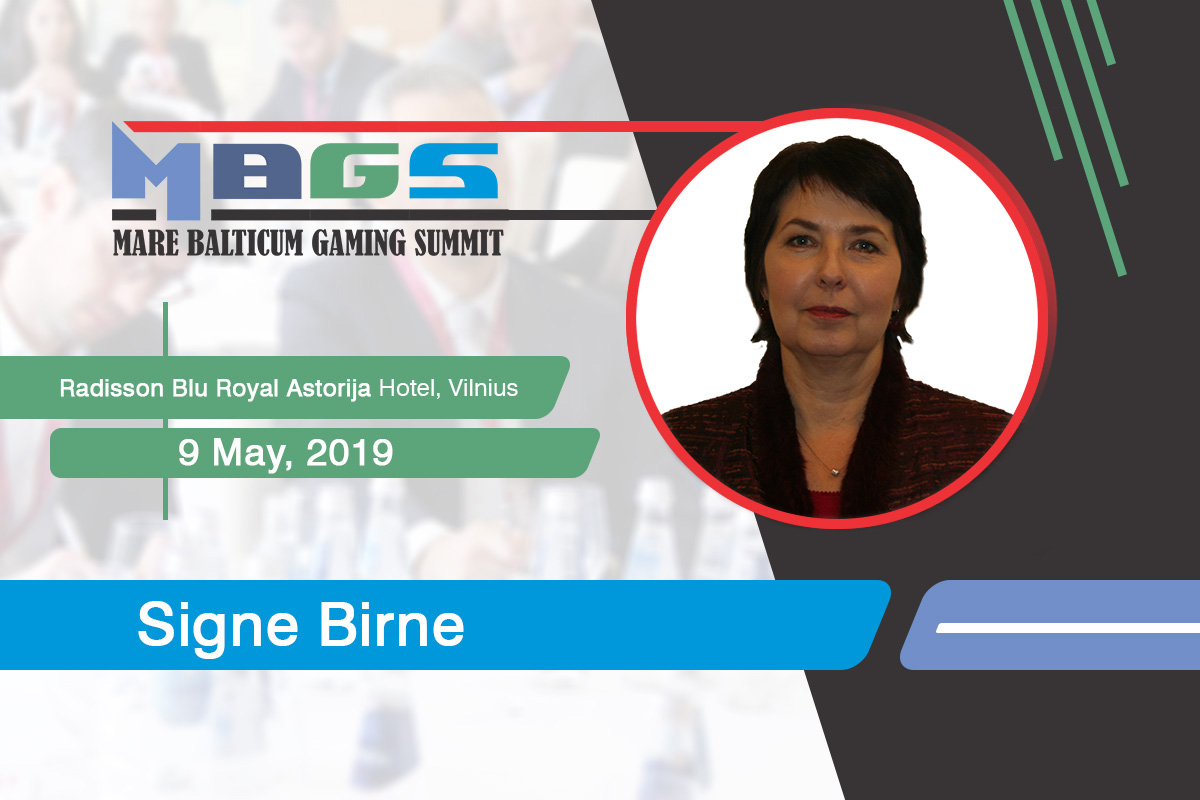 Reading Time:
2
minutes
It has been reported by industry media that Latvia's parliament has decided to ban gambling halls throughout the country. The representatives of the political parties have stated that amendments are needed and that casinos can only be located in luxury hotels.
The representative of the Ministry of Finance, Yana Salminia, stated that the streamlining of the gambling business is already underway. Politicians and other interested parties can submit their proposals, the draft consideration was already completed.
Meanwhile, the country's gambling revenue increased by 11.7 per cent compared with 2017 and amounted to 277.701 million euros, according to the Lotteries and Gambling Supervisory Inspection of the Republic of Latvia.
The total turnover of gambling operators in 2018 grew by 10.5 per cent to 293.467 million euros and the total estimated profit of these active 16 companies, amounts to 80.998 million euros in 2018, which is 18.5 per cent more than in 2017.
During the second edition of MARE BALTICUM Gaming Summit – The Baltic and Scandinavian Gaming Summit and Awards, which will take place in Vilnius on the 9th of May, Mrs. Signe Birne, Director of Lotteries and Gambling Supervisory Inspection of the Republic of Latvia, will join the "Focus on the Latvian and Estonian gambling industry" compliance panel discussion.
You can find more details about the Agenda here or you can register here!
About Signe Birne
Since 1993, Mrs.Birne has worked as Director of Securities department and Financial Market Policy department of the Ministry of Finance of the Republic of Latvia.
With the establishing of Lotteries and Gambling Supervisory Inspection in 1998, Mrs.Birne starts her career as Director of Inspection.
Mrs.Birne has been graduated from the University of Latvia, Finance and trade faculty – Master's Degree in Economics and in 2001 she earned the Master's degree in Social science.
Signe Birne has an in-depth understanding of organizational practice and theory as well as experience within the regulation of the Latvian gaming market – land-based and online, illegal online gambling and payment blocking.
Signe Birne is very active with her country point of view on developments of gaming business all around Europe since 2001 till 2009 she held a position as a member of the Executive Board of GREF, Gaming Regulators European Forum, and 2009 – 2012 she was a Chairman of the Executive Board of GREF.
Since 2012 Mrs.Birne participated as the Latvian representative in the European Commission's Expert Group on Gambling Services, which provides the Commission with advice and expertise in relation to the preparation of policy initiatives and facilitates the exchange of regulatory experience and good practices between EU and the EEA Member States.
Make sure you take advantage of this unique opportunity of learning and networking with the gambling industry in the Baltic and Scandinavian region via the MARE BALTICUM Gaming platform which has been launched in 2018 and is committed to bringing together industry shareholders and government officials from the Baltic and Scandinavian region on a yearly base.
Browse the official event website here: www.marebalticumgaming.com
Latvian Government Supports Gambling Tax Hike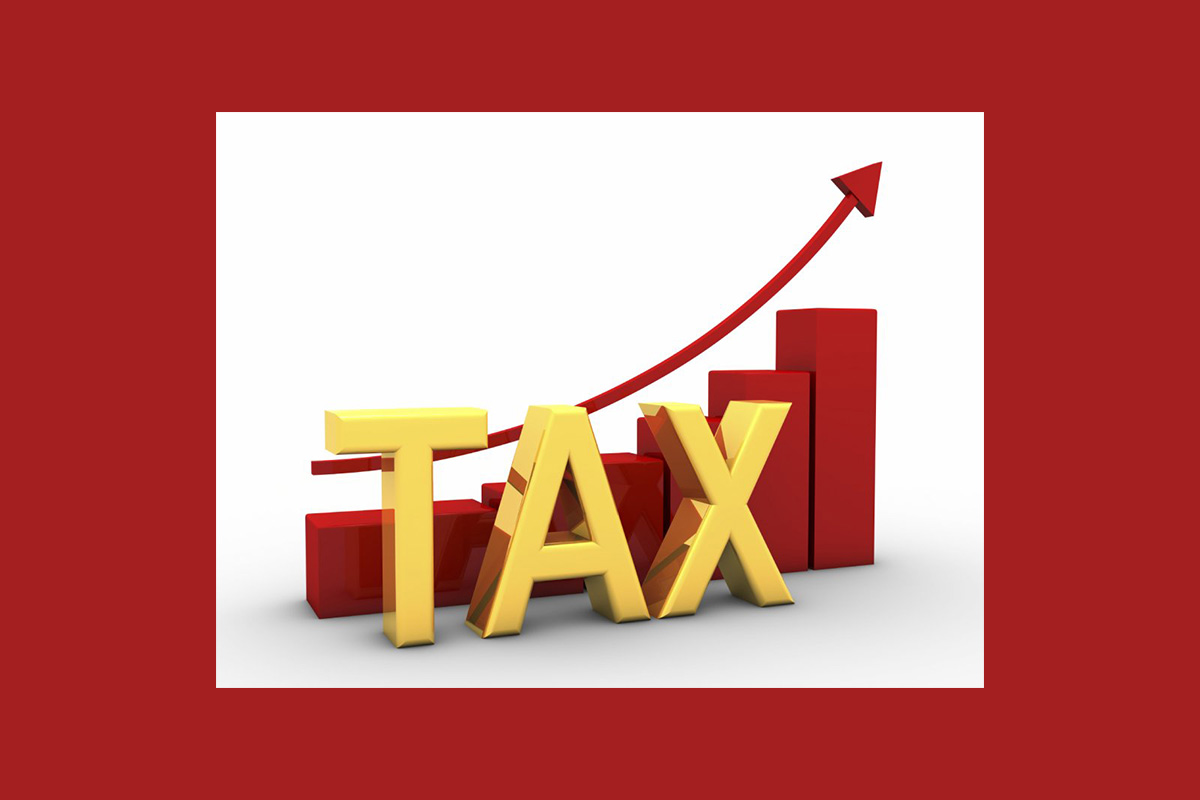 Reading Time:
1
minute
Latvia's Cabinet of Ministers has supported the Finance Ministry's proposed Law amendments on Lotteries and Gambling Fee and Tax, providing for an increase in gambling tax next year.
The existing tax for gambling machines is EUR 4164. In 2020, it will be EUR 6000. The law amendments will also increase the gambling tax rate for roulette, cards and dice games from EUR 23400 to EUR 28080.
It is also planned to change gambling tax revenue division between the state and municipal budgets, providing gambling tax revenue – 90% for the state budget and 10% to budgets of municipalities in which gambling is organised. The current ratio is 75% for the state budget and 25% for municipal budgets.
Raising the tax rate by 44% or EUR 6000 per gambling machines, it is expected the number of gambling machine numbers to decline by 5% – from 8680 to 8247 per year.
Revolver Gaming Partners with Enlabs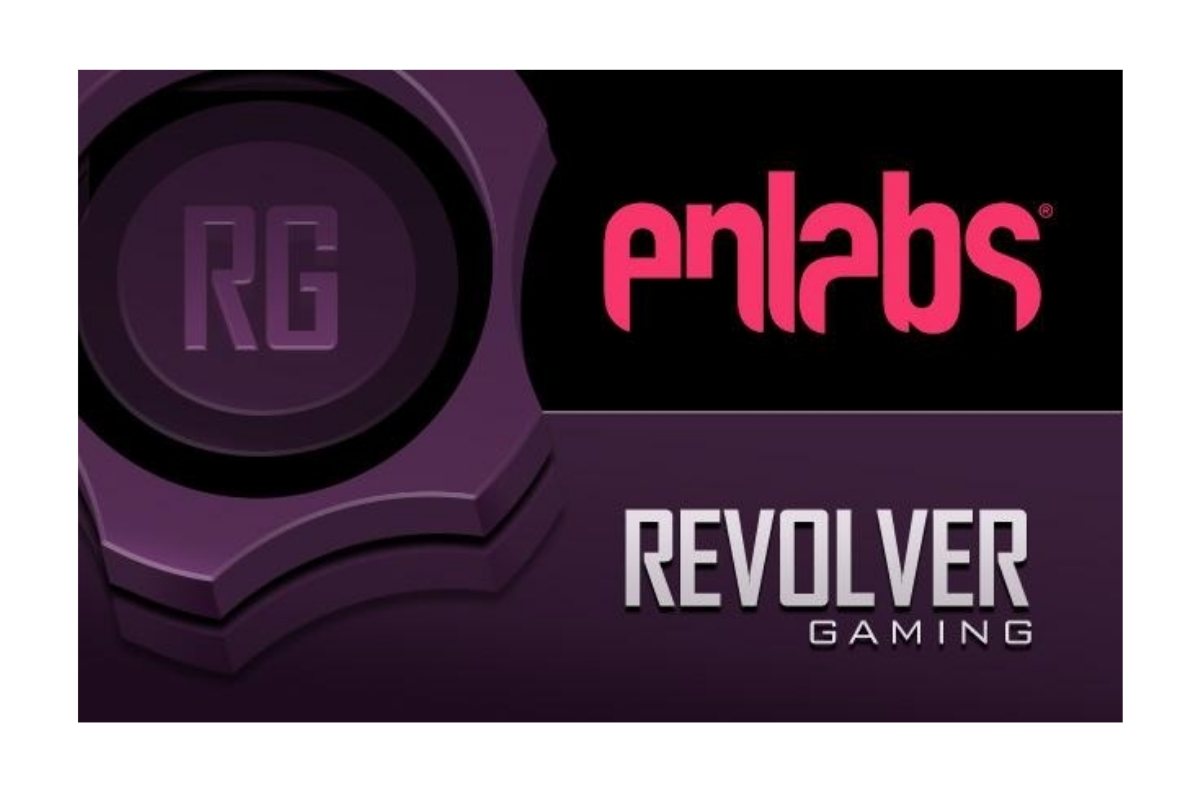 Reading Time:
1
minute
Revolver Gaming has partnered with Enlabs, the largest operator in the Baltics. The deal means Revolver Gaming's full slots portfolio will be made available across all of Enlabs casino brands and markets. The launch marks Revolver's debut entry into the Baltic markets.
"Entering the Baltics marks the next step of Revolver showing its commitment to regulated markets. I have no doubt that our games will quickly make a name for themselves in these markets," Matthijs Vogelenzang, sales executive at Revolver said.
"Revolver produce high quality slot games with engaging mechanics and high max wins, this style of game suits our core markets perfectly. I have no doubt that their content will perform well in the Baltics and beyond," Chris Davis, Enlabs Head of Casino said.
"The Baltics are a completely new market for us, so we are thrilled to have teamed up with the most dominant operator in the region. We feel sure our content will connect with the audience and look forward to a long future," Ryan Lazarus, CEO of Revolver said.
Foxium Launches its New "Boom Pirates" Slot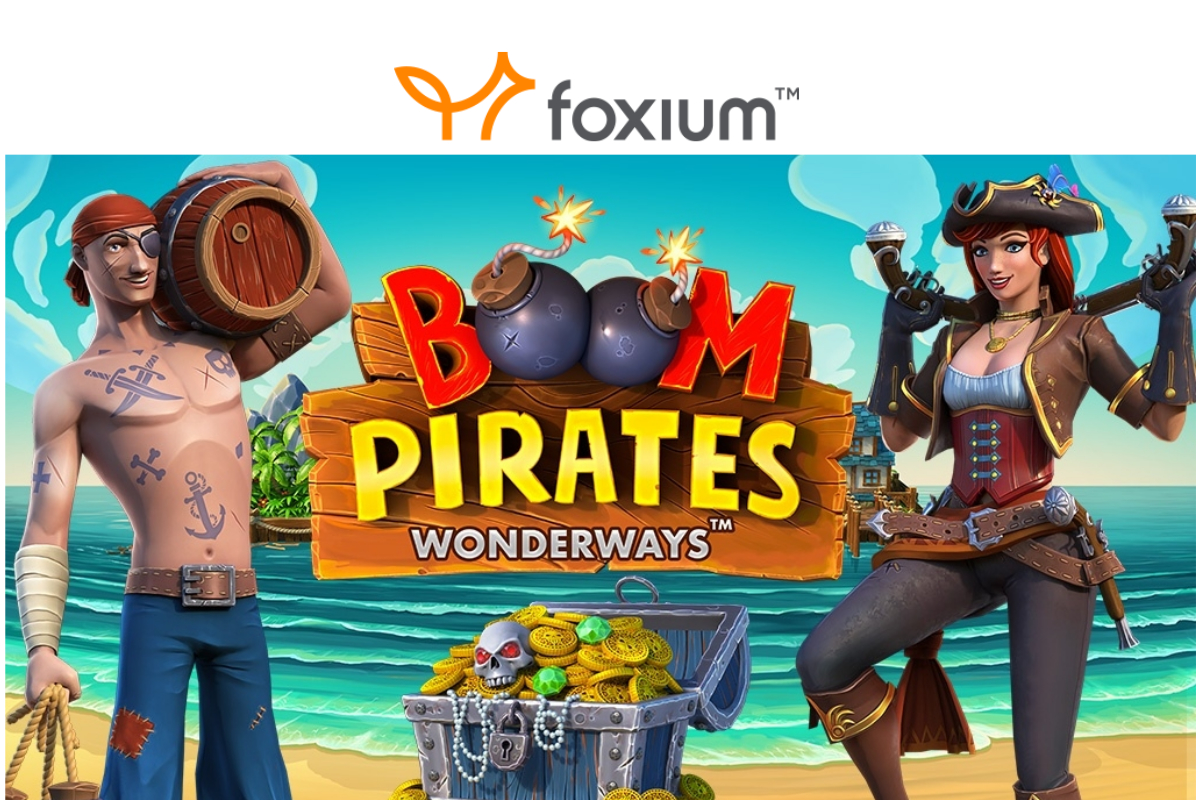 Reading Time:
1
minute
Mobile casino games provider Foxium has launched its latest slot game Boom Pirates. Set at the peak of the pirate era, Boom Pirates tells the story of legendary captain Mary and her loyal crew.
Pioneering two new groundbreaking, trademarked technologies, Boom Pirates is primed to ignite with innovation when it brings the buccaneering experience to players this spring. Wonderways™ allows the playing grid to grow dynamically for a single spin, while Foxify™ amplifies the player's bet by 50% to increase the chance of triggering Boom Pirates' signature bonus game.
"Boom Pirates represents everything that makes Foxium games stand out from traditional casino content: from high-gloss presentation and 3D characters, to outstanding playability and innovative features. But this is also the first outing for our new trademarked technologies, Foxify™ and Wonderways™, which together are transforming the player experience and putting new power in the hands of our incredible creative teams. We believe Boom Pirates will be an explosive success, and we are already mapping out ways to use our new technologies in future games," Åke André, CEO of Foxium said.