Digital Sports Tech launches industry-first NCAA player prop betting offering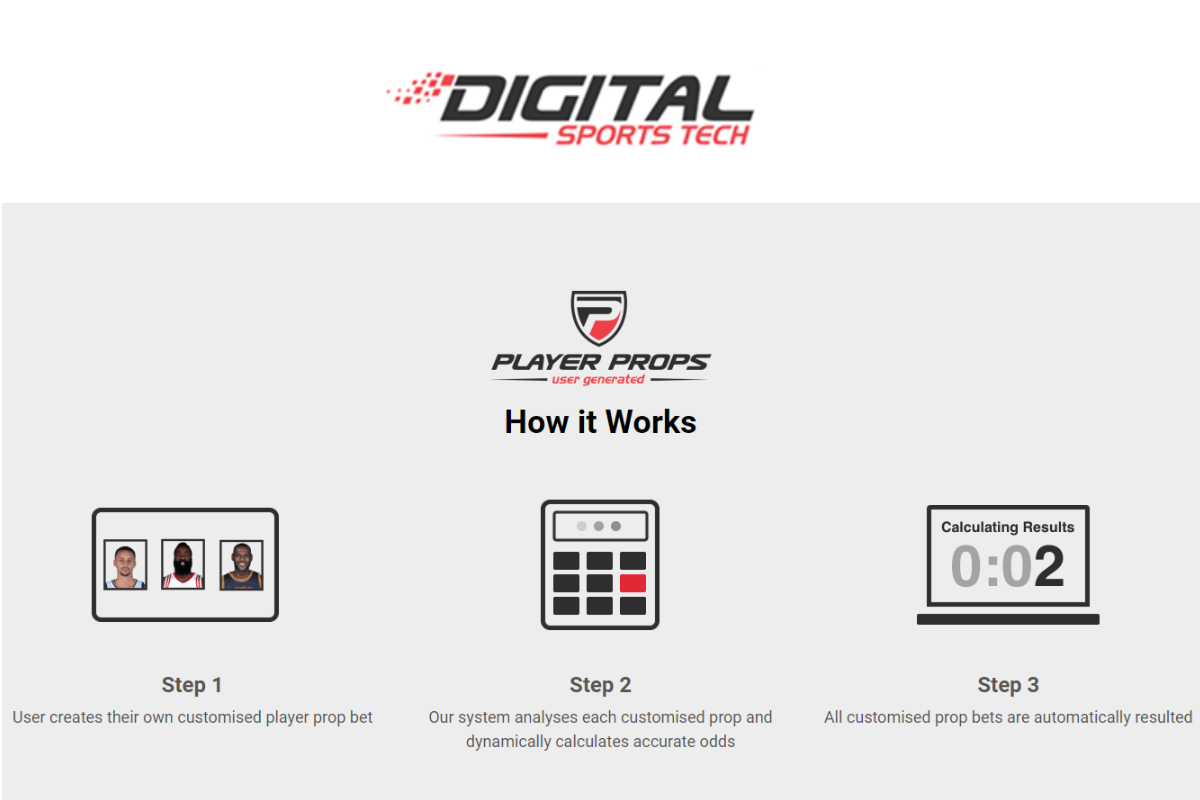 Reading Time:
2
minutes
New service includes the world's largest coverage of March Madness for player props
Digital Sports Tech (DST), the industry-leading, specialist provider of player prop betting markets, has unveiled its market-leading player prop betting offering for National Collegiate Athletic Association (NCAA) sports, which includes the industry's most comprehensive offering for this month's March Madness tournament.
Available via DST's Props Data Feed and Props Builder products, the industry-first prop offering covers every match of March Madness, plus all the top regular season college basketball and football matches and football bowl games.
The new service enables sportsbook customers to bet on any player's statistical performance, such as wagering on Zion Williamson from Duke to finish the match with 20+ Points or over 10.5 Rebounds.
DST's unrivalled offering covers all the most popular player stats for basketball and football including points, assists, rebounds, and passing, rushing and receiving yards. Operators will be able to offer up to 200 individual markets per match including popular over/under lines.
NCAA Player Props service, which includes the supply of market lines, prices and settlements, is powered by DST's state-of-the-art props platform and pricing engine, which combines advanced mathematical and predictive modelling with proprietary algorithmic-based odds generation.
The specialist provider's experienced team of traders and sports analysts oversee every match to ensure the best and most accurate prices for its customers.
The launch of DST's new NCAA offering last December coincides with the growing demand for college betting. By way of example, the American Gaming Association (AGA) is estimating 7 million American adults will wager $8.5 billion on the 2019 edition of March Madness alone.
Ari Lewski, Executive Director at Digital Sports Tech, said: "College sports are hugely popular with bettors who closely follow US sports, and March Madness, in particular, attracts the attention of millions all looking to place a wager during this mouth-watering tournament.
"We've been live with our NCAA offering since last December, and already we've seen that there's a strong appetite for consumers looking to wager on the statistical performances of star players from the college sports arena. And there's no doubt that we're taking this betting experience for users to the next level with the launch of our NCAA Player Props service.
"We're giving our partners the opportunity to provide a market-leading NCAA offering to their users with our comprehensive coverage of player props markets across not only March Madness but all the top college basketball and football matches going forward. We're really excited about bringing these college sports to life with our new service, which will no doubt help clients attract new customers and keep them engaged."
About Digital Sports Tech:
Digital Sports Tech is the market leader and preeminent supplier of player prop betting solutions to the global sports betting industry. The company has built a strong reputation for servicing sportsbook operators, with more than three years' experience operating in this niche segment, specialising in originating, pricing and settling player performance betting markets.
It operates a purpose-built proprietary platform that utilises state of the art technology to offer competitive pricing, combining advanced machine learning and predictive models with its team of highly-experienced sports analysts and traders.
For more information visit www.digitalsportstech.com.
Delaware iGaming Revenue Increases in May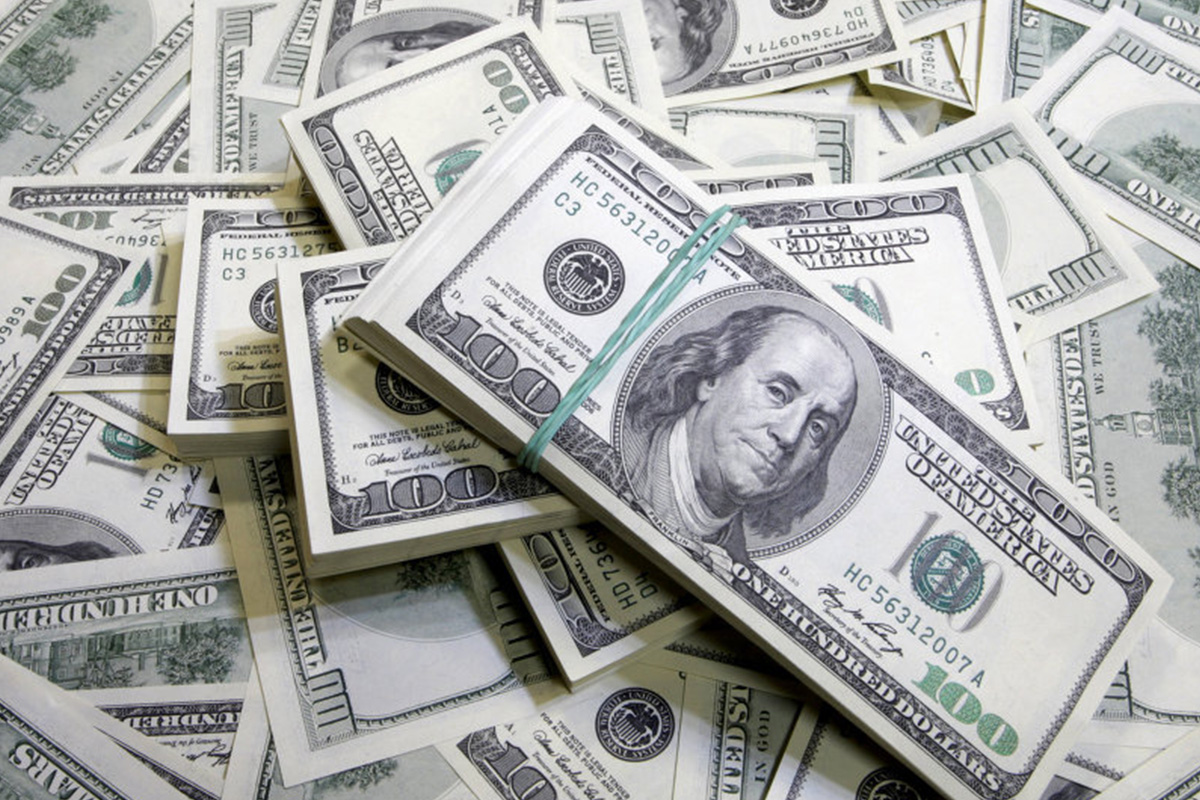 Reading Time:
1
minute
Delaware Lottery has reported an increase in revenue from Delaware's regulated igaming market ($313,648) for the month of May.
Delaware Park retained top spot in the state's online gambling market in terms of revenue with $127,932 off $2.96m in wagers for the month. This was down from April revenue of $144,084 and $5.2m in bets.
Dover Downs was the most popular platform for punters in May, processing a total of $8.1m in bets, up from $5.5m in April. Revenue hit $123,044 for the month compared to $75,323 in April.
Harrington Raceway remains some way off the pace after taking $1.0m in online wagers during May, down from $1.2m in the previous month. However, revenue was up month-on-month from $43,775 to $62,672.
During the first five months of the year, operators generated revenue of $1.41m, with consumers spending a total of $54.7m online.
GAN Reports Internet Gambling Growth in New Jersey for May 2019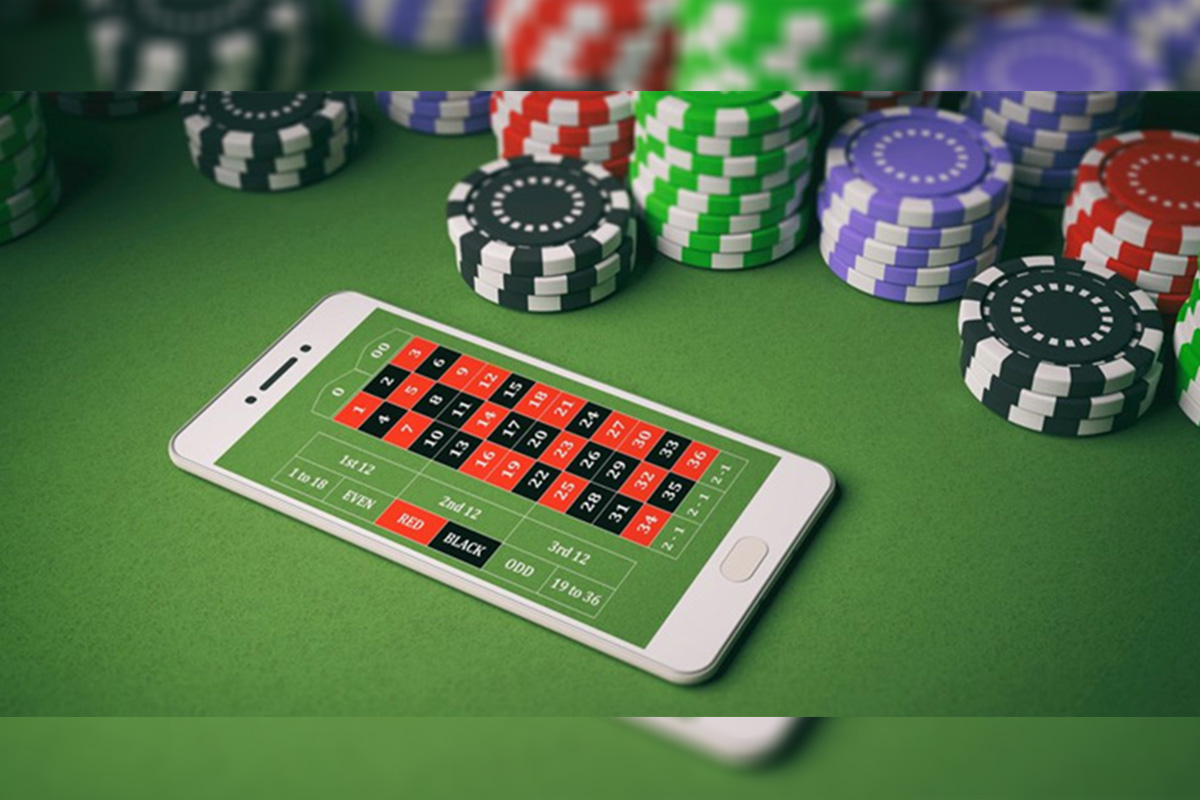 Reading Time:
1
minute
GAN plc, the US based developer and supplier of Internet gambling software, has reported growth in internet gambling for the month of May 2019 in New Jersey.
The highlights include:
Internet Gaming Win was $38.3 million in May compared to $24.3 million in May 2018, reflecting an year-over-year increase of 57.8%.
Total Internet Sports Wagering Handle was approximately $263.6 million in May, compared to $254.0 million in April and $298.3 million in March.
Internet Sports Wagering Gross Revenue was $13.7 million in May, compared to April's $16.6 million and March's $24.3 million.
Internet Sports Wagering Gross Revenues may vary from month to month due to the payouts for future events occurring months after the original wager was made and unredeemed winning wagers from prior months will become deductible upon redemption in future months.
NH Lawmakers Pass Sports Betting Bill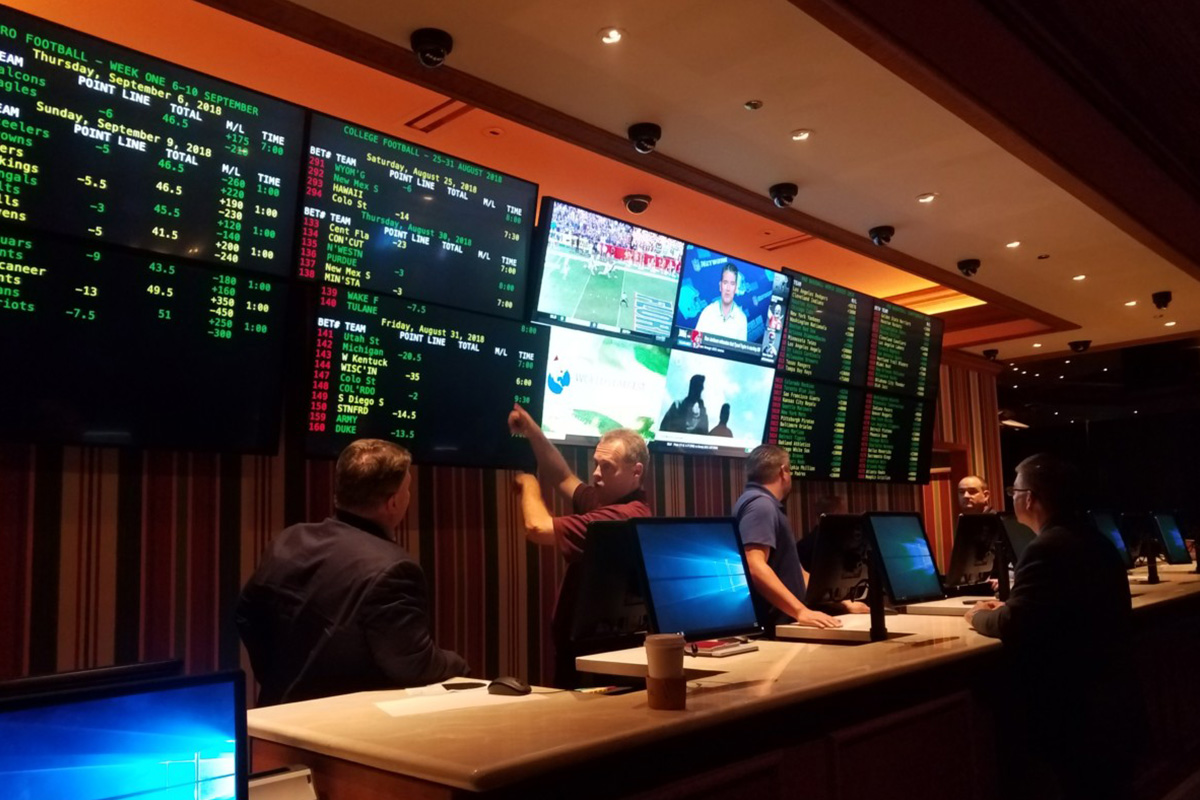 Reading Time:
1
minute
The New Hampshire legislature has passed the sports betting bill and heads it to the desk of Republican Gov. Chris Sununu, who has already expressed his support for the bill.
The Senate has made three amendments to the bill. The amendments made it clear that multiple online sports betting operators will be permitted in the space, but will be capped at five. It also capped the retail operators at 10.
The bill creates a subdivision of Sports Wagering within the New Hampshire Lottery Commission, which will act as the regulatory body for the industry.
The bill allows anyone over the age of 18 to wager on professional and collegiate sporting events. Gamblers will not be allowed to wager on New Hampshire colleges or collegiate sporting events in the state. It will not provide the leagues with an integrity fee and does not require operators to use official league data.
It is estimated that the industry will generate $7.5 million in tax revenue for the 2021 fiscal year and $13.5 million two years later.