APE Fully Supports "Earth Hour 2019"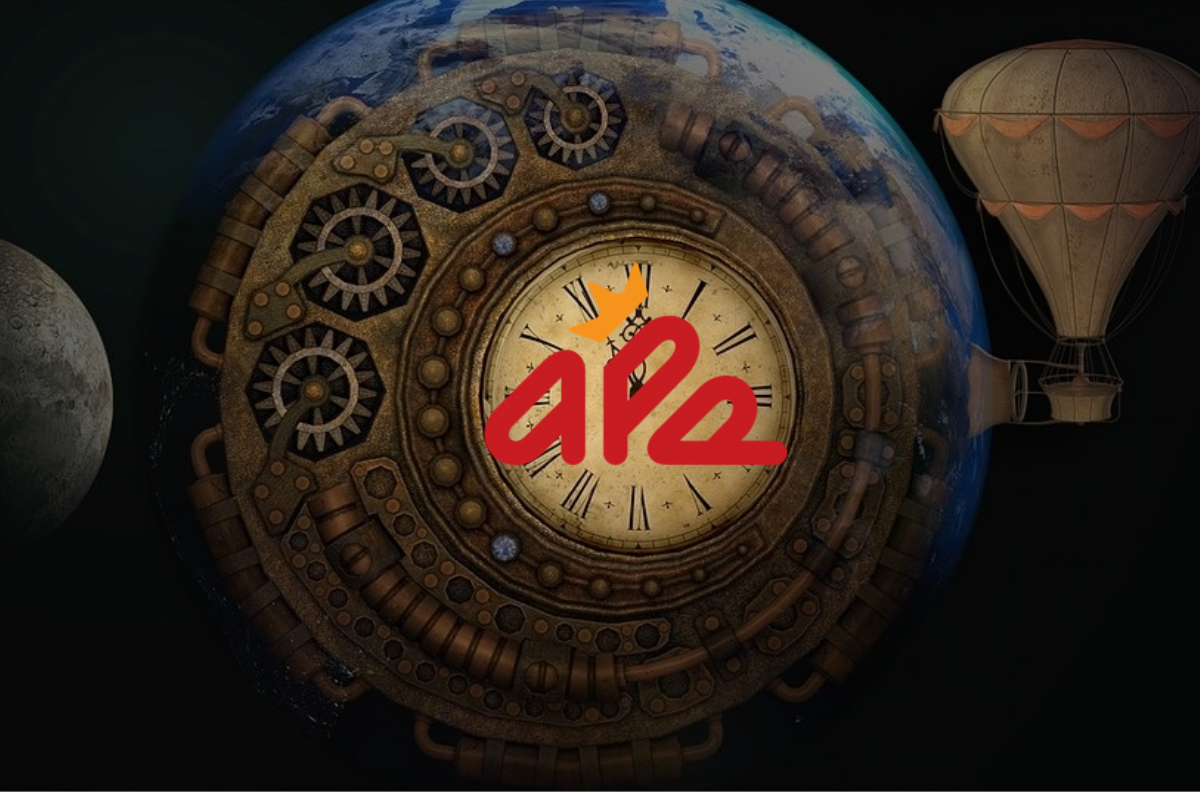 Reading Time:
2
minutes
Create a Bright Future for Next Generation
Asia Pioneer Entertainment Holdings Limited  is going to celebrate the biggest worldwide environmental movement event – "Earth Hour 2019" by switching off all unnecessary power and lights at 8:30p.m. on 30th Mar,2019.
The "Earth Hour" event was created by World Wildlife Fund (WWF) since 2007. It has already attracted more than 180 countries to support until now. The Theme of this year's event is "Change the Way We Live". By symbolically switching off light, APE promises to continue the energy conservation in our daily life, such as decreasing the waste of paper and water, turning off unnecessary lights and air-conditioner, etc.
"This is the first time for APE to attend the "Earth Hour" event, we encourage our team's families could participate this event together . We expect to influence more enterprises and individuals to do more for the earth by taking one small step. In the future, we will keep reducing waste and making efficient use of resources, making great efforts to provide a better environment for the next generation." said Mr. Herman Ng, Chief Executive Officer and Executive Director of APE.
APE is going to celebrate "Earth Hour 2019" at 8:30p.m. on 30th Mar,2019
About Asia Pioneer Entertainment Holdings Limited:
Asia Pioneer Entertainment Limited ("APE") is a leading Electronic Gaming Equipment supplier in Macau. It is listed on the Growth Enterprise Market of Hong Kong Stock Exchange, Stock Code: 8400.HK, APE was established in 2006 in Macau and is an approved gaming machine agent licensed by the Gaming Inspection and Coordination Bureau of Macau (DICJ). APE is a global distributor, presenting gaming manufacturers from Slovenia, US, Taiwan and Australia. For more information, please visit http://www.apemacau.com/.
About "Earth Hour":
"Earth Hour" is an annual global environmental movement organized by World Wide Fund (WWF), which is celebrated on the last Saturday of March every year. Starting as a symbolic lights out event in Sydney in 2007, "Earth Hour" is now the world's largest grassroots movement for the environment, inspiring millions of people to celebrate the event. The world's biggest landmarks – such as the Sydney Opera
House, Empire State Building, the Eiffel Tower – switch off lights as a visual display of their commitment. By switching off the lights, WWF focus the efforts on preserving the earth's biodiversity.

Thai Govt Launches Sub-committees to Combat Illegal Gambling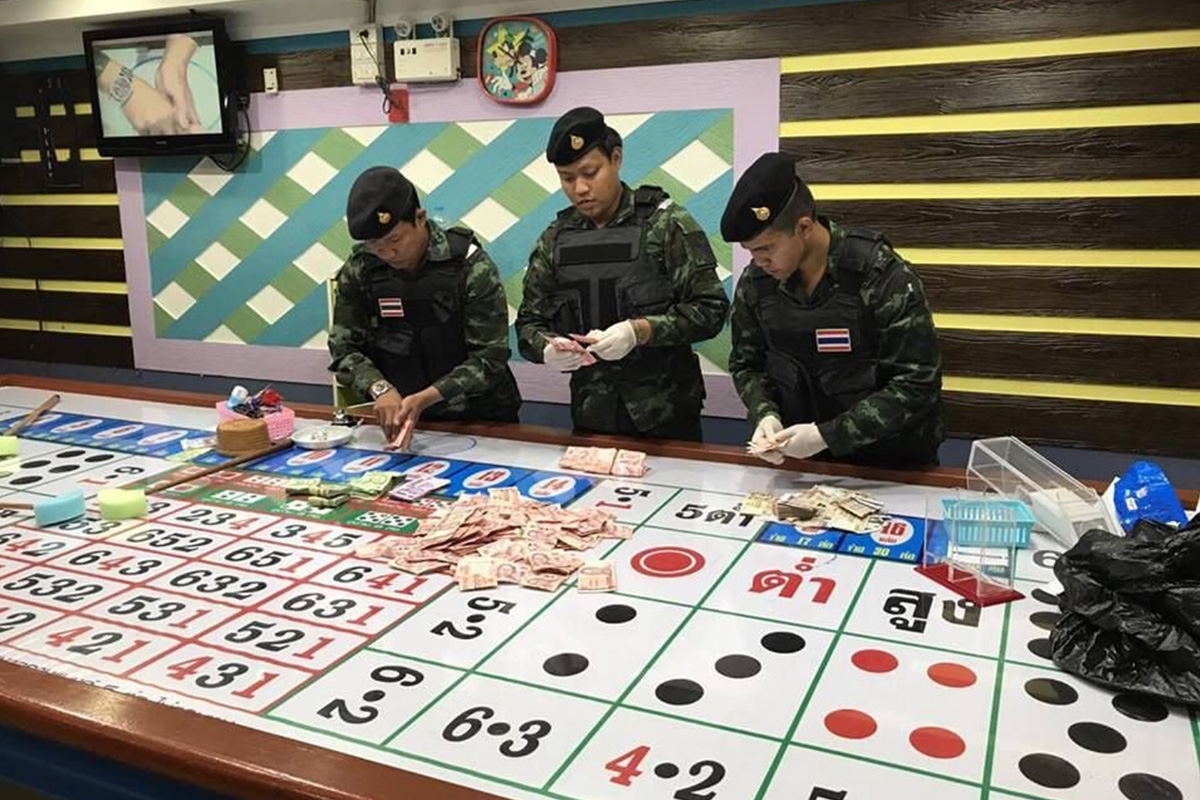 Reading Time:
< 1
minute
The Thai government has launched three new sub-committees that will try to tackle the country's illegal gambling dens, which have been signalled as a major source of Covid-19 infections.
One sub-committee, headed by police inspector-general Gen Sarawut Kanphanit, will pinpoint areas where illegal gambling dens operate and examine the links between their heads and local police forces and administrative organisations.
Interior Ministry inspector, Phusit Somchit, will lead another sub-committee with the goal of proposing long-term measures to combat illegal gambling.
The third sub-committee will investigate the money trail illegal gambling dens leave. It will be headed by Pol Col Akkharaphon Bunyopatsatam, deputy director-general of the Department of Special Investigation.
OKADA MANILA lights up the gaming floor with TCSJOHNHUXLEY products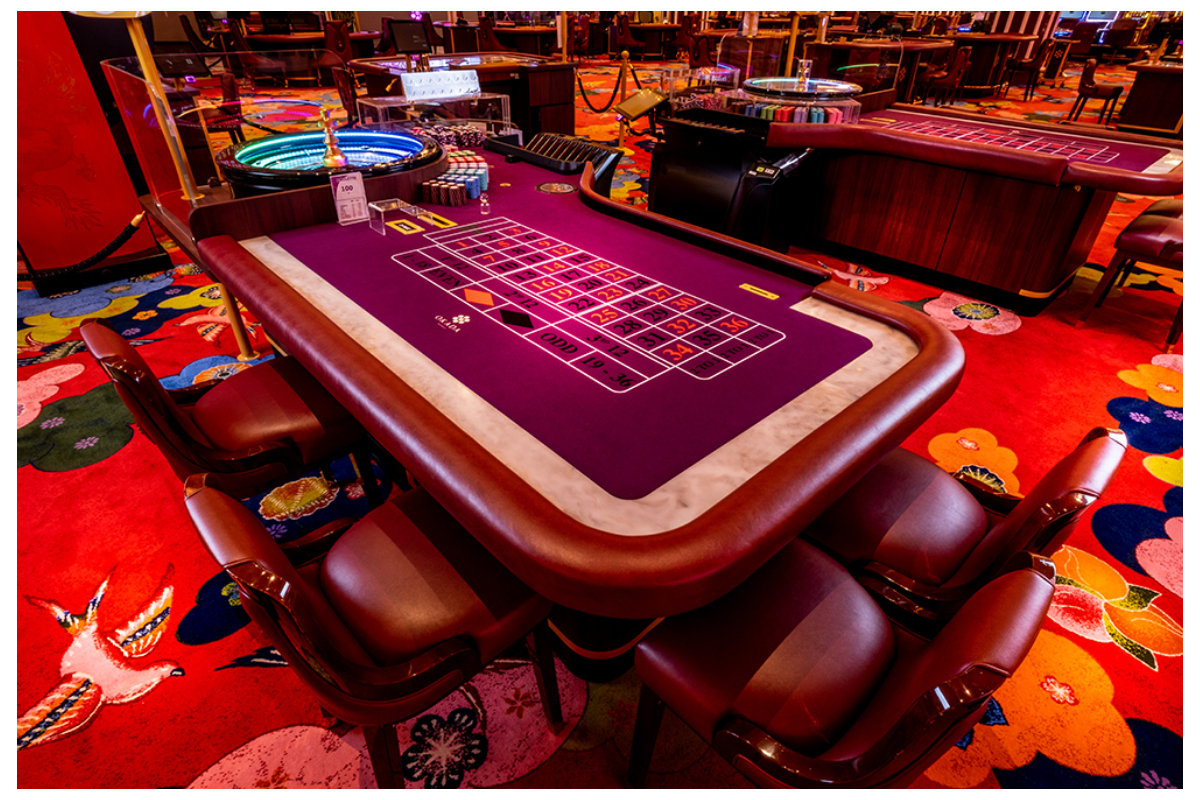 Reading Time:
2
minutes
Okada Manila Casino Resort is located on the Entertainment City gaming strip in Metro Manila, Philippines. The 110 acre complex comprises of the casino which covers over 26,000 square metres of gaming space incorporating more than 3,000 electronic gaming machines and 500 table games. It also includes 933 hotel rooms, a luxury spa, shopping area and 'The Fountain', dubbed as the largest multicolor dancing fountain in the world.
Originally opened at the end of 2016, the casino recently upgraded the gaming floor with TCSJOHNHUXLEY's latest Blaze LED Technology products. As the industry's only table technology to project custom video animations through the layout, Blaze has proven an exciting addition to any gaming floor. Using energy efficient LED lights that are fitted below the surface of the gaming table, Blaze uses patented technology to deliver flexibility, reliability and graphic capabilities like never before.
The latest high definition Blaze Sicbo tables feature a countdown clock with large format numbers to clearly illustrate the end of the betting period. This along with improved visibility of winning sections allows pit bosses and security staff to easily monitor game procedures from a distance.
In addition, Automatic Dice recognition (ADR) has been installed on the Blaze Sicbo tables, prioritising game integrity. The ADR unit processes an image of the dice from a camera inside the cover, and returns the result to the Blaze Sic Bo table for display on the gaming surface. This adds further security features to the game and also prevents dealer / player collusion.
Completing the order, the casino installed eye-catching Ora Grande displays that feature sleek curved lines with integrated LED's and a large scale 32" screen, providing excellent visibility from multiple angles across the casino floor. Complementing existing Blaze Roulette tables, newly installed SaturnTM Glo Roulette wheels incorporate LED technology adding eye-catching visuals and prompts that heighten the game experience. Reading the current game status, the Saturn™ Glo's discreet sensors work in conjunction with the LED technology to colour indicate 'Place Your Bets', 'Finish Betting' or 'No More Bets'.
Tim Gilbert, VP of Table Games at Okada resort comments, "I am very pleased with our partnership with TCSJOHNHUXLEY. It has always been our commitment to provide extraordinary gaming experiences to our guests and our partner's product portfolio enables us to do just that."
Tencent-backed VSPN Bags $60M in Series B+ Round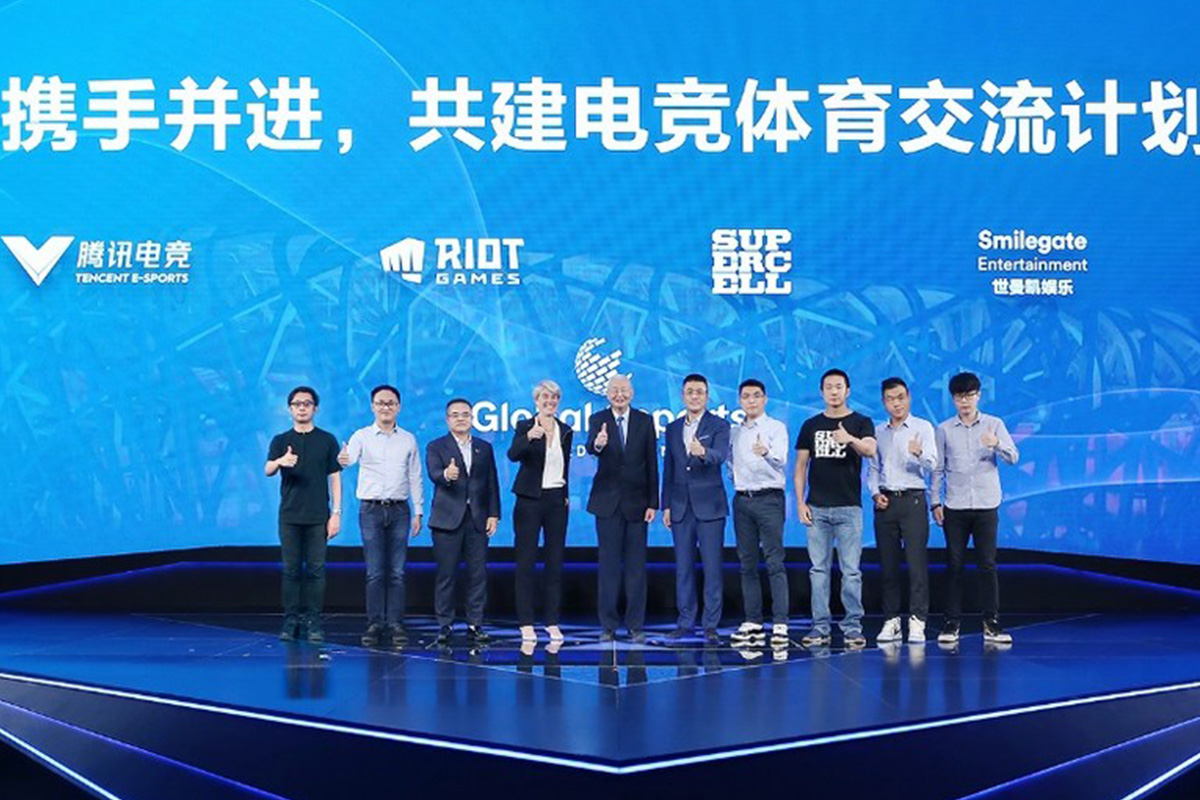 Reading Time:
< 1
minute
Total esports solutions provider Versus Programming Network (VSPN) has said that it has closed US$60 million in a series B+ funding round from Prospect Avenue Capital, Guotai Junan International and the Nan Fung Group.
With the fresh capital, the esports firm said it will develop its esports production technology, deepen the layout of esports IP trends and operations, create new esports products and content and expand its overseas esports services.
The latest investment comes three months after the company secured US$100 million in a series B funding round led by Tencent, with participation from Tiantu Capital, Susquehanna International Group and Kuaishou.
In 2016, VSPN closed its series A funding round led by Focus Media Network, Sequoia Capital China and China Media Capital.
"The esports industry is through with its nascent phase and is entering a new era. In this coming year, we at VSPN look forward to showcasing diversified esports products and content to more business partners and fans throughout the industry," Dino Ying, founder and CEO of VSPN, said.