GAMING1 makes partnership with Phi Gaming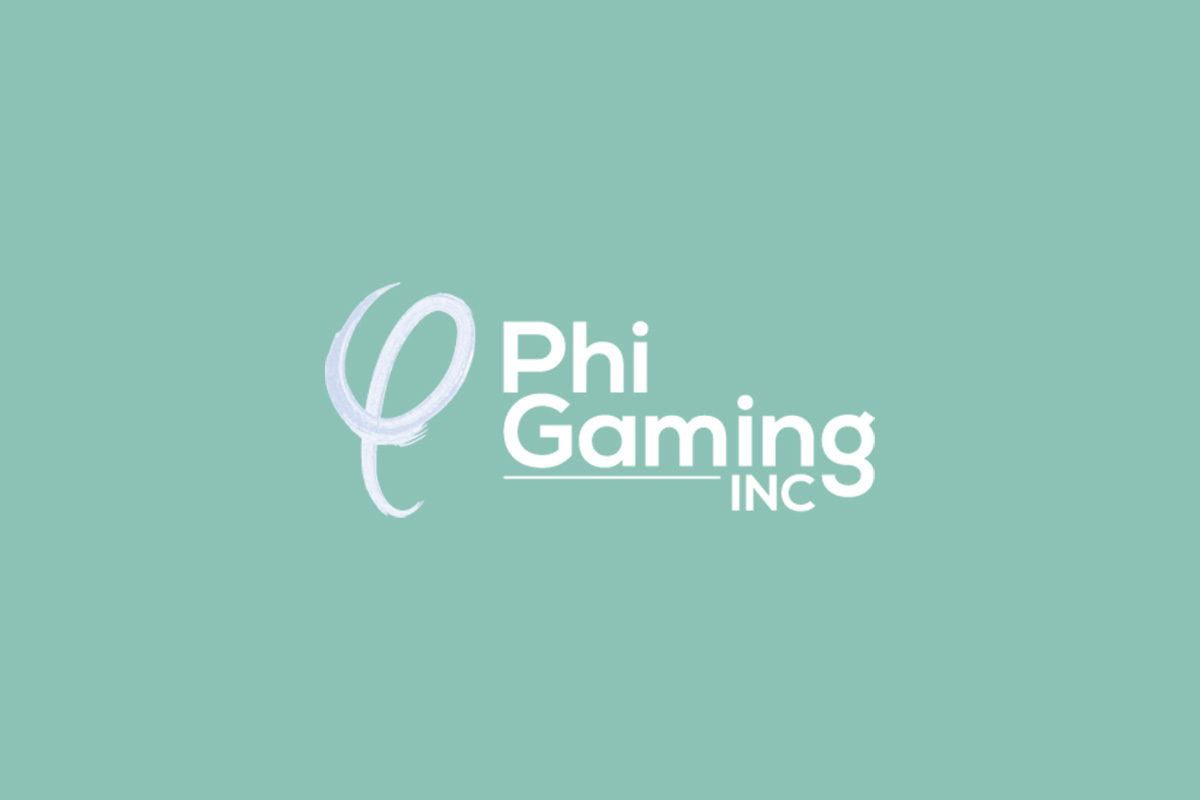 Reading Time:
< 1
minute
Phi Gaming LLC., the Nevada based service and software development company, has made the announcement that GAMING1 has selected Phi's Lush promotional kiosk platform through an enterprise partnership across 7 casinos and 29 gaming rooms throughout the country of Belgium.
GAMING1 will utilize Phi's full product suite. Phi's flexible HTML5 based platform provides a technological path to future integration with GAMING1's 17 online gaming platforms and sports betting rooms.
"I am delighted to continue our overseas growth by partnering with a company whose vision and creativity sets them apart from their competition. GAMING1 has proven to be a powerhouse with their ever-growing industry and forward-thinking approach. We look forward to helping them stay ahead of technology and the game," said Phi's Vice President of Sales, Natasha Wratten.
"The Lush platform was built with flexibility and scale in mind to empower our customers to run their loyalty programs around their strategy, not ours. GAMING1 is the perfect use case to bridge an overwhelmingly successful online gaming strategy and juxtapose loyalty to its land-based casinos," said Phi's Vice President of Product and Development, Melissa Busk-Strickland.
"The DNA of GAMING1 is to provide players with the best omnichannel gambling experience. Therefore, the solution offered by Phi perfectly meets our goal by facilitating the use of our cross-channel loyalty program," said GAMING1's Deputy CEO, Jean-Christophe Choffray.
Stakelogic launches it's latest innovation: Super Stake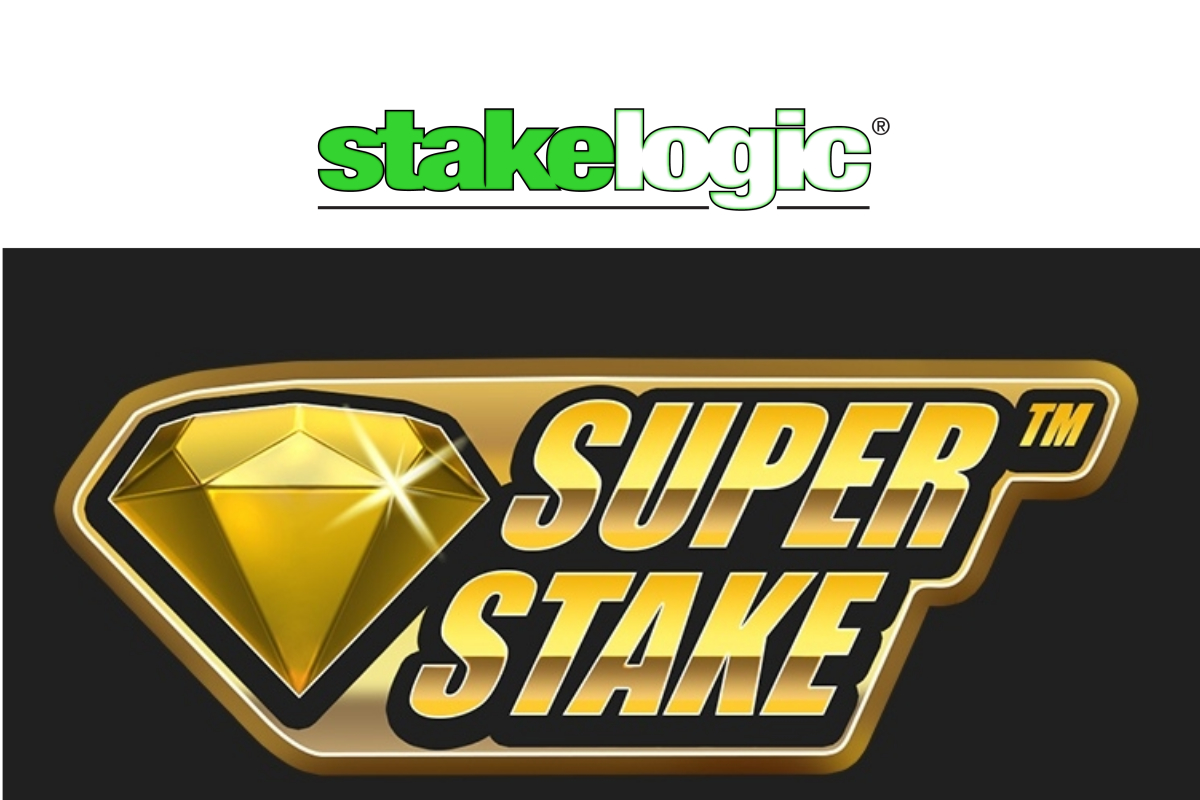 Reading Time:
2
minutes
Players place side bet to double their stake and enable an additional feature that delivers an insanely high payout within a set number of spins.
Super Stake is the latest online slot innovation that was developed and launched by the popular game studio, Stakelogic.
Super Stake allows players to place a side bet which effectively doubles their stake. By doing so, an additional feature is enabled that delivers an insanely high pay-out once in every 35 or so spins.
Here is an example of how it works:
The player stakes £1 per spin and activates Super Stake, so a side bet of £1 is also placed. The player is effectively wagering on two separate games – the base game and the feature game.
When the Super Stake feature is triggered, it will trigger one of the game's bonus features to deliver incredibly large prize pay-outs. In The Expendables MegawaysTM, for example, when the Super Stake feature is triggered, 175 Wild symbols land across all five reels or all royals will be removed from the reels.
Super Stake will be rolled out across the following Stakelogic slots:
The Expendables MegawaysTM
Gods of Death
Dragons and Magic
Runner Runner MegawaysTM
Stakelogic has built a reputation for developing game-changing features, including Quattro which allows players to play up to four games simultaneously. This innovative approach to slot development, plus the striking design and complex math used in its games, has allowed Stakelogic to stand out from its rivals.
Stephan van den Oetelaar, CEO of Stakelogic, said: "Super Stake is another ground-breaking slot feature from Stakelogic and we believe it will be an absolute game changer for operators and players.
Super Stake takes the excitement and anticipation of playing online slots to the next level, with the players waiting for that monster win to land at any moment.
We believe it will be hugely popular with players and will ultimately drive play time on our titles, boosting revenues for our operator partners."
GPA Calls on GAA to Ban Gambling Ads During Live Matches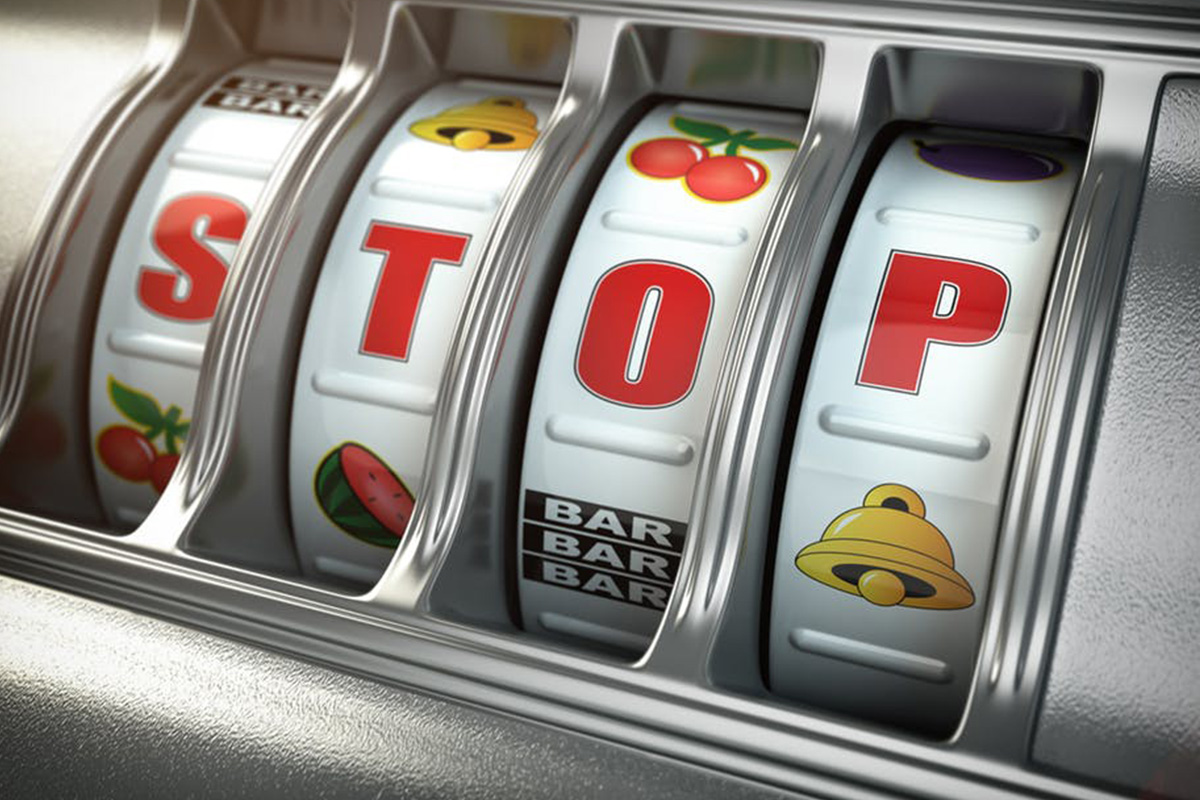 Reading Time:
< 1
minute
The Gaelic Players Association (GPA) has called on the Gaelic Athletic Association (GAA) to ban gambling ads during live matches.
The GPA has made formal contact with Croke Park on the issue and says "the GAA would become the first sporting organisation in the world to take such a step" if it were to back the proposal.
The GPA is seeking that no gambling advertisements be broadcast in commercial breaks during live coverage of Gaelic games and though it is questionable whether the GAA would be able to dictate to broadcasters on a matter such as this, the GPA believes the governing body would have enough heft to do so.
A GPA statement read: "Gambling promotion during GAA games presents a heightened risk to the welfare of all members of the GAA but particularly children and those most vulnerable to the perils of this destructive addiction.
"The proliferation of online betting and the availability of betting advertising around Gaelic Games has helped develop a worrying cultural issue with gambling in the GAA.
"We believe that the GAA, through its relationships with its broadcast partners, has the ability to prevent the broadcast of gambling ads during matches.
"Removing this intrinsic link between inter-county games and betting advertising reduces the risk of vulnerable members of the association developing issues with problem gambling."
"We're urging all delegates to support the views of the players at Congress and will share this information with them ahead of the weekend," Paul Flynn, chief executive of GPA, said.
A new German gambling comparison website is offering to refund players if they do not get paid by online casinos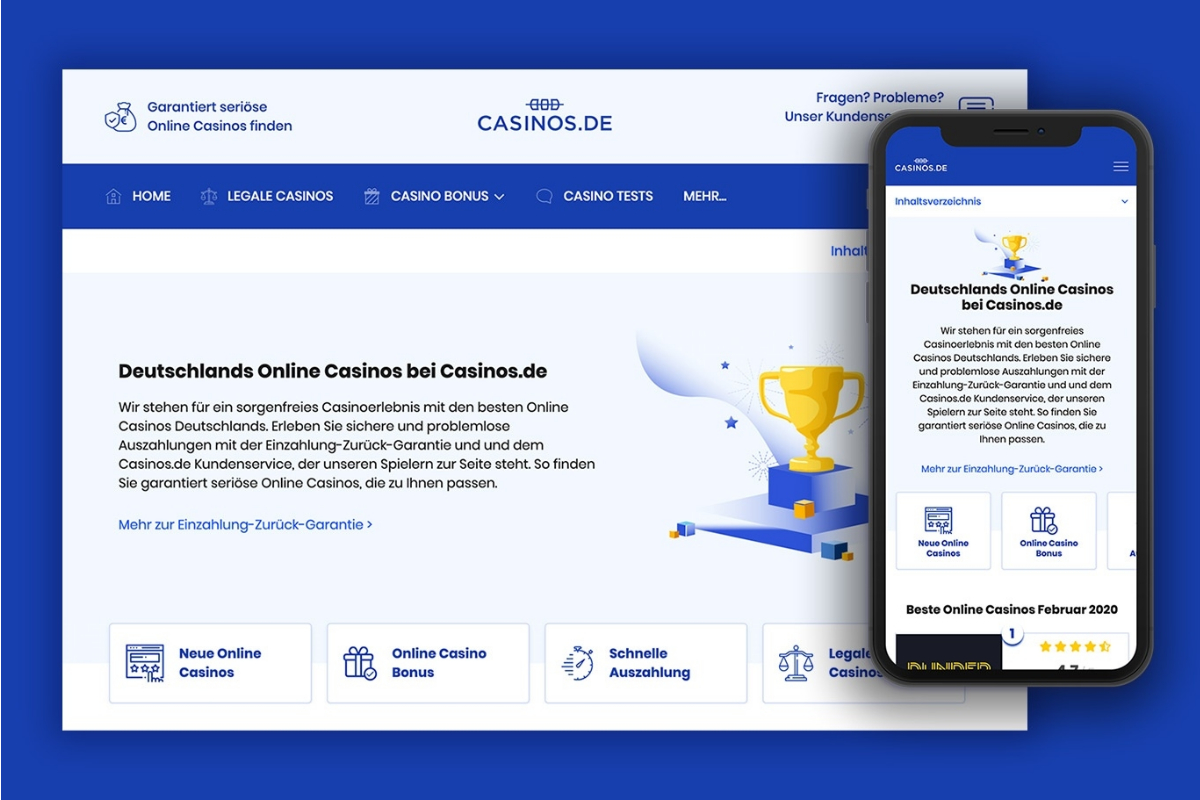 Reading Time:
2
minutes
The Casinos.de site is offering this first-of-a-kind "deposit guarantee" in an effort to become an established brand and authority in the German market.
The site, whose domain was purchased for a six-figure sum, offers comparisons between casinos that are trusted operators and which have been carefully vetted for reliability and quality of service.
If a player does not receive their winnings from a recommended casino and there is no good reason for withholding the cash, then up to €500 from their first deposit will be refunded by Casinos.de
The website offers expert guides to playing online and helps people choose an online casino based on factors such as region, preferred deposit method, or by a favourite game.
Casinos.de is owned by Blexr, a performance marketing company based in Malta and Barcelona, which specialises in lead generation. It invested €450,000 to obtain this domain name in an effort to build a web property with integrity for the German market.
Blexr's co-founder Paudie O'Reilly said offering a guarantee over player deposits was a "very unique approach to the market and the first of its kind".
He added: "Given the need for trust amongst our users, we are saying to German players that we will put our money where our mouth is.
"If for some reason you do not get treated as you should at a casino we recommend, we'll give you your money back. We are that confident in our offering that we can commit to this deal and follow through with our promise."
The site launched in January and Mr O'Reilly said it was the first step towards claiming a majority share of the German market.
"We created www.casinos.de to give a sense of security to German players who really value a trustworthy name.
"They tend to be very data and computer savvy and show concerns about the legitimacy of websites. We knew upon entering the market that we would need to offer German users something that contained premium qualities, along with trust and legitimacy."