Wazdan launches players into the stars, with the release of Magic Stars 6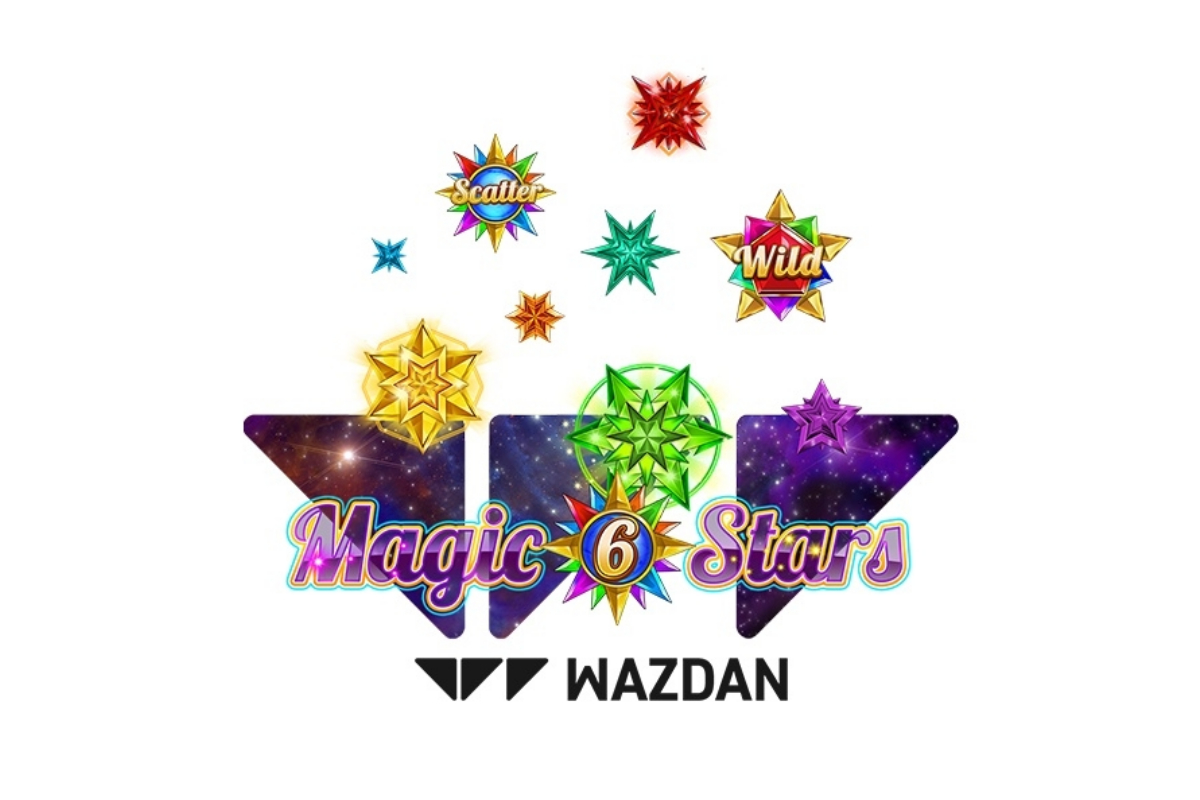 Reading Time:
2
minutes
Wazdan is proud to announce the launch of Magic Stars 6 and welcomes players on a journey to the skies with this thrilling new slot game.
Magic Stars 6 teleports players on an adventure, far beyond this world to explore treasures hidden on other planets, through the 6-reel, 20-payline slot game. Full of exciting twists and turns, the reels are filled with colourful precious stones which players are challenged to catch as often as possible. Wild and Scatter symbols are scattered throughout and hold the power to unlock extra features, including the Free Spins bonus with a x3 multiplier.
As with all new Wazdan games, Magic Stars 6 comes fully stocked with all of the Unique Wazdan Features that allow players to tailor their experience to suit their particular style of gameplay. Players can adjust the volatility with the world's first Volatility Levels™, unlock extra spins with the Unique Gamble Feature, alter the view with Double Screen Mode or Big Screen Mode, save battery with Energy Saving Mode, increase the pace with Ultra Fast and get the best out of their internet connection with Ultra Lite Mode.
Magic Stars 6 is the latest in the Magic Stars series, a range of Wazdan slot games that players simply love. Hot on the heels of the series success, Magic Stars 6 is expected to shoot straight to stardom with the additions before it.
"It is thrilling to be able to announce the release of the highly anticipated new addition to the Magic Stars series, Magic Stars 6. Magic Stars 6 is an entertaining and engaging slot game, rich with Unique Wazdan Features and top quality graphics that all of us here at Wazdan are extremely proud of. With the Magic Stars series so popular, we cannot wait to see how players engage with Magic Stars 6. We look forward to many big wins," says Andrzej Hyla, Head of Sales, Wazdan.
Wazdan has been creating innovative slot games for more than a decade with its team of passionate game designers, ever hungry to push the limits of technology to deliver engaging and exciting slot games. All Wazdan games are high-tech, beautifully-crafted and packed full of Unique Wazdan Features. Today Wazdan boasts a portfolio of over 110 HTML5 slot games and continues to release two new titles every single month.
Keep up to date with the latest Wazdan news at: https://www.wazdan.com

Jagex announces partnership with indie studio Games by Malcs to publish Melvor Idle, a RuneScape-inspired idle game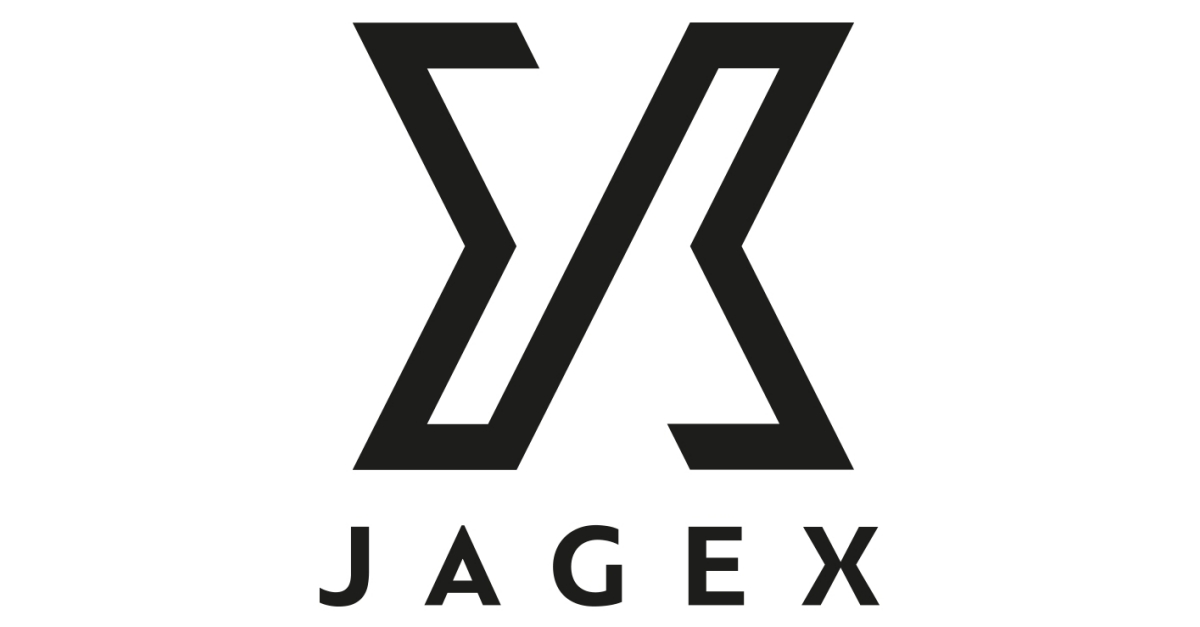 Reading Time:
2
minutes
Leading British video game publisher and developer Jagex, creator of the iconic living game RuneScape franchise, today announced that it will be working with indie developer Brendan Malcolm to publish Melvor Idle under the Jagex Partners banner. Currently in Early Access, Melvor Idle is a game heavily inspired by Jagex's renowned RuneScape franchise and has already been downloaded more than 600,000 times across Steam, App Store and Google Play.
The brainchild of Australian solo developer Brendan Malcolm, a player of RuneScape since his youth, Melvor Idle was devised as a means of reimagining the core components of the RuneScape franchise in a way that they could be enjoyed casually, fitting around the busy schedule of his adult life. Taking inspiration from the setting, skills, combat and mechanics of RuneScape, he distilled the core components down into an idle game in the same vein as games such as Clicker Heroes and Egg Inc.
Jagex first became aware of Melvor Idle in early 2020, and was hugely impressed with the game, realising there was a significant opportunity to help support the game's future development, and to reward a fan-made passion project and bring it to the attention of RuneScape players around the world. The game will come out of Early Access and release officially this November.
Chris Pfeiffer, Director of Product Management for Jagex Partners, said: "We are incredibly excited to be publishing Melvor Idle. Every once in a while, we come across a game and a developer that is so well aligned with our core values that it seems a natural fit for Jagex Partners. With so many of our staff being fans of the game, and seeing what Brendan has been able to achieve as a solo developer inspired by the games we have been developing for 20 years is truly magical. We very much look forward to using the skills and experience we have at Jagex Partners to support the future development of Melvor Idle, leveraging our marketing, communications and localisation resources to make sure the game reaches the widest possible audience and its full potential."
Brendan Malcolm, Games by Malcs founder and the creator of Melvor Idle, said: "Being able to work with Jagex directly on this has been a dream come true. I never would have imagined when I started development on Melvor Idle back in 2018 that I would eventually receive the support of the very studio that inspired me in the first place. The support this partnership has provided me will not only enable me to reach even more players with Melvor Idle, but will help me really establish Games by Malcs as an up-and-coming studio with an office in Perth, Australia. I can't wait to work with Jagex on making Melvor Idle an even bigger success than I had hoped for."
Melvor Idle is currently in Early Access on Steam (with 93% positive reviews*) and will be launched in November priced at $9.99 / £7.19 / €8.19. The game is also free to try on iOS (4.9/5 review score*) and Android (4.8/5 review score*) with in-app purchase for the full version.
Melvor Idle is the game announced by Jagex Partners, with Space Punks, developed by Flying Wild Hog, currently in Early Access on Epic Games Store.
Jeff Pabst, Vice-President of Third-Party & Partnerships, said: "Jagex Partners continues its focus on becoming the go-to publisher for living games developers around the world. However, great community-led games like Melvor Idle have inspired us to broaden our search for development partners to include games that represent the community-first ethos Jagex has always followed. We look forward to more announcements as we close out the year and push onwards to 2022 and beyond."
EveryMatrix launches Managed Services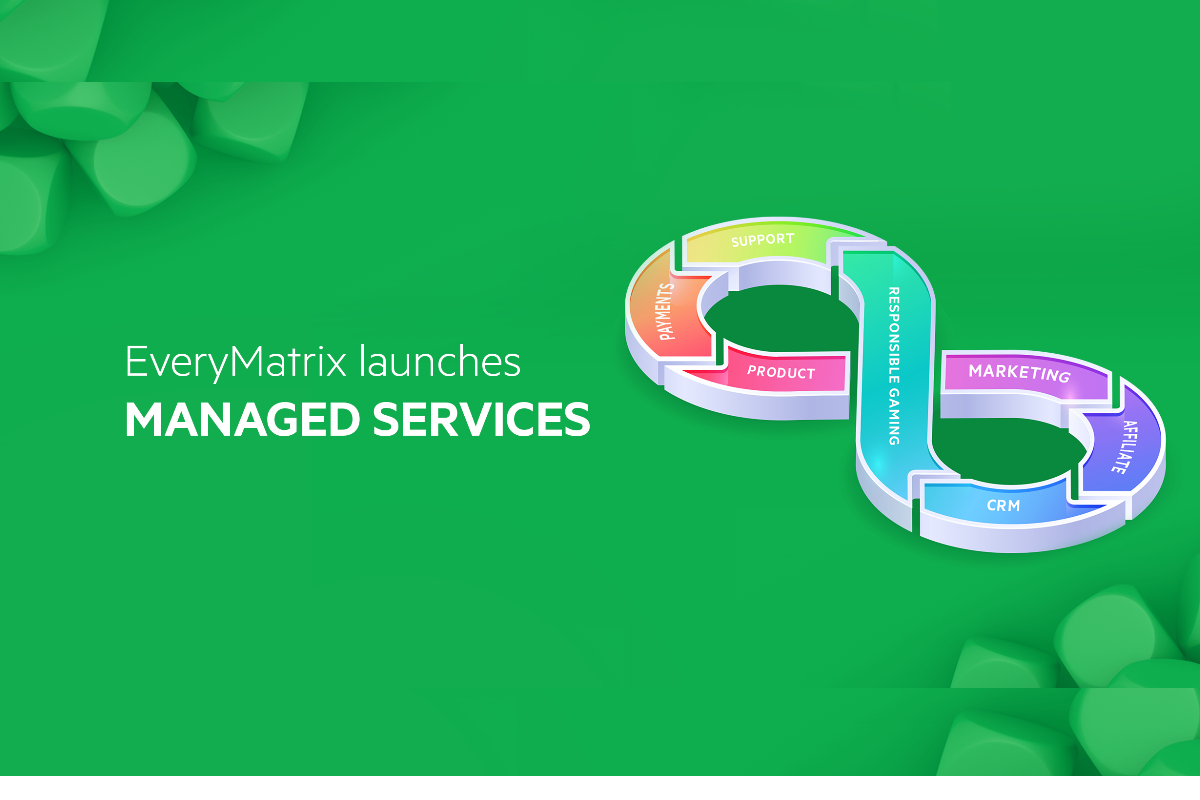 Reading Time:
< 1
minute
EveryMatrix announces the official launch of its Managed Services unit. The new division was established earlier this year and is led by Tom Dyson. The team's mission is to provide 360° support to iGaming operators, enabling them to capitalise on opportunities to improve brand performance.
Tom Dyson is a knowledgeable gaming industry professional with significant expertise in team leading and management roles, having worked for companies such as Gambling Compliance, ProgressPlay, and Gaming Realms.
Covering multiple operational areas, EveryMatrix's Managed Services division provides extensive support to clients' executive teams, from acquisition and retention marketing to product and payments management.
As a result, the services provide a comprehensive outsourced option for running your online casino or sportsbook, offering expertise in specific areas such as Marketing, Affiliate, CRM & VIP, Product Management, Payments and Fraud, Bonus Abuse Monitoring, and Customer Support.
Stian Hornsletten, Chief Commercial Officer & Co-founder of EveryMatrix, says: "Our company is constantly evolving and developing, and with the addition of the Managed Services solution, we reached another important milestone. I am sure Tom Dyson will do a great job leading the talented and brilliant team responsible for this project."
Tom Dyson, Head of Managed Services, comments: "Marketing is among the largest costs for an iGaming operator so it's vital that these businesses optimise the effectiveness of their marketing spend to achieve growth in one of the most competitive corners of the internet.
"Because of this, and the labyrinth of regulatory challenges presented to the modern operator, many traditional marketing agencies struggle to make the most of their client's budgets. Our new team can solve this problem by combining our industry experience and unrivalled product expertise but most importantly through a shared measure of success with our clients."
Talents of the Russian-language broadcast of PGL Major Stockholm 2021 are announced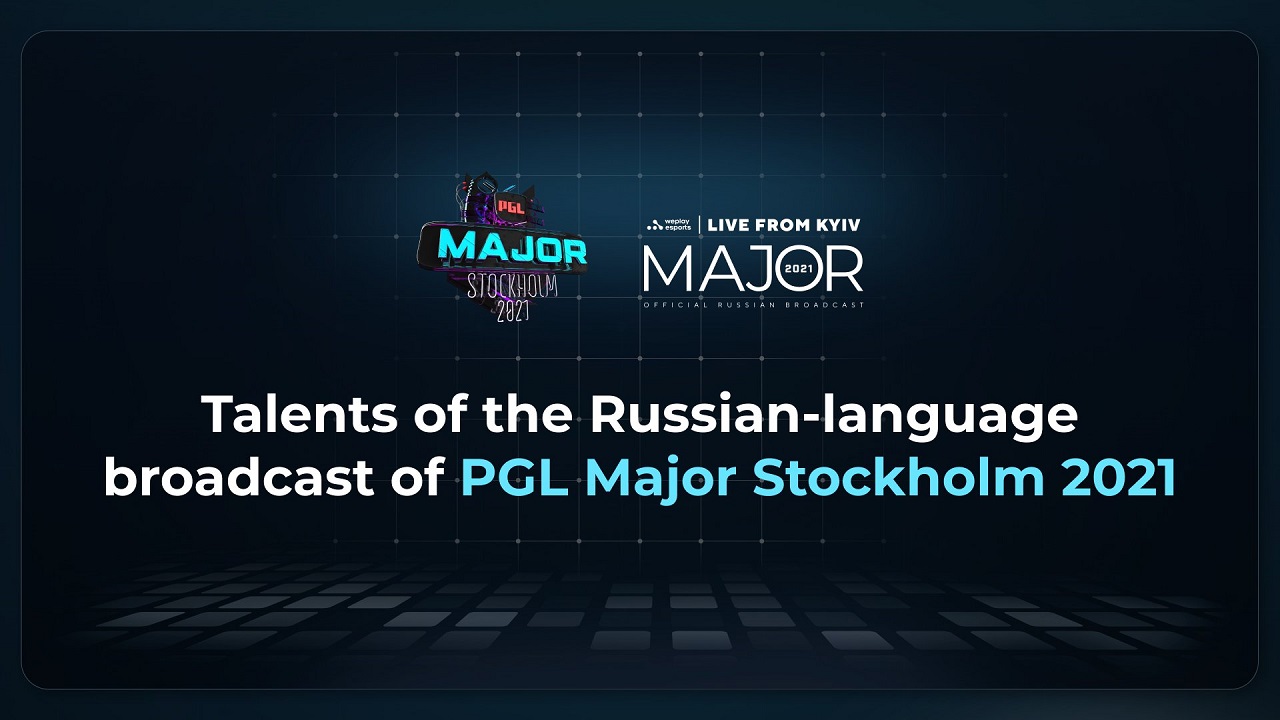 Reading Time:
< 1
minute
Meet the host, commentators, and analysts who will bring you the spirit of the main CS:GO tournament of this year in Russian.
WePlay Esports is happy to announce the talent crew of the official Russian-language broadcast of the PGL Major Stockholm 2021. The team will be working from the WePlay Esports studio during all the tournament stages, from October 26 till November 7. The total prize pool of the competition is $2 million.
Talents of the Russian-language broadcast of the PGL Major Stockholm 2021:
Host:
Stepan "DonStepan" Shulga
Commentators:
Oleksii "yXo" Maletskyi
Aleksandr "Enkanis" Polishchuk
Yuriy "Strike" Tereshchenko
Igor "SL4M" Sopov
Taufik "Tafa" Khidri
Fedir "KvaN" Zakharov
Analysts:
Dauren "AdreN" Kystaubayev
Oleksandr "petr1k" Petryk
Mykhailo "kane" Blagin
Mikhail "Dosia" Stolyarov
"The PGL Major is an outstanding event in the world of CS:GO. It's been two years since the last Major, and the community is really looking forward to such a big day. For me personally and for WePlay Esports as well, this is a very important event in which we play a key role — the role of the main broadcaster in the Russian-speaking region. I encourage the whole community to come to us for the broadcast. We have gathered great talents, we have a high-quality production, and the teams will provide a lot of interesting action," says Oleksii Maletskyi, talent at WePlay Esports.