ECA Engages With Key Trends In Safety And Security During High-level Conference At Casino Helsinki
Reading Time:
2
minutes
The European Casino Association (ECA) held its first-ever Safety & Security Conference at Veikkaus Casino Helsinki in early April. The conference combined the expertise of members, partners and external experts.
The mix of presentations and workshops focused on physical safety & security, as well as cybersecurity in a modern land-based casino environment. Identifying the key prevention measures for the industry and sharing of first hand experiences and best practices where at the centre of the discussion and networking throughout the event.
Topics on the agenda were international cooperation, payment safety, fraud prevention, international standards certification, as well as trends and legal aspects of cybersecurity. The conference follows a workshop held in 2018 at Casino 2OOO in Luxembourg, which kick-started the activities that will now become a regular feature for the coming years.
It brought the ECA and its members to the forefront of the latest research and practical application in the area, which are crucial for employees, customers and other stakeholders of the industry. It also follows the association's three-year strategy that includes the key objective of providing thought leadership, exchange and development of best practices on key issues for the industry. Besides safety and security, this also includes Anti-Money Laundering, Corporate Social Responsibility and Diversity & Inclusion.
About the ECA
The ECA represents licensed land-based casinos in Europe, with 29 members and over 70,000 direct employees supporting local economies across Europe. It has members from nearly all EU Member States, as well as non-EU countries. The main purpose and objective of the ECA is to address and promote issues related to casinos and promote the positive contribution of the industry.
Veikkaus – a Finnish gaming company with a special mission
Veikkaus Oy started its operations at the beginning of 2017, as the Finnish gaming system was reformed and the previous three operators Fintoto, Finland's Slot Machine Association (RAY), and Veikkaus merged into a single gaming company owned by the Finnish State. The Finnish system is based on the exclusive right principle, with the purpose of operating games responsibly and mitigating the possible risks involved in gambling. The system secures the legal protection of those engaging in gambling and prevents gambling-related fraud. Veikkaus operates all the gambling games that are offered in Finland. The games fall into three major categories: Lucky Games, Slot Machines and Instant Games, and Skill Games.
VIP Arab Club Casino gets into the groove quickly after signing major content deal with GrooveGaming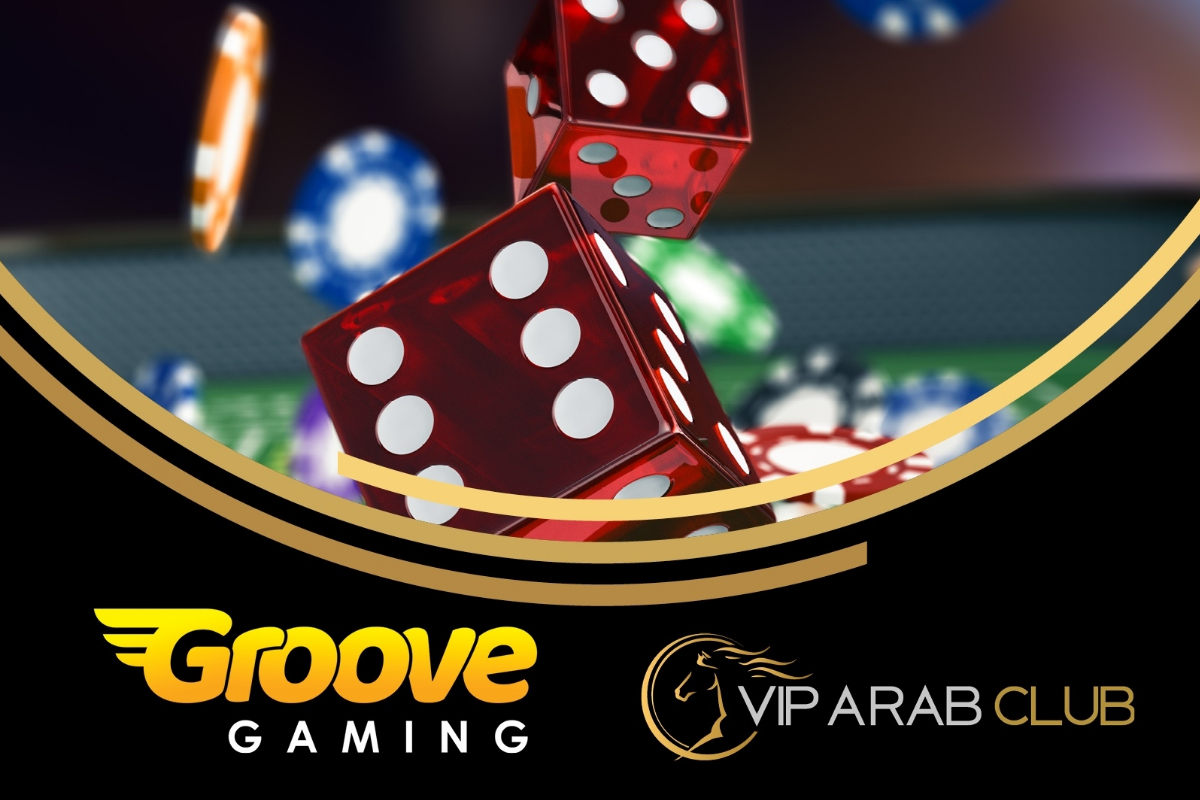 Reading Time:
2
minutes
VIP Arab Club Casino is ramping up its offering further as one of the best licensed casinos in Arabic, following the signing of a content deal with technology company GrooveGaming.
Hot on the heels of a successful iGB Live!, GrooveGaming is attracting a lot of attention in the global iGaming market with a diverse portfolio of proprietary and 3rd party HTML5 video slots and table games as well as over 2500 casino games together with the biggest Lotto, Bingo, Live games, Scratch, Multiplayers and Sportsbook. GrooveGaming's solutions help operators increase player value, generate new revenue opportunities and improve brand integrity.
GrooveGaming is powered by technology innovation which provides operators with the ability to activate a range of features that enhance customer experience and engagement, improve retention, encourage extended play and produce higher yield.
Apart from the growing portfolio of games, other GrooveGaming services include advanced marketing and management system, risk management, regulatory compliance, business intelligence, affiliate promotion and customer service, as well as support in launching, maintaining, and growing new online casinos.
Through the partnership VIP Arab Club Casino will power-up the range of available content and supplement an already well-populated platform with new games that include best performing slots, table and video poker games, all of which have been designed, developed and certified for use in regulated markets.
VIP Arab Club Casino is well-known for generous casino bonuses and has a friendly and discreet customer support in Arabic, together with a number of other international languages for players seeking relaxation across a range of devices, including mobile.
Renaud Dugert, Operations Director at VIP Arab Club Casino said: "GrooveGaming has a great reputation and provides a huge range of content via its leading aggregation platform. GrooveGaming is an important strategic partner for VIP Arab Club Casino. We look forward to a long and productive partnership."
Yahale Meltzer, COO at Groove Gaming said: "We're delighted to enhance our offer for VIP Arab Club Casino customers with GrooveGaming's dynamic content. The innovative features have already proven to be hugely popular with customers across our broader brand portfolio in a range of regulated markets."
For further information visit www.groovegaming.com
Paddy Power Launches "Save Our Shirt" Campaign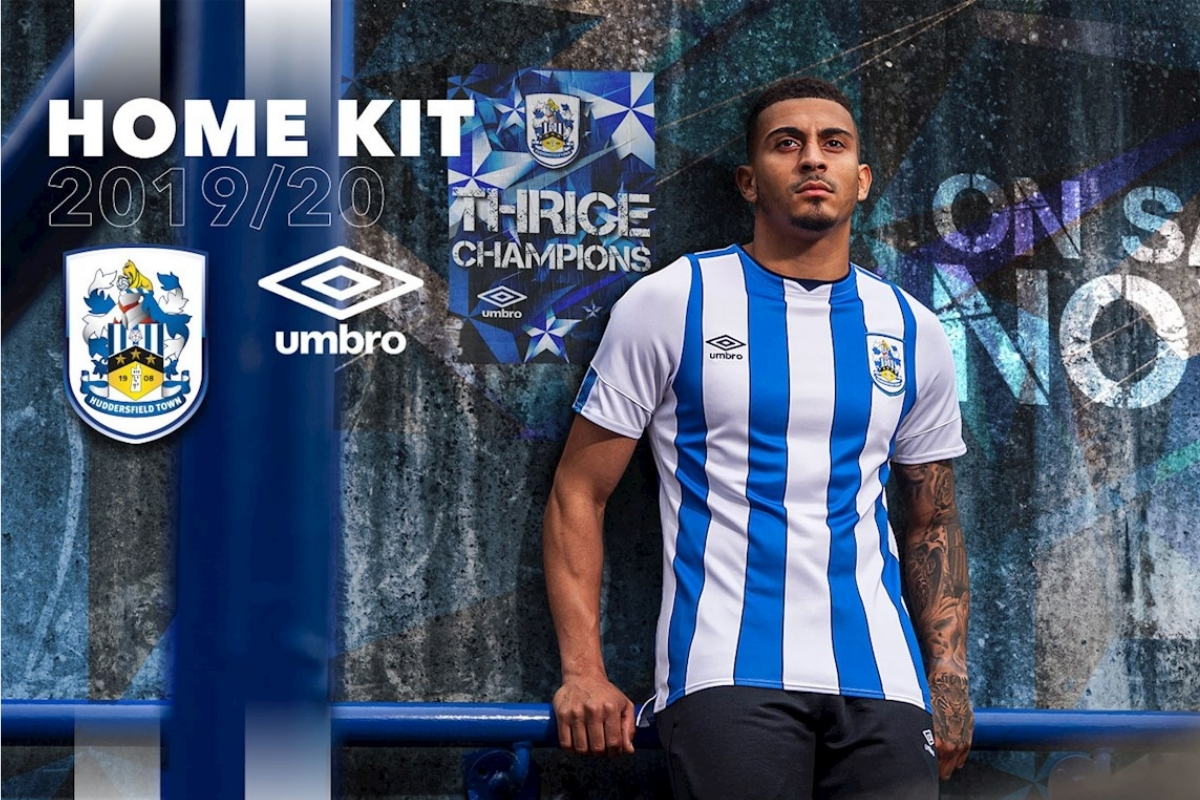 Reading Time:
1
minute
Paddy Power has announced that its Huddersfield Town kit was just a hoax, releasing the real kits alongside a campaign aimed at shirt sponsors. The campaign which is titled as "Save Our Shirt" is calling on brands, including the fellow bookmakers, to stop sponsoring football shirts.
The intention of the hoax jersey was to shine a light on the issues around shirt sponsorships, with Paddy Power now completely removing their logo from "The Terriers" kit with the launch of the campaign.
"As a sponsor, we know our place, and it's not on your shirt. So today we are calling on other sponsors to join the Save Our Shirt campaign, and give something back to the fans," Victor Corcoran, MD of Paddy Power said.
Paddy Power has donated a part of their sponsorship to the Huddersfield Town Foundation and announced that they will be setting up an amnesty outside the John Smith's Stadium on the first day of the season, where they will exchange 500 new kits for previous branded versions.
"Shirt sponsorship in football has gone too far. We accept that there is a role for sponsors around football, but the shirt should be sacred," Corcoran added.
Microgaming to Launch New Slot for Jungle Jim Series in November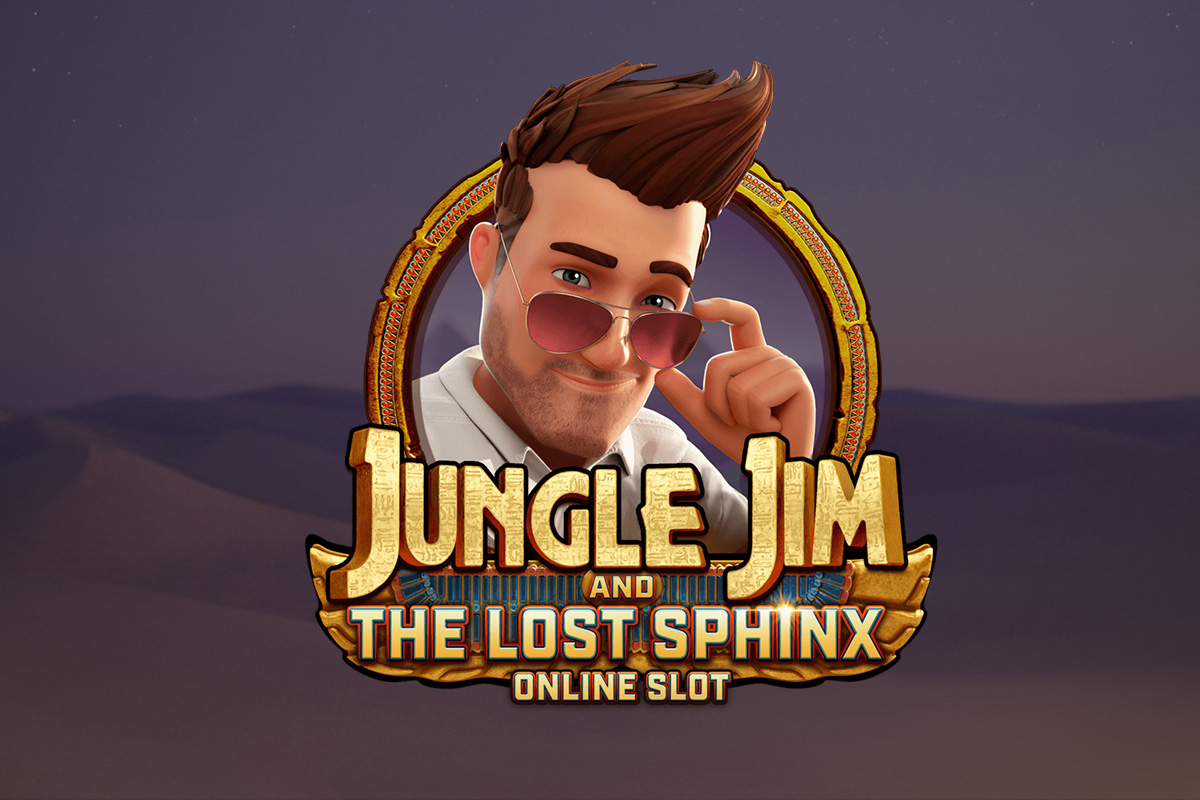 Reading Time:
1
minute
The latest Jungle Jim slot, developed by Stormcraft Studios, has taken centre stage on Microgaming's stand at the popular industry exhibition in Amsterdam.
Following the success of Jungle Jim El Dorado in 2016, the iconic character is now uncovering the mysteries of Egypt in Jungle Jim and the Lost Sphinx. This five by five reel, 50 payline slot is anticipated to be released in November this year.
To celebrate the popular character's return, Microgaming has branded its stand in Amsterdam, where attendees could demo and preview visuals of the upcoming game.
"Given the success and popularity of Jungle Jim El Dorado, we are really looking forward to teasing the iconic character's next outing, this week at iGBLive! The new game includes outstanding artwork and entertaining mechanics, including the popular Rolling Reels™ feature, and Stormcraft Studios have set a new benchmark in visual storytelling in our industry," Jean-Luc Ferriere, CCO at Microgaming said.