FRANCE PARI's B2B division Sportnco boosts group results in Q1 2019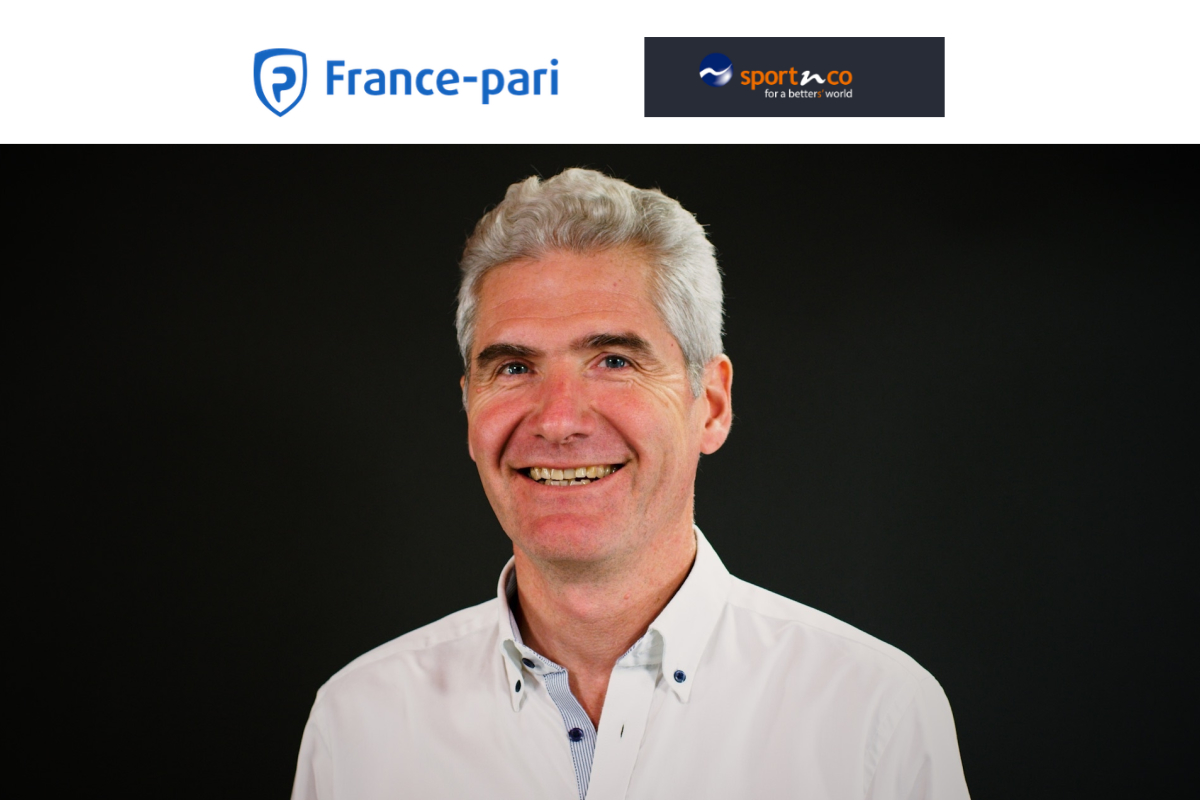 Reading Time:
2
minutes
Sportnco drives strong growth, group targets €5m EBITDA in 2019
Group revenues rose 13% to €3.5m and EBITDA 18% to €1m year-on-year during the period, Sportnco is confident of achieving EBITDA growth of just over 30% and revenue growth of c. 20% this year.
Online bookmaker France-Pari and its B2B division Sportnco's consolidated earnings before interest, tax, depreciation and amortisation (EBITDA) rose 18% to €1m in the first quarter of 2019, up from €840,000 in the same period in 2018; while group revenues grew 13% year-on-year from €3.1m in 2018 to €3.5m in the first quarter of 2019.
B2B activities driven by the group's SPORTNCO division were the main driver of this growth, with most of the activity taking place across the European regulated markets of Spain, France and Belgium.
Group is confident of achieving €5m EBITDA in 2019
These very positive first quarter trends will soon be enhanced by the launch of bespoke sportsbooks for new clients such as SISAL in Spain or ZEBET in Portugal and the group is confident it will reach €4.5m to €5m in EBITDA in 2019.
This would represent annual growth of up to 33% when compared to the €3.7m EBITDA achieved in 2018.
Annual group revenues are also expected to grow strongly in 2019, with a 20% increase from €13m in 2018 to €15.5m this year.
Thus, EBITDA will represent just over 30% of group consolidated revenues in 2019.
Paving the way for new acquisitions
At the end of this year, the company will have reimbursed the biggest part of its debt relating to the SUERTIA acquisition it carried out in Spain in 2016. The Suertia brand has been highly successful and exceeded expectations and has enabled Sportnco to become the leading B2B betting network in Spain, bringing together GoldenPark, Suertia, Casino Gran Madrid and Casino Barcelona onto its platform.
As a result, the company is looking at potential new acquisitions to accelerate its growth in the B2B sector.
Hervé Schlosser, founder and CEO of FRANCE PARI Group, commented: "I am delighted at the progress we have made this year. Our B2B strategy in France and Spain is reaping rewards and we are now looking at acquiring profitable companies with whom we could develop commercial and financial synergies in order to accelerate our growth in B2B."
About FRANCE-PARI:
FRANCE PARI is an online sports betting operator in France and Spain and through its SPORTNCO B2B division is a leading and fast-growing betting solutions provider to operators in regulated markets worldwide. The group is based in Toulouse, France and has offices in Lyon and Barcelona. It is the leading B2B betting solutions provider in the French regulated market with clients such as NetBet and ZEBet and in Spain with clients such as GoldenPark, Casino Gran Madrid, Suertia and Grup Peralada.
Rapid growth leads to office move for Altenar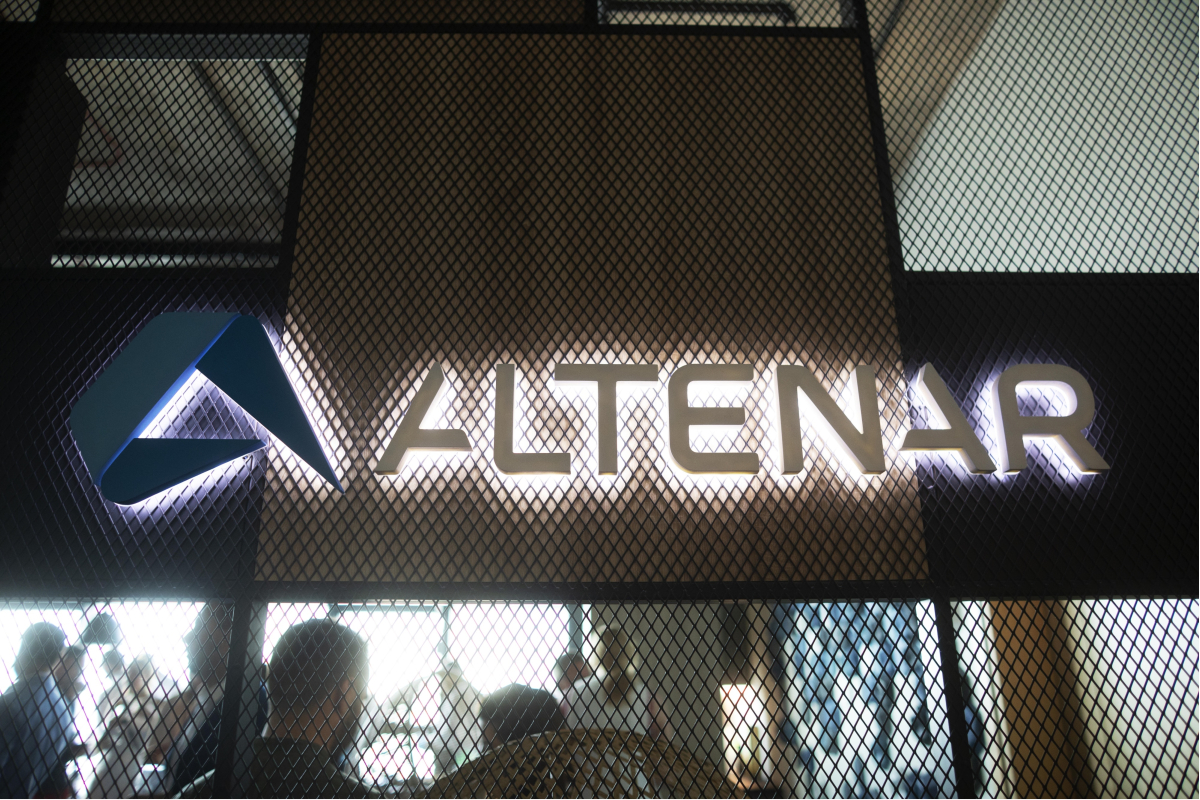 Reading Time:
1
minute
Leading sportsbook platform provider Altenar on June 12 celebrated the opening of its new office in Malta with a party attended by a large number of the island's gaming professionals.
The event featured a jazz band and was catered by restaurant Ali Baba.
Altenar's relocation to the Pendergardens Business Centre from its previous office in Sliema became necessary due to the company's outstanding growth over the past few years.
Its headcount has risen from just 26 employees in 2016 to more than 100 today across its three locations in Malta, Greece and Russia.
Altenar has also doubled its revenues each year from 2016 to 2018, and already 2019 has seen a number of exciting launches for the company. These include its first regulated Swedish client launch with Lucky Casino in May, as well as its entry into Romania with Red Sevens in January.
Domenico Mazzola, Commercial Director at Altenar, said: "We are very proud of our phenomenal success over the past few years and look forward to expanding further in future. Our new office in Malta gives us space to continue to grow and we will shortly start the hiring process to ensure we have the right people to help us do so.
"This year has seen a number of exciting developments for Altenar and we have a number of new launches coming up imminently."
About Altenar:
Altenar is a leading provider of sportsbook software and services to gaming operators. Its clients include Wplay.co, the dominant sportsbook operator in the regulated Colombian market, Betrebels in Greece, Winbet in Bulgaria and Betbiga in Nigeria.
It offers an extensive range of markets and sports, with its premium data package from Betradar enhanced further by the recent addition of the Betgenius live events portfolio.
Microgaming Launches Ruby Casino Queen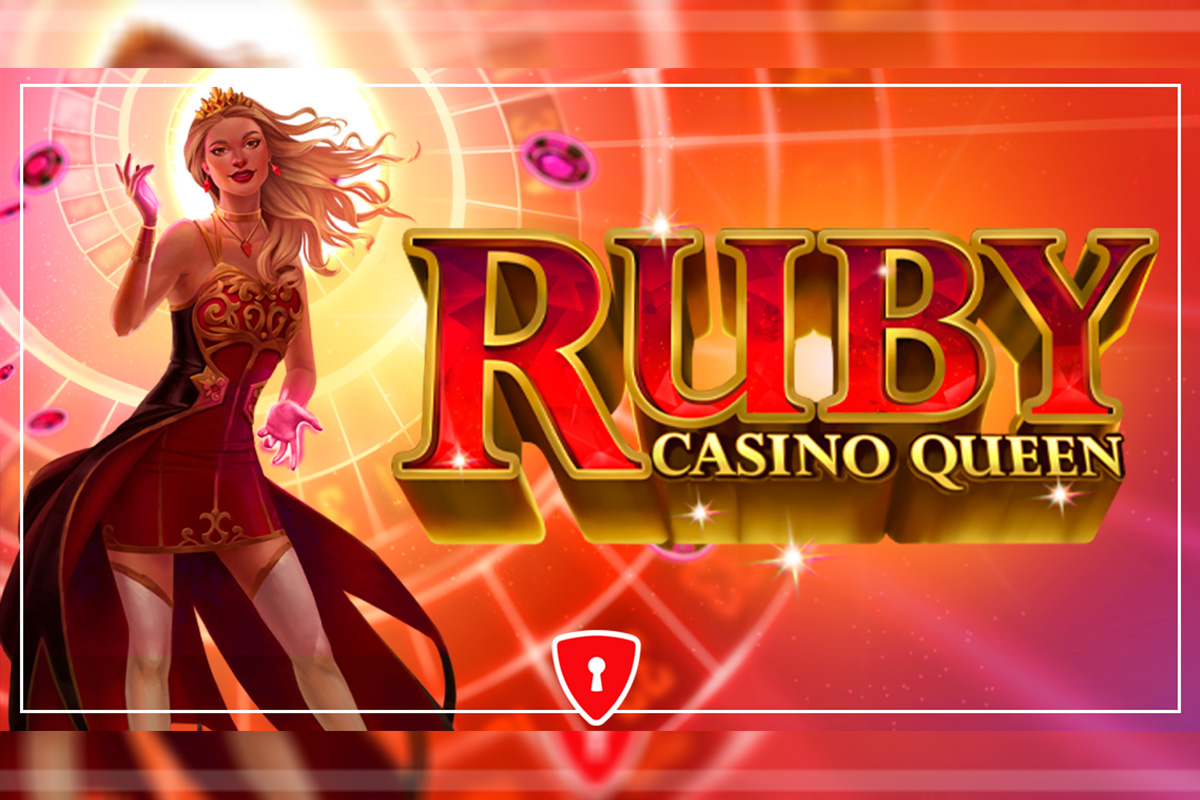 Reading Time:
1
minute
Microgaming, one of the leading software providers to the online gambling industry, has launched Ruby Casino Queen, developed exclusively by Just For The Win. This luxurious five-reel, 20-payline slot transports players into a glamorous world of riches. Ruby Casino Queen features respins, free spins and three types of wilds, all accompanied by sumptuous sounds and dazzling graphics.
In Ruby Casino Queen, wins are awarded when three or more successive matching symbols appear from left to right. When a player lands a free spin symbol on reels two, three and four, a magnificent nine free spins are awarded. In free spins, players can expect all the thrills of the casino floor, with Sticky Wilds and a 2x multiplier on all wins.
"Just For The Win have once again created an outstanding gaming experience, combining exquisite graphics with sophisticated features in Ruby Casino Queen. The second chance respin feature adds an extra level of excitement, while the 6x multiplier maximising potential rewards. Players can experience the true essence of casino elegance, along with all the action that can lead to big wins," Jagoda Barber, Head of Games at Microgaming said.
"We are thrilled to serve up a slice of casino royalty in Ruby Casino Queen, our latest title developed exclusively for Microgaming. Exhilarating mechanics combine with awesome aesthetics to deliver the ultimate casino experience. Players can feel like a high roller brushing their chips across the velvety felt tops of casino tables, with our casino queen Ruby leading the way towards big wins," Johan Persson, CEO at Just For The Win said.
Intralot Announces New Board Of Directors For Its U.S. Subsidiary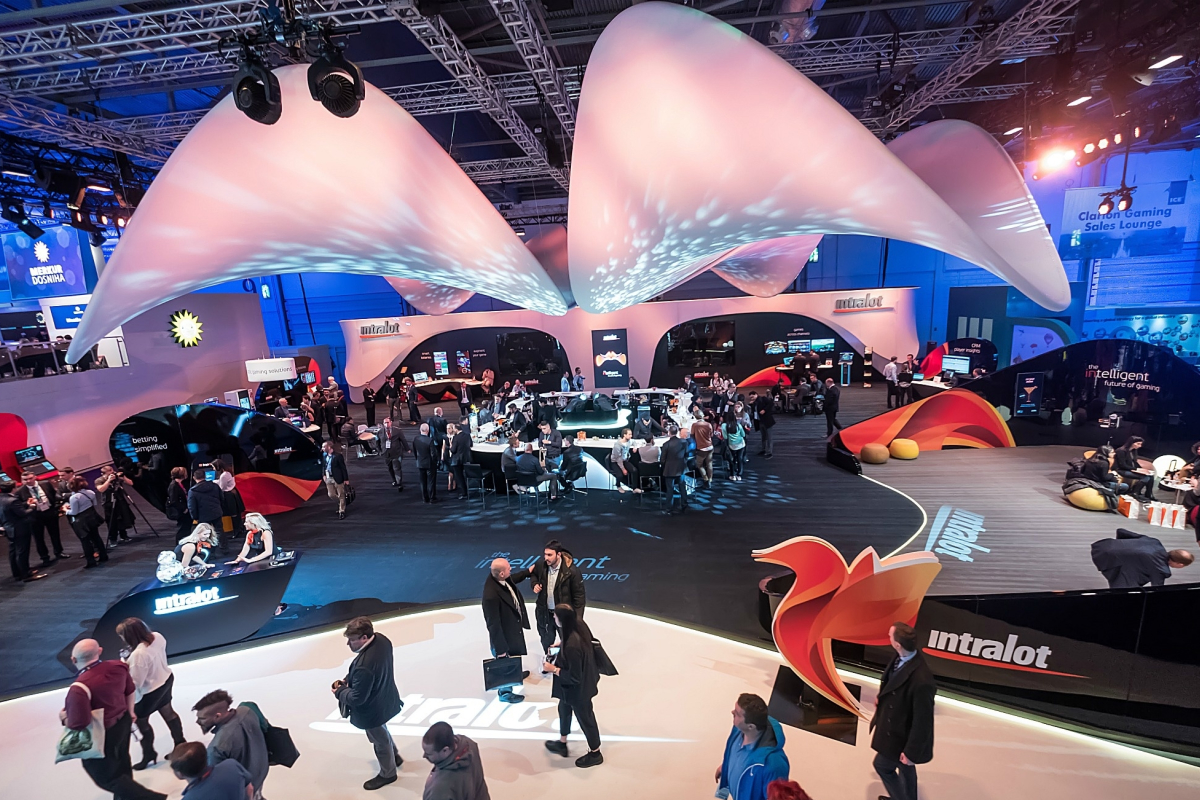 Reading Time:
2
minutes
INTRALOT announces the appointment of a new Board of Directors at its fully owned US subsidiary, INTRALOT Inc. to include three new Independent Directors.
Ambassador (Ret.) Thomas Miller, Non-Executive Chairman and Independent Director
Mr. Daniel Rappaport, Non-Executive Vice-Chairman and Independent Director
Mr. Nicholas Mitropoulos, Independent Director
Mr. Byron Boothe, Director and Interim CEO, INTRALOT Inc.
Mr. Nikolaos Nikolakopoulos, Director and INTRALOT Group Deputy CEO
INTRALOT Group Chairman and CEO Mr. Sokratis Kokkalis stated: "I am very pleased to welcome three very senior Independent Directors at the Board of INTRALOT Inc. joining a very experienced team, in support of our efforts to strengthen corporate governance as a driver for growth and customer satisfaction."
Thomas Miller is a former American diplomat and three-times U.S. Ambassador, including ambassadorships in Greece, Bosnia-Herzegovina, and as Cyprus negotiator. He has also served as CEO of Plan International, a UK-based NGO, working to help children in developing countries; President/CEO of International Executive Services Corps (IESC); President of the United Nations Association; Chairman of the International Commission of Missing Persons (ICMP); and a board member of The Partnership for a Secure America. He is a member of the Council on Foreign Relations.
Daniel Rappaport has served as Chairman of the Board/CEO of the New York Mercantile Exchange (NYMEX); member of the National Petroleum Council (NPC); and member of the U.S. Commodity Futures Trading Commission (CFTC) Global Markets Advisory Committee. He served as a board member of the Futures Industry Institute, a trustee on the Board of Trustees of New York Law School, and as an appointment of the Governor of the State of Connecticut on the board of directors of Connecticut Innovations.
Nicholas Mitropoulos is a political and business consultant who has previously worked with the Monitor Company. He served as Executive Director of the Taubman Center for State and Local Government at the Harvard Kennedy School, was the Director of the Forum at the Kennedy School, as well as Deputy Director of Institute of Politics at Harvard.